Doctor, Who? Meet Ncuti Gatwa, who just landed the iconic BBC role – the star of Netflix's Sex Education is a BAFTA nominee and Rwandan refugee who struggled with racism and even homelessness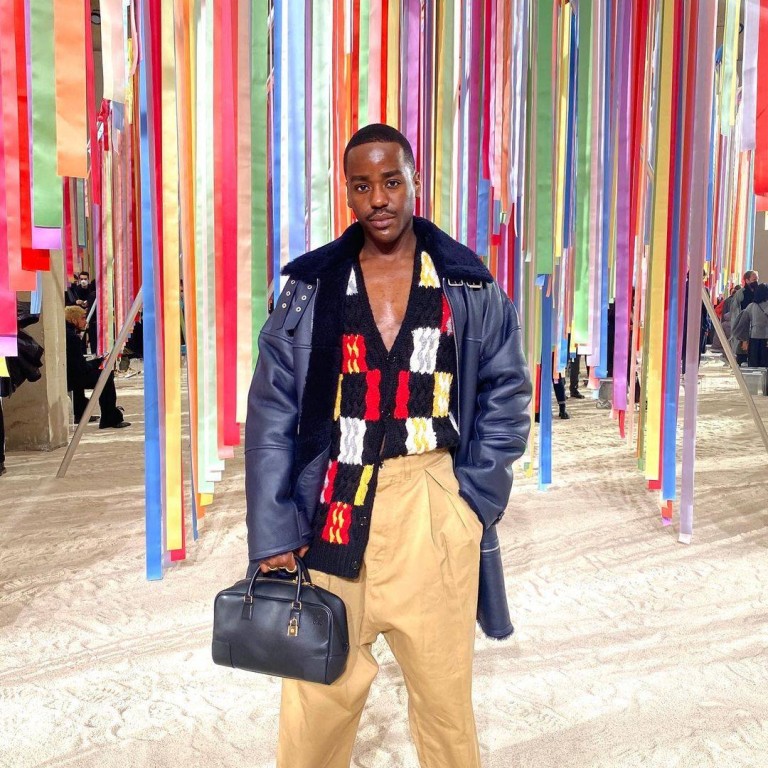 Actor Ncuti Gatwa, known for his breakthrough role in Netflix's Sex Education, is confirmed to be the 14th person to play Doctor Who on one of BBC's most popular and long-running shows. "Unlike the Doctor, I may only have one heart, but I am giving it all to this show," Gatwa said on the Doctor Who website. The announcement was met with delight by fans on Twitter.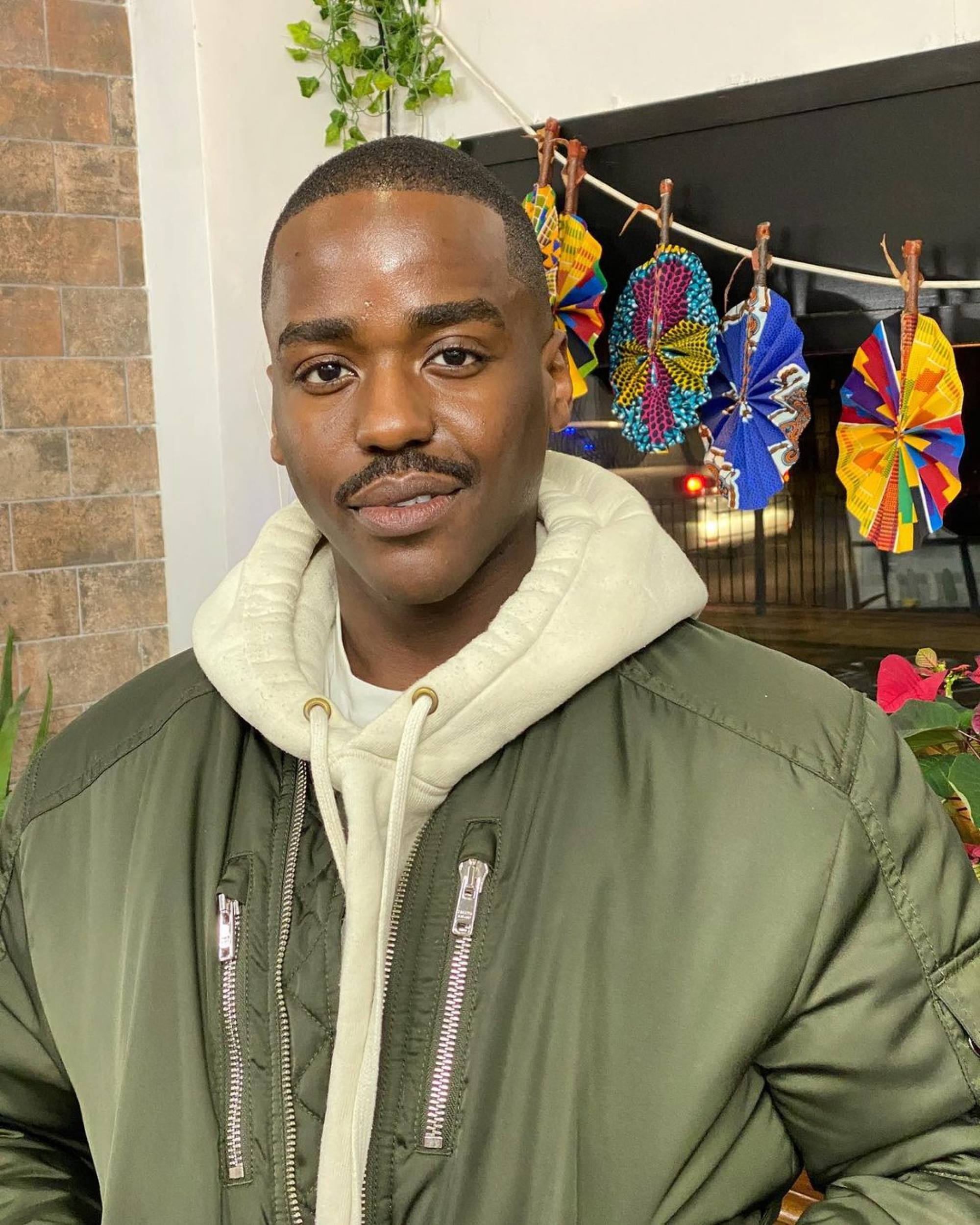 Well-loved for his bright demeanour and slick fashion sense off screen, and his natural, often heartwarming performances on screen, Gatwa has rightfully earned a name for himself and gained a solid and loyal fan base.
Let's take a look at how the 29-year-old's unique background and early struggles have helped get where he is today.
He suffered racism growing up – but learned to be tough from his parents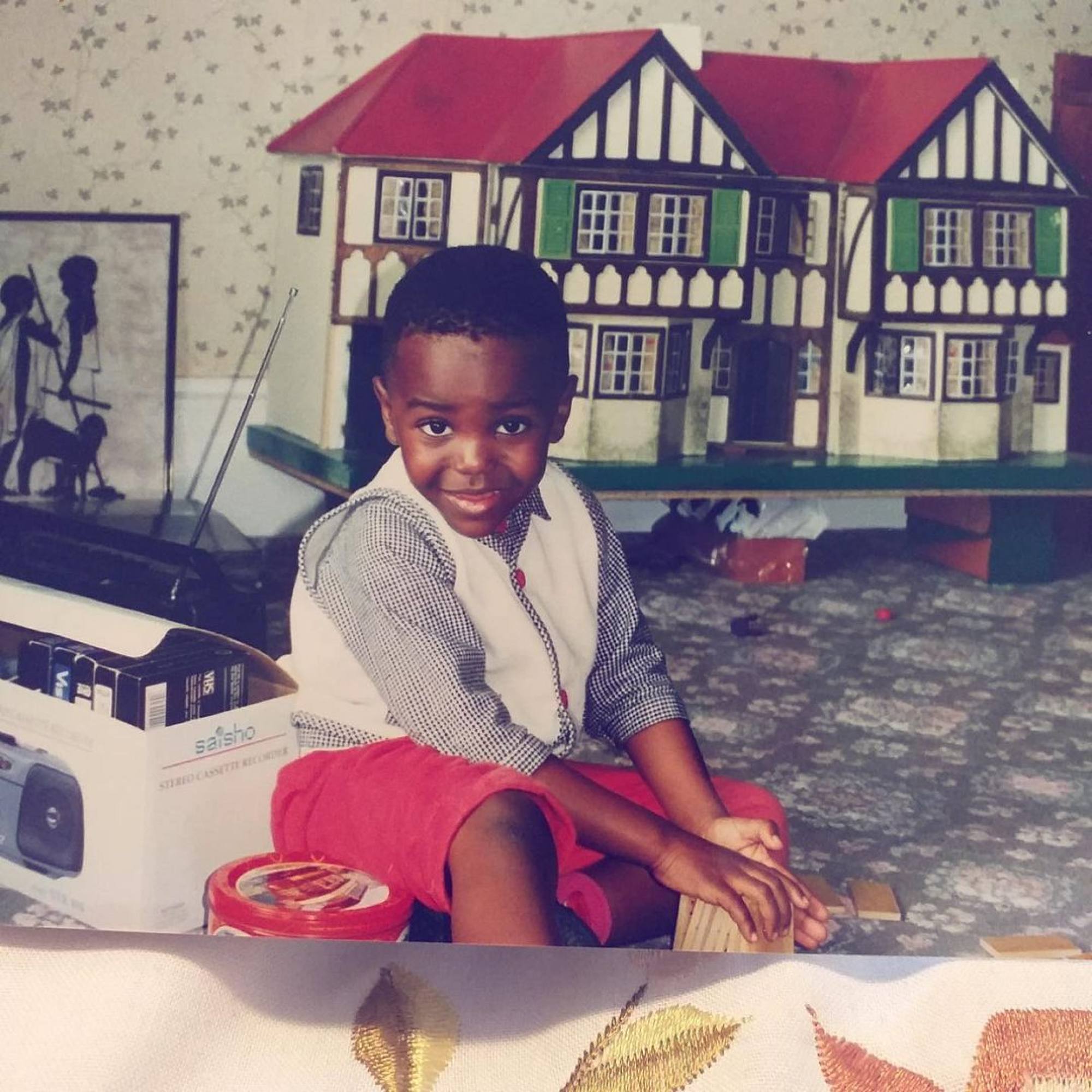 Born in Kigali, Rwanda, Gatwa and his family fled genocide in 1994 when he was two and eventually settled in Scotland. He refers to himself as a "Rwandan Scotsman".
In the BBC documentary Black and Scottish, Gatwa recounted how he was bullied at secondary school as his classmates set up a racist Facebook page about him. Knowing that he would eventually be liked once they got to know him, Gatwa befriended them, and recalled the experience being "a good lesson to me about the difference between hate and ignorance".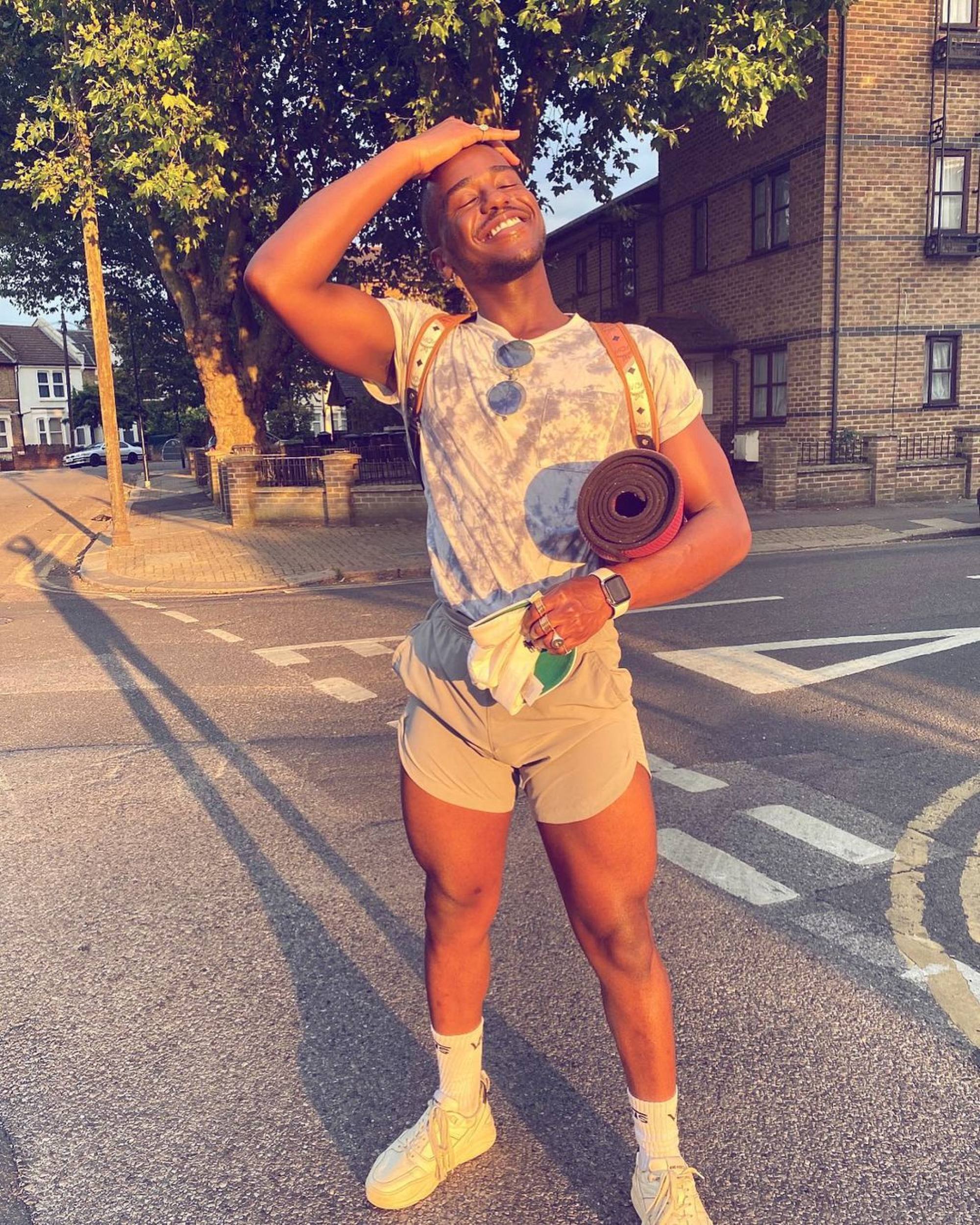 Gatwa also credited his parents for his grit and toughness, especially his mum, who he said moved to Scotland not knowing the language or culture, without money or connections. And yet she was able to raise him and his two siblings. "As cheesy as it sounds, I've been watching strength from [when I was] young," he added.
Before Sex Education, he almost quit acting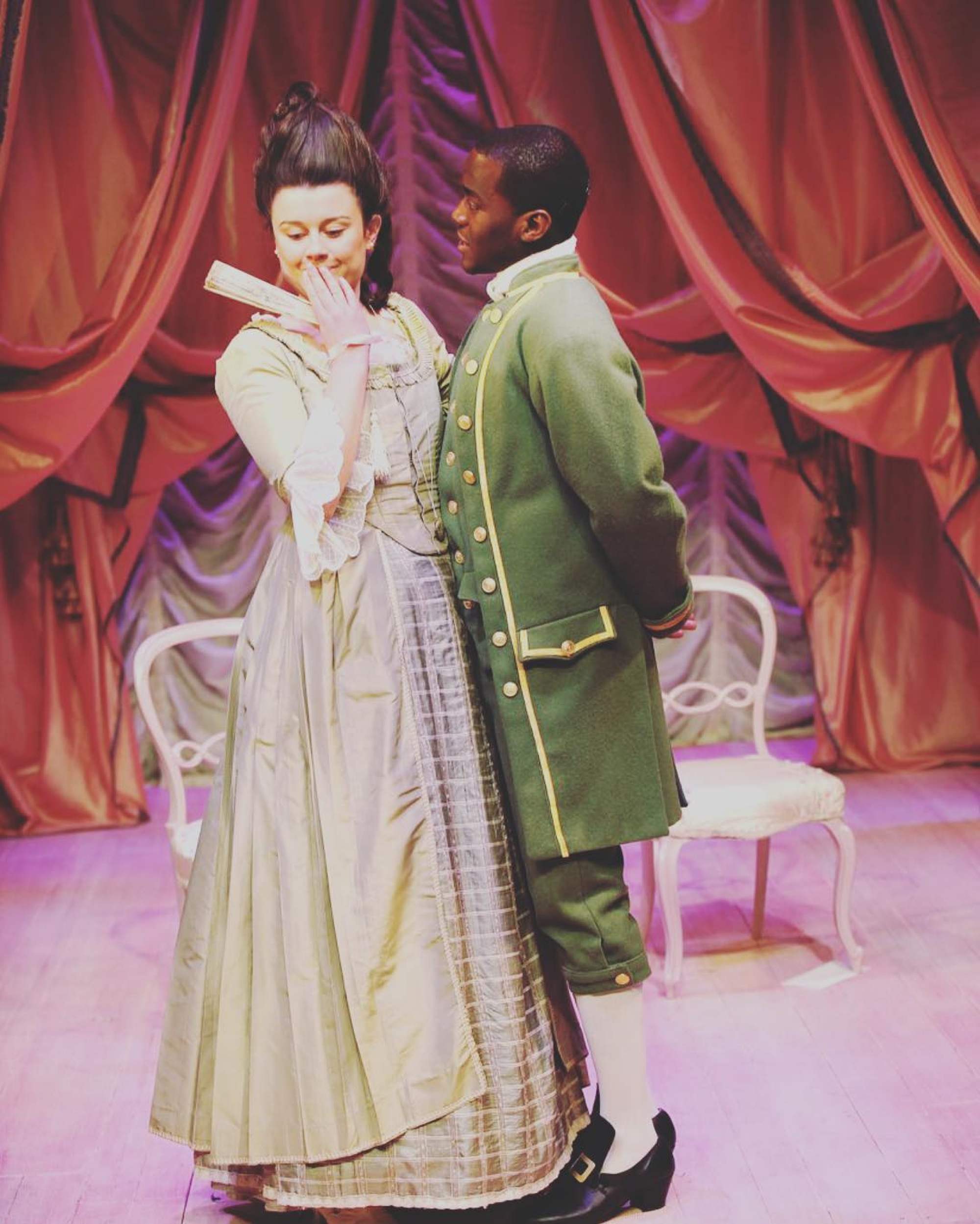 Gatwa studied theatre and trained at the Royal Conservatoire of Scotland before appearing in plays such as Hecuba, A Midsummer Night's Dream and Victoria.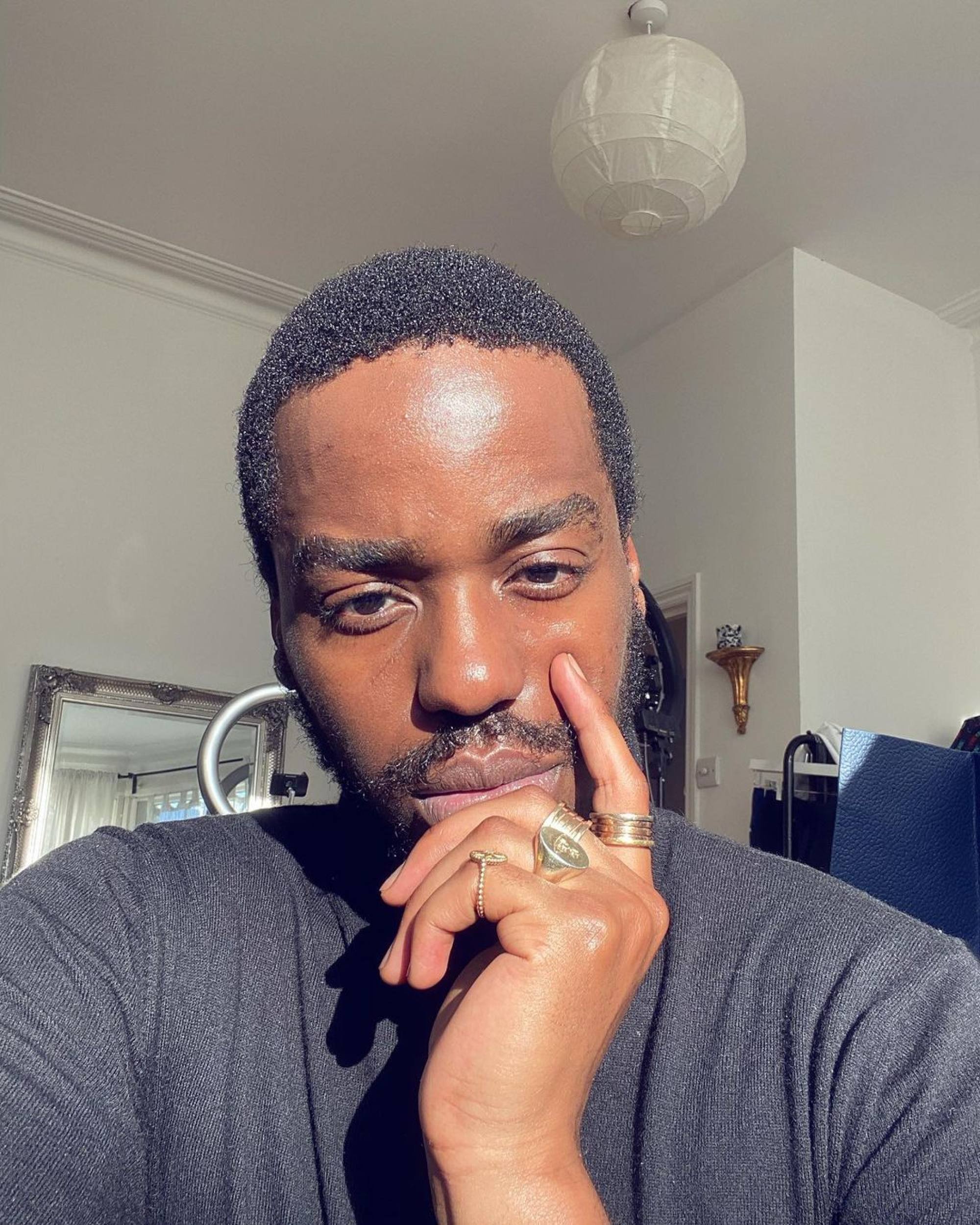 "I was working constantly in the theatre and somehow still just couldn't afford to live in London," he disclosed in an interview with Teen Vogue. "Just before I got Sex Ed, I was going to give up acting. I was like, I have to put an end to this."
He was once homeless and had depression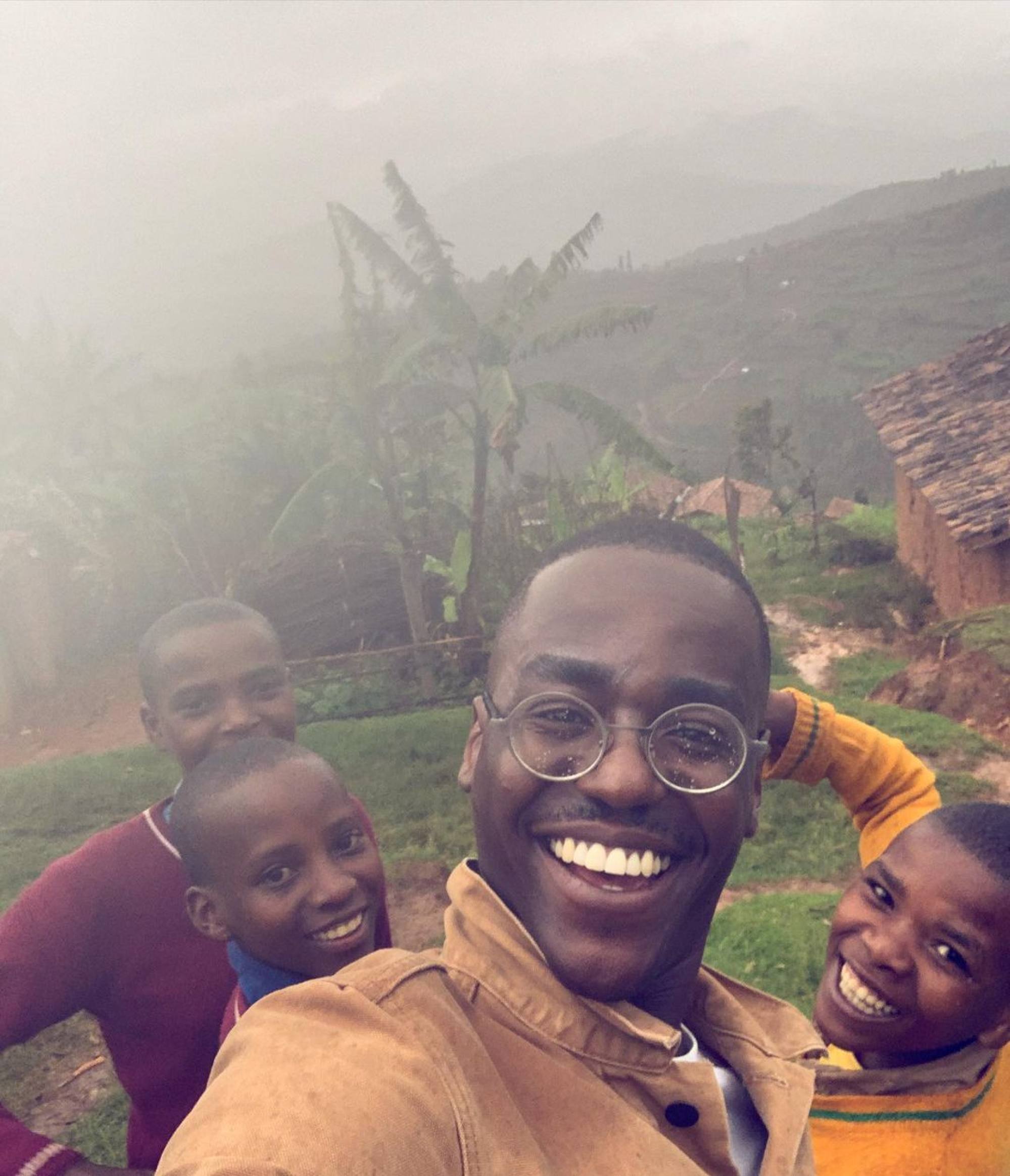 Writing in The Big Issue back in 2020, Gatwa told the street newspaper the hardships he underwent before his Sex Education fame. At 25, he found himself with no home, no job and no money as he couldn't get enough temp work and wasn't getting call backs from his auditions either.
While temping at the famous luxury London department store Harrods, Gatwa was having to survive on just one meal a day. He told The Big Issue that his increasingly skinny appearance just led others to comment on how "lean and healthy" he looked. The job required Gatwa to wear a sharp suit, which he says often helped him persuade others to pay for his train fare, as he'd pretend to different people that he'd left his wallet at home or had run out of phone battery.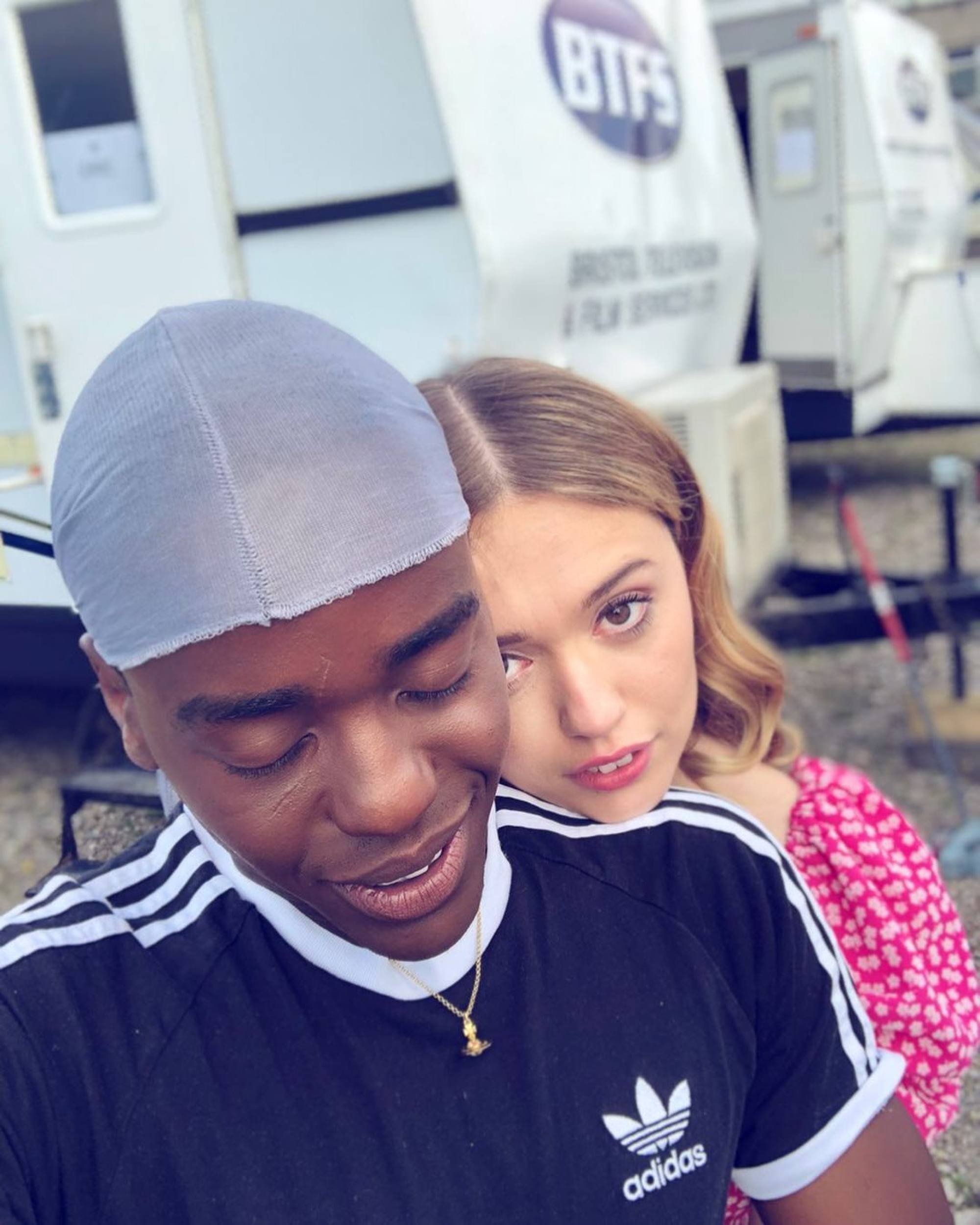 While he appreciated all the help he was receiving from friends at that time, he said he felt "guilty, ashamed, a bit pathetic". The
situation was so tough
that Gatwa grew depressed, but says he kept it to himself as he worried it "would have been another burden for my friends to take on".
From unknown actor to Netflix star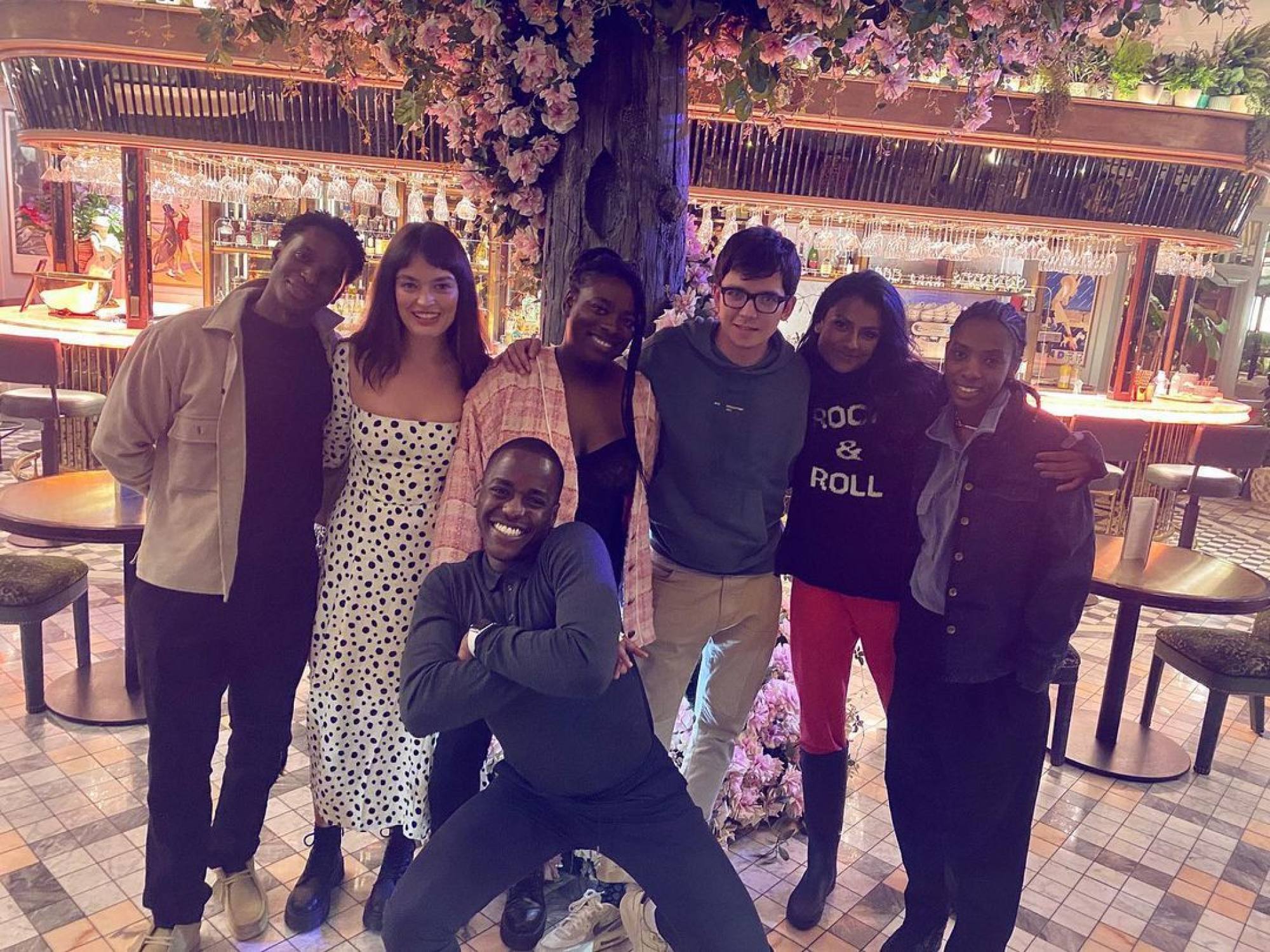 In 2019, Gatwa had roughly 500 Instagram followers, but following his appearance on Sex Education – and his portrayal of beloved character Eric Effiong – the actor's follower count soon skyrocketed to 700,000, according to Evening Standard, and he could no longer go out in public unnoticed. To date, he has 2.7 million followers.
Acting with impact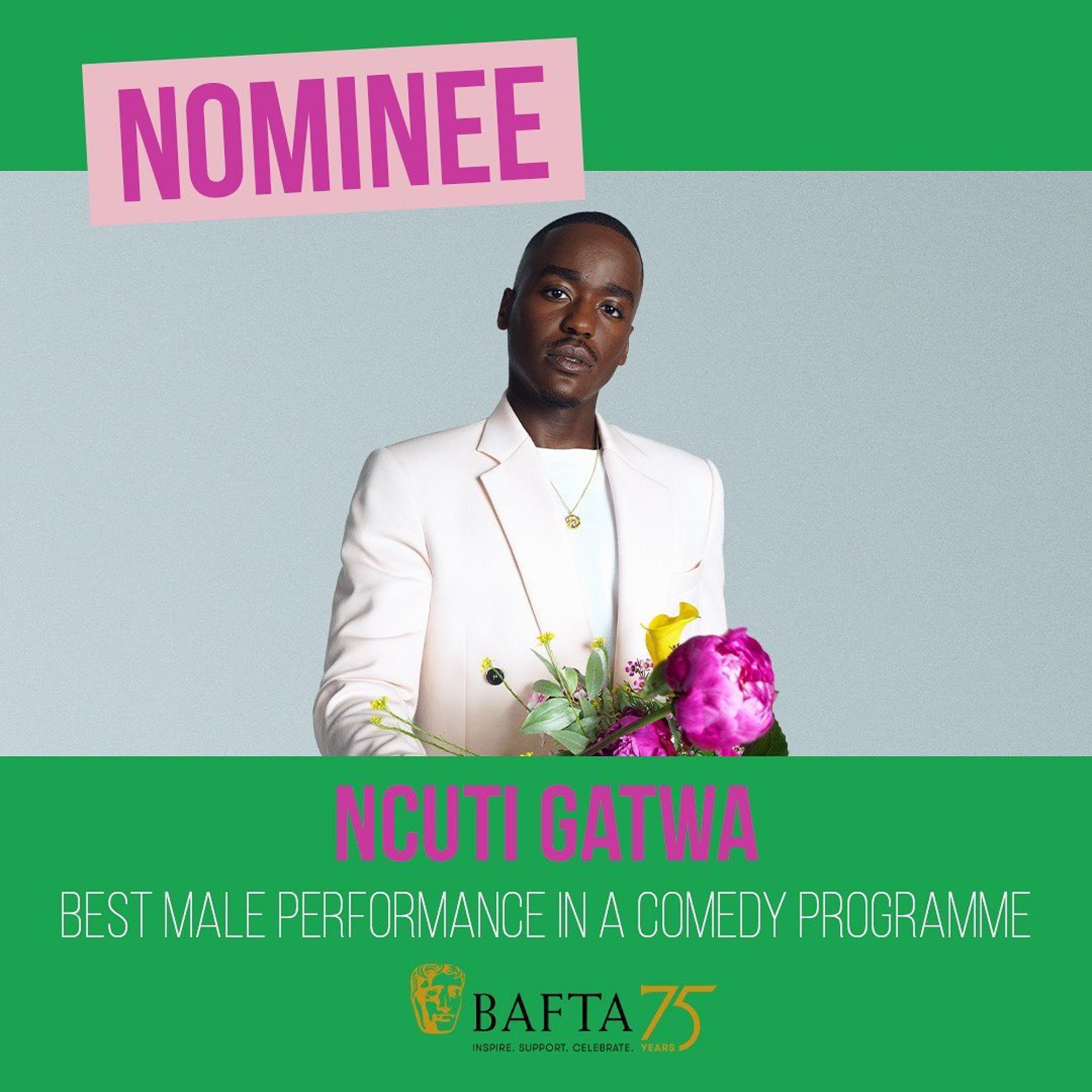 In an interview with The Guardian, Gatwa said he often received messages from Sex Education viewers that would move him to tears. Almost daily, fans would reach out to tell him how his character's storyline had impacted them or mirrored their own experiences, hopes and dreams.
The actor has been nominated for BAFTAs four years in a row for his performance in Sex Education, for both the best actor and best male comedy performance gongs.

Gatwa, 29, is the 14th person to play Doctor Who in the long running BBC sci-fi drama, but is the first black and African-born actor to take on the role
Most know Gatwa as Eric Effiong in Sex Education alongside Simone Ashley and Gillian Anderson, but things weren't plain sailing for the actor before getting the part