12 celebrities who publicly called out the Kardashian-Jenners: Riverdale's Lili Reinhart criticised Kim's Met Gala interview while Barack Obama disapproves of the whole family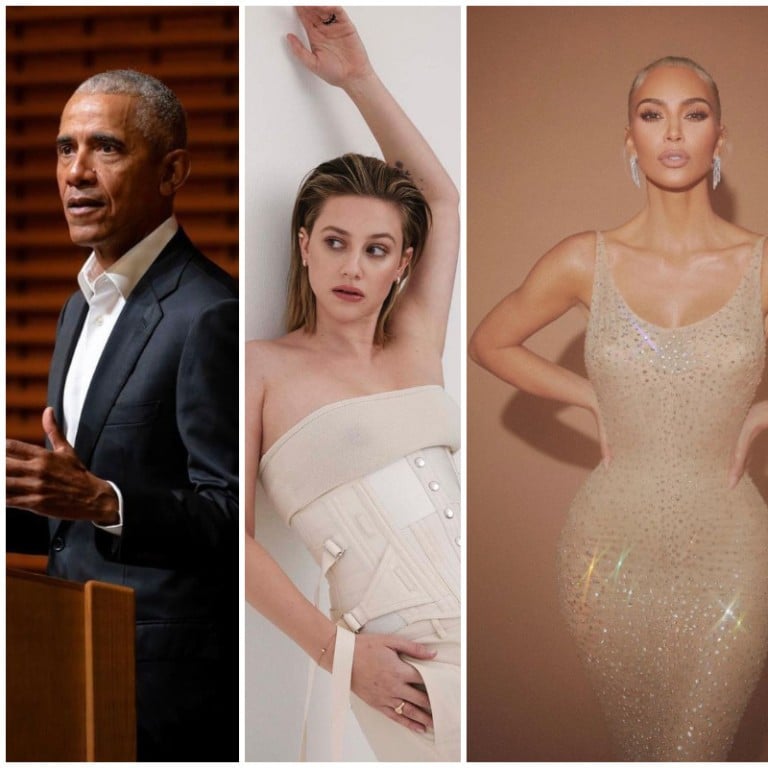 Celebrity feuds may be common, but when it comes to the Kardashians,
they're straight-up inevitable
. As one of the most controversial families in showbiz, each member has had their fair share of hate mail – but not just from netizens. They've had critiques bash them for something they said, did, or, as fashion icons most of the time, wore.
So, which celebrities have called out the Kardashians?
1. Lili Reinhart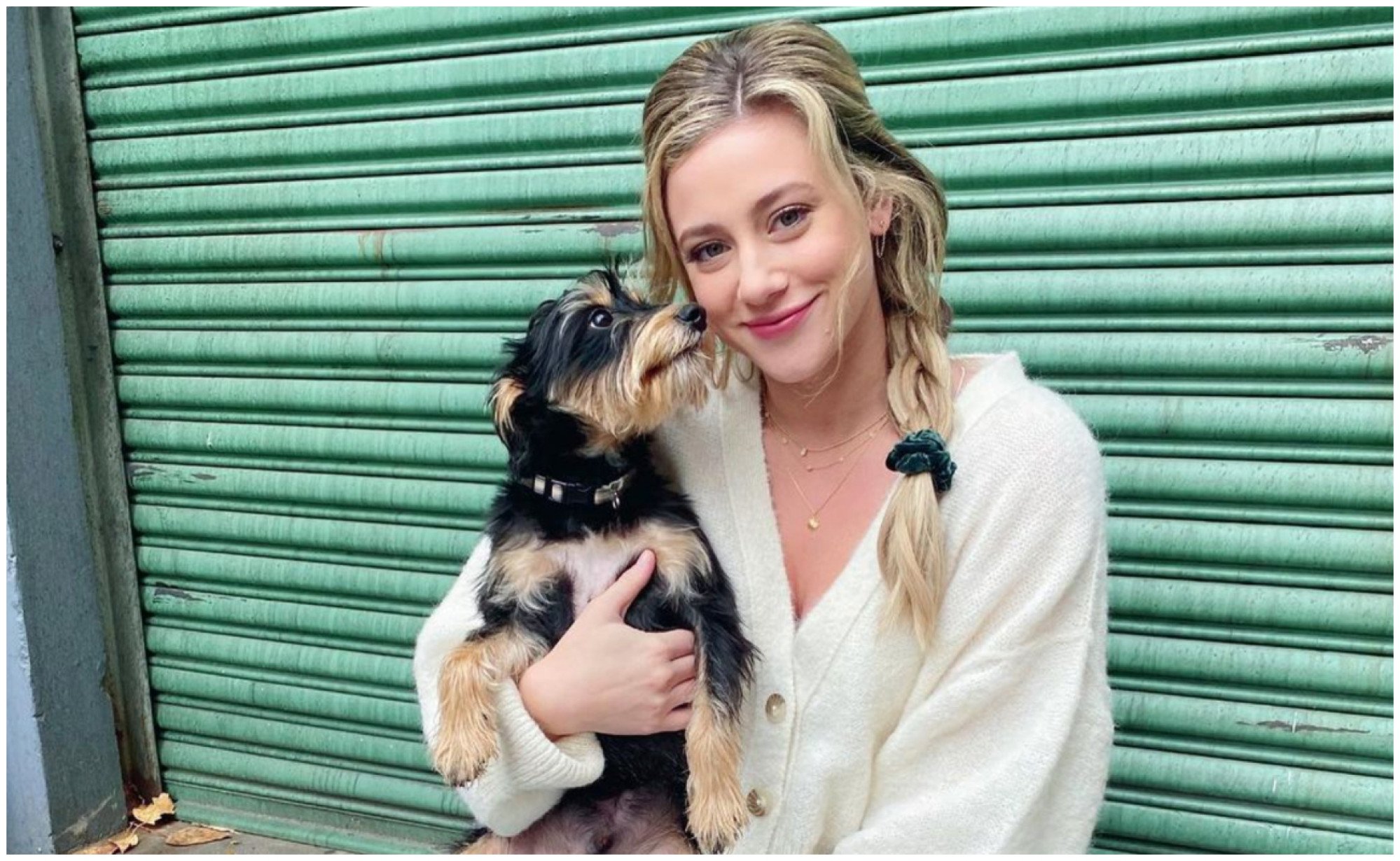 Kim seems to be at the epicentre of most quarrels, being the most popular star of the clan. During the Met Gala 2022, the Skims billionaire shone on the red carpet
wearing the iconic dress
that Marilyn Monroe wore for John F. Kennedy's birthday – but didn't shine so much with her ignorant interview comments, mentioning that she did a crash diet to lose 7kg just to fit into the tight number.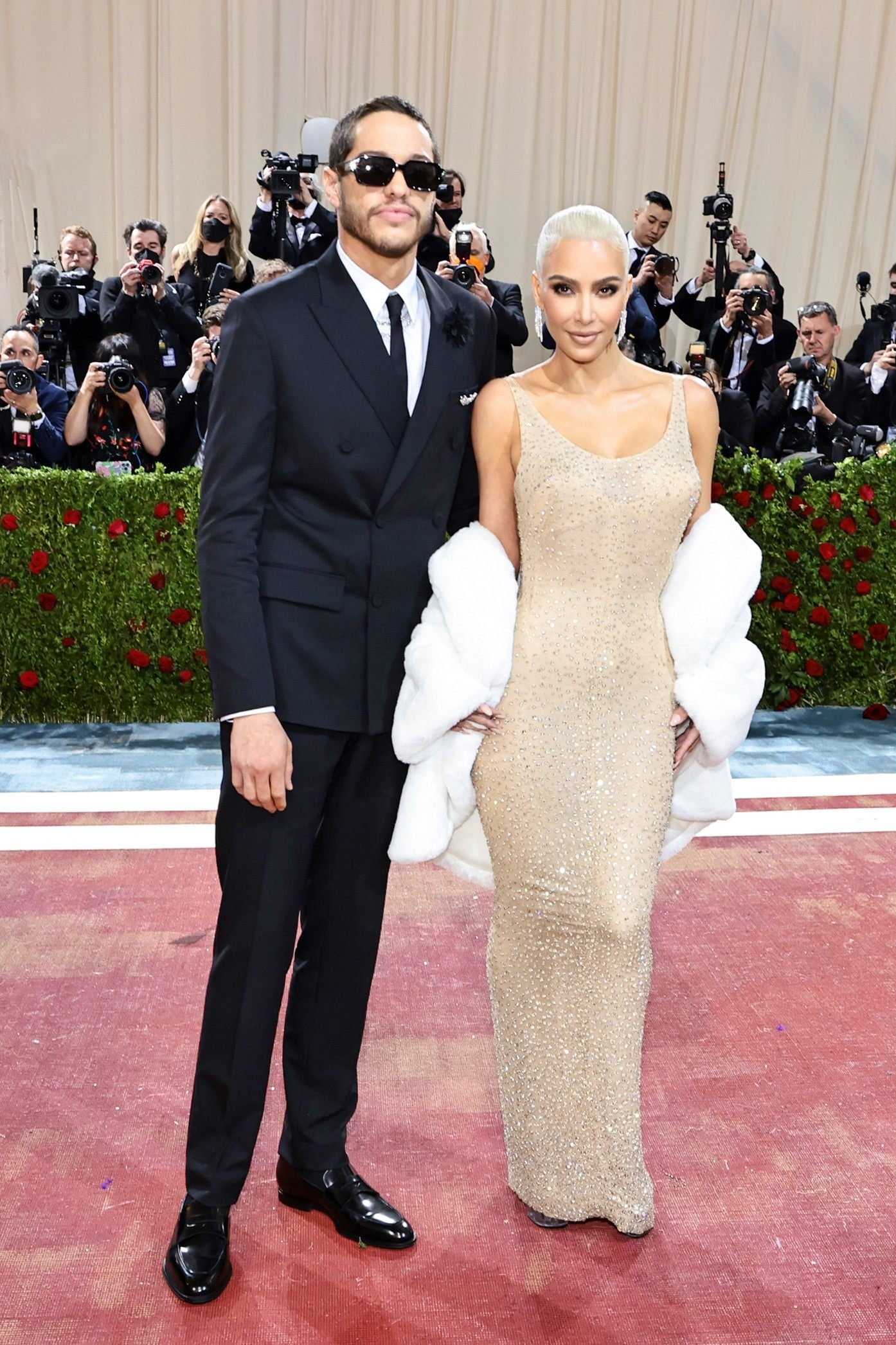 According to CNN, Lili Reinhart, a popular Netflix actress who stars in Riverdale, actively voiced her opinion on the matter. "To openly admit to starving yourself for the sake of the Met Gala," she announced on her Instagram Story. "When you know very well that millions of young men and women are looking up to you and listening to your every word. The ignorance is otherworldly and disgusting."
Although she didn't explicitly mention Kim's name, she didn't deny the multiple headlines she made, and even got accused of "wanting attention". "Sigh. I do not say the things that I say because I want to be relevant or get attention," she declared on Twitter.
2. Chloë Grace Moretz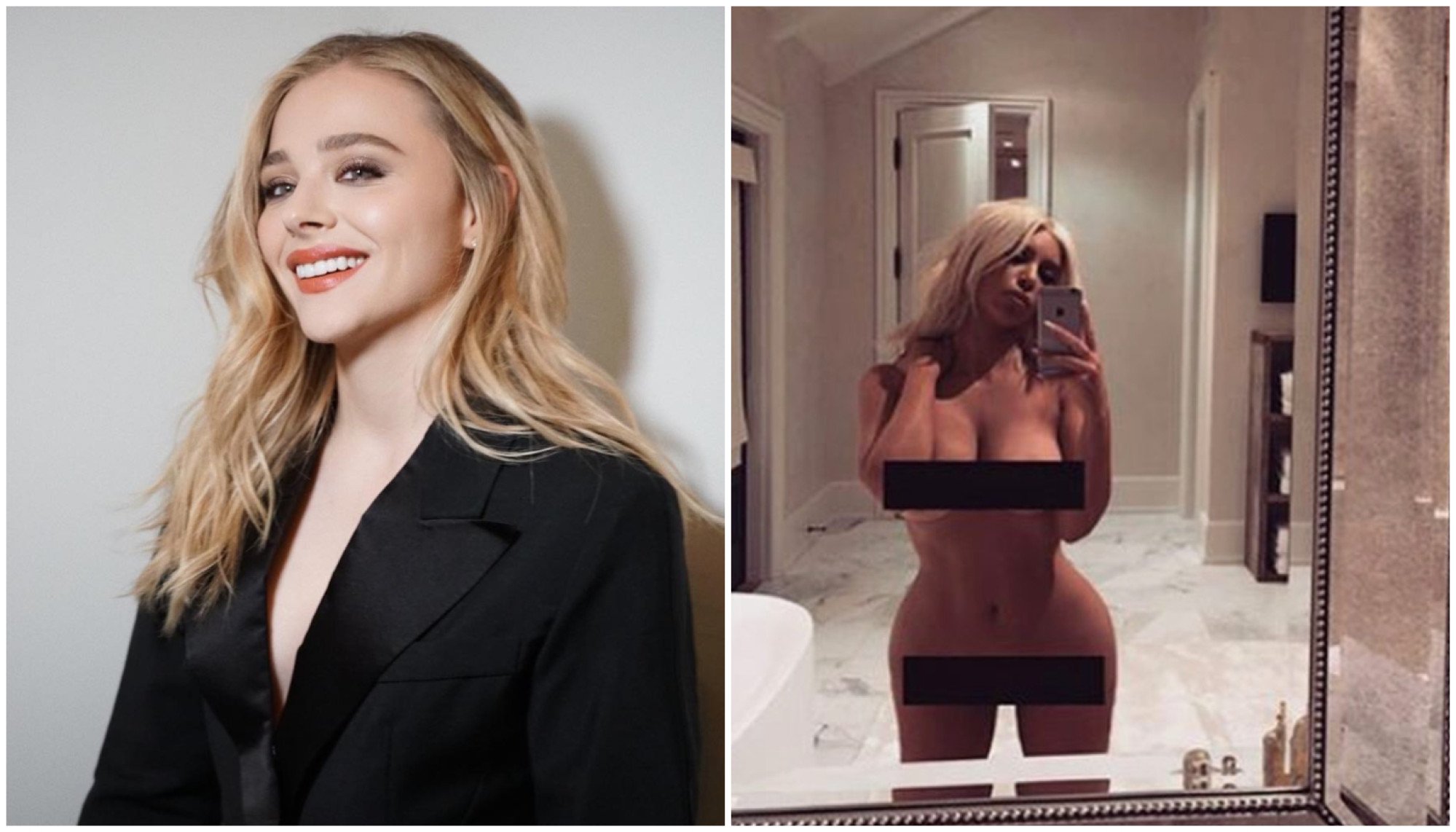 In March 2016, Kim shook the internet with her full-frontal nude mirror selfie, barely covering her intimate body parts with two black lines. Moretz, who's known for her grace and natural beauty, was quick to comment on the Twitter post, saying: "I truly hope you realise how important setting goals are for young women, teaching them we have so much more to offer than just our bodies."
Kim clapped back with a sassy response, saying: "Let's all welcome @ChloeGMoretz to Twitter, since no one knows who she is. Your nylon cover is cute boo." Well, that wasn't really the point, Kim, but anyway.
3. Ray J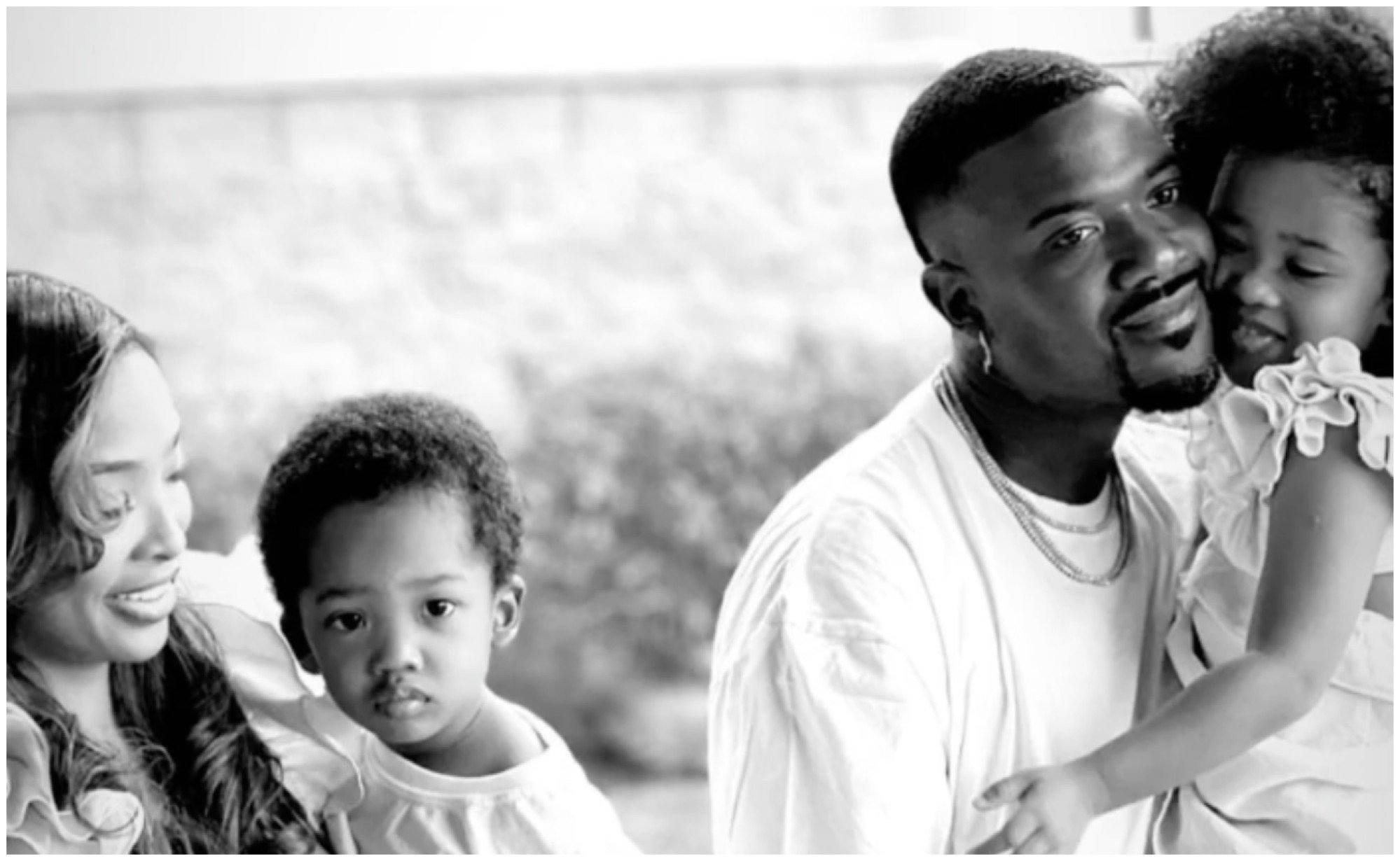 In a revelational interview, Ray J, the rapper and ex-boyfriend of Kim who was said to have released their infamous sex tape, claimed that he never did such a thing. "I've sat in the shadows for over 14 years allowing the Kardashians to use my name, to abuse my name, make billions of dollars over a decade and a half talking about a topic I've never really spoken about," he told British tabloids in May. "I have never leaked a sex tape in my life. It has never been a leak." He added, "All of this is a lie smh … This needs to stop. I also have kids."
4. Janice Dickinson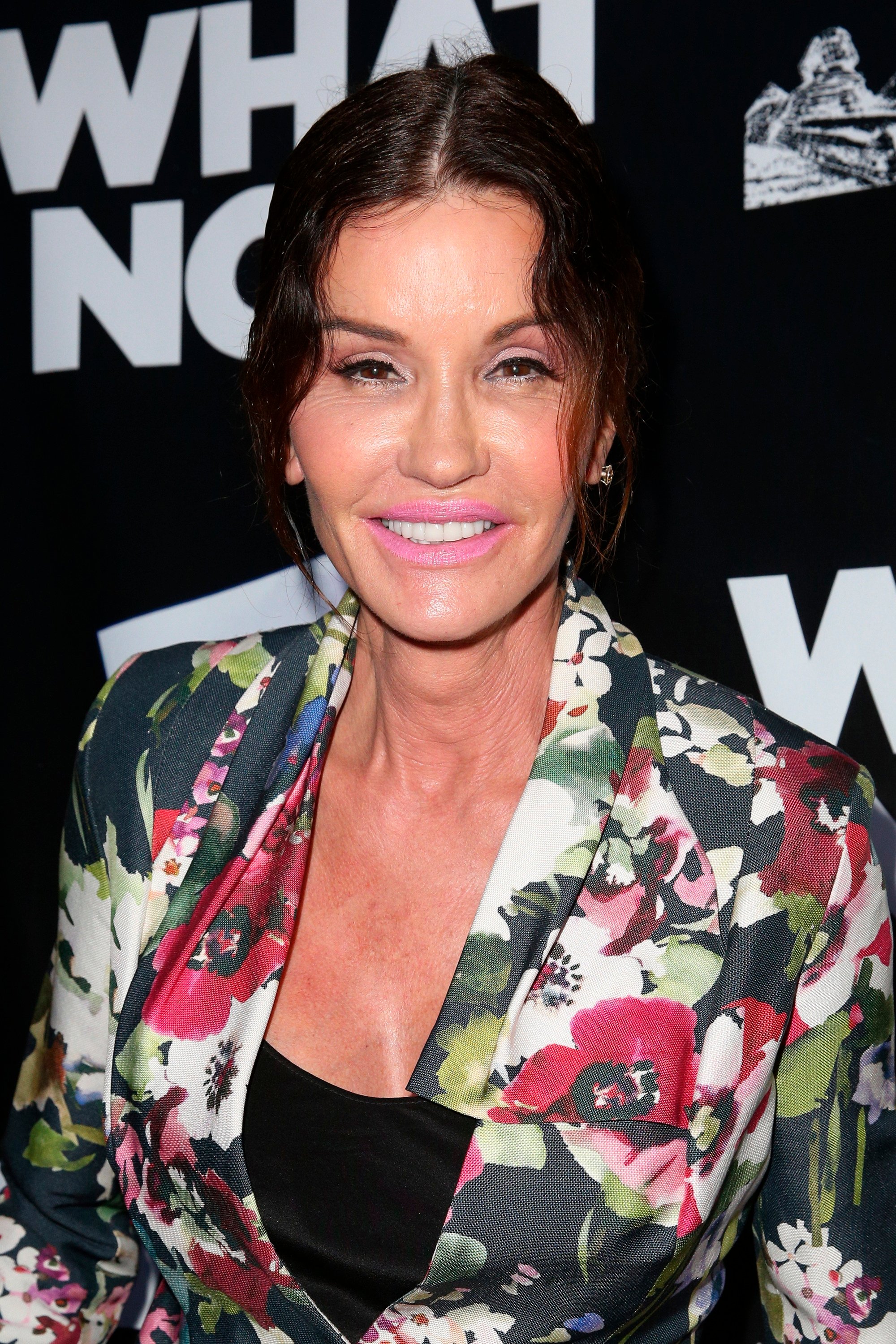 The Kardashians may capitalise off
their "perfect family" image
, but not everyone falls for the reality television stars. Former model Janice Dickinson once told Radar Online in 2013 that, "I have a real family. I raise my children with values." She added, "When I heard that the Kardashians called themselves the first family of reality television I threw up."
5. Reese Witherspoon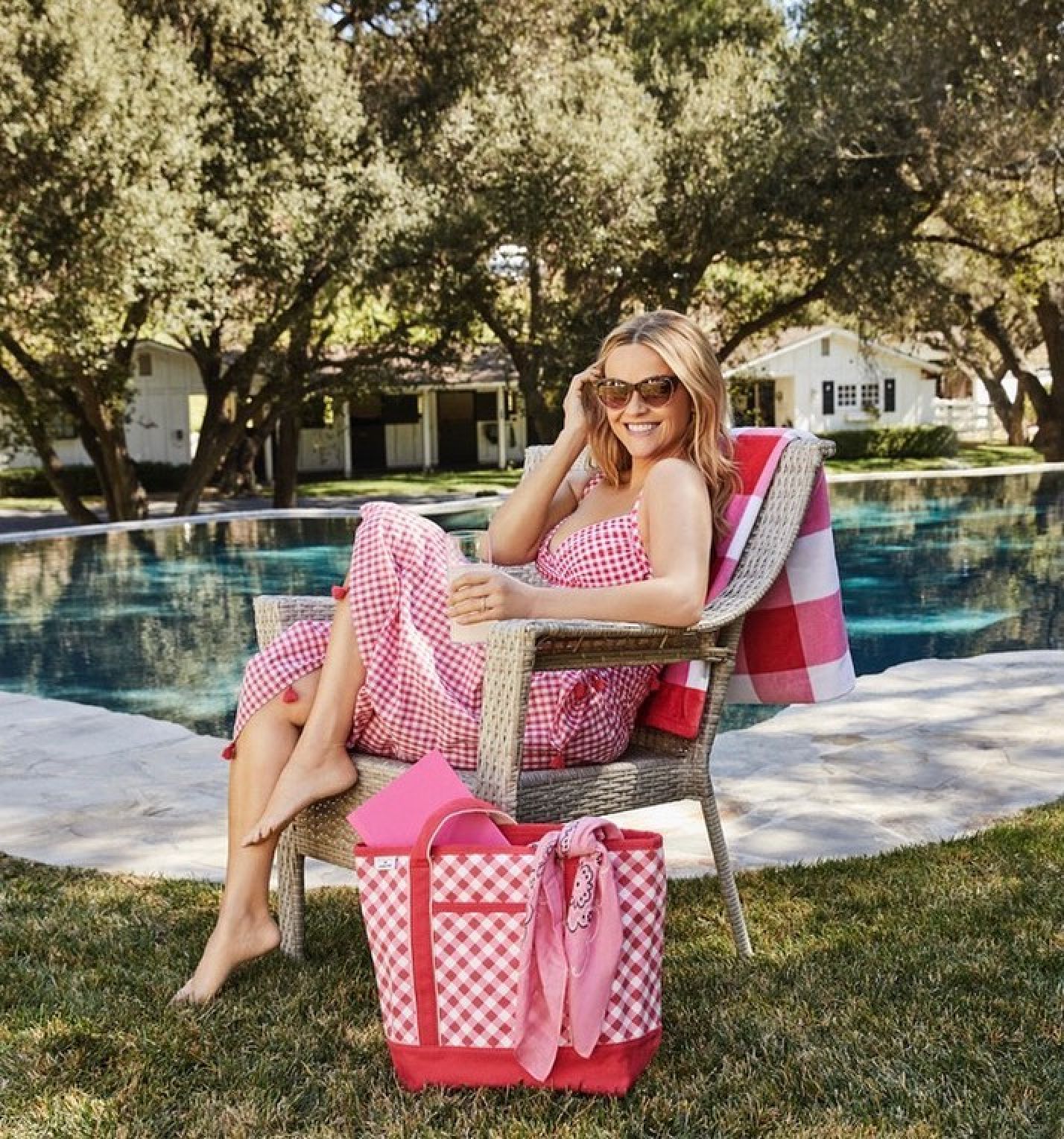 According to TMZ, the Legally Blonde actress slammed Kim over a decade ago when she was accepting the Generation Award at the 2011 MTV Movie Awards. "I get it, girls, that it's cool to be a bad girl," she said. "But it is possible to make it in Hollywood without doing a reality show. When I came up in this business, if you made a sex tape, you were embarrassed and you hid it under your bed."
6. Barack Obama
Even the former president of the United States has something to say about the famous family – probably because
his two daughters, Malia and Sasha
, are within the target audience and generation. In an interview with Amazon, he commented on the toxicity of today's pop culture: "There was not that window into the lifestyles of the rich and famous. Kids weren't monitoring every day what Kim Kardashian was wearing, or where Kanye West was going on vacation, and thinking that somehow that was the mark of success."
He went on to remark on his own childhood: "I don't think people went around saying to themselves: 'I need to have a 10,000 sq ft house … We weren't exposed to things we didn't have in the same way kids these days are."
According to US Magazine, he's previously been quoted by Michelle saying he prefers for his kids not to watch the show.
7. Judd Apatow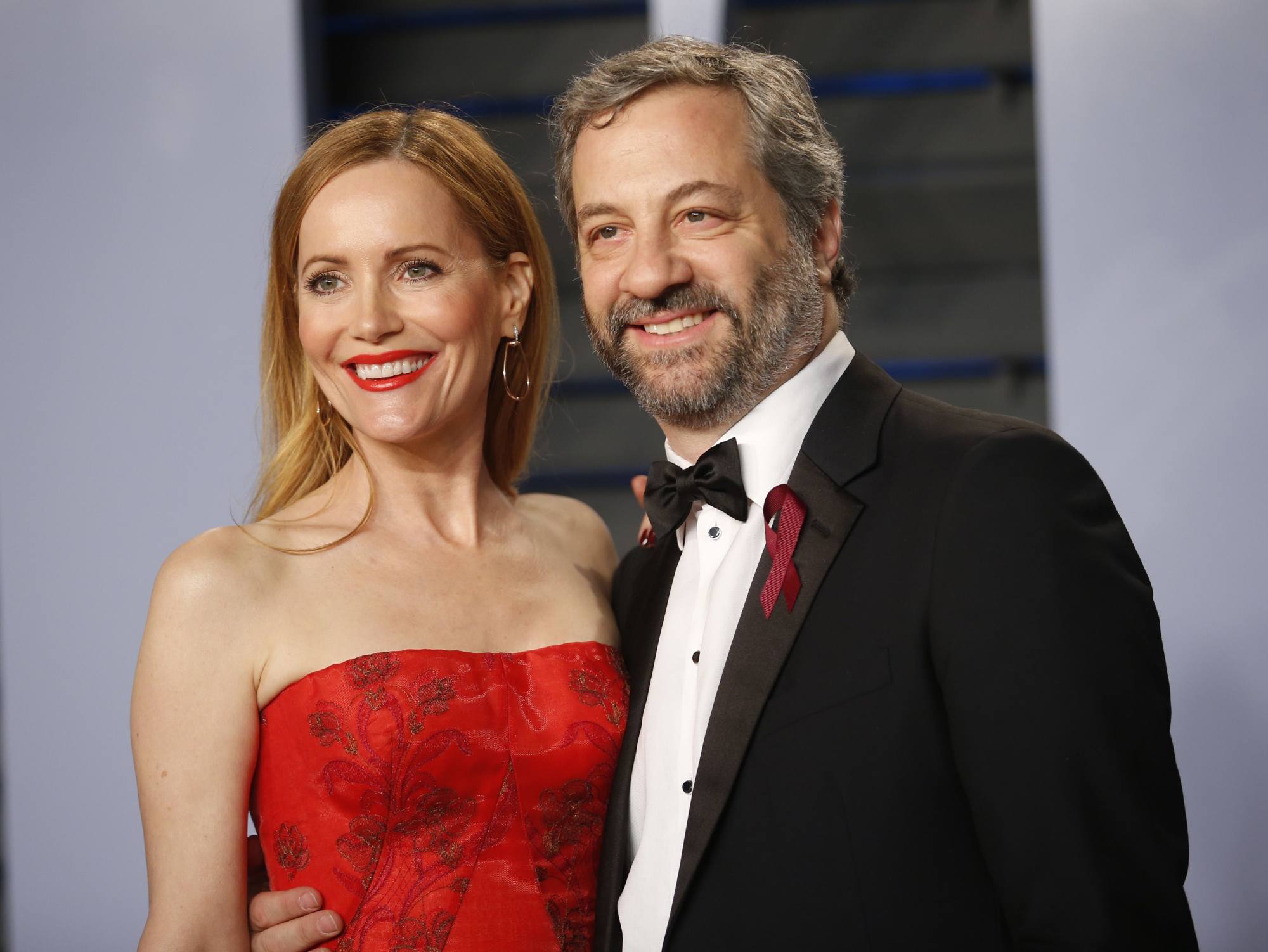 Kendall Jenner's Pepsi ad
was one of the most controversial commercials of all time, a completely tone-deaf campaign that was accused of attempting to take advantage of the BLM movement.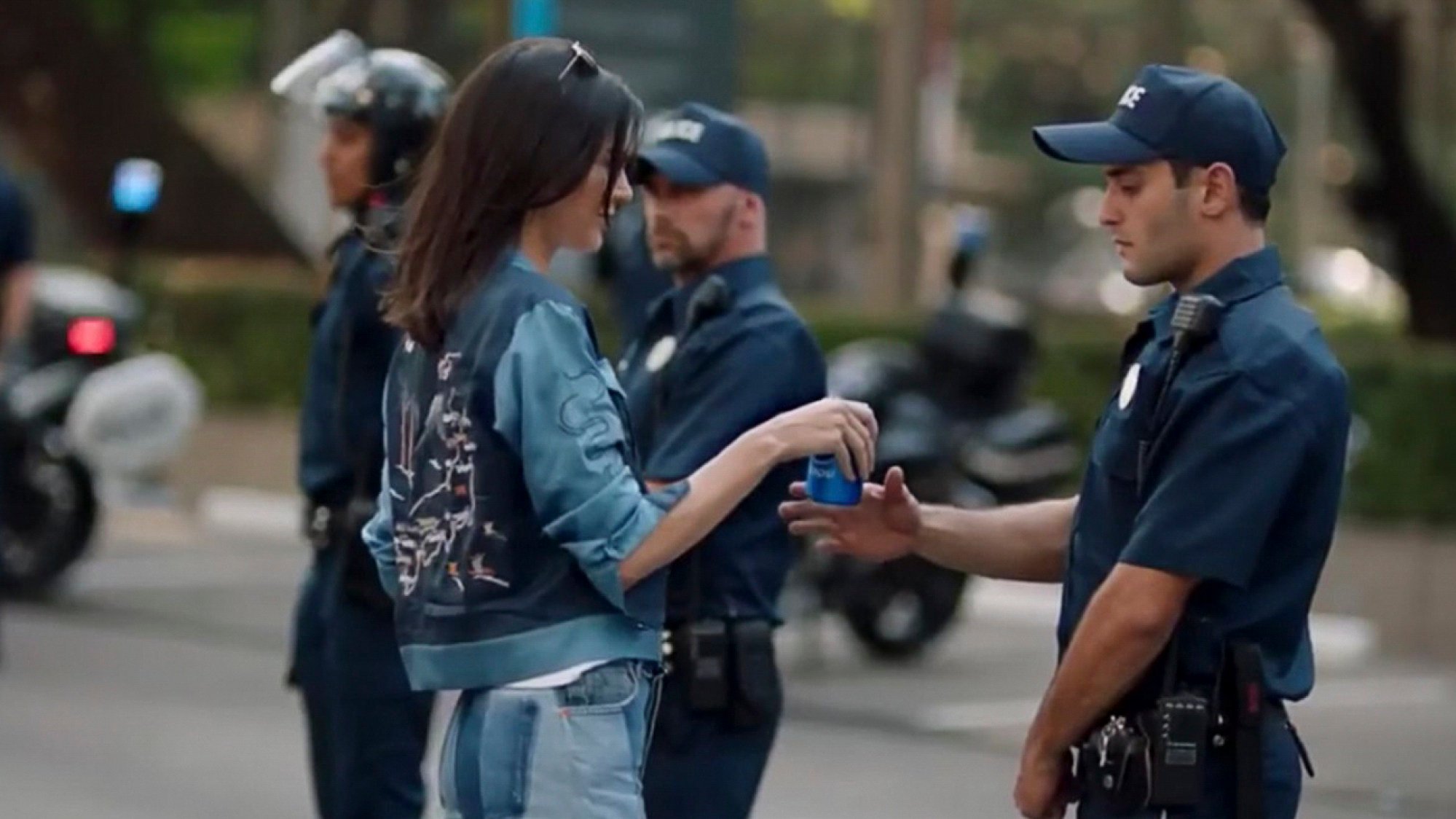 It got so much condemnation that, according to NBC News, the drink company had to remove it. Out of the many, many comments, here's one from Judd Apatow on Twitter who slammed it: "I could spend the rest of my life trying and not even come close to making something as funny as this Pepsi ad."
8. Paris Jackson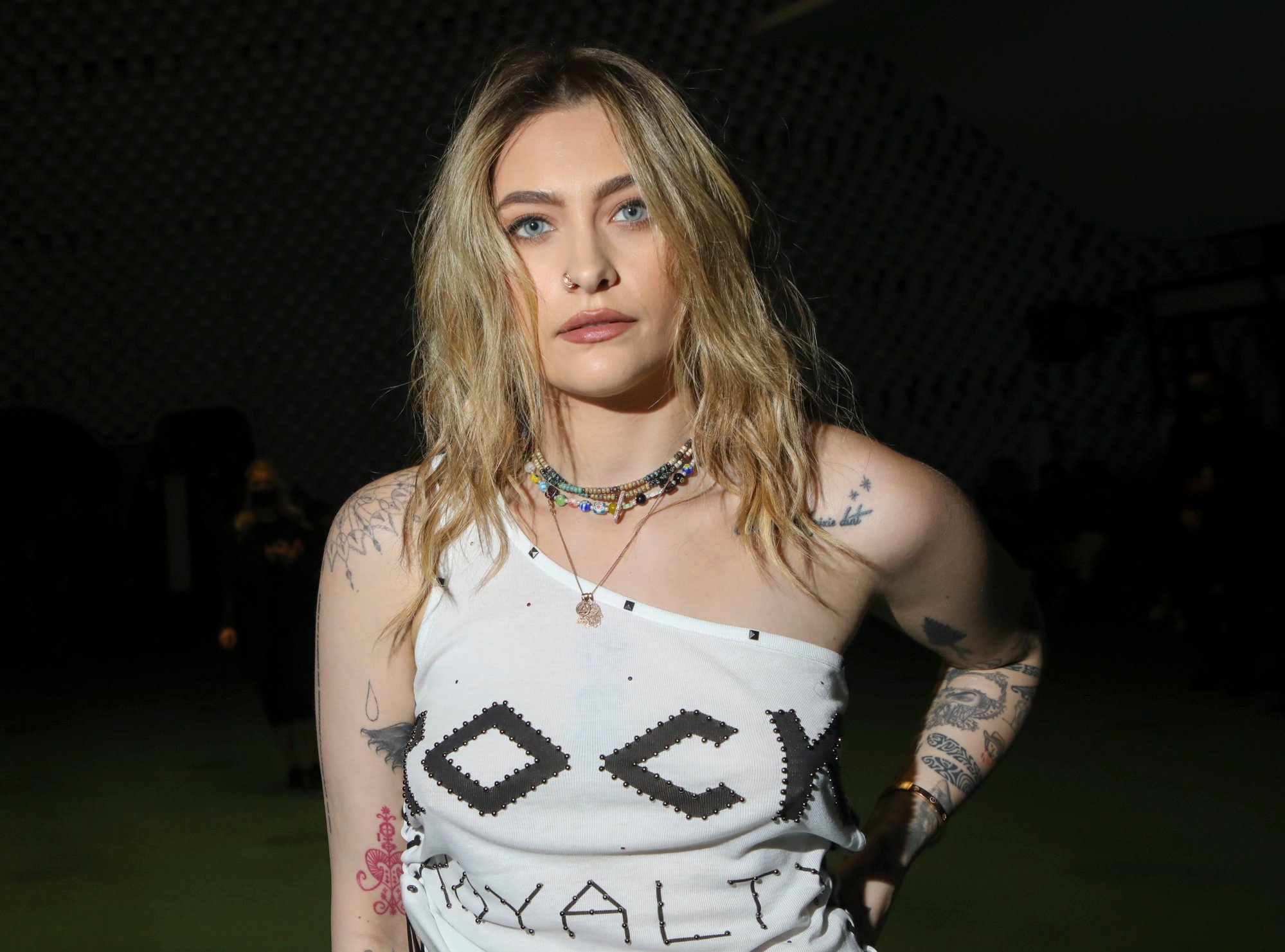 The
daughter of late Michael Jackson
had something to say when Kendall and Kylie released T-shirts that cropped the faces of musical legends Notorious B.I.G., Tupac Shakur, The Doors and Ozzy Osbourne. She wrote, "as a huge fan of Zeppelin, The Doors, Floyd … I mean these bands literally helped shape who I am today. I can't condone this 'fashion'." She also went on to explain these legends should be "respected and honoured". With the King of Pop as your father, you'd certainly have something to say too.
9. Jon Hamm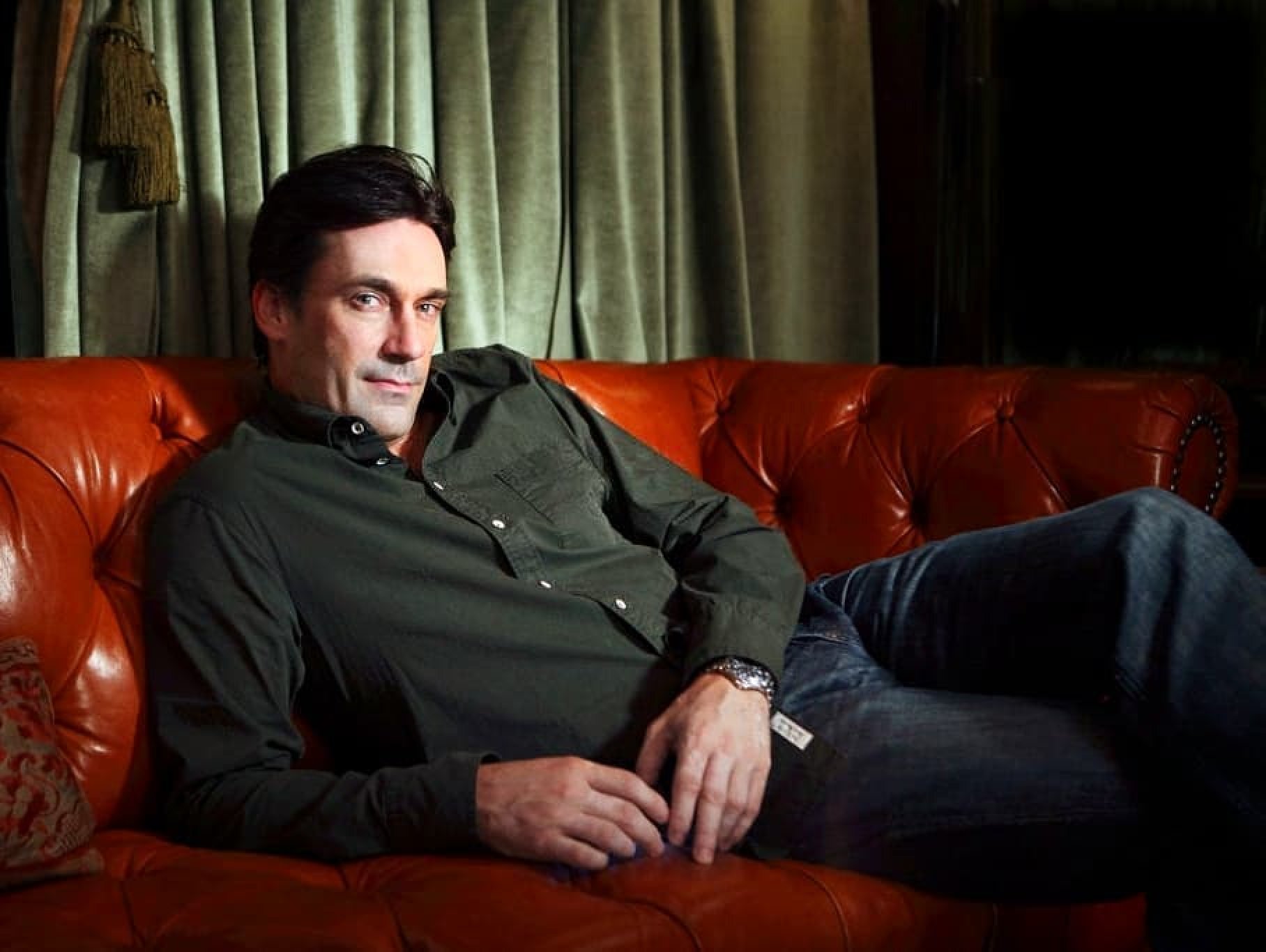 The Mad Men actor is one of many critics who have shunned the family for their lack of talent and total absurdity. He told Elle: "Whether it's Paris Hilton or Kim Kardashian or whoever, stupidity is certainly celebrated … being a f***ing idiot is a valuable commodity in this culture because you're rewarded significantly. It's celebrated. It doesn't make sense to me."
10. Pink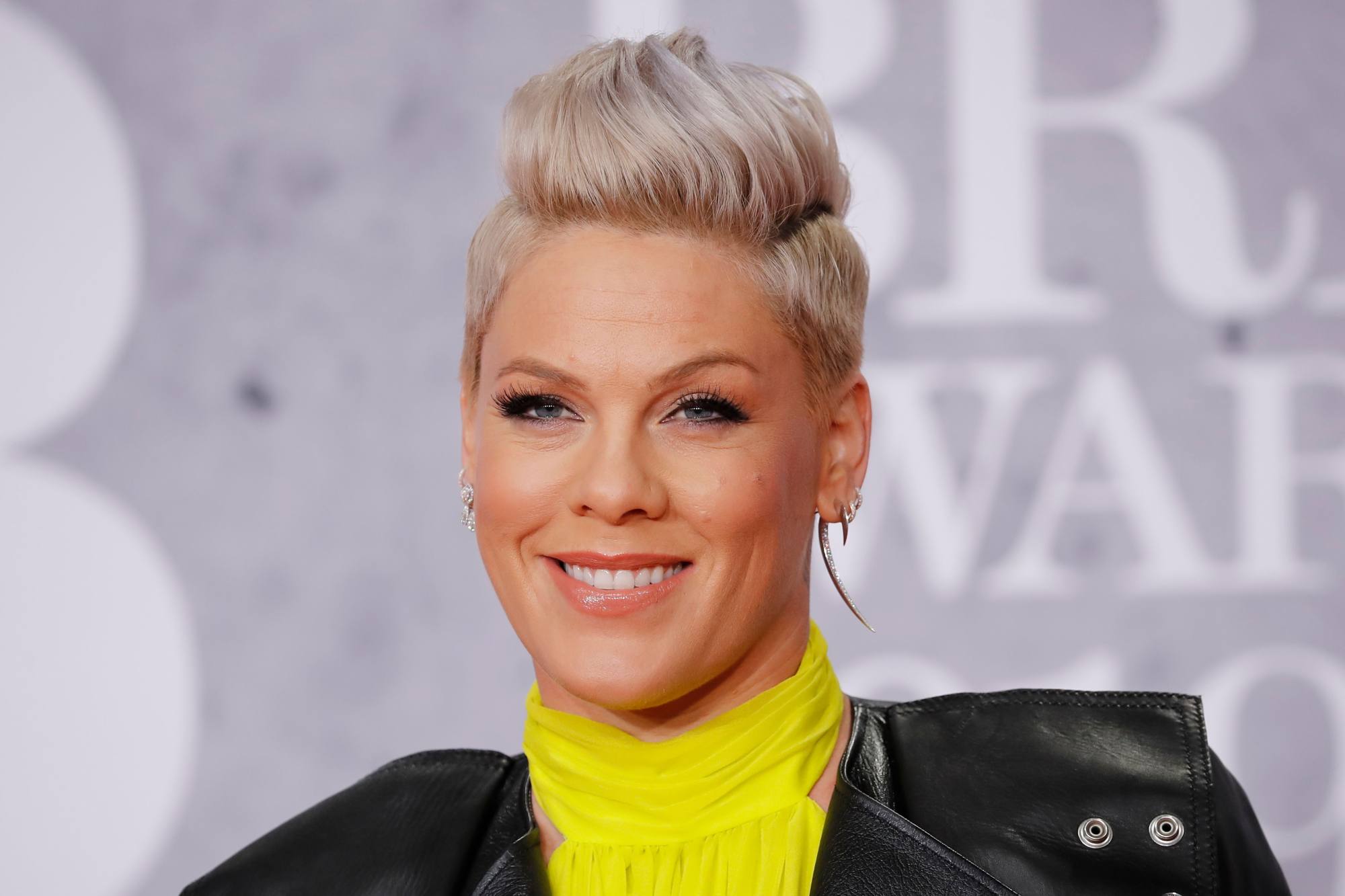 The talented singer is known as a women's rights activist – so it's no surprise that she's shaded the Kardashians at some point. Referencing the same nude selfie criticised by Moretz, Pink took to Twitter to make some criticisms of her own, as reported by People. "Shout out to all of the women, across the world, using their brains, their strength, their work ethic, their talent, their 'magic' that they were born with, that only they possess," she wrote. "It may not ever bring you as much 'attention' or bank notes as using your body, your sex … but women like you don't need that kind of 'attention'." She confirmed in a chat with the host on Watch What Happens Live with Andy Cohen that the tweet was indeed a response to Kim's pic.
11. Amandla Stenberg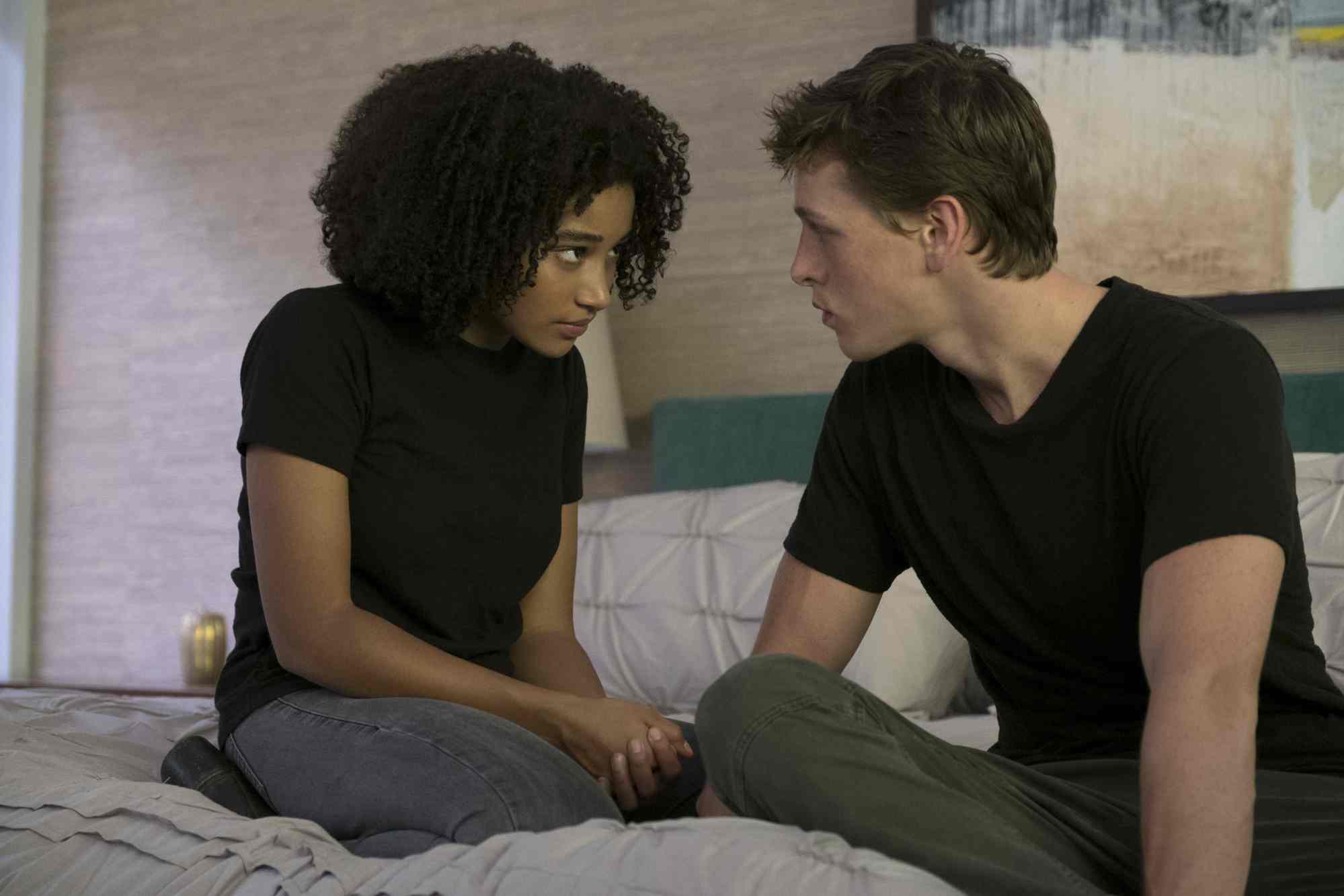 When Kylie Jenner posed with cornrows in 2015 with the caption "I woke up like diss", it certainly raised some eyebrows – and outrage for insensitive cultural appropriation. The Hunger Games actress, who shares a pal, Jaden Smith, with Kylie, commented: "When you appropriate black features and culture but fail to use your position of power to help black Americans by directing attention towards your wigs instead of police brutality or racism #whitegirlsdoitbetter." According to The Shade Room, Kylie clapped back with, "Mad if I don't. Mad if I do … Go hang with Jaden or something."
12. Amy Schumer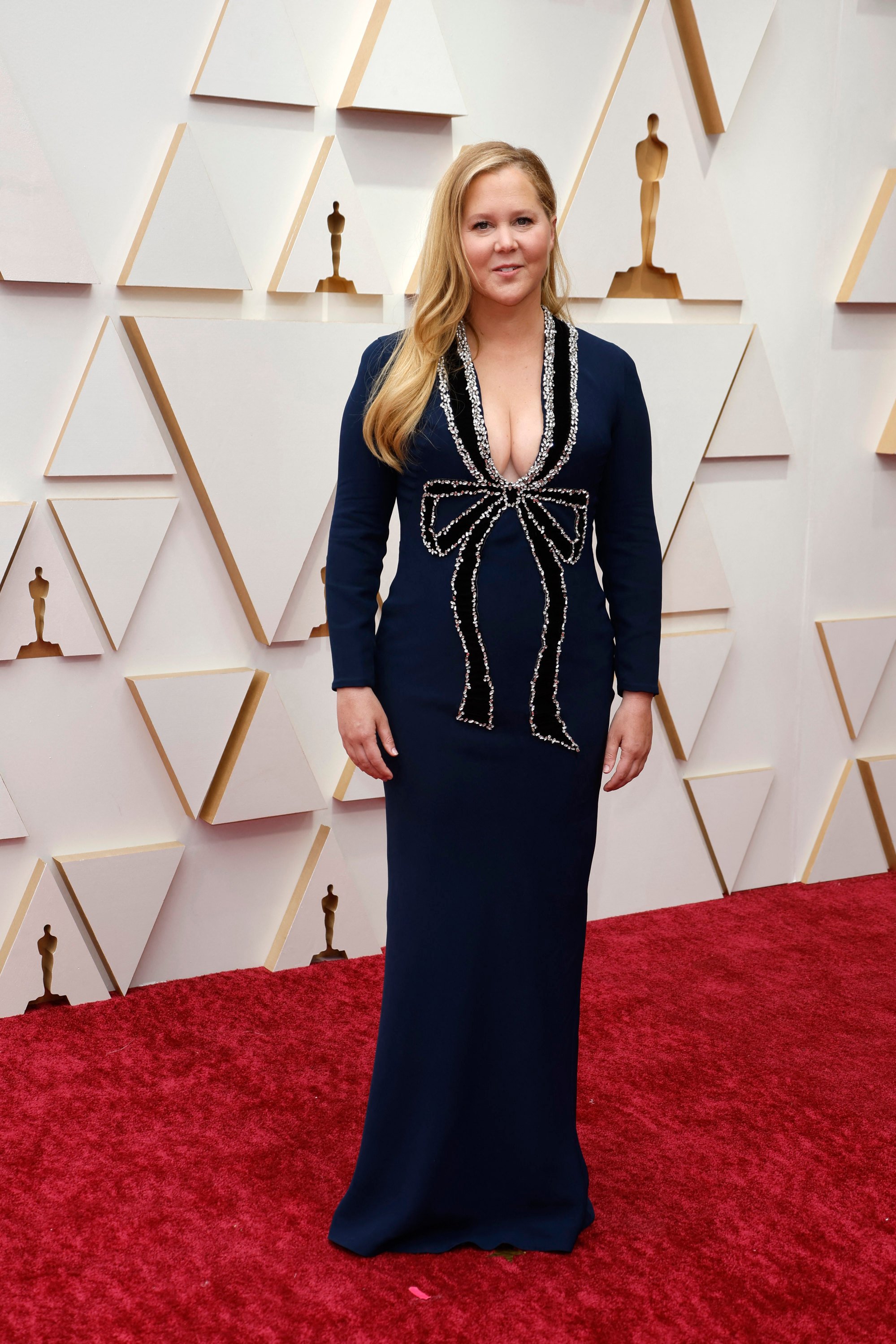 Contrary to the recent show that came out (where she's seen basically ogling Kim), it appears that Amy Schumer didn't use to like the Kardashians. In 2015's
Saturday Night Live
, she criticised the girls for
their excessive plastic surgery
. "Is that a great message for little girls, a whole family of women who take the faces they were born with as, like, a light suggestion?" Well, something's changed in her attitude judging from her new bestie role to Kim in
The Kardashians
.

Reese Witherspoon mocked Kim's use of her sex tape for attention at the MTV Movie Awards – speaking of, Ray J claims that he never leaked it …
Remember Kendall Jenner's controversial Pepsi ad? Well, it got backlash from Judd Apatow, while Pink, Chloë Grace Moretz and Amy Schumer have all had beef with the clan too