The price of royalty: new details about Princess Charlene's health scare seizures revealed – and is Prince Albert really paying her millions to return to her duties in Monaco?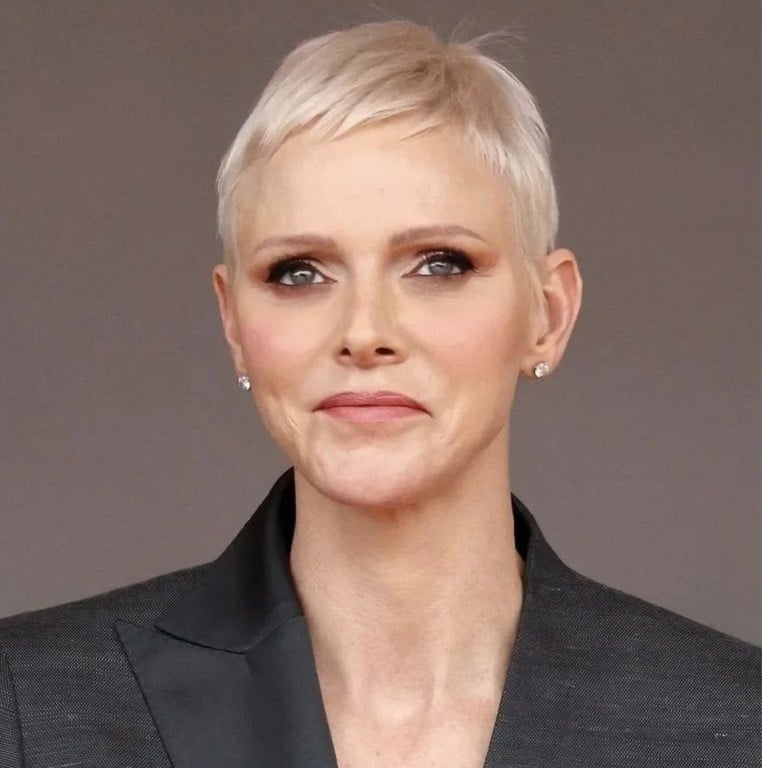 A year ago, her life was thrown into disarray after a 10-day trip turned into a nightmare seven months away from her family, filled with health traumas. Now, as
Princess Charlene of Monaco
attempts to not only regain control of her public life, but to be present in the lives of her children, more details around her health have emerged.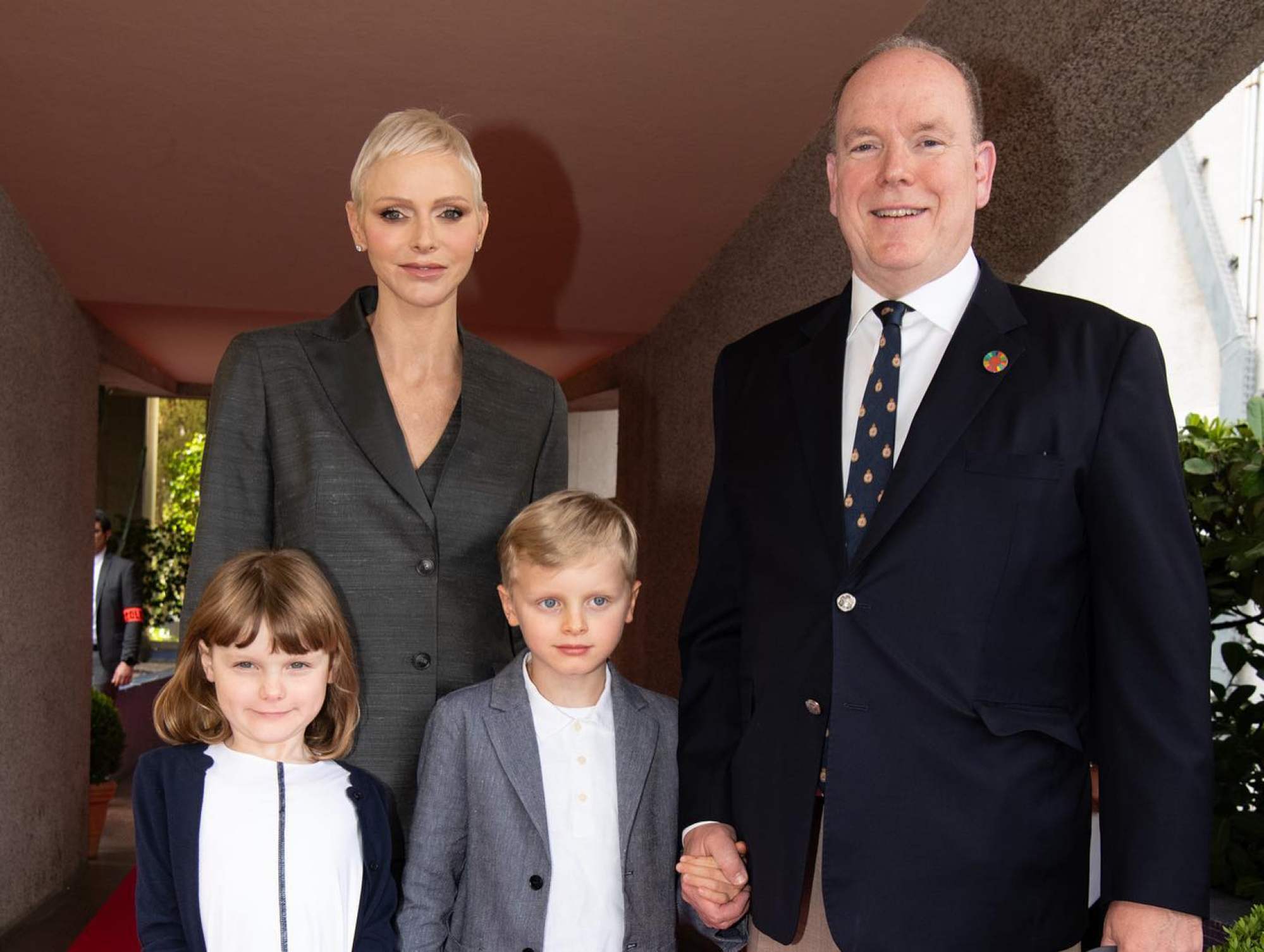 The princess spent months in South Africa undergoing several medical procedures, which left her weak and separated from her family. On top of that, she also had the eyes of the world on her.
Here's what we know about her health scares and journey to wellness.
More details on her health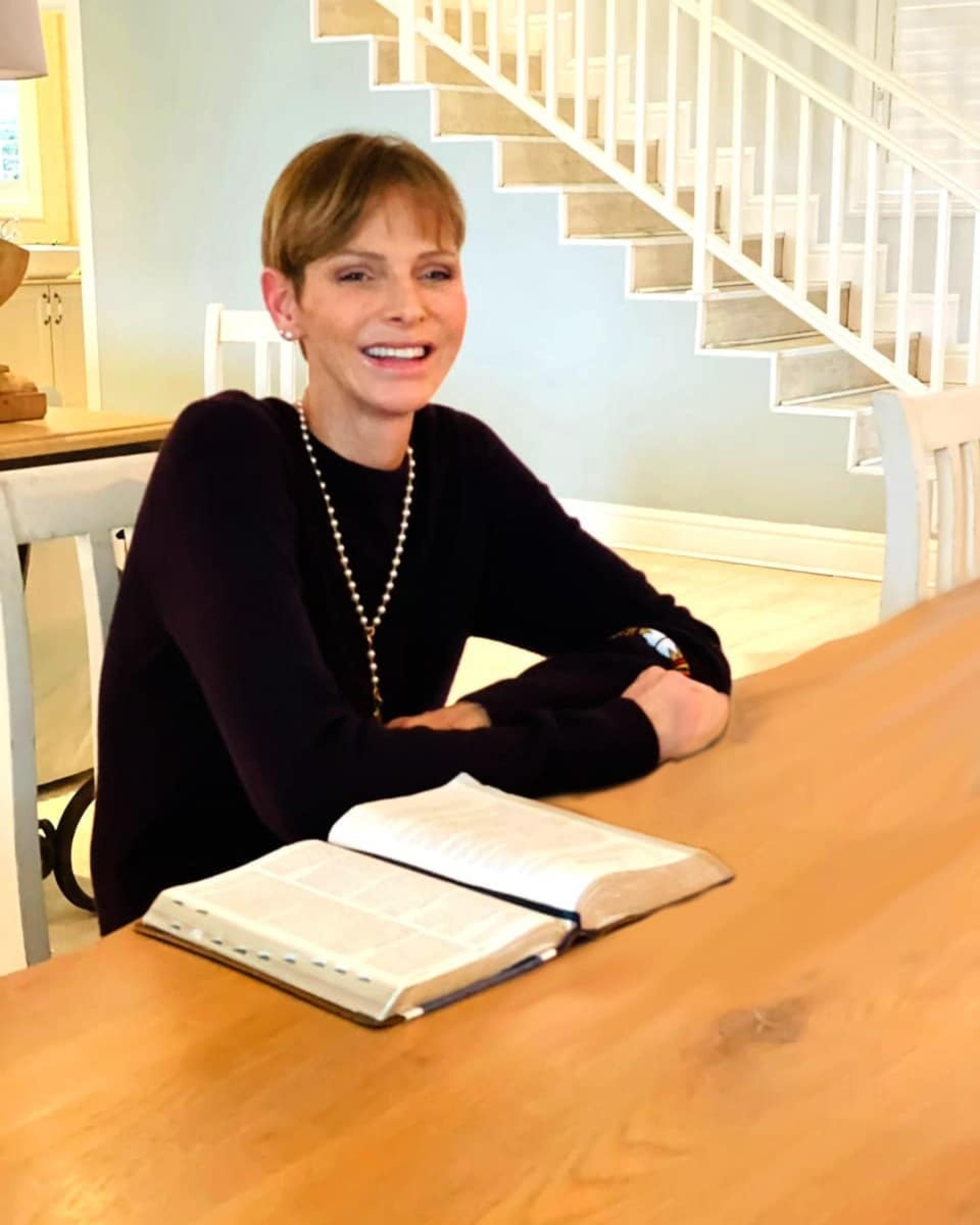 In May 2021, Charlene arrived in South Africa for what was supposed to be a
short trip
around wildlife conservation. But for the next seven months, she was forced to stay after serious complications from a previous sinus lift and bone graft surgery. Several corrective procedures took place, which left the princess grounded on the advice of her doctors. In September, the palace confirmed she had to be rushed to a Durban hospital after she collapsed.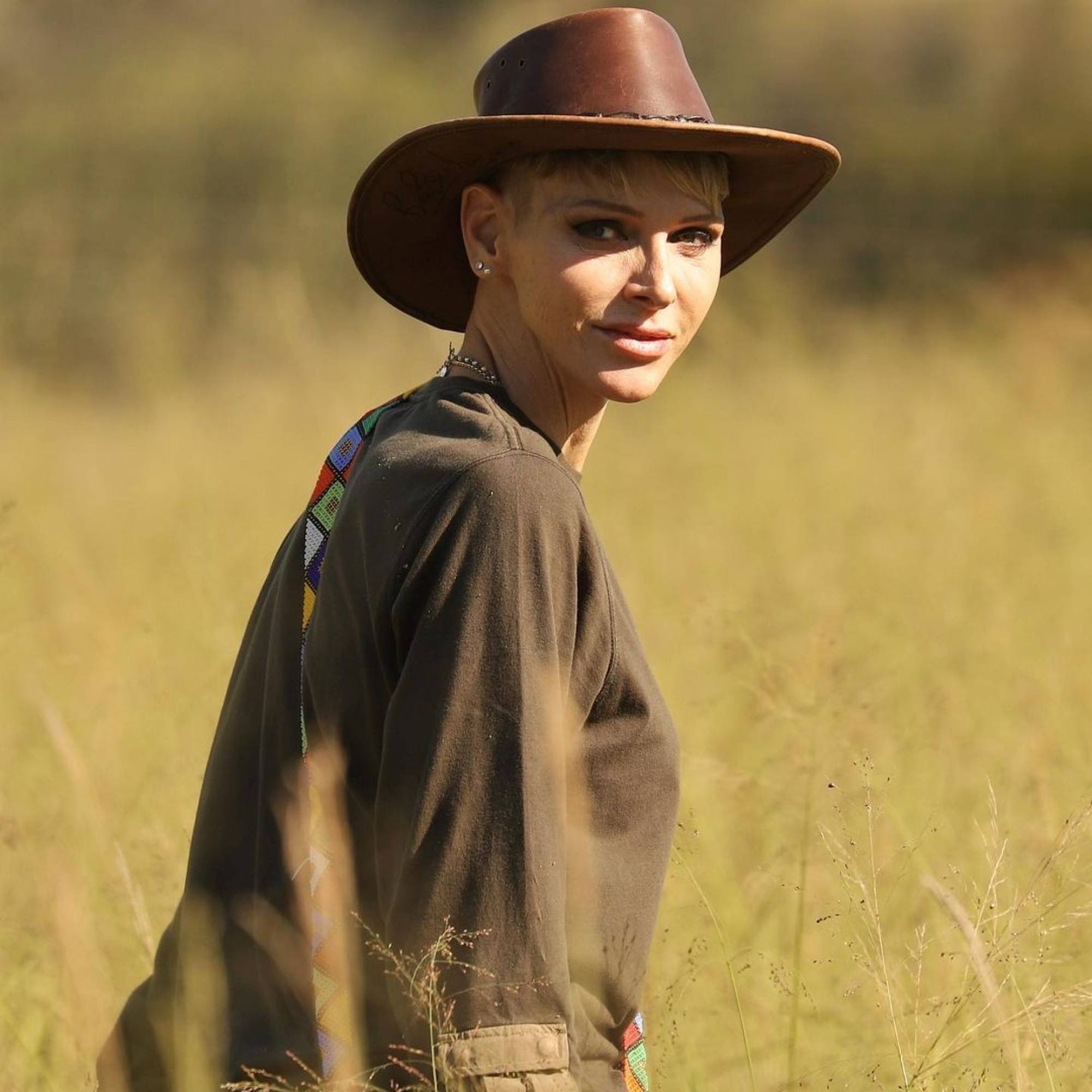 But South African You magazine is now reporting that Charlene had in fact suffered a seizure a few weeks after her operation. The publication quotes a source as saying that the seizure happened after her "particularly gruelling operation" and after pushing herself too hard.
The source also told You the convulsions are common in cases of severe infection and high fever.
Public pressure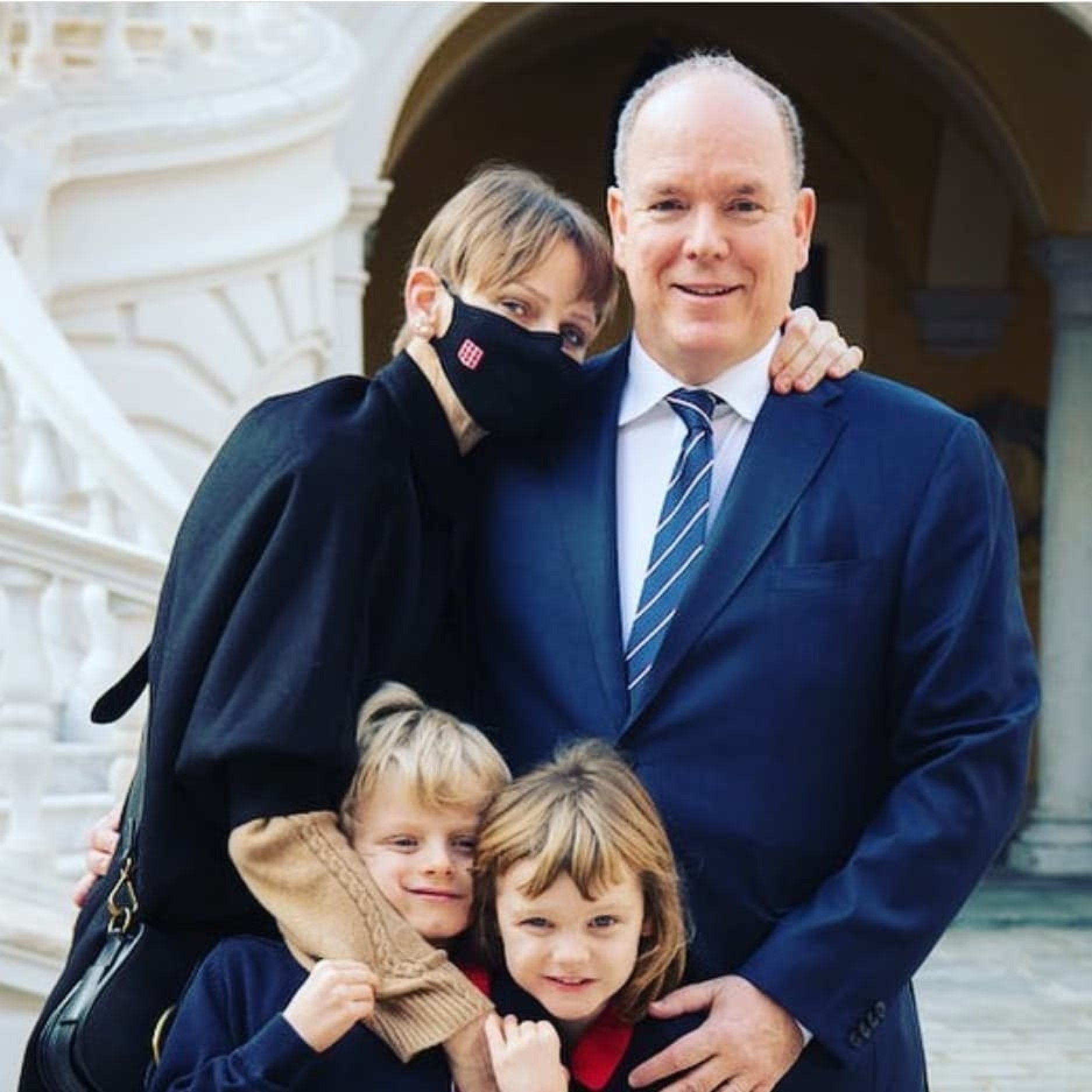 As Charlene remained in SA for seven months, speculation on the state of her marriage was rife. The couple has always
faced rumours around their relationship
and, as the months seemed to drag on, the whispers grew louder. Media reports on his marriage led Prince Albert to officially deny his relationship was in trouble, with him telling
People
magazine, "She didn't leave in a huff. She is not in exile."
The new report from You magazine claims Charlene was under a "lot of pressure" explaining that "there was a lot of emotional stuff going on".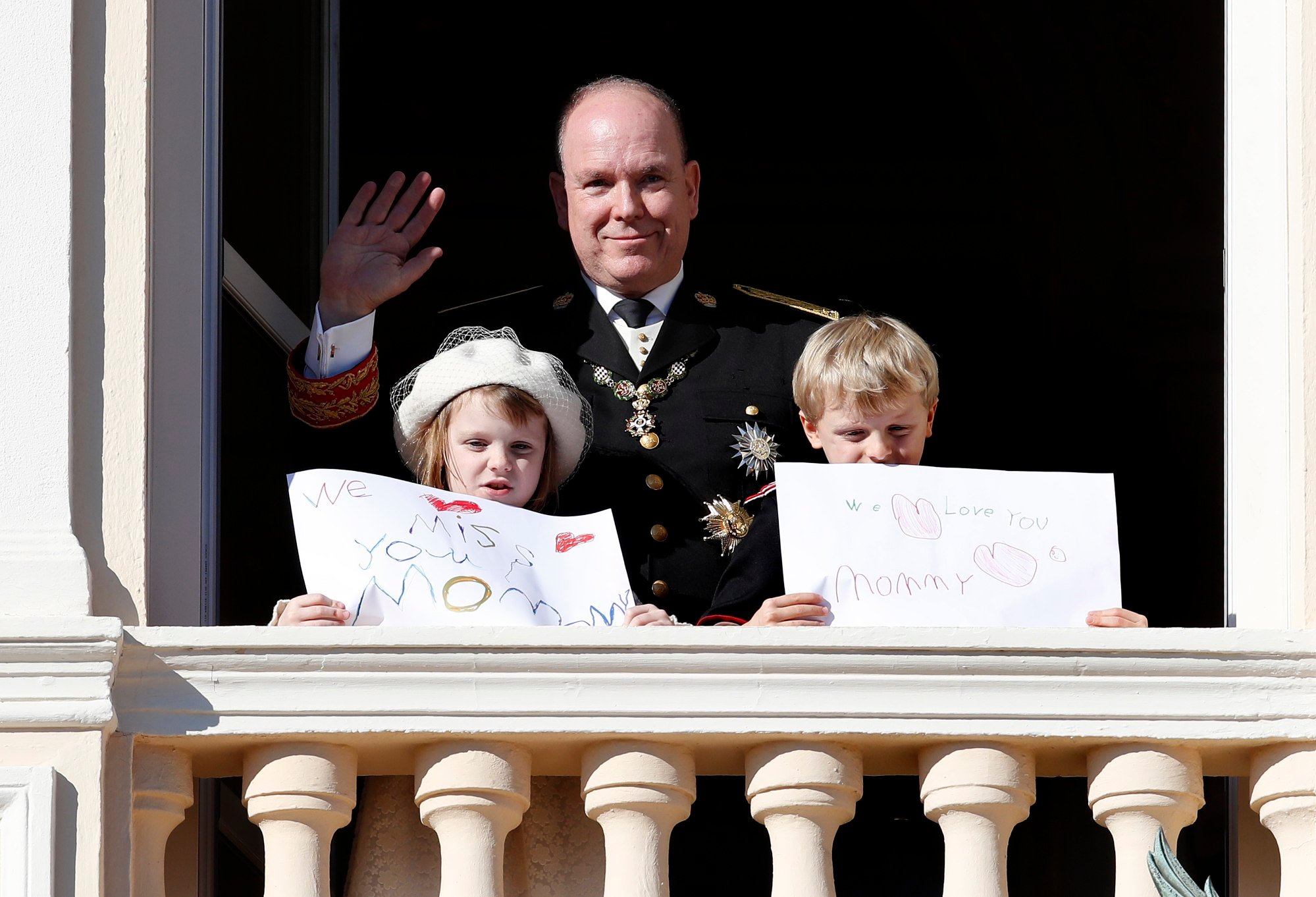 Charlene had spent months away from her husband and two children, Prince Jacques and Princess Gabriella. You magazine reports Charlene was aware the "eyes of the world were constantly on her".
After returning to Monaco, Charlene was promptly whisked off to a Swiss clinic for further rehabilitation. The fact that she did not speak nor was seen or heard from sparked further rumours.
The return riddled in rumour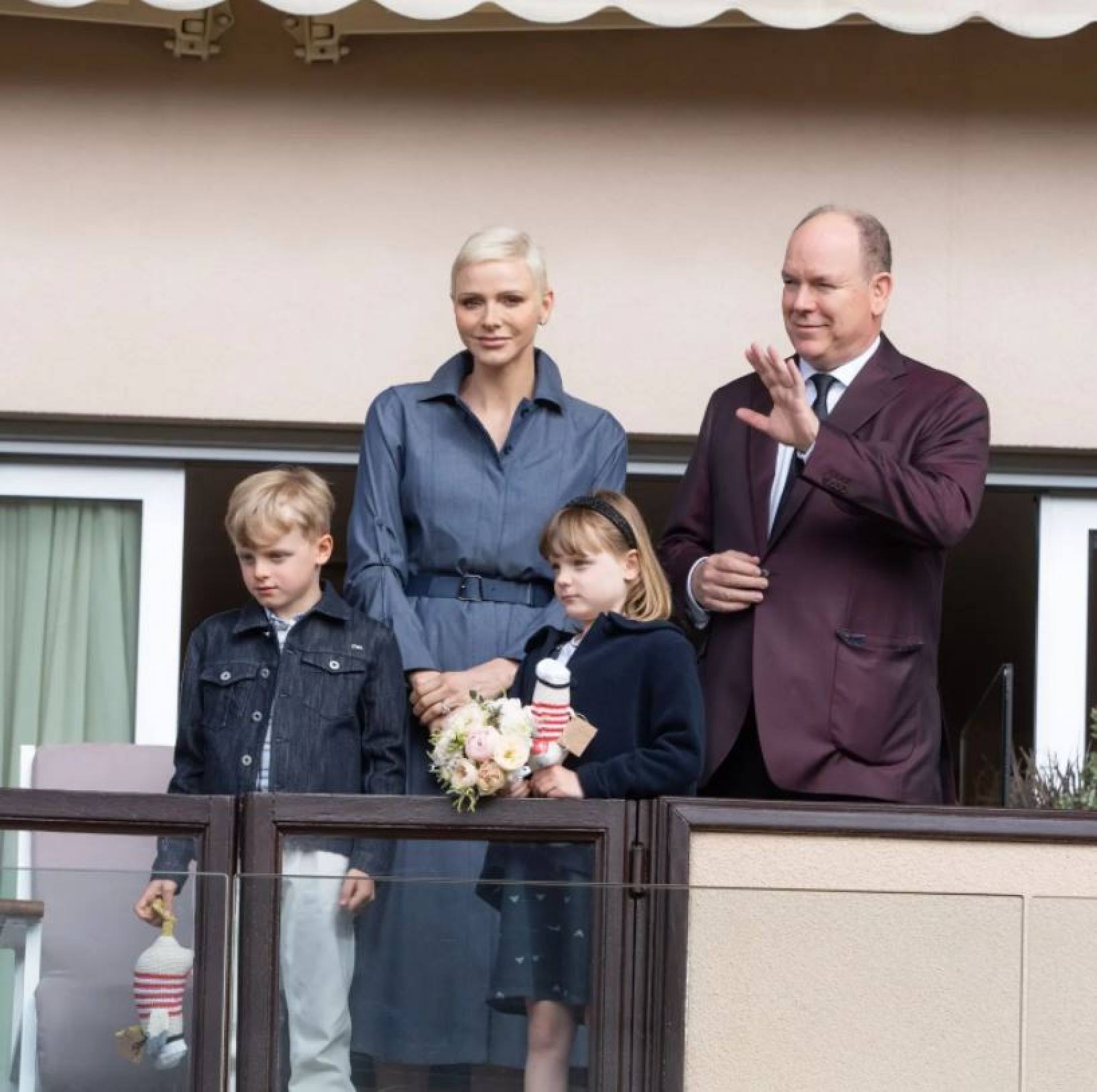 Charlene recently made her first public appearance after her health scare in April. She looked healthier – not as gaunt as she was in previous pictures – and her "glow" had returned. But her return was fraught with rumours that she was actually paid to be with her husband. French publication Voici reported that Albert signed a contract, which included a US$12.5 million (12 million euros) yearly fee for the princess to return to royal duties, including being present at her husband's side. But Chantell Wittstock, Charlene's spokesperson, has denied the reports.
To the future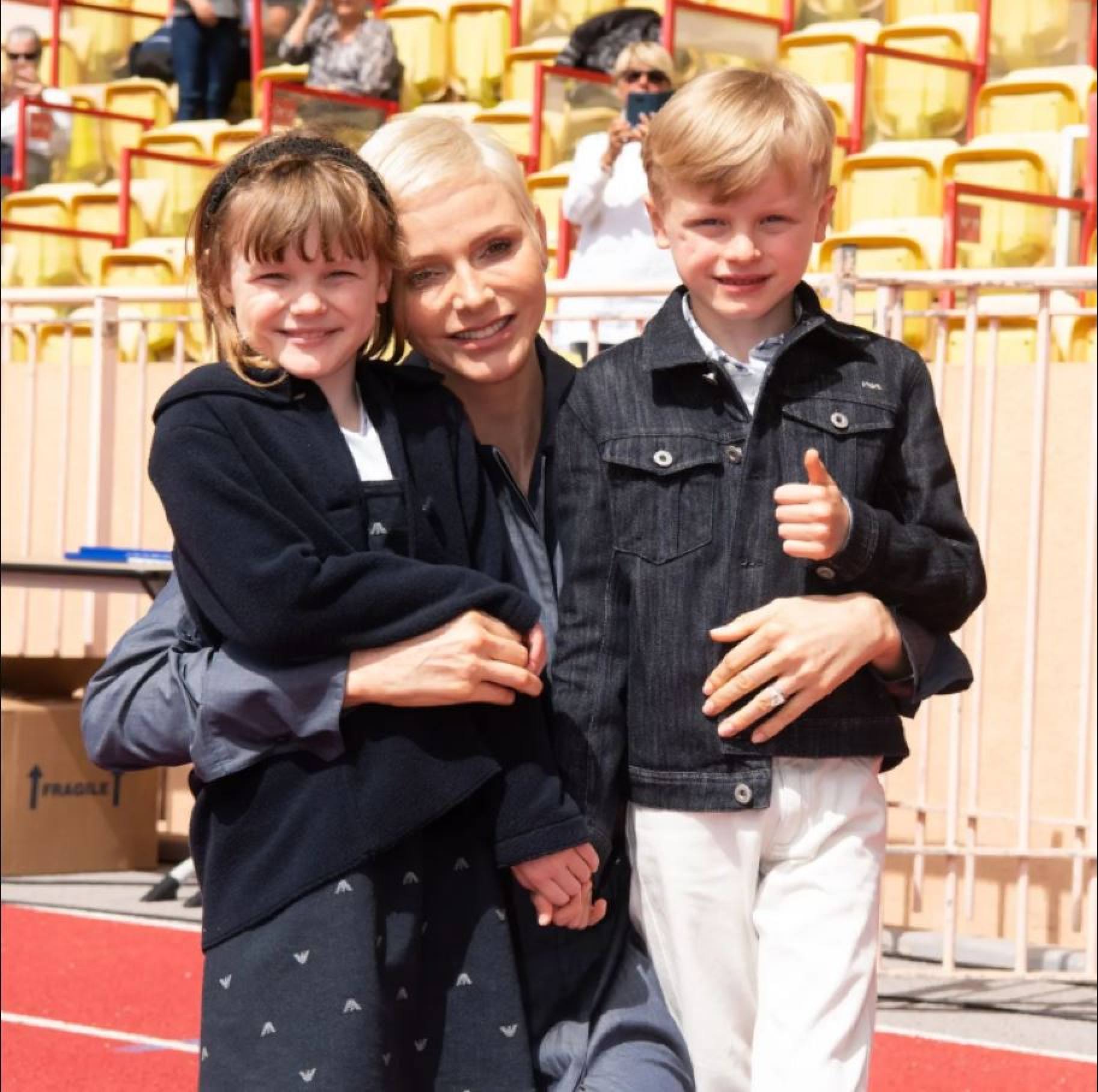 You
magazine reports Charlene is "where she wants to be" and claims the princess is very happy with her husband. The publication adds that the princess has thrown herself into being there for her children and is
actively involved in all aspects of their life
.
Although she has returned from the Swiss clinic and is attempting to restart her public life as a royal, You reports the princess is expected to undergo a few more medical procedures. These are expected to take place in Monaco.

After seven months away from her husband and two kids, Princess Gabriella and Prince Jacques, the former Olympian went home to Monaco in November last year
New details on her health have emerged since her return – but could the rumour that Prince Albert is paying her millions for her public return, really be true?