Where is Dr Donald Cline from Netflix's Our Father now? In his 80s, he's still alive and lives in Indiana where he inseminated female patients – but he still hasn't confessed to a motive
Netflix's latest release
Our Father
joins the streamer's roster of
chilling true crime documentaries
. It tells the disturbing narrative of fertility doctor Donald Cline who used his own sperm to inseminate his female patients who came to him for artificial insemination. He has fathered over 90 (and counting) biological children across the States.
The documentary shows one of Cline's daughters, Jacoba Ballard, who exposed the story in 2014 with the help of Fox59 reporter Angela Ganote. She then discovered her long list of step siblings through DNA testing sites, Ancestry.com and 23andMe, and reached out to them via Facebook.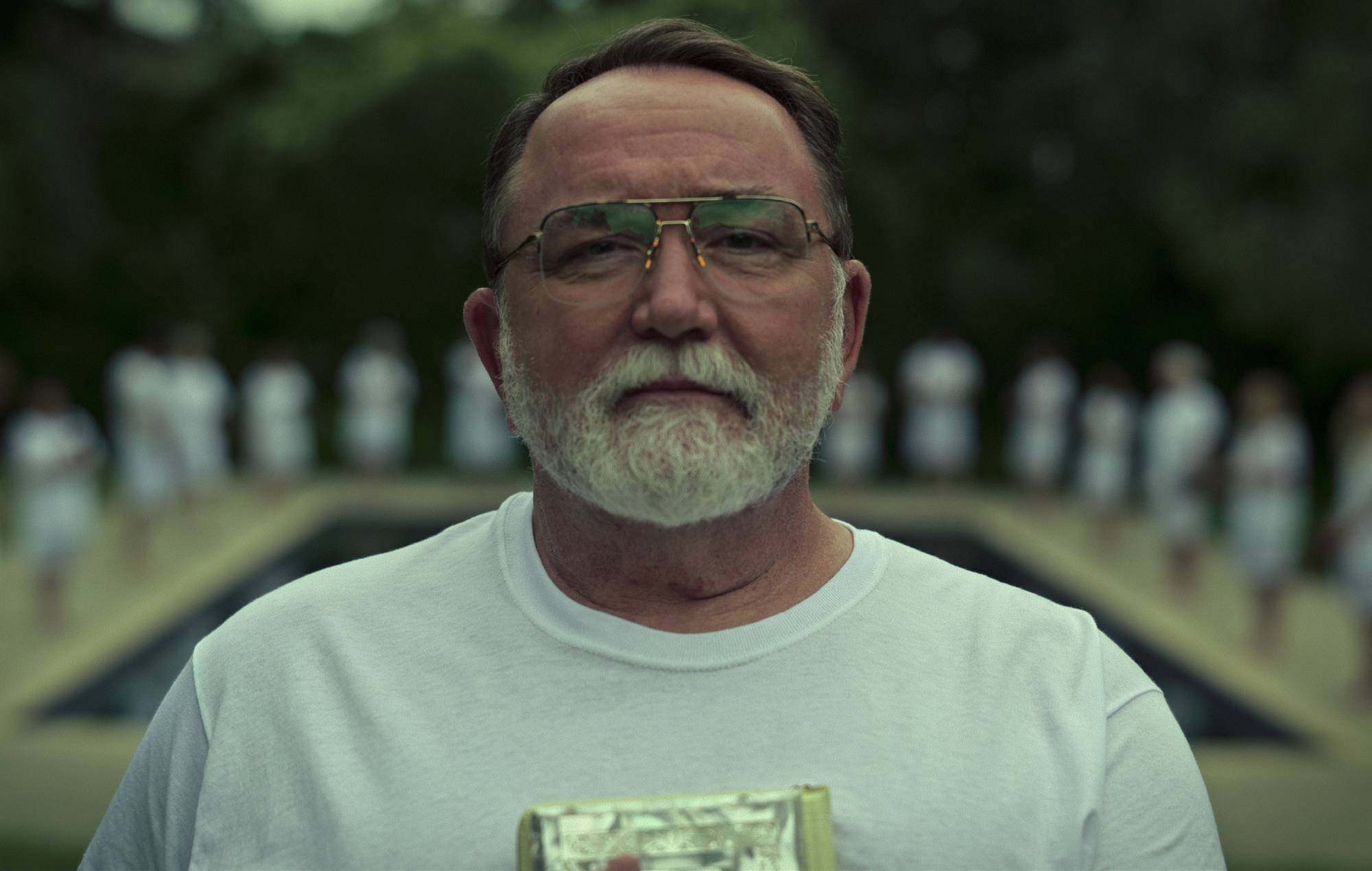 Despite the story catching nationwide – and now worldwide – attention, it's still harrowing to learn that Cline got away with his sinister acts in the end.
According to the The Atlantic, Cline is still alive but keeps a low profile in his hometown of Indianapolis, Indiana. He also still has many supporters within the community today, despite his fathering almost 100 people without their mothers' consent.
Here we take a look at Cline's whereabouts, consequences and motives for his heinous acts.
The story of Donald Cline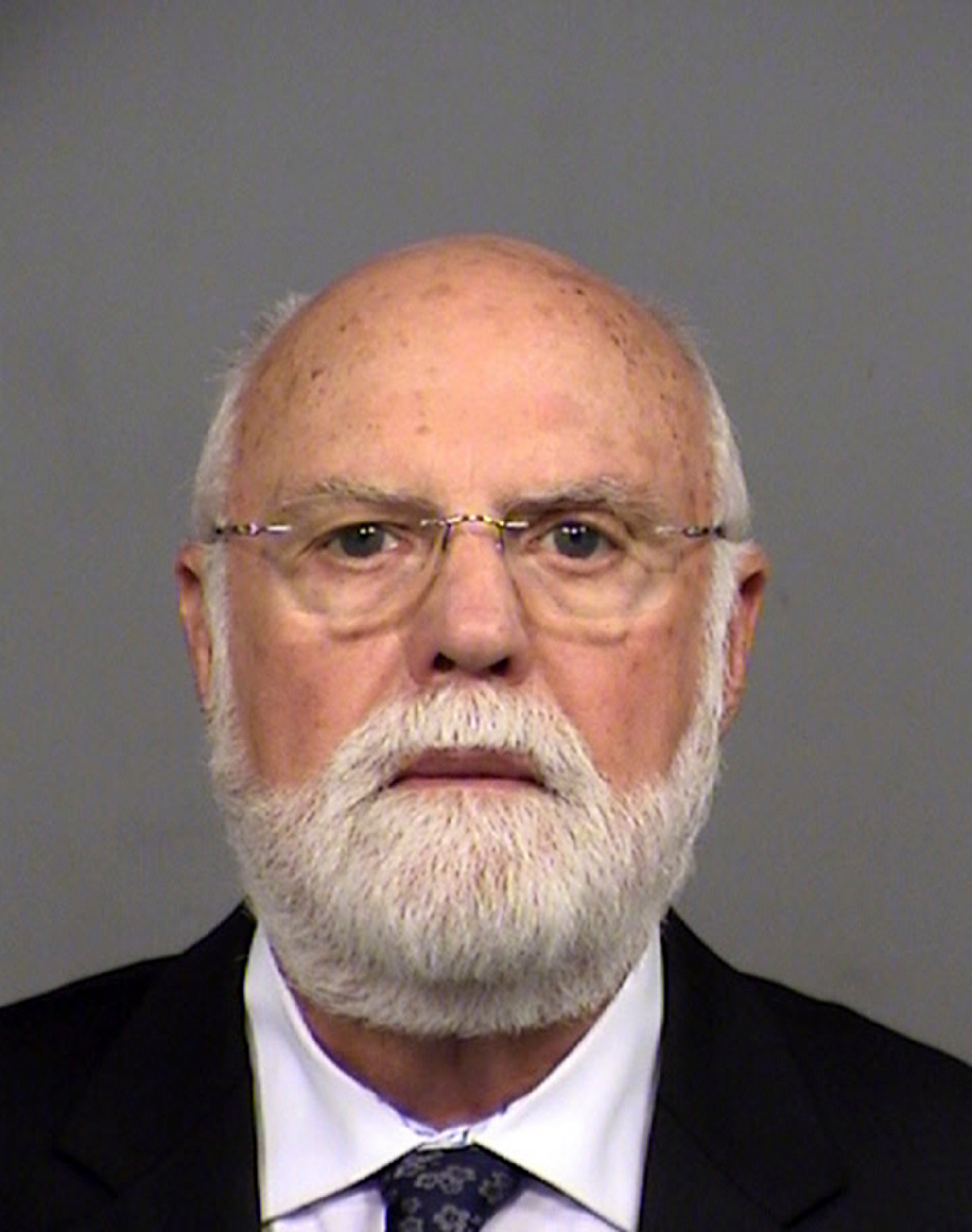 According to The Atlantic, Cline opened his clinic back in 1979 when infertility was a relatively new medical speciality. This gave him a certain advantage to build his reputation among the community and he quickly became the go-to fertility doctor for couples who couldn't conceive children naturally.
As mentioned in the Netflix documentary, Cline is seen as a respected figure in his community. He is a brilliant doctor, an elder in his church and has always been perceived by his friends – and even by some of his patients – as "empathetic and full of compassion", as quoted from The Atlantic.
Cline is still alive today, still living in his hometown in Indiana, and is believed to be in his 80s. However, the real punch to the gut is that – besides not feeling remorse for his actions – some of his children live only a few blocks away from him. One of his former patients, Liz White, told The Atlantic that "the former doctor lives down the street over there. I live down the street over there, and my mum lives in town here".
What he did was not legally a sexual violation in Indiana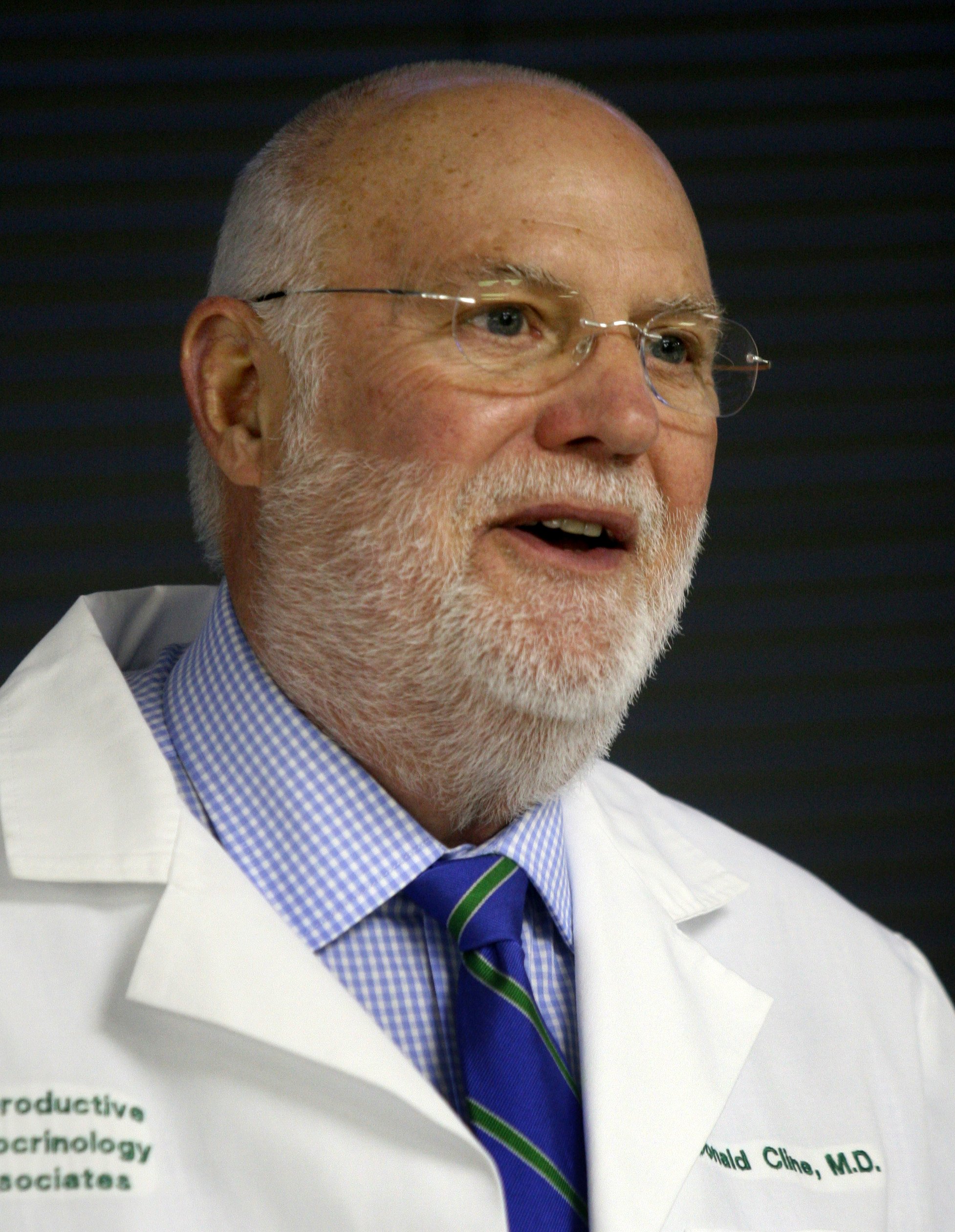 While his former patients never gave him their consent, according to the Indiana state law, what Dr Cline did is not actually considered a sexual violation. He wasn't charged with rape nor was he charged with battery with bodily waste in the end.
The only thing he was charged with by the attorney general was two counts of obstruction of justice, as he lied to them about using his sperm on patients, as well as for his threatening of Jacoba Ballard with lawsuits for "slander and libel". He pleaded guilty to both counts.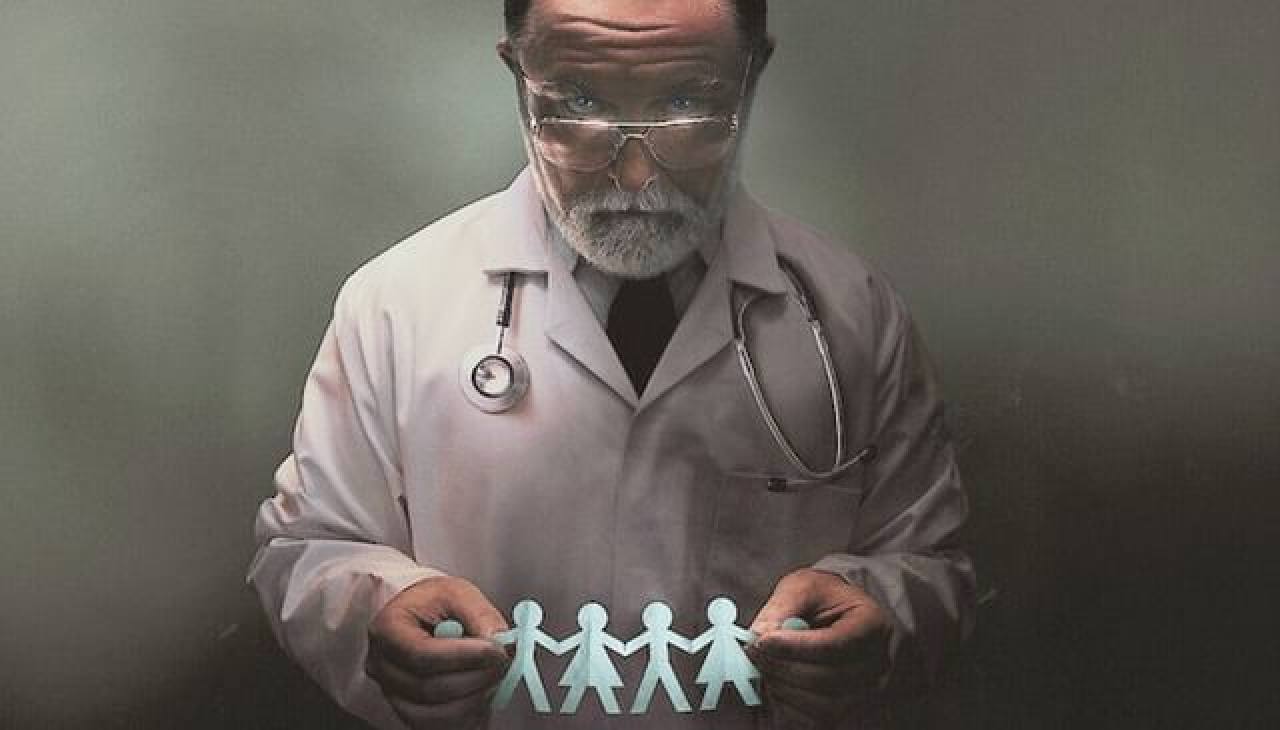 The Atlantic reported, "no law in Indiana – or in most other states, for that matter – specifically forbids a doctor from using his own sperm in his patients".
He did eventually lose his licence, but he had already retired back in 2009. Initially, he had to face 365 days in jail, but it became a year of probation. He was also only asked to pay a meagre US$500 fine.
Religious reasons behind his motive?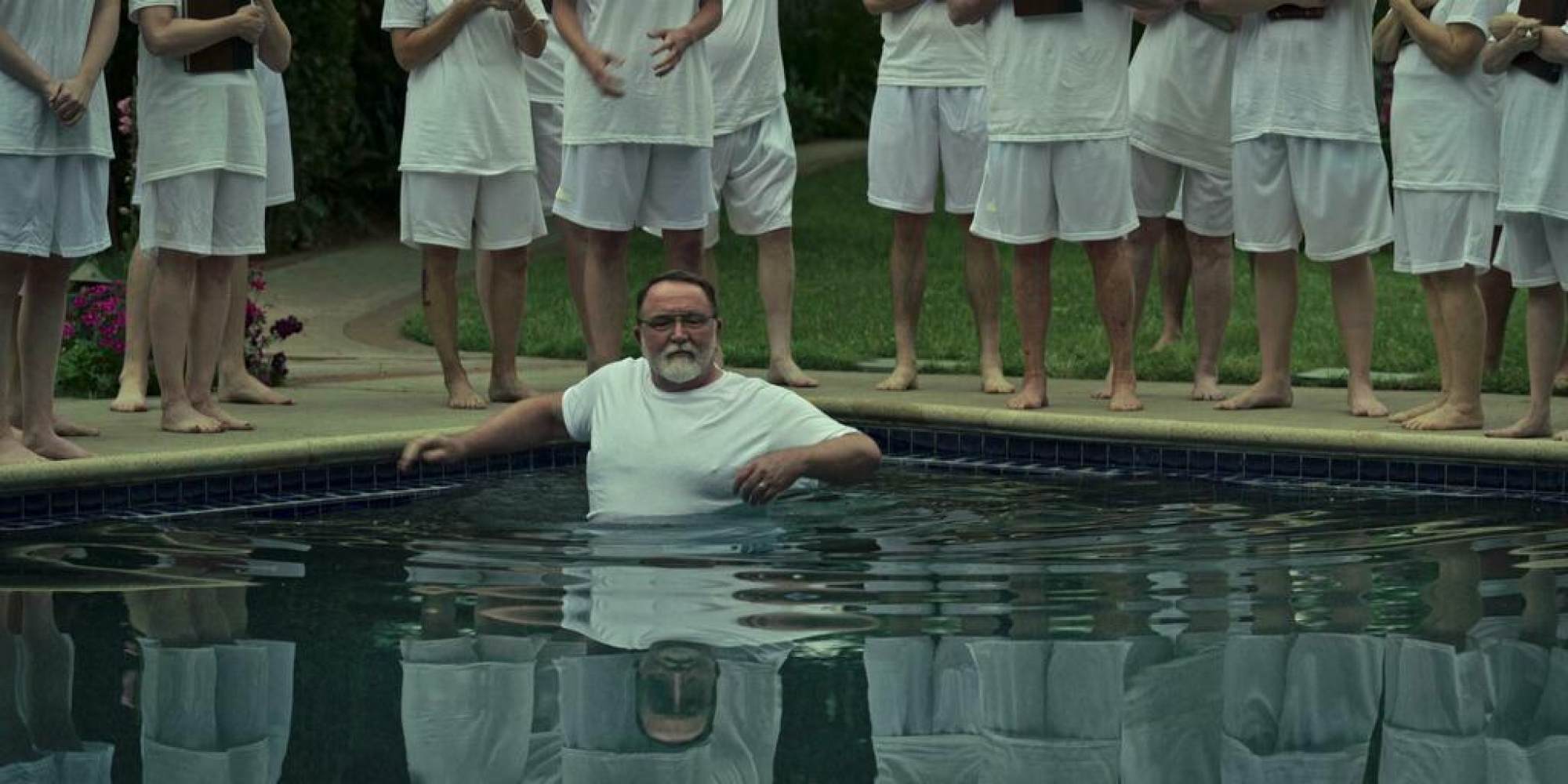 There were no clear motivations behind Cline's past deeds as he didn't confess to one, but there are theories. It's strongly believed that Cline was inspired by his extreme Christian views, especially a sect called Quiverfull that "encourages followers to reproduce as prolifically as possible to meet God's mandate to 'be fruitful and multiply'", reports Time.
As seen in the documentary, he decorated his clinic with Christian artwork and decorations and often repeated a passage from Jeremiah 1:5, "Before I formed you in your mother's womb, I knew you." Time also reported that Cline "had his staff recite prayers together and advised patients to pray on their treatment choices".
His apparent white supremacist goal to create lots of blonde-haired, blue-eyed children also came with a price. Although Cline has insisted that all of his offspring are healthy, most of those who were interviewed say that they share similar health problems of blood clotting and autoimmune diseases.
The doctor said that he stopped using his own sperm in the late 80s (but confessed he used his about 50 times) when sperm banks became more common and DNA testing was prevalent. He also insisted that all the records had been wiped years ago.
Where are his children now?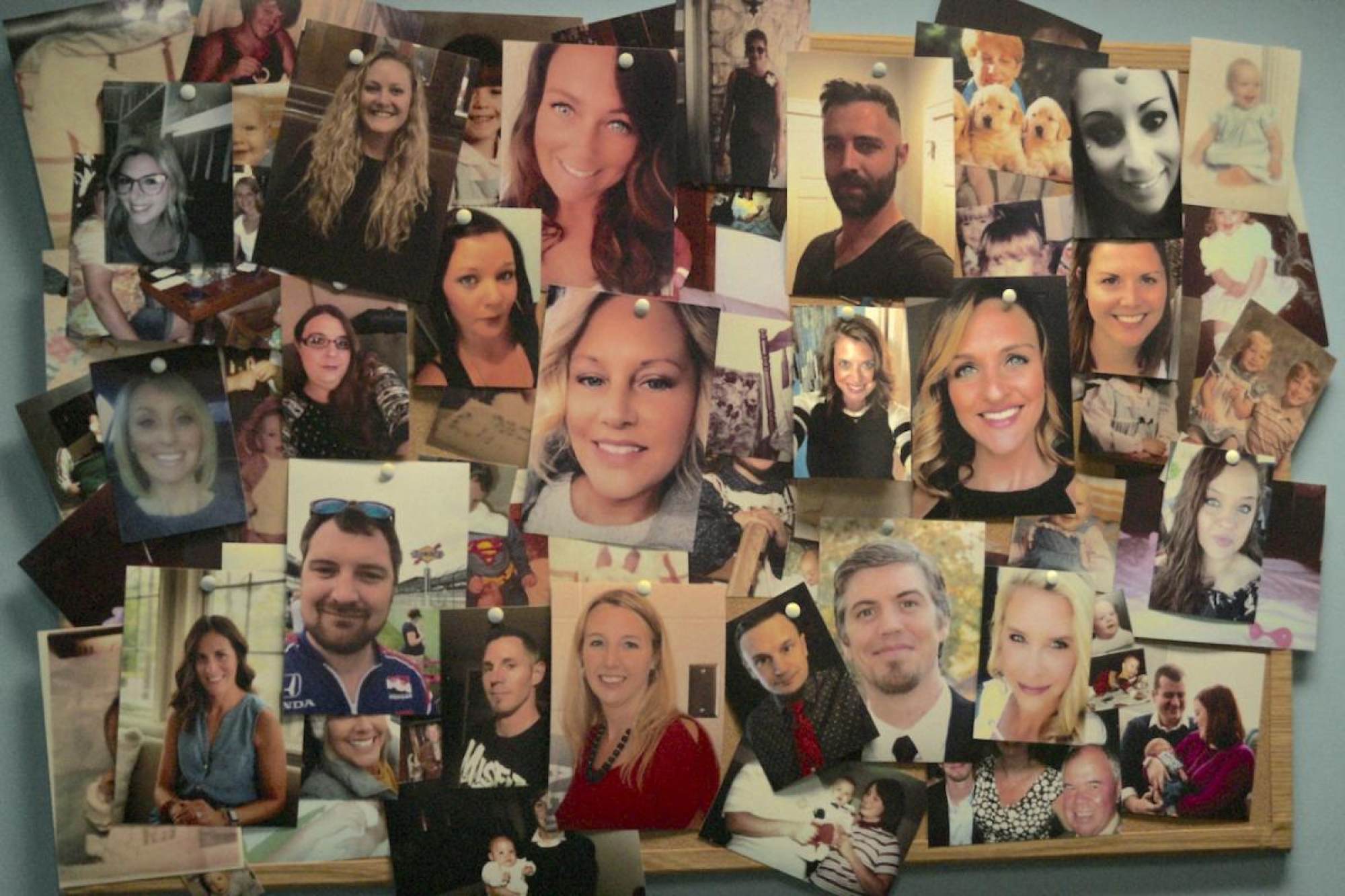 The most puzzling and heartbreaking revelation is that many of Cline's offspring lived within a 2km (one mile) radius of each other in the tight-knit Indiana neighbourhood.
In 2018, a fertility fraud bill was signed into law – started by Cline's biological children, led by Matt White and his mother Liz White. The bill is to ensure that any misrepresentation in a medical procedure is considered a felony and to prevent more fertility fraud in future. More specifically, Indiana became the first American state to make Cline's act – using his own sperm without his patients' consent – illegal.
But there is still no federal law on the subject today that would justify Cline's acts as a criminal offence.
In a statement, Our Father's director Lucie Jordan said, "The catharsis that the film is bringing these siblings, seeing their story finally told, already makes this a wild success to me.
"Cline did everything in his power to silence them and the making of this film. 'The world doesn't need to know,' he said. Well, we disagree. May their voices reverberate across the globe as the depravity of his actions is finally brought to light."

Joining Netflix's roster of true crime documentaries, Our Father shares the shocking plot of a former doctor who inseminated female patients without permission
He has at least 90 biological children, as exposed by his daughter Jacoba Ballard and Fox59's Angela Ganote, but he was only slapped with one year's probation and a US$500 fine