What does Lily-Rose Depp think of her dad's ex, Amber Heard? The Chanel ambassador didn't attend their wedding and has supported Johnny Depp in the court case from day one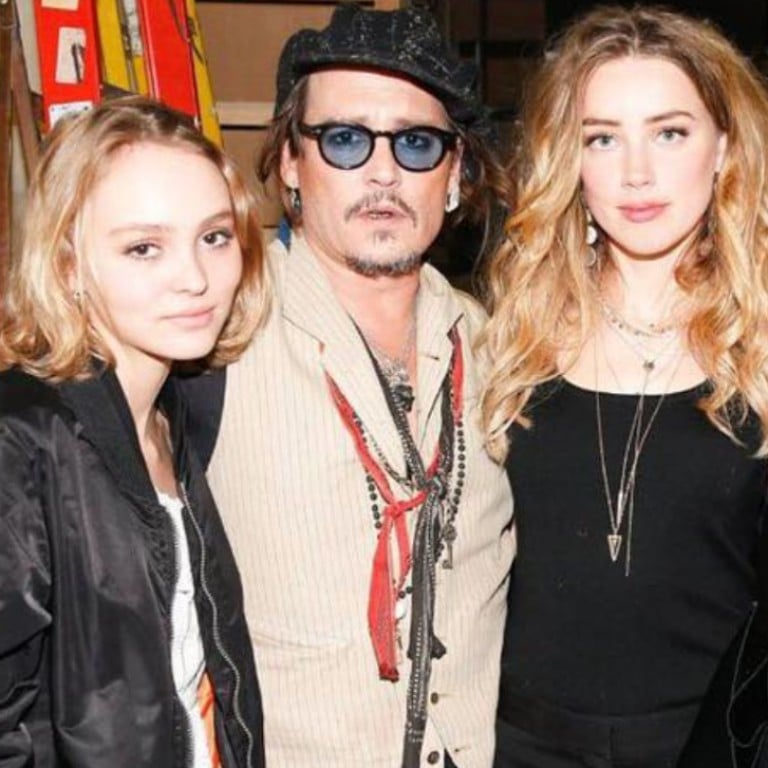 It's more than a month into the defamation trial between Johnny Depp and Amber Heard, which began on April 12. It seems that every day has unveiled a shocking new discovery between the now-divorced duo, from the
Aquaman
actress' alleged infidelity with billionaire Elon Musk (whom she
later dated too
), to her seemingly getting caught in a lie for claiming to use a specific make-up product to cover her bruises when, apparently, the collection didn't exist yet at the time she said she was using it.
It's truly been a whirlwind since the court case started and the whole world is watching almost as if it's a movie. Celebrities such as Winona Ryder and Penélope Cruz have shared their opinions too, showing support for their former co-star Depp. But what does the
Pirates of the Caribbean
star's daughter, Lily-Rose Depp, think of all the drama? His eldest child with
French singer-model Vanessa Paradis
has in fact been sticking up for her dad.
Here are five ways the 22-year-old Chanel ambassador has shown what she thinks of Heard. (But what does Heard think of her former stepdaughter?)
1. Lily-Rose Depp didn't attend Johnny and Amber Heard's wedding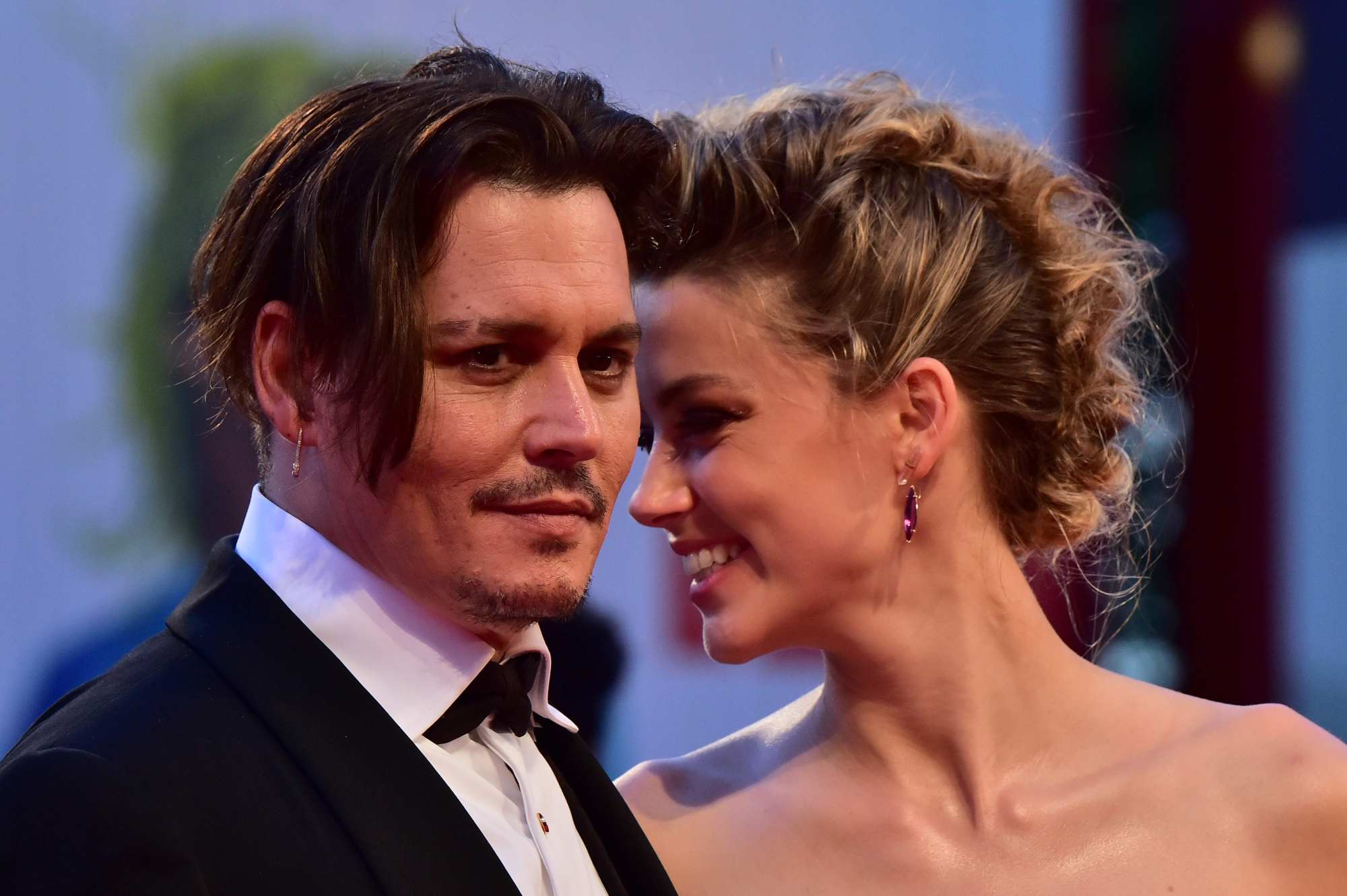 The Voyagers star was not present at the couple's 2015 wedding – and there was no sugar coating the reasons why, as Johnny revealed during the court case on April 20. He said, the Heard and Lily-Rose were "not on particularly great terms", per People, adding that Heard was "always quite fond of MDMA, which is Ecstasy and mushrooms". He also claimed that the wedding itinerary comprised "dinner, dancing and drugs". Fair enough to give it a miss, Lily-Rose.
2. She's been sticking up for her dad since the allegations began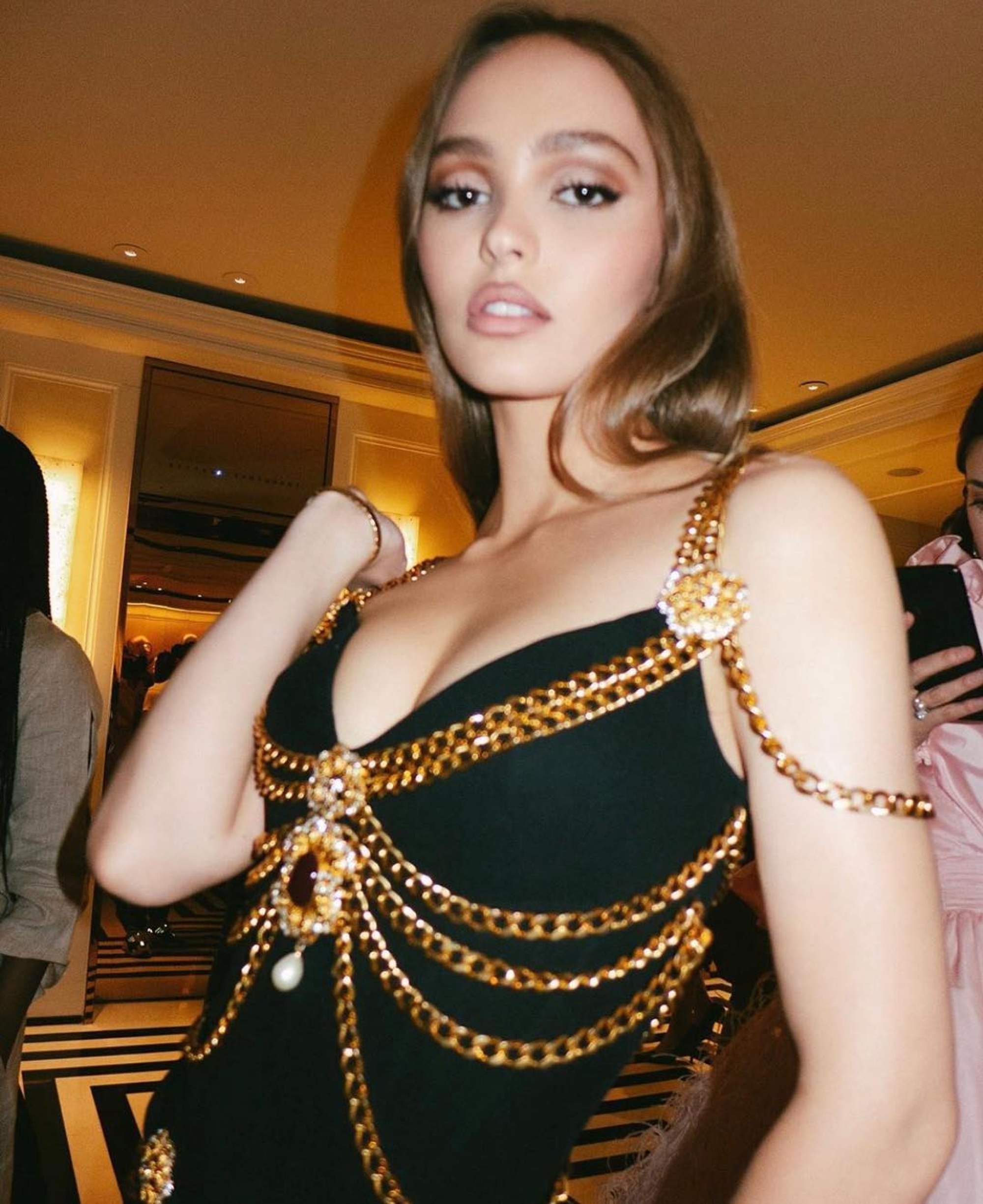 Lily-Rose has showed continued support for her father since the very beginning. In 2016, when Heard filed a restraining order against Johnny, Lily-Rose shared social media posts clarifying that the law enforcements "found zero evidence of any crime at the scene", per The News International.
The French-American actress also posted a now-deleted throwback photo in May of that year with the caption: "My dad is the sweetest most loving person I know, he's been nothing but a wonderful father to my little brother and I, and everyone who knows him would say the same."
3. Both of Johnny's kids seem to feel the same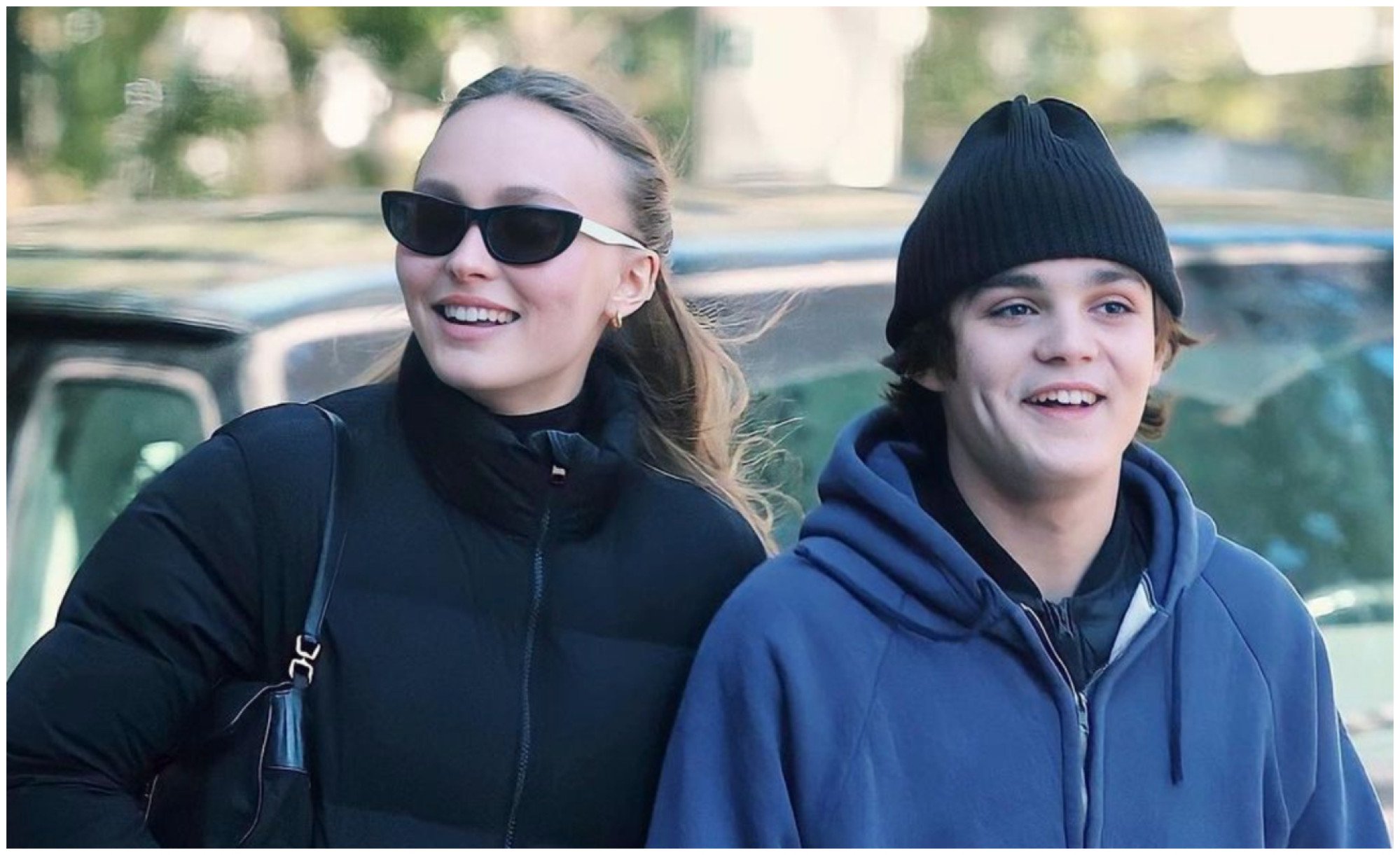 It's not just Lily-Rose who disapproves of her dad's ex-wife. Johnny's second child with Paradis, 20-year-old Jack Depp, apparently feels the same. In court, Johnny said that he and his sister have a "non-existent" relationship with Heard. "My kids are far more intelligent than I am. They refused to be around her," Johnny has been widely quoted as saying.
Although Jack himself has yet to express how he feels to the public, he's notoriously private so it's unlikely he will say much, though Johnny continues to stand up for both of them in the meantime.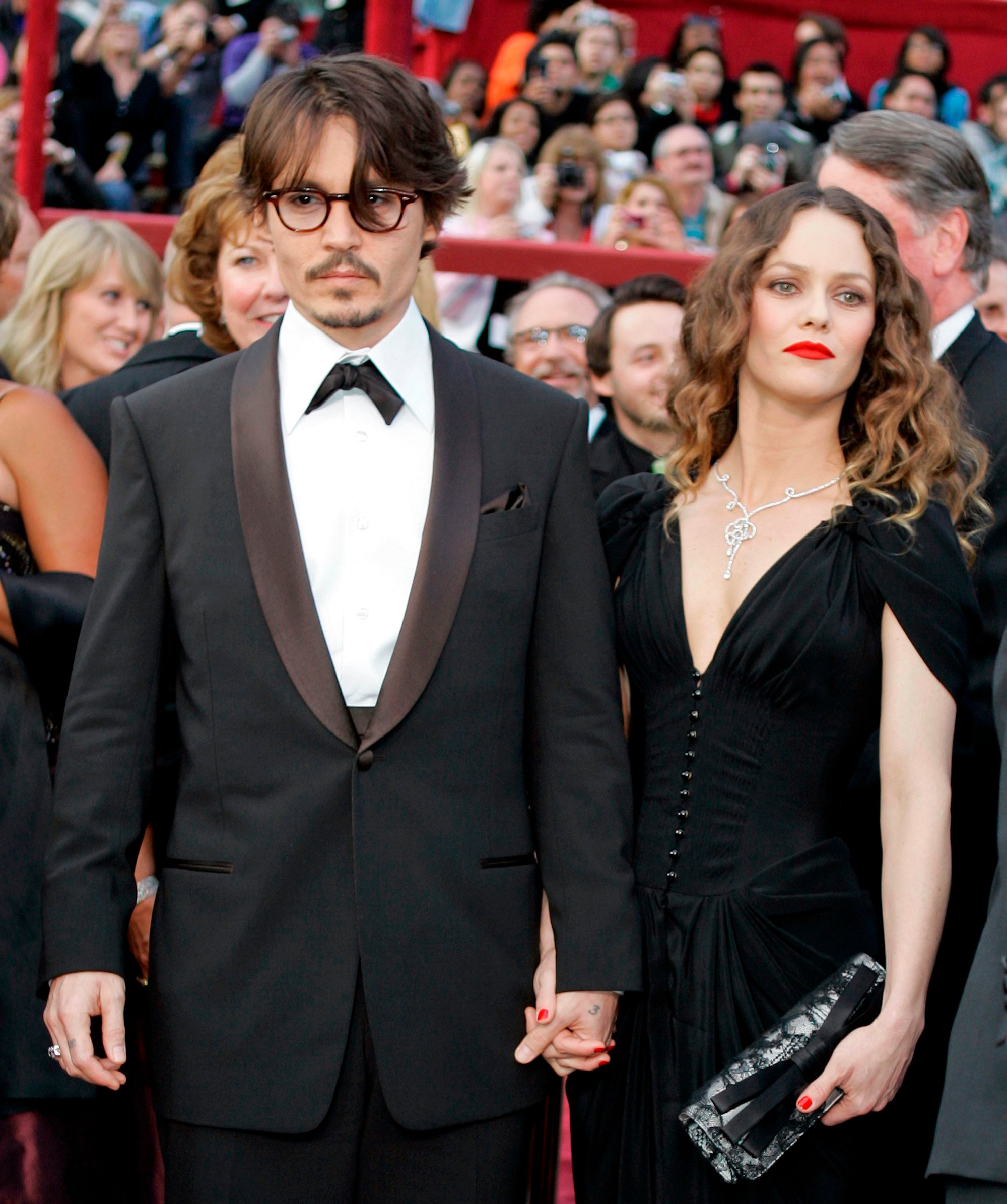 "Since I knew that there was no truth to it whatsoever, I felt it my responsibility to stand up, not only for myself in that instance, but stand up for my children," he said, according to Nicki Swift. "I wanted to clear my children of this horrid thing they were having to read about their father, which was untrue."
4. Heard has disrupted the family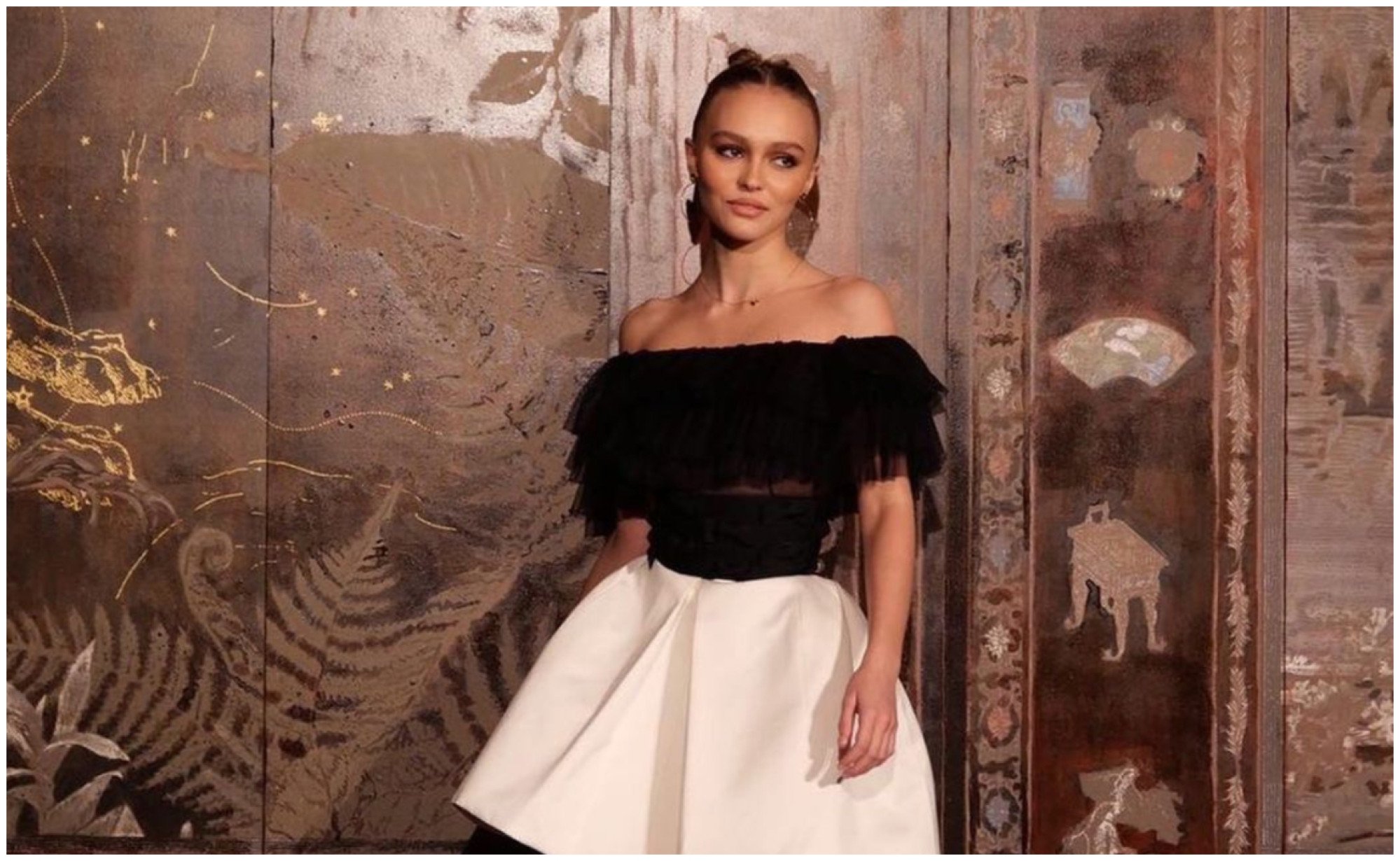 Although The King actress understandably hasn't explicitly spoken out about the case on her social media recently, she did post a tribute to her beautiful mum on Mother's Day, per Hello. Johnny and Paradis dated from 1998 to 2012, after his split from supermodel Kate Moss, and she's the mother to his only two children.
They remained close after their split, and Paradis was quick to address Heard's claims against Johnny: "I am aware of the allegations which Amber Heard has publicly accused Johnny of for more than four years now. This is nothing like the true Johnny I have known, and from my personal experience of many years, I can say he was never violent or abusive to me." She added that Heard's domestic violence allegations were "outrageous" and "really distressing" for both Johnny's career and the family as a whole.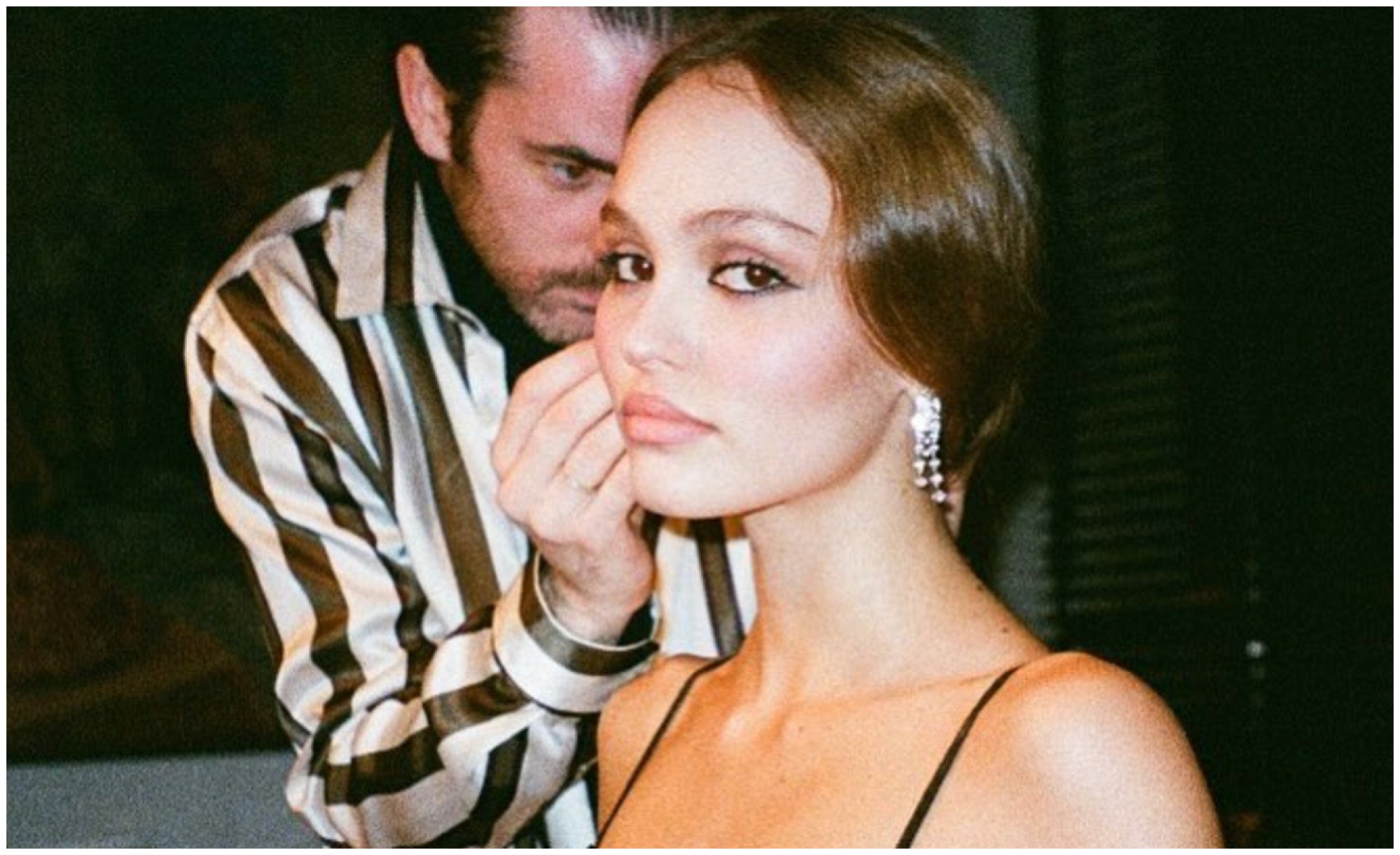 Lily-Rose offered some wise insight to Entertainment Tonight: "You can't always be perfect. Nobody is perfect. Period. I think that's just the reality," she said. "But I think a big part of keeping a good head on your shoulders is just having a lot of self-awareness and never feeling like you're too seriously to question your actions again."
It was the first interview she gave since her dad lost his libel case in 2018 against The Sun, which infamously named him a "wife beater".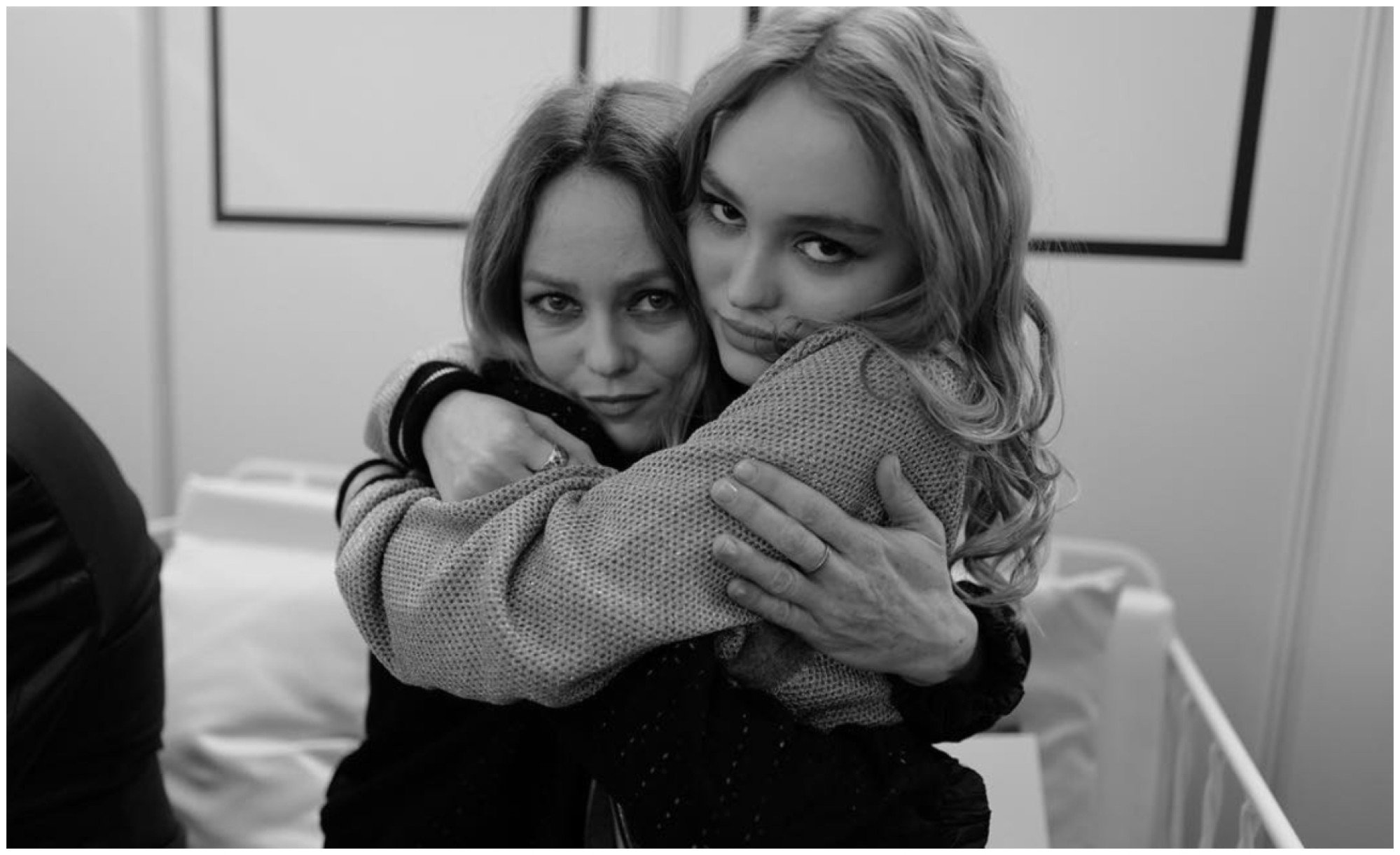 When asked if she would work alongside her dad again in a movie (they starred together in
Yoga Hosers
when Johnny first got her into acting), she said "never say never" and that she "
loves to work with great actors
".
5. But what does Heard think about Lily-Rose?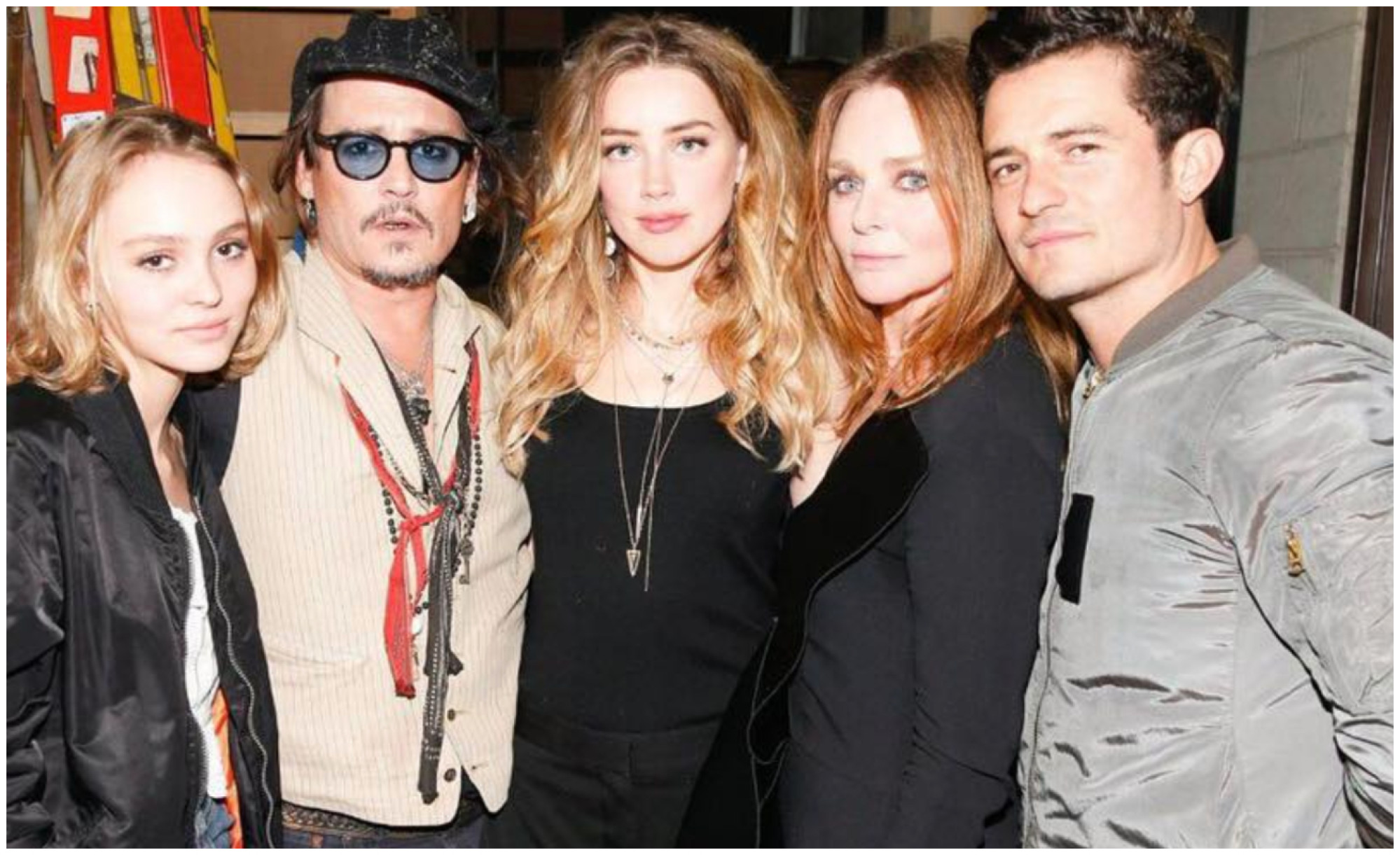 Despite Lily-Rose's acknowledged emotional distance from The Rum Diary starlet, Heard apparently doesn't feel the same. According to OK Magazine, she said that she felt "protective" of Johnny's daughter, even though they didn't know each other well. The former stepmum went on to accuse the Transcendence actor of introducing his daughter to weed when she was a young adolescent, which Johnny has repeatedly denied.
Heard also previously told Marie Claire in 2015 that she felt her relationship with Johnny's kids was "an honour and the greatest, most surprising gift I have ever received in my life … I feel new flavours that I didn't know existed. New colours that I didn't know existed have been added to my life. I'm so happy."

Johnny's Edward Scissorhands and Pirates of the Caribbean co-stars, Winona Ryder and Penélope Cruz, and his ex, Vanessa Paradis, have showed support for him amid the defamation trial
His son, Jack, has remained quiet on the issue, but Lily-Rose has spoken out about Heard – while the Aquaman actress said she's 'protective' of her former stepdaughter