Who's the richest Smith? Net worths, ranked: Will, Jada, Jaden and Willow make millions from music and acting, but don't forget Will's ex Sheree Zampino on The Real Housewives of Beverly Hills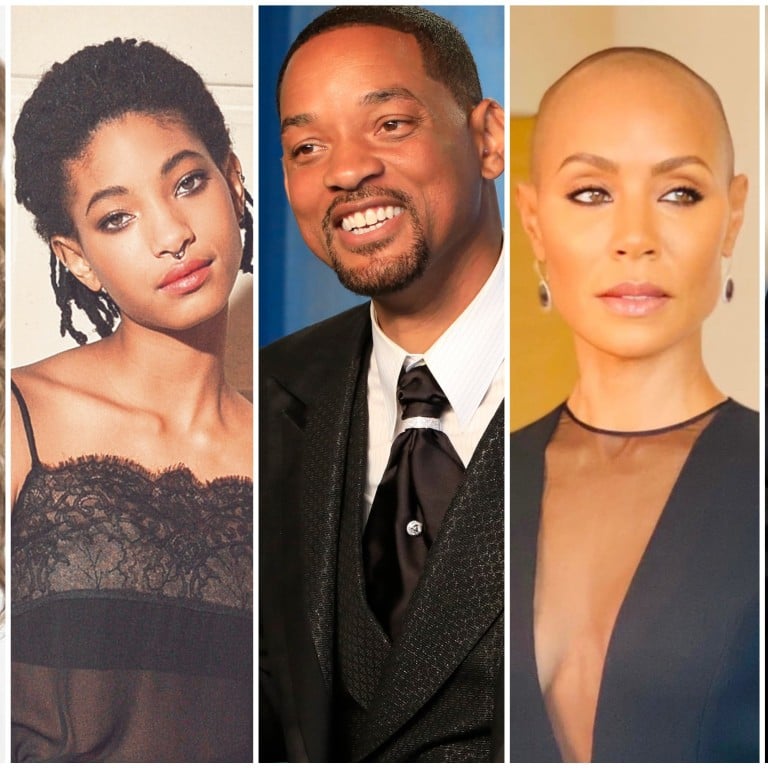 Will Smith's career
might be in tatters
after that infamous Oscars slap, but he's still got enough money to last him a lifetime. Since his rise to fame in the 80s, Will has seen his whole family join the entertainment industry to varying degrees of success and wealth. And while the Smith patriarch is by far the richest of them all, his wife, ex-wife and kids are all millionaires in their own right, too.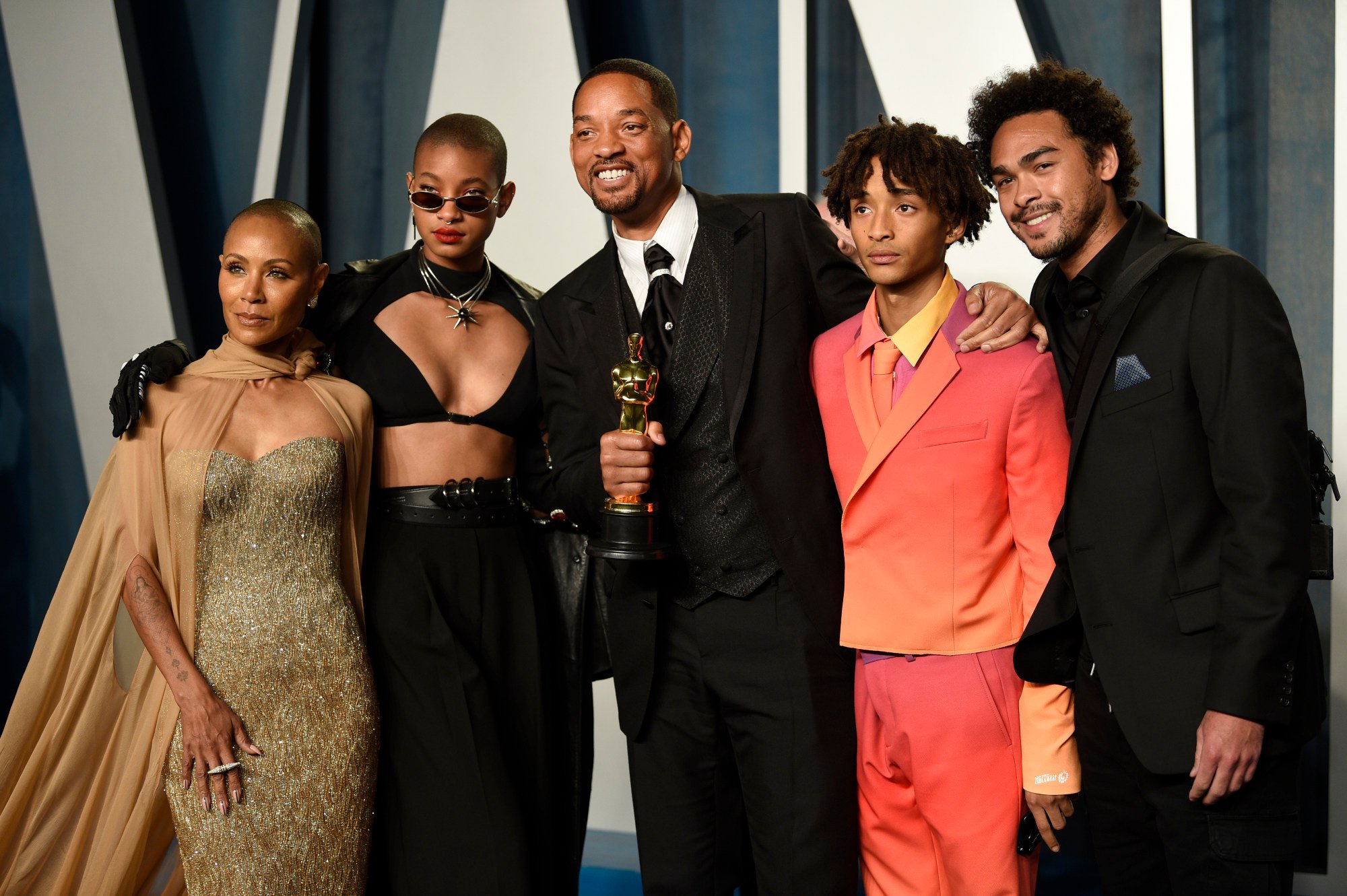 Here's how the Smith family's net worths compare in 2022 (figures courtesy of Celebrity Net Worth) …
1. Will Smith: US$350-375 million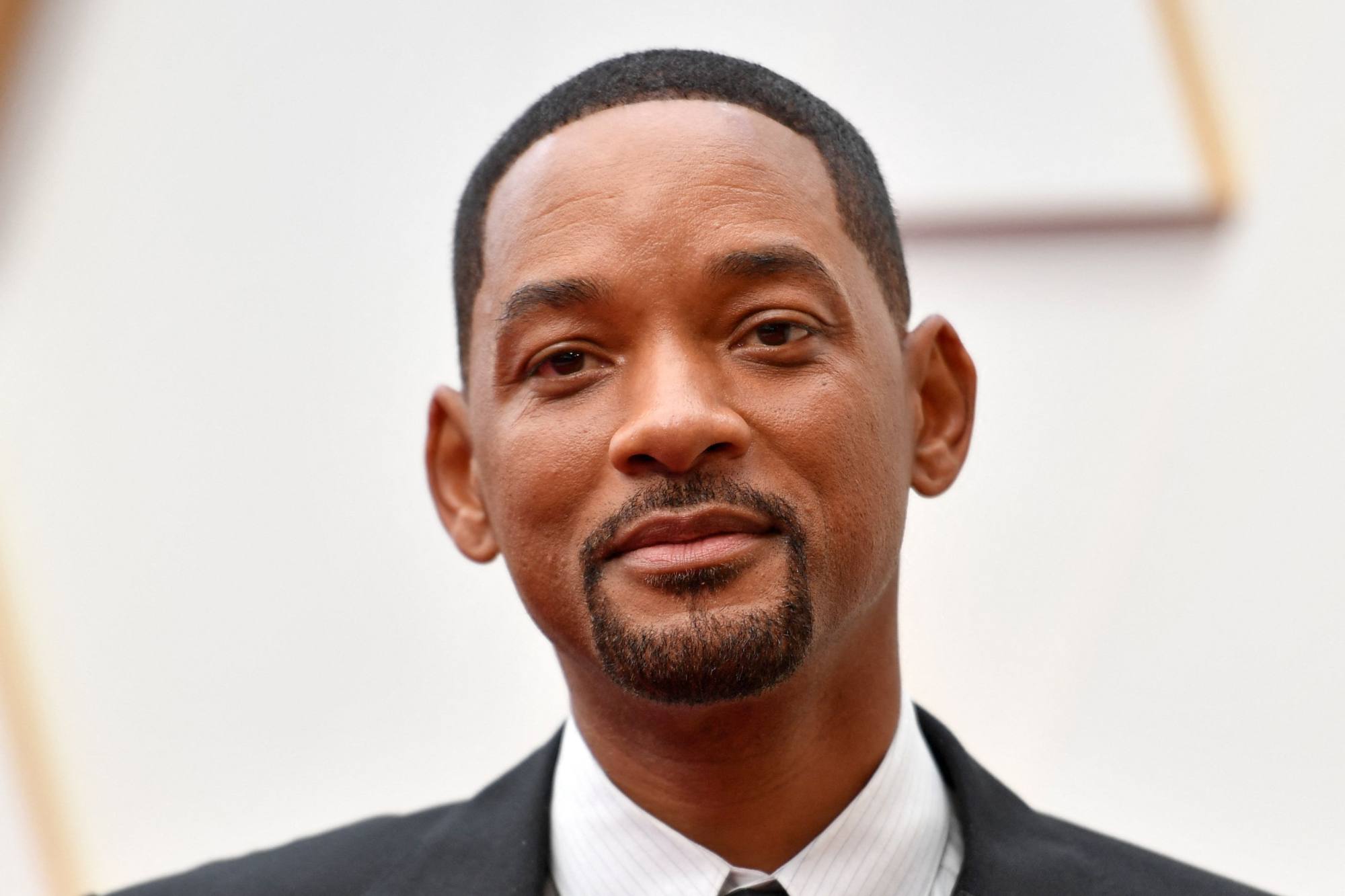 So Will may
not be the most popular person
in Hollywood right now, but he's still one of the most successful showbiz legends alive. After starting off in the mid 80s as the MC of hip-hop duo DJ Jazzy Jeff & the Fresh Prince, for which he won Grammys, he went on to become a sitcom star in
The Fresh Prince of Bel-Air
, and later a movie star thanks to roles in iconic films like
Bad Boys
and
Men in Black
.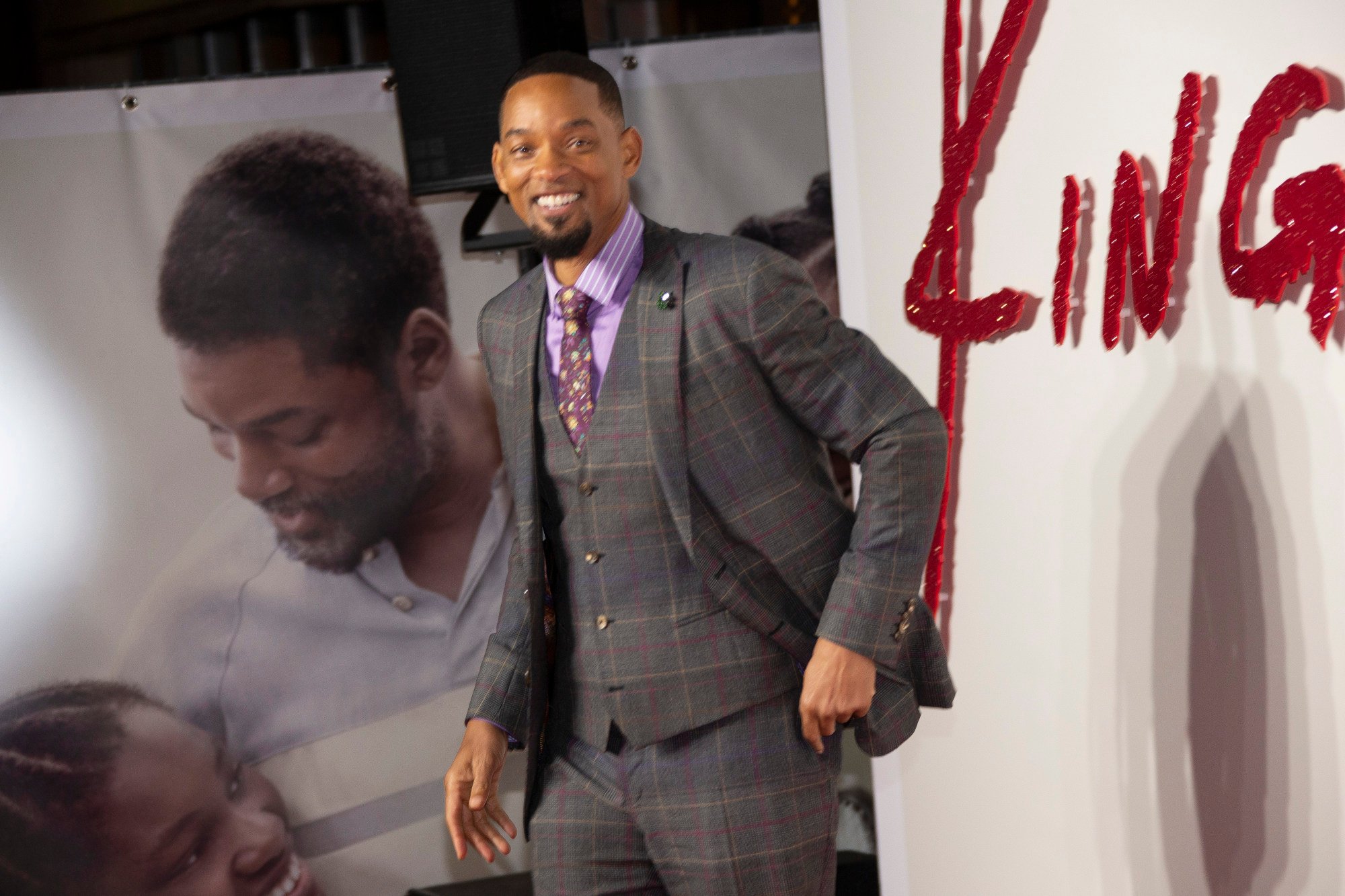 But it was his role in 2021's King Richard that landed him his first Oscar. Not surprisingly, he made a fortune over the years, and is believed to have a net worth of an estimated US$350 million and upwards.
2. Jada Pinkett Smith: US$50 million
She may be married to one of the richest men in showbiz, but Jada has earned herself a pretty impressive fortune during her expansive career as an actress. Some of her biggest roles include The Matrix franchise, The Nutty Professor, the Madagascar films, Bad Moms and Girls Trip.
In 2018, she began co-hosting the Facebook Watch talk show Red Table Talk, for which she bagged a Daytime Emmy Award from an impressive seven nominations.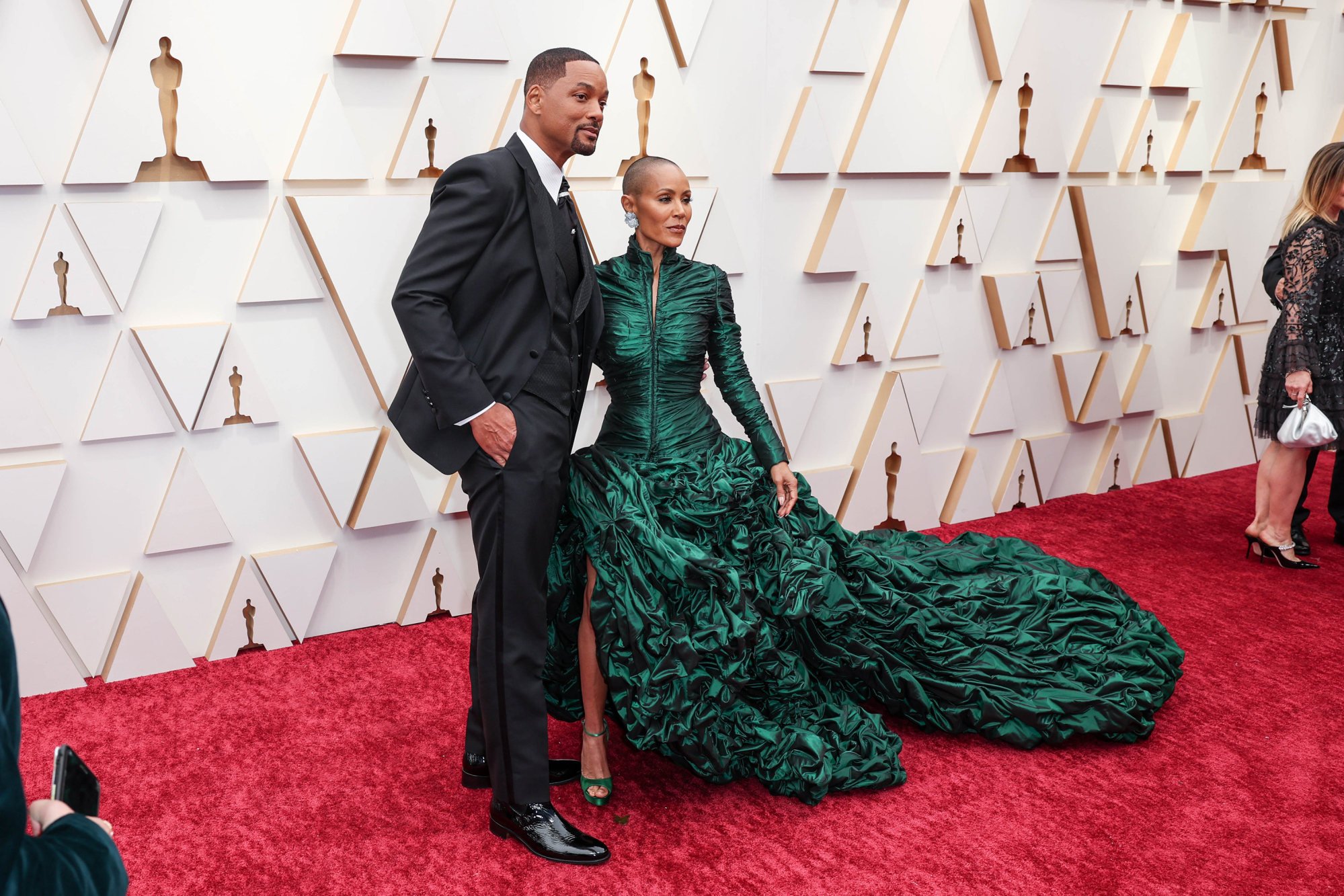 But that's not all – she's a savvy businesswoman with ties to many income sources. She ventured into music where she sang lead vocals for metal band Wicked Wisdom, and in 2015 she became one of the founding investors of an energy storage company. Alongside hubby Will, the couple are also real estate moguls with around 10 properties under their belt.
3. Jaden Smith: US$8 million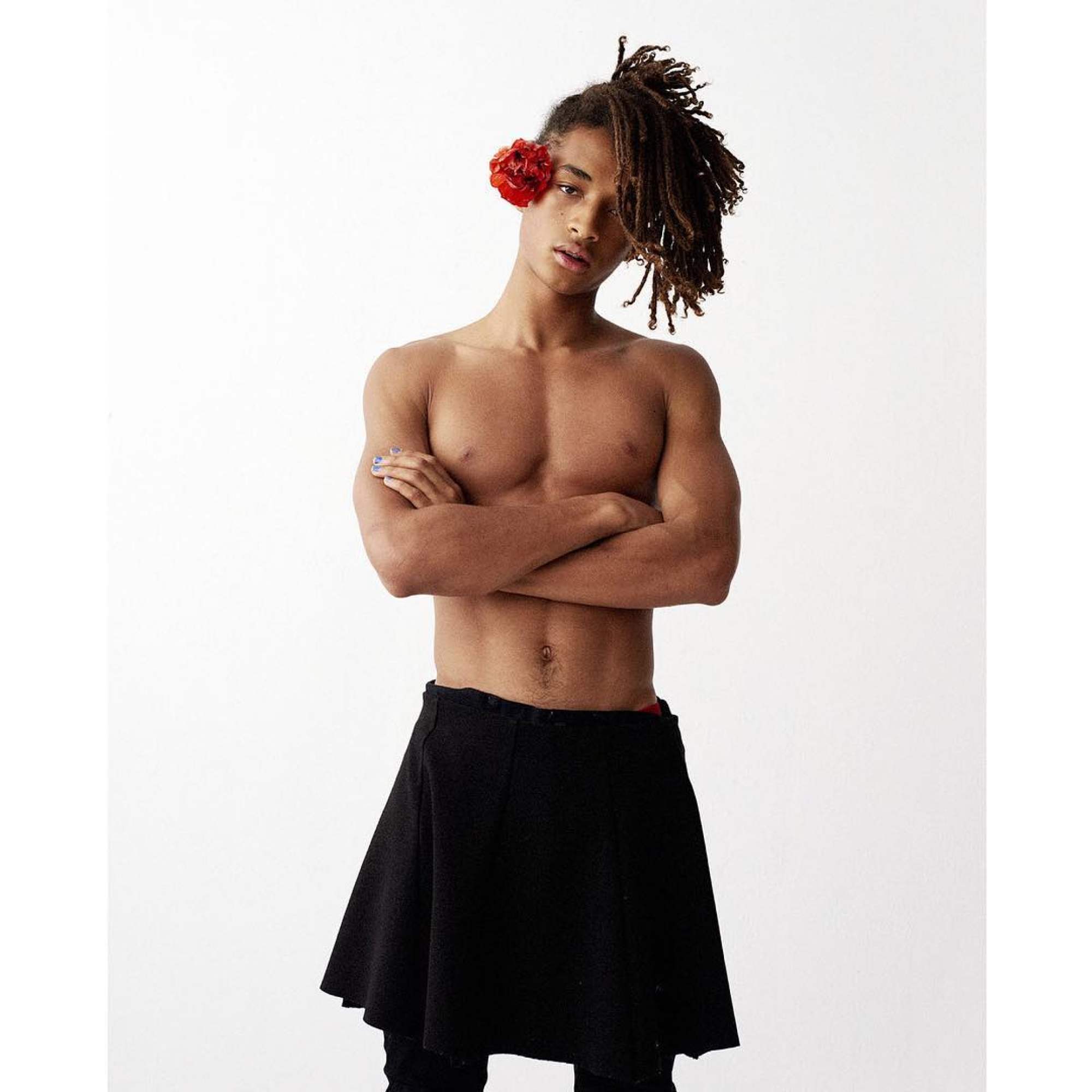 Jaden, 23, made his major film debut alongside dad Will in The Pursuit of Happyness in 2006, and bagged the coveted Karate Kid role alongside Jackie Chan in 2010.
That same year, he kicked off his musical career alongside Justin Bieber when he was featured on the hit single Never Say Never. The song reached the top 10 of the Billboard Hot 100, and he's gone on to release multiple solo albums since then.
He's also a partner in spring water company Just Water and has dabbled in modelling for Louis Vuitton.
4. Willow Smith: US$6 million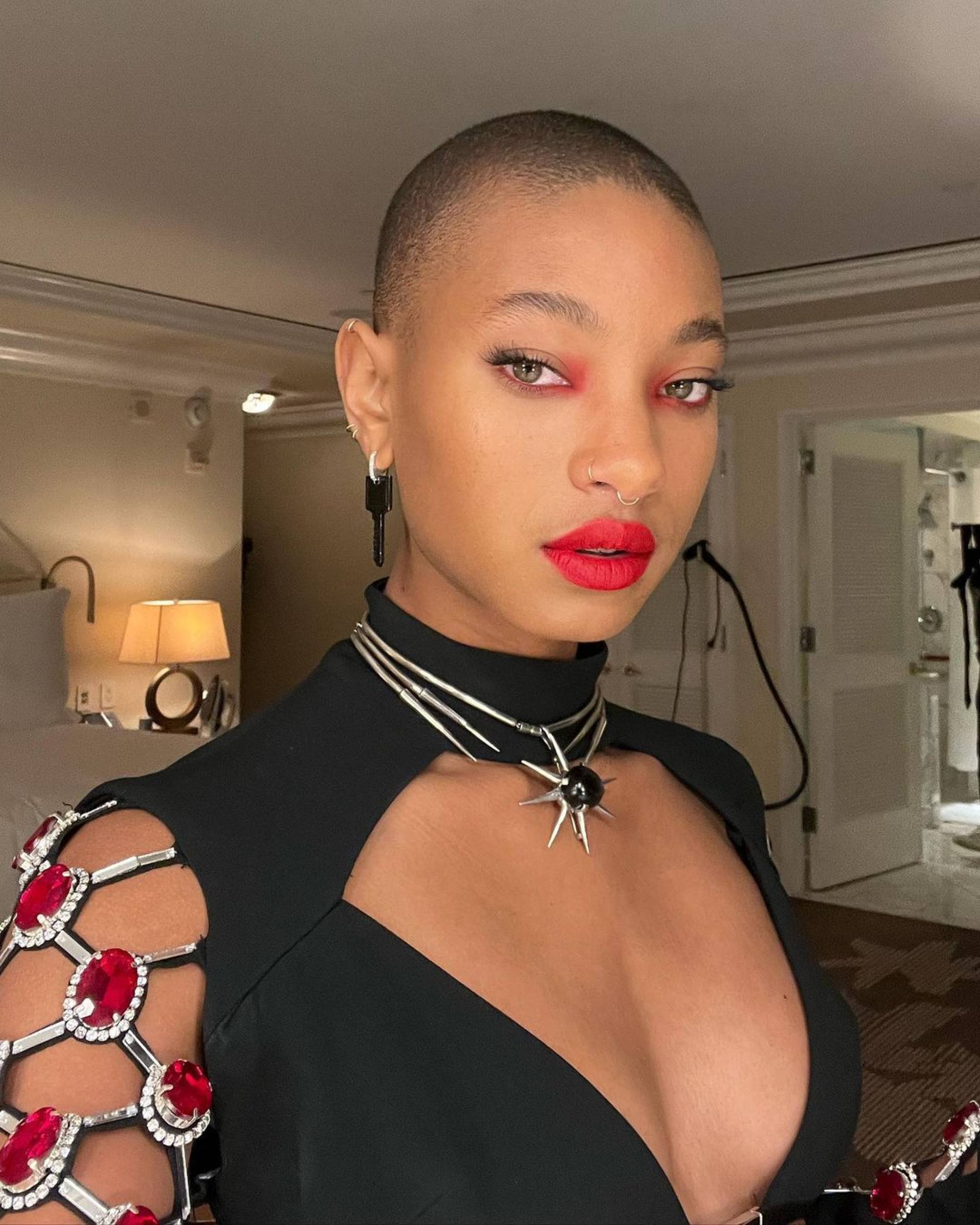 Thanks to her sheer creativity, talent and quirkiness, the youngest child of the family truly stands out.
At only 21 years old, Willow has already starred in a string of blockbuster films including I am Legend (alongside dad Will) and Madagascar 2 (alongside mum Jada) and released music as a solo artist and as part of duo The Anxiety. Their recent single Meet Me At Our Spot became a viral hit on TikTok and reached No 21 on the US Billboard Hot 100, becoming Willow's highest-charting entry since 2010's Whip My Hair.
She also co-hosts the Emmy award-winning talk show Red Table Talk, made the cut on Time's 30 Most Influential Teens List in 2017, and has over 10 million Instagram followers.
5. Sheree Zampino: US$6 million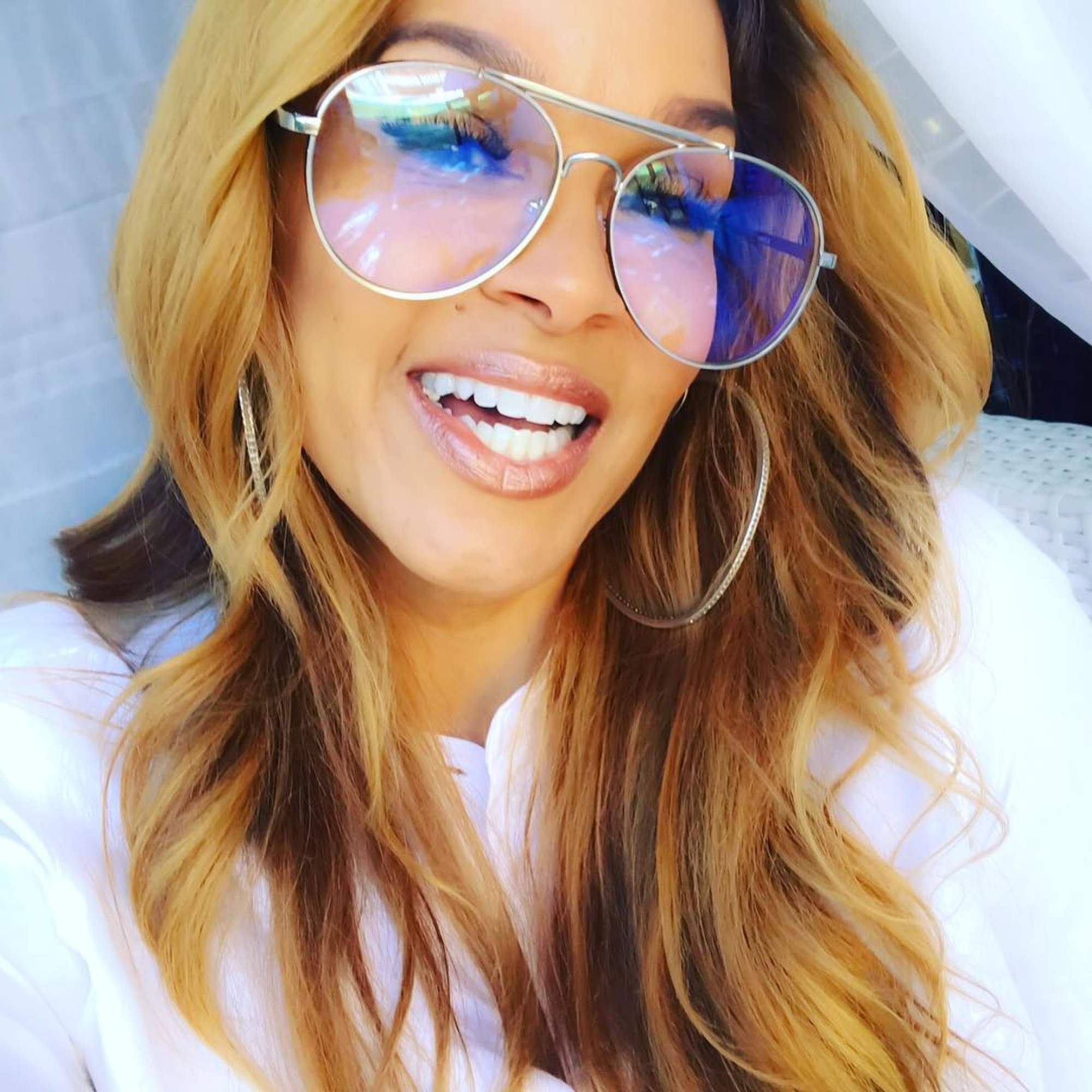 Sheree Zampino is Will's first wife and the mother to their son Trey. She's considered to be part of the blended Smith family.
Zampino has acted in some short films, including
When the Time Comes
(2000) and
Our Journey
(2001), and was a co-producer for the latter, according to The Famous People. These days she
stars on Real Housewives of Beverly Hills
season 12 as a friend of the Housewives, becoming the second black cast member on the show.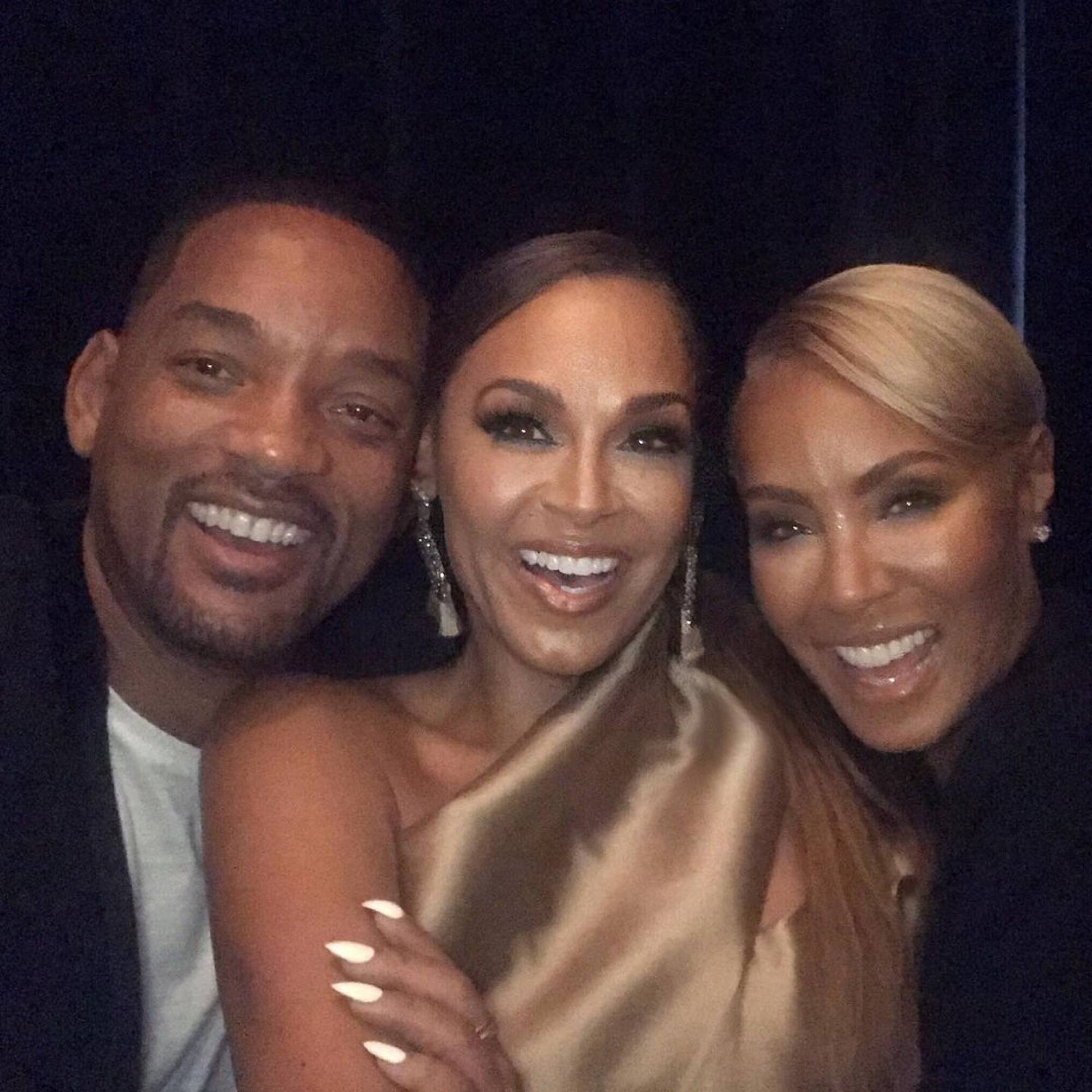 She has remained close to ex Will and
even his current wife, Jada
. "It took 20-some years," Jada said on her
Red Table Talk
show. "It was really a transformation for all of us, having a blended family and getting to a place where there was ease with it and having complete, utter acceptance."
The 54-year-old reality TV star is also a successful businesswoman, and has run her own online boutique, Sheree Elizabeth, since 2009. She also has a body butter company, Whoop Ash.
6. Trey Smith: US$2 million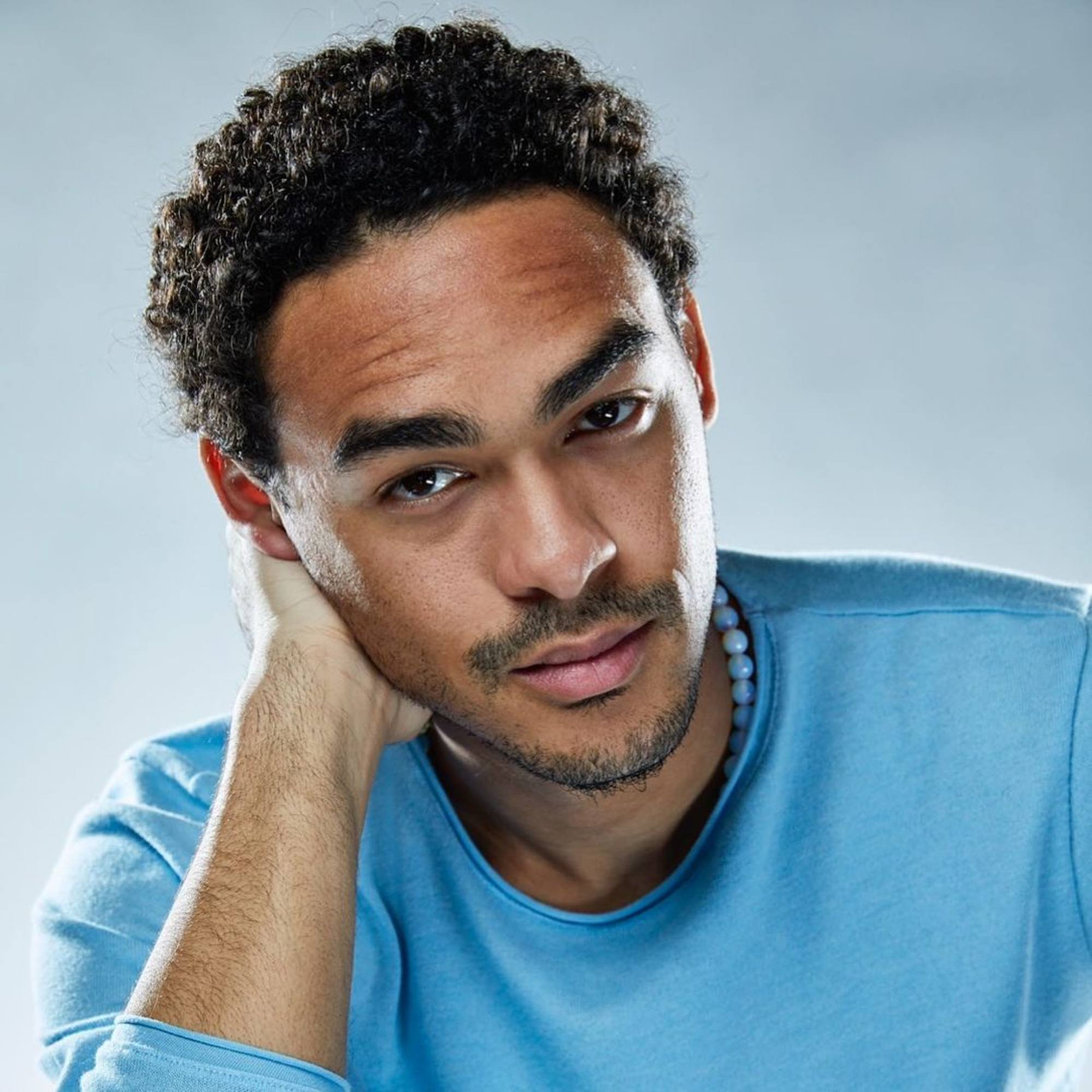 Trey is Will's firstborn and only child with ex-wife, Sheree. The 29-year-old is much more low key than his siblings, but has still followed in his family's showbiz roots. He's an actor and DJ who has starred in All of Us, America's Next Top Model, and a short film called The Speech.

His career may be on the rocks thanks to that Oscars slap, but Will still has US$350 million to his name, thanks to Fresh Prince, Bad Boys and, recently, King Richard
Willow's song with The Anxiety went viral on TikTok – she also co-hosts Red Table Talk with mum Jada – while Jaden sung with Justin Bieber and has modelled for Louis Vuitton