Johnny Depp's extravagant gifts for Amber Heard: before the divorce and court case, the Pirates of the Caribbean star showered his darling with diamonds, yachts – and rare books?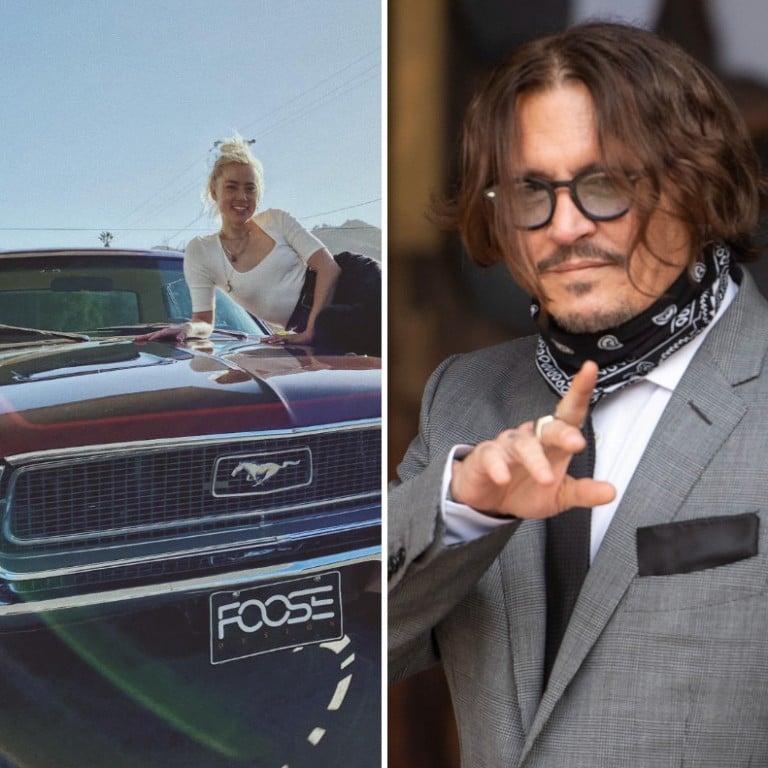 Before things got sour between Johnny Depp and now
ex-wife Amber Heard
, the
Pirates of the Caribbean
star splurged a large sum of money on buying extravagant presents for the then love of his life. As one of Hollywood's highest-paid actors, Depp was at the peak of his career and "bound by love", as quoted by British media, when Heard filed for divorce after just 15 months of marriage, alleging domestic violence. And as the court case goes on, we're waiting for news on what will happen next.
Here is a list of lavish gifts Depp once showered on the woman he is now suing for $50 million.
A unique customised 1968 Ford Mustang: US$150,000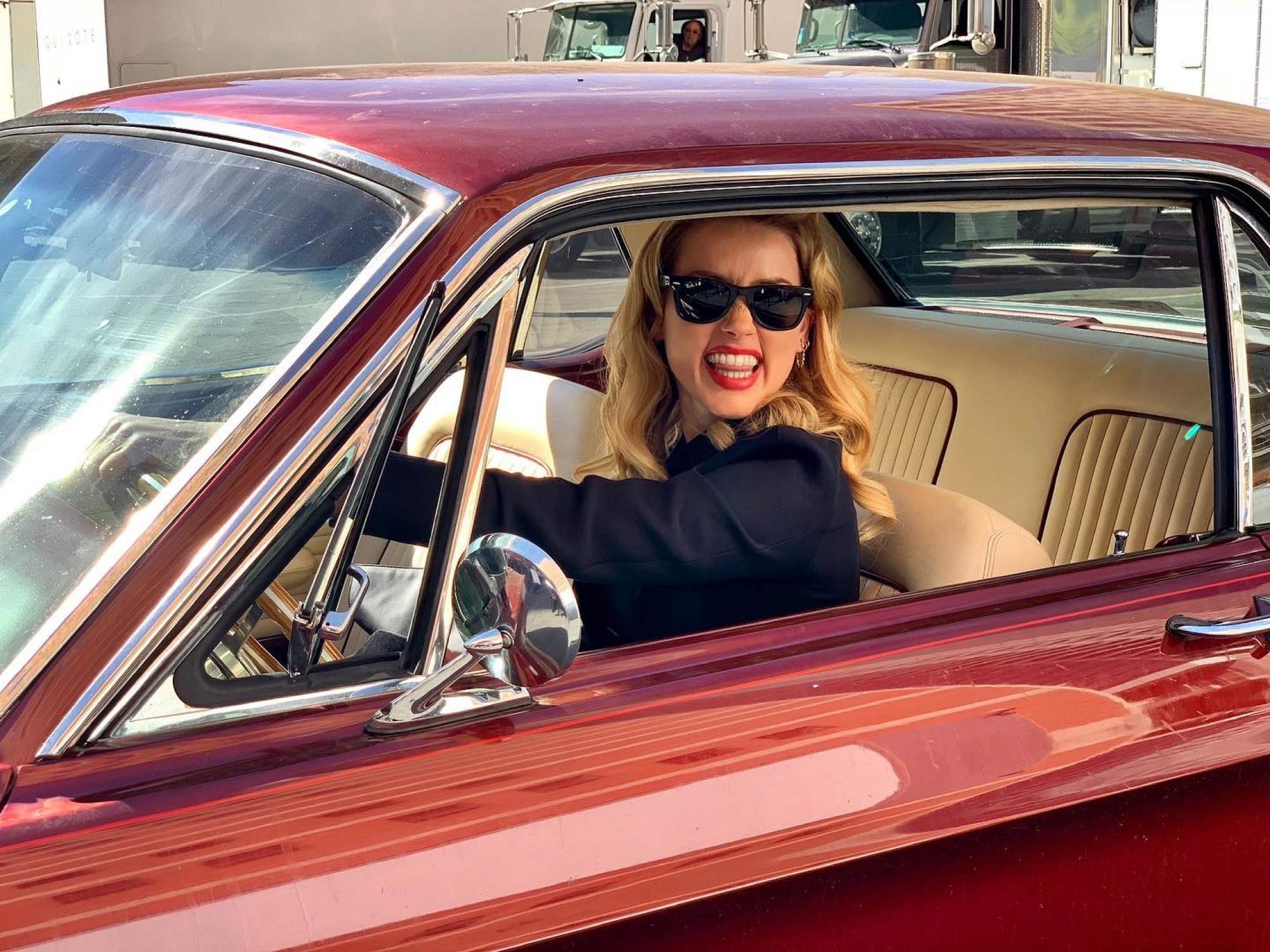 Depp spent a whopping US$150,000 to surprise his then-bride
Amber Heard
, a lover of muscle cars, by customising her favourite car – a 1968 Ford Mustang.
In 2015, Depp tricked Heard into thinking the car had been stolen. In fact, he had reached out to the experts of Overhaulin', requesting that they not only repair the classic car, but restore it with a cherry red paint job. That gave the car its vintage look back and turned it from a drab to a head-turner.
A diamond drop earrings set as a Christmas gift: US$50,000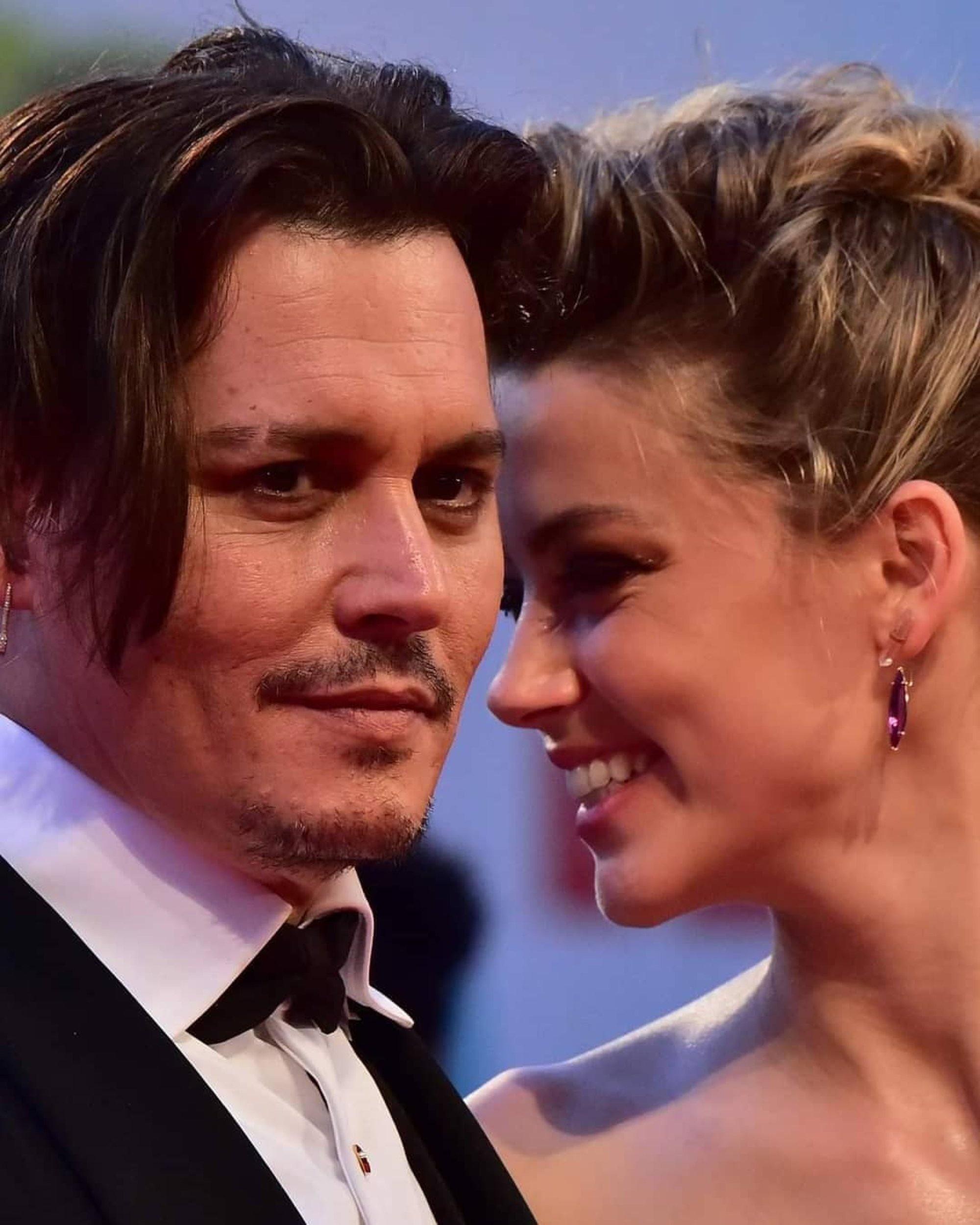 Depp sure knew how to win his girl's heart, showing his love and adoration in big ways. According to Life & Style, he splurged US$50,000 to buy Neil Lane diamond drop earrings for Heard's surprise Christmas gift in 2013. An eyewitness told the weekly magazine, "He got her diamond drop earrings set in platinum – about two carats total. He said they were for Christmas. He also picked up a diamond pendant necklace."
A rare Ernest Hemingway book for Heard's 28th birthday: US$155,000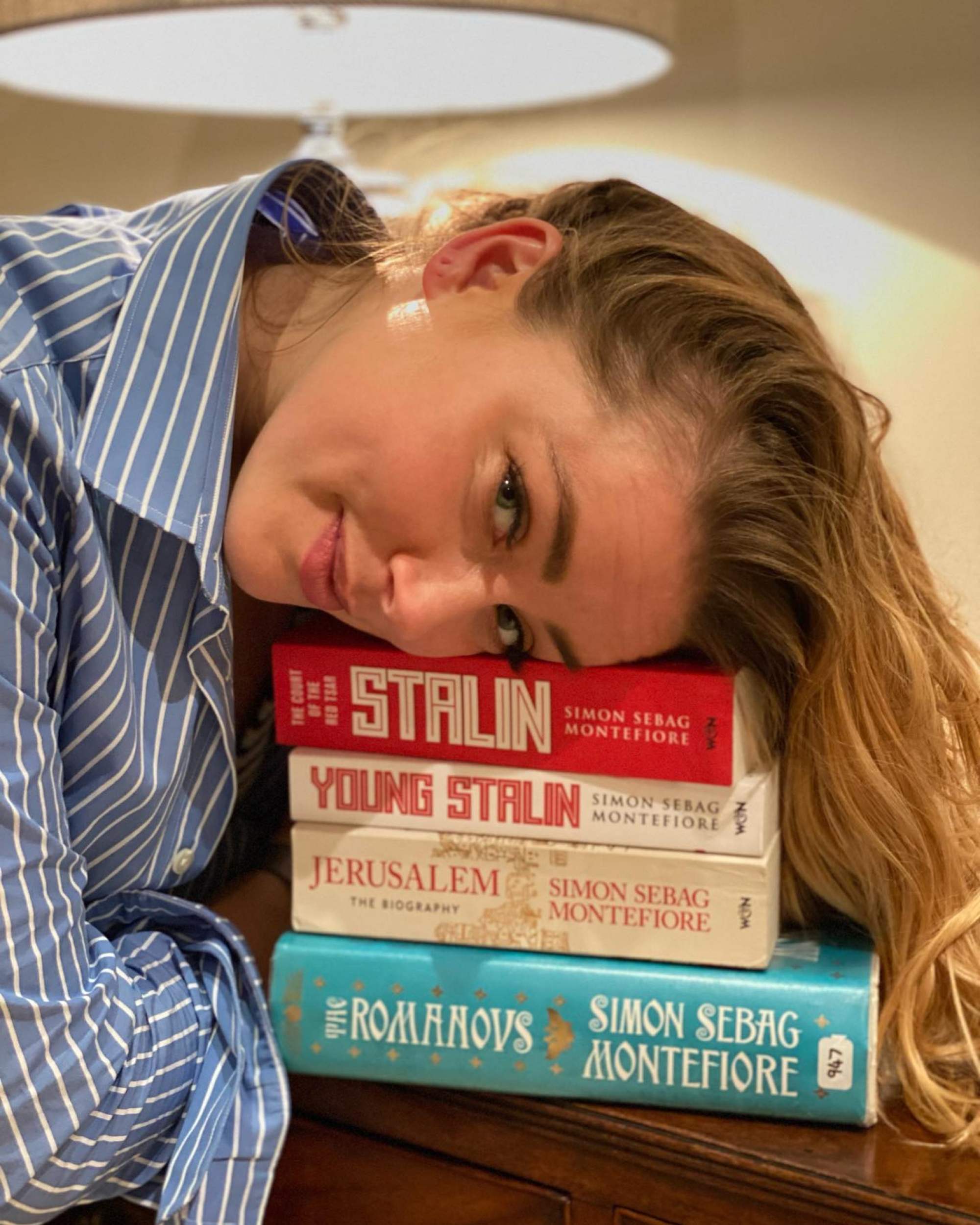 Heard is an avid bookworm. Her favourite author is Simon Sebag Montefiore, the bestselling and prize-winning writer of history and fiction, she once declared in a tweet. She is often spotted reading hard science-fiction on film sets.
No wonder Depp splashed US$155,000 on a limited-edition Ernest Hemingway book for his literature-loving partner to make her 28th birthday extra special. Titled In Our Time, the rare book is Hemingway's first collection of short stories published in 1925.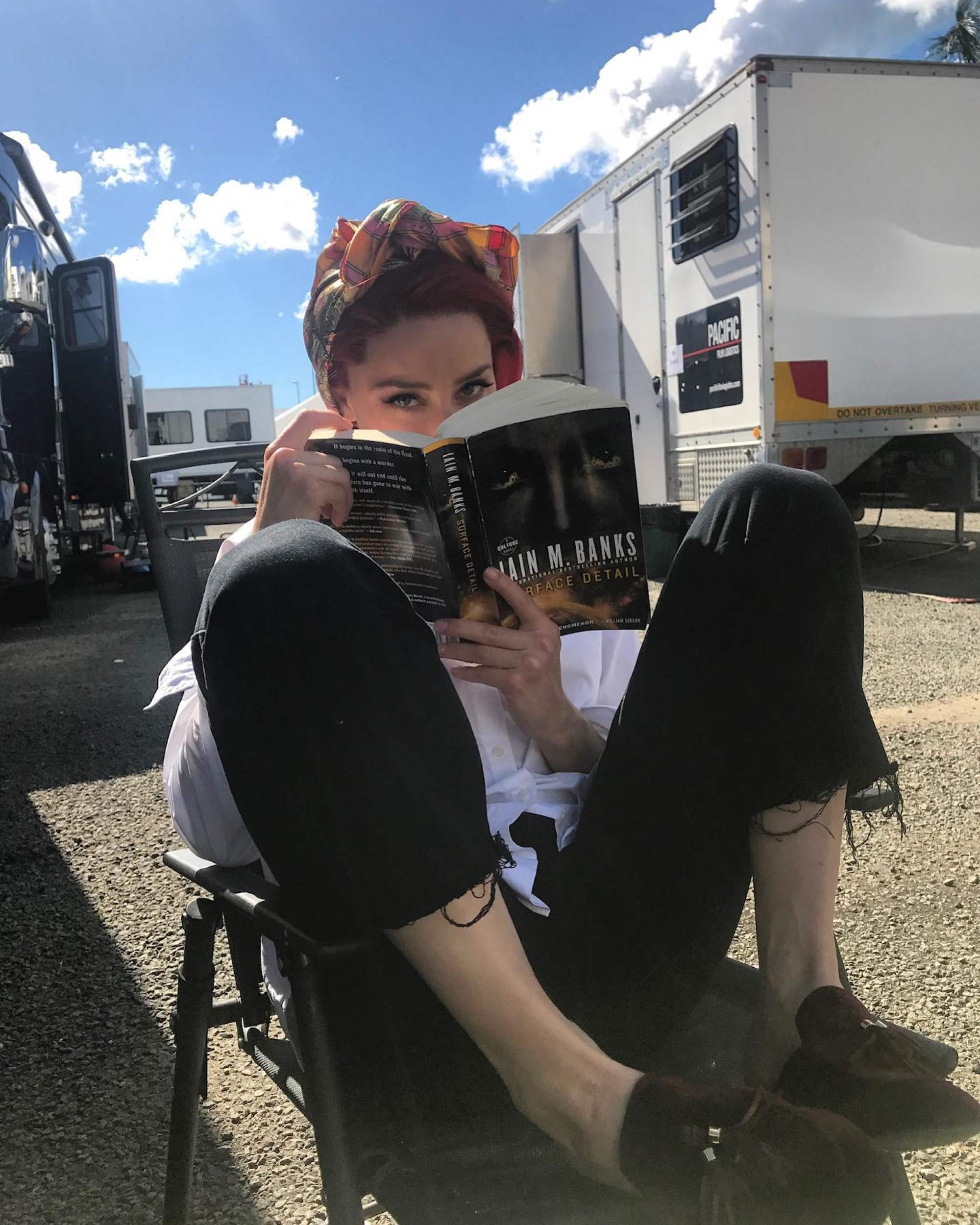 According to Evening Standard, Depp also bought his then-fiancée several 18th century poetry books and a leather-bound diary for an additional US$150,000. "Johnny's head-over-heels in love with Amber and isn't scared of grand gestures to show just how much he appreciates her. He went all out for her birthday, sourcing rare books that she'd had her eye on for quite some time. He then went with her to pick them up at the shop, making out that it was a complete surprise that they happened to have them in stock," a source was quoted as saying by British media.
The five-carat diamond engagement ring: US$100,000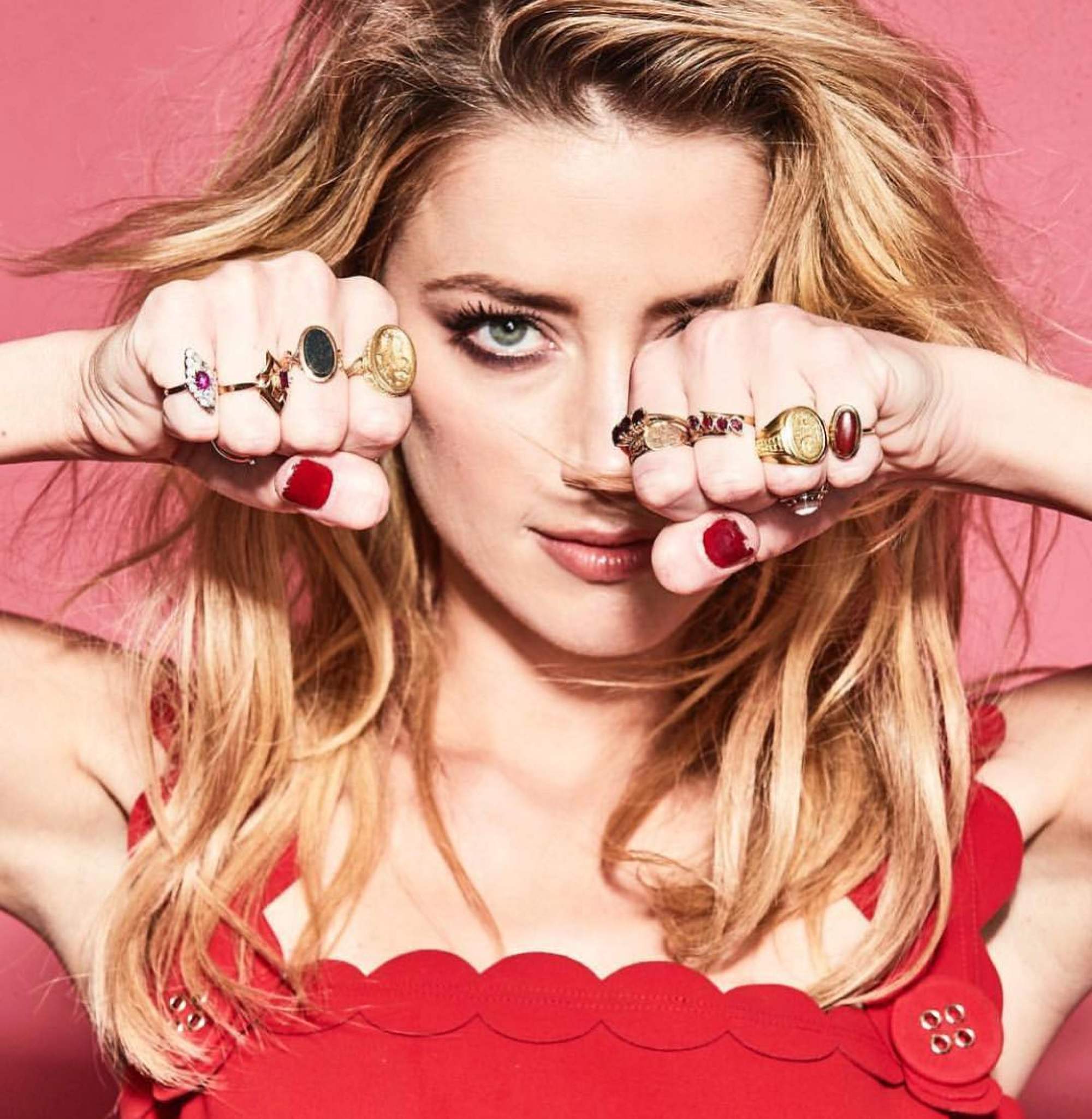 Of course, Depp's proposal was as extravagant as his many gifts, if not more so. He reportedly proposed to his then-27-year-old girlfriend with a stunning five-carat diamond engagement ring worth US$100,000, which featured intricate scrollwork, in January 2014.
Later, he opened up about his bride-to-be to Today's Savannah Guthrie. "She's a wonderful girl. She's sharp as a tack. A southern belle and sweet as can be, and very good for me," he gushed.
Renaming his yacht as a wedding gift: US$33 million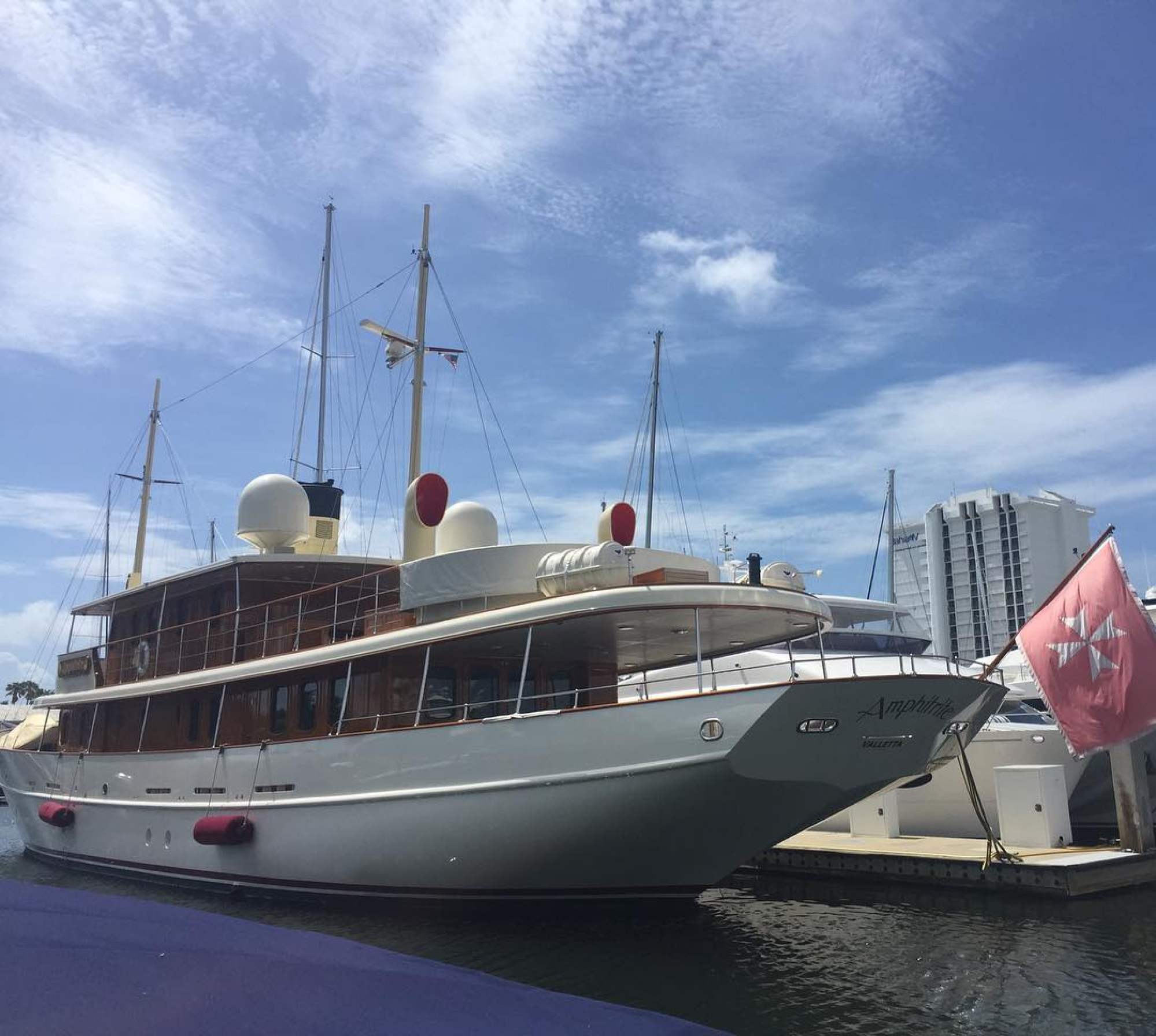 After more than three years of dating, Depp, then 51, married Heard, then 28, at his Los Angeles home in 2015, followed by an intimate ceremony at his private Bahamian island, Little Hall's Pond Cay. Soon after, he renamed his US$33 million yacht as a wedding gift for his new wife.
Originally called Vajoliroja (a combination of his former girlfriend Vanessa Paradis, his own name, and the names of their children Lily-Rose and Jack), Depp changed the name of his beloved 47.5-metre (156-foot) yacht to Amphitrite, a sea goddess and Poseidon's wife in Greek mythology.
According to British media, Depp was "wiping the slate clean" of his relationship with Vanessa Paradis", and changing the yacht's name was "a significant move".
JK Rowling later bought the luxury yacht with a subtle pirate theme for US$215 million.
A Leonor Fini painting: US$245,000
In 2017, The Hollywood Reporter dubbed Depp "a star in crisis" for spending much of his US$650 million fortune he earned over 13 years. It was claimed that "the out-of-control star" wasted his net worth on extravagant things, including over US$5 million for three islands in the Bahamas, US$2 million in monthly bills and US$30,000 a month on wine.
In addition, Depp reportedly bought three Leonor Fini paintings from a Manhattan gallery, seemingly on a whim. While two cost US$320,000, the third was a US$245,000 gift for Heard.

The Transcendence actor has given his Aquaman ex-wife some pricey tokens of love, from a Ford Mustang revamp to splashing US$155,000 on an Ernest Hemingway book
He renamed his yacht from Vajoliroja (a mix of his name, ex Vanessa Paradis and children Lily-Rose and Jack) to Amphitrite as a wedding gift, before JK Rowling bought it