How Bling Empire's Kane Lim is building his own empire: Rihanna made him a face for Fenty, he joined Selling Sunset's Oppenheim Group … just don't ask about his rich family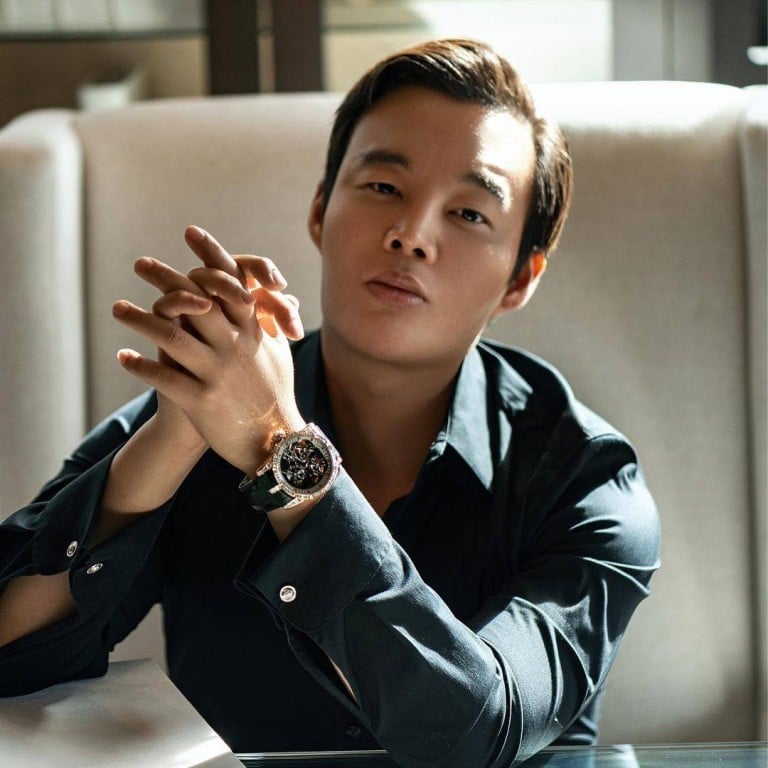 Kane Lim is both one of
Bling Empire's
most hated and most loved stars. He has been accused of spreading Asian hate and riding on the coattails of his rich family … that is, if you dislike him. If you're #TeamKane, you're more likely to recognise that he is generous with his cash and doesn't like to talk about his ridiculously wealthy background.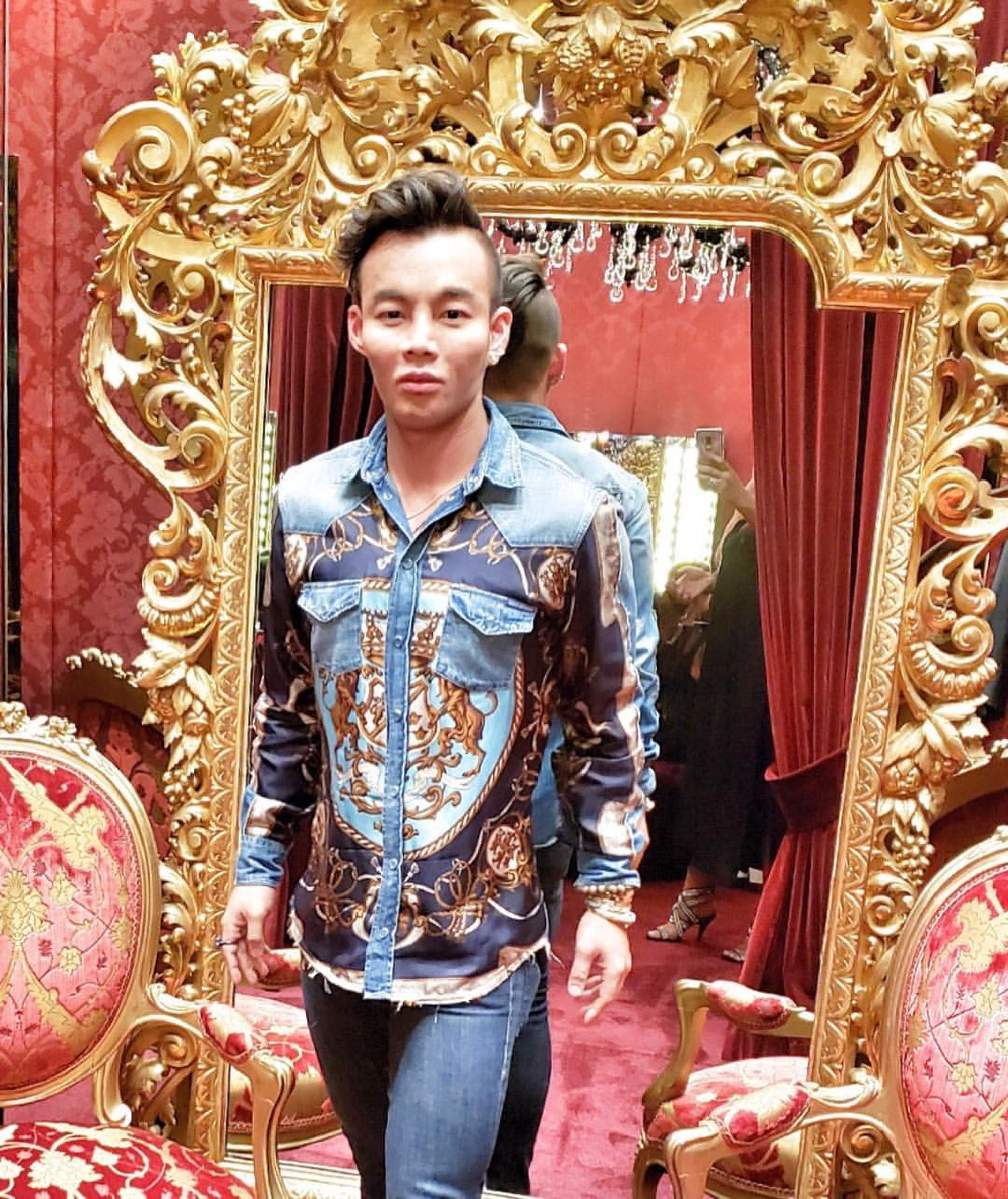 As
season two of Bling Empire
continues to stir up all kinds of opinions, Lim has been working hard behind the scenes to make sure his fame continues – and by extension, his wealth. Here's how he is determined to build his own empire, from considering new reality show options to having Rihanna in his corner.
His wealthy and private family – and that fraud probe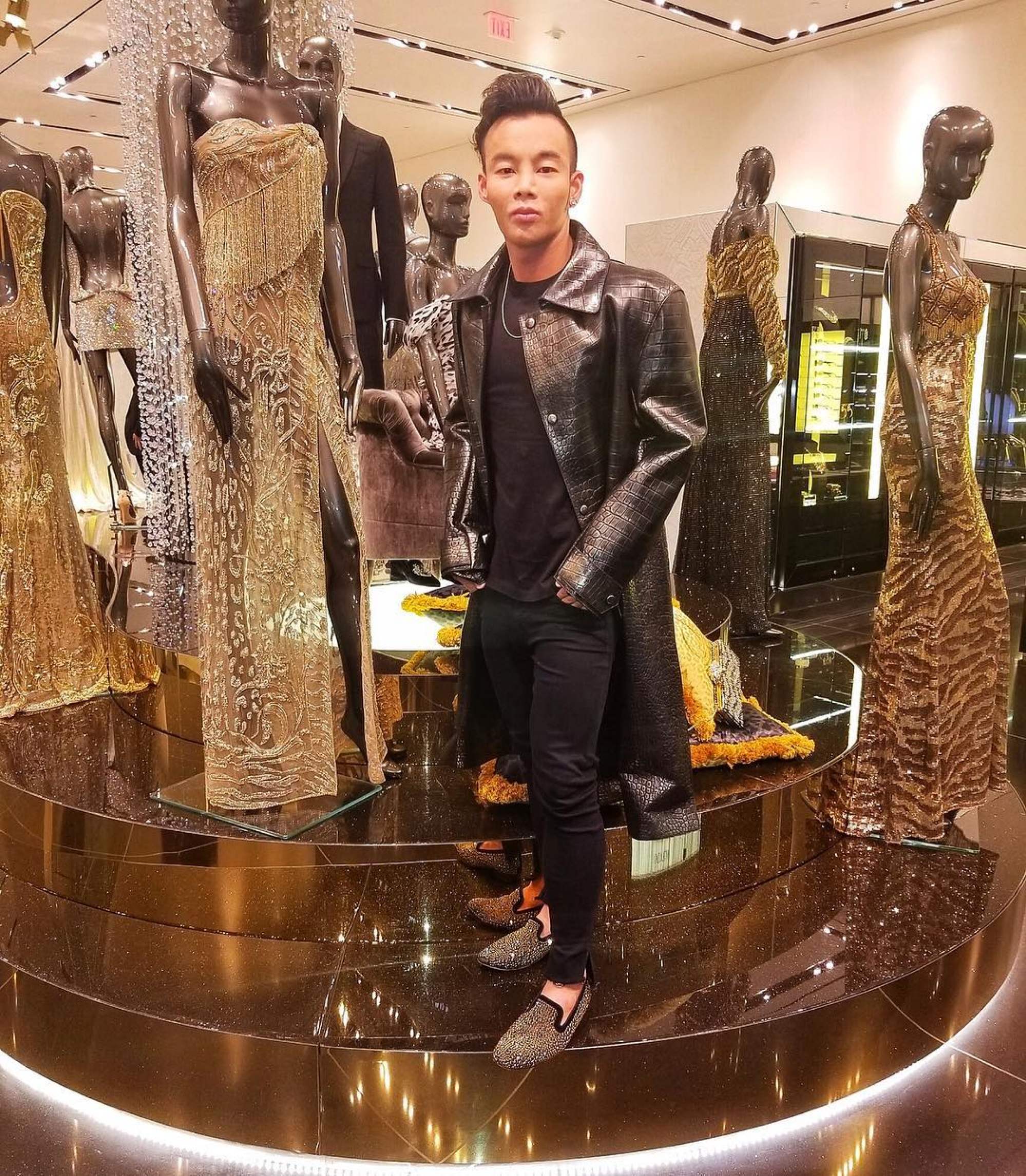 Not much his known about Lim's family wealth, with the TV star choosing to keep his personal life private. The Cinemaholic reports that his family is involved in oil, shipping and property ventures, and hails from Singapore. In an interview with Yahoo! News, he said he purposefully decided to keep his family out of the spotlight, as he doesn't want to depend on them. He also said that he is the black sheep of the family in the sense as he's comparatively more "flashy" with his lifestyle, enjoying designer goods and luxury items, while his relatives lead simpler lives.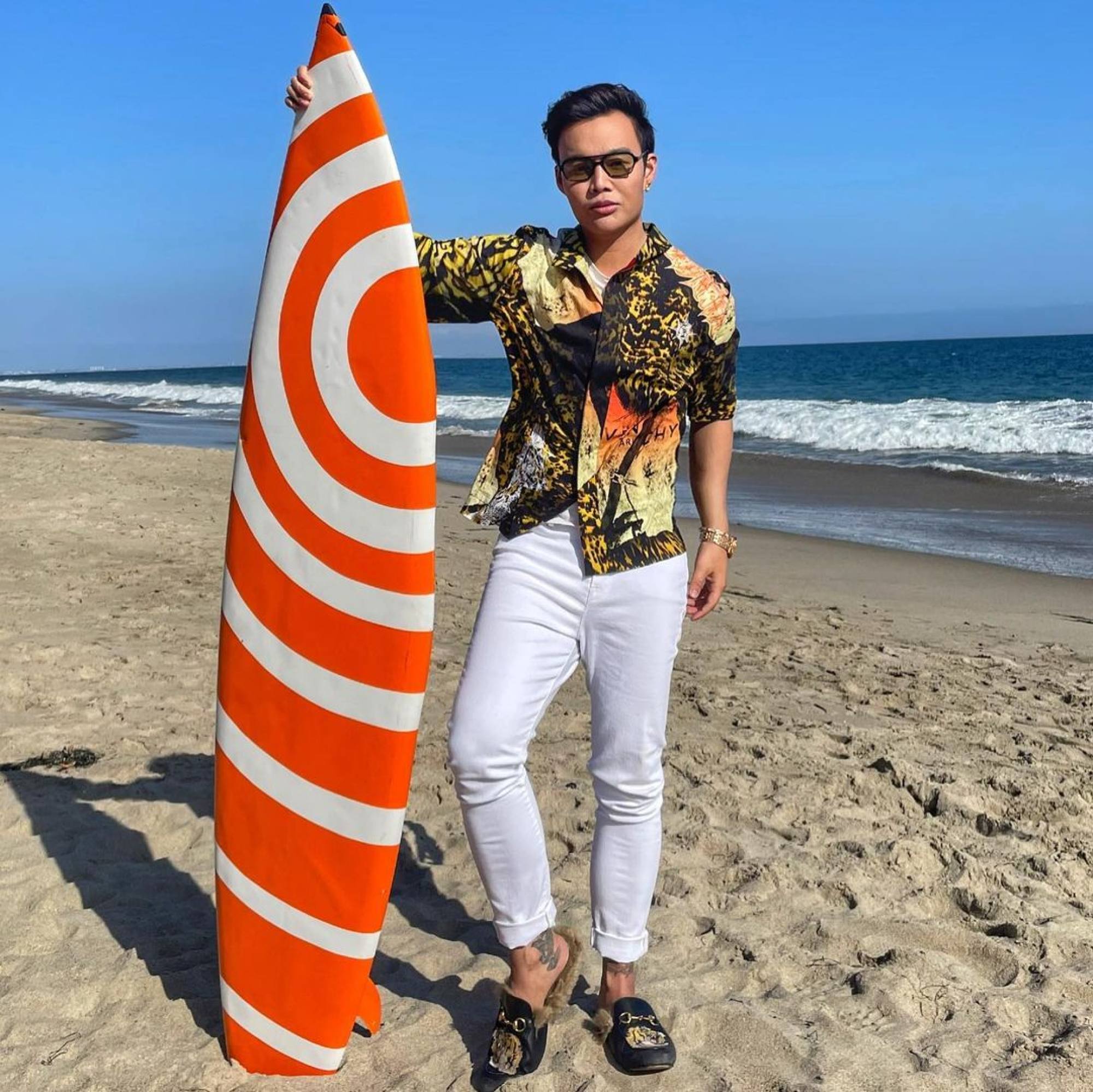 But in 2020, reports of one of Lim's extended family members being involved in fraudulent activities emerged in the media. Bloomberg reported that US$3.5 billion in assets were frozen as investigations into dodgy deals began.
Kane's father is believed to be Kenny Lim Oon Cheng. Kenny's brother Lim Oon Kuin, the founder of Hin Leong Trading (HLT), filed for bankruptcy in 2020, reported Forbes.
However, Lim has never revealed the names of his family members and, in press interviews, the media is not allowed to ask about his family.
Is he eyeing a role in Selling Sunset?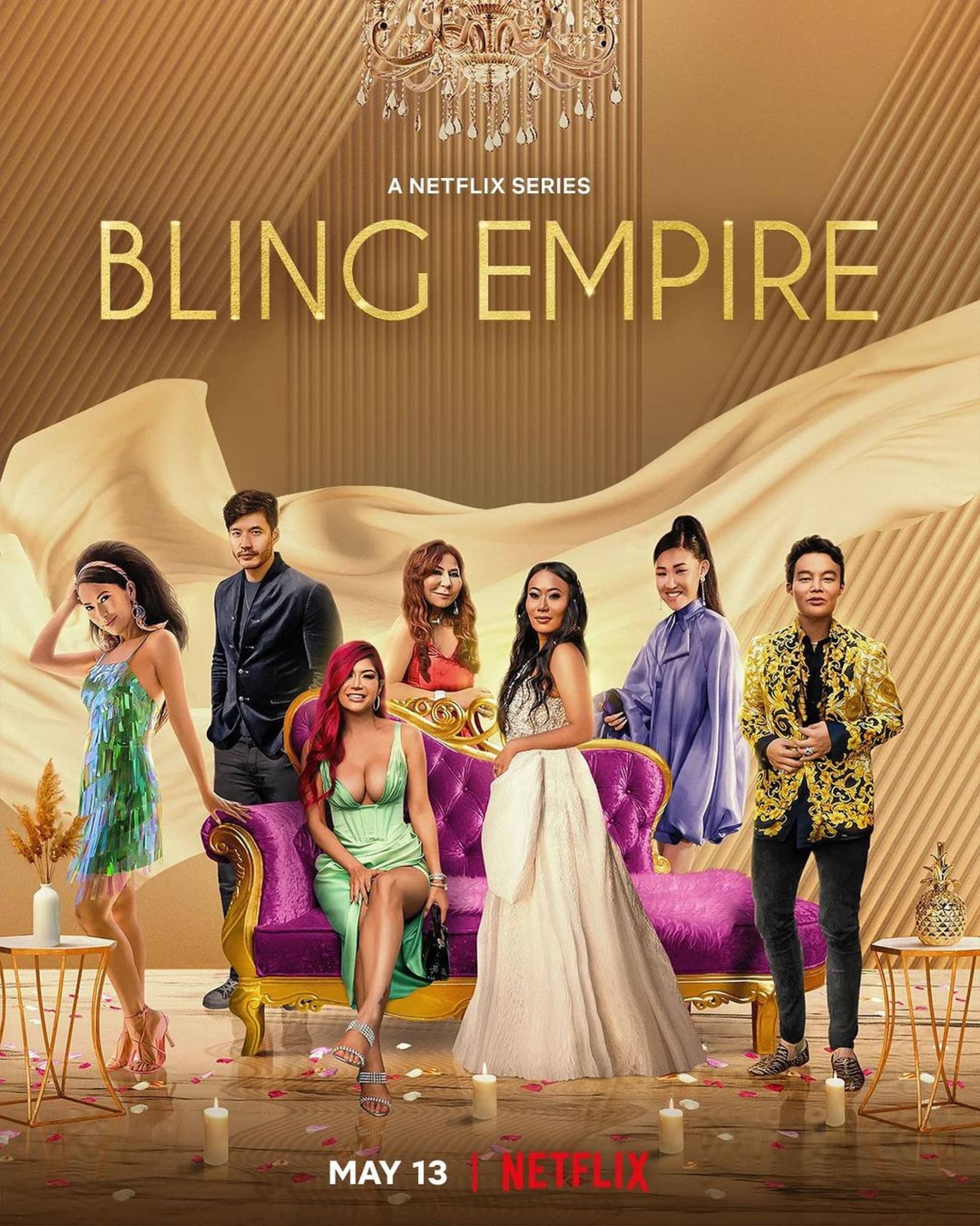 Lim sent the internet into a tizzy after it was revealed that he actually works for
Selling Sunset's Oppenheim Group brokerage
. He also told
E! News
that he would love to join the show's cast if given the chance, saying that he and
Selling Sunset
's Chrishell Stause have worked well together in the past.
But don't stress about losing one of your faves, Bling Empire fans. Lim said the show was something he and his castmates started together, so it would be hard to leave it.
Selling property could be his future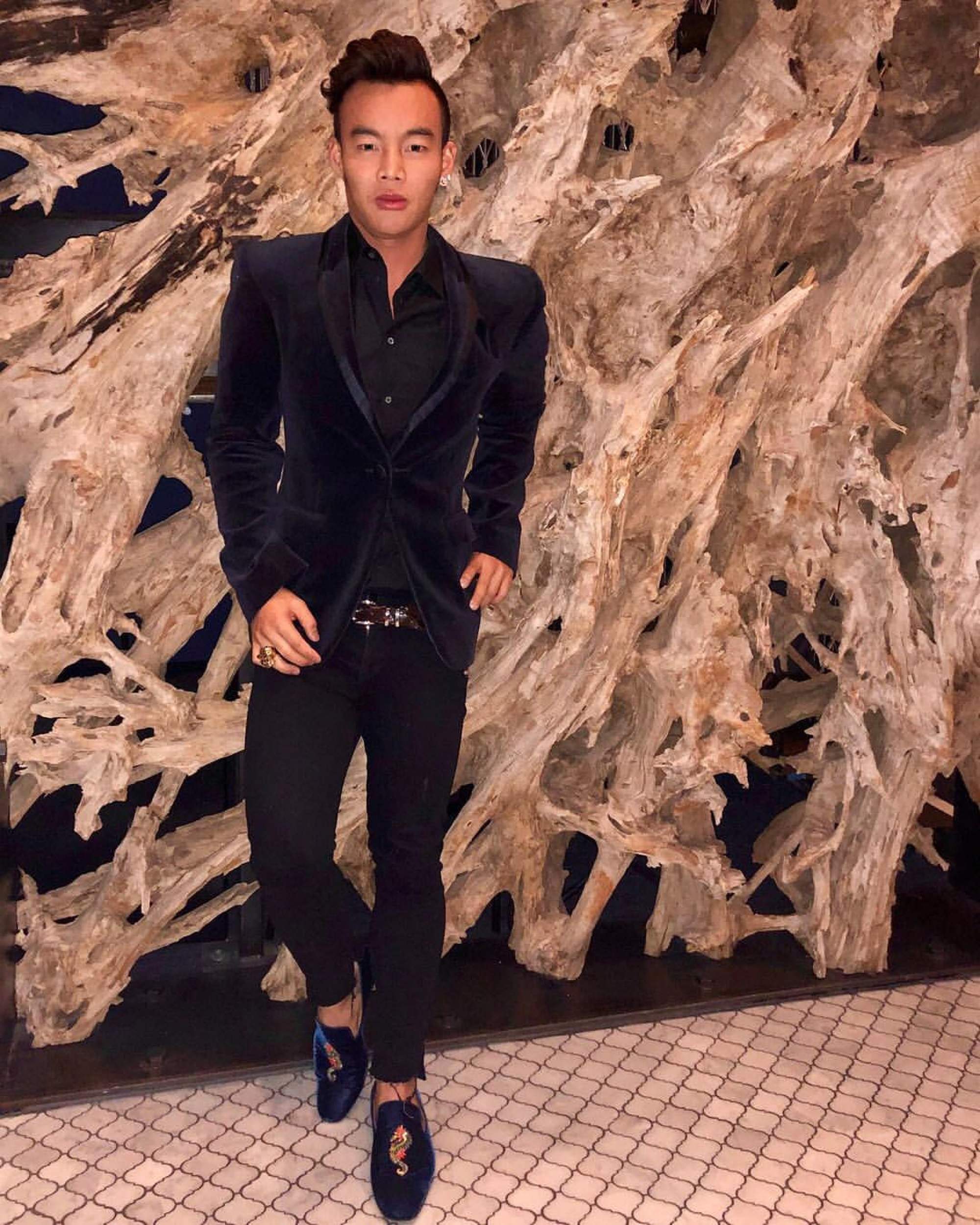 On the Oppenheim website, Lim is described as a "experienced real estate developer and agent". The site claims he has sold three properties in Venice Beach, Los Angeles. The site goes on to add that Lim has now moved his attention to commercial and residential properties in Asia.
The Oppenheim site describes Lim as someone who takes pride in his interpersonal skills and has the ability to understand the needs of buyers and sellers.
The major Fenty deal, thanks to Rihanna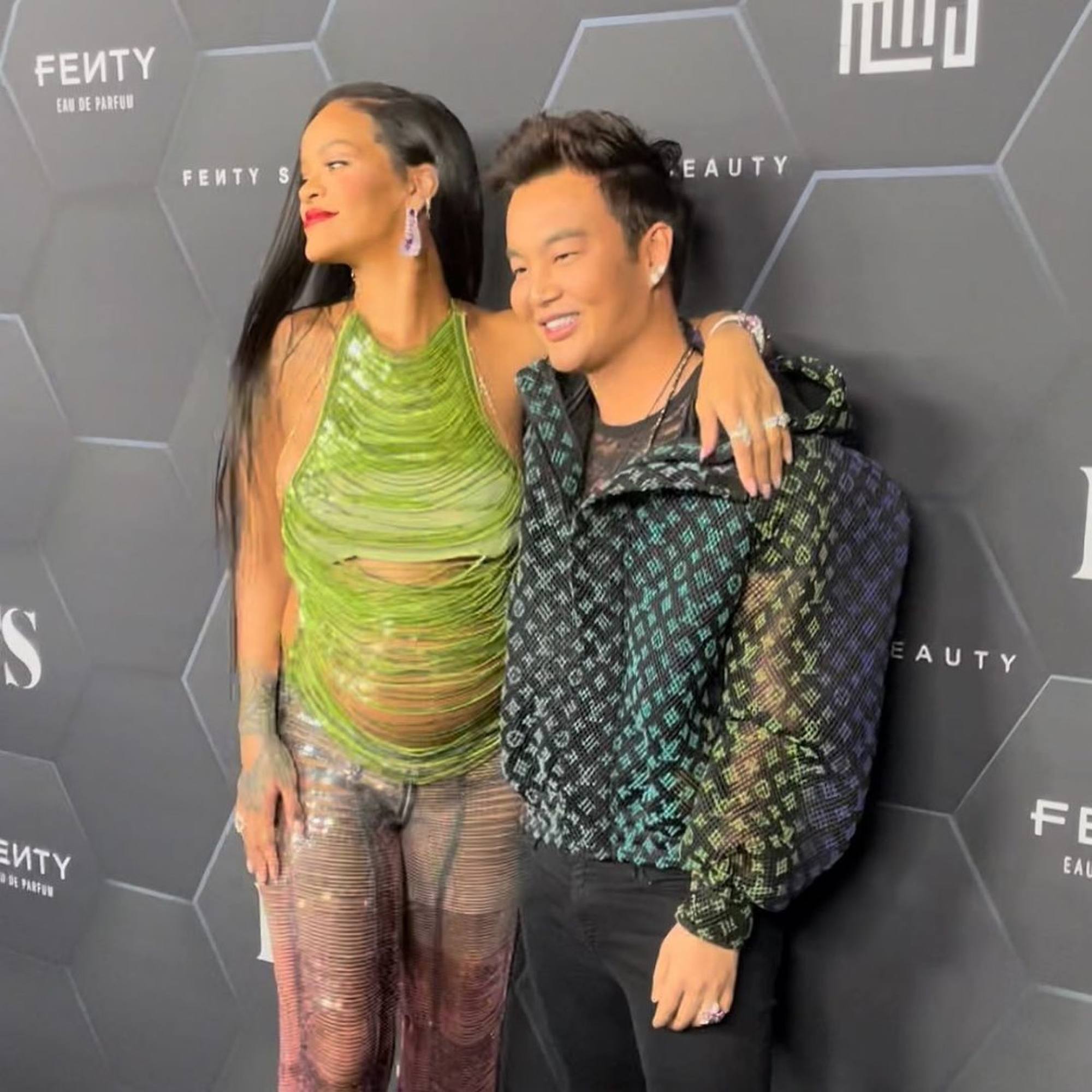 Ahead of the season two premiere of Bling Empire, it was announced that Lim had been selected as the latest #FentyFace, an ambassador for Fenty Beauty and Fenty Skin. It's a landmark move, as he is the first Southeast Asian face to join the brands. He will be in a new campaign, which will debut in Sephora Singapore's ION Orchard flagship store.
As it turns out, it was Fenty Beauty founder Rihanna who personally chose Lim to be part of the Fenty family. The reality TV star confirmed that Rihanna sent him direct messages after season one of Bling Empire, asking when the next season would be happening. He told Yahoo! News he had always "looked up to Rihanna" and said that as an Asian man he was humbled to join forces with a brand created by "such a strong black woman".

Lim's Singaporean family is involved in oil, shipping and property ventures – he keeps their details private, although scandalous reports of alleged fraud have surfaced
Fenty Beauty founder Rihanna contacted him directly after Bling Empire's first season, and he became the first Southeast Asian to be a face of the brand