Inside Lewis Hamilton's luxury watch collection: the F1 icon sports IWC, including a custom Black Lives Matter Ceratanium – he also loves Rolex and Patek Philippe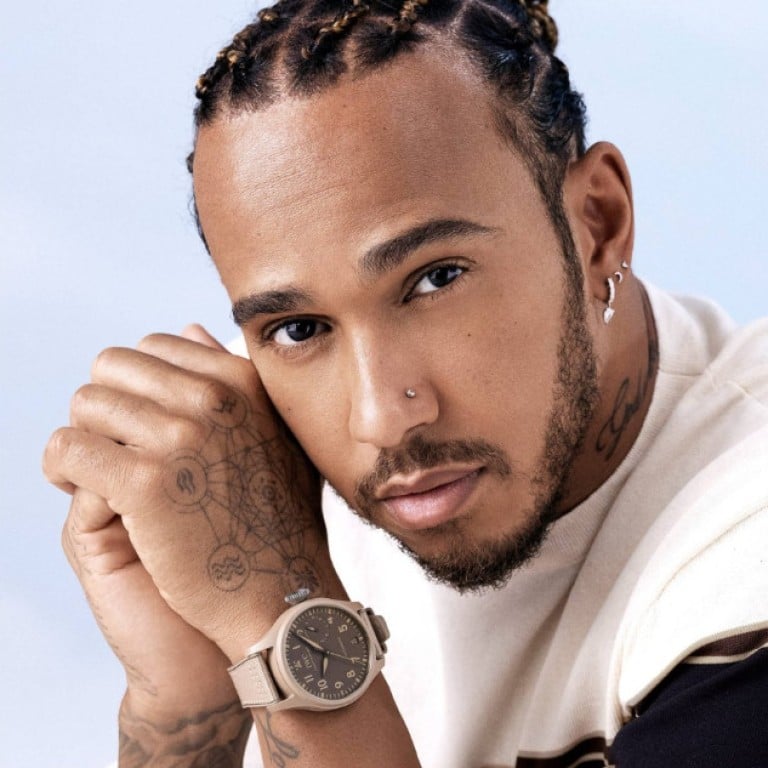 Known for his ability to make bold statements, British
race car driver Lewis Hamilton
became the centre of attention in early May when he showed up to a Formula One press conference decked in three IWC watches, eight rings and four necklaces. Seem a bit OTT? Well, it was done on purpose – to protest the jewellery ban that F1 imposed on its fellow racers.
Reuters stated that the rule was created so racers wouldn't suffer injuries from accidents because of their jewellery and so accessories wouldn't get in the way when doctors tried to do immediate first aid on the racers.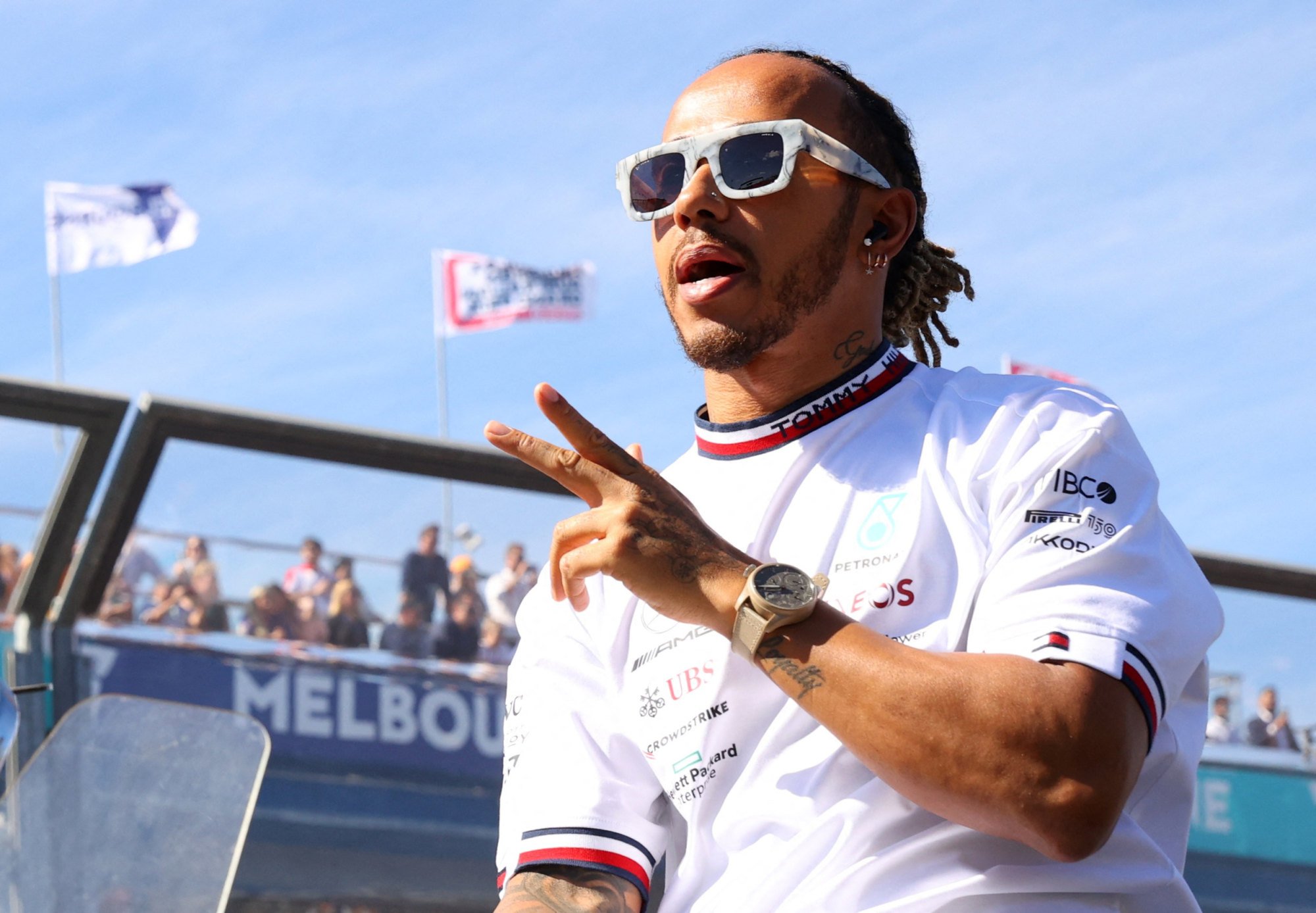 But Hamilton is having none of that. As per Robb Report, he said, "I've been in the sport for 16 years and I've been wearing jewellery for 16 years. In the car, I only ever have my earrings on and my nose ring, which I can't even remove. It seems unnecessary for us to get into this spat."
As a lover of jewellery and watches, Hamilton doesn't seem to want to back down – since he's quite fond of wearing them himself. Here are five of his most prized pieces, from the ones he endorses to his forever favourites.
1. IWC Black Lives Matter Certanium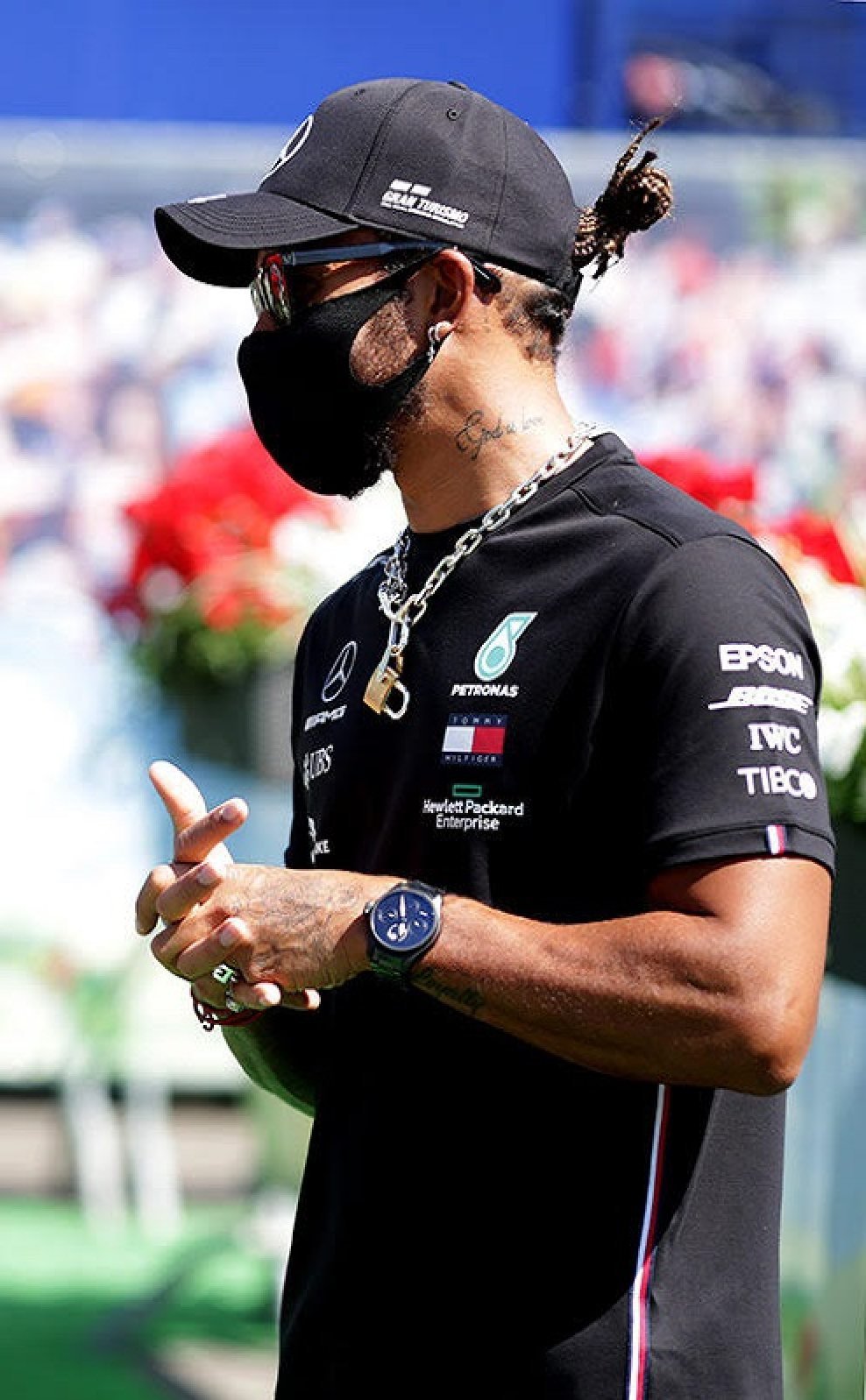 While Hamilton is a brand ambassador for IWC watches, he doesn't just wear them as a fashion or status statement. During the qualifiers for the Grand Prix of Austria in 2020, he was spotted wearing an IWC Big Pilot's Perpetual Calendar in a never-before-seen design that was made just for him.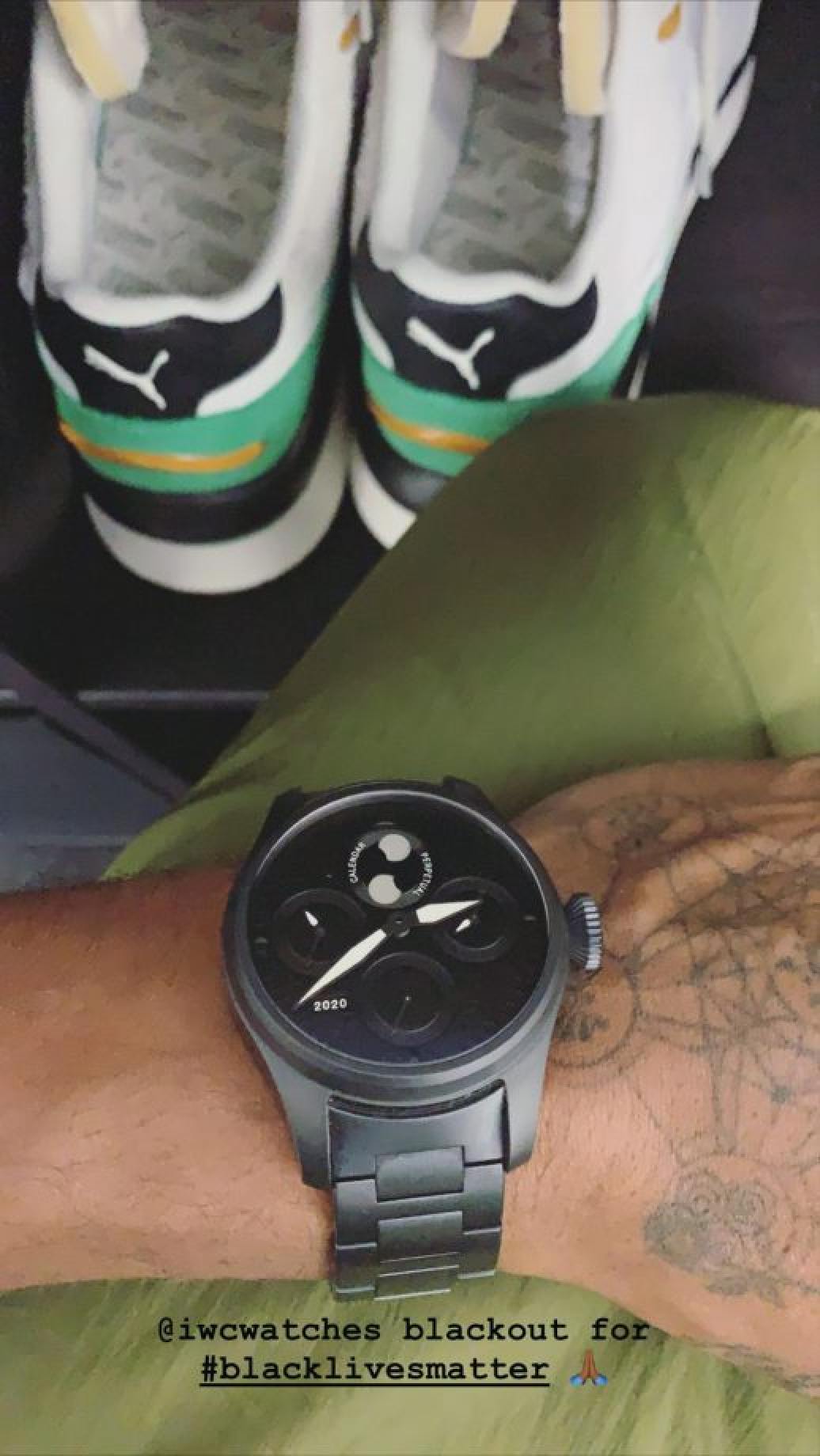 It comes in an elegant yet simple design of matt black finish, black-on-black subdials and a unique bracelet made with a blend of ceramic and titanium, according to GQ. Hamilton wore the watch, called the Black Lives Matter Ceratanium, to show his support for the movement. Monochrome Watches stated that this was the first time in history that a metallic bracelet has ever appeared on a Big Pilot's Watch.
2. IWC Big Pilot's Watch Perpetual Calendar Edition "Lewis Hamilton"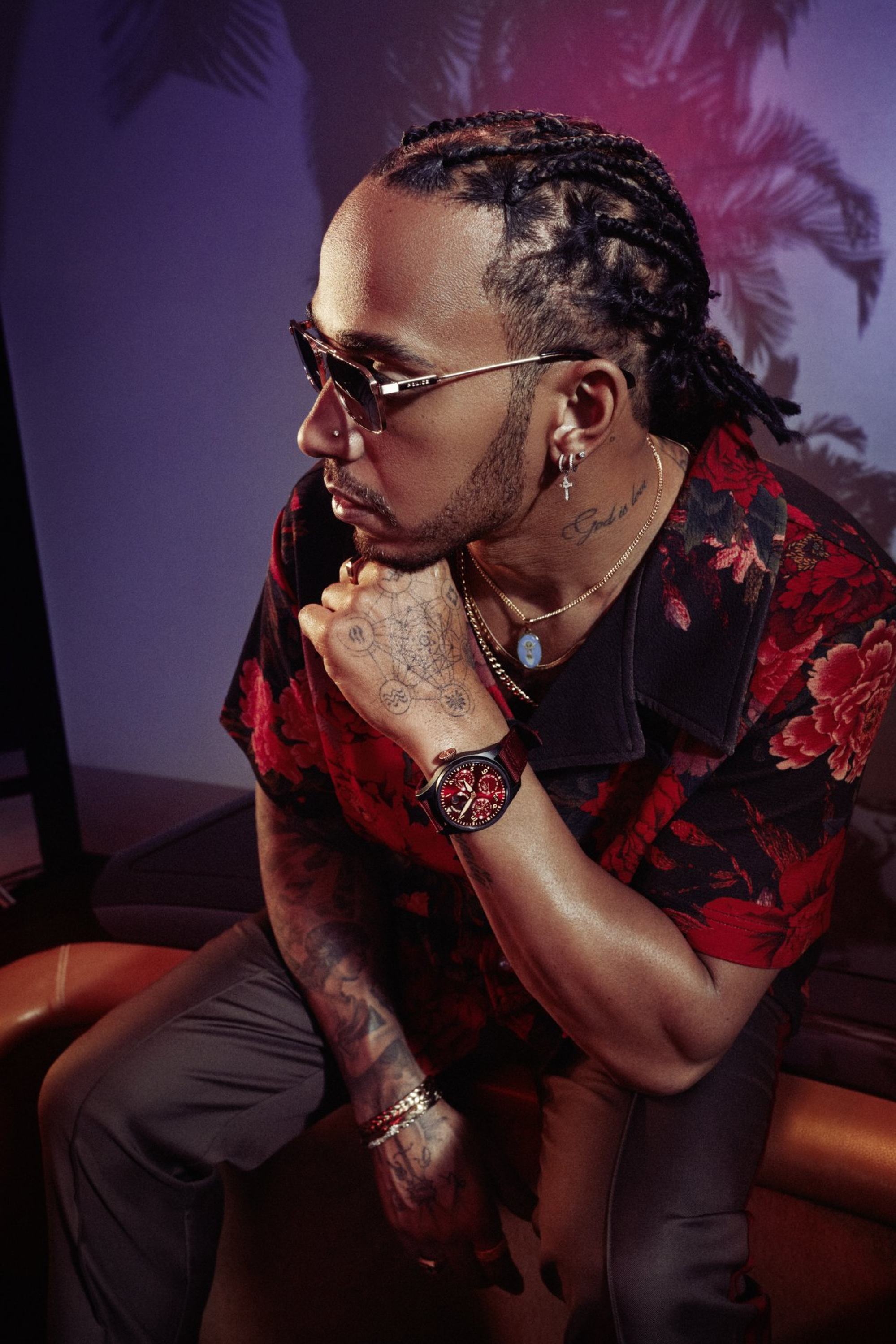 Hamilton's relationship with Big Pilot perhaps remains close to his heart, as it was the first collection that he endorsed after he became the face of the brand, per The Richest. And he honoured that deal further by donning a model for the milestone he achieved during his Formula One podium in March, per Robb Report.
The article stated that Hamilton was seen wearing his trusty IWC Big Pilot's Perpetual Calendar Edition during the big moment where he celebrated finishing third and being the first driver to win a place on the podium for 16 consecutive seasons.
Robb Report also stated that the US$35,000 watch is one of his favourites, as it graces his Instagram posts quite regularly.
3. IWC Pilot's Watch Chronograph 41 Edition Mercedes-AMG Petronas Formula One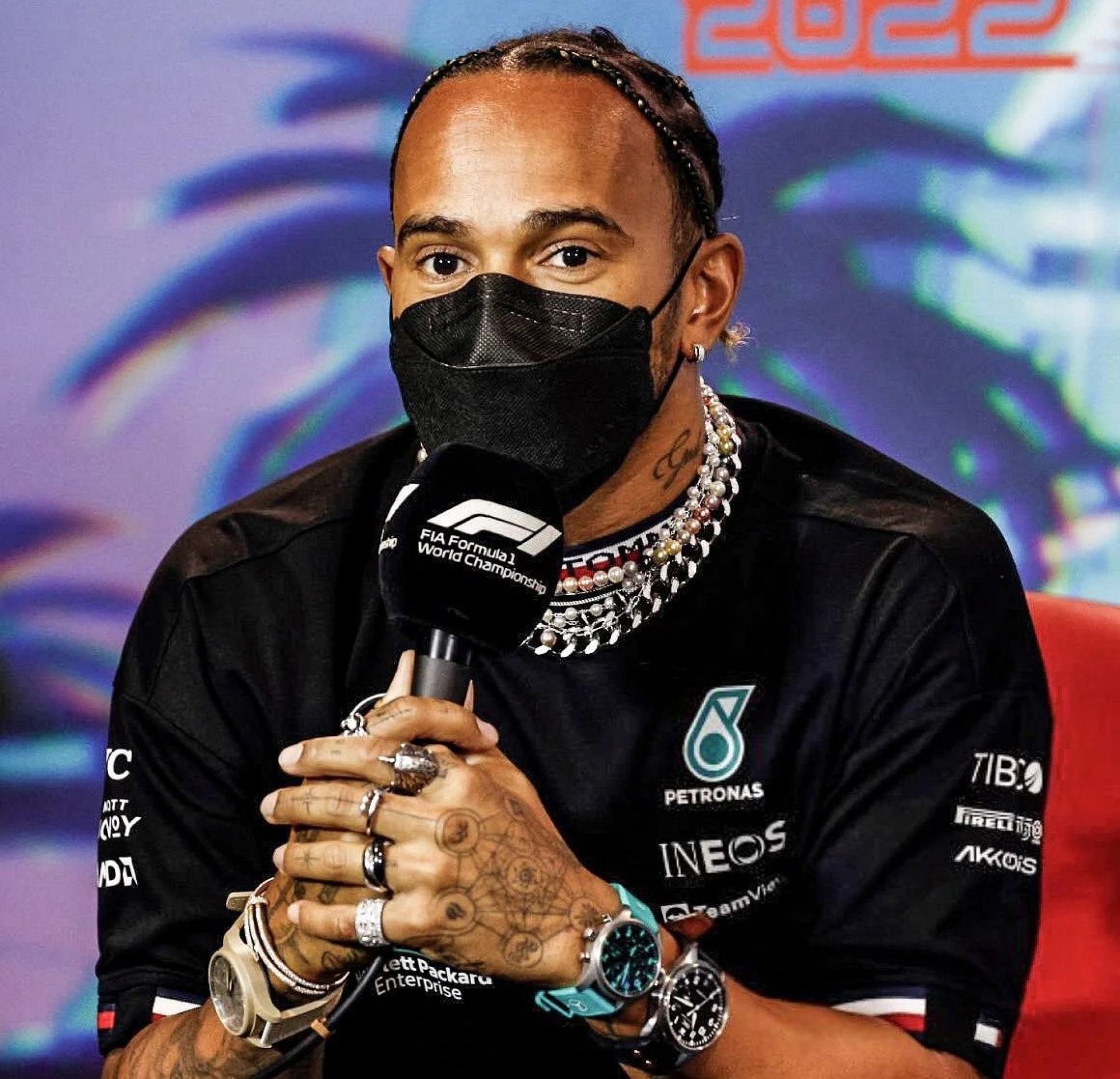 Thanks to Hamilton, IWC's sleek new chronograph created for watch enthusiasts and members of the Mercedes-AMG Petronas Formula One team was already the talk of the town less than 24 hours after it was released. The main reason was that it was one of the three timepieces (among several pieces of jewellery) that Hamilton wore for his protest against F1 banning drivers from wearing jewellery on the track.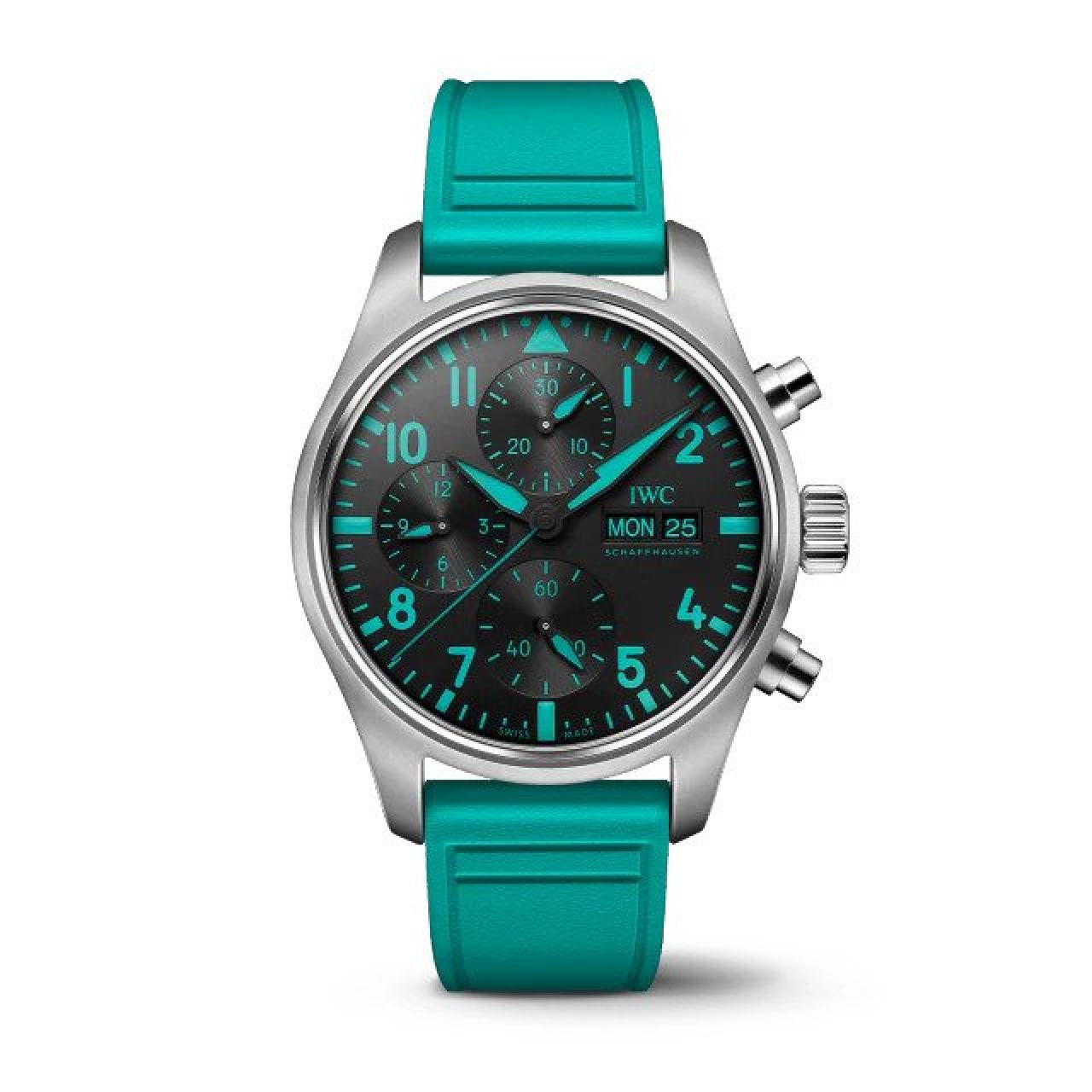 The Mercedes-AMG Petronas Formula One Edition watch is one of the best models created by IWC. Toto Wolff, the team's CEO, said that it creates "the spirit of unity and the sense of belonging within the team," as stated in a Robb Report article.
4. Rolex Cosmograph Daytona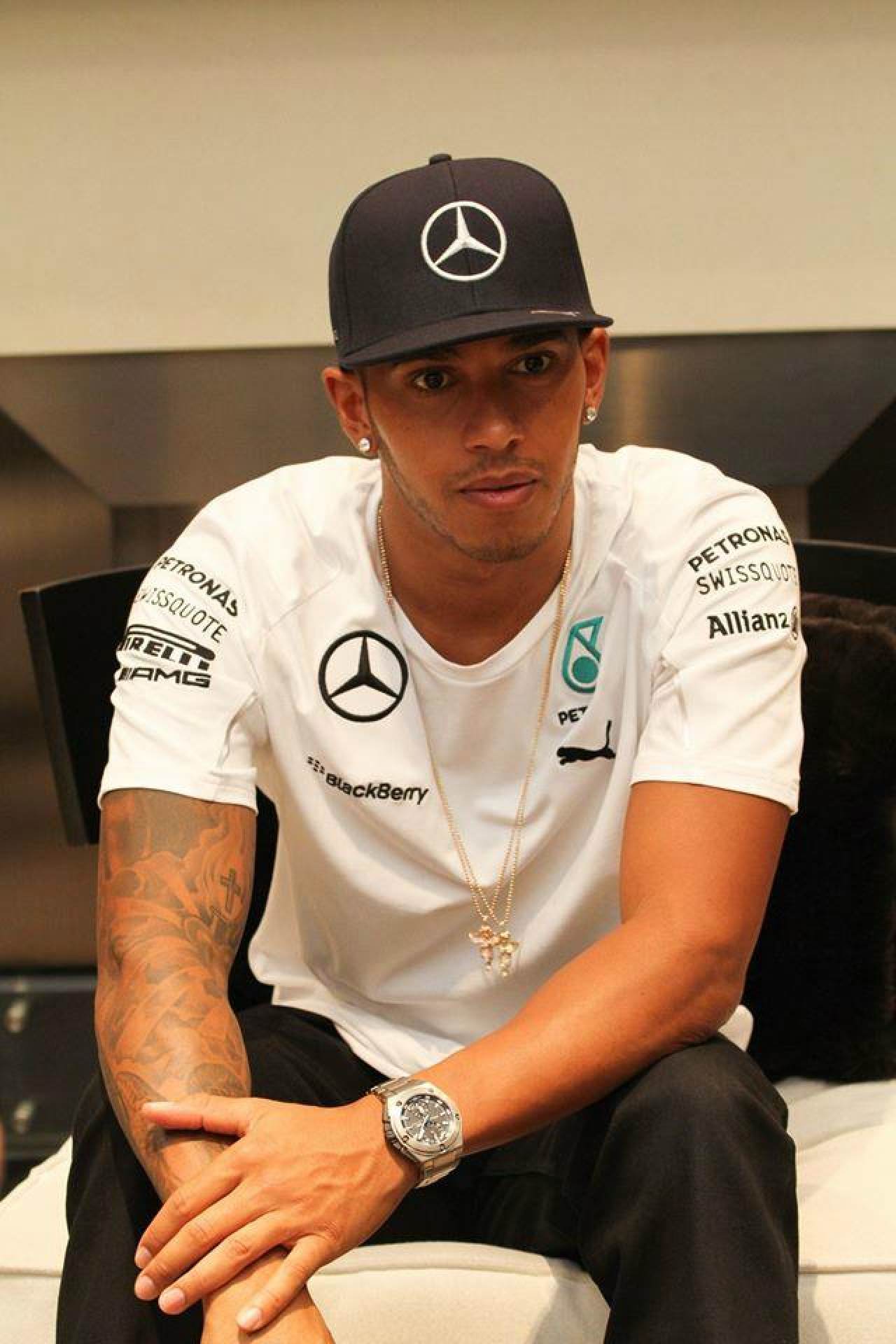 Rolex is one of the watch brands that has
made rounds on the Formula One track
and is now worn by one of the greatest racers. Though Hamilton undoubtedly favours IWC watches, he also switches it up when he is in an adventurous mood to try something different.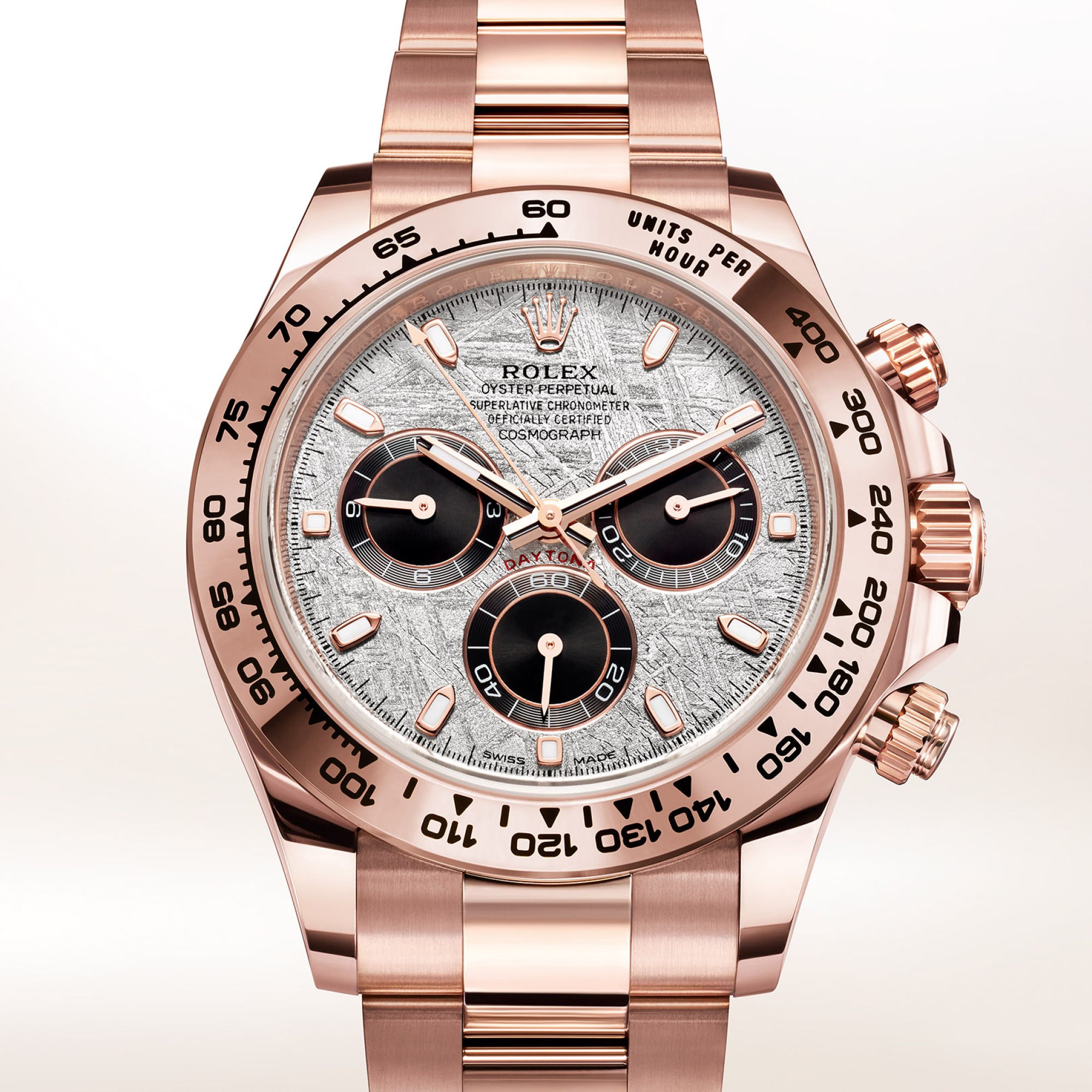 One of his other expensive timepieces includes a US$50,000 Rolex Cosmograph Daytona, which he was seen wearing in an Everose Gold shade in 2020, per The Richest.
5. White gold Patek Philippe Nautilus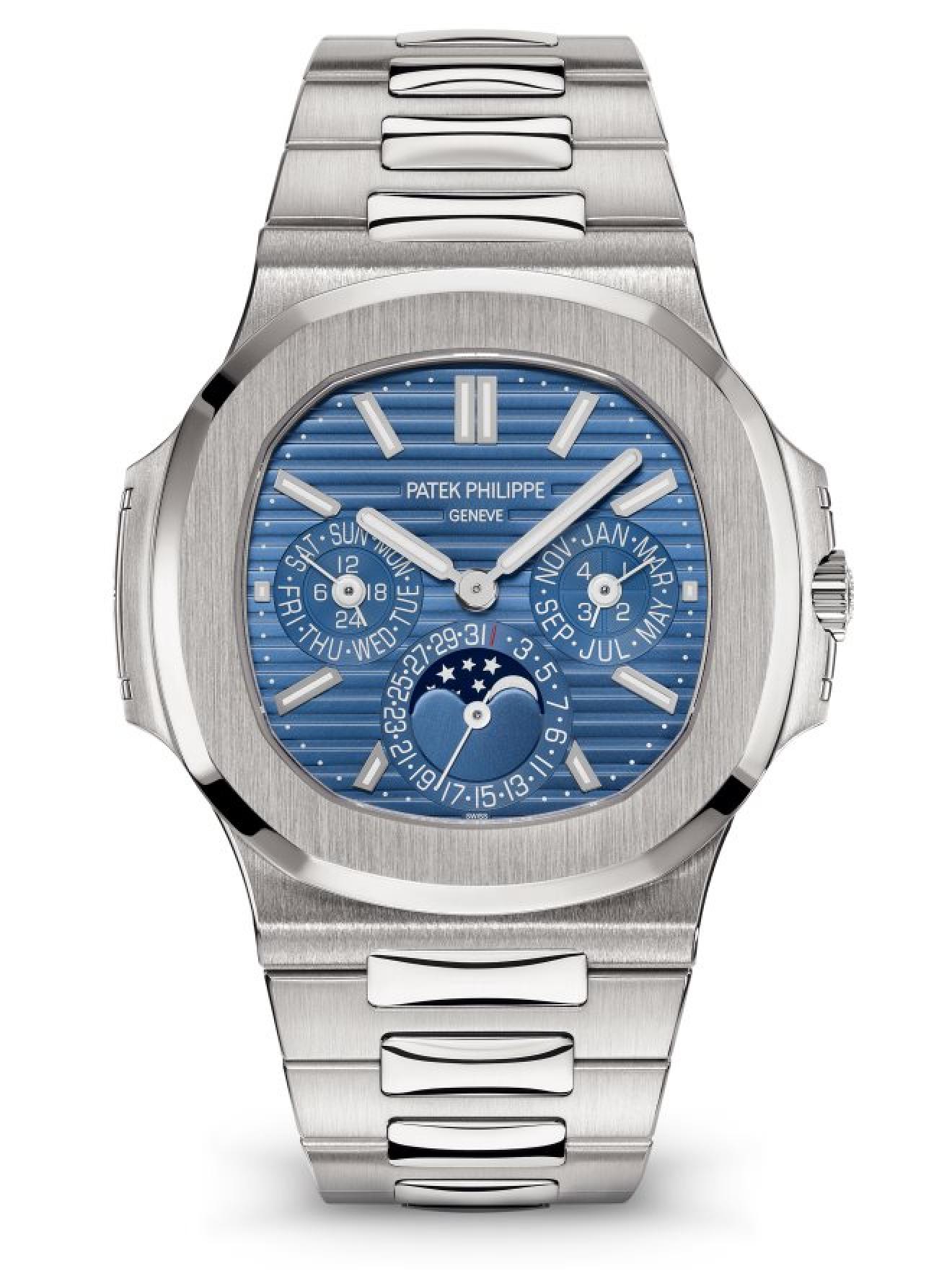 The Richest also mentioned that, in 2019, the multi-time F1 Champion was seen wearing an exclusive US$125,000 Patek Philippe Nautilus shimmering on his wrist while taking a holiday from his racing duties during the off-season.
It's said to be one of the most expensive watches in his collection and he owns it in both white gold and rose gold accents. The designs he owns feature luminous numerals and a sunburst dial.

The British Formula One champion protested its no jewellery rule by donning three IWC watches, including the new Chronograph 41 Edition Mercedes-AMG Petronas
He wore the Big Pilot's Watch Perpetual Calendar Edition on his milestone win and also owns a rare Rolex Daytona worth US$50,000 and two Patek Philippe Nautilus