5 ways Benedict Cumberbatch is a real life superhero: the Doctor Strange star took in Ukrainian refugees, saved a Deliveroo rider from getting mugged and stands up for LGBT rights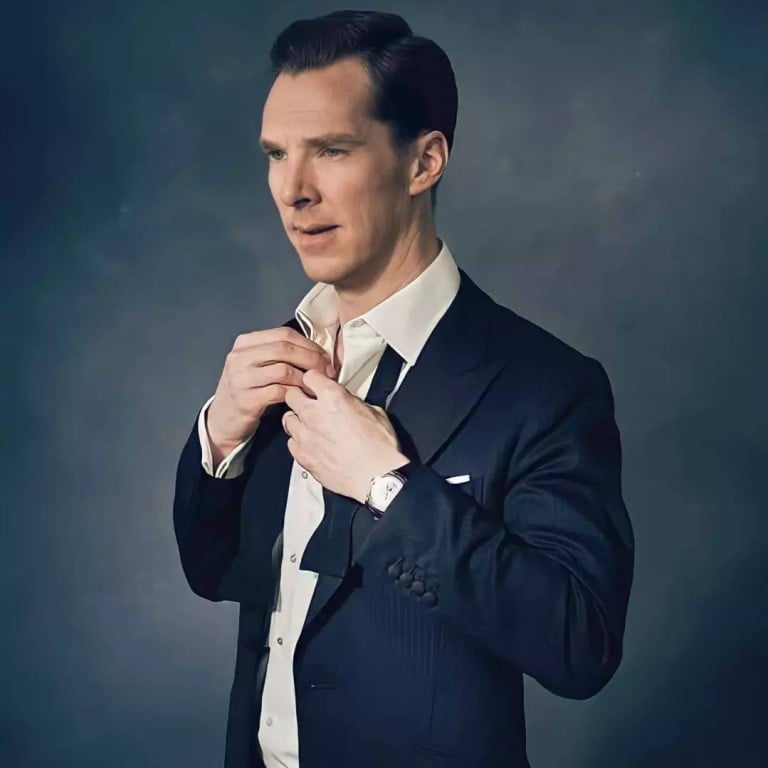 Marvel's latest gargantuan flick Doctor Strange in the Multiverse of Madness is already the biggest box office opening of the year. The film has grossed over US$532 million worldwide at the time of writing, according to Box Office Mojo.
British actor Benedict Cumberbatch has even said that he wants 10 more years to play the titular character for Marvel. "If they keep him evolving, I think there's a lot of places for him to explore. So yeah, bring it on," he told the National Post recently.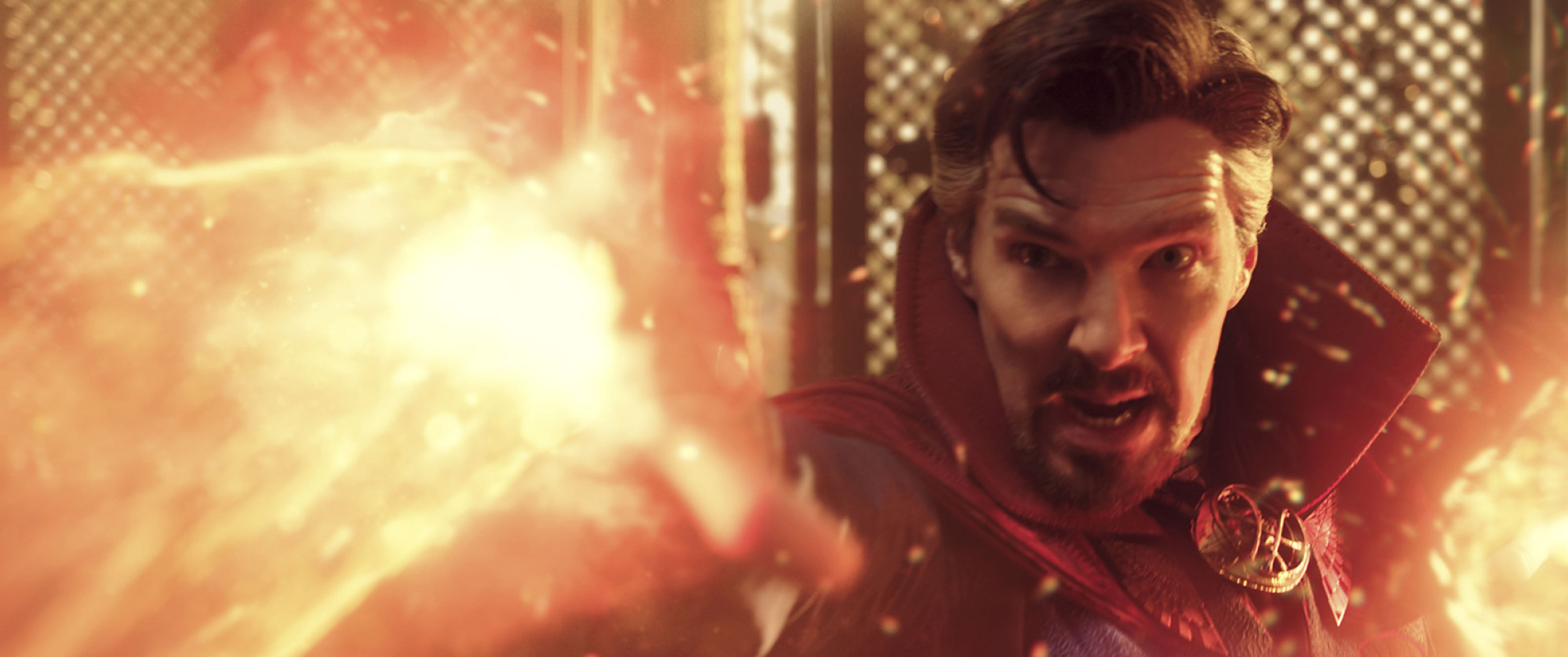 He also shared what drew him to play the Sorcerer Supreme in the first place: "It's the complexity of his character. I love his humour and his sardonic and snarky nature and his arrogance, but also how, even though he's someone who is anarchic and acting outside the playbook, he's someone who is pliable."
Cumberbatch recently earned an Oscar nod for his performance in The Power of the Dog. Throughout his 20-year career, the 45-year-old actor has played numerous, vastly different roles, first becoming world famous thanks to Sherlock and then exploding on to the big screen as the Marvel hero.
Not only is Cumberbatch one of the best actors working today, but off-camera he is also known to be a genuinely lovely man. His peers, for example, always shower him with love and praise in interviews, which seems to speak volumes about his humility and generosity. It's not all just for show either – it seems Cumberbatch does a lot of good deeds too.
We take a look at some of Cumberbatch's many underrated acts of kindness that fans might not know about.
1. He's a humanitarian at heart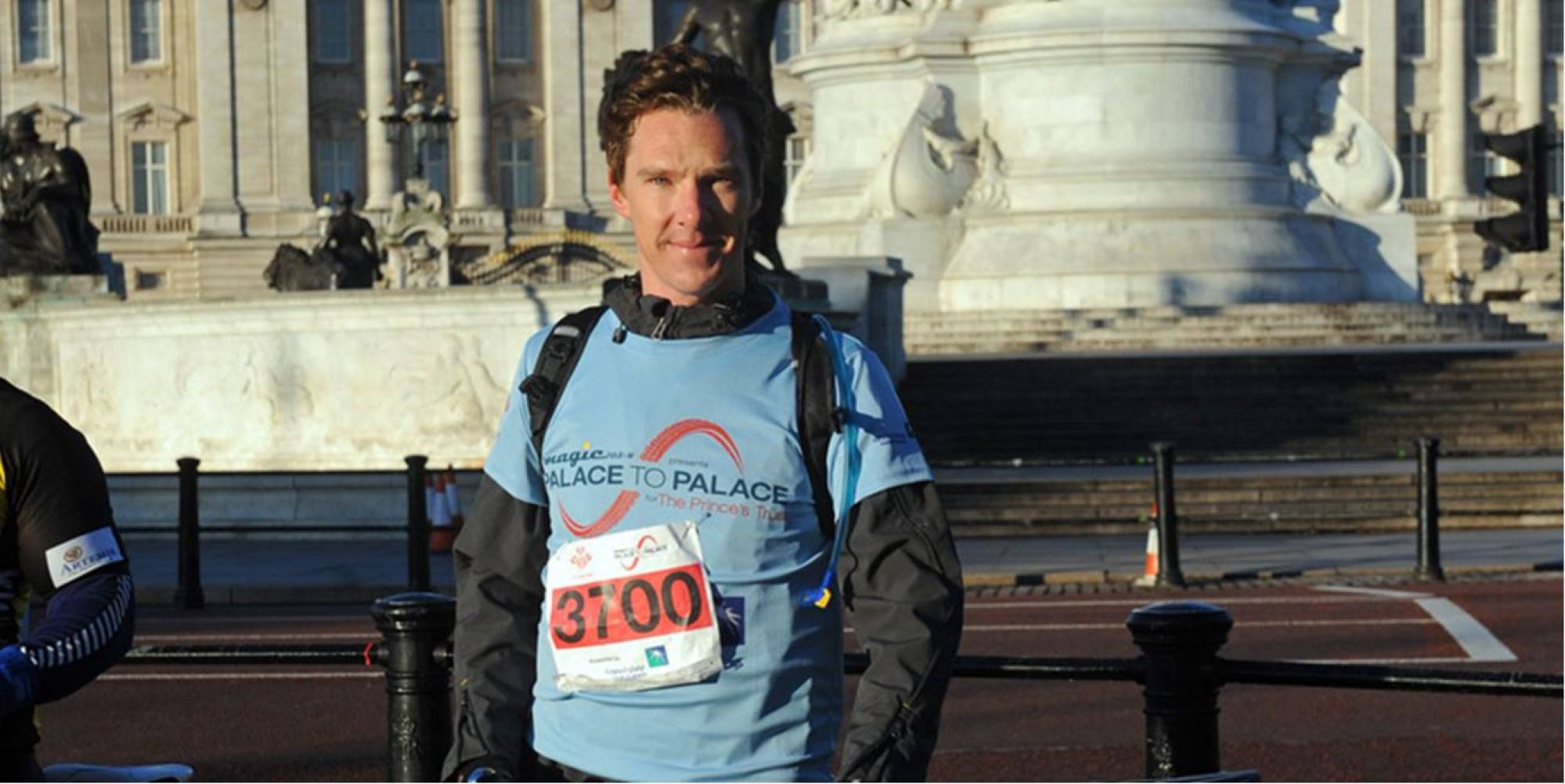 One of the most vivid examples is Cumberbatch's passion for helping charities, be it as a benefactor, an ambassador or a patron. The Sherlock star is primarily involved with children's charities including Cancer Research UK, The Children's Defense Fund, the NSPCC, Save the Children and the Small Steps Project.
He has also often worked alongside the
British royal family
to support their charities. Cumberbatch was named ambassador for The Prince's Trust programme, which was created by Prince Charles in 1976 to "give young people the practical and financial support they need to stabilise their lives" as explained on its official site. The British actor also received a CBE honour in 2015 from Queen Elizabeth for his outstanding contributions to the arts and charitable causes.
After portraying Stephen Hawking in The Theory of Everything in 2004, the actor has also been the ambassador (and now patron) for the Motor Neurone Disease Association – he even did the Ice Bucket Challenge six times in 2014 to raise awareness of the condition.
But perhaps his most noble act is to encourage others and his huge fan base to donate to a charity of his choice on his birthday every year.
"I'm so proud of my fans and the importance they've seen in helping a cause I am so fervently enthralled to," he commented back in 2014.
2. He once saved a delivery driver from getting mugged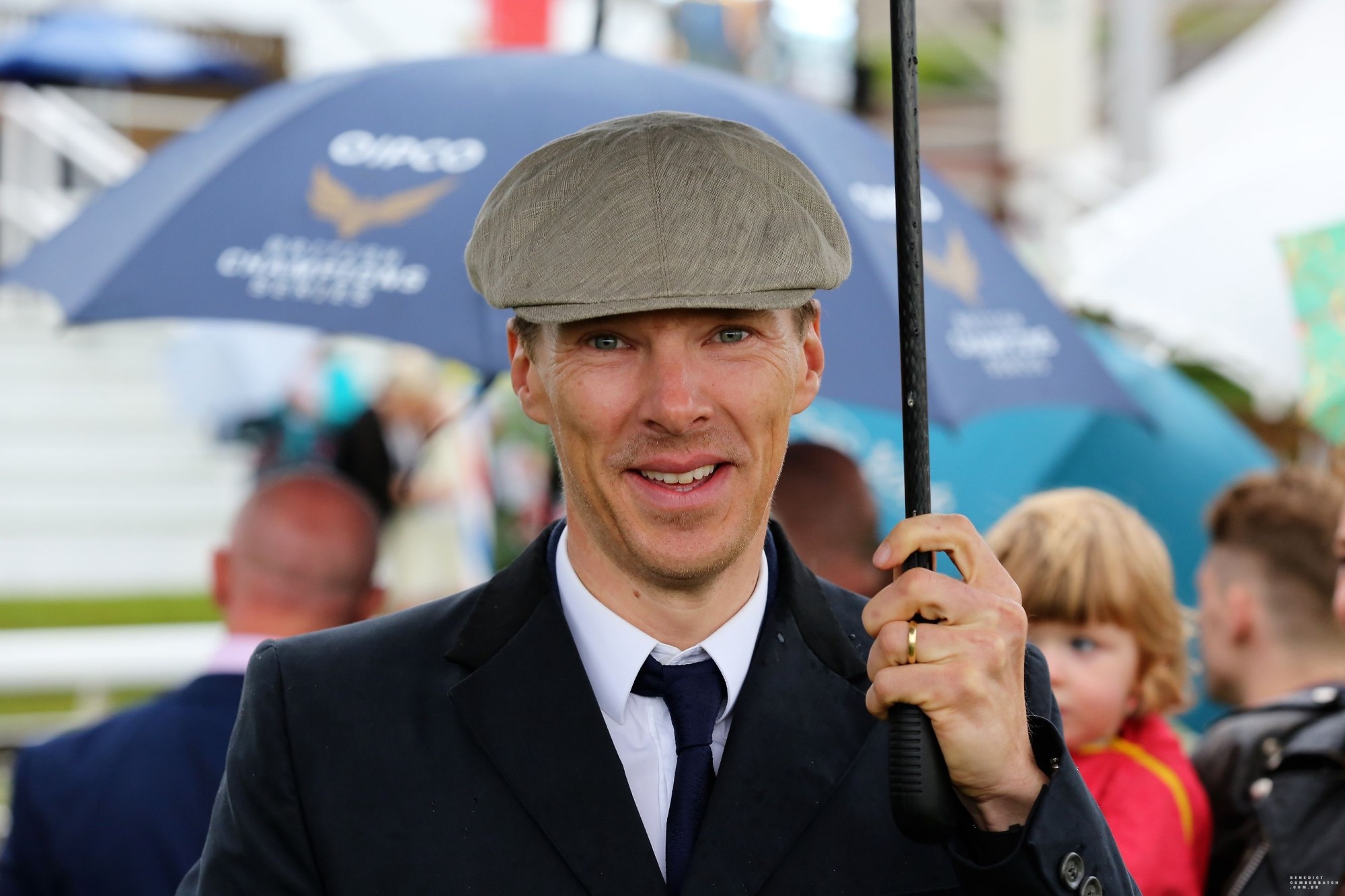 In 2018, Cumberbatch reportedly jumped out of his moving Uber to save a Deliveroo food delivery worker from getting mugged by four people. The cyclist was being punched repeatedly by the muggers and, seeing this, Cumberbatch sprinted out of his car (he was apparently with his wife, Sophie) and yanked the attackers off the victim.
"He stood there instructing them in the street, shouting, 'Leave him alone.' It was only then I recognised Benedict," the Uber driver told British media. "Then it all got a bit surreal. Here was Sherlock Holmes fighting off four attackers just round the corner from Baker Street," he concluded.
When asked about the incident, the British actor nonchalantly replied, "I did it out of – well, I had to, you know." After the incident, the food delivery company Deliveroo posted a tweet that read, "Thank you Benedict Cumberbatch for your brave actions."
3. He champions the rights of refugees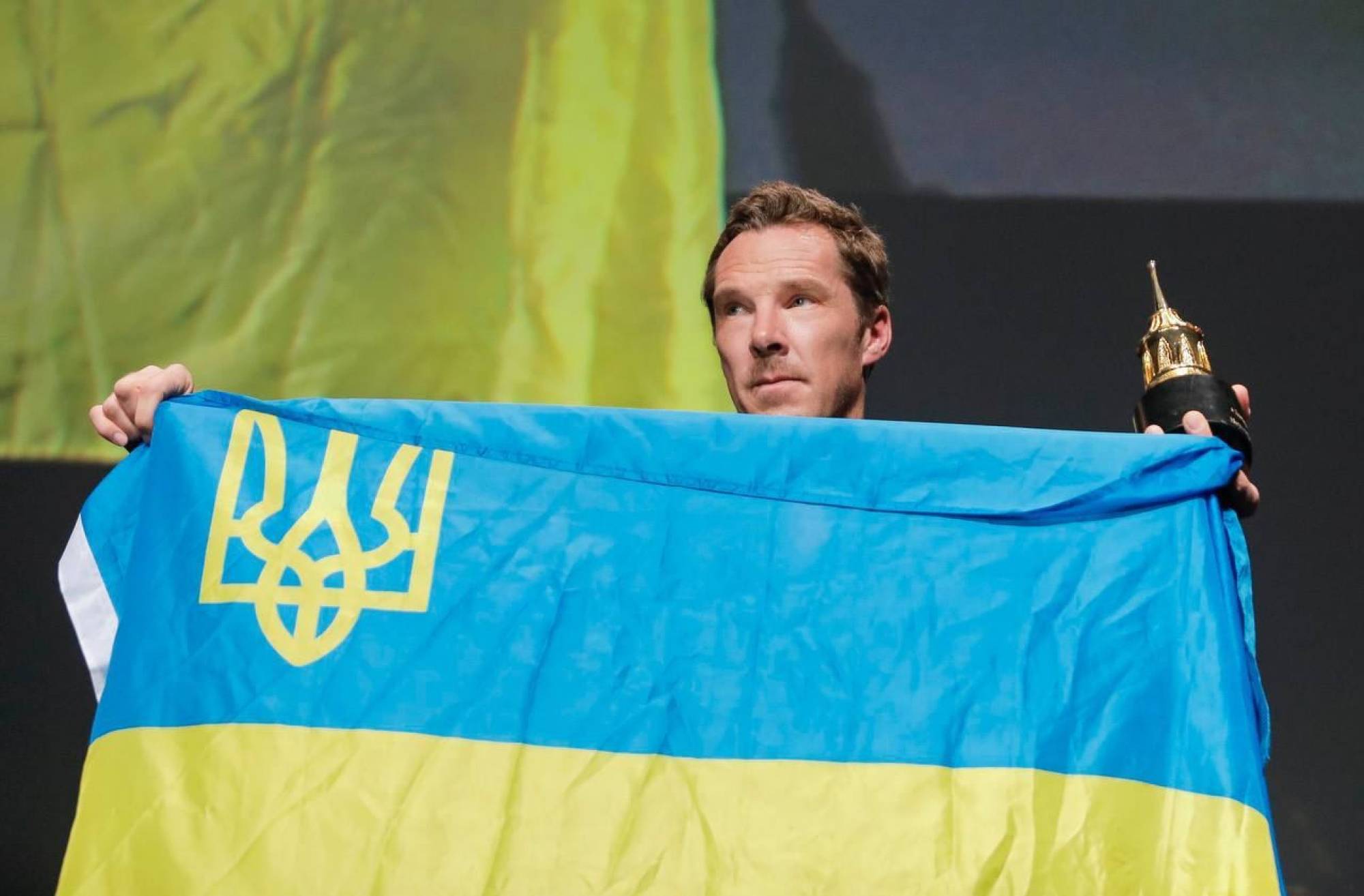 Cumberbatch recently announced that Ukrainian refugees will stay with him and his wife at their London home. "They've made it out of Ukraine, I'm monitoring their progress every day," he told Sky News.
"Sadly, they are undergoing some medical treatment – to say anything more about that would be invasion of their privacy and too much about when they're coming and how that's being managed would invade mine – but I want to give them some stability after the turmoil that they've experienced, and that's within my home," the actor added.
This is not the first time Cumberbatch has made a statement about Britain's handling of refugees. In 2015, he publicly criticised the UK government's slow response to the Syrian refugee crisis on stage.
The actor made a plea on behalf of the charity Save the Children during the curtain call for Hamlet in London's West End. He then ended it with a heated anti-government speech in which he told the London audience, "f*** the politicians". He also recorded a video for the Save the Children's Help is Coming campaign from his dressing room.
However, his speech was also met with criticism by some, who asked why he wasn't housing Syrian refugees himself. Afterwards, he responded in The Big Issue, saying, "People were saying, 'You've got a home, why don't you house refugees?' And we did look into it. But we had, then, a very new baby – maybe four or five months old," he recalled.
"But I was trying to raise awareness that we can do more as a society. Because I do feel we are able to do more than just recovering bodies.
"I'm a human being and it was a human crisis and I got overexcited and said things in a rather grand manner some nights."
Despite the criticism, the Star Trek actor concluded that he would do it again in a heartbeat, "even if it does put me in the firing line".
4. He has repeatedly stood up for LGBTQ+ rights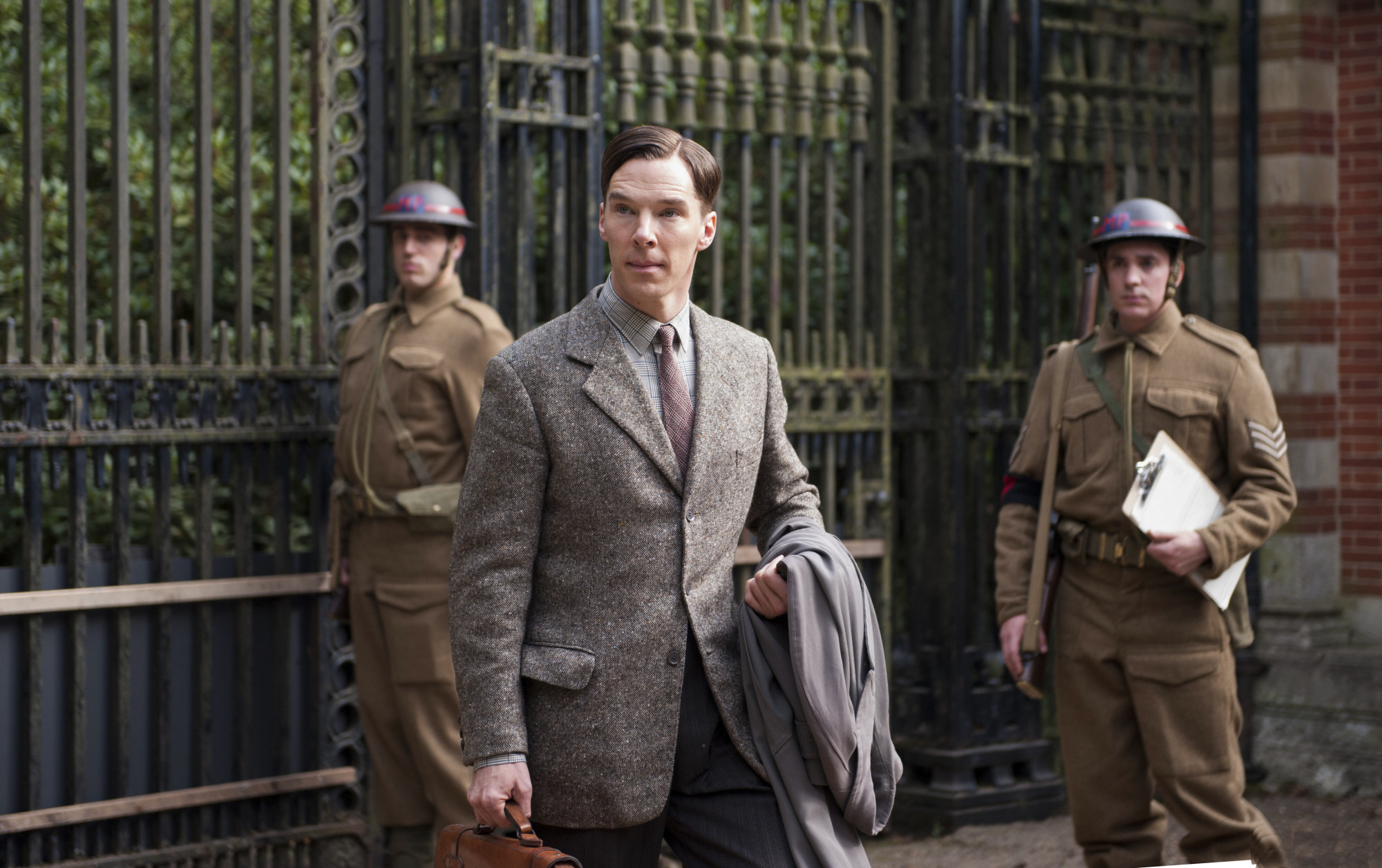 In 2014, the actor played the gay code breaker Alan Turing in award-winning film The Imitation Game. In an interview with The Guardian at the time, he said it was important to go all the way to defend gay rights, saying he "would fight religious extremists to the death in defence of the right to express one's sexuality".
The subject came up again recently for Cumberbatch when it was revealed that Disney had refused to cut scenes from Doctor Strange 2 depicting one of its main characters as a lesbian to get a release in Saudi Arabia. "We still have to push for inclusion and equality and I'm very glad in a small way, but on a very big canvas Marvel and Disney are doing that," he said, according to NME.
The British star also signed a 2015 petition requesting the UK government to pardon 49,000 men who were prosecuted for being gay under the same law that Alan Turing had been. Cumberbatch and his wife also made a generous donation to Opening Doors London during the early days of the pandemic in 2020.
The LGBTQ+ charity tweeted, "Your donation will help us support our LGBT+ members over 50 who are experiencing increased loneliness and isolation during this time."
5. He lends time and money to pandemic-related causes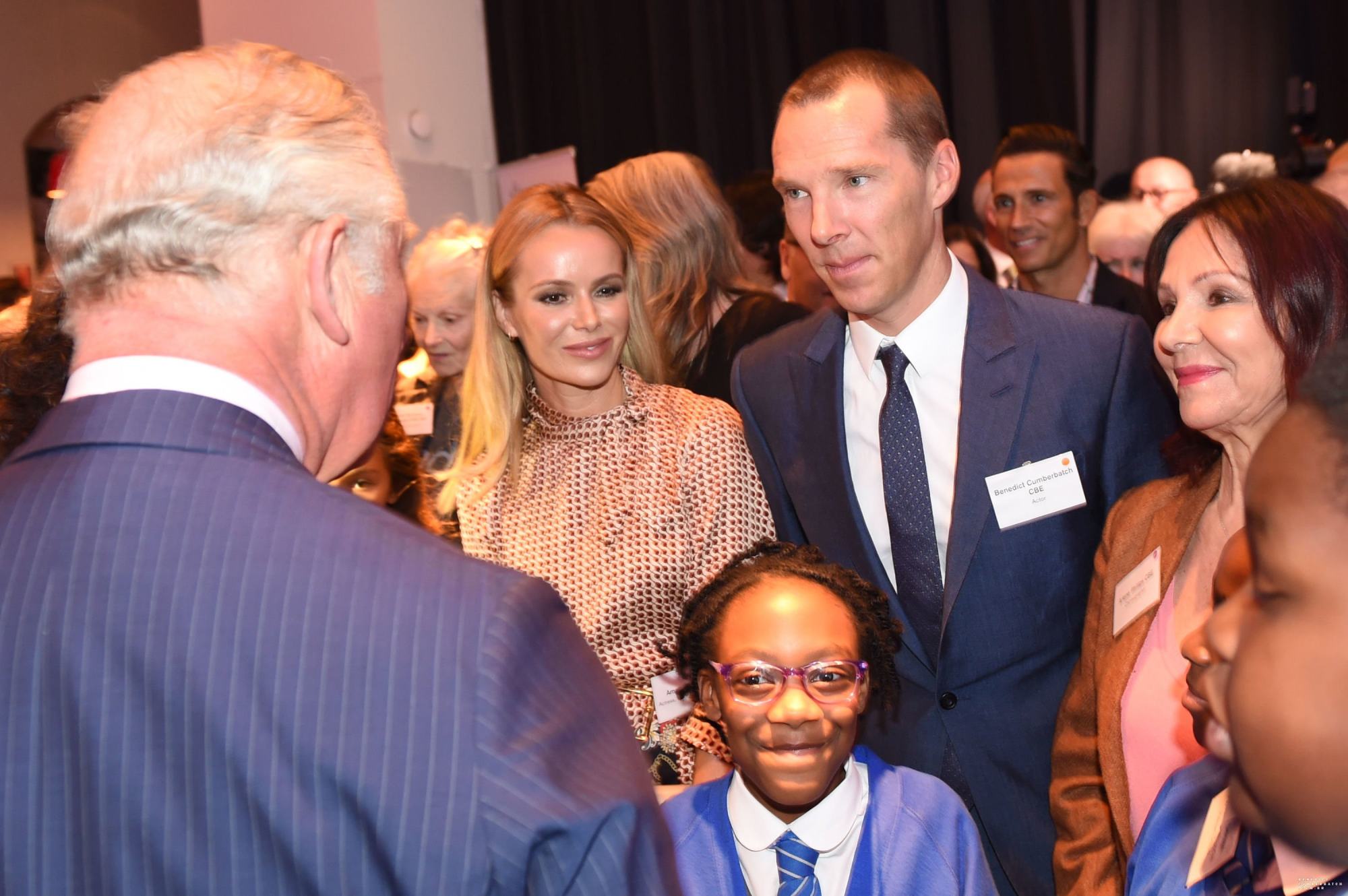 In the last two years, Cumberbatch has given his time to numerous events raising funds for pandemic-related causes, including the BBC's Big Night In and a virtual reading of Roald Dahl's James and the Giant Peach.
He has also donated to Sam Mendes' Theatre Artist Fund, which raised US$2 million to support UK theatre freelancers, and was recently roped in, along with his Doctor Strange co-star Elizabeth Olsen, to star in a new campaign for the country's National Health Service. The superstars urged Marvel fans to become real-life heroes by donating their blood to the NHS.
"You can be the hero of your story and someone else's just by giving blood. Right now, thousands of new blood donors are needed to help the NHS to recover from the Covid-19 pandemic," he said in the campaign.

The Multiverse of Madness actor may play one of Marvel's fictitious superheroes – but off screen he's all about saving humanity too
He raises awareness of the plight of refugees, donates to children's charities and would defend LGBT rights 'to the death' after portraying Alan Turing in The Imitation Game