How Deepika Padukone is cashing in on 2022: from the Bollywood star's Cannes fashion looks, judging duties and viral Ghoomar performance, to lucrative new deals with Louis Vuitton and Adidas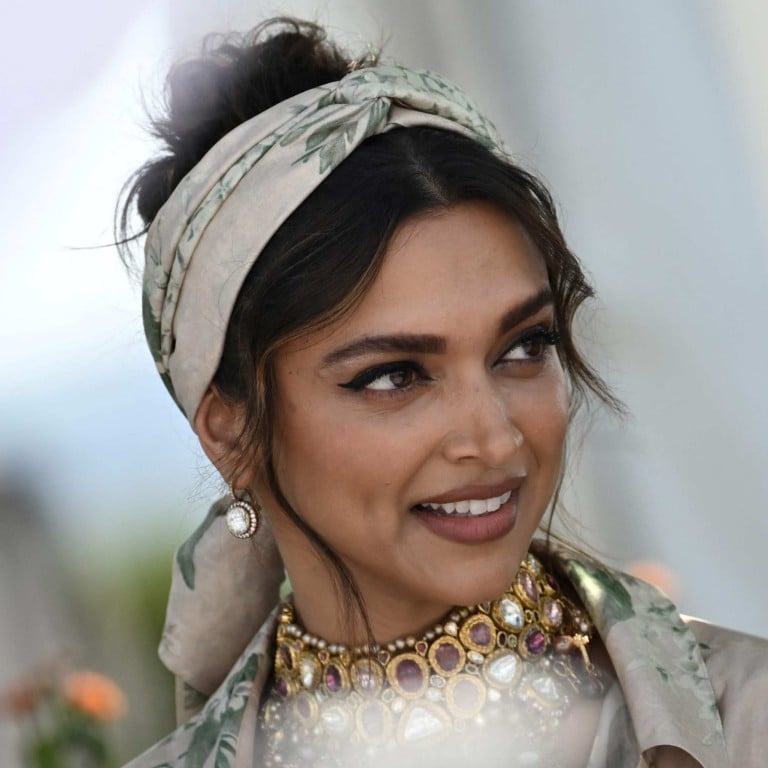 Bollywood star
Deepika Padukone
has taken the world by storm with her killer fashion looks at the Cannes Film Festival 2022. CNN reports that she has starred in over 30 feature films, including
Padmaavat
, one of the highest-grossing Indian films ever.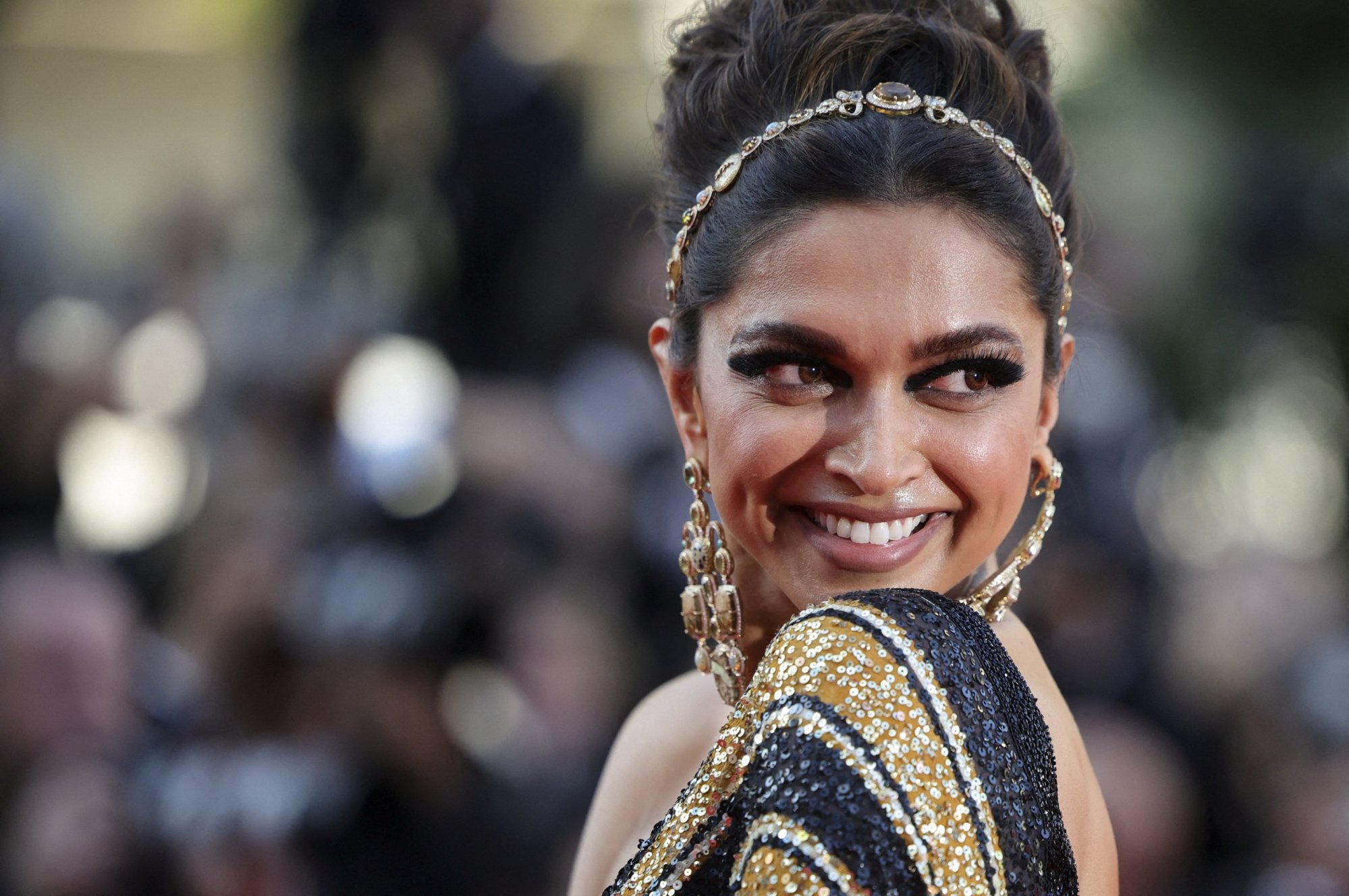 It's only five months into the year, but the actress has already brought her A-game. From her Cannes dominance to her big money deals, here's how Padukone is winning 2022.
Fashion queen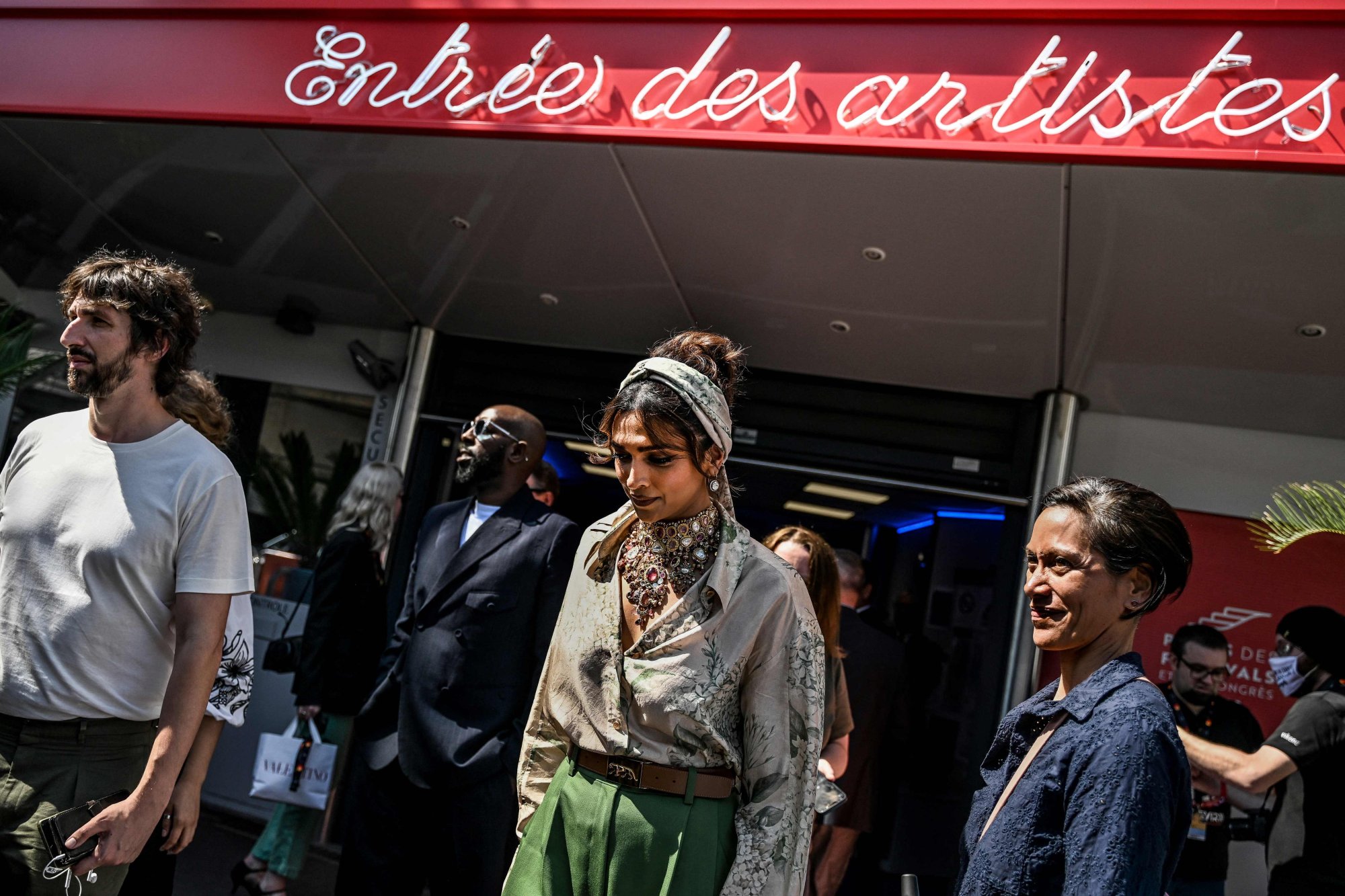 Padukone has been turning heads with her fashion looks since day one of Cannes 2022. She was spotted in a printed shirt and green pants by designer Sabyasachi, accessorised with a statement neckpiece and a headscarf that immediately elevated her to the best dressed list.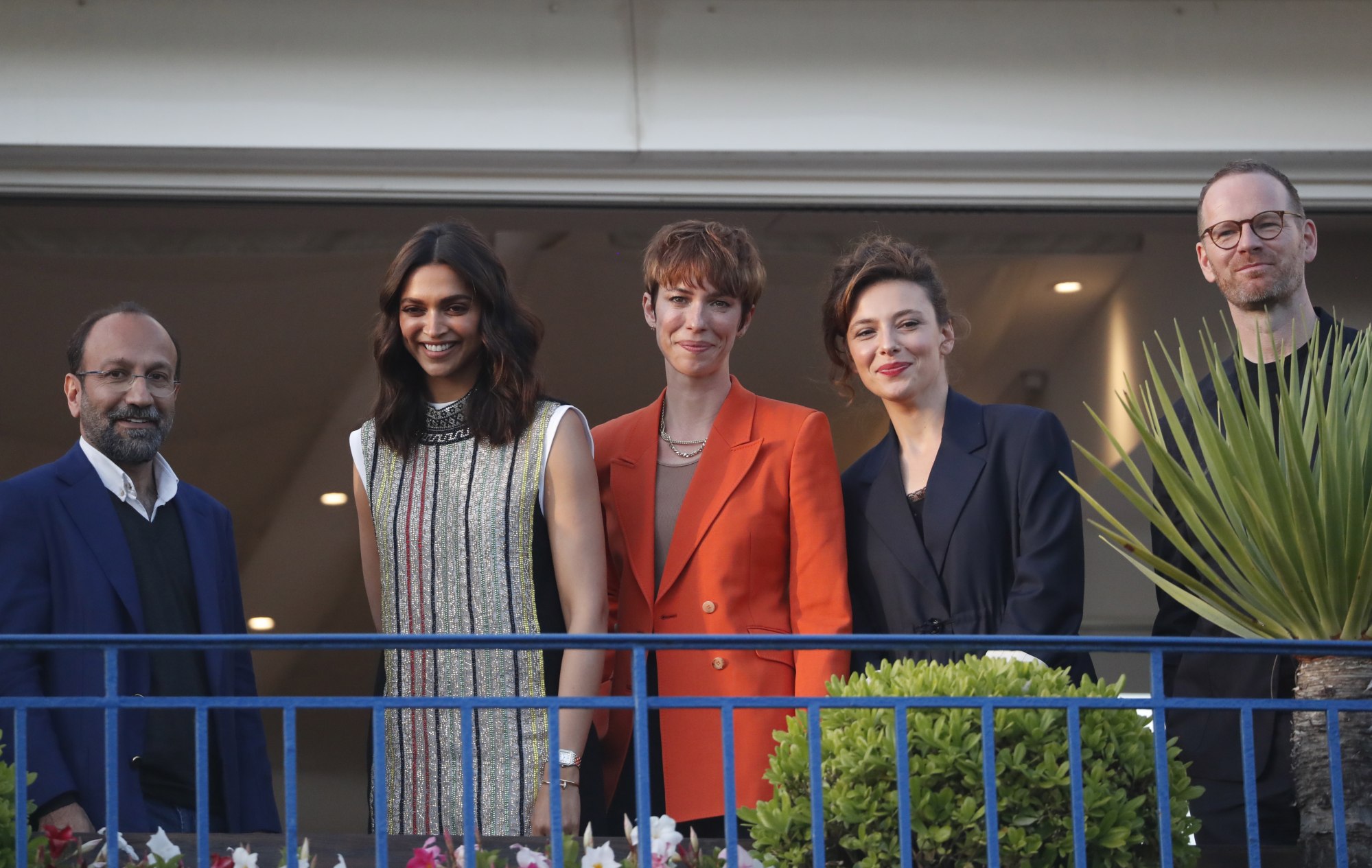 Padukone arrived to the jury dinner wearing a sleeveless dress with a shimmery multicoloured top over it. According to NDTV, her outfit was Louis Vuitton from head to toe.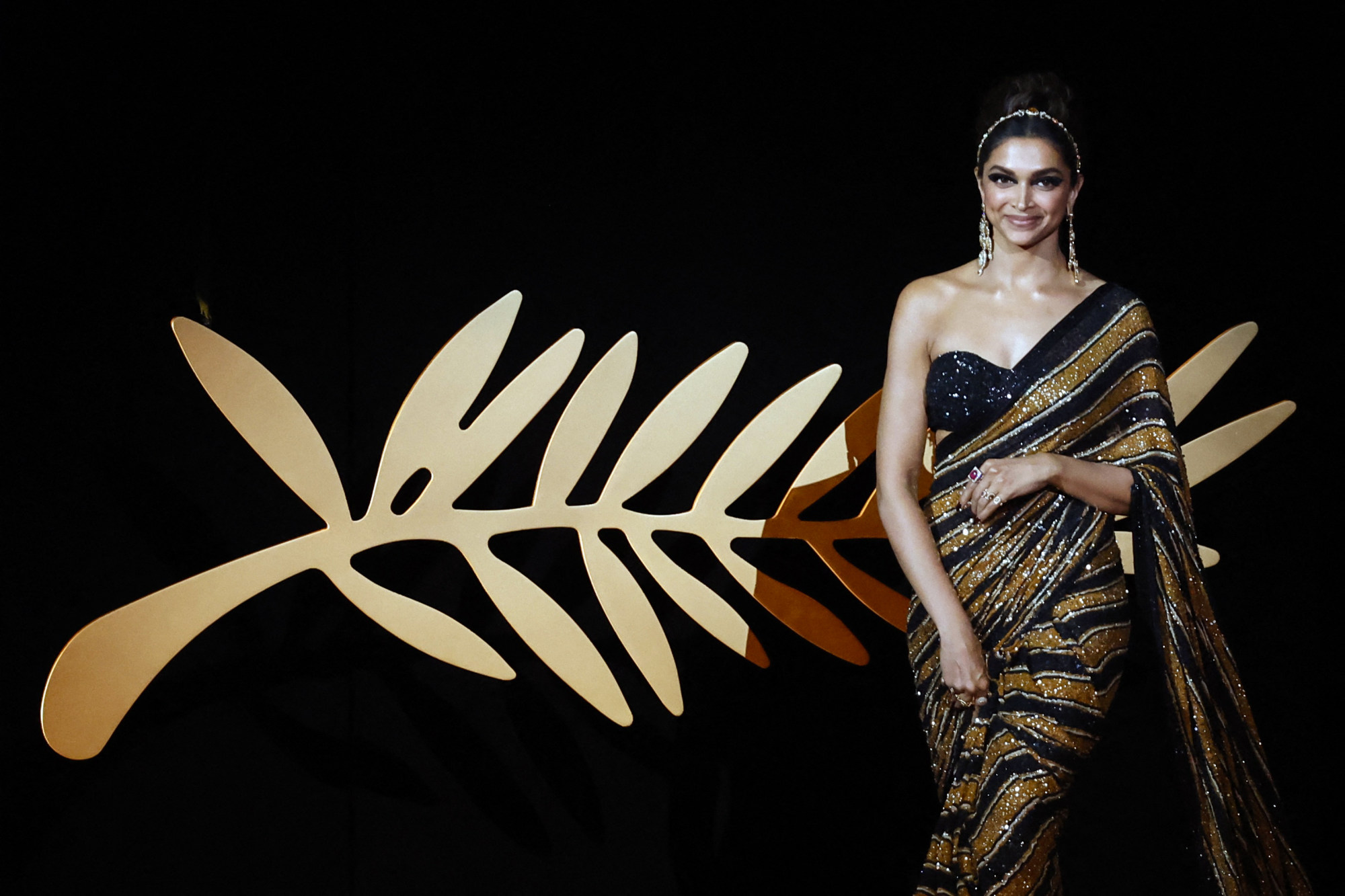 But it was her sari by Sabyasachi that really caused a stir. The glitzy black and gold sari has been called a "hit retro look" at Cannes. Padukone wore her hair up, accentuating her neckline and flaunting her statement earrings.
A judge at Cannes
Not only has Padukone been wowing fans with her glam looks at Cannes, she is part of the nine-member Cannes Competition jury. India is the country of honour at the Marche du Film (the Cannes Film Market), as 2022 is its 75th year of independence.
At the festival, Padukone said she was proud to represent her country and that she believes India's future is great: "There will come a day, I truly believe, where India won't have to be at Cannes, Cannes will be in India."
Her Ghoomar performance
Singer Mame Khan must have known that when he asked Padukone to get up and dance while he sang at Cannes, it was going to go viral. Footage of Padukone in a fitted black dress doing an impromptu dance routine with Urvashi Rautela, Tamannaah Bhatia and Pooja Hegde quickly showed up online.
Padukone become the centre of all Cannes attention with her Ghoomar performance too. Ghoomar is a hit track from the blockbuster Padmaavat. Padukone starred in the film and in the music video for the song.
Big money deals
Just a few days ahead of Cannes, Padukone was announced as
Louis Vuitton's
first ever Indian brand ambassador. The Bollywood star's first campaign focuses on luxury handbags and saw her join the likes of Emma Stone and Zhou Dongyu. According to CNN, she was also the first Indian actor to feature in a campaign for the brand in 2020.
In the May issue of Vogue, which Padukone was on the cover of, she discussed her history with Louis Vuitton. She said that, as an 18 year old, she did not even bother looking at Louis Vuitton items because she knew they were out of her price range. The actress said she's had to "pinch herself because I can't believe this [the campaign] is real".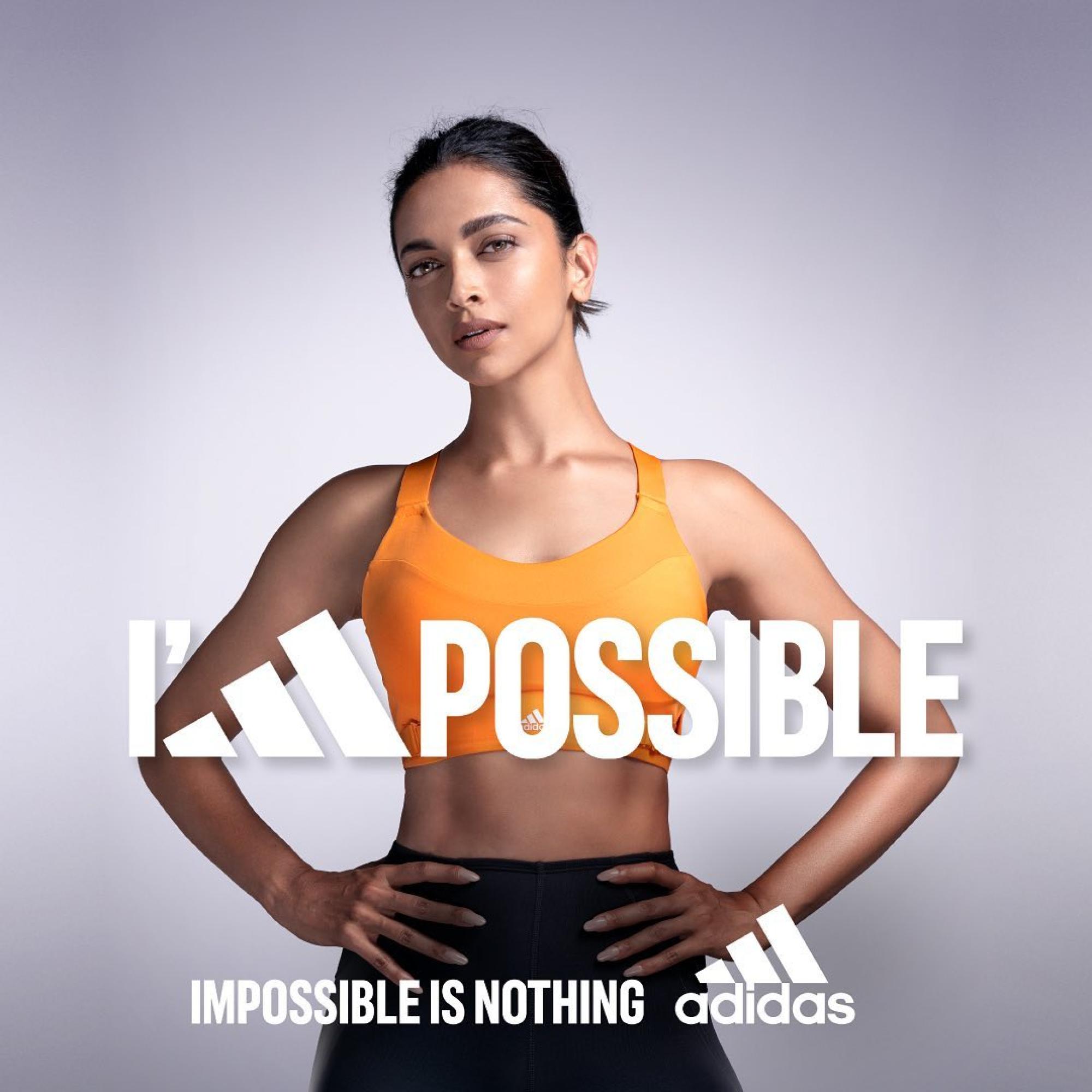 Padukone, who is a global ambassador for Adidas, was also recently announced as the face of the brand's new Yoga Make Space collection. According to Adidas, the dedicated yoga collection "celebrates what different people bring to the mat, no matter their background, ability or reason to practice". The statement said that Padukone would be leading the global campaign for Adidas and she's already been showing off her yoga skills on her Instagram.
Padukone told Tribune India that she started practising yoga more frequently two years ago and it has left her more centred and grounded.

Padukone is part of the nine-member Cannes Competition jury and has been making headlines with her red carpet glam – including a dazzling head-to-toe Louis Vuitton look
The recent Vogue cover star went viral for dancing to Ghoomar – a hit track from her film Padmaavat – with actresses Urvashi Rautela, Tamannaah Bhatia and Pooja Hegde