Who's in Johnny Depp's corner? The celebrities and brands supporting him, from Dior and Universal Pictures to his loyal fans petitioning Disney – and even Amber Heard's parents?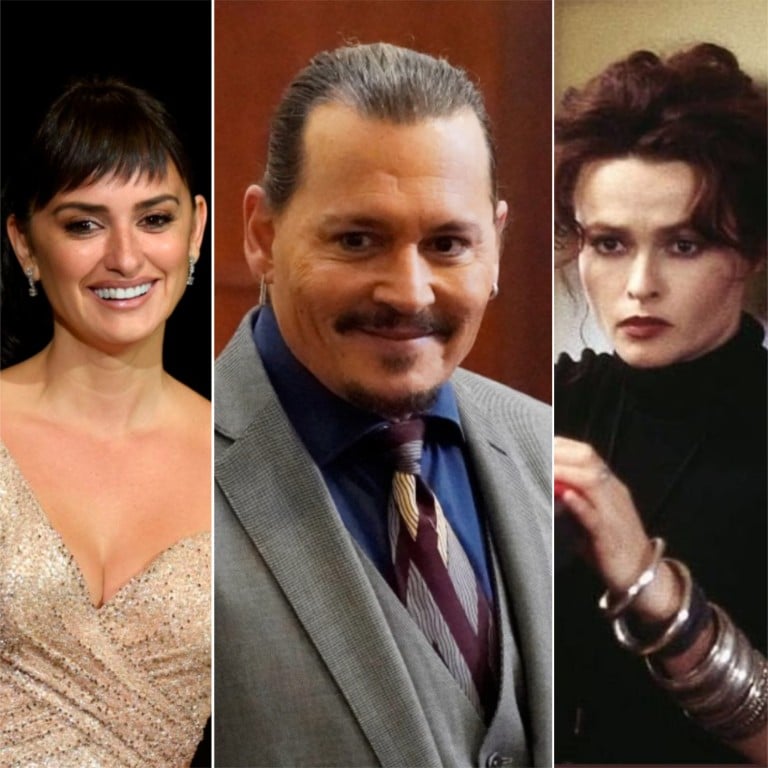 If there is an actor in Hollywood who knows the feeling of losing "nothing less than everything", as he put it, it's Johnny Depp. The industry turned against the Edward Scissorhands star when he lost his libel case against The Sun who wrote him off as a "wife-beater" the same year Amber Heard wrote an op-ed for The Washington Post, claiming that she was a victim of domestic abuse at the hands of Depp.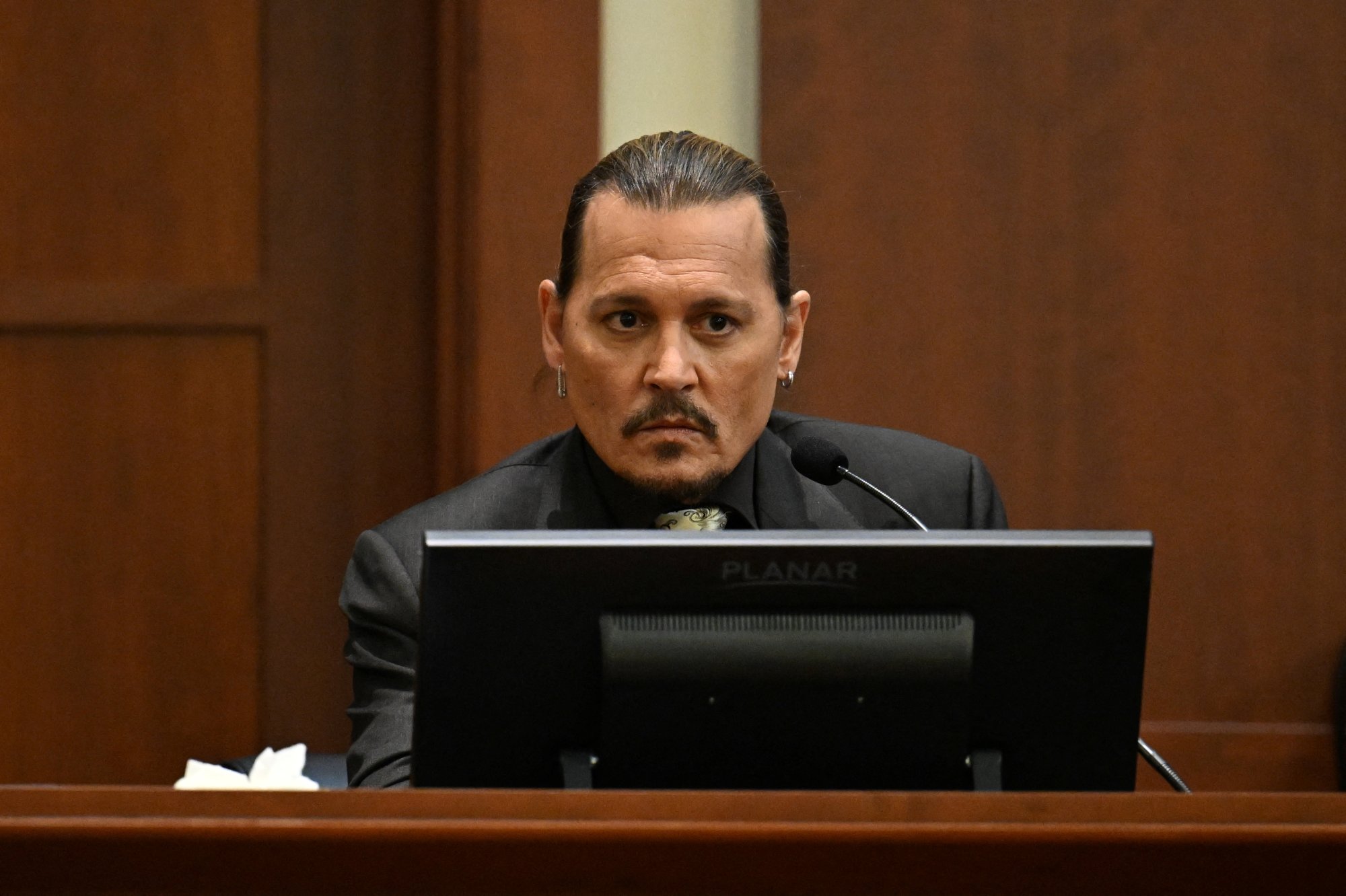 Now, weeks into the US$50 million defamation case against Heard, the tables have turned as Depp has showed evidence of how he was the actual victim of abuse, claiming that he suffered various physical assaults by Heard – including a chopped finger.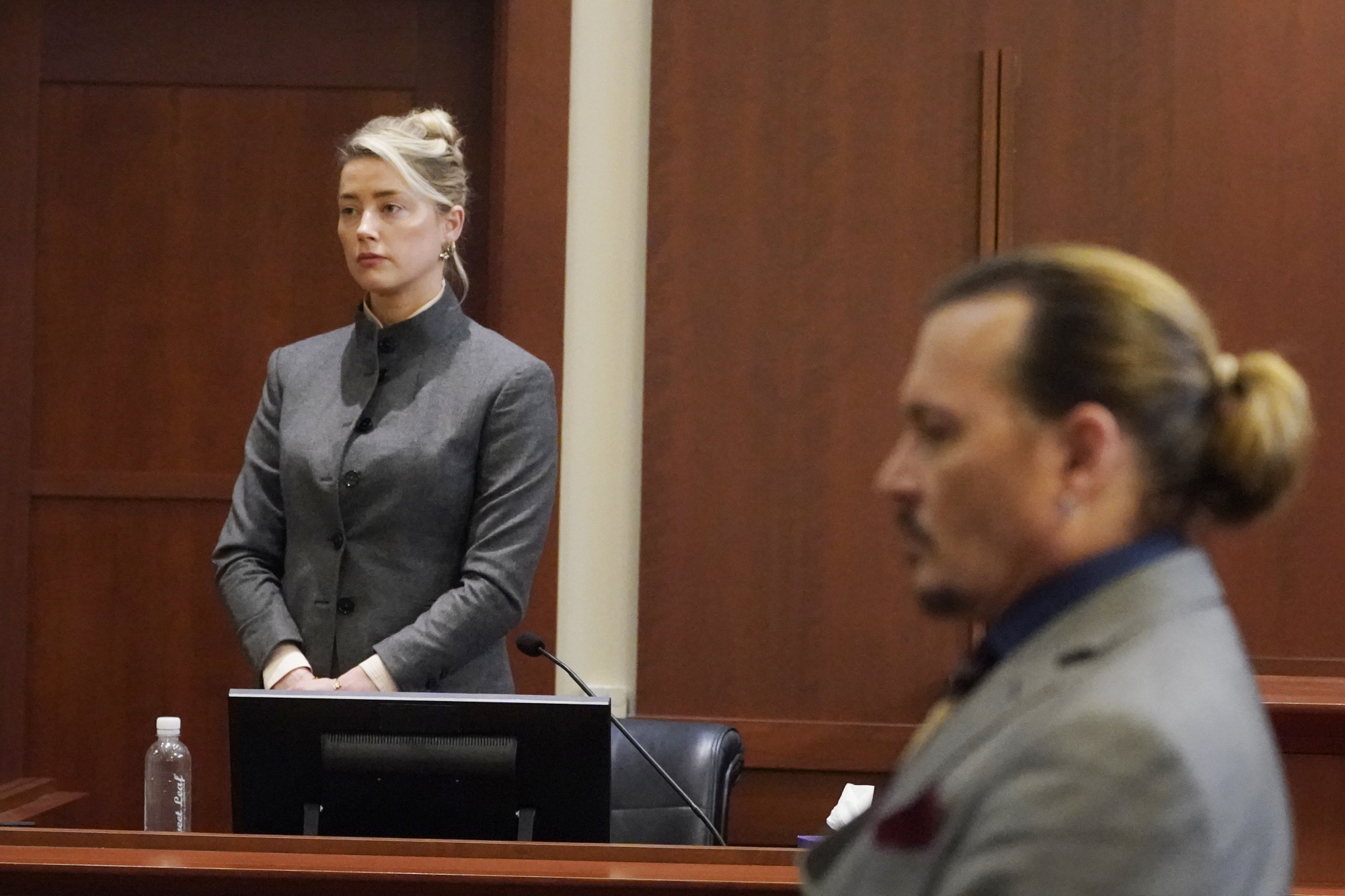 More people might be supporting Depp now as his side of the story comes out, but there are those in his life
who always believed and spoke up for him
even when many turned their backs. Here are the celebrities, brands and fans that stood unwaveringly by him during his troubled times.
Dior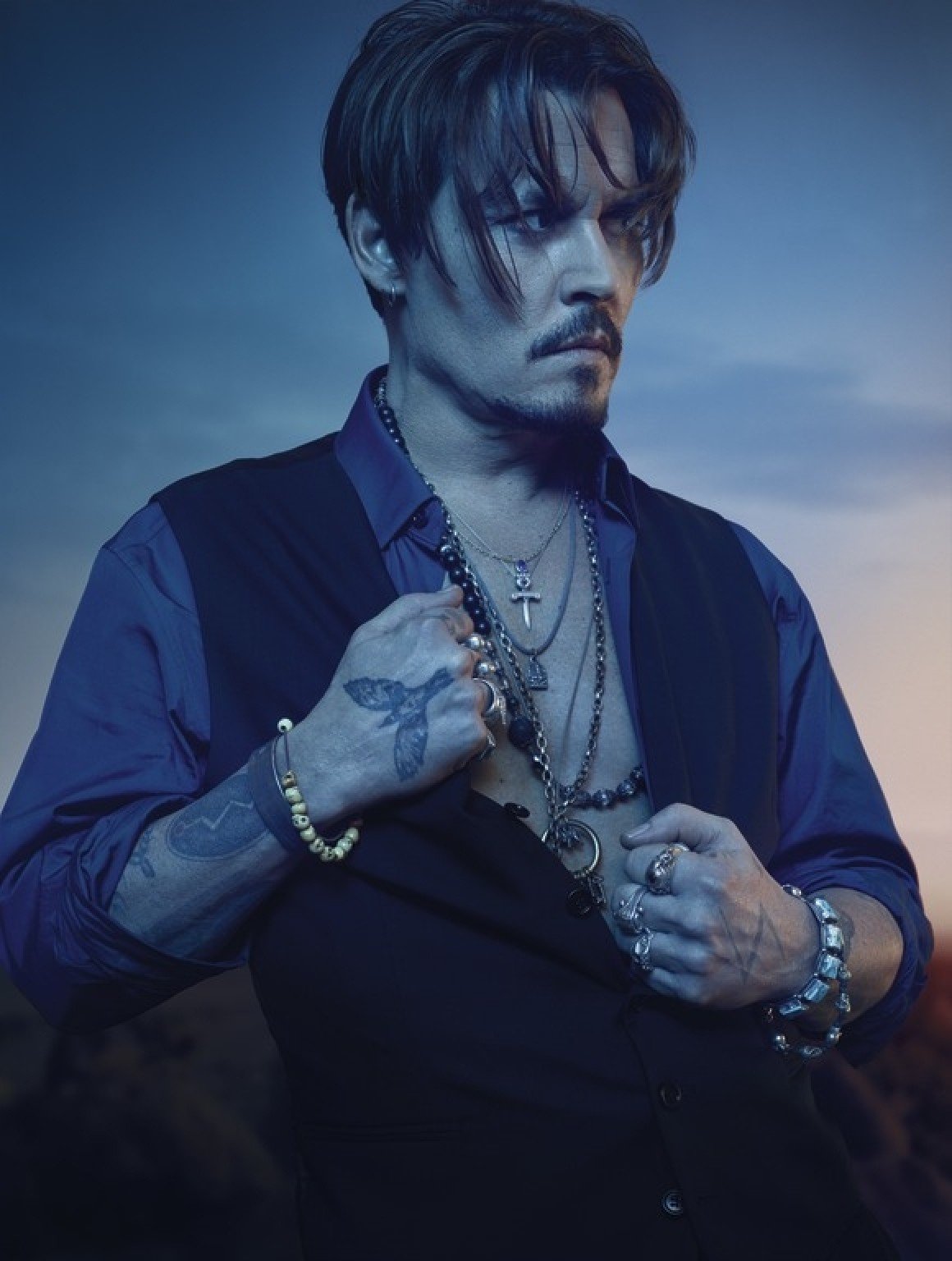 Dior's name rings with class and elegance, but today it adds one more title to its name: loyalty. While all brands seemed to have let go of Depp after his controversial "wife-beater" title went around, Dior kept its famous brand ambassador and even cast him in their latest Sauvage aftershave ad.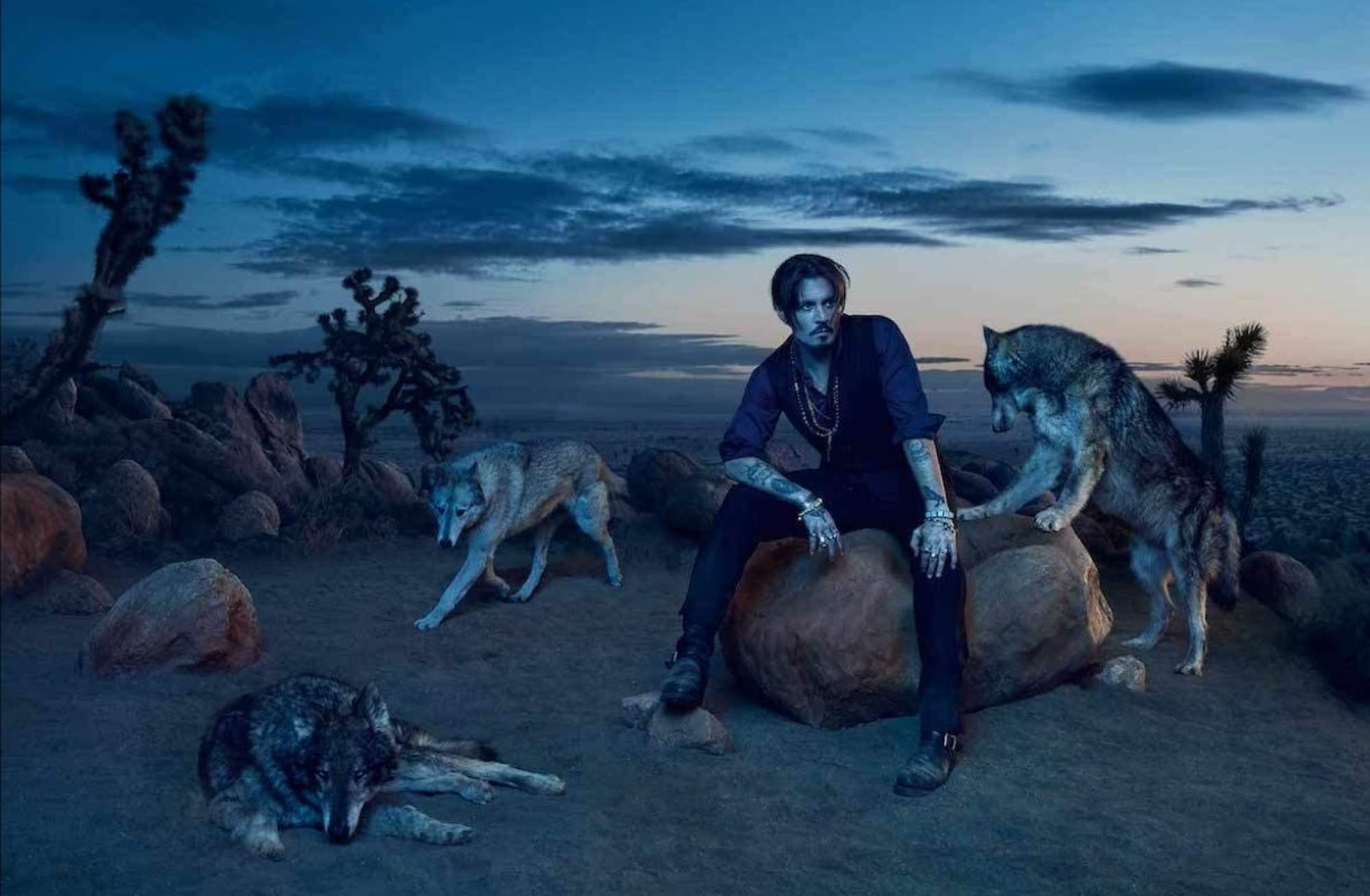 Fans were quick to praise and compliment the fashion house for staying loyal to Depp and casting him in an attractive light. Dior's cologne sales even went up thanks to the grateful fans, according to British media. Recently, the hashtag #ThankYouDior has been making the rounds on Twitter.
Universal Pictures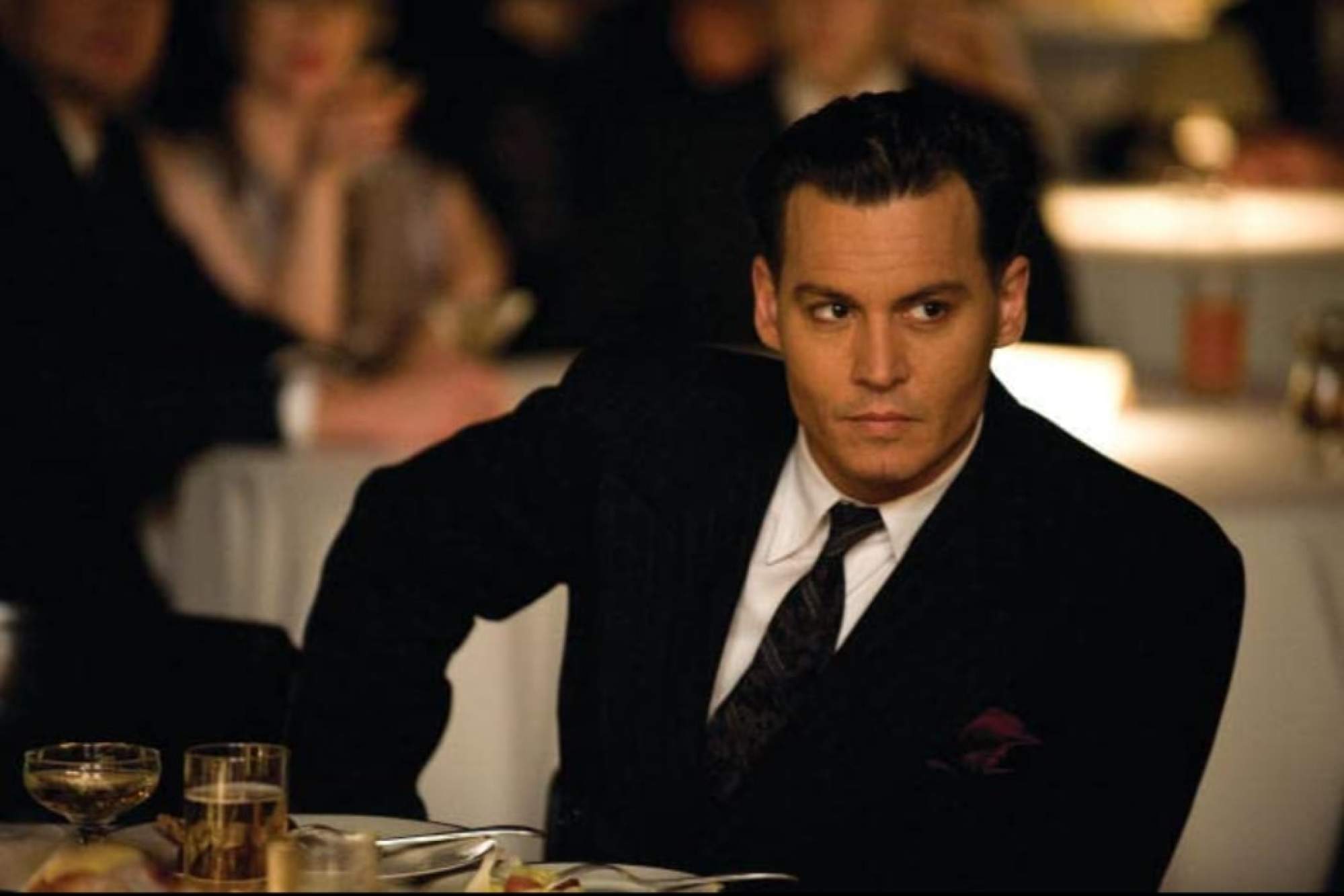 Depp reached the lowest point of his acting career after he lost the iconic roles of Captain Jack Sparrow in Disney's Pirates of the Caribbean and Grindelwald in Fantastic Beasts, both after Heard's op-ed was released. Studios isolated him and he was left without any acting roles to pursue besides the biographical drama Minamata, Waiting for the Barbarians and a few shorts, according to his IMDB profile.
But, according to entertainment news site We Got This Covered, Universal Studios seemed to have been the only major studio ready to cast Depp in its films. Depp had worked with Universal for the movie Public Enemies in 2009 and the studio is said to be open to working with him on their future titles.
Celebrity friends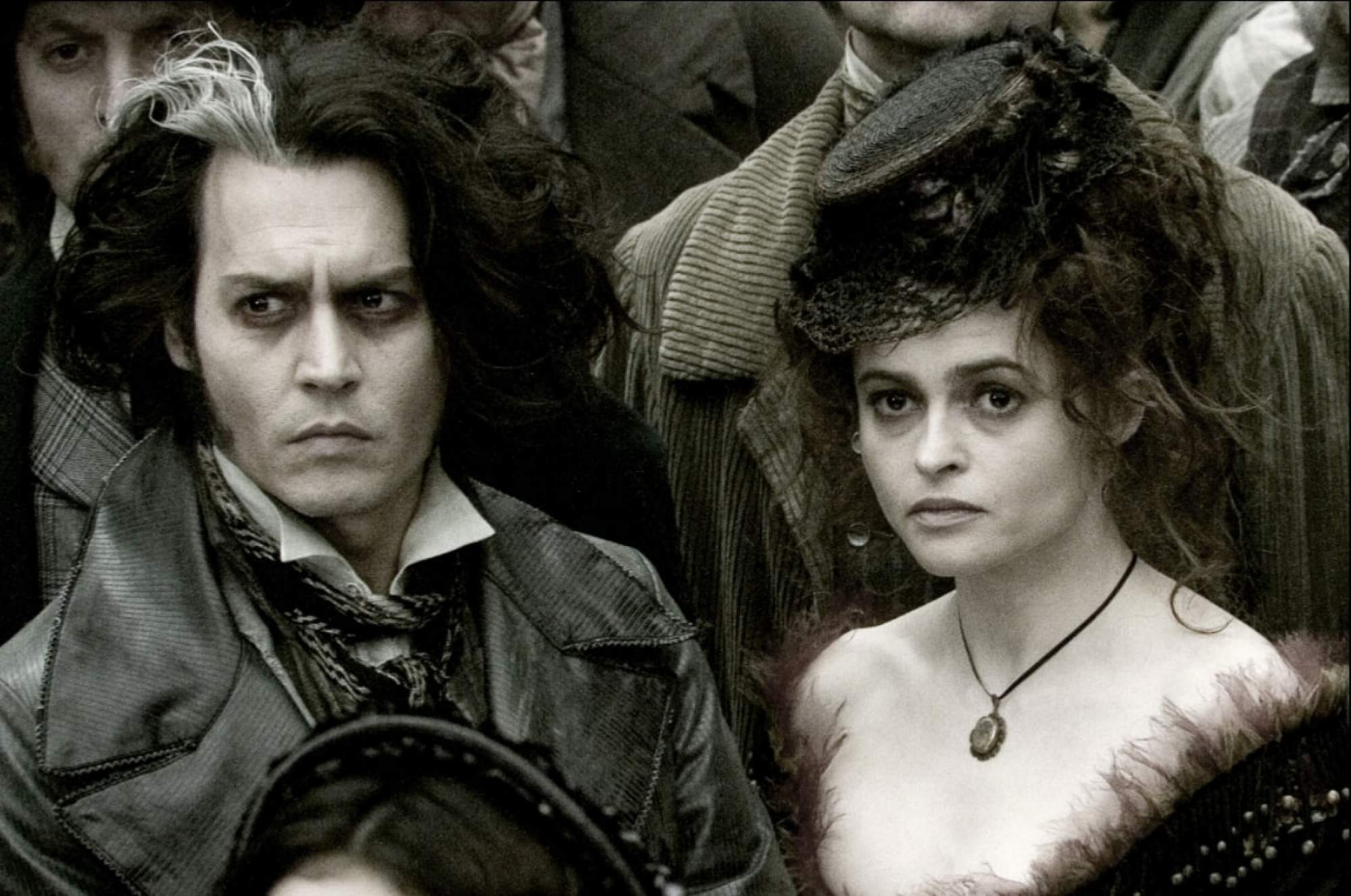 Despite the UK court ruling in favour of Heard, A-lister celebs like Penélope Cruz, Javier Bardem, JK Rowling, Helena Bonham Carter, Sia and Paul Bettany
defended the actor
and said that the Depp they know is no abuser or "wife-beater".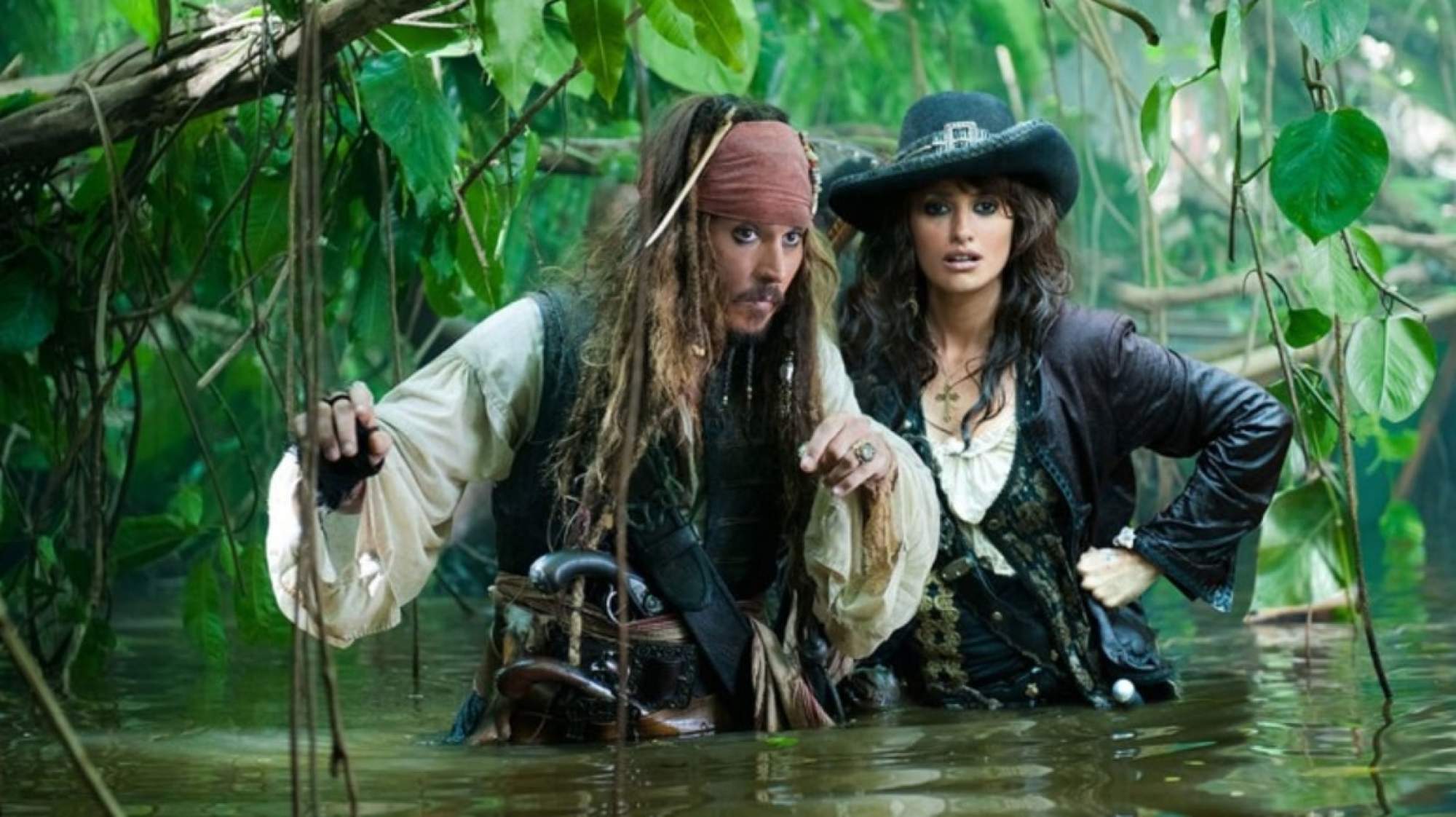 Husband-wife duo, Javier Bardem and
Cruz
, have both worked with Depp on the
Pirates of the Caribbean
franchise and said that "they felt lucky to have Johnny on their side" and that he was always kind to them, with Cruz saying, "My husband and I will never forget the sweetness, protection and kindness he treated me with during every single step of that process," per Cinema Blend.
Likewise, Depp's long-time friend Bonham Carter supported him while Robert Downey Jr showed his faith in Depp by trying to get him cast in Sherlock Holmes 3, as reported by Koimoi.
Heard's
Aquaman
co-star
Jason Momoa
has seemingly broken his silence too, by recently following Depp on Instagram amid the defamation case – a possible sign of his siding with the actor.
Ex-partners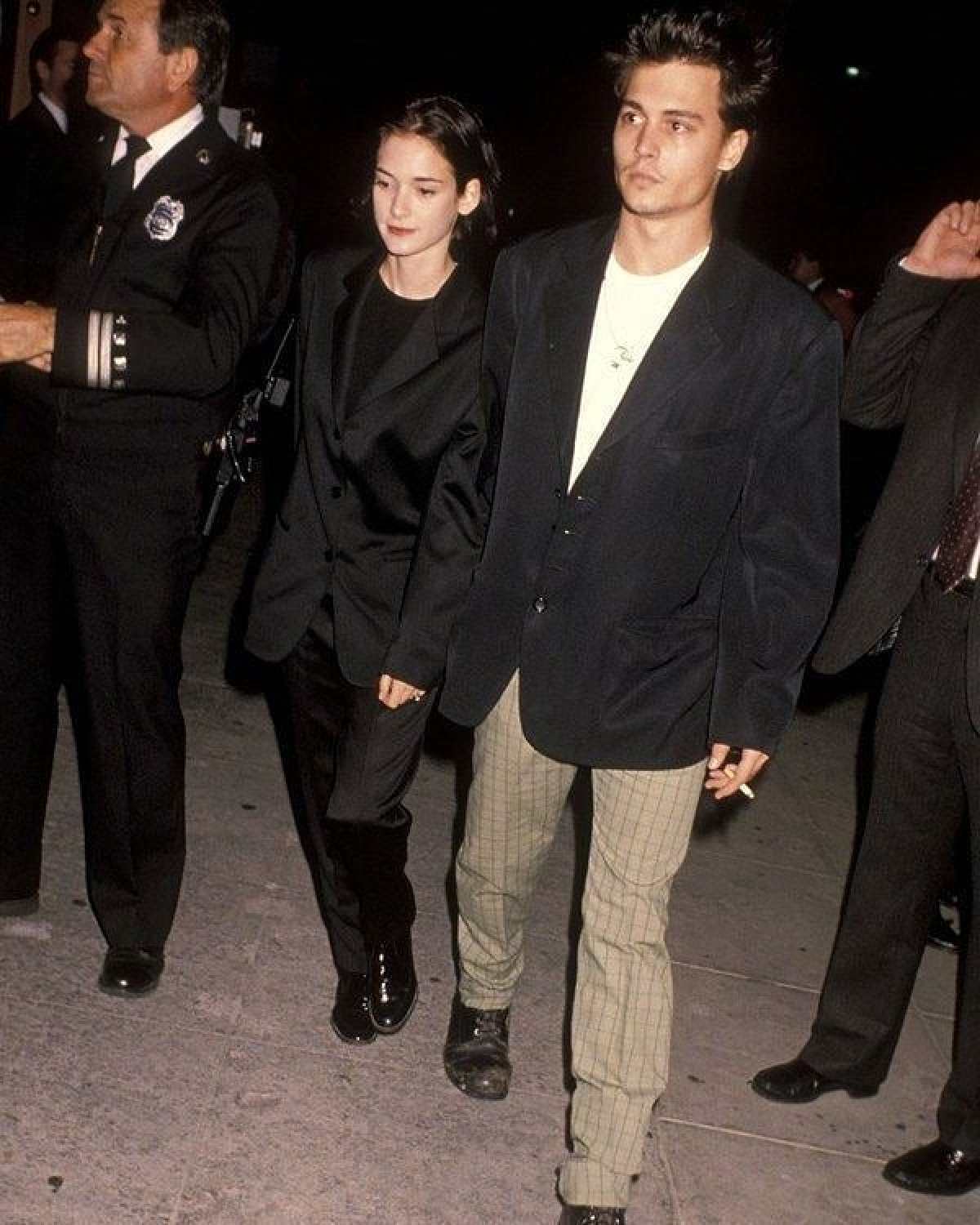 Depp's previous long-term partners Winona Ryder and Vanessa Paradis refused to believe the allegations as they claim that Depp treated them with love and respect during the entire length of their relationships with him, per Insider. Both ladies said that they felt "very safe" around Depp and that Heard's version of him is nothing like the man they know.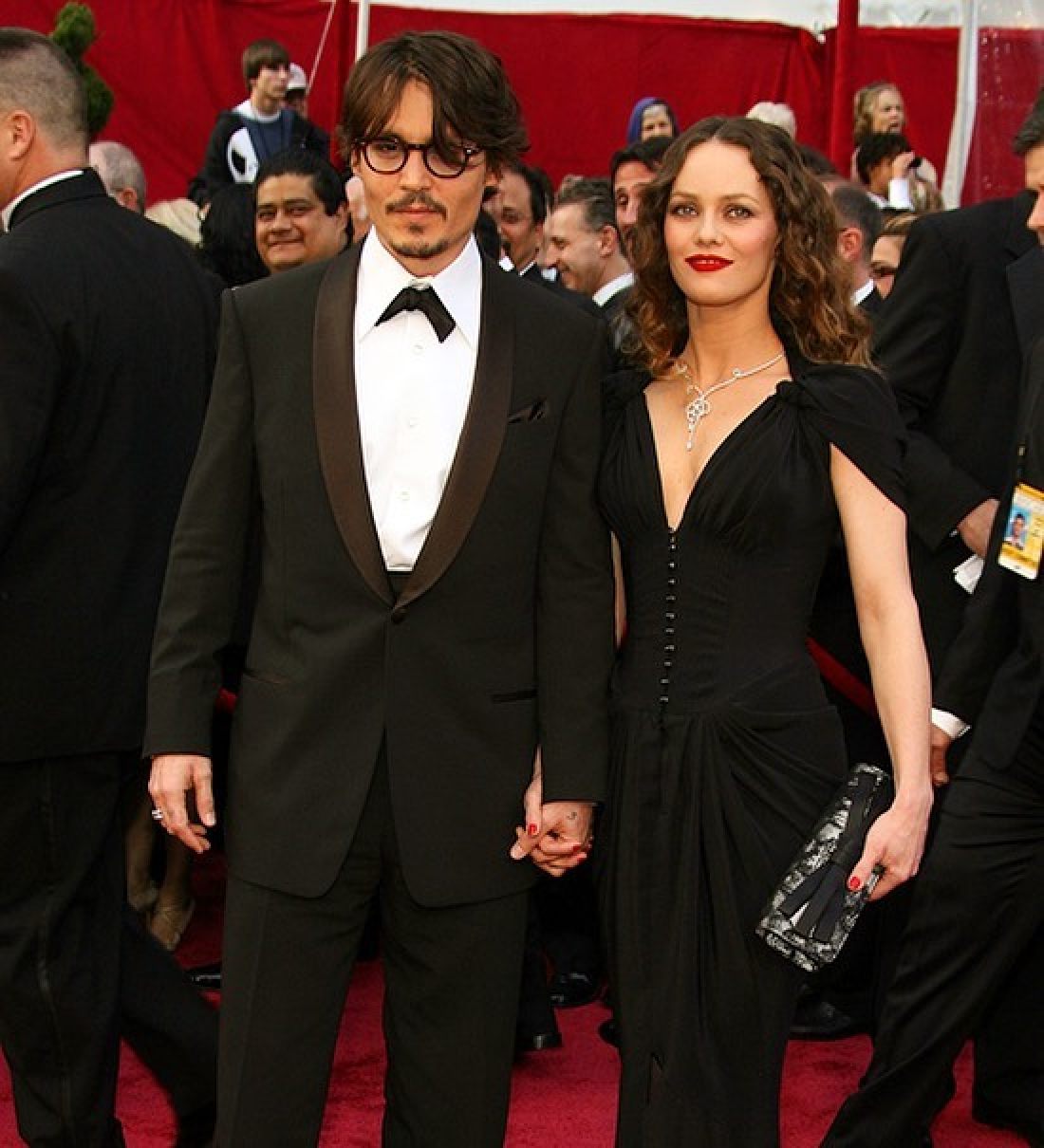 Paradis also mentioned that Depp is a loving father and a gentle partner who brought no harm to her or their children.
Fans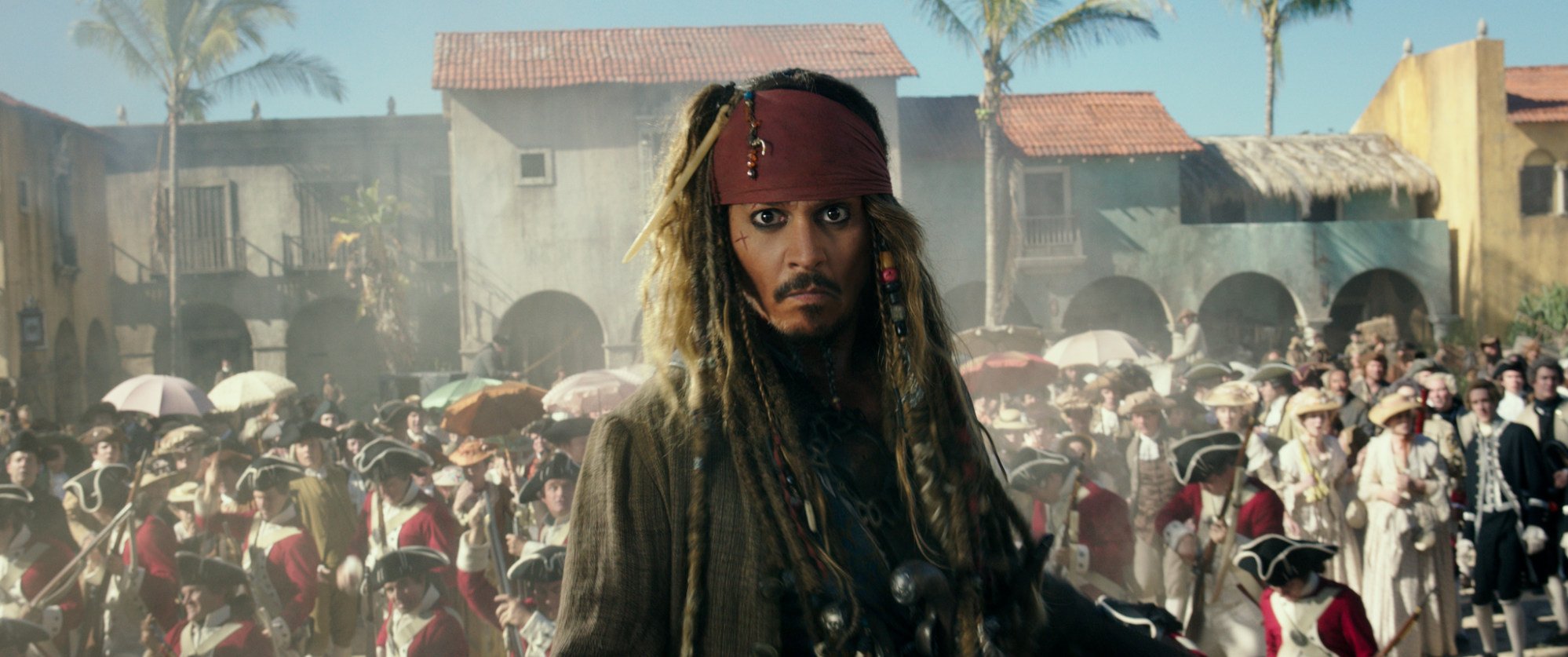 While a lot of Depp's showbiz friends have remained by his side, none are as loud and loyal to him as his massive fan base who have been there for him since day one.
With the ongoing trial, hashtags like #JusticeforJohnnyDepp and #AmberTurd have been trending on Twitter. The former hashtag also peaked when news of Aquaman 2 hit the floors in 2021, per The Times of India.
There were also fans threatening to boycott the movie if Heard wasn't removed from the cast list. As if that wasn't enough, Depp's supporters started a petition that has collected over four million signatures to remove Heard from Aquaman 2.
Two petitions started by fans via on Change.org are also gaining plenty of buzz online. The first petition titled "We Want Johnny Depp Back As Captain Jack Sparrow" directed to Disney executives has collected over 800,000 signatures in four years, and another titled "Justice for Johnny Depp" has nearly 700,000 signatures over the span of two years – and both are still going strong.
Amber Heard's parents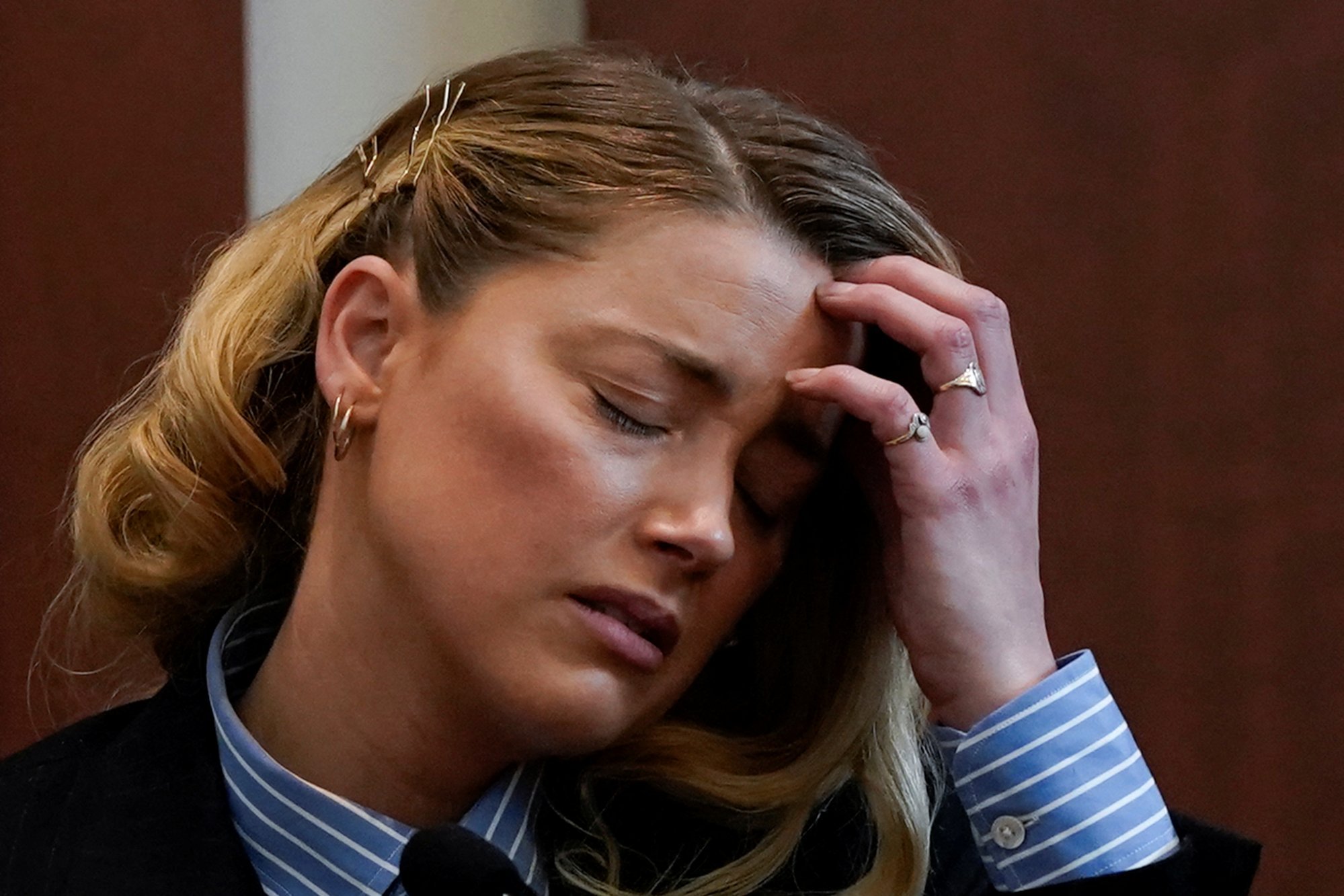 While Heard and Depp's names have been hitting the headlines on a daily basis, one of the latest topics to go viral is the supposed messages shared between Heard's mother, Paige Heard, and Depp. In the text messages shared through Twitter, Paige said, "I love you, son" and claimed that none of this is what she or Amber wanted, as reported by Ary News.
While some say that the text messages could be fake, Amber's parents appear to have a good relationship with Depp and have not spoken against him, as stated in various media reports.

Heard's Aquaman co-star Jason Momoa recently followed Depp on Instagram while Penélope Cruz, JK Rowling, Helena Bonham Carter and Sia have voiced their support amid the court case
Twitter's #JusticeforJohnnyDepp hashtag is trending, a Change.org petition urging his return to Pirates of the Caribbean has over 800,000 signatures – and even his exes are with him