Inside Jennifer Aniston's luxury car collection: the Friends star owns Range Rovers, an Audi, Porsche, Bentley – and a Toyota Prius recommended by Leonardo DiCaprio?
Jennifer Aniston certainly needs no introduction, being one of the most famous faces of American sitcoms. She skyrocketed her acting career starring as Rachel Greene in Friends (1994–2004), and has since continued to add to her portfolio, which includes mainly rom-coms from We're the Millers to Horrible Bosses.
For
Friends
' last two seasons, she was paid US$1 million per episode along with her female co-stars, making them the highest-paid actresses at the time. Her role on Apple TV's
The Morning Show
, with Reese Witherspoon and Steve Carell, paid even more at US$1.25 million per episode, according to Celebrity Net Worth. Unsurprisingly, Aniston is one of
Hollywood's most bankable actresses
today.
The same source states that her current fortune sits at US$320 million, stemming from property, beauty products (the latest being
a haircare brand called LolaVie
), watches and jewellery and, of course, fast cars.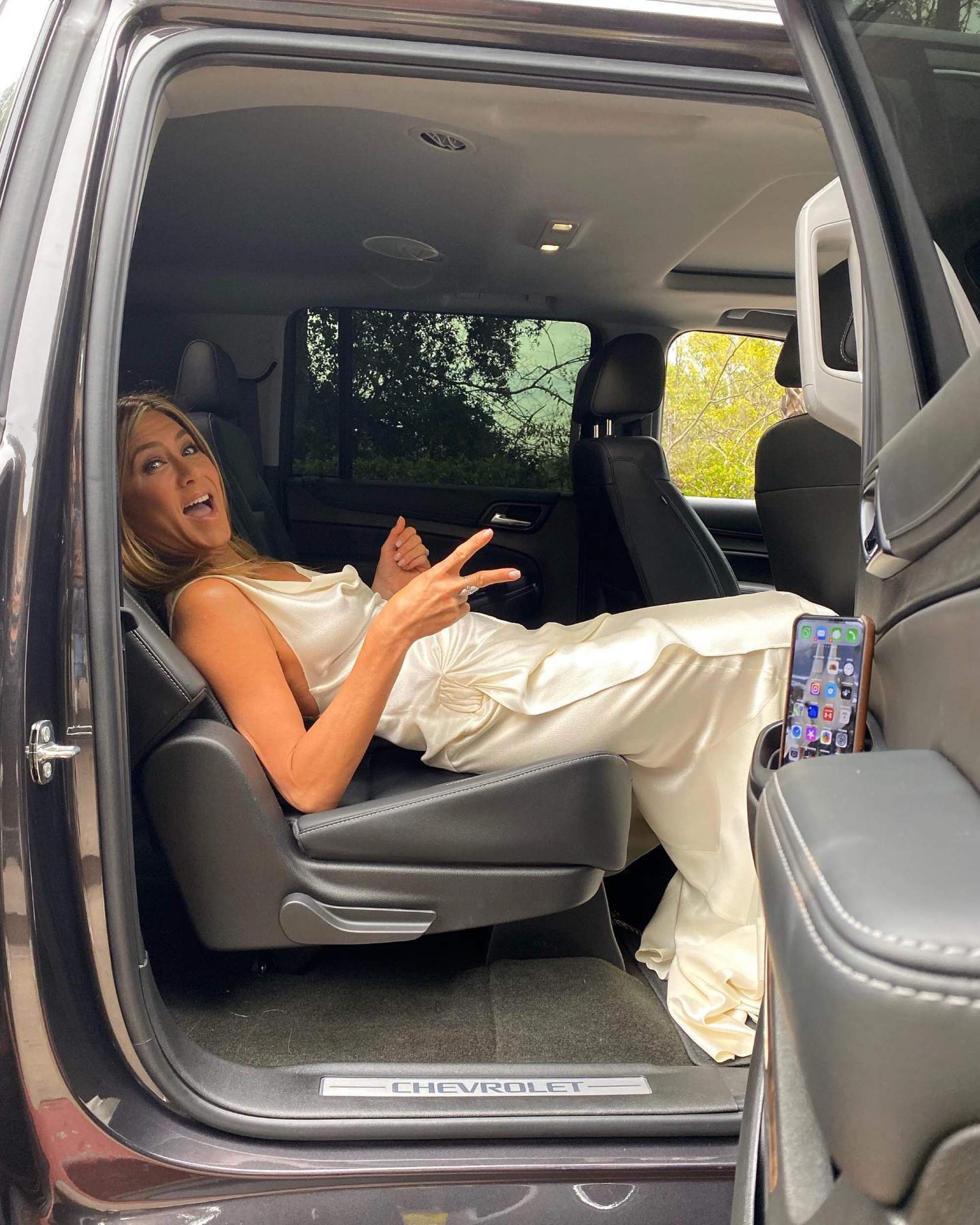 During an interview on InStyle's podcast Ladies First with Laura Brown, Aniston confessed that her first real splurge was a vintage Mercedes 270 SL cream that she had eyed for over two years.
"I remember thinking, 'Wouldn't it be great if I could buy that car one day?' And then the first year of Friends happened and I was like, 'You know what, I'm going to buy that antique car'," she said, saying it was roughly US$13,000.
Here we take a look inside the Murder Mystery actress' expensive fleet.
Bentley Continental GT: US$200,000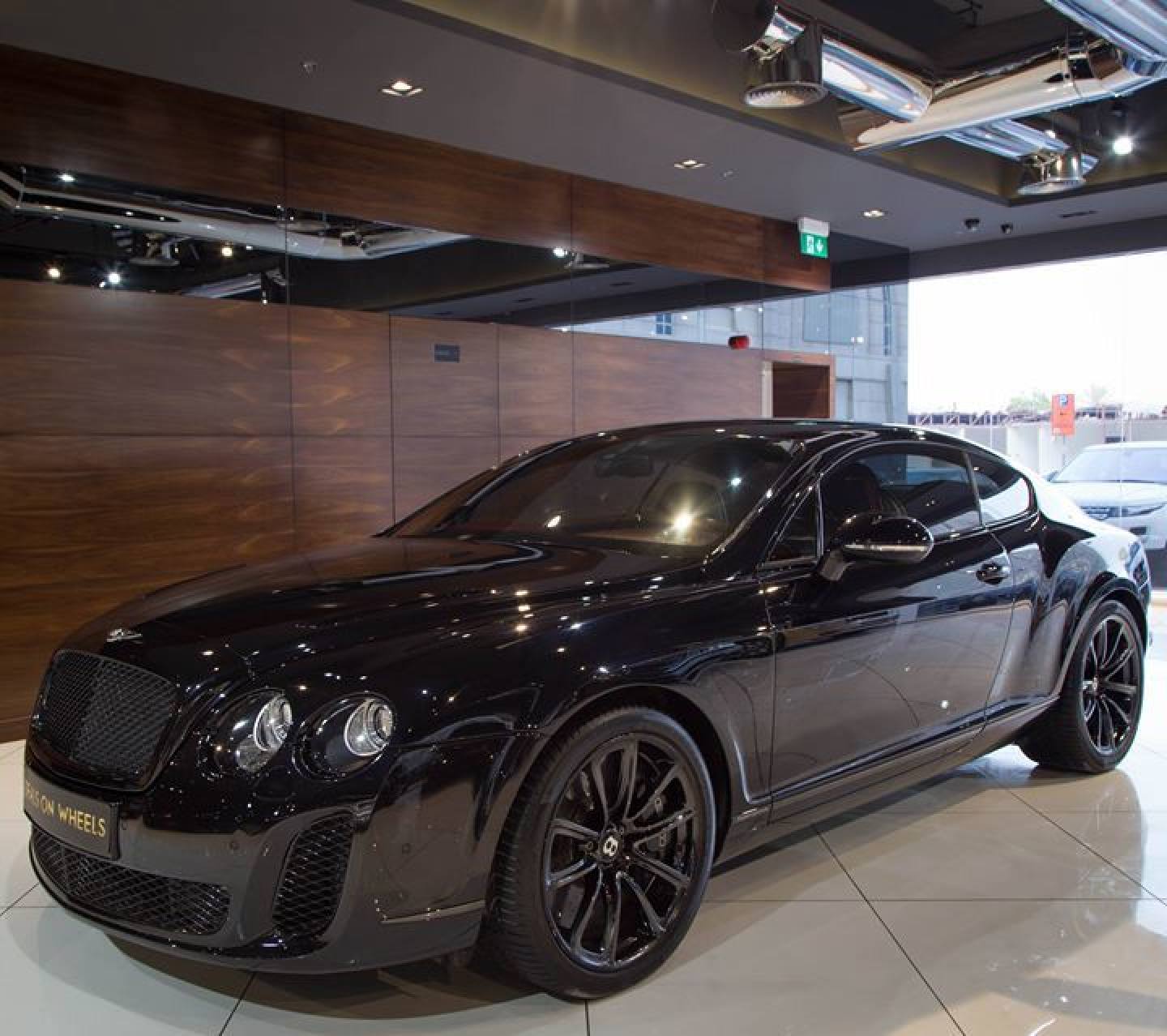 The
53-year-old actress
levelled up for many of her next splurges including her Bentley Continental GT, which can cost up to US$200,000, according to Car Gurus. She was spotted driving the luxury car in 2010 to the premiere of her film
Bounty Hunter,
as reported by PopSugar.
The car was first launched in 2003 and is known for its impressive performance.
Audi A8: US$91,000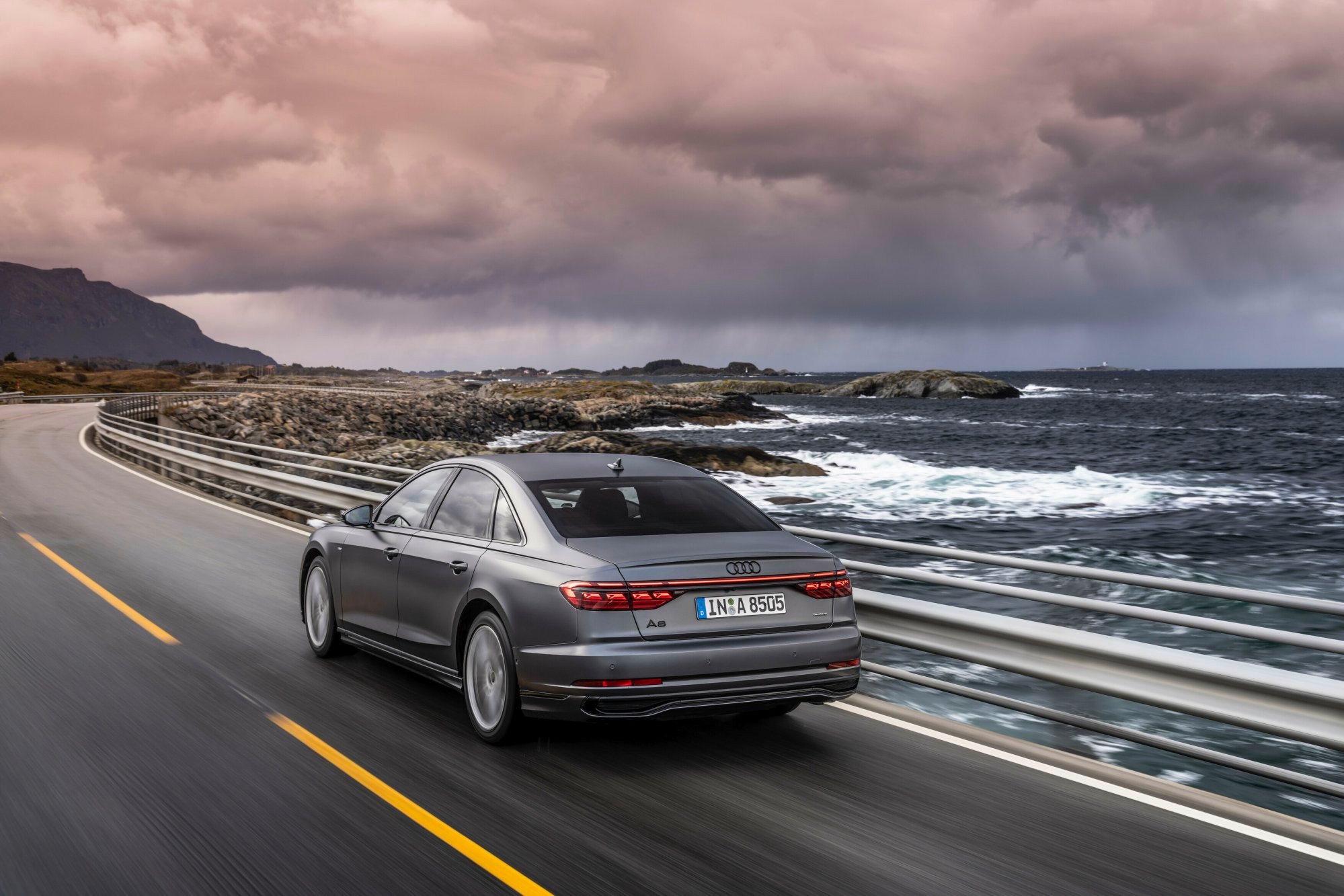 The Horrible Bosses star also has the privilege of driving her luxurious Audi A8. According to car news site Autobizz, Aniston owns an Audi A8 that comes with a three-litre TFSI V6 engine and is priced at about US$91,000.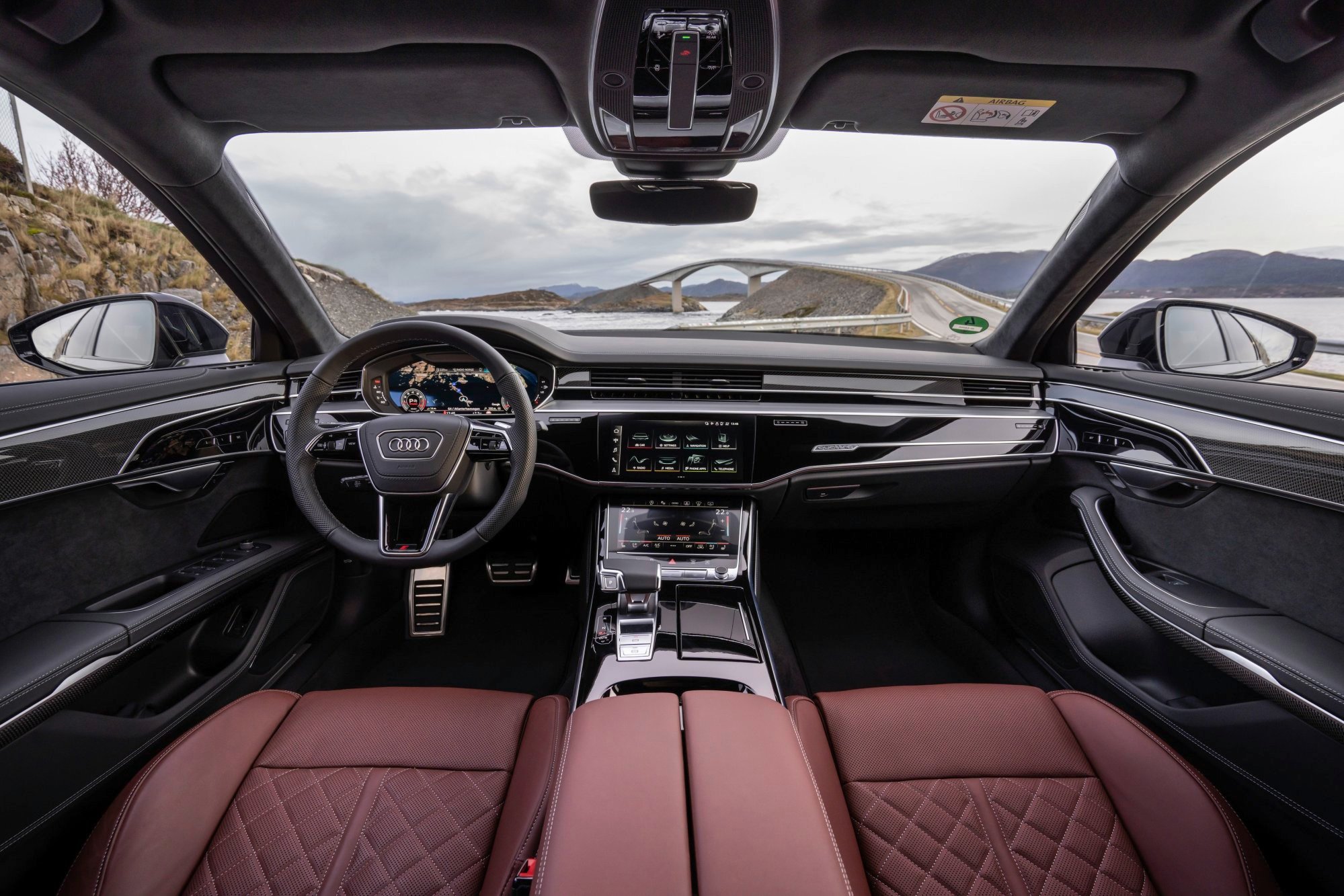 The German car also boasts sophisticated leather and wood interiors that we think perfectly match Aniston's apparent refined personal taste.
Range Rover SUV: US$90,000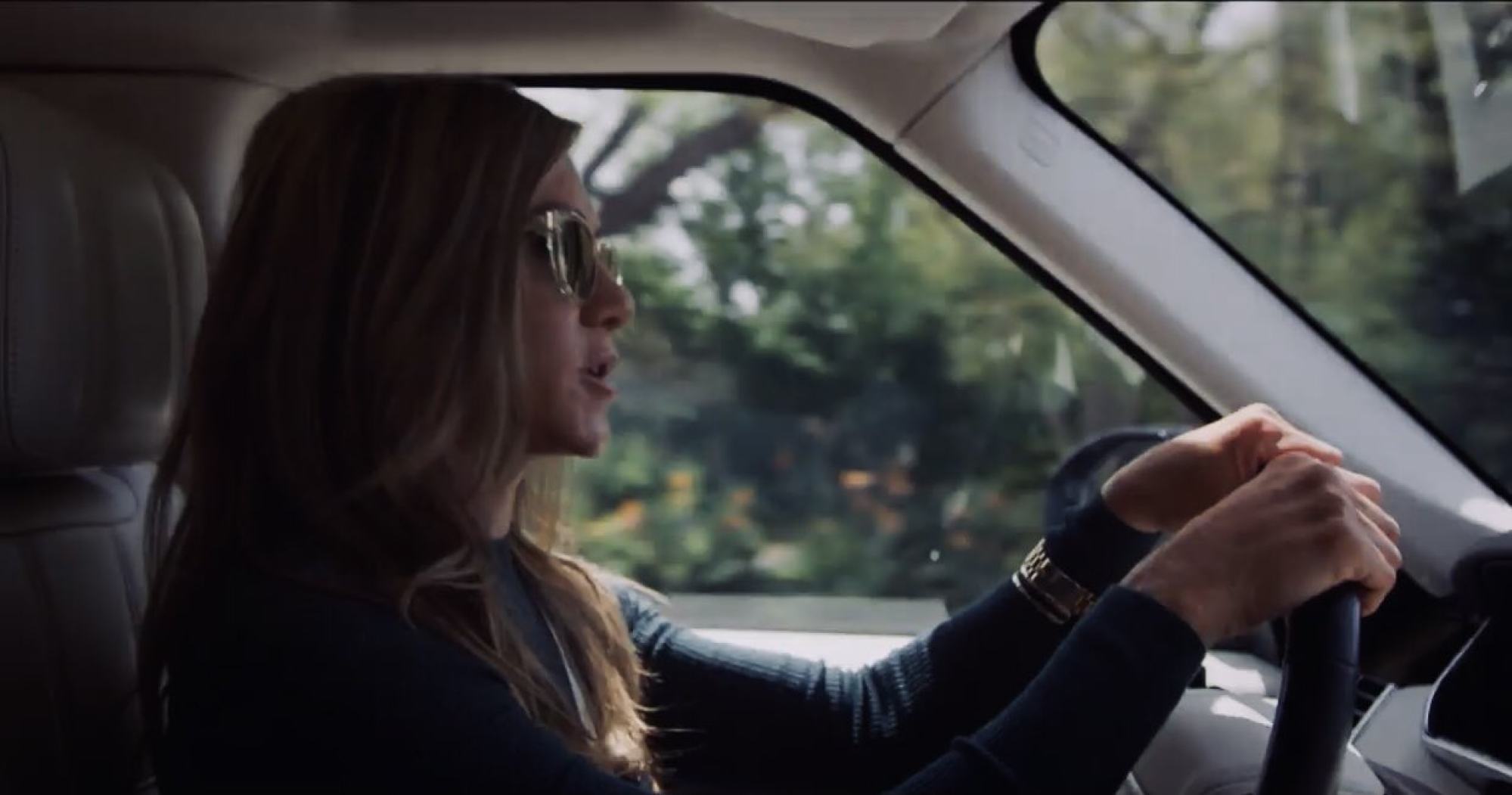 Aniston is also pragmatic when it comes to transport … especially when she switches to her sturdy Range Rover SUV.
And apparently she owns more than one, per Hot Cars. Anyway, one of them, according to Autobiz, is a 2019 make with a three-litre supercharged V6 base engine that is priced at US$90,000.
Toyota Prius hybrid: from US$22,000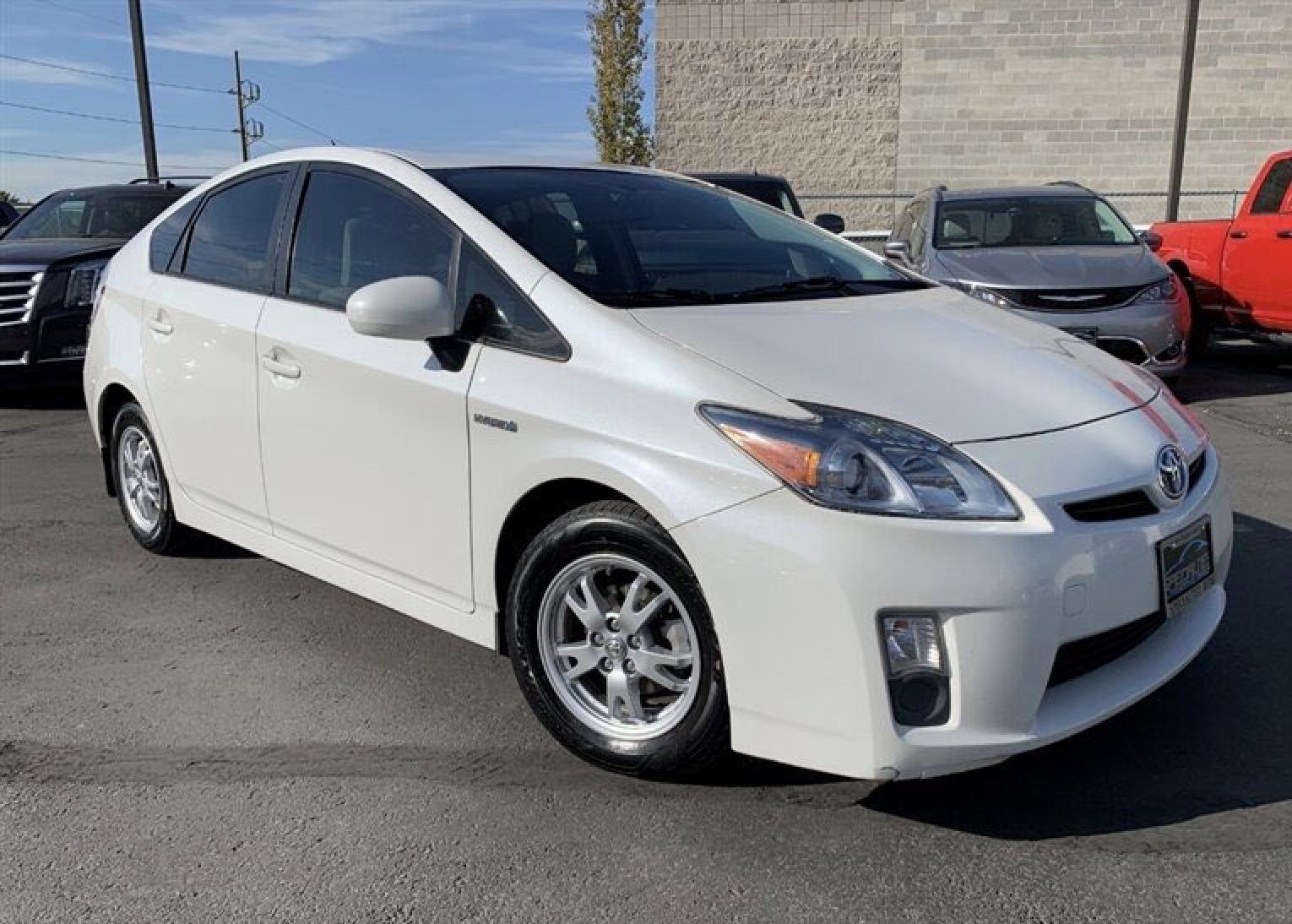 Aniston is also one of the many Hollywood celebrities who owns a Toyota Prius hybrid. The environmentally friendly car has a price tag starting from US$22,000 and the Californian got hers in plain white.
According to Autobizz, Aniston bought hers after a recommendation from fellow actor
Leonardo DiCaprio
, who also happened to be her next-door neighbour at the time. However, she is not the only
Friends
cast member who owns this "green car" as actress Lisa Kudrow reportedly also has one.
Porsche 911 Targa: US$150,000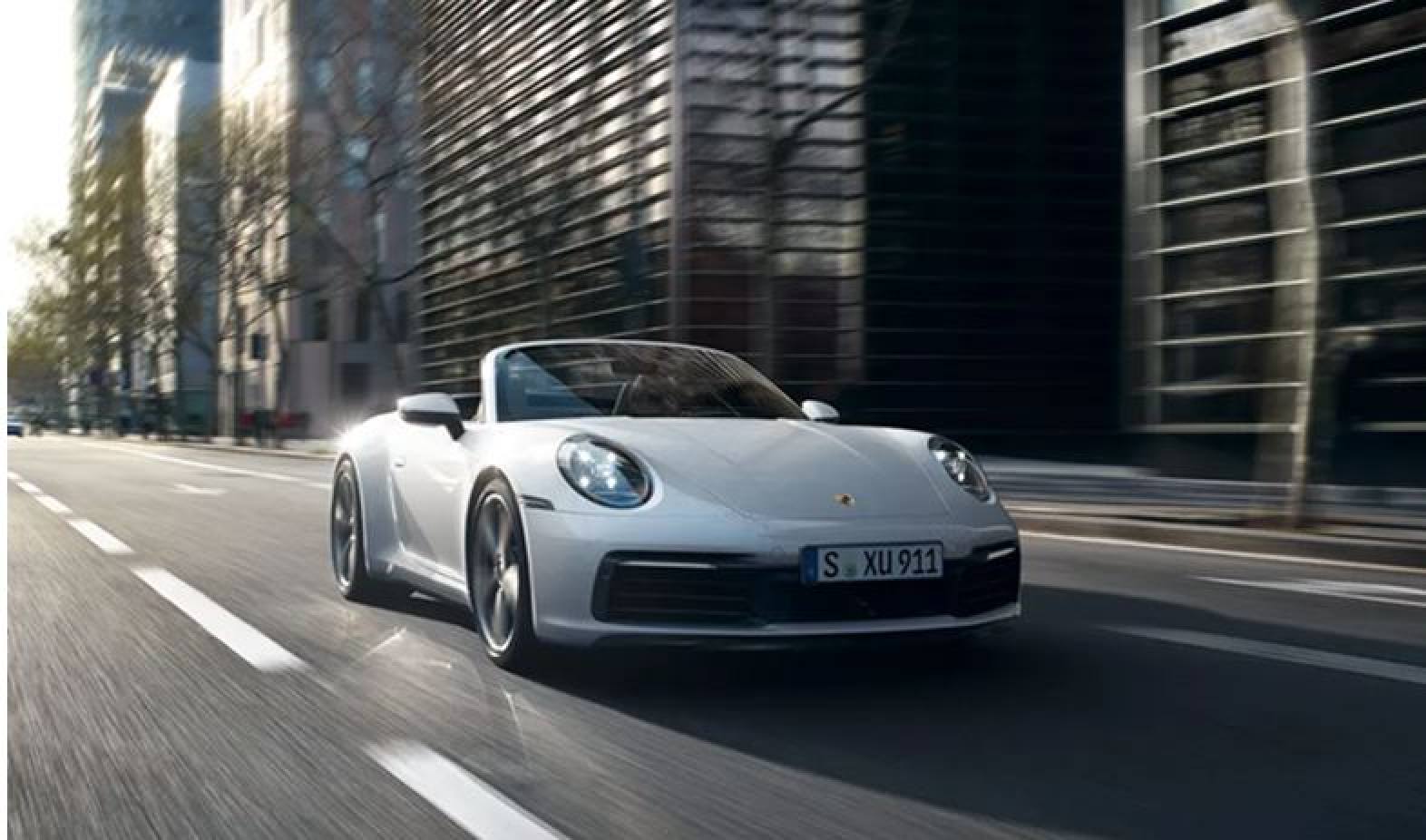 While Aniston is not one to flaunt her wealth, she has been photographed recently taking her new Porsche 911 Targa around for a spin. From a Pilates class to a salon treatment in Beverly Hills, the US$150,000 beauty makes for a lavish companion on her daily errands.
The two-seater Porsche Targa comes in metallic silver and can zoom up to speeds of 304km/h. The sporty interior is also to be envied: one can expect a GT sports steering wheel, instrument cluster and plush seats. The anniversary edition has a limited run of only 750 units, according to the website.

The Apple TV actress' first 'splurge' was a US$13,000 Mercedes 270 SL, but she's since upgraded with a US$200,000 Bentley Continental GT and US$91,000 Audi A8
That's not all – she uses her new Porsche 911 Targa for Pilates, while her eco-friendly Toyota Prius is also loved by stars like Miley Cyrus, Tom Hanks, Cameron Diaz