Bling Empire 2's shock showdown: Anna Shay vs Christine Chiu compared, from their net worths and designer wardrobes, to their multimillion-dollar LA mansions – which Netflix diva reigns supreme?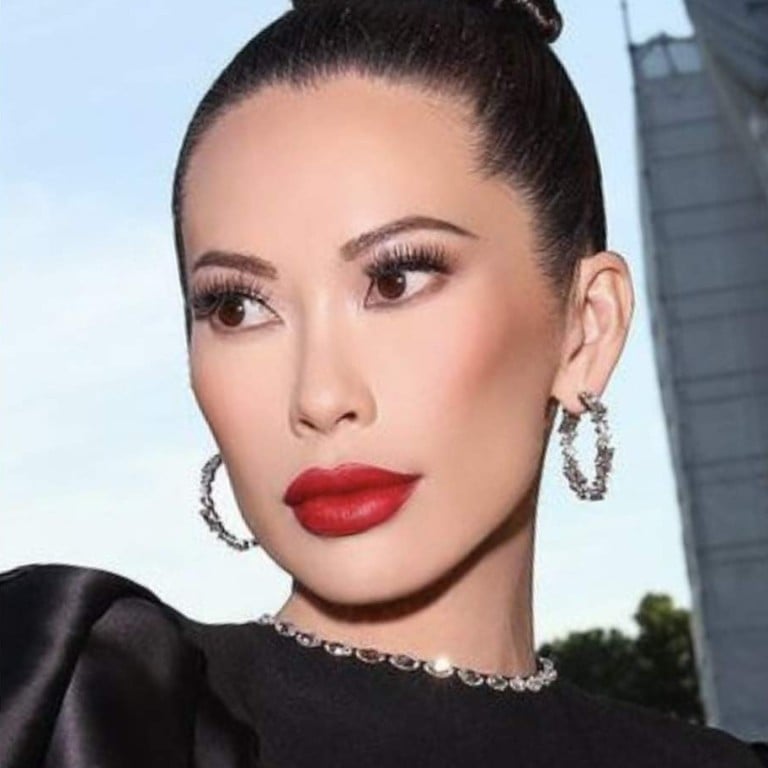 Netflix's binge-worthy reality show about America's own crazy rich Asians,
Bling Empire, returned for its second season
with more oomph, drama and LA opulence. While all of the show's cast make for fantastic TV, two rival figures stand out from the rest with their diva-ish attitudes and larger-than-life luxury lifestyles – the ultra-rich Christine Chiu and Anna Shay, who we met in season one.
We witnessed their whirlwind journey as frenemies in the series debut, and now, the second season picks up where they left off, with the eccentric Russian-Japanese heiress still not buying whatever Chiu is selling. The two continue to clash and thus, the drama proceeds.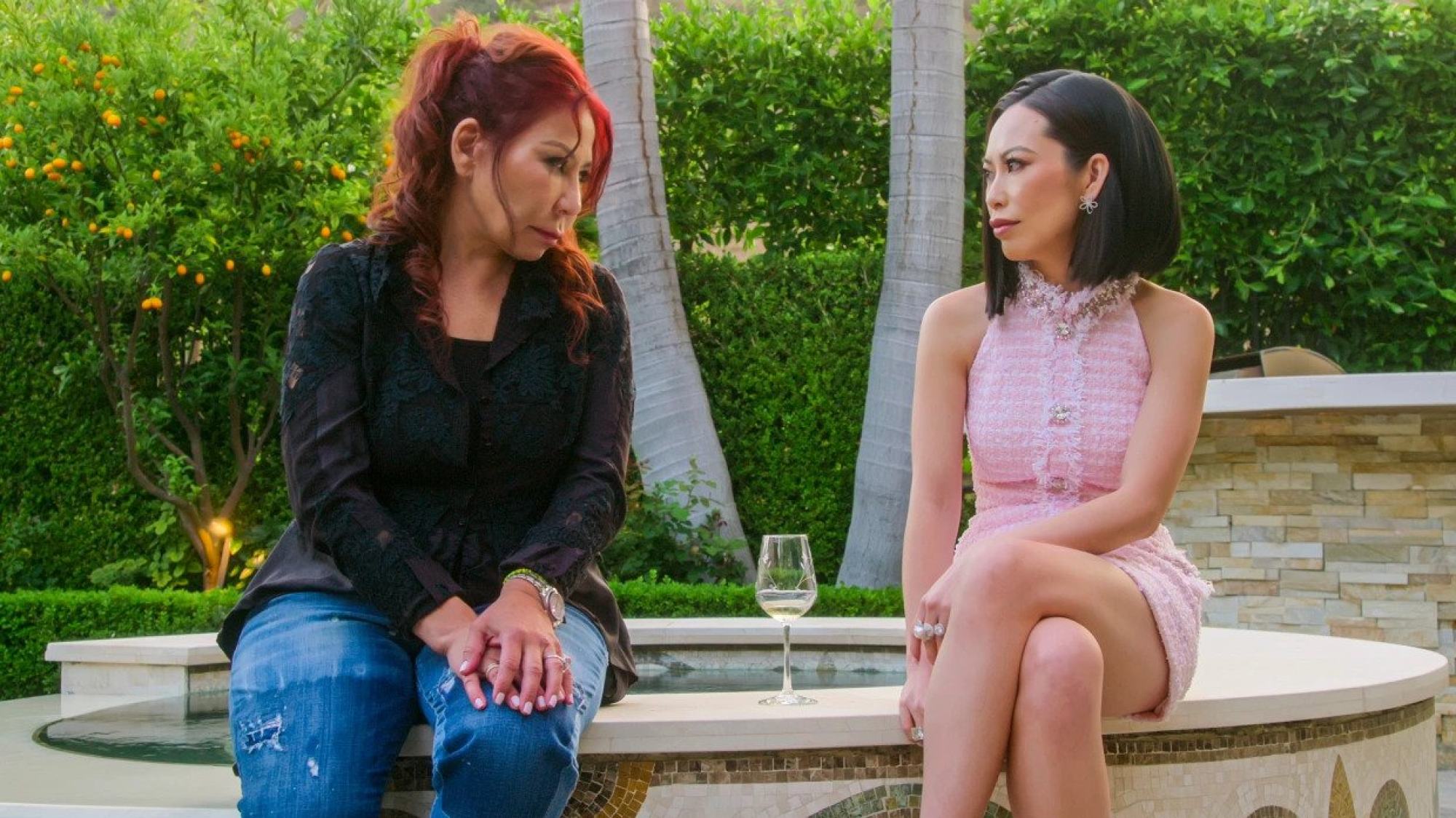 Chiu even confessed to Kane Lim that she thought Shay was out to get her. Lim, being the gossip he is, didn't help the drama and ended up stirring the pot by talking to Shay about what Chiu told him in confidence, putting a bigger dent in the frenemy-ship.
Here, we take a deep dive into the competition between Shay and Chiu – based on their wealth.
Net worths, compared
Anna Shay: US$600 million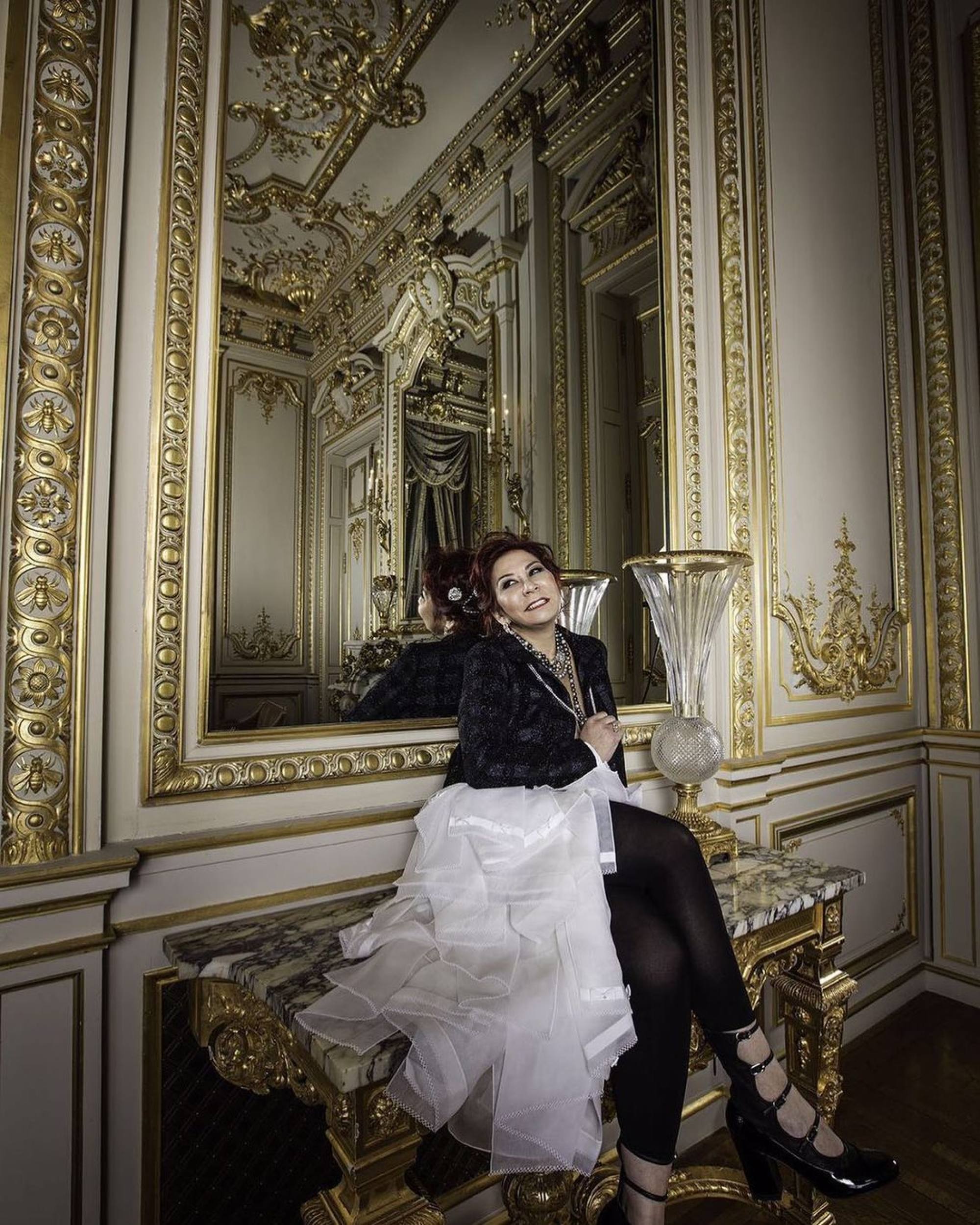 The weapons heiress
inherited most of her wealth from her father Edward who ran PAE: a successful American defence contractor. She loves designer clothing and private planes, but she occasionally shares her fortune too, like when she bought Kevin Kreider all those Dior goodies in season one.
Shay and her brother reportedly sold the controversial company in 2006 for a whopping US$1.2 billion and that heavily contributes to her enormous wealth today. She told O, The Oprah Magazine years ago, "It was so confusing when I got the checks. I didn't know what to do with them. I didn't cash them, then I got in trouble for not cashing them." Safe to say, she's not struggling financially.
Christine Chiu: US$80 million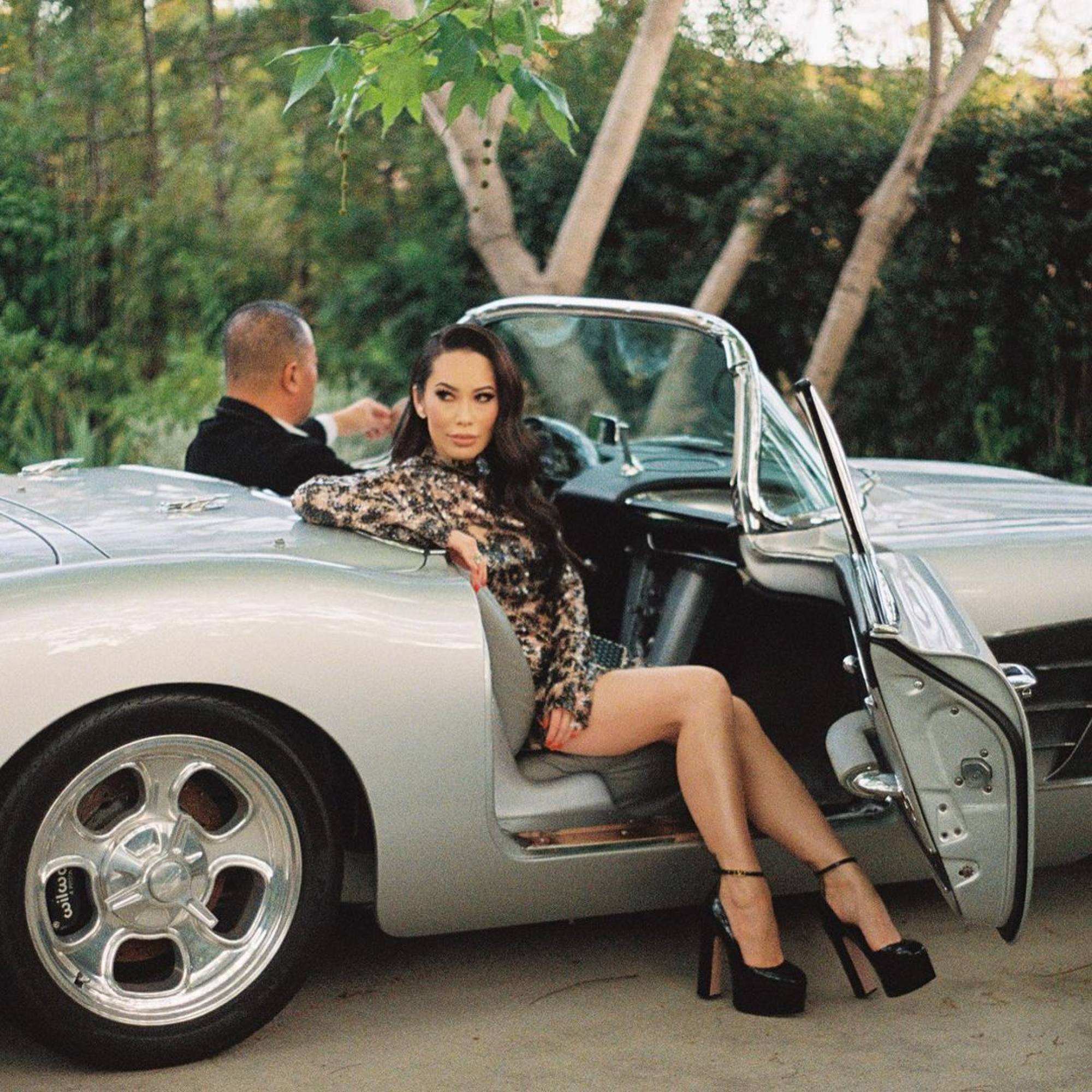 While Chiu's accumulated wealth comes at a fraction of Shay's, she is still the second wealthiest of the OG cast members. The Taiwanese heiress also accumulated her net worth through family money. But she added a pretty penny to her fortune thanks to her marriage to Dr Gabriel Chiu, a celebrity plastic surgeon and, according to Christine, a descendant Chinese royalty with imperial roots from the Song dynasty.
Conclusion: Shay, all the way.
Designer duds
Anna Shay: private viewing, honey
It's no surprise that almost everyone in Bling Empire is fashion-obsessed (we're looking at Kreider for Dior), but no one does it better than Shay.
Her love for luxury designers is evident and showcased throughout the show. She does it with friends too – remember that Valentino shopping trip with Jaime Xie?
Shay is not afraid to experiment with her fashion style and yet keep it always classy and comfortable.
Christine Chiu: haute couture only!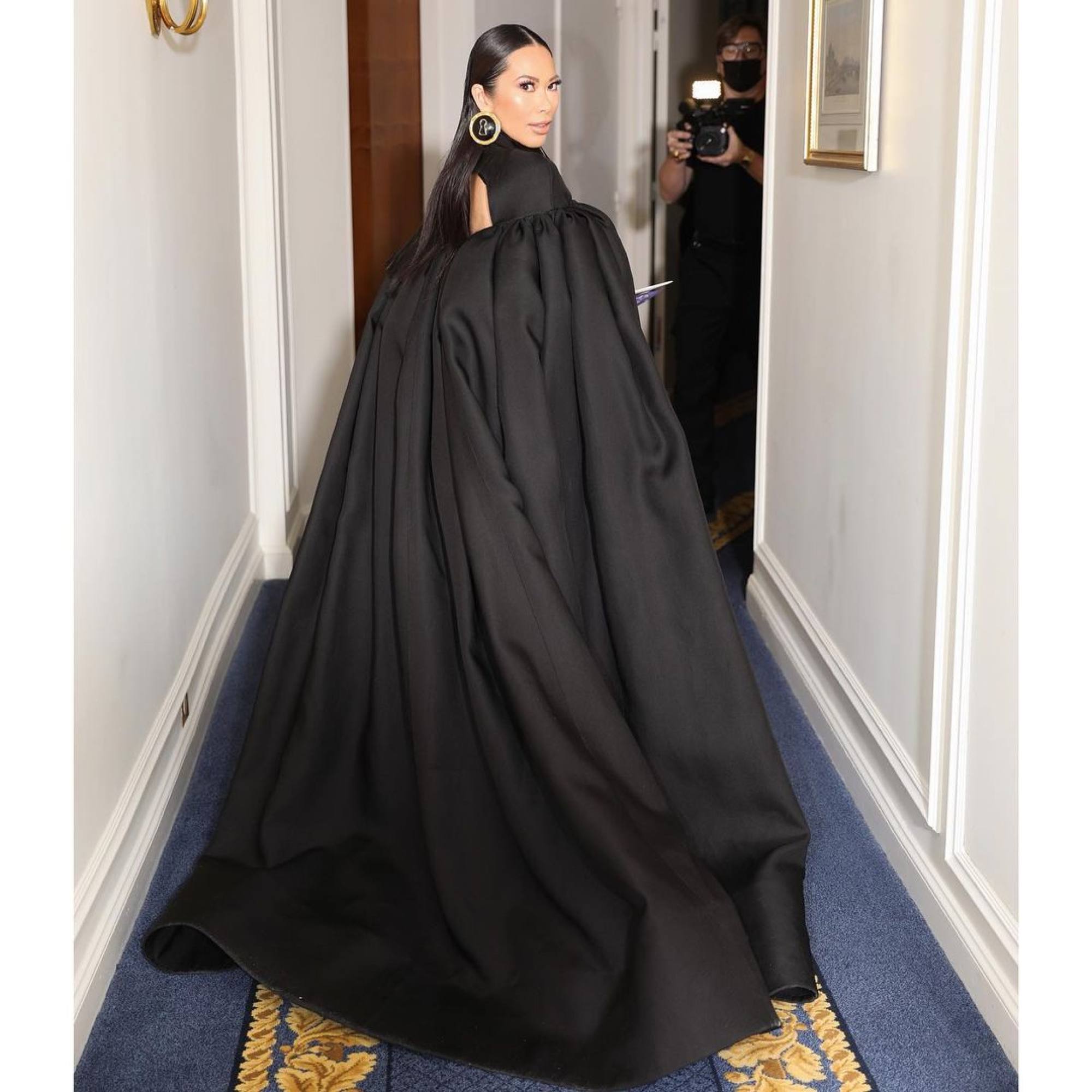 In the second season, we see Chiu attend Paris Fashion Week where she rubs shoulders with fashion's biggest names. She then cuts her trip short to attend friend and co-star Mimi Morris' anniversary party, wearing a brand-new Armani Privé dress to the event, of course.
In a video interview with Who What Wear, the businesswoman and philanthropist shared that she has been collecting couture dresses for 15 years now. According to the conversation, Chiu has a multimillion-dollar haute couture collection that ranges from an Elie Saab gown that she worn at a dinner with Prince Charles to her one-and-only Dolce & Gabbana Alta Moda piece, which she lent to the Met Gala for its 2018 theme "Heavenly Bodies".
Conclusion: We say yes to Chiu's sartorial picks.
Multimillion-dollar LA mansions
Anna Shay: Spanish casa and new Beverly Hills mansion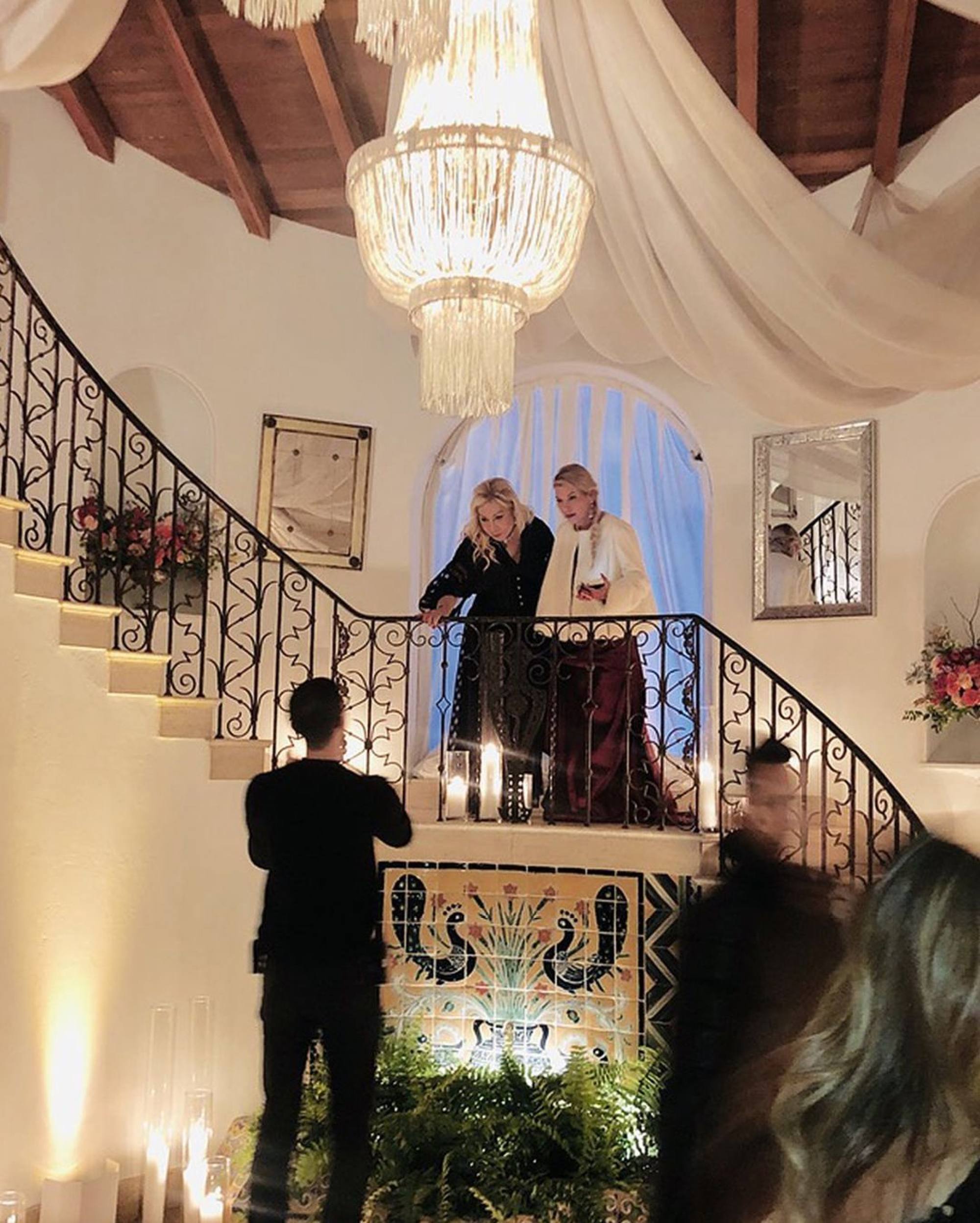 Shay opened season one with a bang thanks to her
US$16 million, near 9,000 sq ft Spanish casa
. The classic house was built in 1926 and features a tiled mosaic fountain and original Spanish details complete with authentic ornaments and decorations. The house was listed and sold back in July 2021 for a whopping US$13.9 million, reports a property source.
But, as we witnessed in season two, the "queen" of the group has moved into a bigger mansion. Her new abode has a manicured lawn, outdoor pool and five bedrooms that Lim discovered are all used as wardrobe spaces. Shay also claimed that she does all the housework herself. As in, she hung up her precious crystal chandeliers and drives her own car sans chauffeur.
Christine Chiu: her LA mansion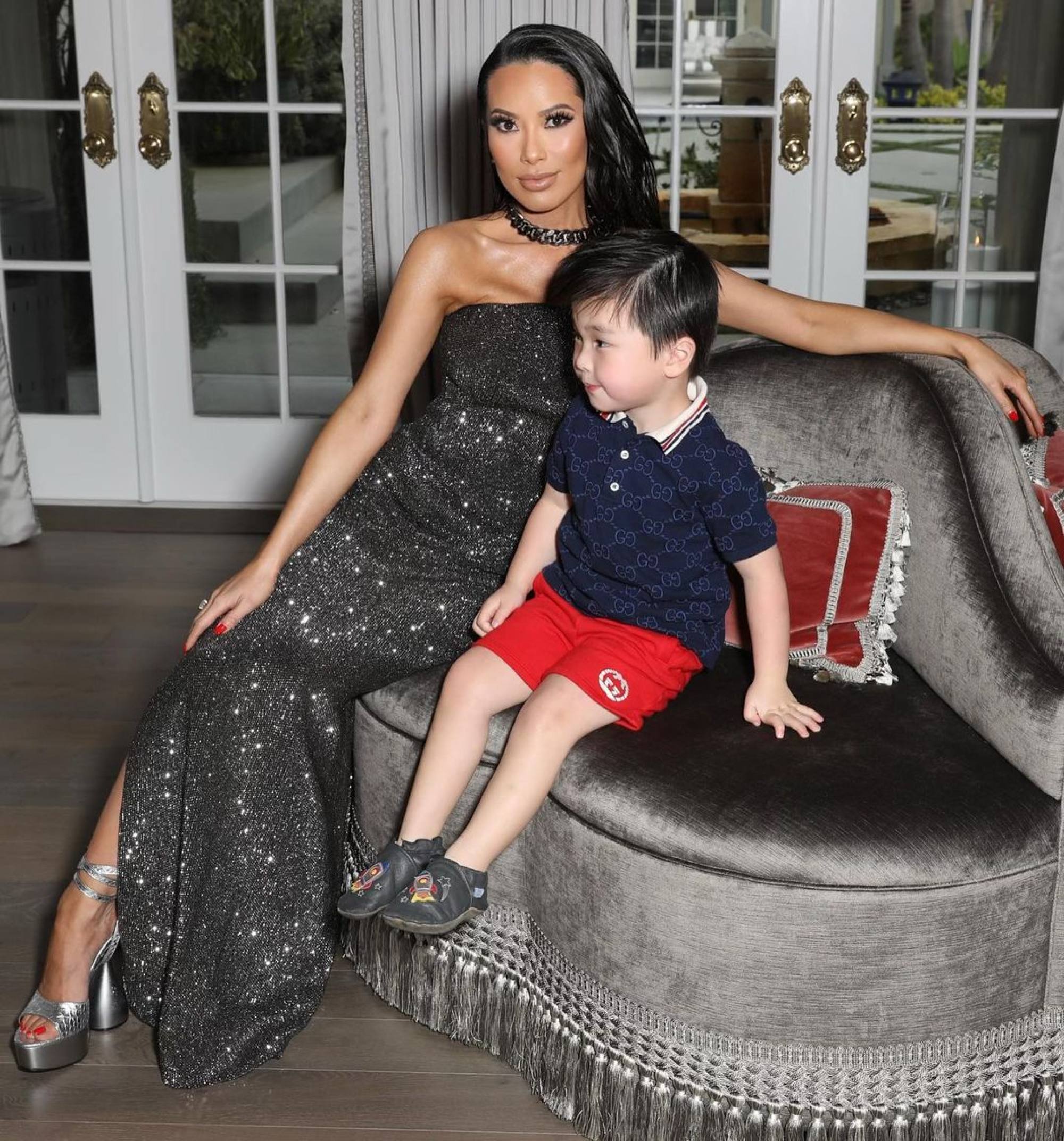 The Chius live in a 6,000 sq ft guard-gated mansion in Beverly Ridge Estates, LA. Their mansion is reportedly worth US$8.7 million. The two-storey house also has a tennis court, media room and spacious rose gardens that include her son Gabriel's, aka Baby G's, vegetable garden, which we witnessed in season two.
According to reports, the Chius bought the luxurious estate from Kimora Lee Simmons for US$8.7 million in 2016.
Conclusion: There is no home like Shay's luxurious abode.
Philanthropy
Anna Shay: the art connection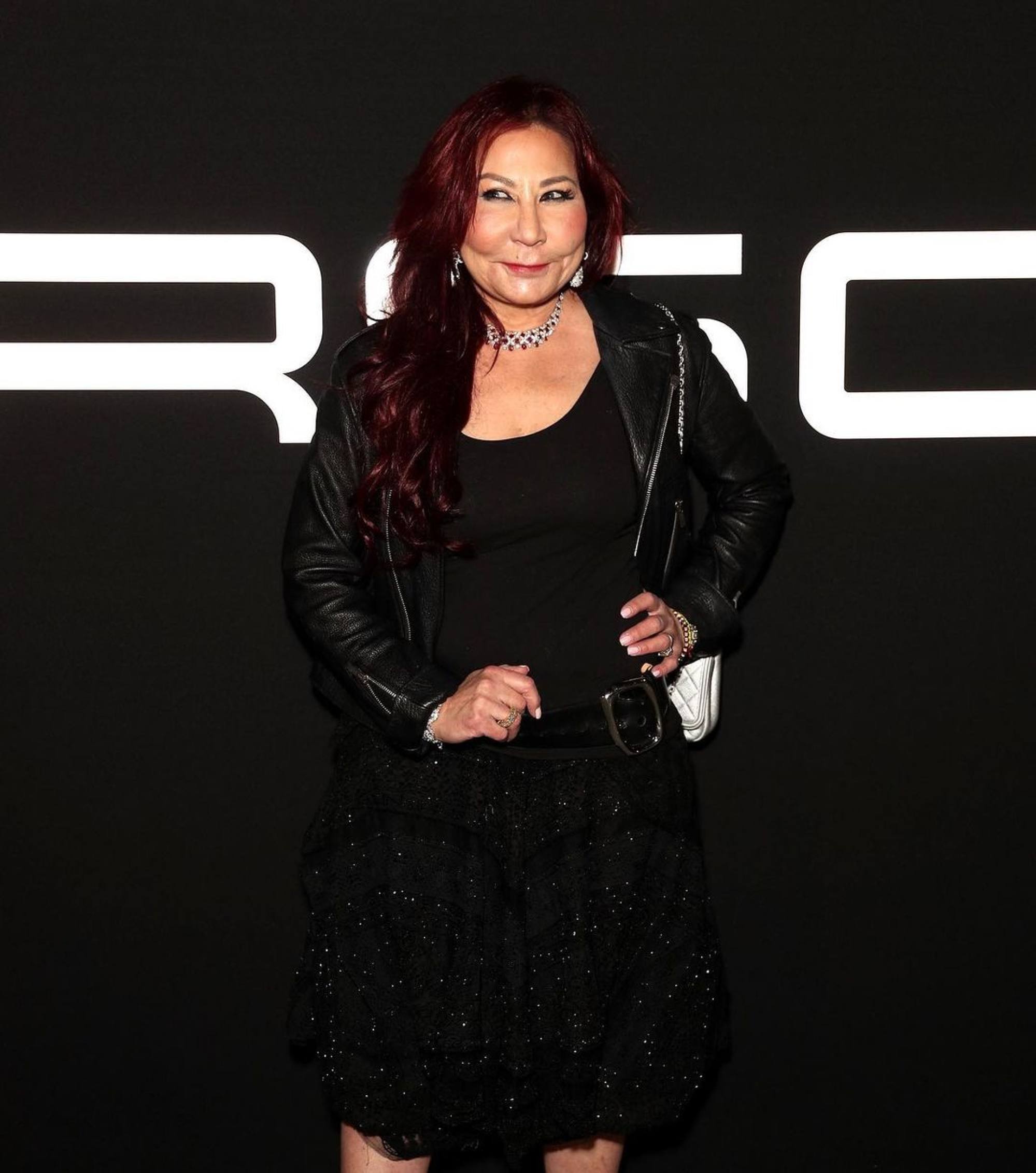 As the daughter of Edward Shay, Anna was born rich. She even confessed that she has never worked a day in her life, though we do see her doing her own housework in her LA mansion. However, growing up, Shay lived a very private lifestyle.
She said in an interview, "My parents were so private because of what my father's company did, right? So, we grew up with security guards – the men in black – and yeah, I would just make fun of them and see if I could run away from them. I still do it now!"
The rich heiress' sole mission is also about giving back. In the same interview, she spoke about how her parents inspired her: "My parents are my heroes and I think to continue their legacy is to give back."
Shay has spent time on the board of the George Lopez Foundation and in her own family's the Shay Foundation, which focuses on music, the performing arts and education, founded by her late parents.
Christine Chiu: '50 per cent of every net dollar'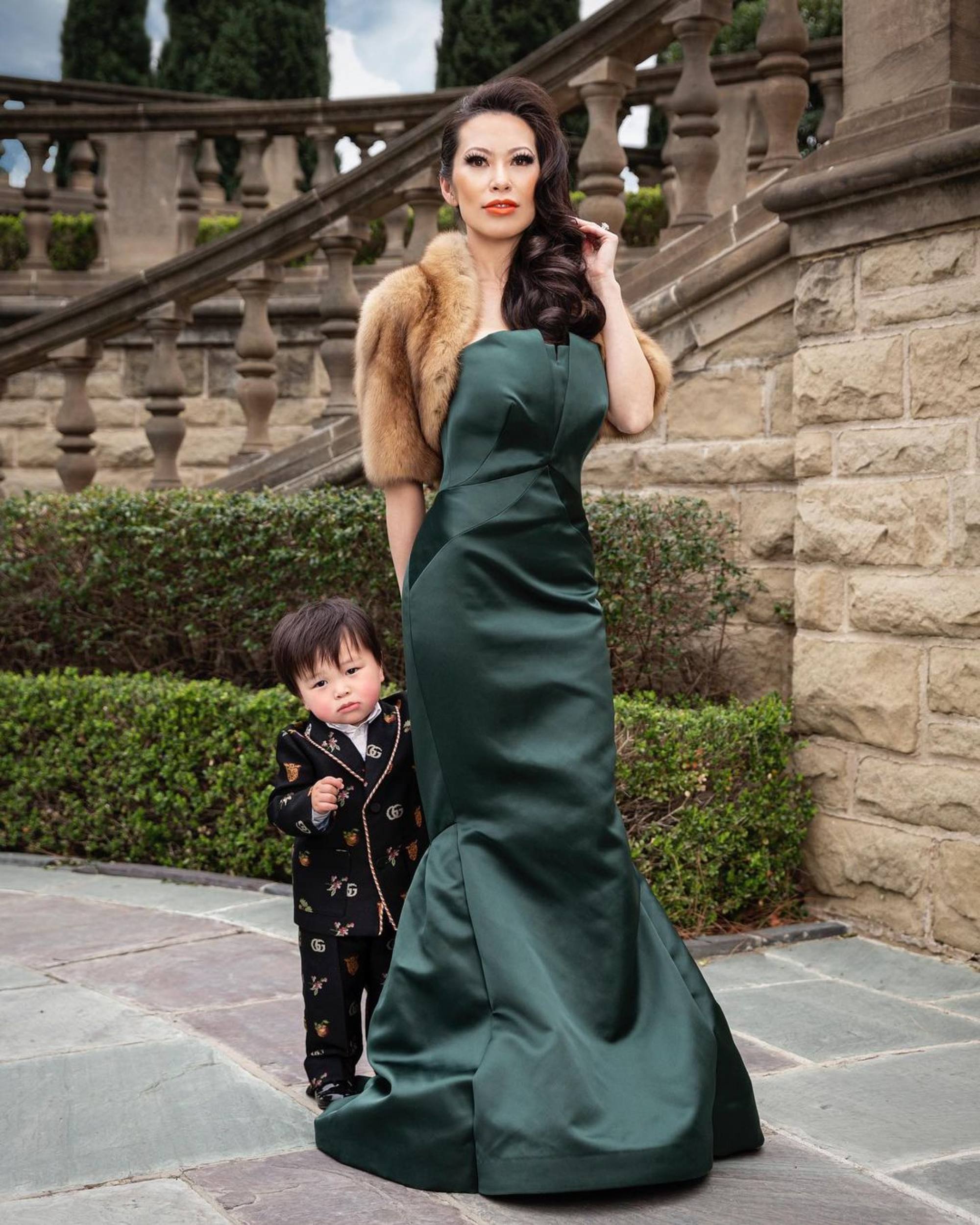 While Chiu loves her dazzling designer gowns, she is also an active philanthropist. She told Oprah Daily that she's on the board of 27 non-profits and that she and her husband "invest 50 per cent of every net dollar that comes into Beverly Hills Plastic Surgery back into our community".
She also talked about the public misconception that she married her husband for money. "Personally, people often think that I married into wealth – which is not the case. I come from a financially sound background," she said.
Conclusion: Shay is a recluse donor, while Chiu wears her donations on her sleeve. Each lady has equally contributed to the society as heiresses.

Netflix's Bling Empire season two is back with more drama, like the frenemy situation between heiresses Chiu and Shay – no thanks to Kane Lim's gossip
Chiu has a lower net worth but great haute couture style, like the Elie Saab gown she wore to meet Prince Charles, while Shay went Valentino shopping with Jaime Xie