Shiloh Jolie-Pitt's little double? 6 reasons why Vivienne and her lookalike sister are more than just teen mirror images, from exotic birthplaces to roles in films with Brad and Angelina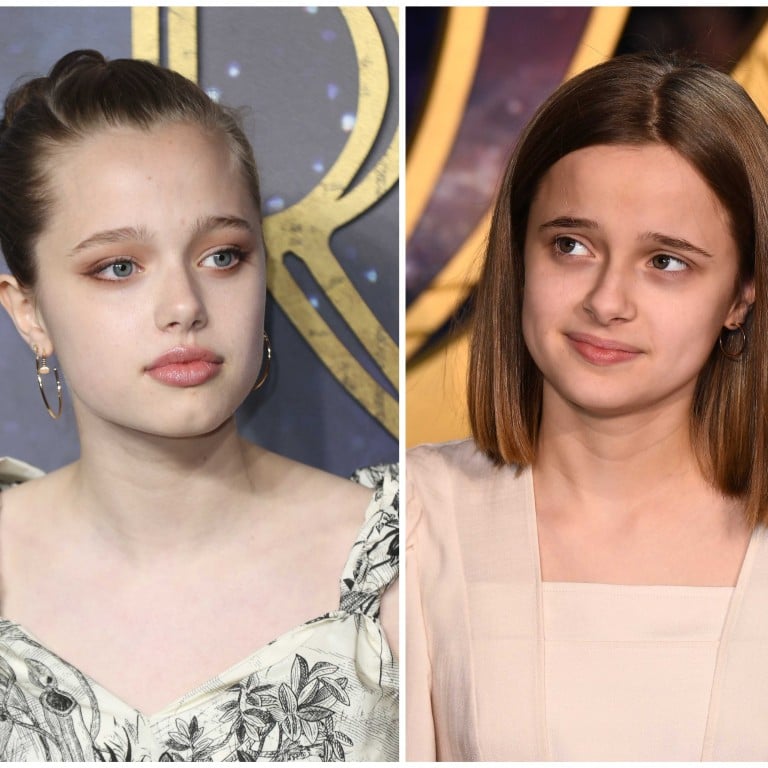 Is that Shiloh, or is that Vivienne? These days, that's becoming a common question when we see new photos of the Jolie-Pitt sisters. As the biological daughters of Angelina Jolie and Brad Pitt, it's no wonder the two sisters share similar looks.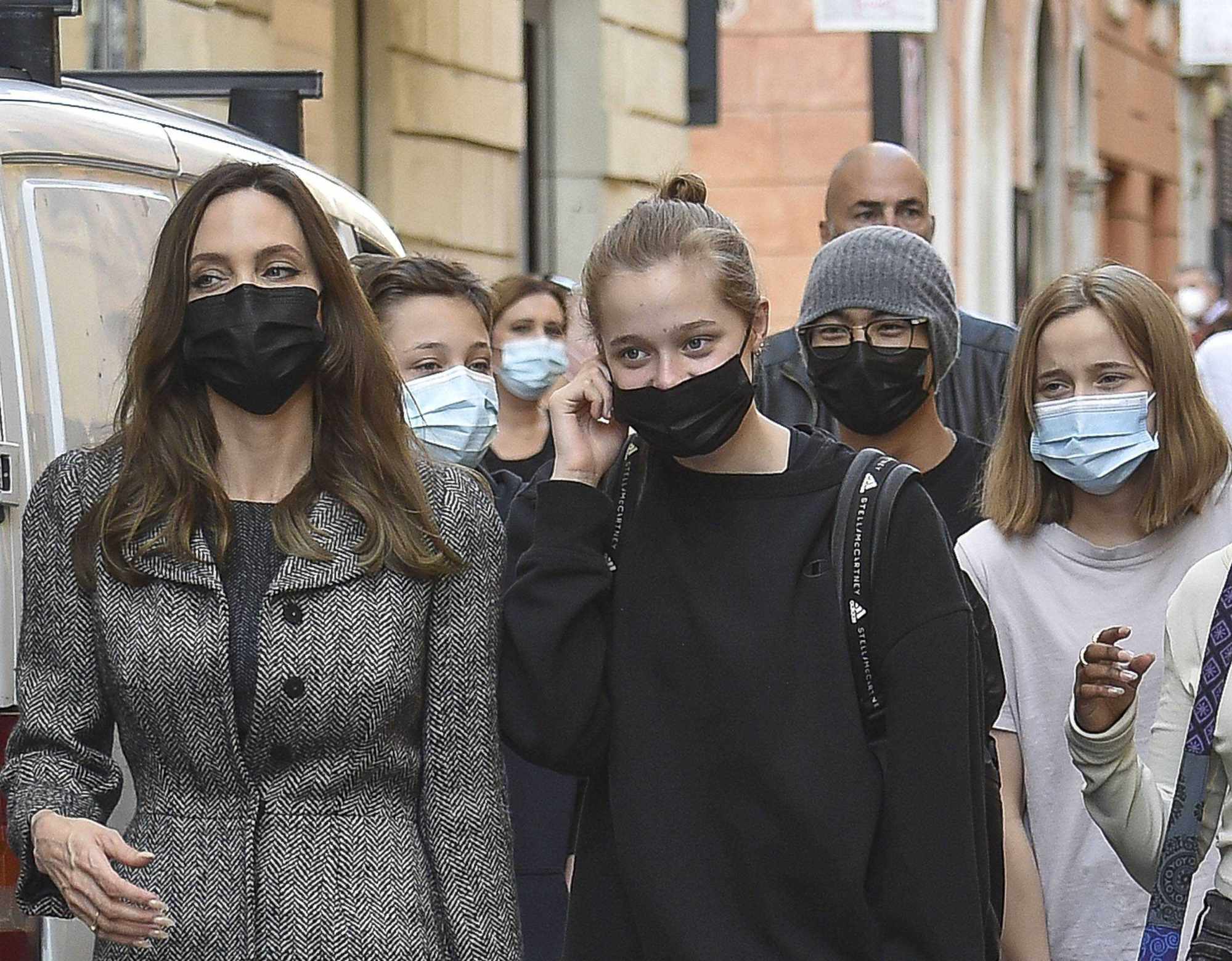 But how much does 13-year-old Vivienne and her
older sister Shiloh
, who turns 16 this week, really have in common?
Born in exotic locations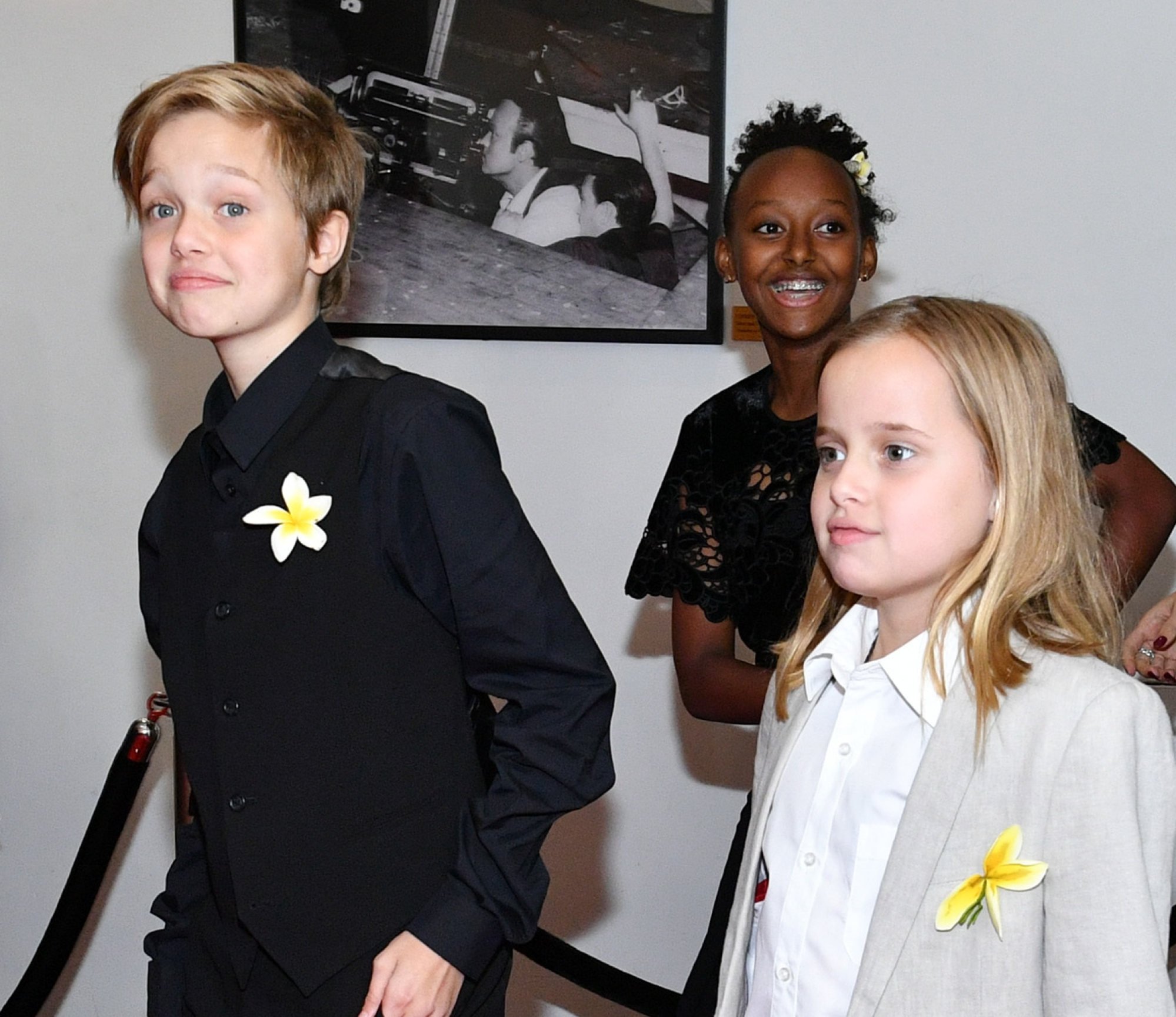 In May 2006, then-couple Pitt and Jolie
flew down to Swakopmund in Namibia
, where Jolie gave birth to their first biological child, Shiloh. Jolie filmed
Beyond Borders
in the African nation a few years prior, and was inspired to give birth there by the country's beauty. As an ambassador for the UN refugee agency, she has also widely been praised for her commitment to Africa.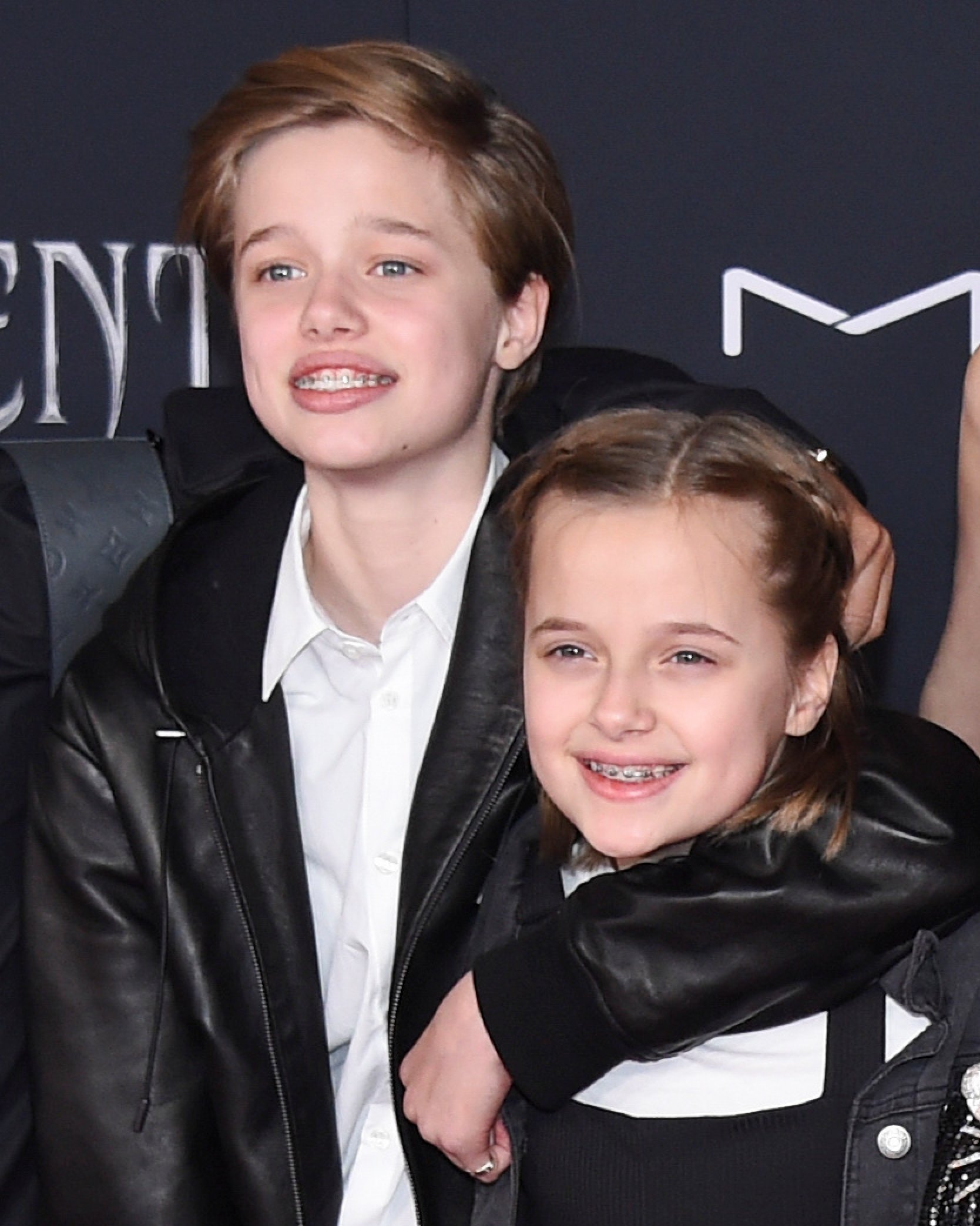 Vivienne and her twin brother Knox were famously born to much fanfare on the French Riviera in 2009, in the charming seaside city of Nice, with Knox born first, about a minute before his twin sister. They spent their childhood at their parents' historic
Chateau Miraval
in Correns, France.
Their names both have special meanings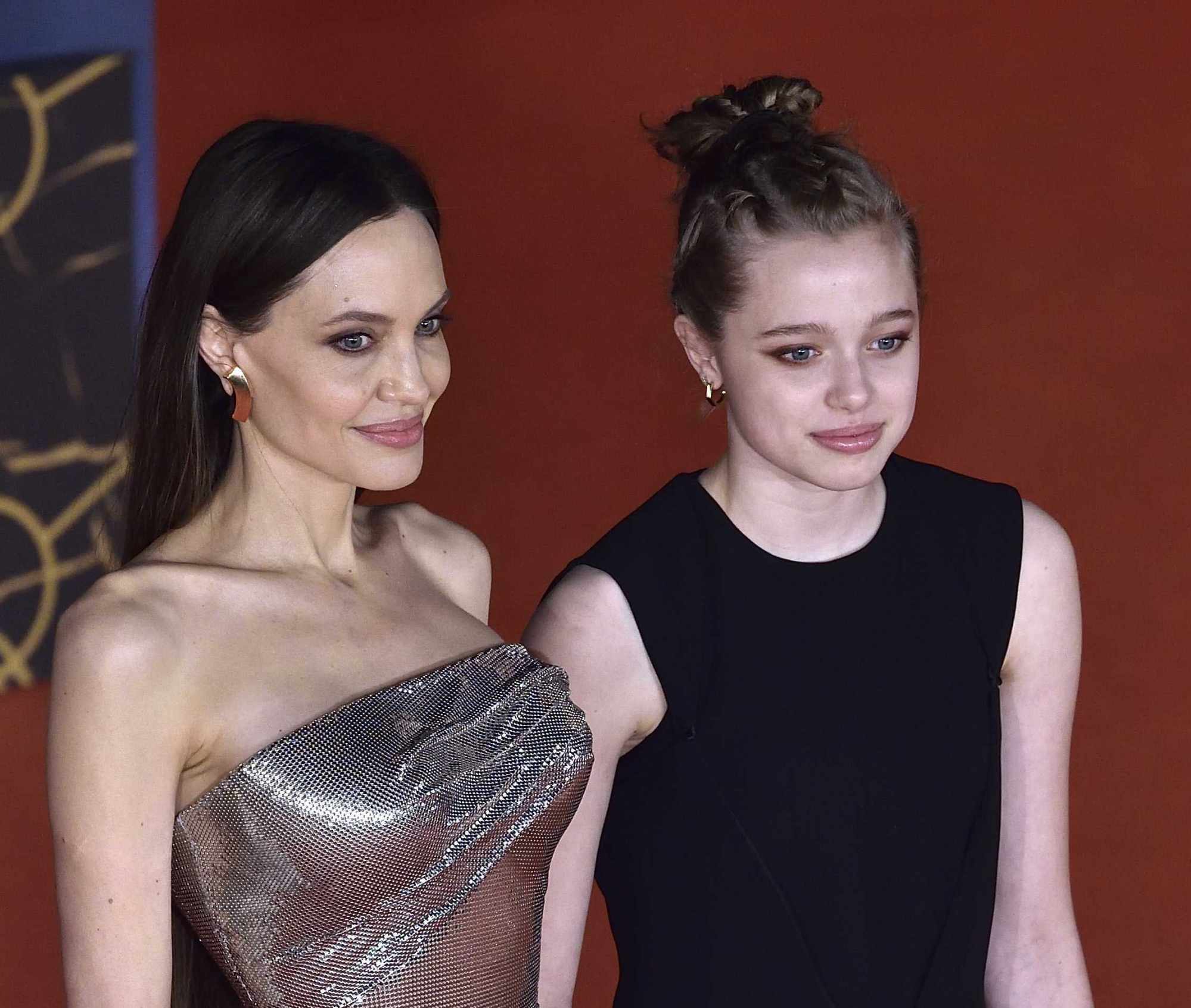 In addition to their exotic birthplaces, the origins of the sisters' names are equally intriguing.
Vivienne's middle name is Marcheline, which is a tribute to her maternal grandmother, Jolie's mum Marcheline Bertrand. Shiloh's name has an equally special meaning. In an interview with Vanity Fair, Jolie revealed: "It was a name my parents almost named their first child – there was a miscarriage: Shiloh Baptist. Because my father had been shooting in Georgia and that was the most Southern name [my parents] could come up with."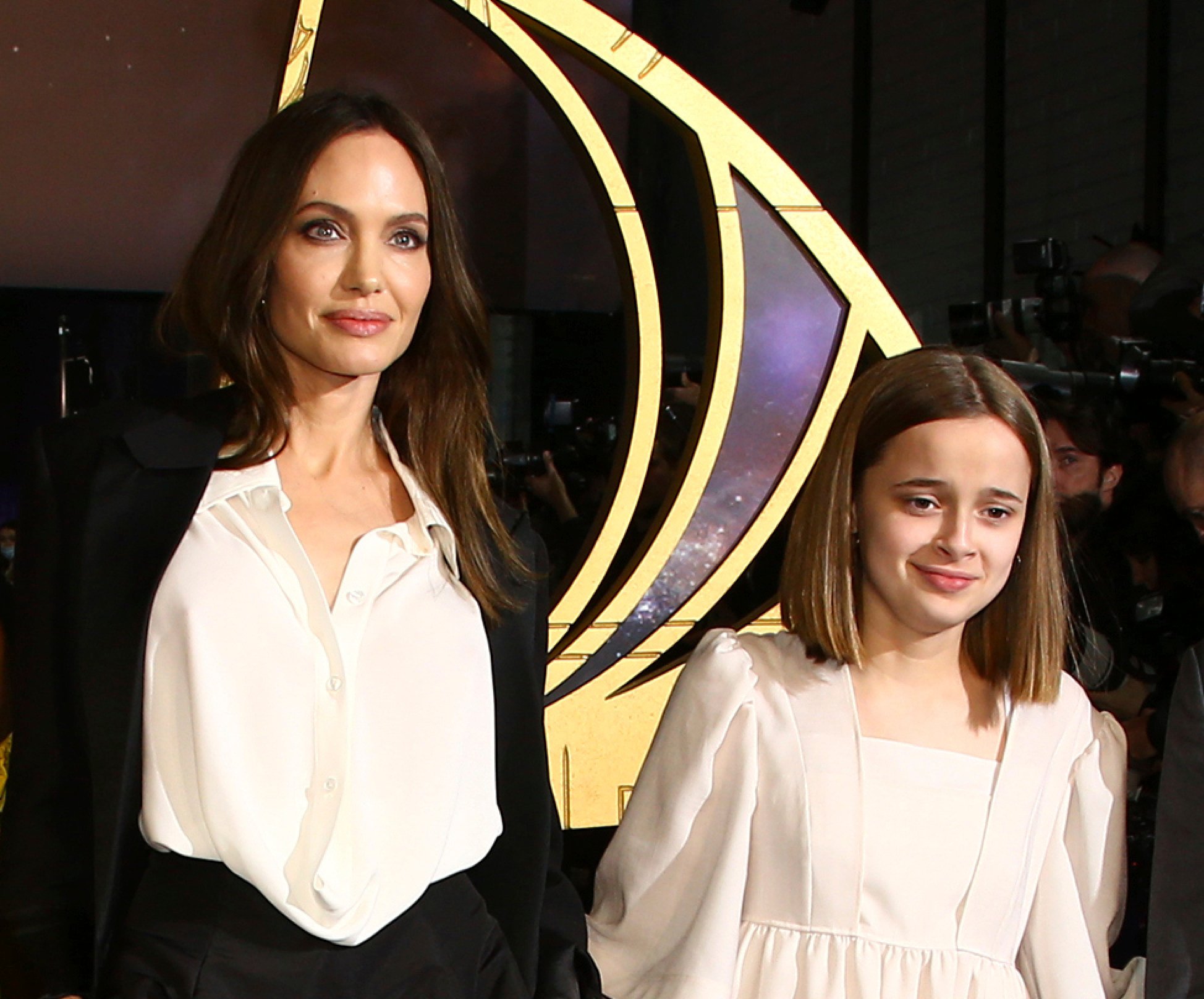 "It's a name I always liked. I used to go under it in hotels: Shiloh Baptist. I'd gone under it when Brad called hotel rooms where I was staying," she said.
The biological connection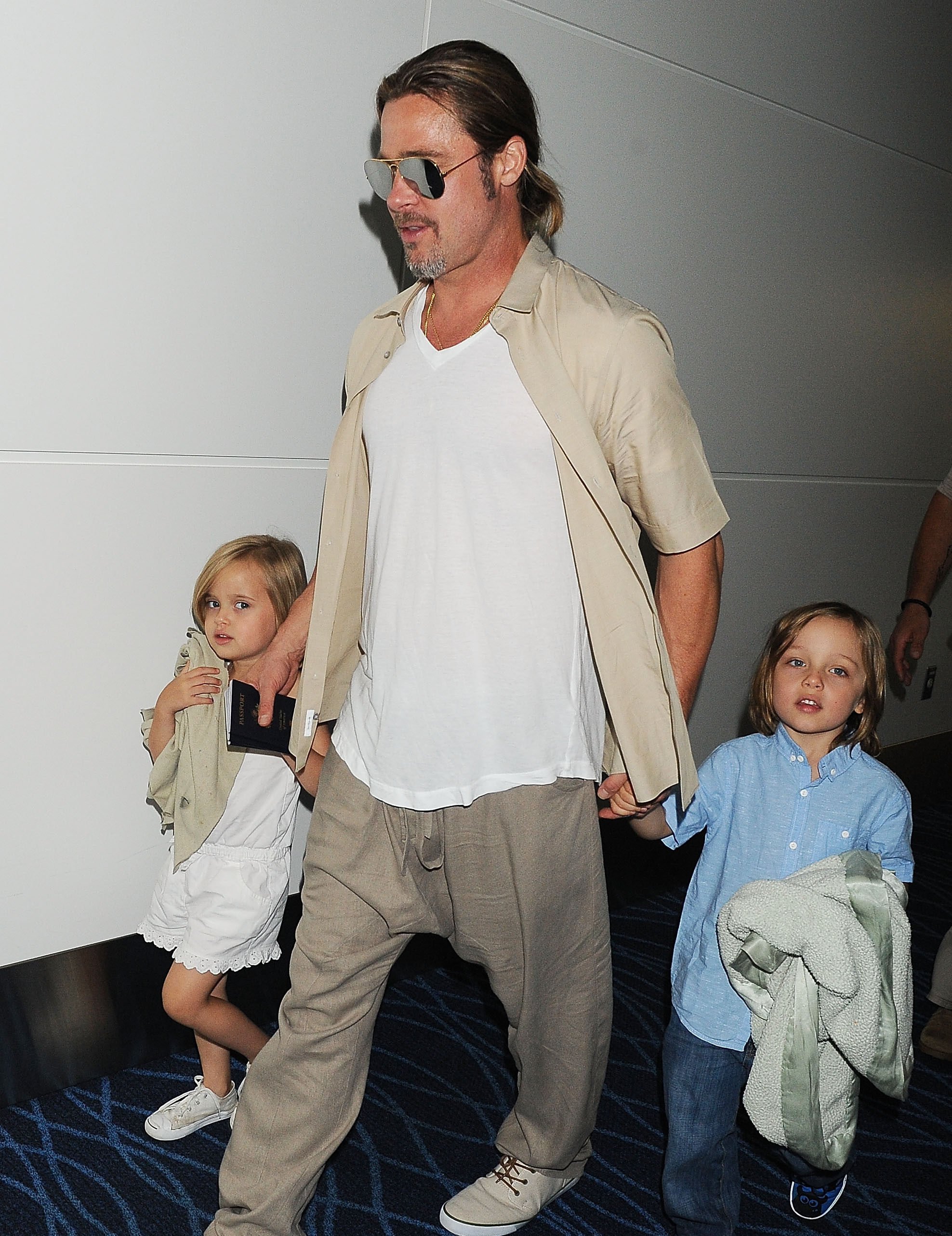 Of course, it's impossible to compare the similarities in Shiloh and Vivienne without mentioning the biological aspect.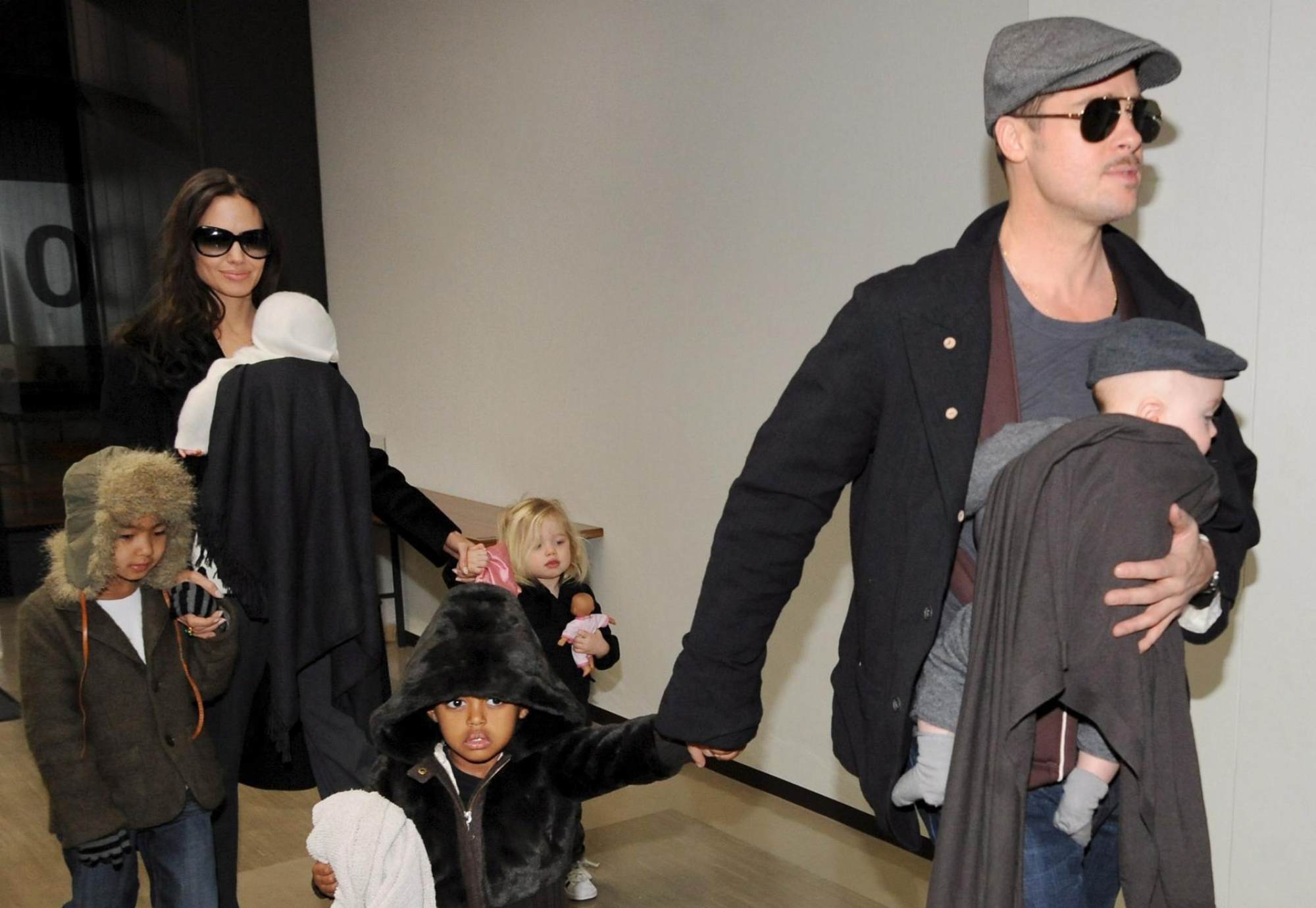 The Jolie-Pitt household has always been a big and international one, with the six children born all around the globe. Maddox was adopted from Cambodia, Pax from Vietnam, Zahara from Ethiopia, while Shiloh, the couple's first biological child, was born in Namibia, and biological twins Vivienne and her brother Knox born in France. This obviously means Shiloh and Vivienne are the brood's only biological sisters, sharing the same mum, and of course, same famous father.
They're starting to look alike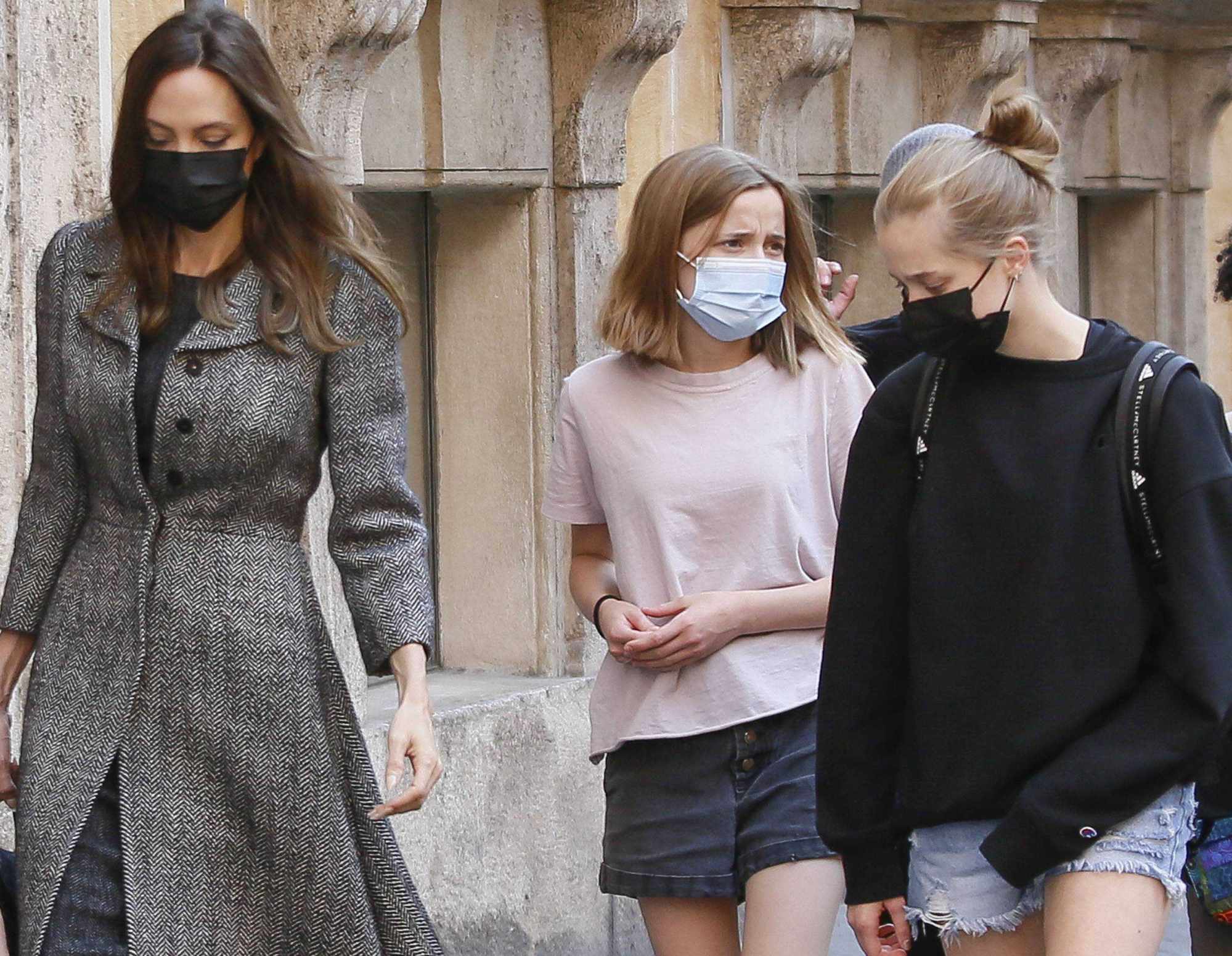 Being biological sisters with some of the most gorgeous genes in showbiz, it's not hard to believe Shiloh and Vivienne are already turning into lookalikes of one another.
When Jolie and Vivienne embarked on a mother-daughter shopping spree in Los Angeles in January, bystanders and photographers initially mistook Viv for Shiloh. Looking remarkably similar to Shiloh in ripped jeans and a casual grey T-shirt, even her hairstyle similar to Shiloh's, it really is getting harder to tell the two sisters apart.
In fact, various news outlets and celebrity websites ran the pictures wrongly identifying Vivienne as Shiloh. And it's not even her actual twin!
They've both appeared in films already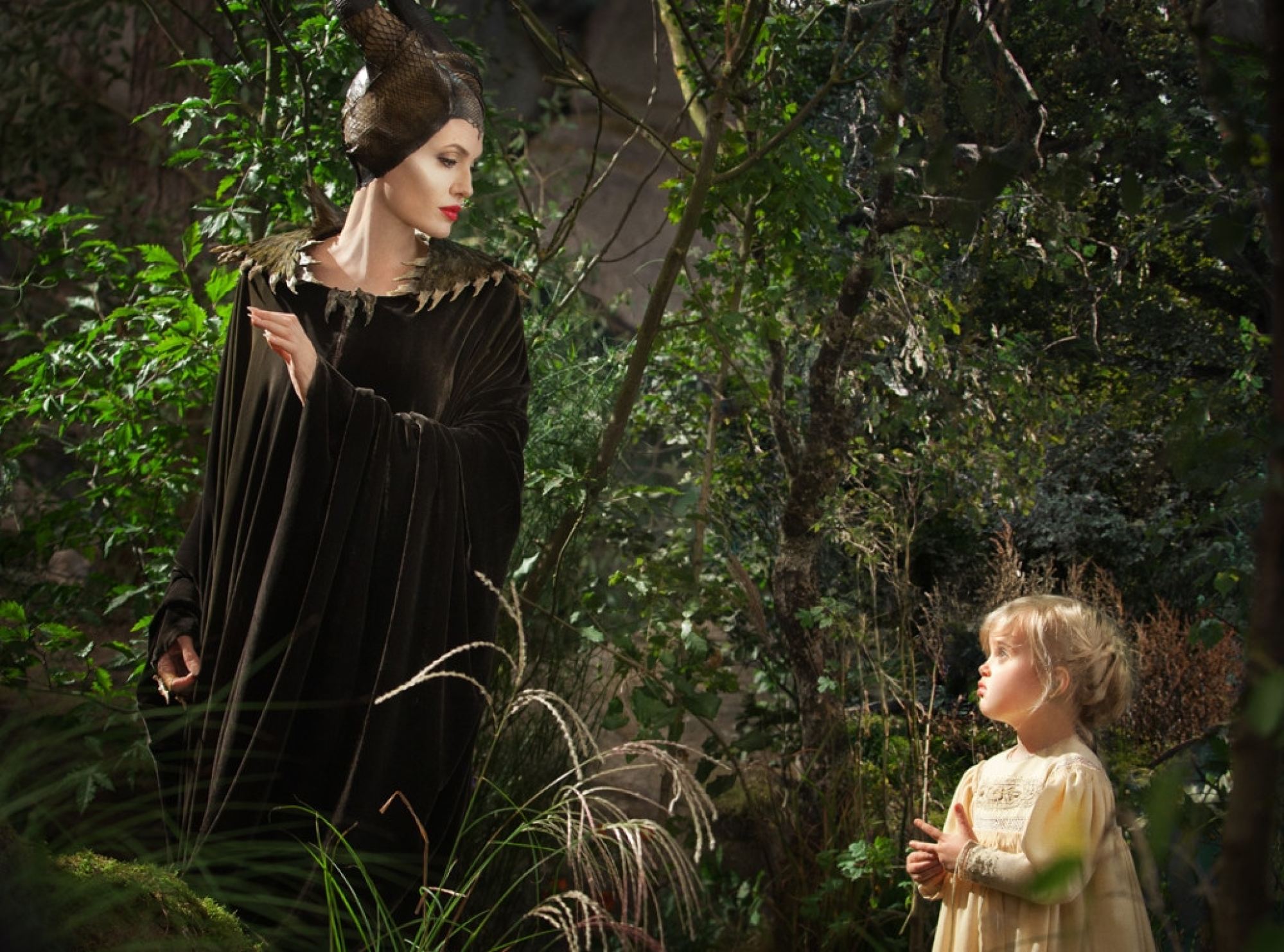 Though
their parents
may prefer they not follow directly in their acting footsteps, both Shiloh and Vivienne have already enjoyed impressive cameos in blockbuster Hollywood features. A five-year-old Vivienne appeared as young Princess Aurora on screen alongside Jolie in Disney's
Maleficent
.
In an interview given to Entertainment Weekly in 2014, Jolie said, "It had to be a child that liked me and wasn't afraid of my horns and my eyes and my claws. So, it had to be Viv."
According to Hola magazine, Shiloh was offered a role alongside Jolie in 2014's smash hit Maleficent, but turned it down. The then-six year old apparently decided against playing Jolie's on-screen daughter. Instead, youngest daughter Vivienne appeared in the film.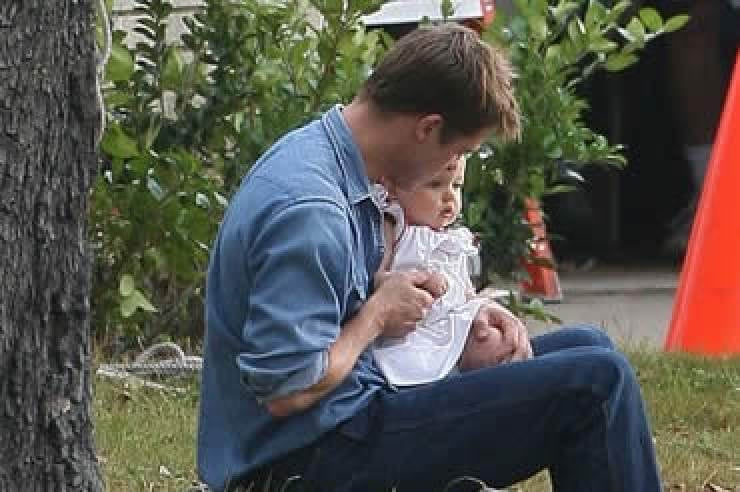 Back in 2008, when Shiloh was a mere two years old, she made
her first on-screen appearance
in
The Curious Case of Benjamin Button
alongside dad Brad.
Shiloh eventually bagged her first credited role in 2016's Kung Fu Panda 3 as the voice of Shuai Shuai, according to IMDB.
They're a close-knit crew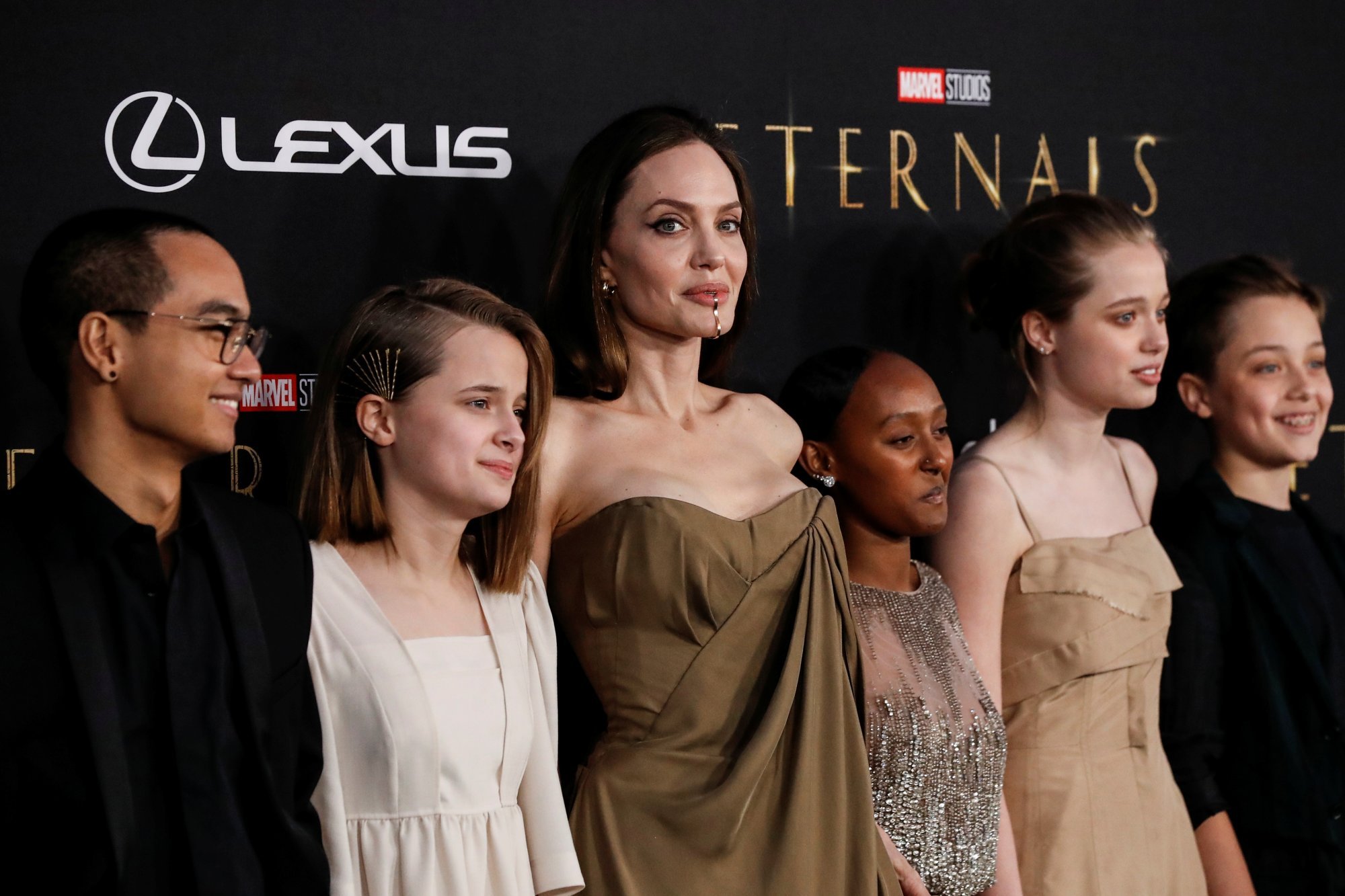 Jolie has always kept the inner ongoings of her household fiercely private, so let's be honest – it's hard to know the actual dynamics between the sisters and their siblings.
One thing is for certain though – all three Jolie-Pitt sisters, Zahara, Shiloh and Vivienne, appear to have close ties, and are regularly seen making joint public appearances on the red carpet alongside their famous mum.

Angelina Jolie and Brad Pitt's only biological daughters, now teens, have recently been confused for one another – Vivienne was mistaken for Shiloh during an LA shopping spree
They've both been in Hollywood films: Vivienne was in Disney's Maleficent with Angelina, and Shiloh in The Curious Case of Benjamin Button with Brad and Kung Fu Panda 3