Who is Atiana De La Hoya and why is she so close to Kourtney Kardashian? Meet Travis Barker's 23-year-old stepdaughter, his model bridesmaid whose biological dad is boxing legend Oscar De La Hoya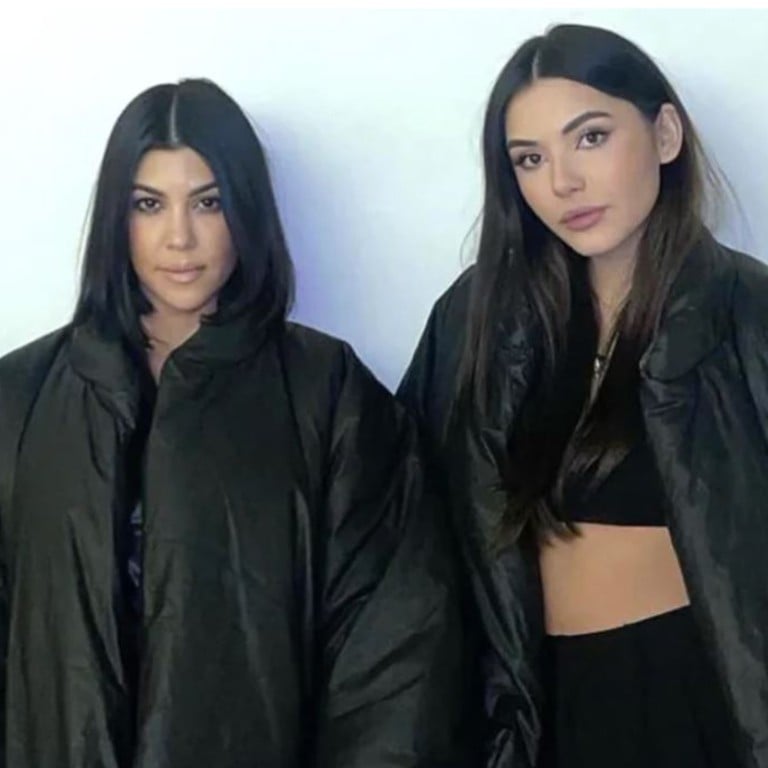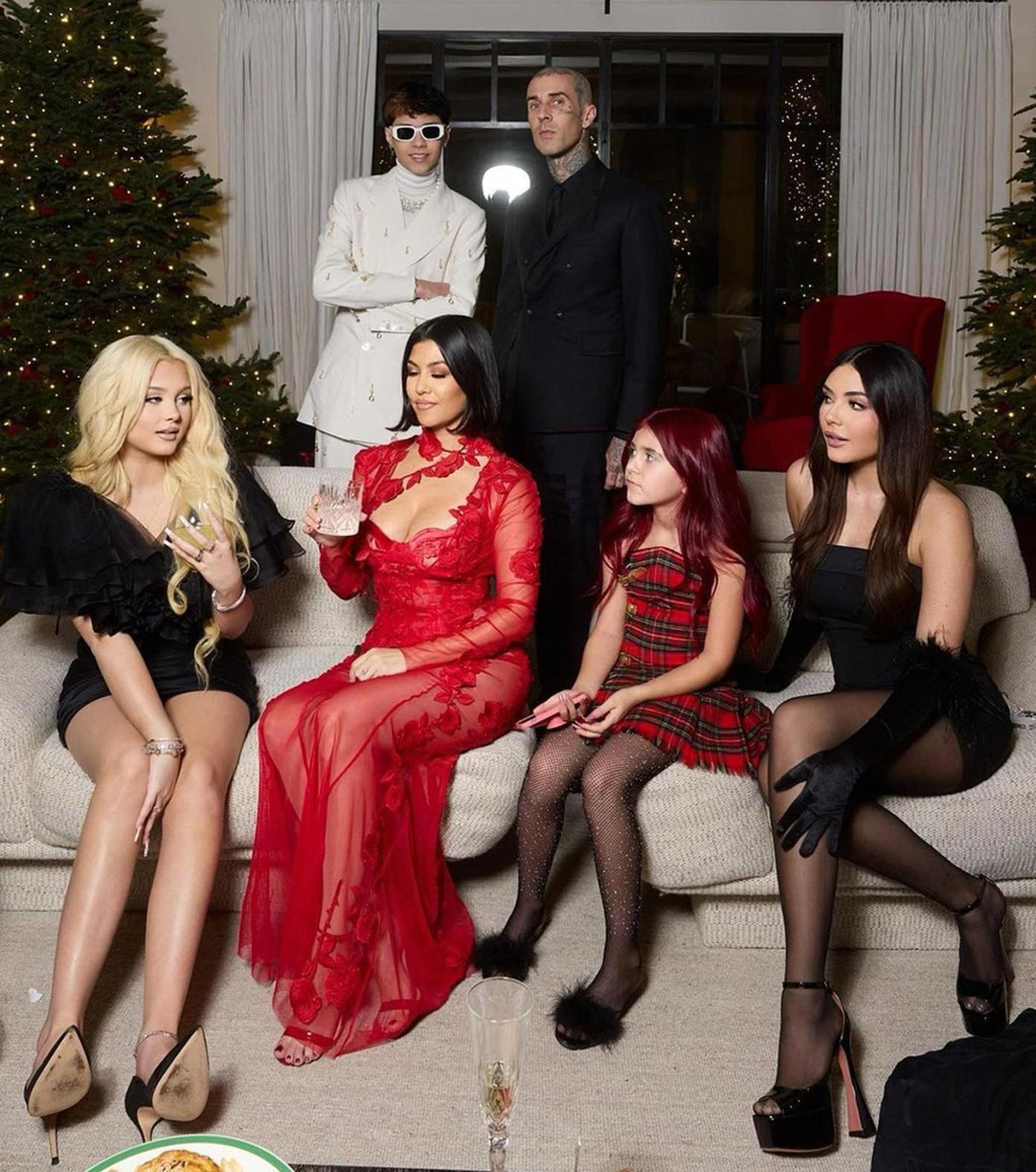 Although all eyes are still on their recent
dreamy Italian weekend wedding
on May 22, we couldn't help but notice the couple's very good looking brood that came along too, including both their beautiful children.
Atiana De La Hoya, Barker's stepdaughter, was one of the bridesmaids at the nuptials. Wearing a long body-sculpting gown with a drop-shoulder design, it's hard to not be curious about her. So, what do we know about the 23 year old?
Her biological parents are pretty famous, too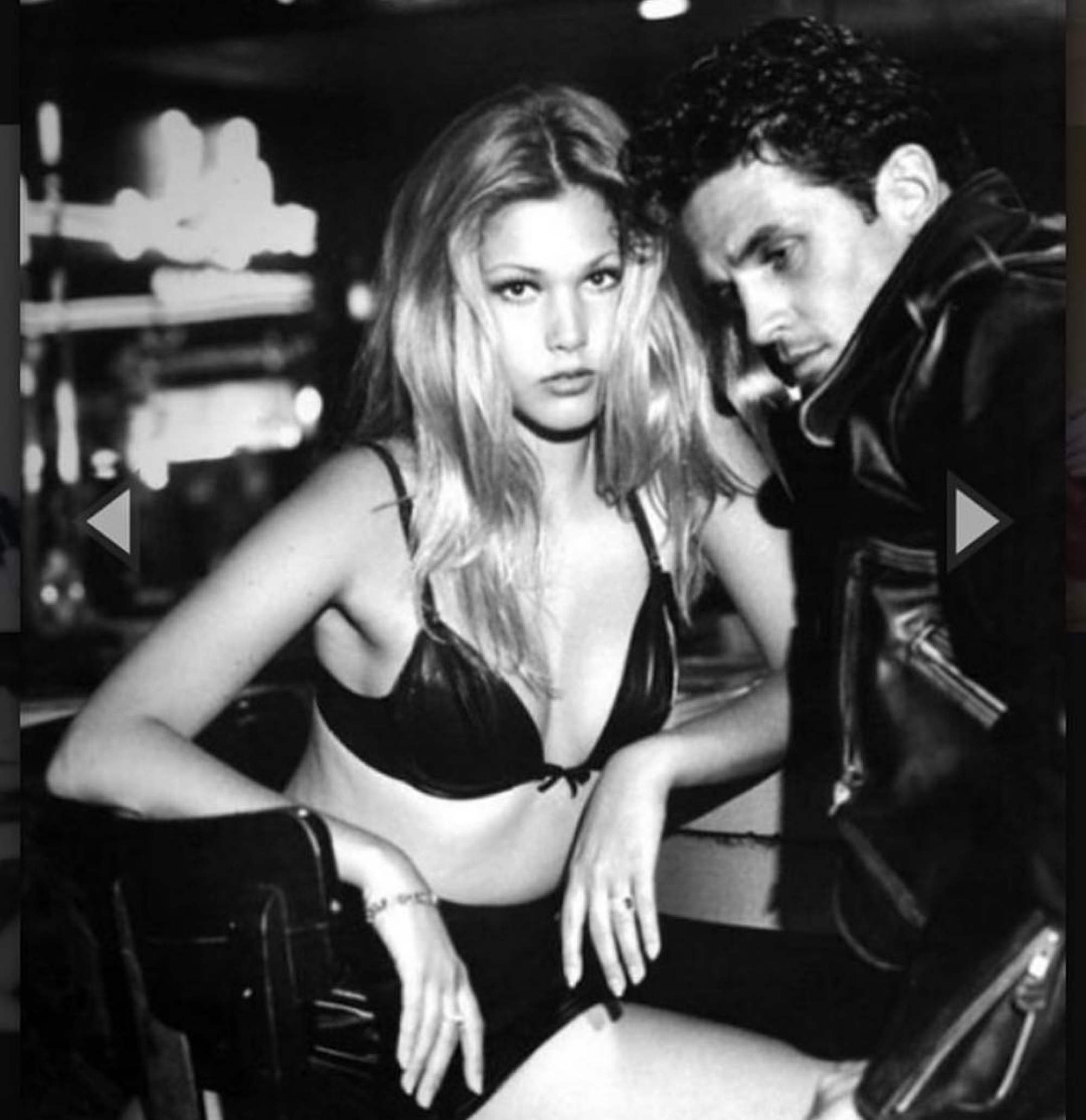 Atiana's parents are reality TV star, beauty queen and model Shanna Moakler and, yes, boxing champ Oscar De La Hoya, which makes her Latina.
Moakler and Oscar dated in 1997 and, in 1999, Atiana was born. As per Life & Style, Moakler and Oscar split in 2000 after the boxer was seen with another woman at the Latin Grammy Awards.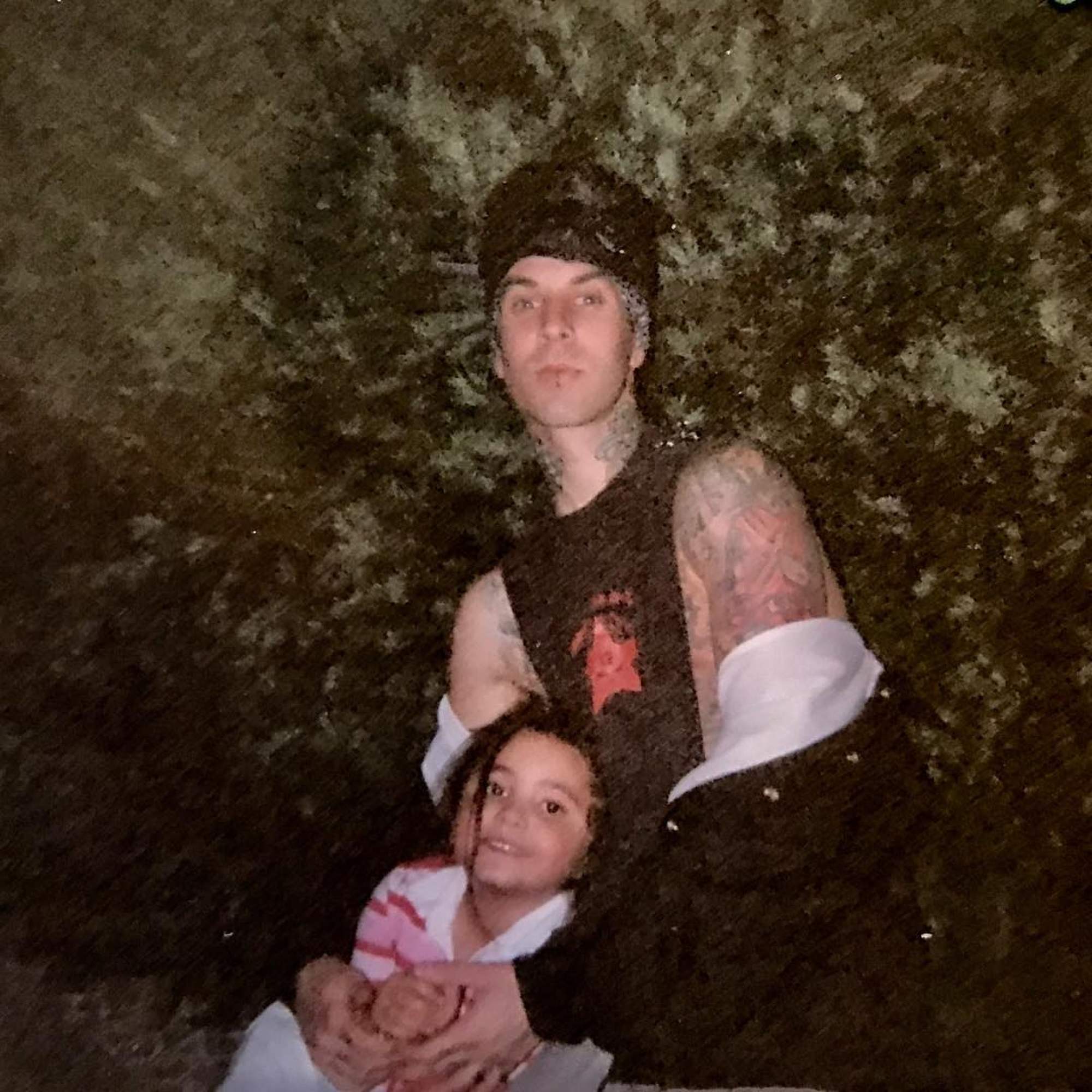 In 2004, when Barker married Moakler, Atiana was only five years old. Since becoming her stepfather, Barker has cultivated a close relationship with Atiana and cares for her as his own, continuing to do so to this day.
She has a new brood of stepsiblings to spend time with, given the 'Kravis' marriage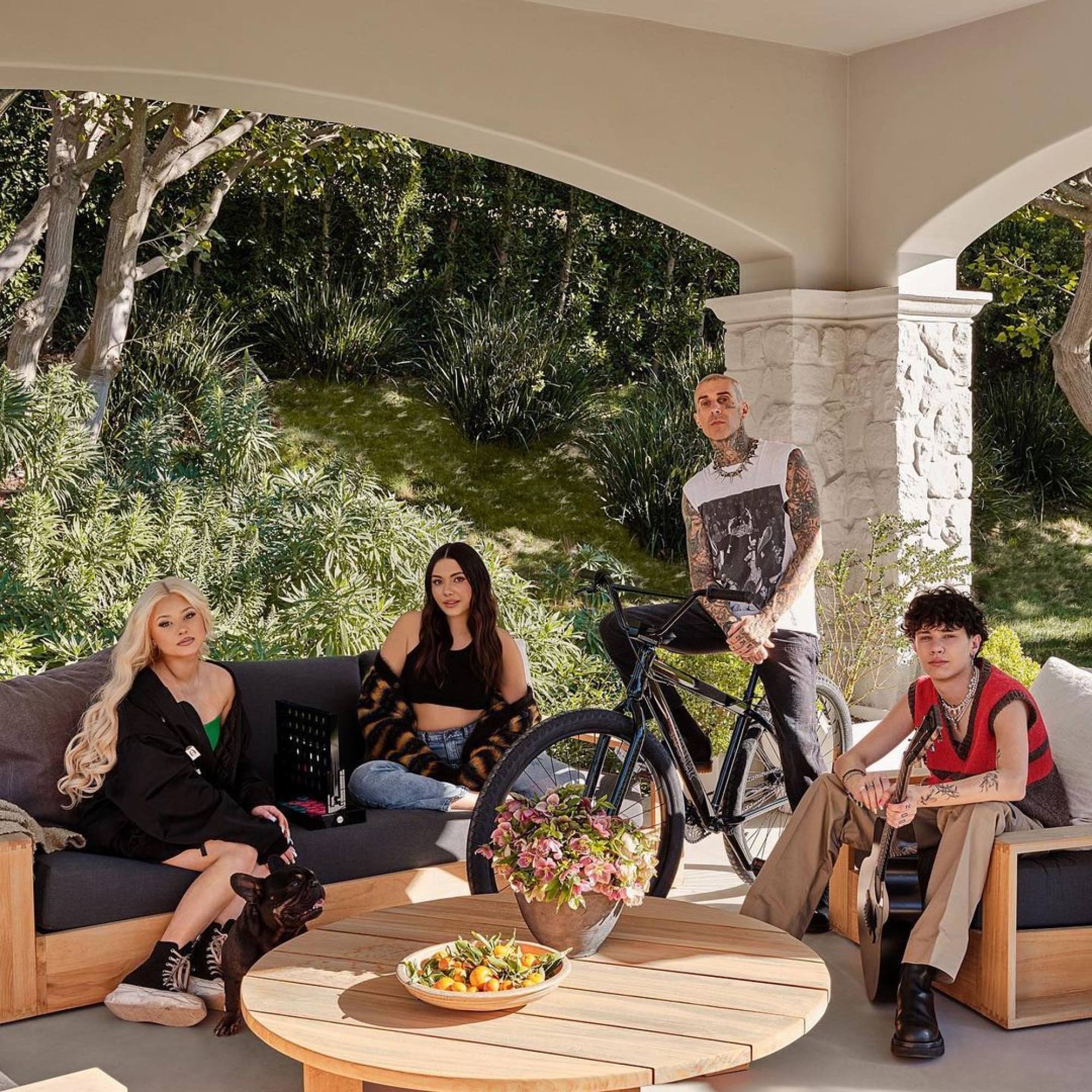 Barker and Moakler would then have two other children, Landon Asher, born in 2003 and
Alabama Luella
, born in 2005, who are De La Hoya's stepsiblings. The three Barker children share a close bond.
And with Barker's marriage to Kardashian, De La Hoya now has more stepsiblings to bond with –
Mason, 12, Penelope, 9, and Reign, 7,
who are Kardashian's children with former flame Scott Disick. Perhaps she might even click with the rest of the Kardashian gang, namely Kim and Khloé, and Kendall and Kylie Jenner.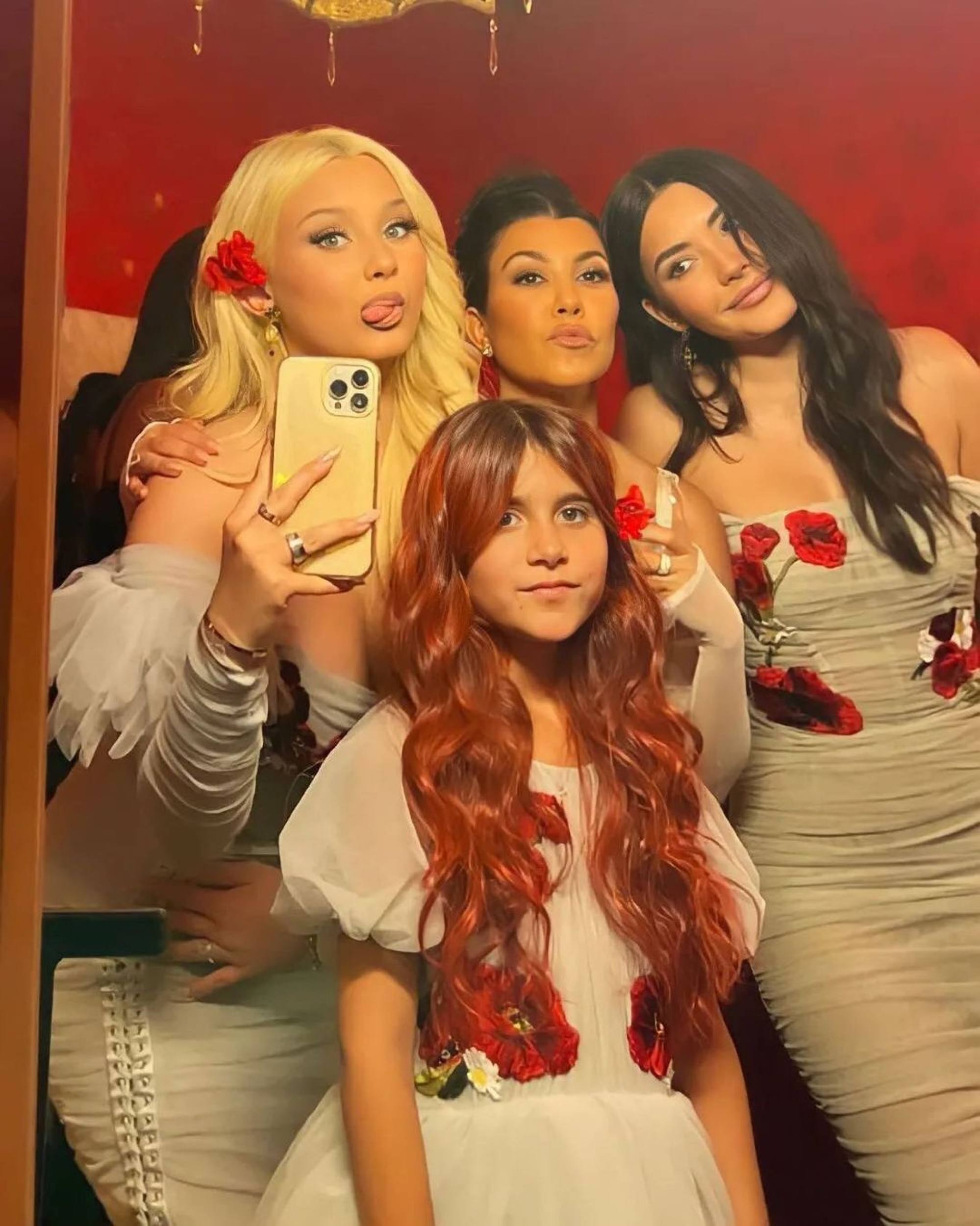 "The more kids, the merrier," Kardashian is quoted saying on People. She adds: "I am really close with Travis' kids and I love them and it's a beautiful thing." The entrepreneur and reality star also revealed how Barker's relationship with his children is among the many things she adores about her now-husband.
"Travis is a really amazing father. It's one of the reasons that I fell in love with him," said Kardashian. "He is very, very patient. I think because we've all known each other it does make it easier to blend our families. Like, it's all I could ever want."
Atiana's father Oscar is all praises for Barker, too. In 2021, the boxer was quoted on his social media saying, "I have nothing but respect for my man @travisbarker," in response to a fan Q&A asking him about how he feels about the musician raising his daughter.
She's a reality star and model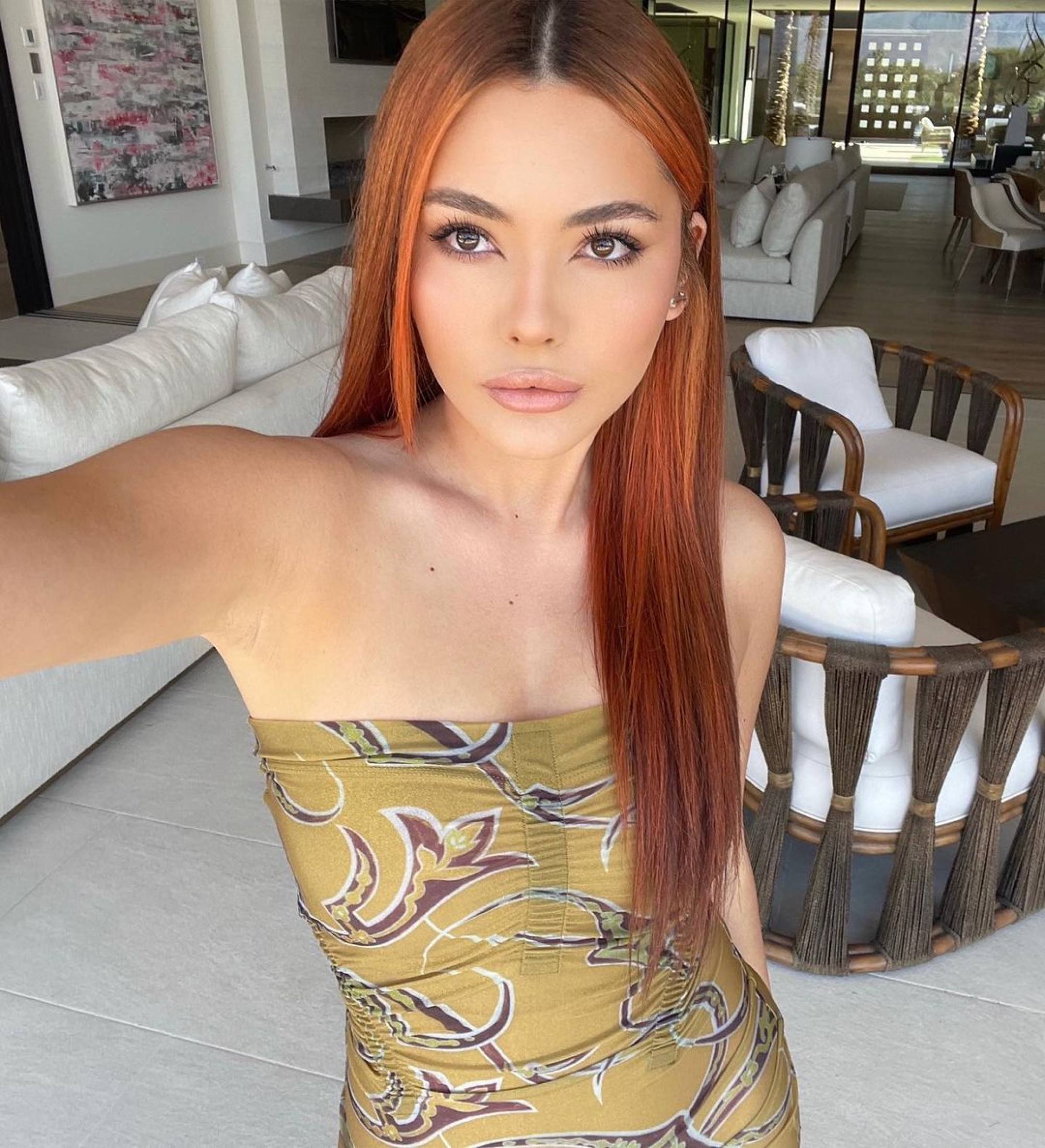 Like her stepdad and new stepmum, De La Hoya is quite the reality show star herself, too. From 2005 to 2006, she was inevitably part of Meet the Barkers, an MTV reality series that centred on Barker and Moakler's family life with the kids.
According to Hola, De La Hoya became a model at age 14 and eventually joined another reality show in 2017, called Growing Up Supermodel. Although she begged off the modelling industry for a while, De La Hoya is back and packing a punch with every campaign photo. She was featured in Maxim in 2021 and is currently one of the rising models to watch out for.
She has an artistic side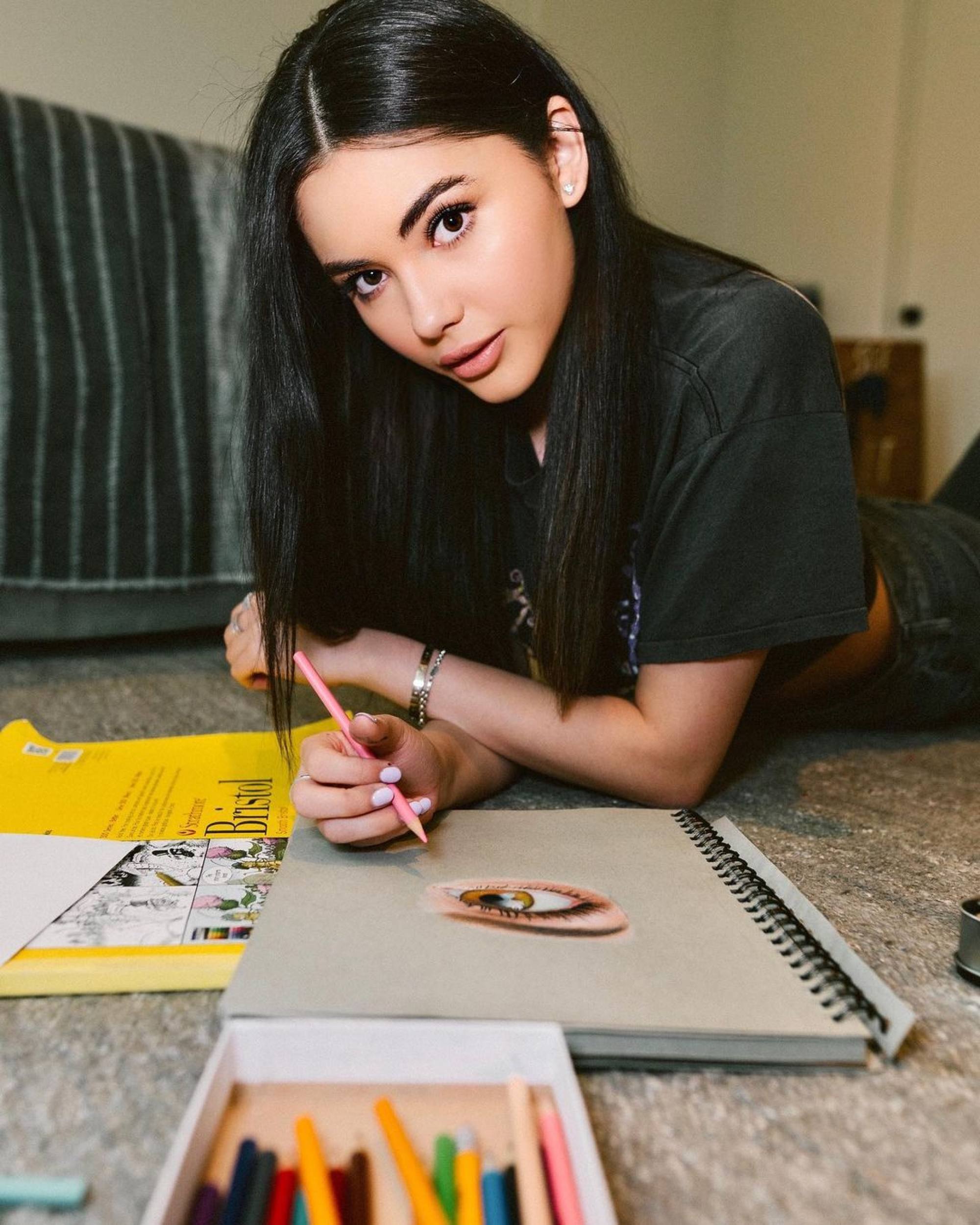 When she's not modelling or doing cool things with the family, De La Hoya keeps herself busy painting – on bags and purses. She keeps a separate Instagram, @artbyatiana, to document her works.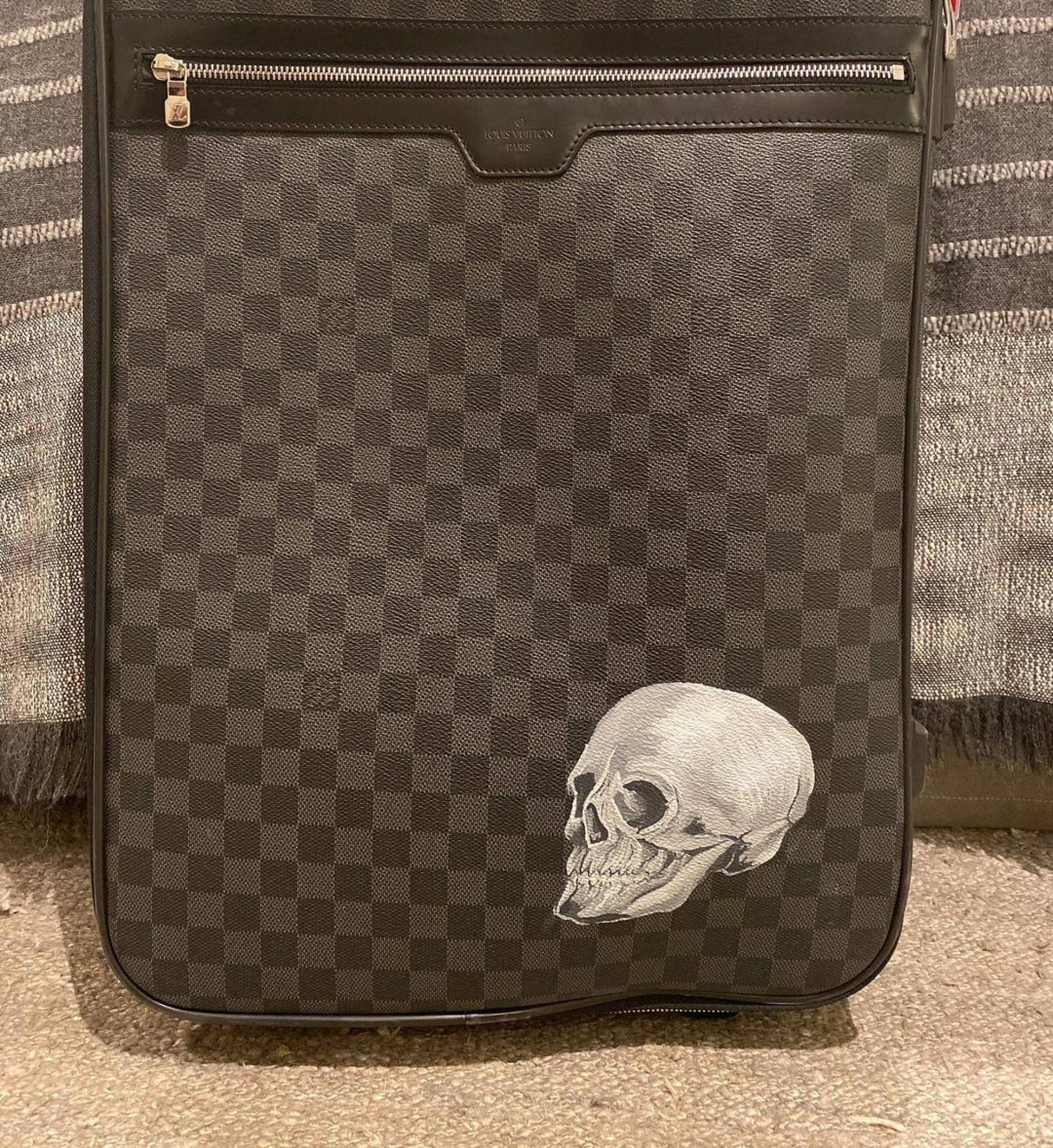 As per British media, De La Hoya began her craft back in 2019, when she was thinking of unique Christmas presents. She also once painted a skull on Barker's Louis Vuitton suitcase.
"It's very outer-space inspired" and "really doodle-y, whatever comes into my head," she said, describing her art style.
She's a true darling who freely expresses her love for her family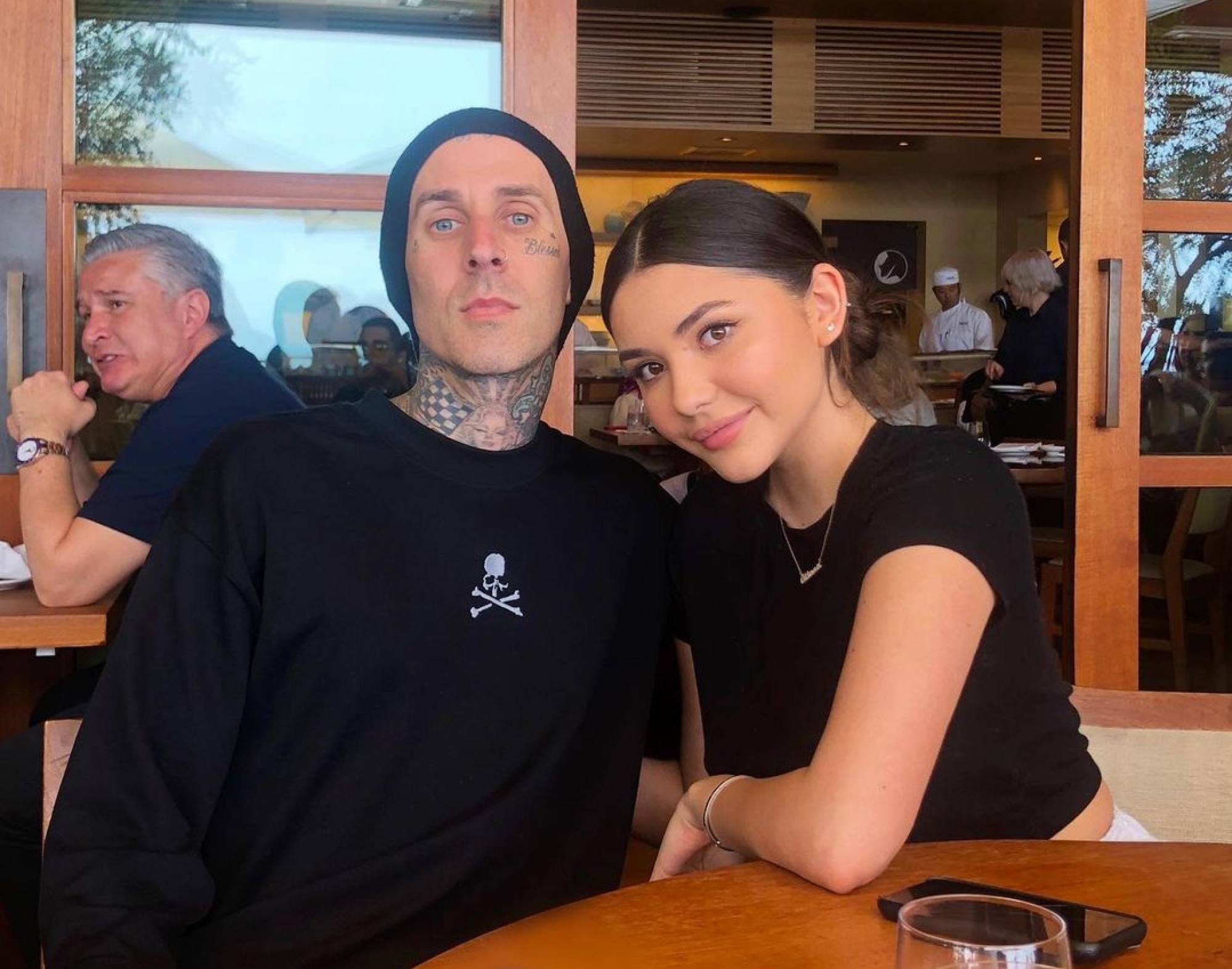 Atiana maintains a close relationship with dad Oscar, mother Moakler, and Barker, as well as Kardashian. Before the wedding, she was often spotted with her then-stepmother-to-be on trips and holidays, as well as on her birthday.
A quick look at her Instagram also reveals how she never misses her siblings' birthdays, or Mother's Day and Father's Day greetings to her parents. How sweet!

With famous parents, model Shanna Moakler and boxing champ Oscar De La Hoya, Atiana was also raised by stepdad Travis Barker, with stepsiblings Alabama and Landon
She was on MTV's Meet the Barkers and creates custom art on luxury LV bags – but how will she fare with the rest of the clan: Kim and Khloé, and Kendall and Kylie Jenner?