5 times Johnny Depp raised concerns about Amber Heard, before the trial: from his 'frightened' words to fans in 2016, to his parents' disapproval, depression battles and emotional interviews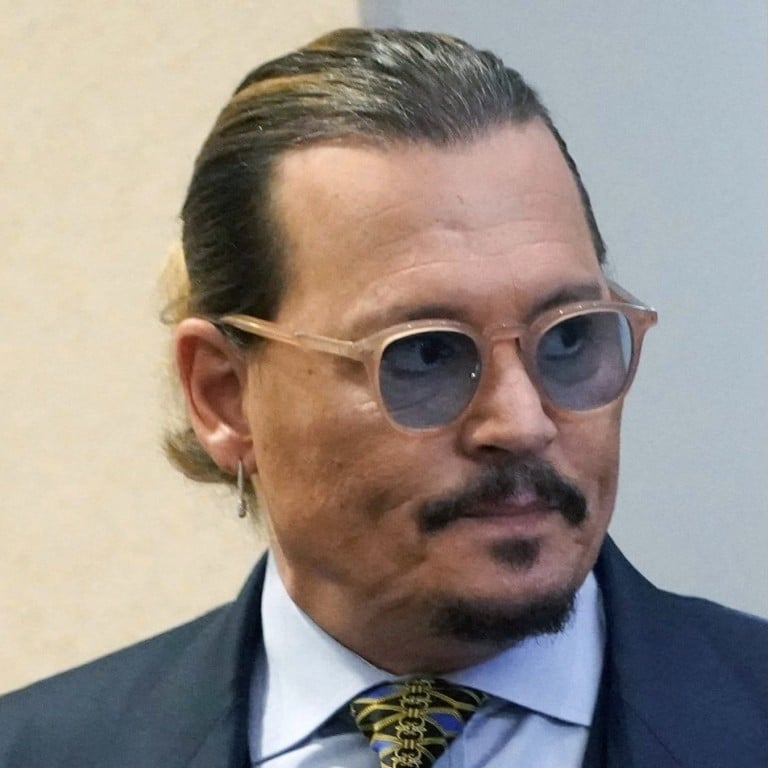 The defamation trial brought against Amber Heard by her ex-husband Johnny Depp has left millions enthralled as shock testimonies and intimate details about their relationship have been revealed to the world.
Clear teams have developed too
, with social media sleuths going out of their way to try and prove inconsistencies in both Heard and Depp's testimonies.
The couple met on the set of
The Rum Diary
in 2009 and
got married in 2015
. Heard filed for divorce 15 months later. In 2018, after they split, Heard wrote an op-ed on domestic violence published on
The Washington Post
. Although she did not name Depp, it was widely speculated that the essay was about him and it forms the basis of the defamation trial against her, with Depp claiming her abuse allegations led to him being blacklisted by Hollywood.
While the trial has received much attention, we take a look back at some of the things Depp had previously said about Heard during their tumultuous relationship – and his possible fears for his safety.
Johnny Depp spoke about being scared
Old footage of Depp on the red carpet for the London premiere of Alice Through The Looking Glass has resurfaced and gone viral, as it shows Depp talking about fearing for his life. In the clip from the interview, he's asked what his message was for his fans.
He responded: "I'm scared to death. I'm frightened. I don't know what to do. I'm confused and I want to go home." At the time, the comments did not make headlines as Depp was known to make obscure comments that had little context.
But the footage was taken in May 2016, while Depp and Heard were married from 2015 to 2017. Depp fans have now connected his past comments to his testimony at the trial that Heard was abusive towards him.
Depp's family were worried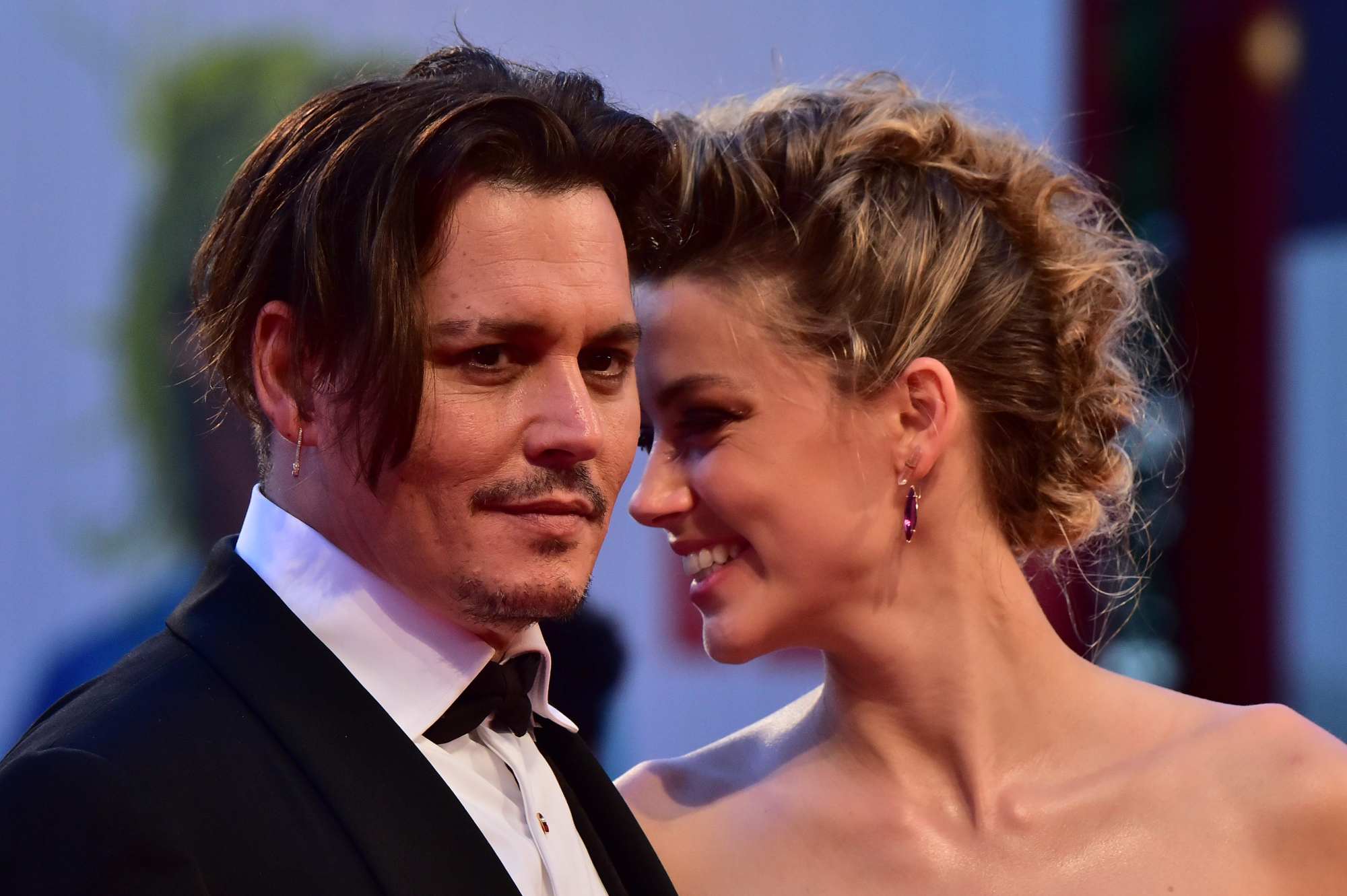 In a widely publicised 2018 article in Rolling Stone, the magazine reported that Depp's family did not like Heard and they pleaded with him not to marry her. According to the article, Depp's relationship with his sister Christi was damaged as a result of his marriage to Heard while a source is quoted as saying that Depp "cut himself off" from the people who cared for him.
Depp admitted he was depressed and drank alcohol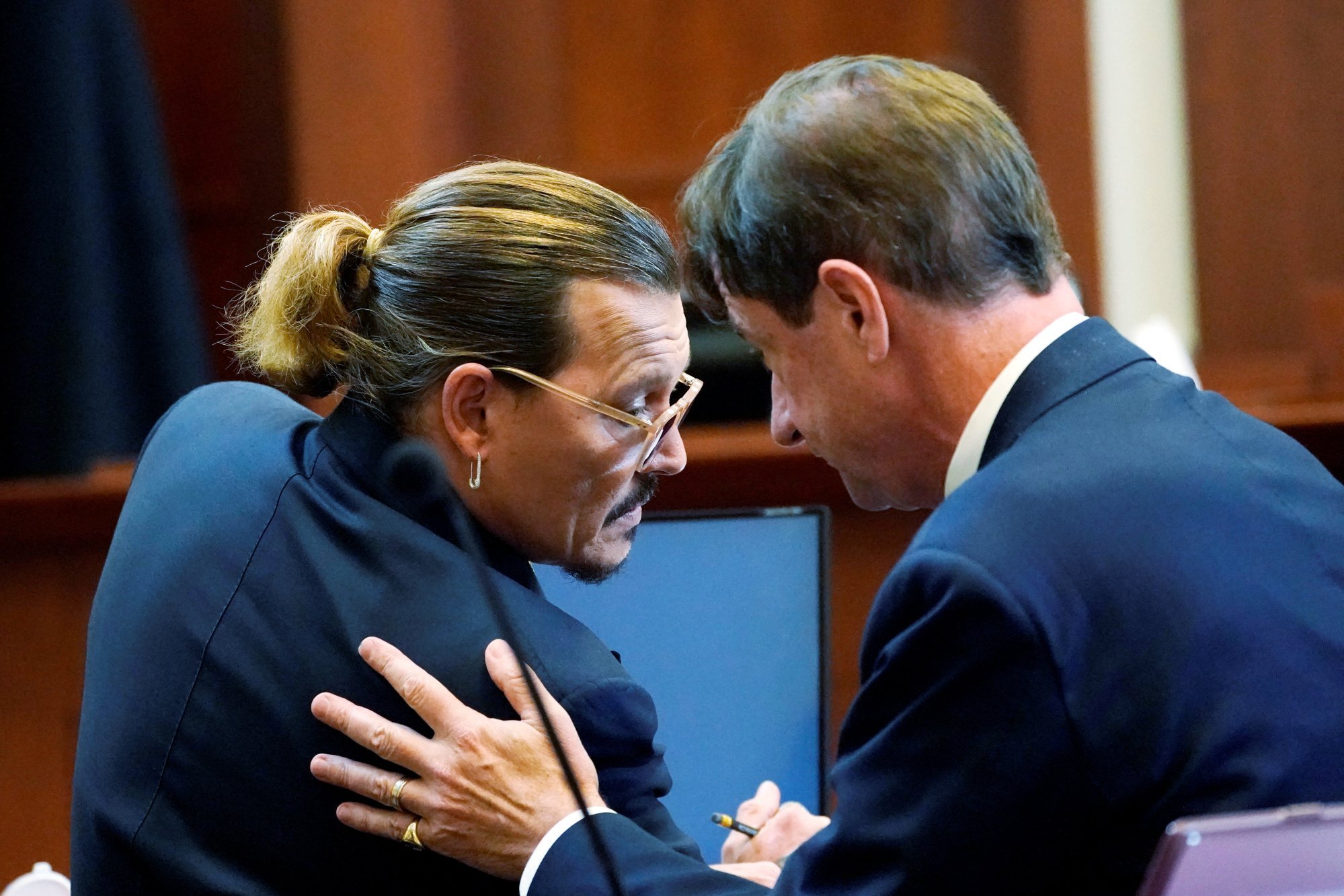 In an interview with Rolling Stone, Depp admitted that he hit rock bottom after his divorce from Heard and in the face of other legal troubles, saying, "I was as low as I believe I could have gotten." He said he couldn't take the pain and decided to write a memoir, explaining how he would pour himself a vodka in the morning and was so emotional and teary that he could not see the page. He added that he battled to understand how the divorce and his legal issues were happening, as he believed he had done his best to show kindness to everyone.
Depp addressed 'aggressive nature reports'
In an interview with GQ in 2018, Depp was asked if he considered himself a violent man after reports of his alleged abuse towards Heard emerged. Depp said it "hurt him" to be presented as something that was so far from the person he really was.
He recalled an incident when he was with his ex-wife Vanessa Paradis and she was pregnant with
their daughter Lily-Rose
. He said the paparazzi were trying to snap Paradis' pregnant belly and so he threatened the photographer, because the photographer was invading his personal space. But, said Depp, "to harm someone you love? As a kind of bully?" No, that was not him, he claimed.
Depp also told GQ he decided to initially keep quiet because it would become a "he said, she said" situation, and he decided to let his lawyers handle the claims. But eventually he decided to speak out because he cares about what his children think of him.
He was worried about Amber Heard
Despite what he labelled as false allegations against him, Depp said to GQ that he was concerned about Heard and the people who believed her. He said he made a decision to never stop fighting the allegations and that their split was like a "mourning for someone you thought was". When he was asked who he thought she was, Depp responded: "Well, something. I did marry her somehow."

Before the infamous court case, the Pirates of the Caribbean star said that he spoke up to defend himself publicly for the sake of his kids, Lily-Rose and Jack
A video of Depp at an Alice Through The Looking Glass premiere has gone viral, where he talks about how he was 'scared' – though he doesn't mention Heard's name