Who's the richest member of Girls' Generation? Net worths, ranked – from Taeyeon's solo career and Yoona's collab with Miu Miu, to Jessica Jung's business success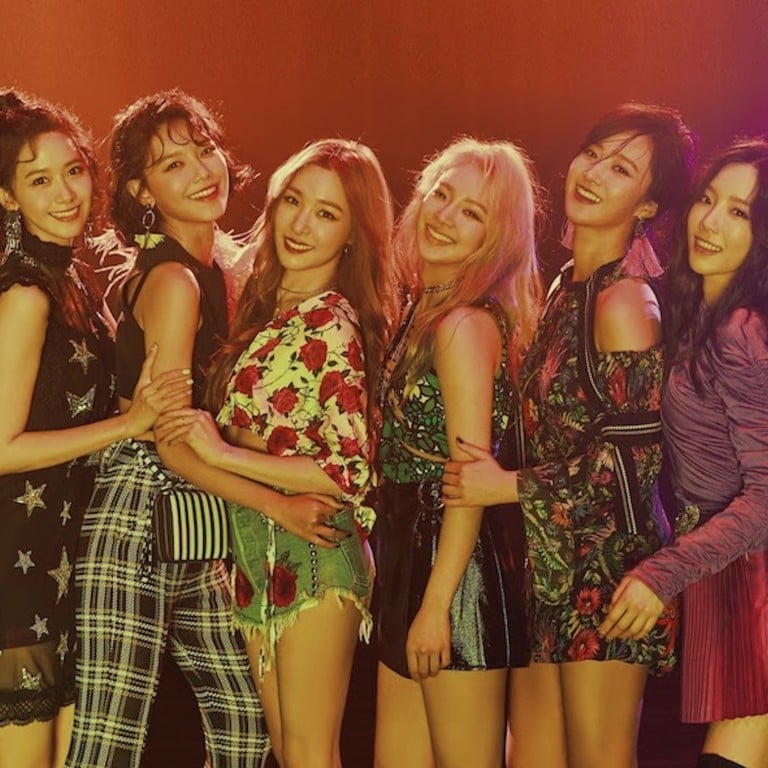 Drumroll, please … Girls' Generation is making a comeback! Much to fans' delight, all
eight members of the K-pop girl group
are preparing to release a new album in August, for their 15th anniversary since their debut. It will be their first project after five years, following their last album "Holiday Night"
,
released in 2017.
Debuting in 2007 under SM Entertainment, Girls' Generation, aka SNSD, is an icon of second-generation K-pop that has been dubbed "the Nation's Girl Group" of South Korea. In 2020, it became the second girl group in the world to sell over 100 million digital and physical records, joining The Supremes, according to Koreaboo. Its song Gee holds the record as the most-downloaded idol group song in the history of South Korea, according to AllKPop.
The group initially consisted of nine members including Taeyeon, Sunny, Tiffany, Hyoyeon, Yuri, Sooyoung, Yoona, Seohyun – and Jessica, who left in 2014 to pursue her own business activities.
Aside from enjoying a profitable share of the group's activities, each member has also built up her own empire. Most of it comes from forays in acting and lucrative endorsements, bringing the band's estimated combined net worth to a whopping US$100 million. But who is the richest? (Net worths all according to Seoulspace.)
9. Tiffany: US$3 million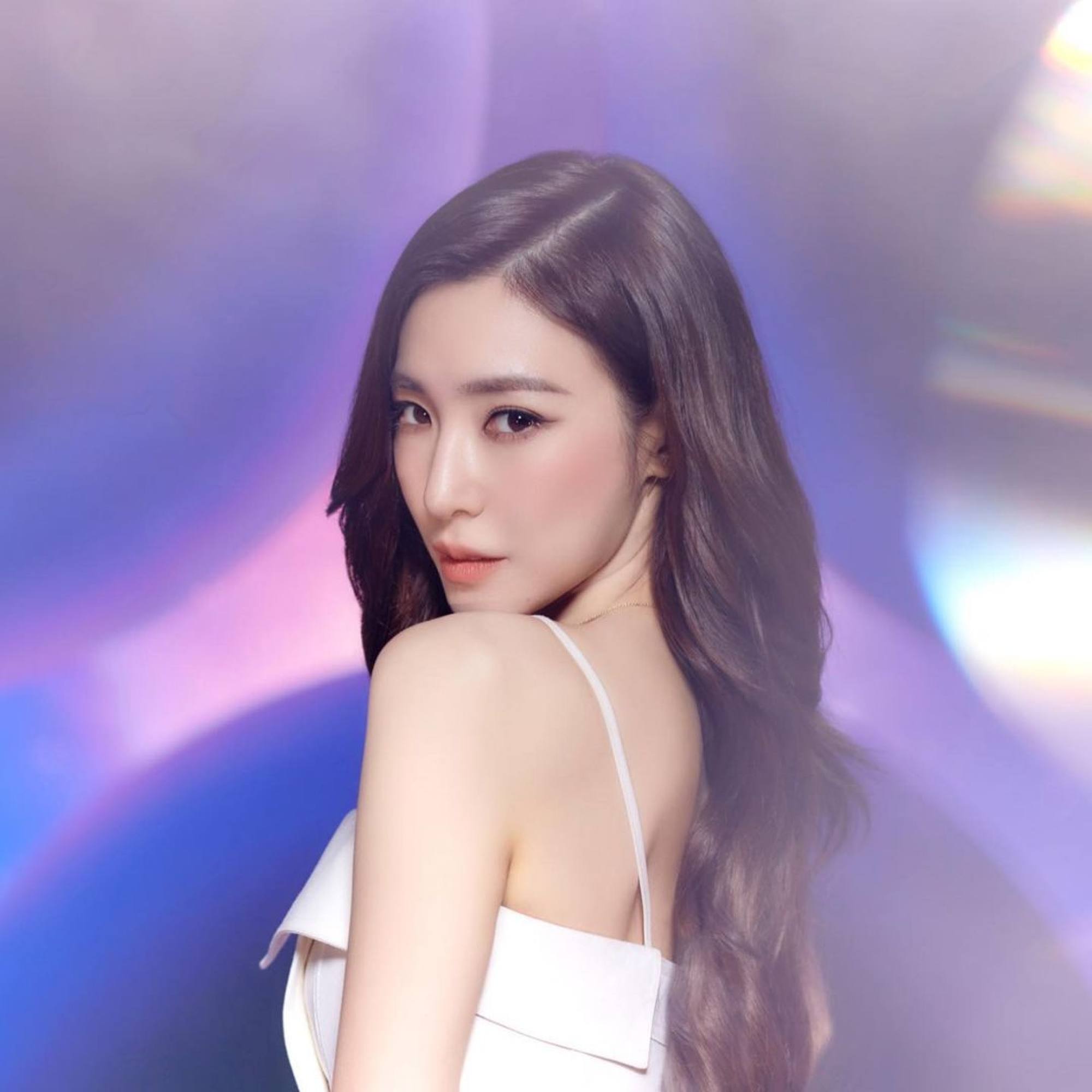 Born in the US, Tiffany Young was discovered by SM Entertainment at age 15 and moved to Seoul to join the group. In 2017, she returned to Los Angeles, where she embarked on a successful solo career.
Her singles Over My Skin and Lips on Lips won her an award for best solo breakout at the iHeart Radio Music Awards, per Bangkok Post. A huge part of her earnings comes from hosting shows like Breakfast with Tiffany, Girls Planet 999, Pet Vitamin and more.
Last year, she made her musical dream come true too, appearing in the South Korean production of the Broadway musical Chicago, per KpopStarz. Plus, she'll be happy to pocket even more cash with her acting debut this year: she will be starring in upcoming drama The Youngest Son of a Conglomerate.
8. Seohyun: US$4 million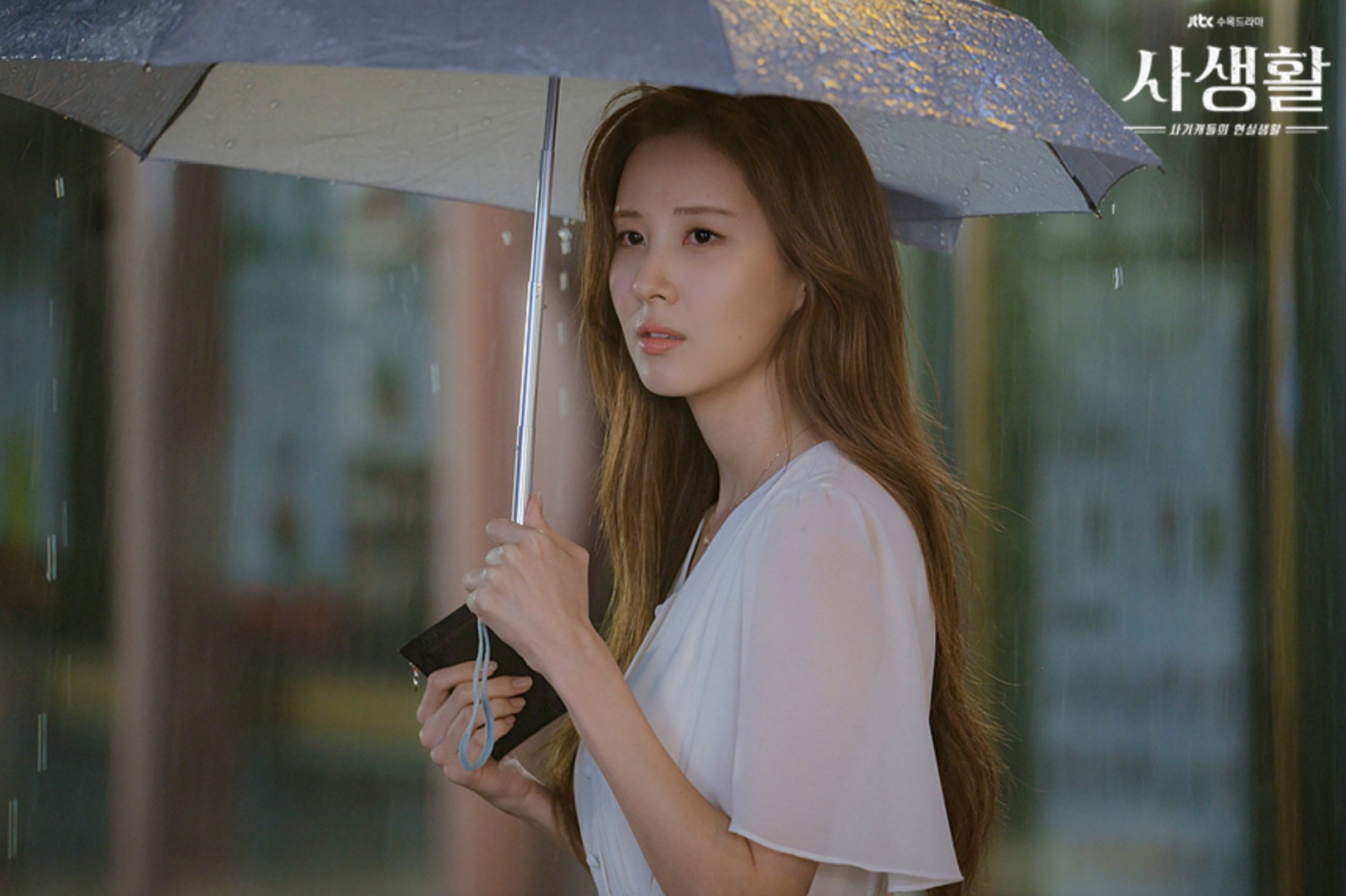 The band's
maknae
(youngest), Seo Ju-hyun aka Seohyun also went solo in 2017, but has recently focused on acting. She's had a range of lead roles in dramas such as
Bad Thief, Good Thief
(2017),
Time
(2018),
Drama Festa: Hello Dracula
(2020) and
Private Lives
(2020), as well as musicals such as
Gone With The Wind
and
Mamma Mia
, and most recently Netflix's film
Love and Leashes (2022)
. She will be starring in the upcoming romcom series
Jinx's Lover
and Netflix's
Song of the Bandits.
She also earns a good amount from endorsements with beauty brands like The Face Shop, Pantene and Clinique.
7. Yuri: US$5 million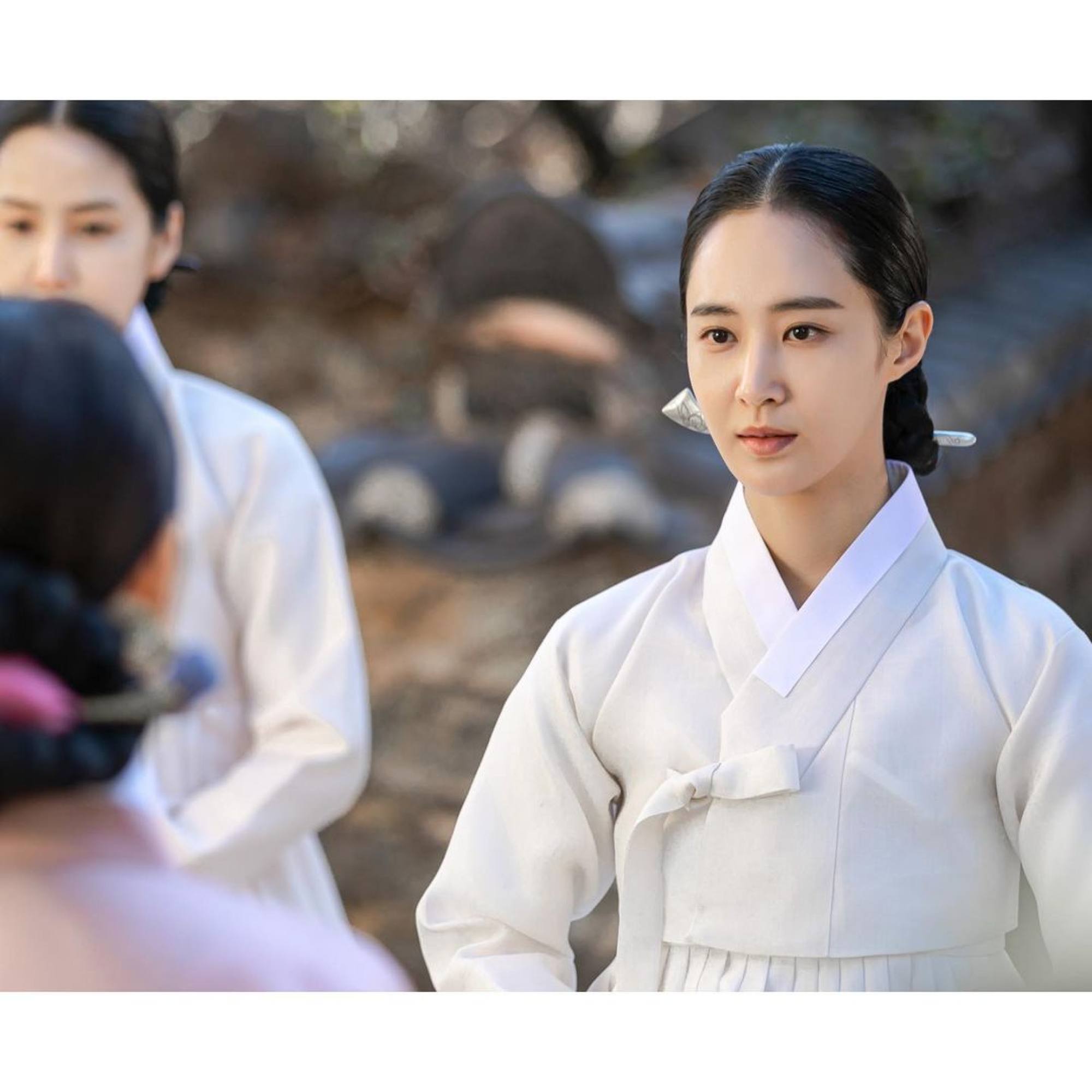 Aside from the group's activities, Kwon Yu-ri aka Yuri has pursued a career as an actress since 2012. For a decade, she has racked up her bank balance thanks to gigs from playing leading ladies in K-dramas and films, to hosting many variety shows. Some of her outstanding works include Dae Jang Geum Is Watching (2018), Bossam: Steal the Fate (2021) and MBC's survival programme My Teenage Girl.
Besides her solo album "The First Scene", she's also lent her voice to drama OSTs, such as Working Mom (2008), No Breathing (2013) and A Week Delay of Farewell (2021).
7. Hyoyeon: US$5 million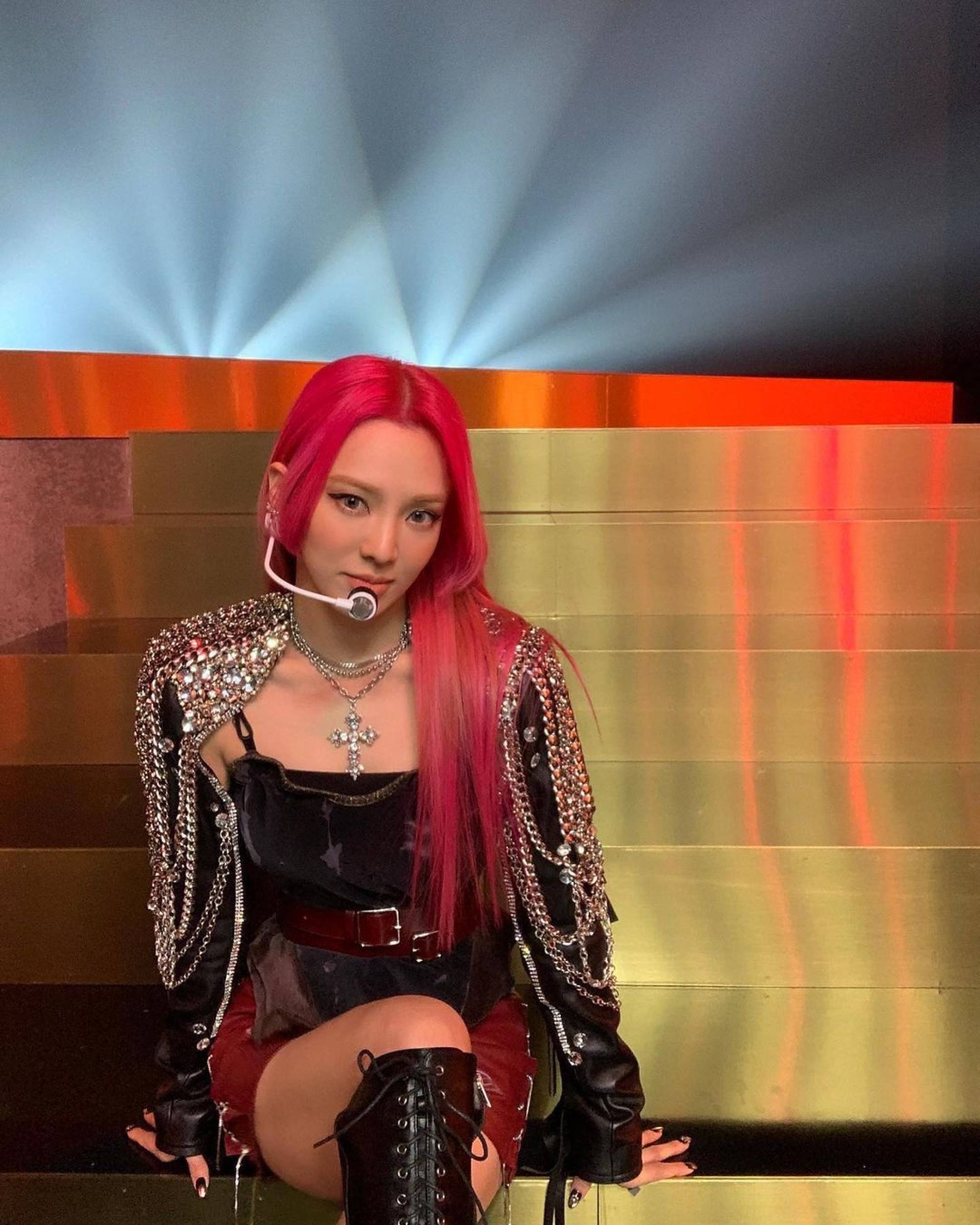 The group's main dancer and rapper, Kim Hyo-yeon aka Hyoyeon, made a name for herself as a DJ in her solo career, calling herself DJ Hyo. Throughout the years, she released many hit singles like Wannabe, Sober, Punk Right Now, Badster, Dessert, Second and an album this month named "Deep".
Hyoyeon also bags the big bucks from taking part in several variety shows and music videos by other artists, as well as her book, Hyo Style, where she shares beauty and fashion tips.
5. Sunny: US$7 million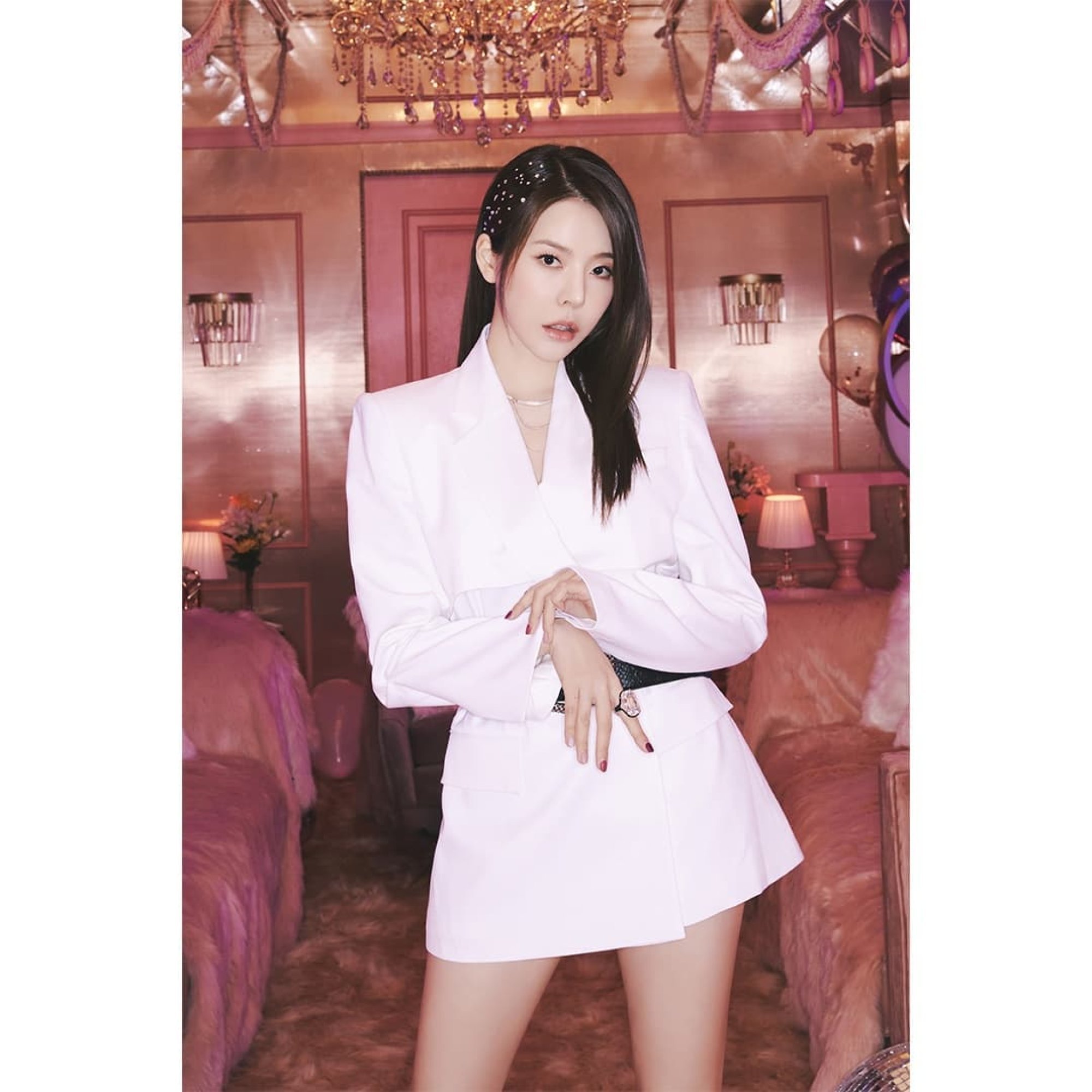 Susan Soonkyu Lee aka Sunny is the variety show "queen" of the group, and it's where most of her wealth comes from. Among the dozens of shows she's been on, she hosted five in 2021 alone, including Beauty and Luxury 6, Spicy Girls, Legendary Trainee, Love Catcher in Seoul and Idea Panda, according to KpopStarz.
Additionally, with her beautiful voice, the lead vocalist has also shared her talents in showbiz with stints including Rio 2, Catch Me If You Can and Singing In The Rain.
4. Sooyoung: US$10 million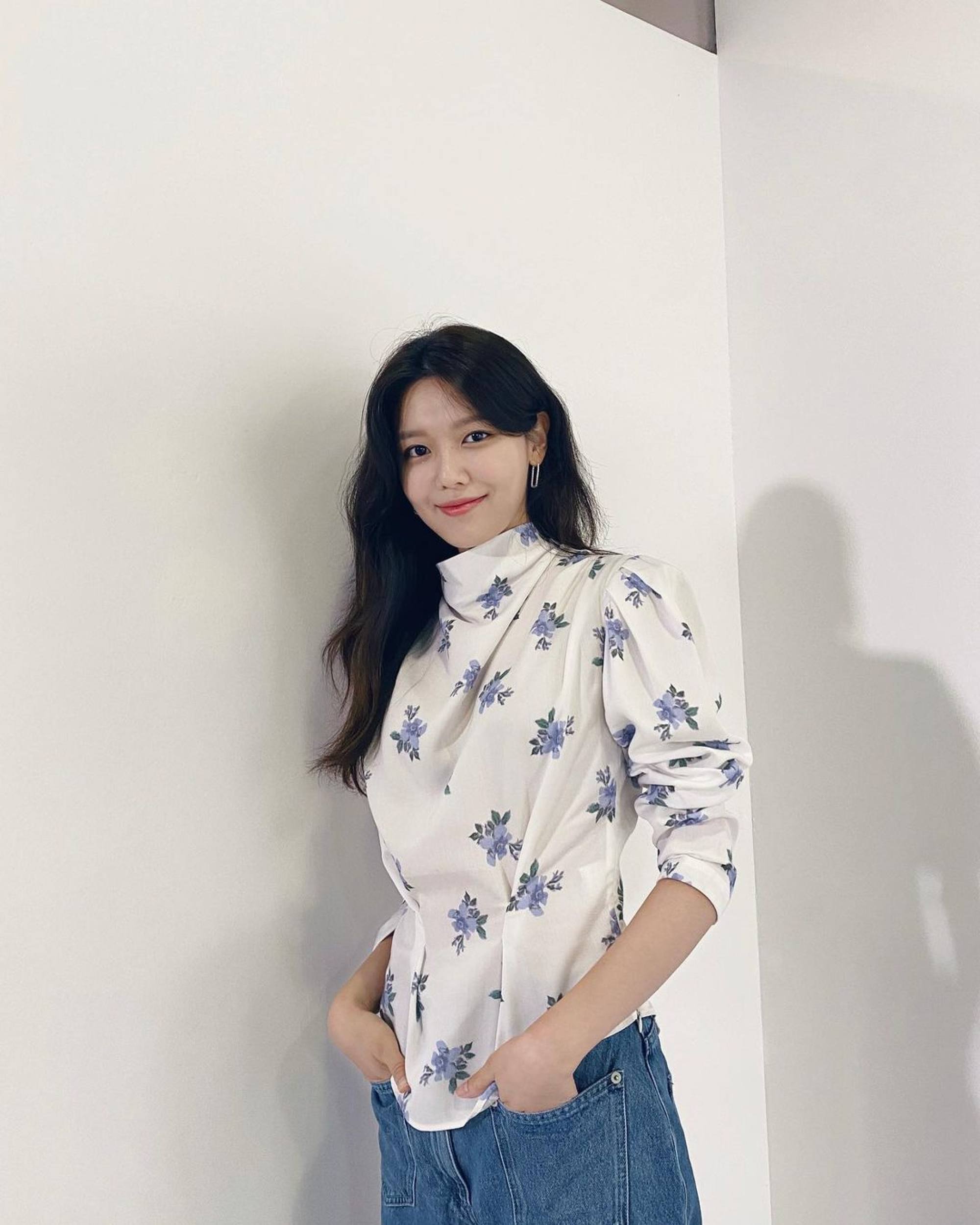 Choi Soo-young aka Sooyoung's earnings come from various sources, thanks to her incredible talents. In music, she's only released one single, Winter Breath, but has sung for several promotional and official soundtracks. She also has songwriting credits for Tiffany's What Do I Do, How Great Is Your Love and Baby Maybe.
When it comes to acting, she's appeared in many films and dramas, including Netflix's hit Move to Heaven (2021). She is also a vlogger with a YouTube channel, The Sootory, where she has nearly 500,000 subscribers. And, of course, she also earns cash from various brand deals, like being the spokesmodel for Cadillac.
3. Taeyeon – US$15-18 million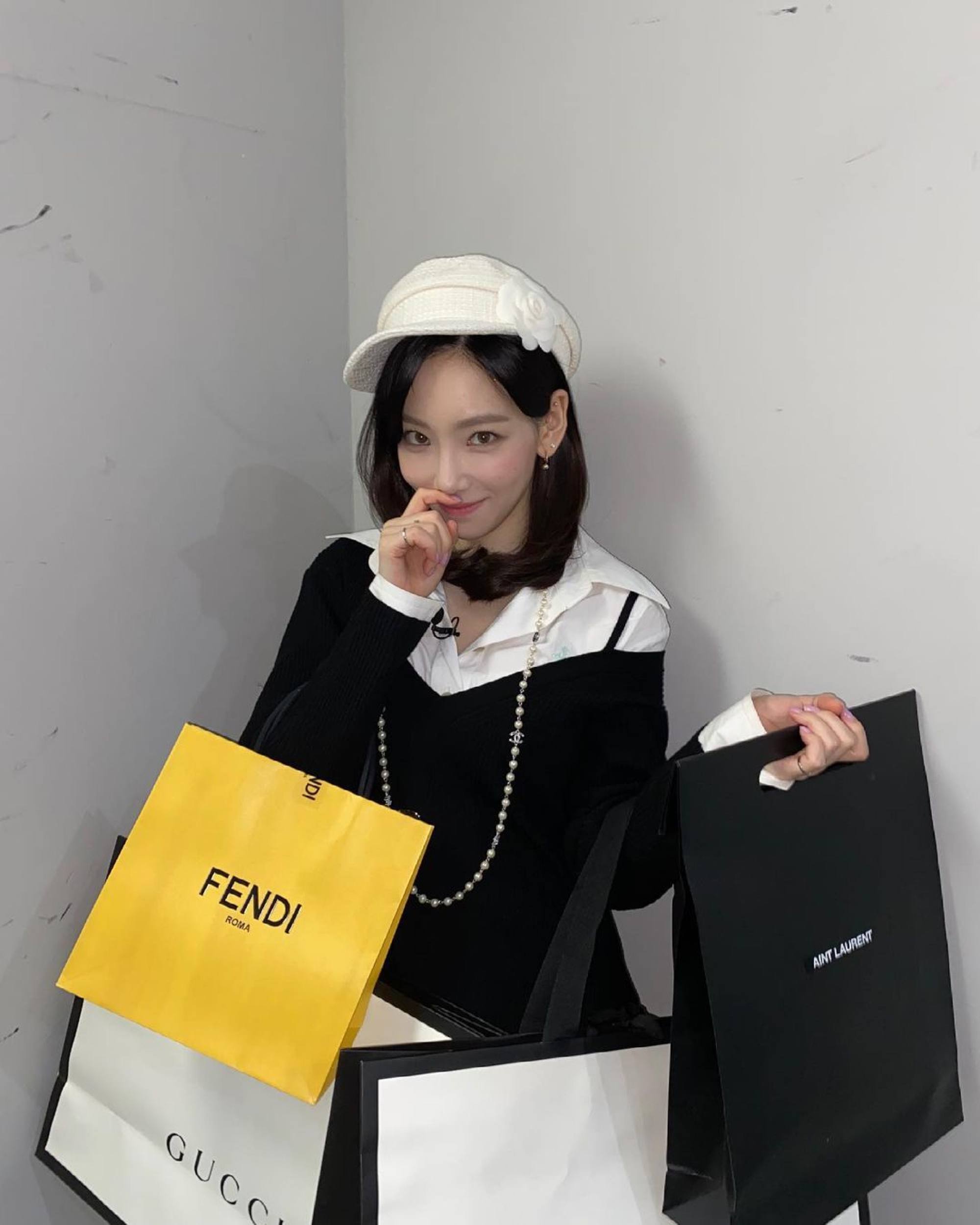 The
group's leader and vocalist
, Kim Tae-yeon aka Taeyeon, is one of Korea's most successful female soloists today, according to multiple rankings. Taeyeon topped female bestselling solo artist lists over the past decade with over one million album copies, per Kbizoom. She has made a lot from her music – at least US$900,000 per song, according to KpopStarz.
She also earns money every year from her YouTube channel, which has over a million subscribers, and through lucrative endorsements over the years with Korean cosmetic brands such as Nature Republic and Banila Co, among others like Paris Baguette and Hyundai.
2. Yoona – US$20 Million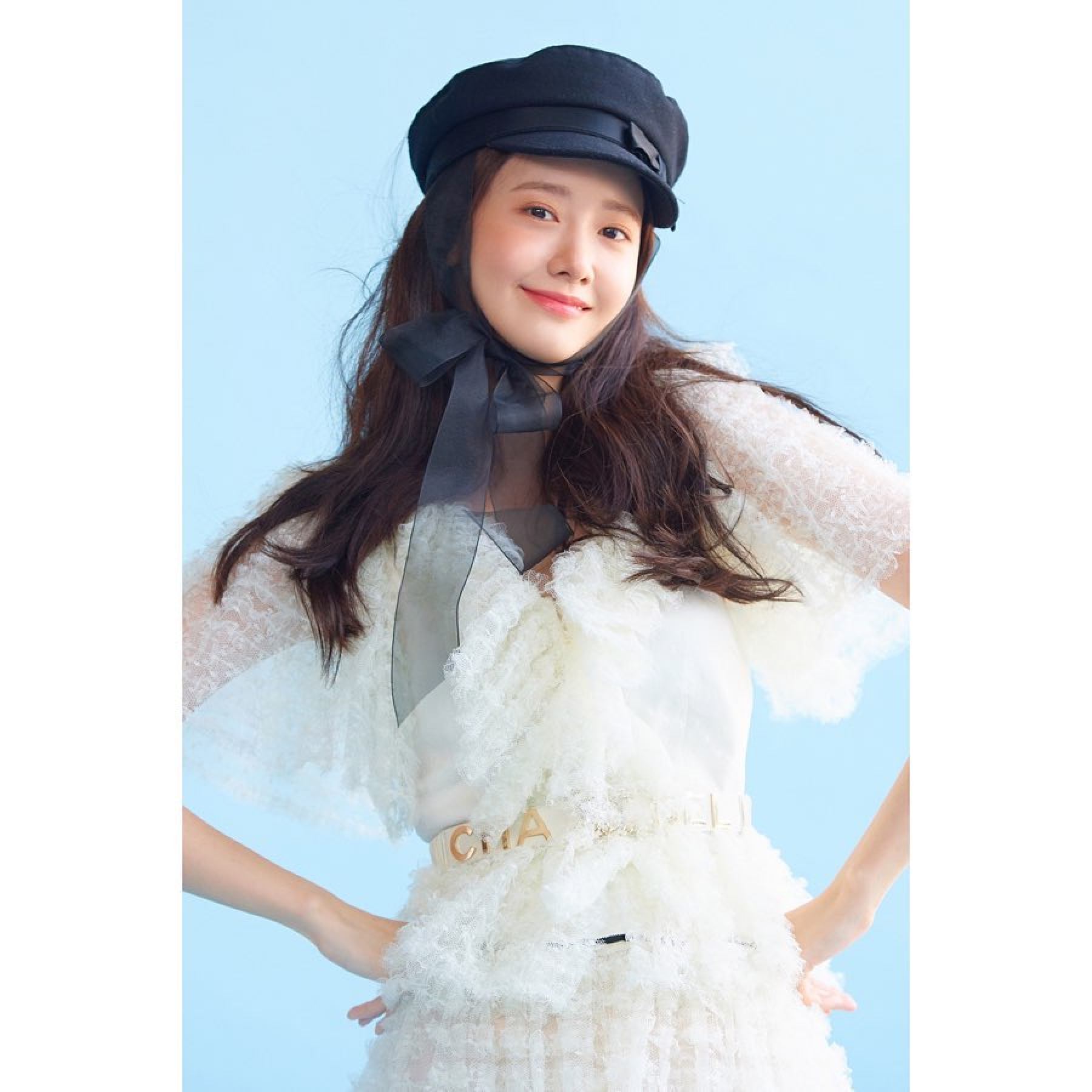 Starting her acting career the same year the group debuted in 2007, Im Yoon-ah aka Yoona is one of the best-known idol-turned-actresses today. She's appeared in hit films and dramas such as The K2 (2016), The King in Love (2017) and Big Mouse (2022). She reportedly made nearly US$2.7 million for her appearance in the Chinese drama God of War, Zhao Yun, per AllKpop.
She is also known as a "CF queen", endorsing over 40 different brands internationally, according to a Korean media source. She was a long-time model of 11 years for Innisfree and her most lucrative deals include Pandora, Michael Kors, Estée Lauder and, most recently,
Miu Miu
last year.
1. Jessica – over US$25 million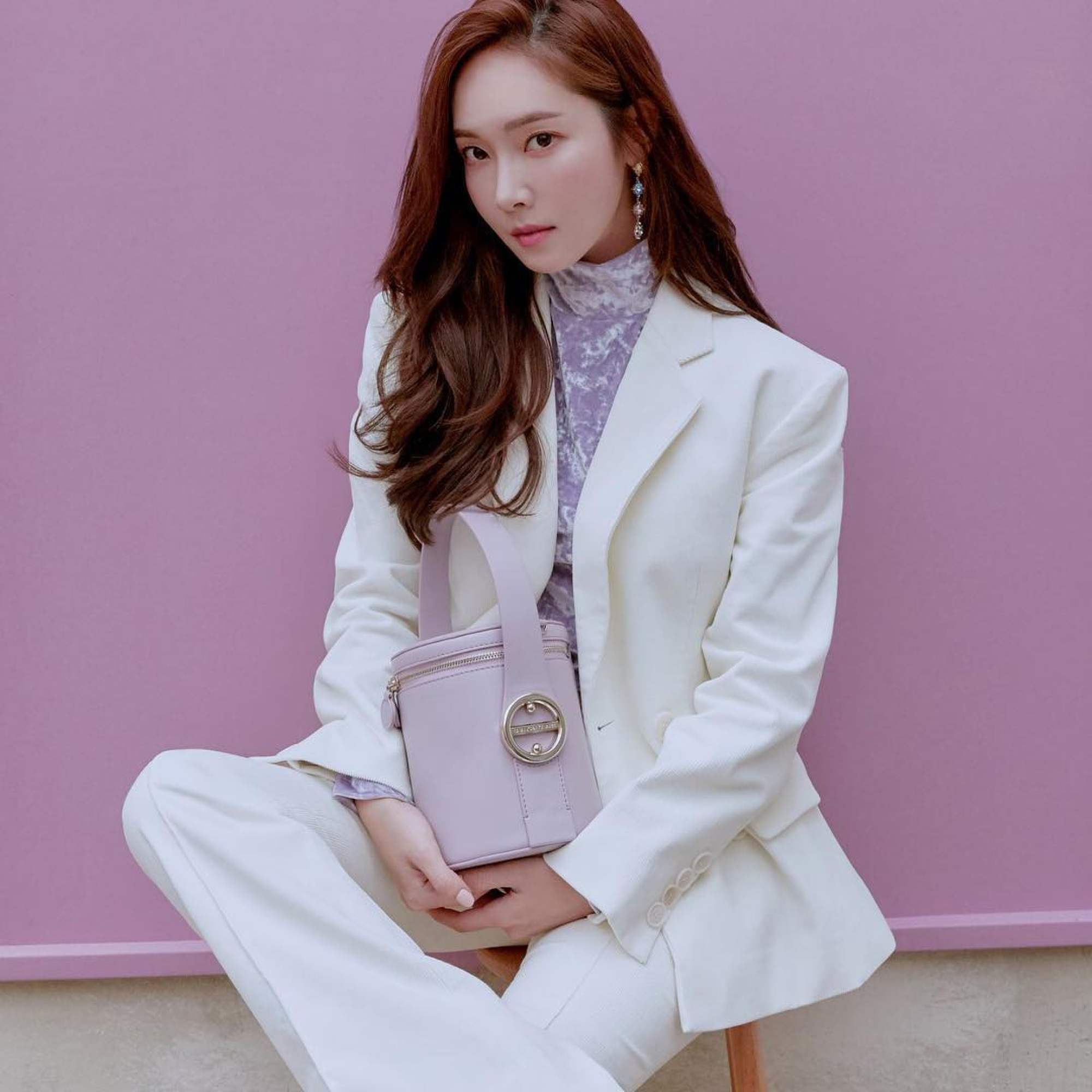 Although Jessica Jung left SNSD, she'll always be remembered as one of its members for her appearance during the group's peak. Along with her solo career, the group's main vocalist turned into a savvy businesswoman, making her the wealthiest on this list.
Her fashion line Blanc & Eclare is sold in over 60 stores worldwide. Despite the pandemic, its revenue in 2019 was about US$18 million, per AllKpop. Last year, she also opened a Western restaurant,
Clareau
.
She has also published two novels including Shine, which earned a spot on The New York Times' bestseller list in 2020, and Bright, which just released on May 10.

The K-pop idol girl group under SM Entertainment are back with a new album 'Holiday Night' coming in August – but Jessica remains the richest, despite leaving in 2014
Seohyun was discovered by SM Entertainment in the US, then had a solo career, as did Sooyoung and Taeyeon who also earn millions from YouTube vlogs