Richest Real Housewives of Beverly Hills season 12 – net worths, ranked: from newbies Diana Jenkins and Will Smith's ex-wife Sheree Zampino, to Lisa Rinna, Kyle Richards and sister Kathy Hilton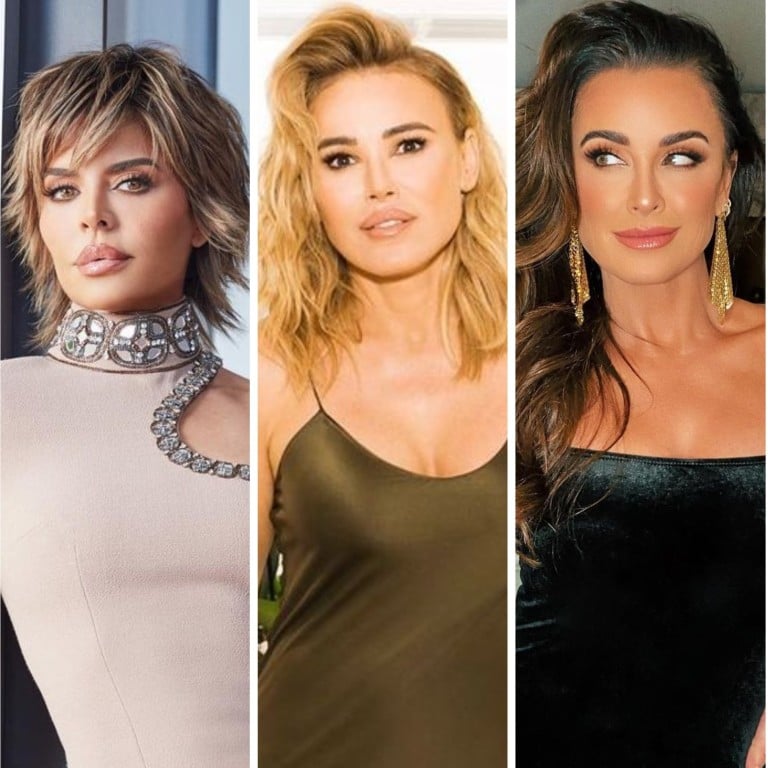 Out of all the shows on the reality TV circuit, few are as glamorous as the Real Housewives franchise. And while all of cities are dripping in wealth, none come anywhere close to the ladies of Beverly Hills.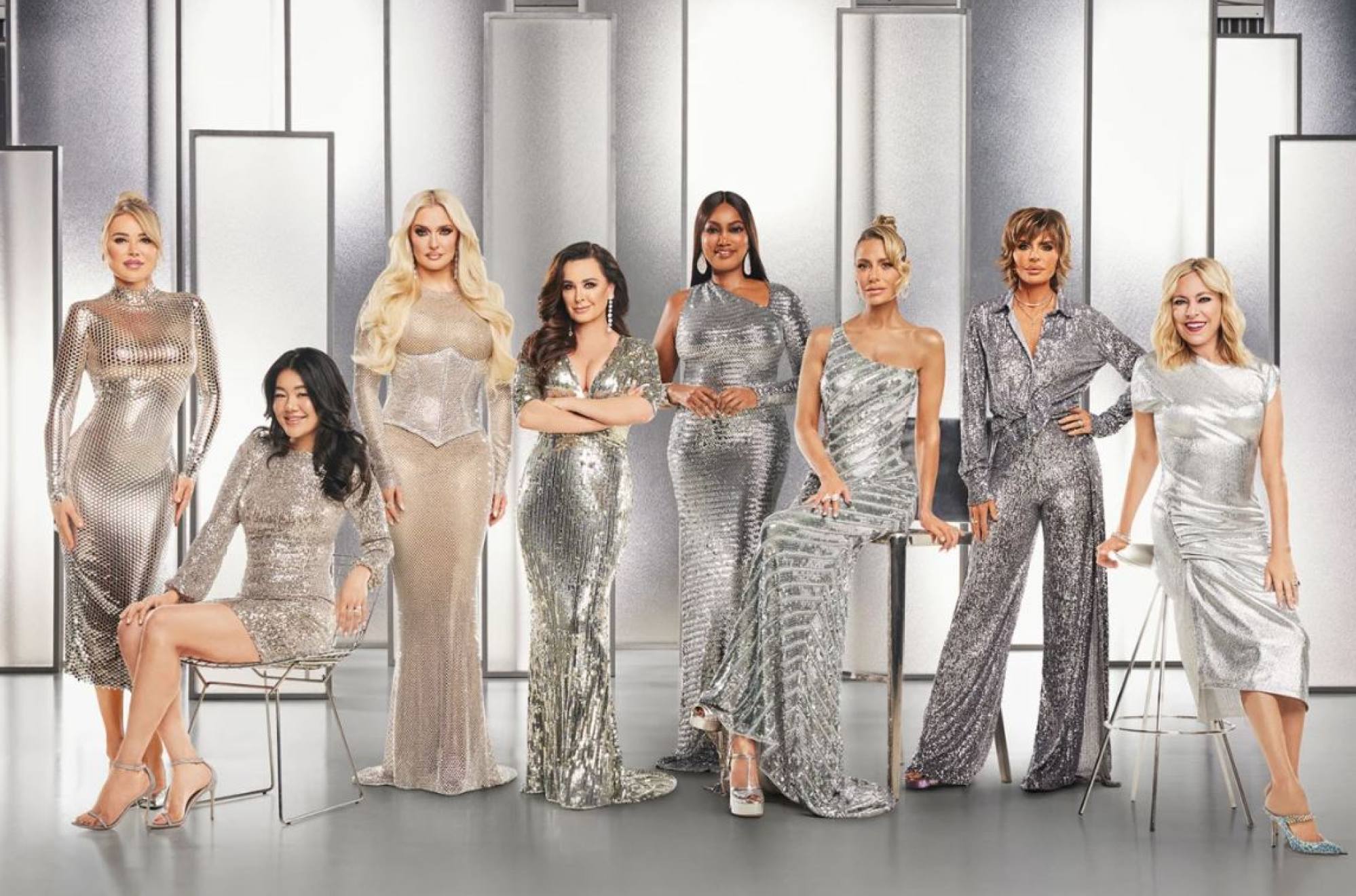 The Real Housewives of Beverly Hills
is back on our screens with season 12, and a lot has happened since we last caught up with the cast (Erika Jayne's legal woes, anyone?). Of course, there are also a couple of newbies in form of Diana Jenkins and
Sheree Zampino (Will Smith's ex-wife)
.
So, who has the most powerful bank balances in the latest season of RHOBH? The internet wizards at Celebrity Net Worth shared some insights, and you'll be surprised …
10. Erika Jayne, 50 – US$5 million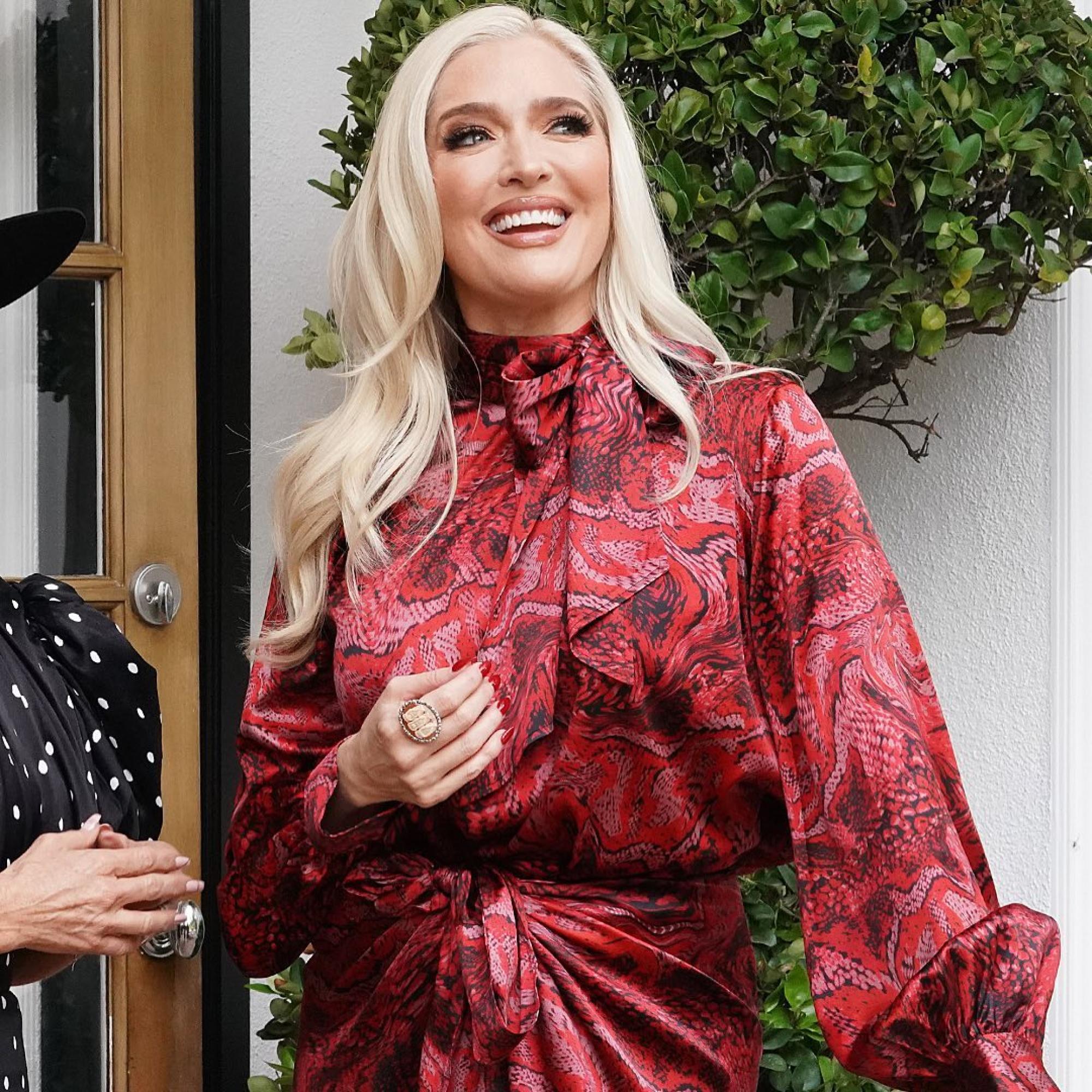 Needless to say, we all watched Jayne go from
a life of unimaginable luxury
to, well, not that much – her new flat is certainly a big contrast to her former mansion.
Viewers watched the singer and Broadway star's split from lawyer husband Tom Girardi, which still has not been finalised, during a storm of fraud accusations. According to Celebrity Net Worth, Jayne has a reported fortune of US$5 million, thanks to her music career and RHOBH salary.
9. Sheree Zampino, 54 (friend of the Housewives) – US$6 million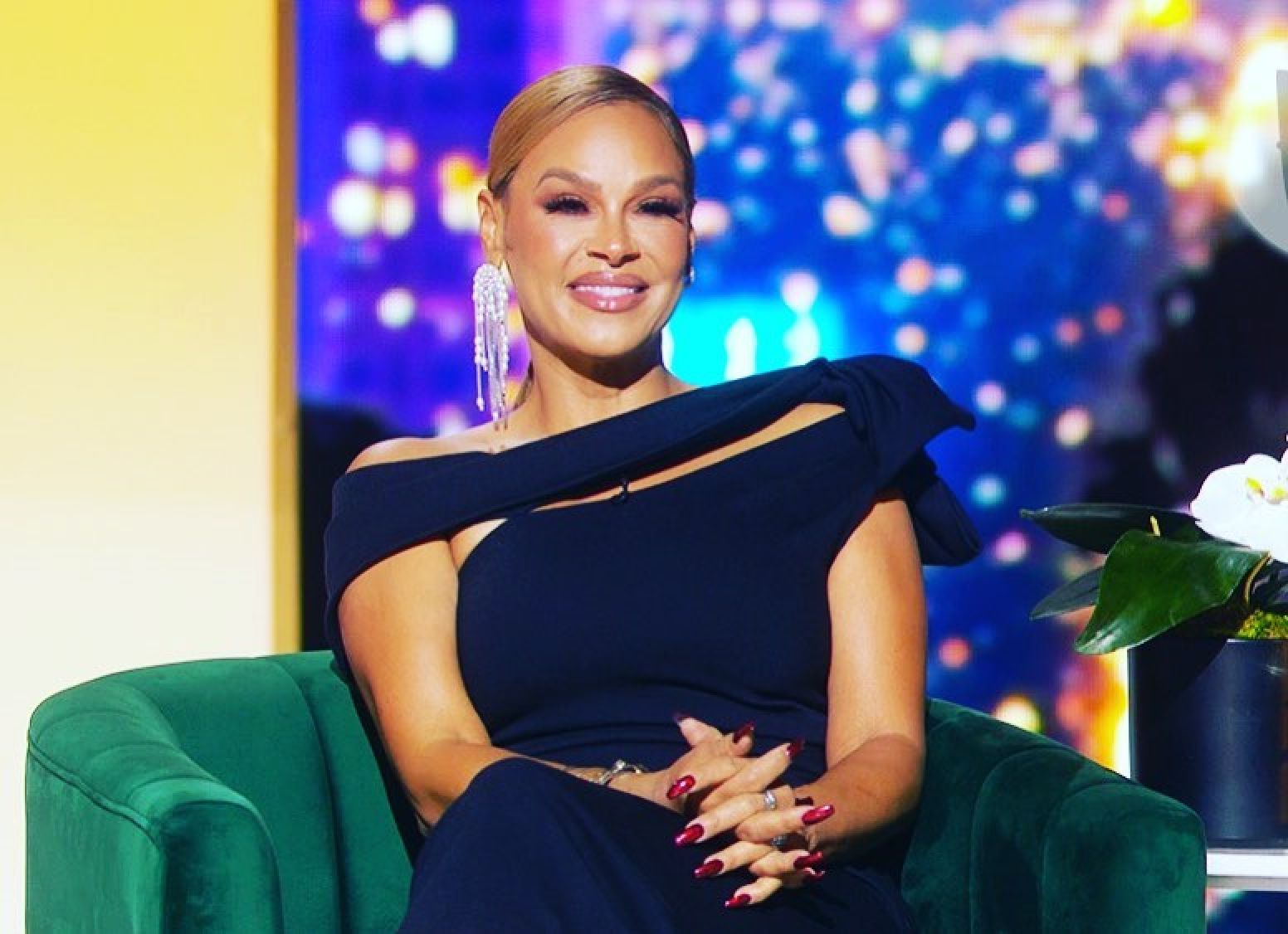 Sheree Zampino is Will's Smith's first wife and the mother of their son Trey. Zampino has acted in some short films, but these days she stars on Real Housewives of Beverly Hills season 12 as a friend of the Housewives, becoming the second black cast member on the show.
The 54-year-old reality TV star is also a successful businesswoman, running her own online boutique, Sheree Elizabeth, since 2009. She also has a body butter company, Whoop Ash.
8. Garcelle Beauvais, 55 – US$8 million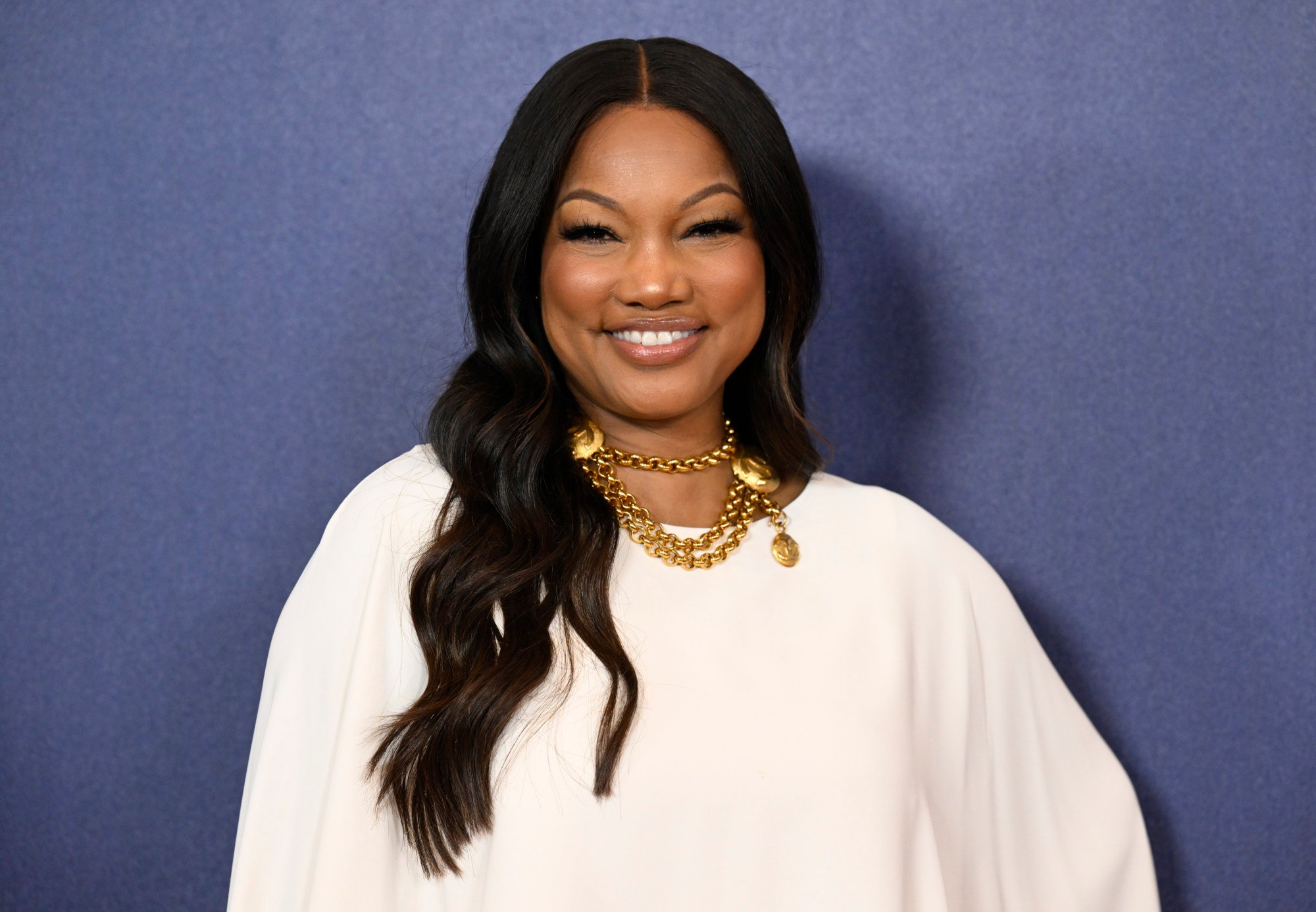 The actress and talk show host joined RHOBH in season 10, becoming the show's first black cast member. With over 75 movie credits under her belt, it's not surprising that Beauvais has an estimated net worth of US$8 million. More recently, the mother-of-three appeared in Eddie Murphy's sequel Coming 2 America and serves and co-hosts The Real.
7. Lisa Rinna, 58 – US$10 million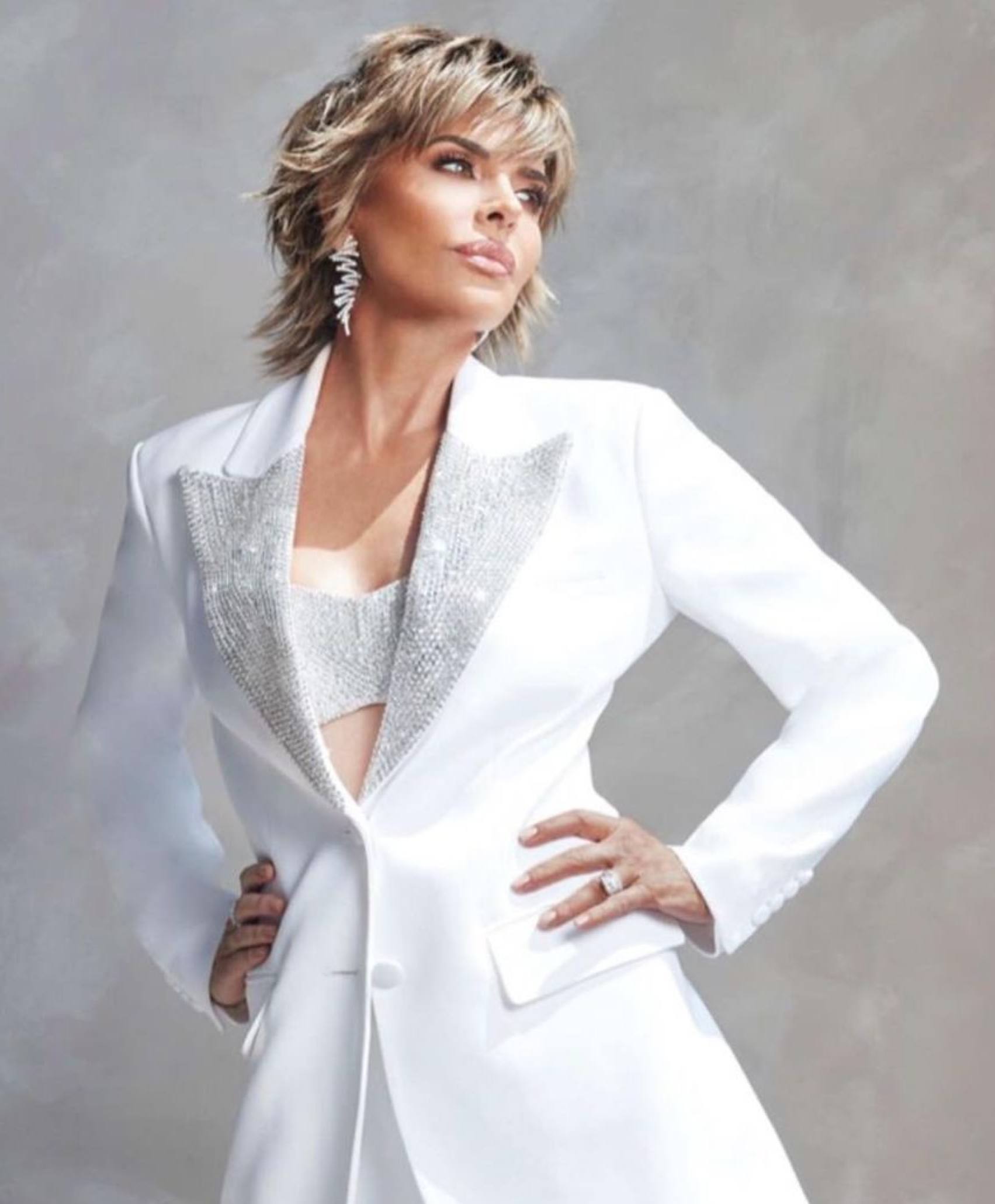 The feisty actress has a long résumé of films and TV shows like Melrose Place and Days of Our Lives, and appeared on reality shows like Dancing with the Stars and Celebrity Apprentice. She famously earned US$2 million from endorsing adult diapers brand Depends. "That Depends job saved our bacon. I got paid more money to do that than I got paid to do anything ever in my life," she told Bravo TV.
6. Crystal Kung Minkoff, 38 – US$30 million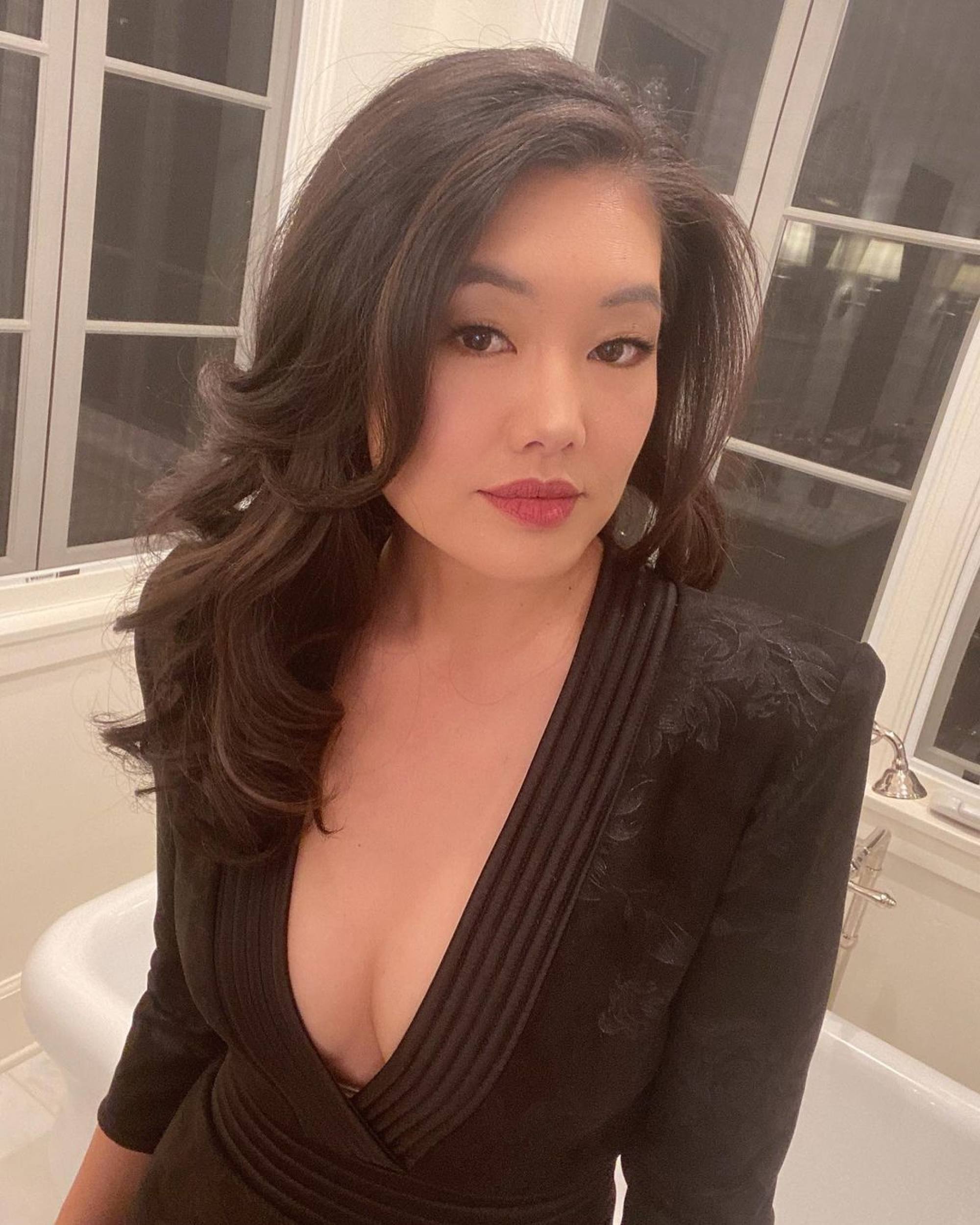 She's married to her director husband Rob Minkoff, famous for films like The Lion King and Stuart Little. Crystal herself is also an entrepreneur and is the founder of Real Coco, a coconut-based company that sells coconut milk, water, coffee creamer and chips.
5. Dorit Kemsley, 45 – US$50 million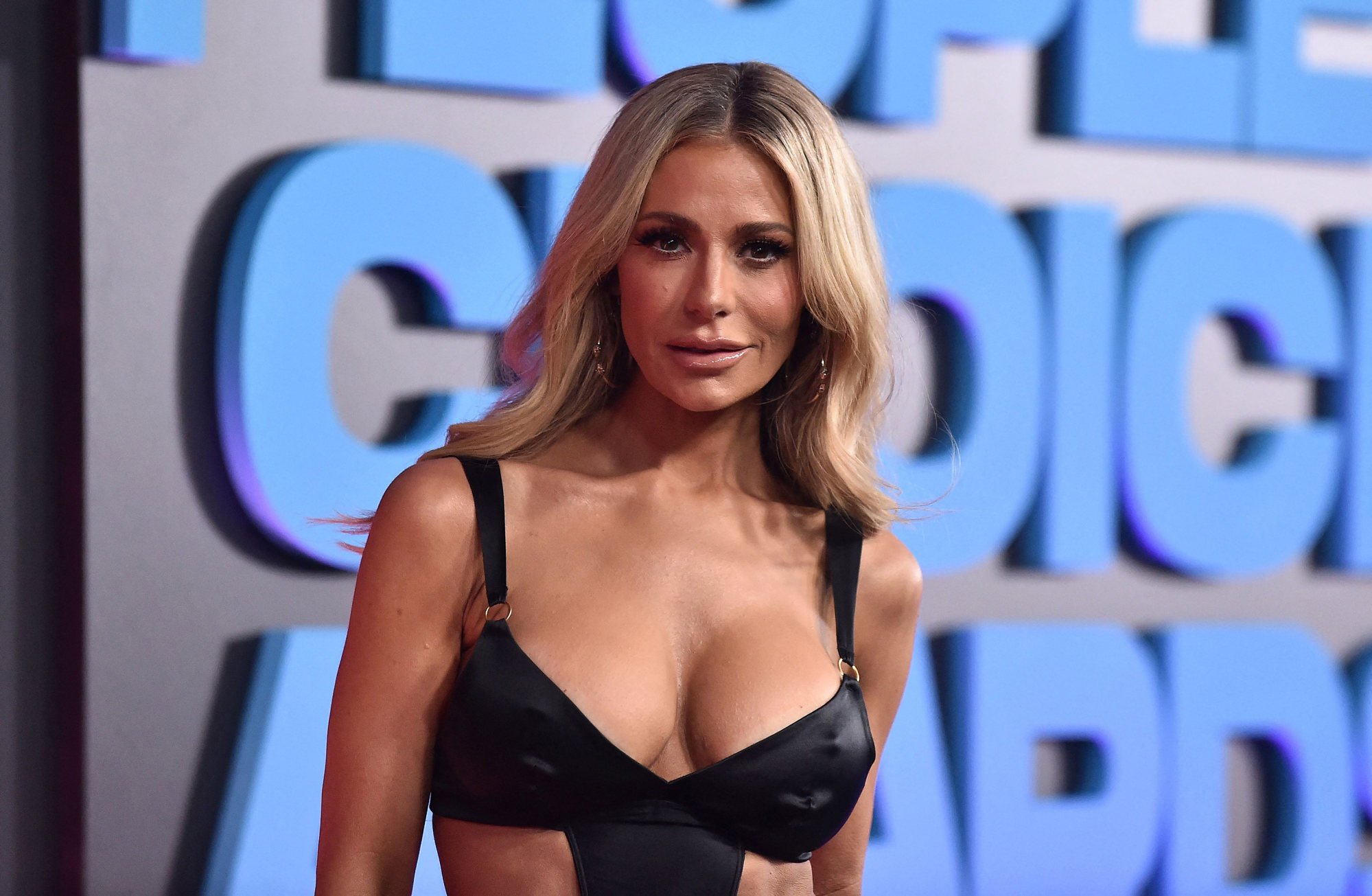 The mother-of-two fashion designer surely knows how to turn out looks in head-to-toe branded designer outfits, and she can certainly afford to do so. Kemsley, 45, is married to property developer and celebrity manager Paul Kemsley, and together they have a combined net worth of US$50 million.
The show started off this season with a shocking break-in at the Kemsleys' residence where thieves got away with millions in jewellery.
4. Sutton Stracke, 50 – US$50 million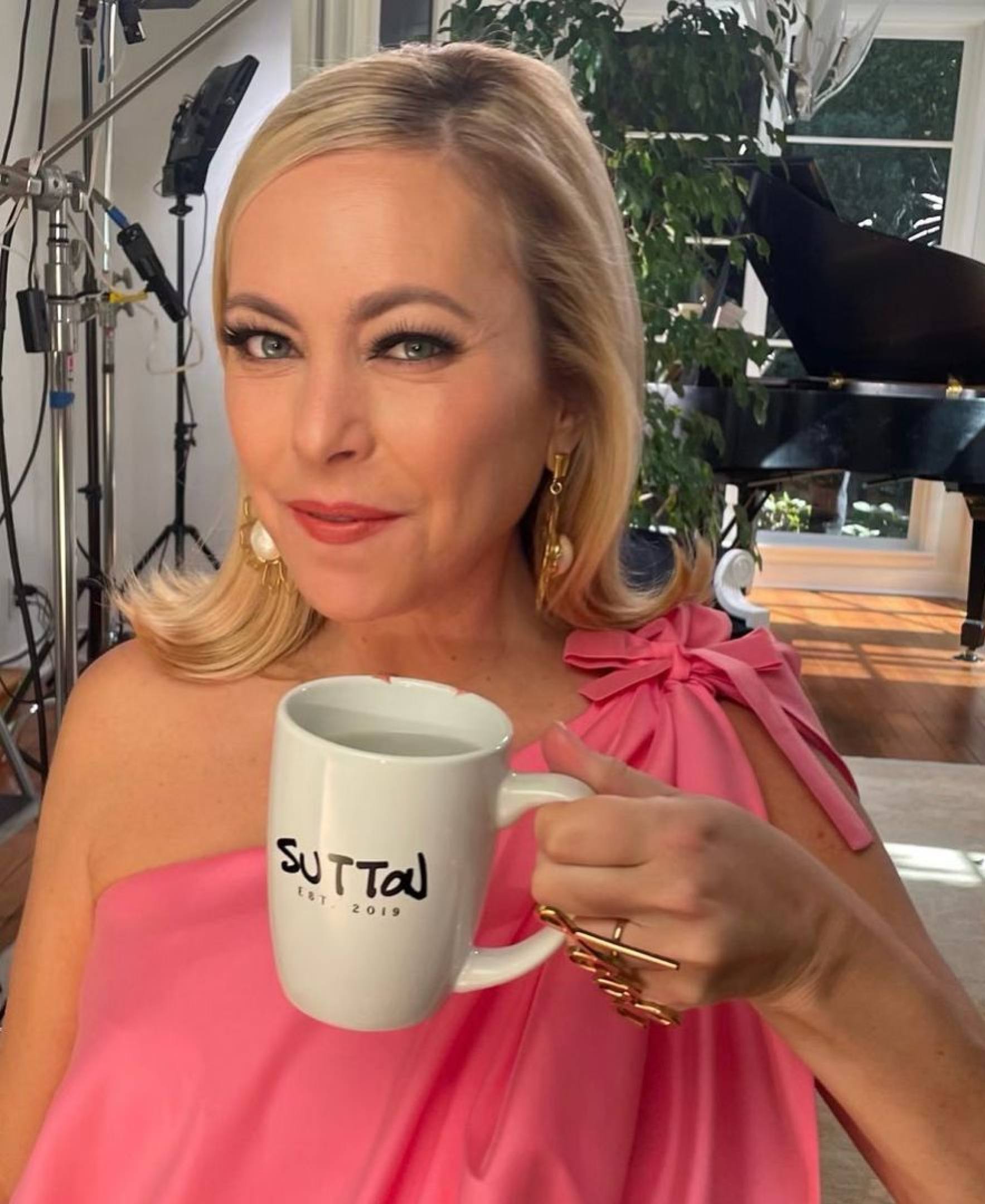 Southern belle Sutton Stracke definitely has a large net worth to flaunt considering her love for couture dresses and big mansions.
Stracke was married to financier Christian Stracke for 16 years, and told Bravo host Andy Cohen that she did not know the extent of her wealth until she started divorce proceedings. "He was in charge of the finances, I didn't know everything," she revealed on Watch What Happens Live. "So when you do the full disclosure and get everything, I was like, 'What?' There were like 10 things on there. I was like, 'Wow, I'm rich'."
Hefty settlements aside, Stracke is also a top party planner and owns a fashion boutique called The Sutton Concept.
3. Kyle Richards, 53 – US$100 million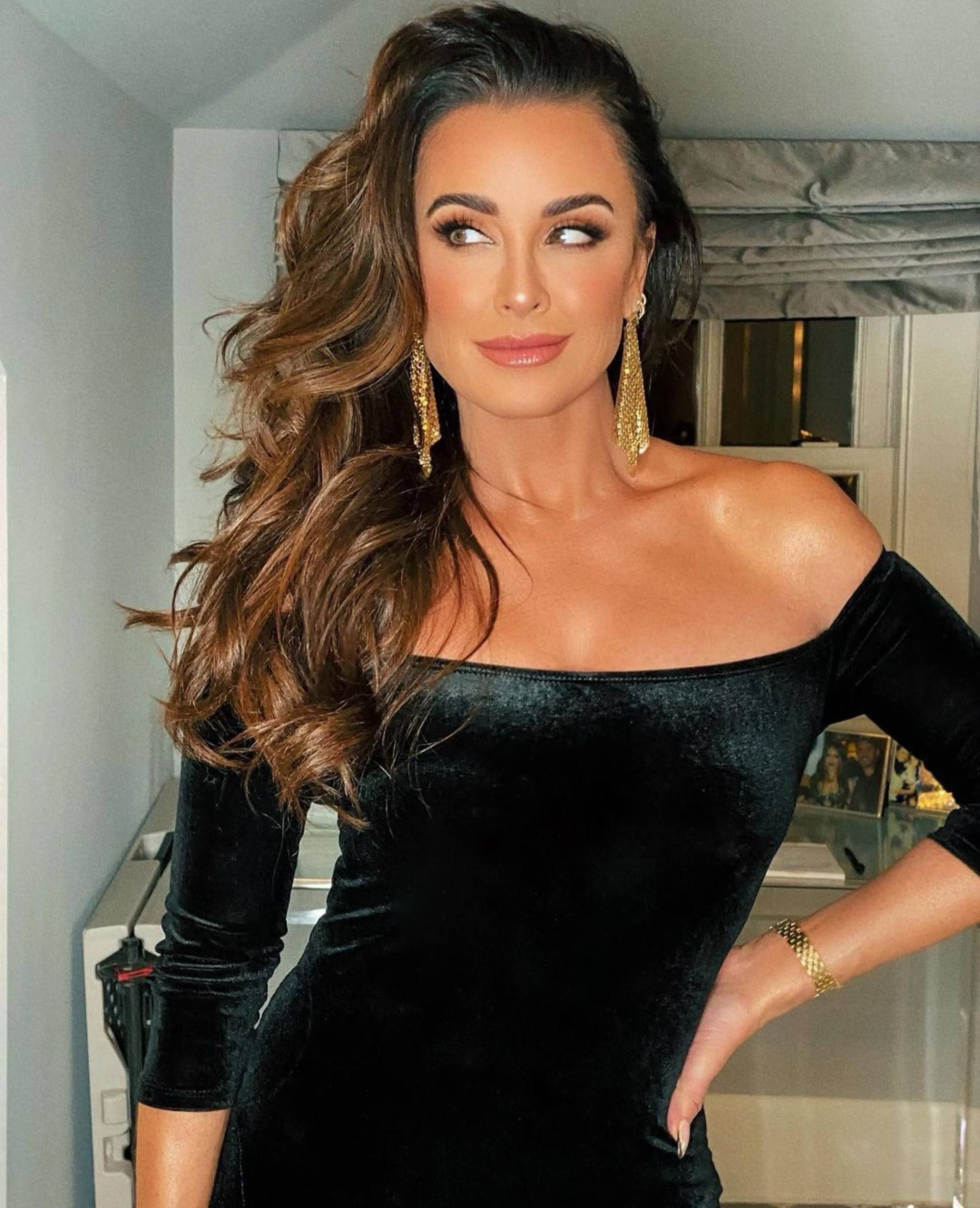 As the last original cast member on the show,
Richards is still raking in the big bucks
. The former child star still earns money from acting gigs and her clothing lines, but is a philanthropist at heart (obvs).
Of course, Richards' husband Mauricio Umansky is a successful property agent, which doesn't hurt. Umansky has been involved with high profile properties including the Playboy Mansion and Walt Disney estate through his own property firm, The Agency.
2. Sanela Diana Jenkins, 49 – US$300 million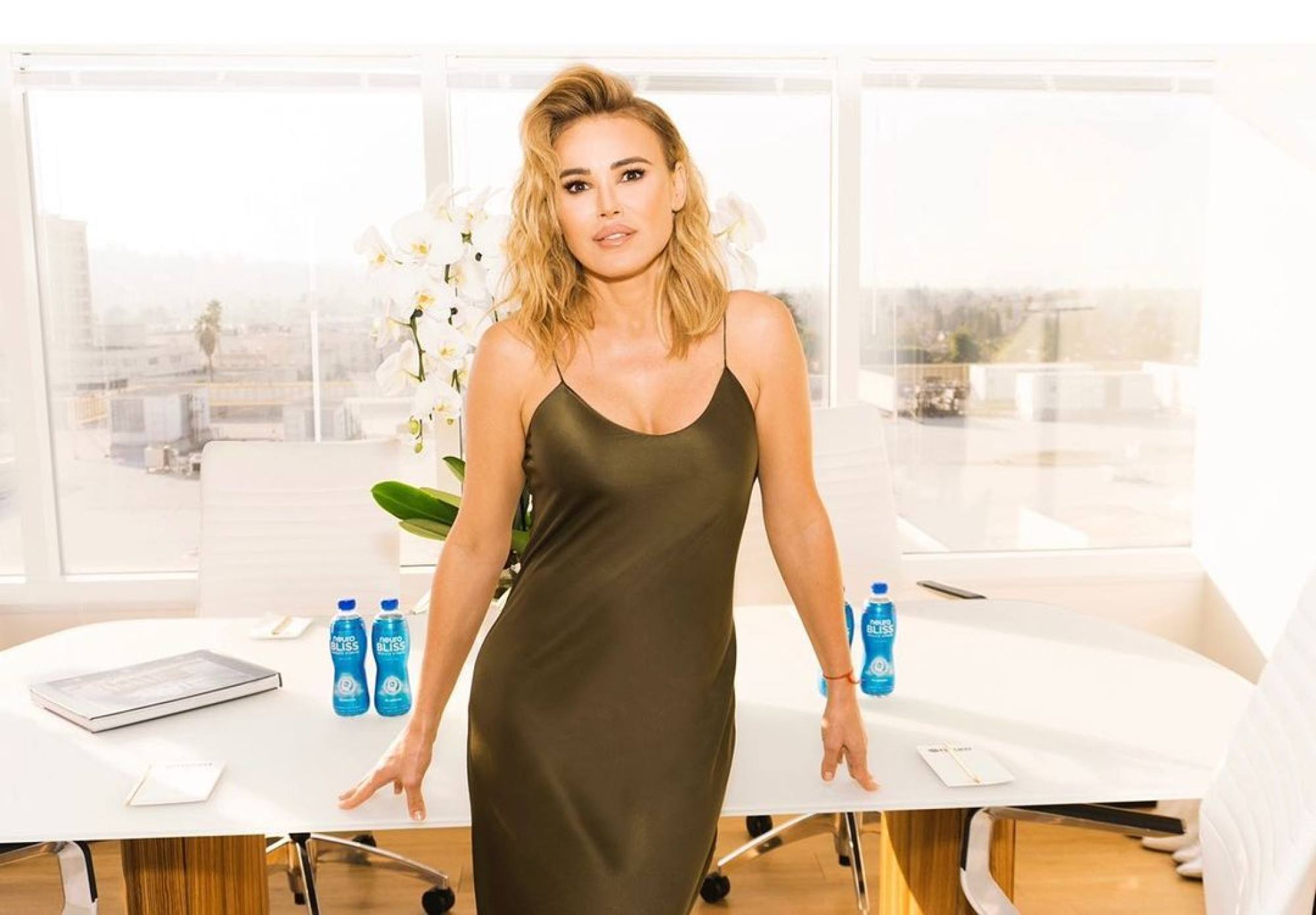 Born in Sarajevo, Bosnia,
RHOBH's latest cast member
grew up in poverty in communist-era Yugoslavia. She was forced to flee her home after the 1992 Bosnian War and was a refugee in Croatia before reaching London. After graduating, Jenkins saved up money to launch her own jewellery store, and eventually co-launched a swimwear line called Melissa Odabash, which still remains a hot commodity.
She was married to Barclay financier Roger Jenkins, but the two divorced in 2011 after 12 years of marriage. They still maintain a friendly relationship and share two children. According to reports, Jenkins received an eye-watering US$200 million as part of her divorce settlement. She is currently dating 33-year-old musician Asher Monroe – and living her best life.
1. Kathy Hilton, 63 (friend of the Housewives) – US$350 million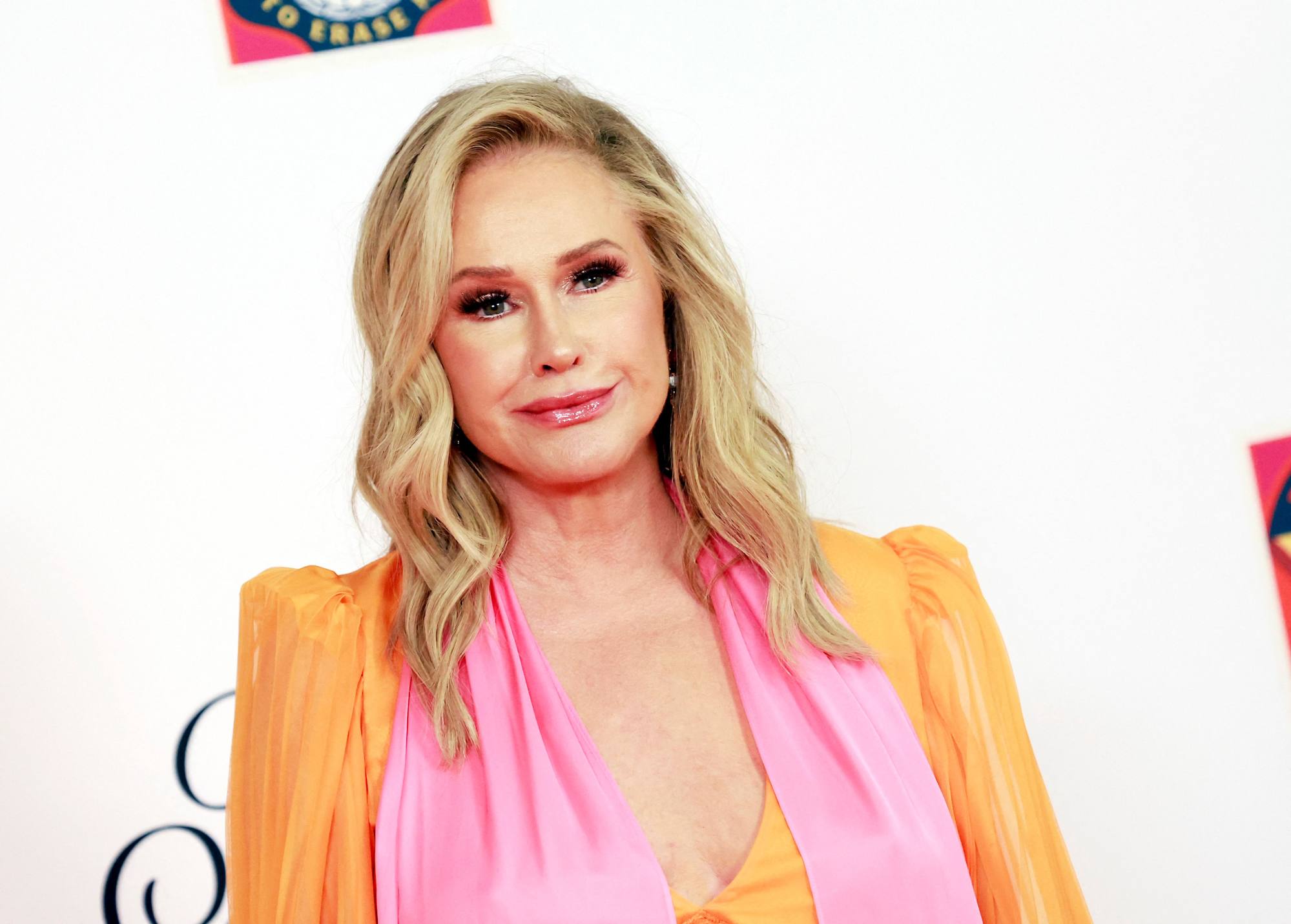 Despite her immense fan popularity in season 11, Hilton declined to join the show as a full-time cast member and is back as a "friend of the Housewives".
Charming fans with her quirky sense of humour and no-nonsense attitude,
Hilton was one of the wealthiest women
to ever appear on the show. Thanks to her famous surname, Hilton, 63, still has a jaw-dropping net worth of US$350 million, according to Celebrity Net Worth.
However, following rumours of behind-the-scenes drama and severe tension between Hilton and some of the cast in the latest trailer, we're not too sure how much more we'll be seeing of Paris Hilton's mother on RHOBH in the future.

Paris Hilton's mum Kathy comes in first thanks to a certain family fortune, while Diana Jenkins is not too far behind after a US$200 million divorce settlement
Kyle Richards' hubby is a property agent for Playboy Mansion and Walt Disney's estate, Dorit Kemsley makes a pretty penny from fashion – but Erika Jayne downsized thanks to her legal troubles