5 surprising K-pop idol careers before fame: Enhypen's Sunghoon was a figure skater and Wei's Daehyeon a civil engineer, but what about Eric Nam, Soyou and Lesserafim's Kazuha?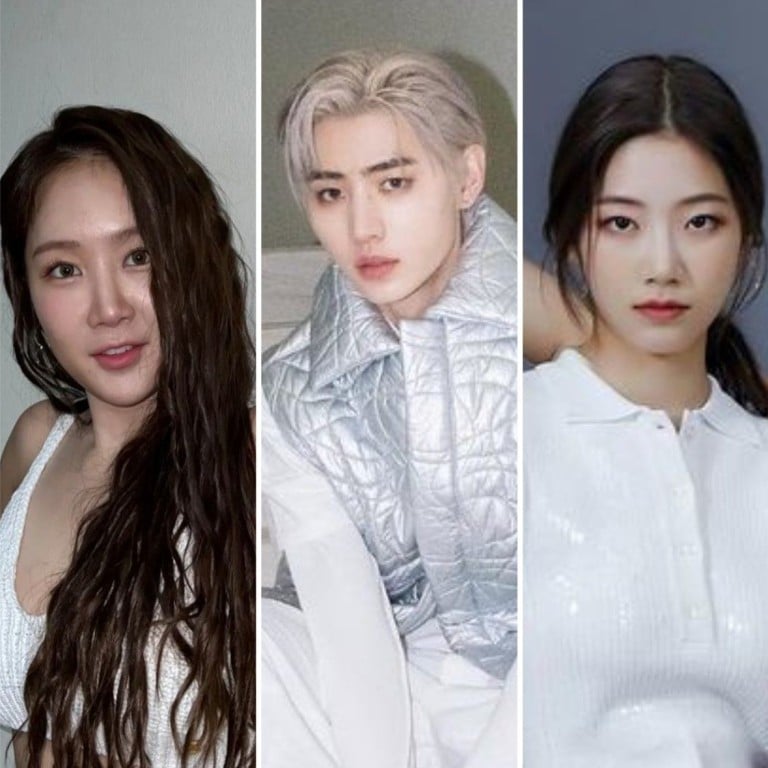 To become a K-pop star is no easy feat – in fact, most idols go through years of vigorous training (sometimes from childhood) before they debut. And even that doesn't always guarantee success. In some rare cases, however, K-pop idols transition from careers totally unrelated to the industry. Whether they auditioned or were scouted, these idols eventually got on the road to stardom – even if they didn't originally intend to. So which idols had jobs outside the K-pop industry before debuting?
Lesserafim's Kazuha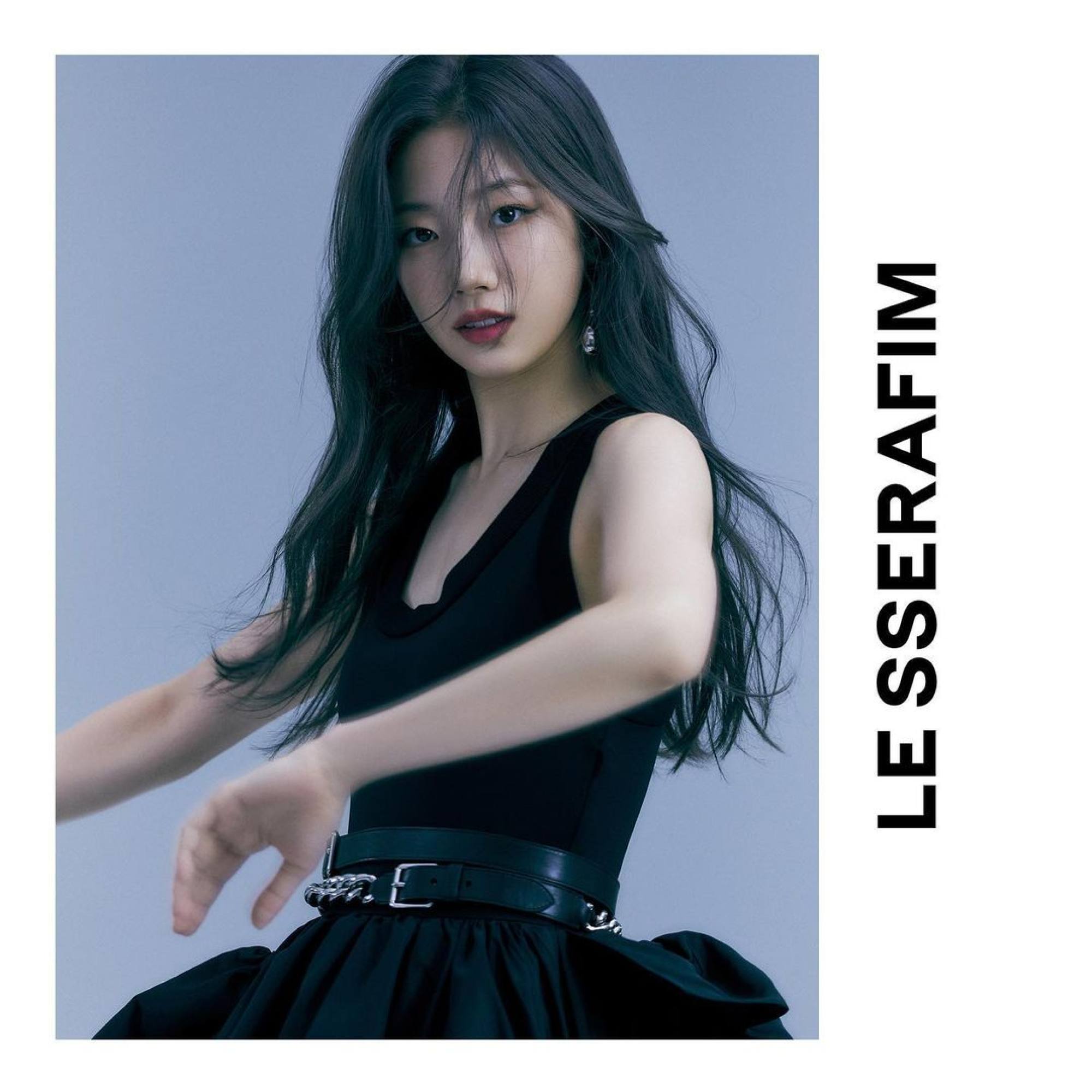 Before debuting in
Hybe's newest girl group
, 18-year-old Kazuha was actually a professional ballet dancer, and has been learning since she was three years old.
She trained in prestigious ballet schools like the Bolshoi Ballet Academy in Russia and the Royal Ballet School in the UK, and has won countless awards for her performances, per Korean media. She even played Juliet in Shakespeare's
Romeo and Juliet
. Despite her growing success in ballet, however, she did have some doubts in pursuing it further as a career, according to Koreaboo. During the pandemic, she submitted audition videos to Source Music. The rest is history, as she ended up
debuting with Lesserafim
.
But she did still get to show off her ballet skills, as she demonstrated her graceful moves to the world in her debut teaser video.
Enhypen's Sunghoon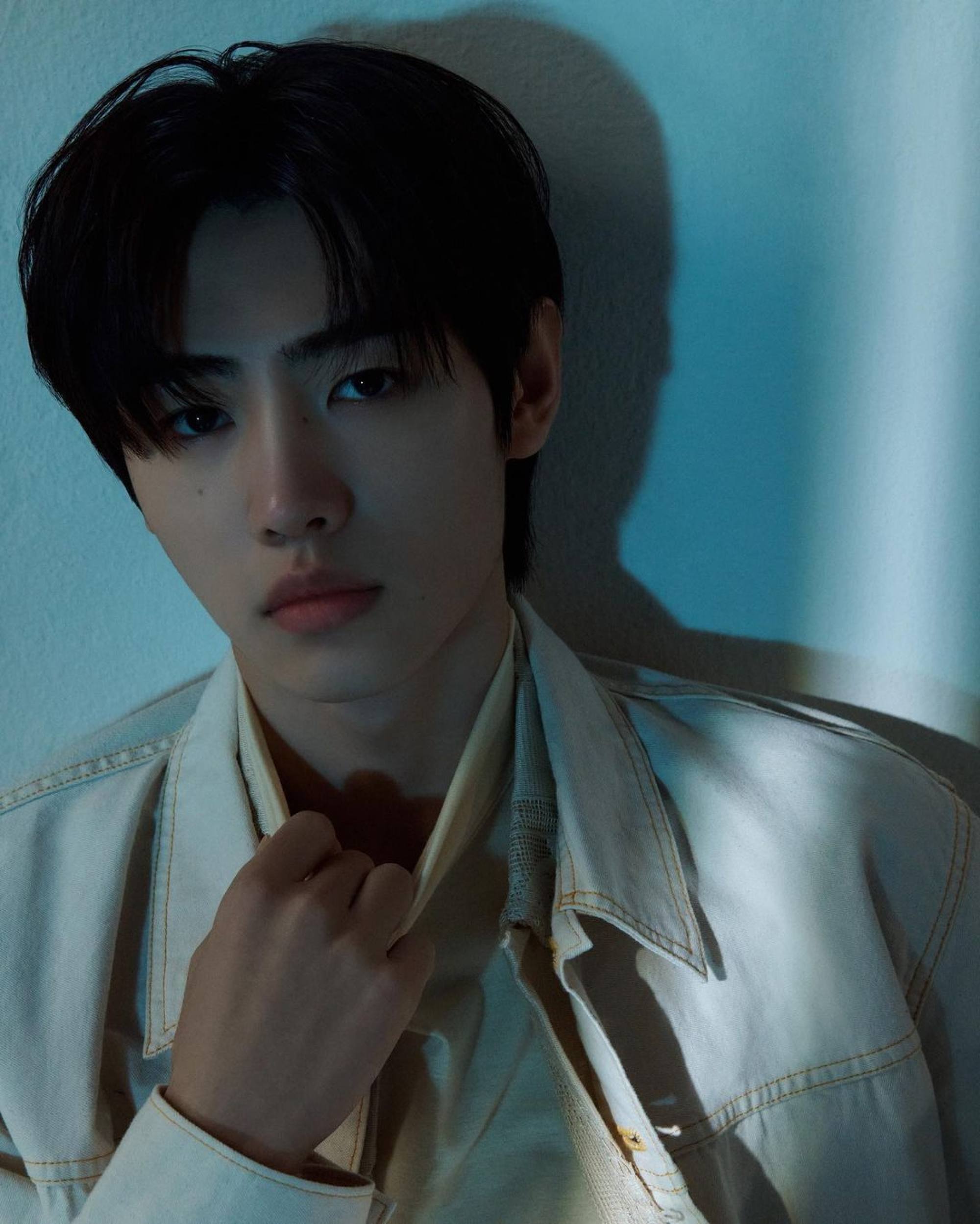 Sunghoon had an extensive figure skating career before debuting in Enhypen, even training with the likes of
Olympic skater Cha Jun-hwan
. Competing from 2010 to 2020, he won international competitions like the Asian Figure Skater Trophy and the Lombardia Trophy, and even competed after he became a trainee in 2018.
He obviously didn't have as many chances to skate after his debut, but he got to flex his skills in an episode of Enhypen's
En-O'Clock
variety show in 2021, and fans pointed out that he seemed very happy to return to the ice. Regardless, we're glad he chose to
debut with Enhypen
and show off his other talents.
Eric Nam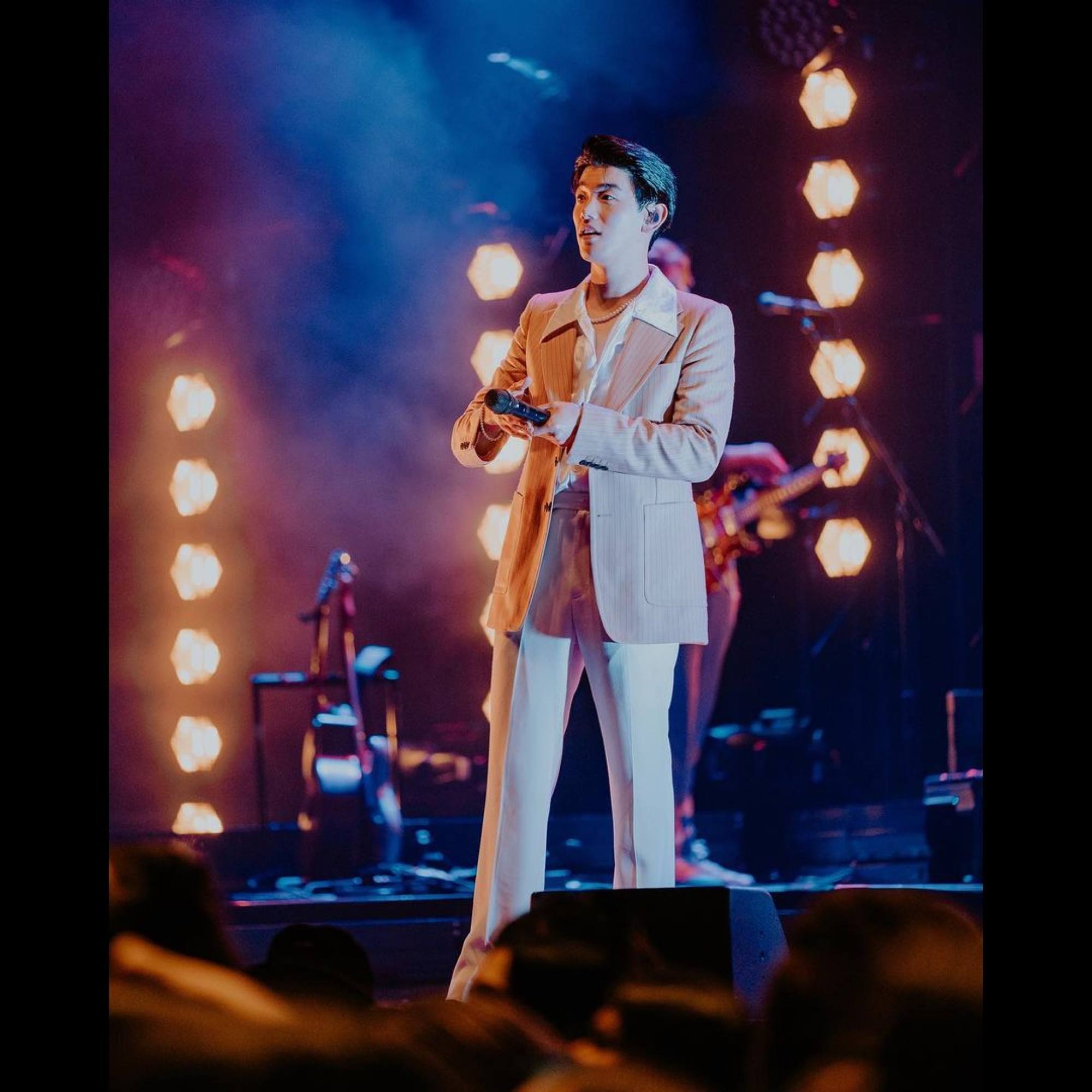 Eric Nam may known as the hilarious, talented K-pop star he is today, but he actually had a rather normal job before his showbiz career. After graduating from Boston College in his native US in 2011 and spending a year abroad in Beijing, he accepted a business analyst position at Deloitte – an accounting organisation – before going to India instead to participate in microfinance initiatives. While he'd always had an interest in singing, his K-pop career actually started almost by accident – he was scouted for a Korean talent show, where he eventually reached the top five.
Wei's Daehyeon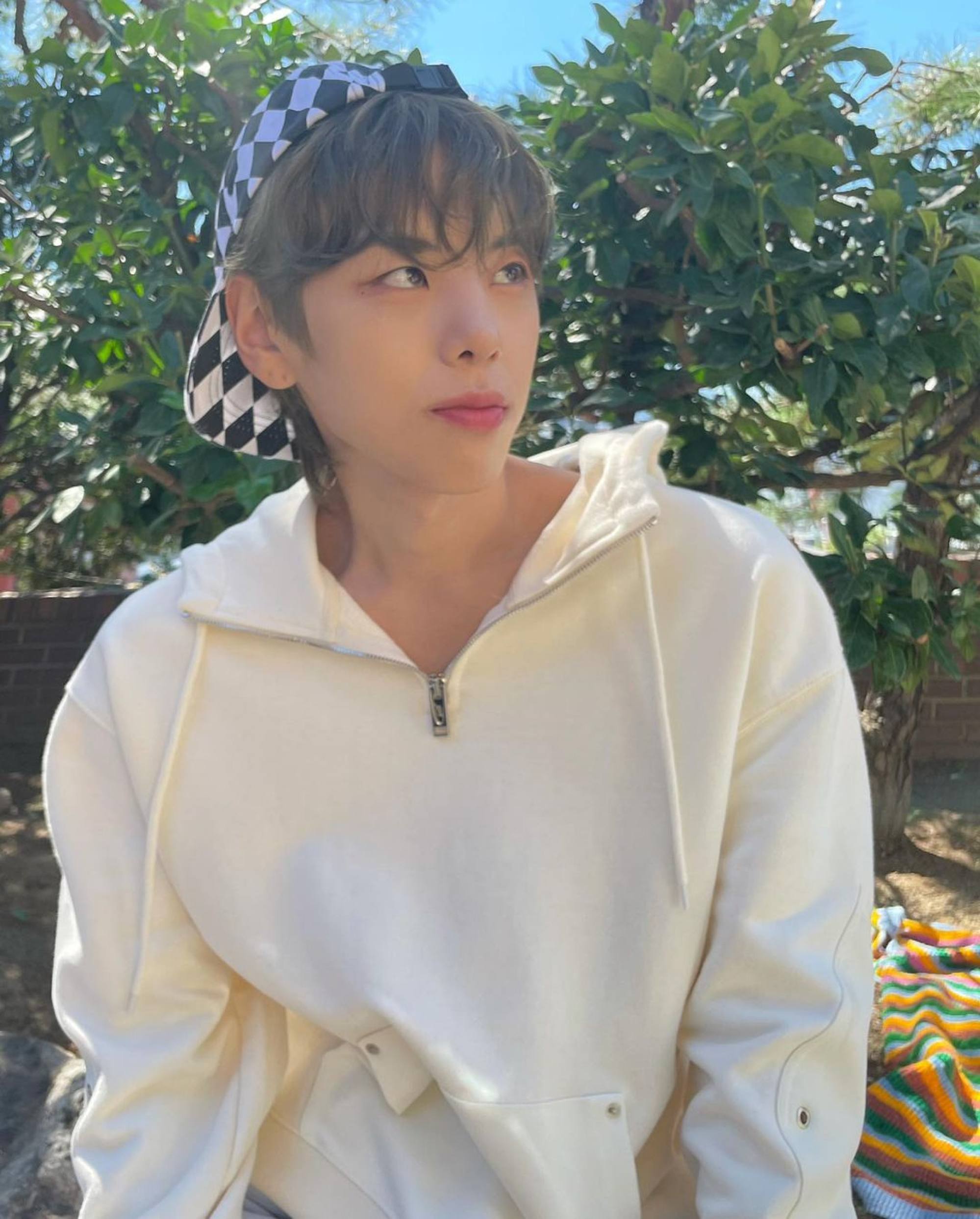 The 25-year-old singer and former Produce 101 season two contestant used to be a civil engineer – and even has four licenses to prove it. According to Koreaboo, Daehyeon has certificates in concrete craftsmanship, surveying, computer-aided design and word processing. According to Buzz Kpop, he trained for nine months before appearing in Produce 101. Though he didn't make the final line-up on the show, he did debut in another group called Rainz and then eventually with Wei in 2020 as the group's leader and rapper.
Soyou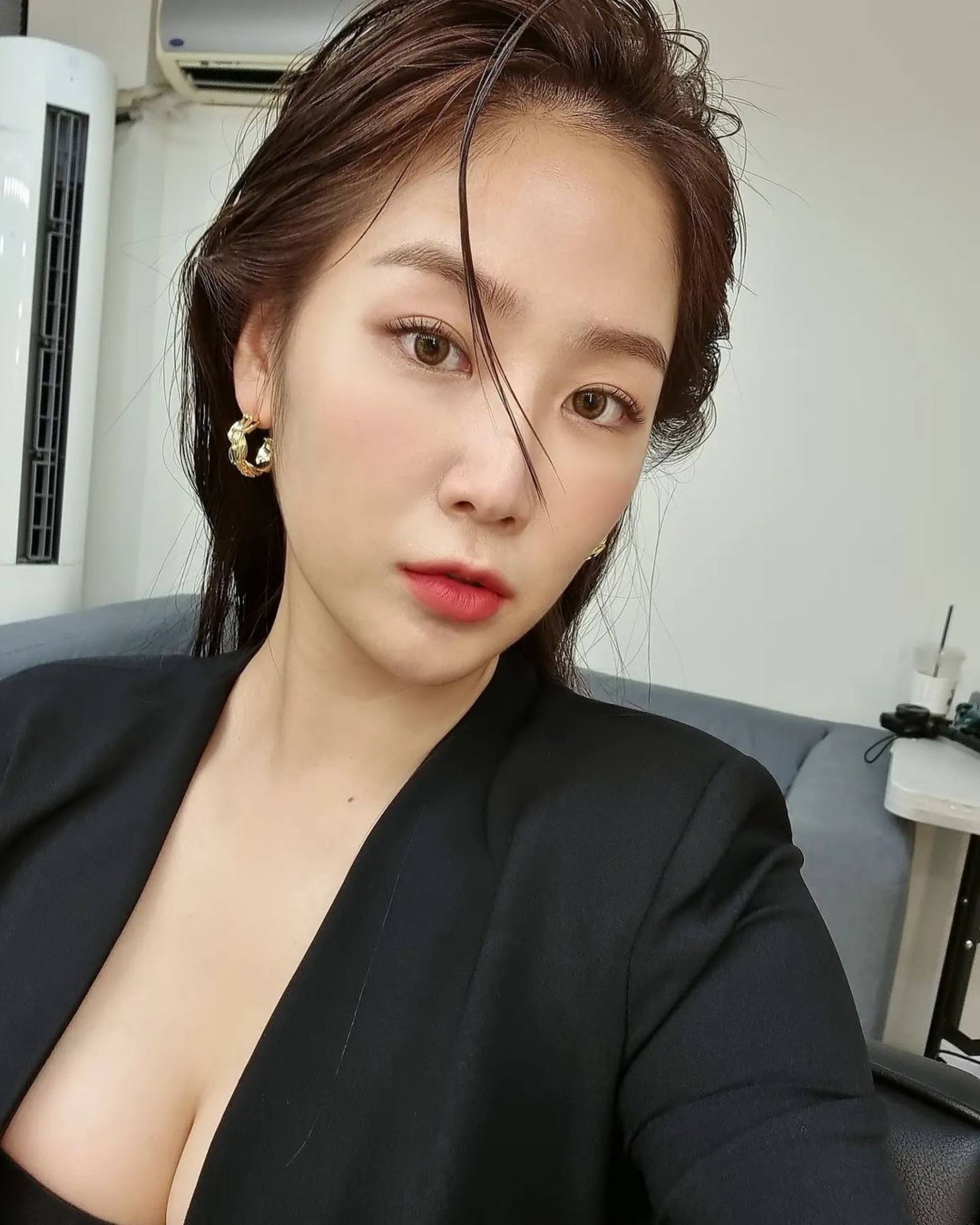 Before debuting with Sistar in 2010, Soyou was a licensed hairdresser and worked in a hair salon for three years. Koreaboo reported that she was originally a Cube Entertainment trainee, and even did some hairstyling for some of the agency's artists, like 4Minute and Highlight. Though she was supposed to debut with 4Minute, she failed to make the final cut and auditioned for Starship Entertainment instead, where she eventually saw success with Sistar, as per Osen and Yonhap News Agency.
She also got her hairstyling license as a backup plan in case her K-pop career didn't work out, but we're glad it did.

Lesserafim's Kazuha and Enhypen's Sunghoon were still performers – the former a professional ballet dancer, the latter a competitive figure skater who trained with an Olympic athlete
Eric Nam was a business analyst at Deloitte, Wei's Daehyeon was a civil engineer and former hairdresser Soyou even styled for 4Minute and Highlight as a trainee