Meet Meng'er Zhang, star of Netflix's The Witcher season 3: the Shang-Chi actress hopes to join Star Wars – and more Marvel films – met her husband on set, and loves Disneyland
When Meng'er Zhang appeared as Xialing, Shang-Chi's tough sister in
Shang-Chi and the Legend of the Ten Rings
, virtually nothing was known about her. From having a bare IMDB page at the time (which only featured a minor role an episode of
The Witcher
in 2019), Zhang can now enjoy an impressive addition to her résumé with the Marvel blockbuster.
Her next project? A recurring character in The Witcher's season three, alongside Man of Steel actor Henry Cavill. Zhang will play Milva, a fierce and talented huntress adopted by the dryads of Brokilon Forest with great archery skills and a fighting spirit for survival, per Deadline.
From a Marvel movie to one of Netflix's top original series, Zhang's acting career continues to grow – and it's only just begun. So what else do we know about the 35-year-old Chinese actress?
She is a theatre actress
Although she made her big screen debut with Shang-Chi and the Legend of the Ten Rings, Zhang isn't a total newbie, and was in fact born to a theatre actress and a stage designer. She grew up with theatre as her playground, she revealed in an interview with The Laterals. "I never had a doubt to be an actor since I was little," she said, adding that her parents actively supported her. "[They] watched my shows and gave me notes."
She then studied theatre in her hometown of Nanjing and later Shanghai. She went on to study at London's East 15 Acting School and the Russian Institute of Theatre, per Vogue UK. She has starred in numerous plays like The Street of Dawn, Oliver Twist and In The Mood For Sorrow.
Shang-Chi, her first film, changed her life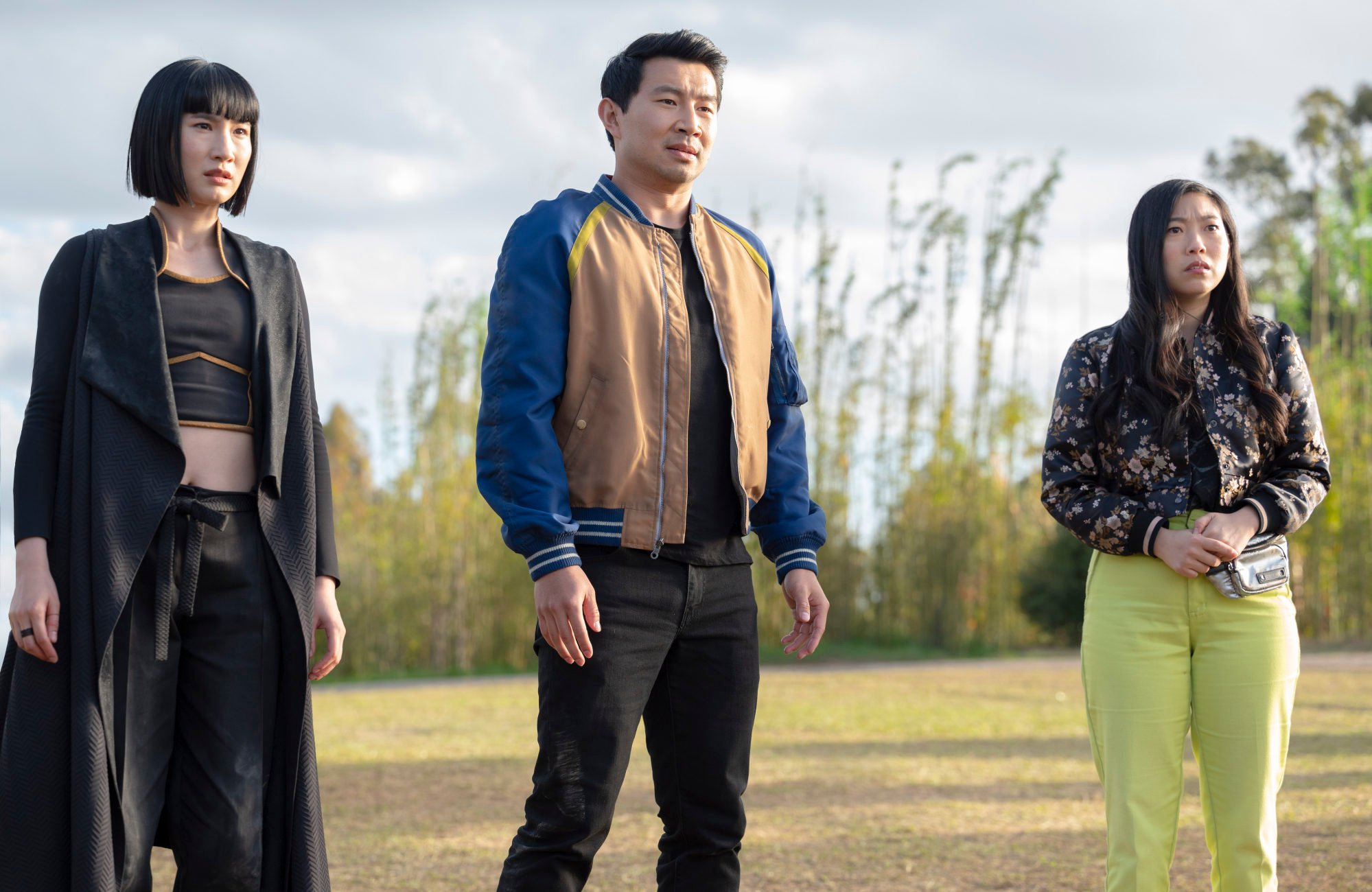 When Zhang auditioned for the role, she had no idea it was a Marvel film. She found out about the audition call via a group chat, sending in her casting tape and getting a callback to screen test with Simu Liu – which is when she realised the scale of what she was signing up for. "It was such a dream. I still have to pinch myself," she said in an interview with Disney.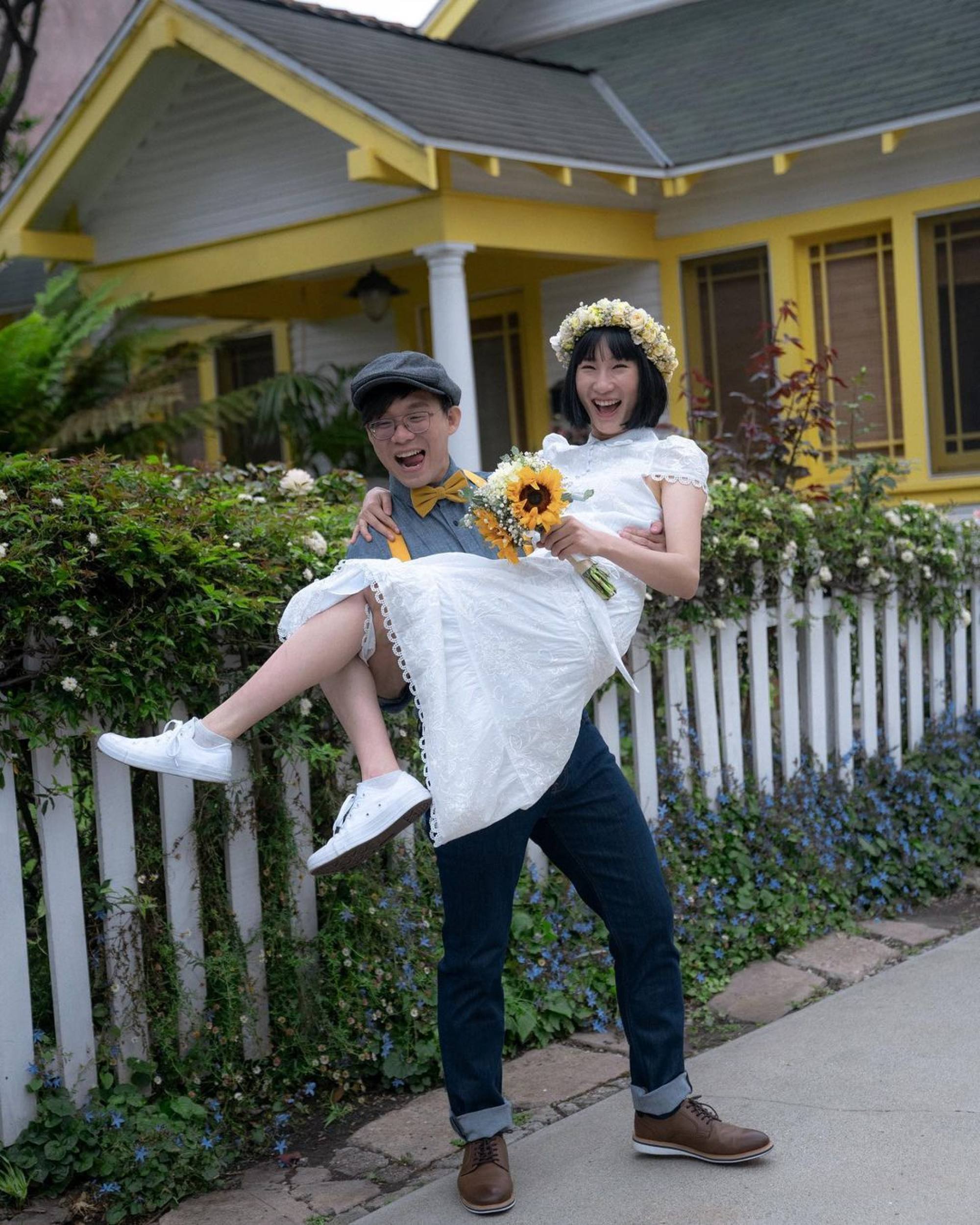 She also found love on set. "I was cast single and left married! I met my husband, Yung Lee, on this film; he's one of the action designers on it," she told Screen Rant.
They got married in LA with "no proposal, no rings, no wedding", she mentioned in an Instagram post. But the film cast and crew, including
Awkwafina
and Liu, surprised them with a big party where they went to Disneyland and sang karaoke.
She is proud of her Asian roots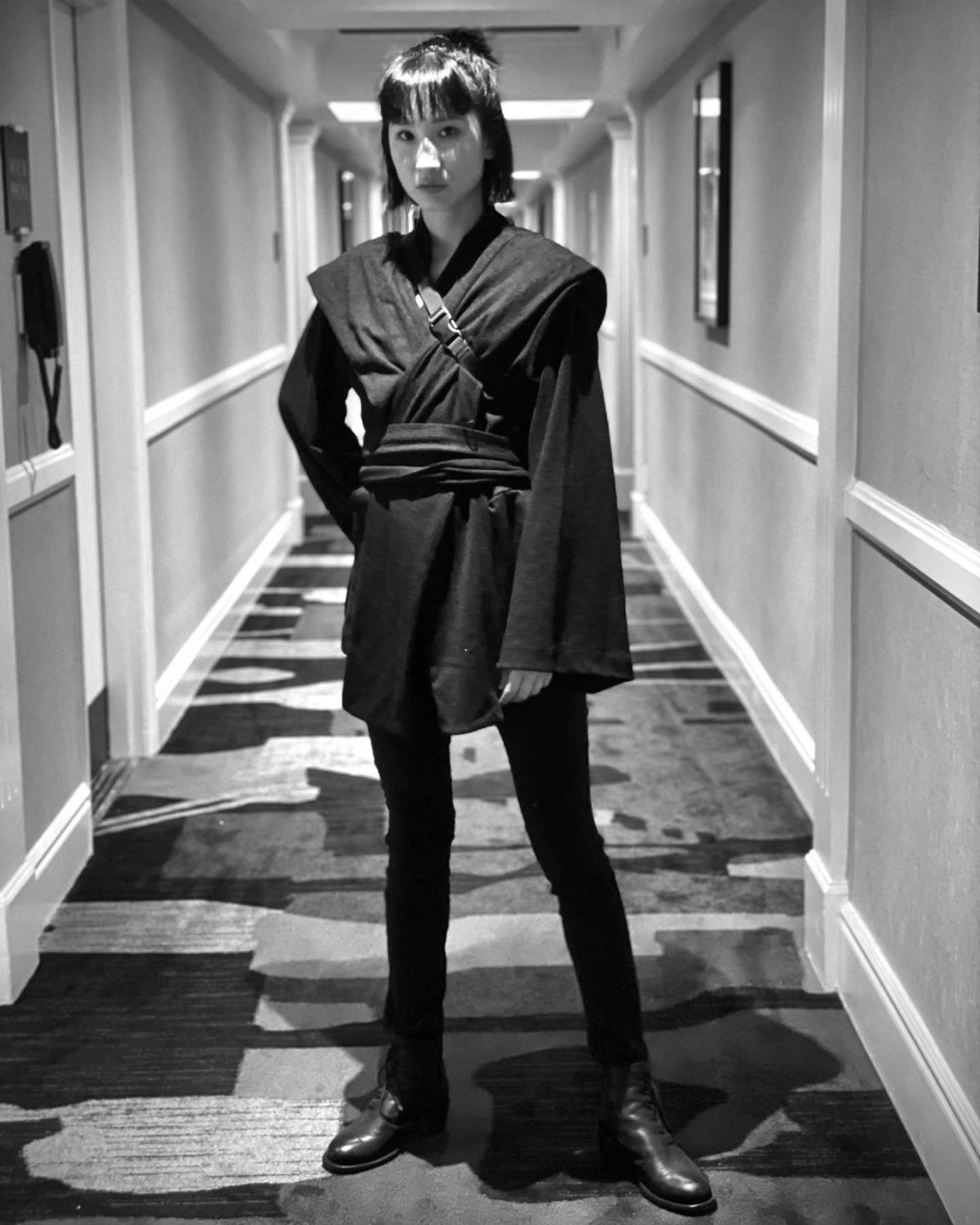 Appearing in Marvel's first Asian superhero film is a good step forward for representation, she shared with The Times of India.
"
Asian representation
is very important. I take it as a great responsibility and I take it seriously. For Asian kids, who grow up in Asian countries, they can now have heroes that they can look up to and say, 'They look like me'. The world is ready for an Asian superhero," she said.
Ant-Man is her favourite Marvel superhero
Even if you're busy playing a Marvel superhero, you've still got personal favourites within the MCU. For Zhang, she loves watching all the franchises, but has a particular love of Ant-Man.
"I like the idea of shrinking things. I think it'd [be] so cool and useful in real life, if we could shrink things," she elaborated to Inverse. "I'm going to shrink my parents and put them in my pocket, so they go everywhere with me without buying plane tickets."
She wants to be in a Disney musical and Star Wars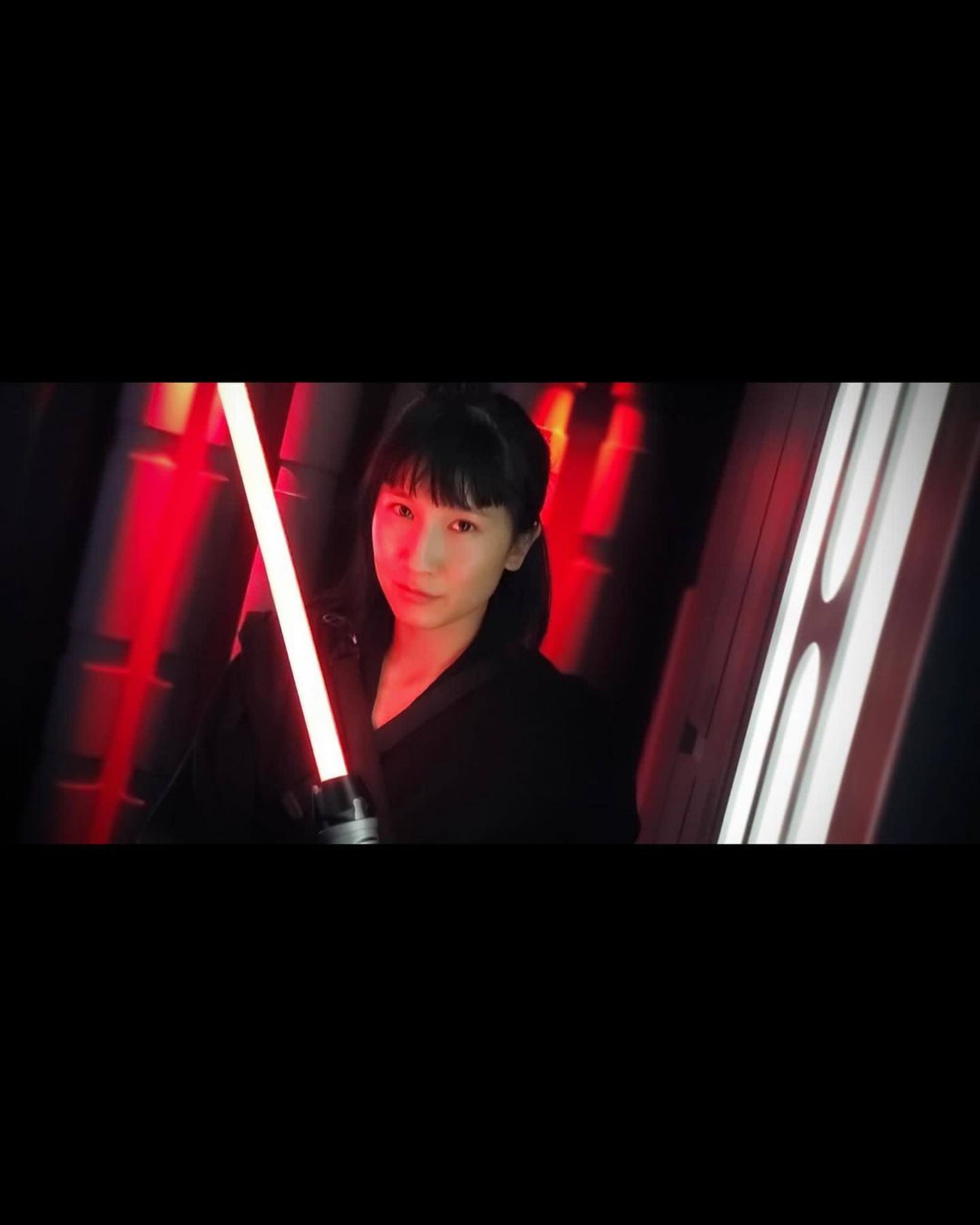 With Marvel and Netflix gigs under her belt, Zhang is keen to "try everything". But she doesn't forget her theatre background and love for Marvel heroes.
"I just want to play interesting characters and tell good stories. I want to continue to be a part of the Marvel Cinematic Universe. I would love to star in the Star Wars franchise. I would also love to be in a Disney musical!" she told The Laterals.
She loves Disneyland
While waiting for her next Disney project (which includes a confirmed Shang-Chi sequel), Zhang has shared her love for the conglomerate's famous theme park. As a regular visitor, she told Disney that she could go everyday. Her top attraction? The Avengers Campus, of course.
She recalled one experience: "Every time we went there, we lost our voices. I took a lot of pictures with The Wasp. I mean, she's so cool. It was just like, I had no chill. And it's just like seeing they're not like – I don't know how to say it. They are in the real world, you know. They're real to me."

You'll know her as Xialing from Disney's Shang-Chi with Simu Liu and Awkwafina; expect to see more of the Chinese actress in Netflix's The Witcher opposite Henry Cavill
Her favourite attraction at Disneyland is The Avengers Campus and her most loved superhero is Ant-Man – one day, she hopes to appear in the Star Wars franchise too