Meet Jake Daniels, the first English pro footballer to come out as gay in 32 years: inspired by Tom Daley, the 17-year-old has won praise from Prince William, Jack Grealish and fans alike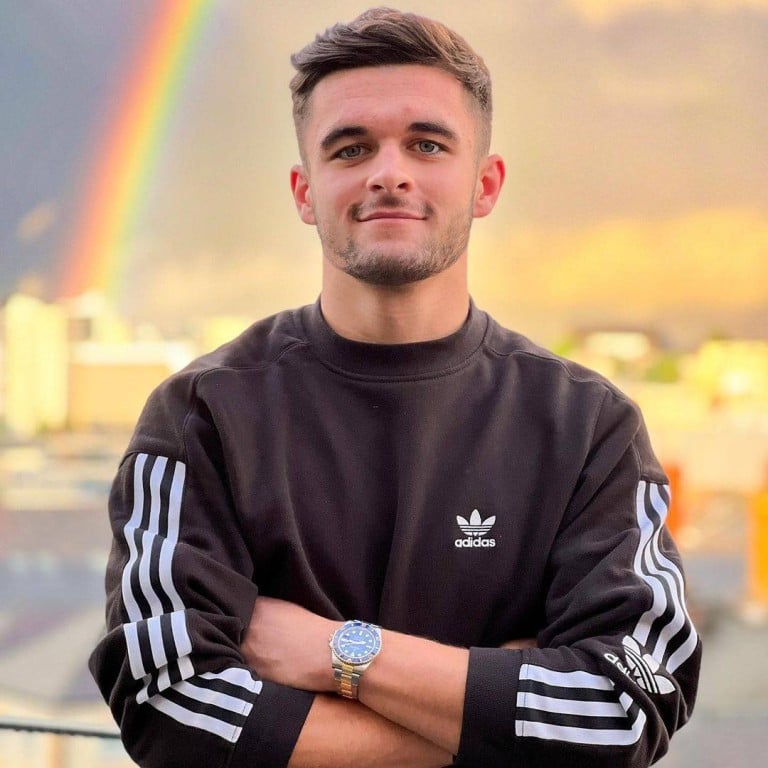 Currently at the top of his game and with a bright future ahead of him, 17-year-old English footballer Jake Daniels of Blackpool FC has come out as gay. And while that may not be notable for some in 2022, such an announcement is rare in the world of professional football, with little to no openly gay players active on the field.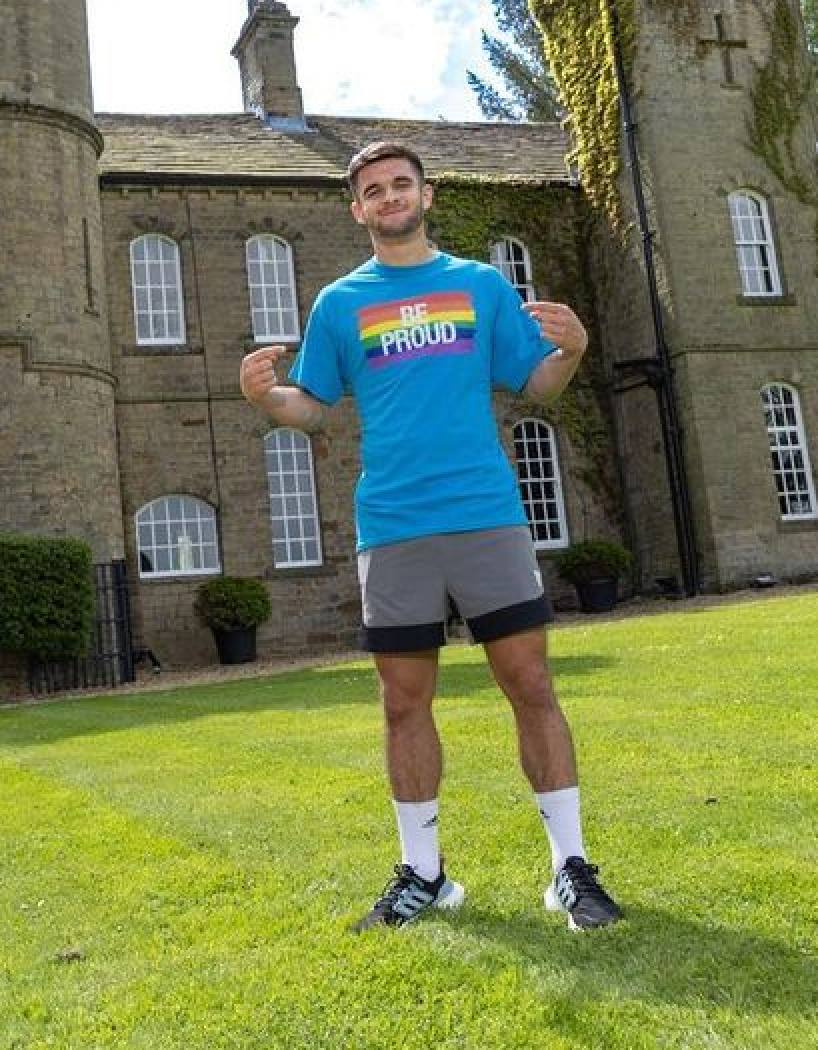 But the landscape seems to be changing – and for the better. For the young athlete, his journey as a football professional and as an inspiration for the gay community has just begun.
Here's what you need to know about him and his journey so far.
Early start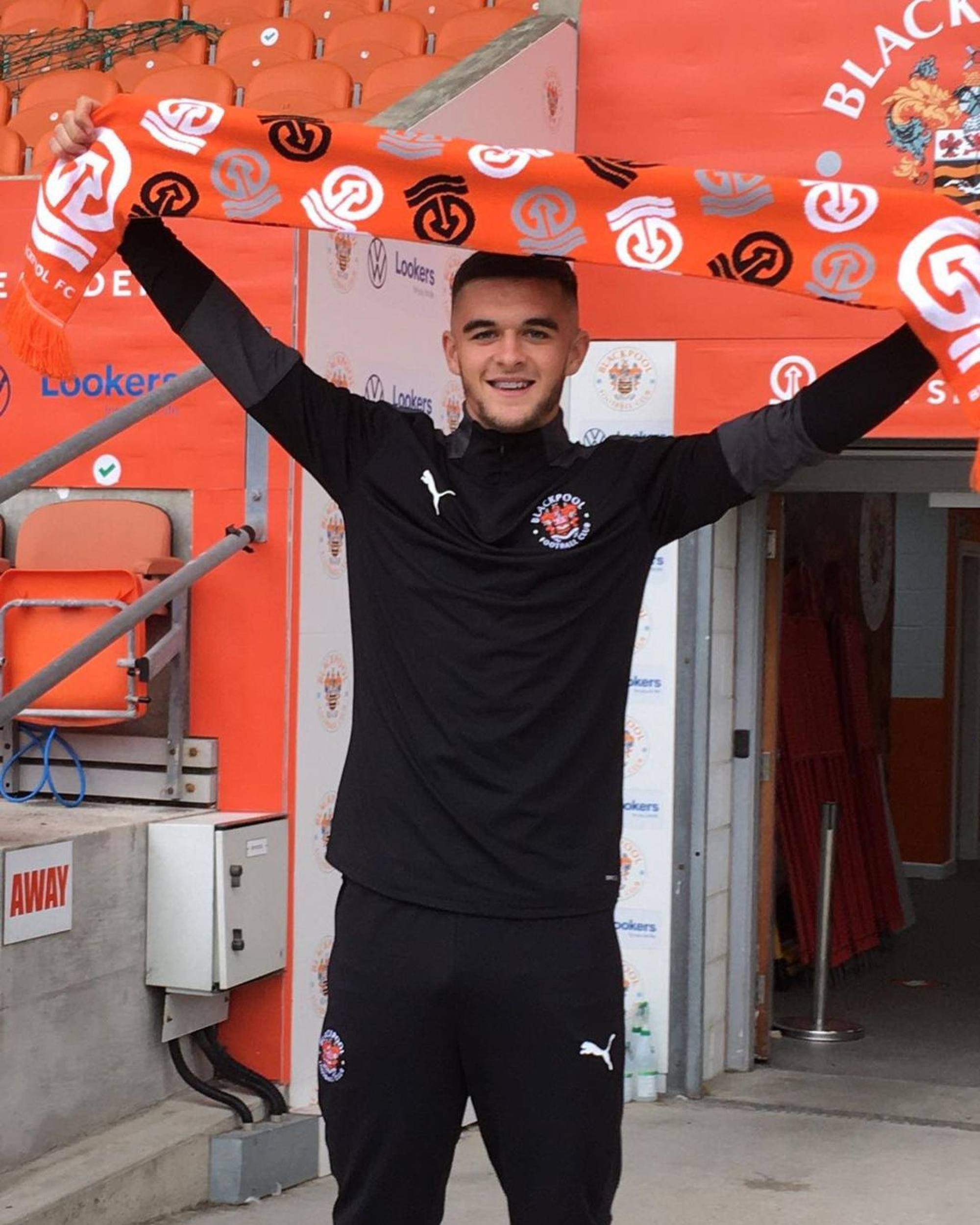 Daniels fell in love with football almost as soon as he could walk and began playing for Blackpool's youth team at age seven, according British media. He began his professional career with the Lancashire-based Blackpool FC in the under-19s this February and has already netted a whopping 30 goals for the team this season. He was also named youth team player for the club in 2020-21.
Coming out to the world in a Sky Sports interview, Daniels recalls already knowing that he was gay at maybe five or six years old.
"At that age, you don't really think that football and being gay doesn't mix. So all the way through my life I was like 'yeah it's fine, you'll get a girlfriend when you're older and you'll change and it'll be fine, and then as you do get older you realise you just can't," he said.
Realising his preference wasn't something that he could just change, Daniels considered coming out after retirement instead. But he also knew that not speaking out would be "such a long time of just lying and not being able to have what I want".
Coming out
Daniels said he told his mum and sister first, then the rest of his family, his club, and then his teammates, who all responded with acceptance and support. The 17-year-old explained how he felt a huge weight had been lifted as a result, noting in the Sky Sports interview that the day after he came out to his mum and sister, he scored four goals in his game against Accrington Stanley: "It just shows what a weight off the shoulders it was – just a massive relief."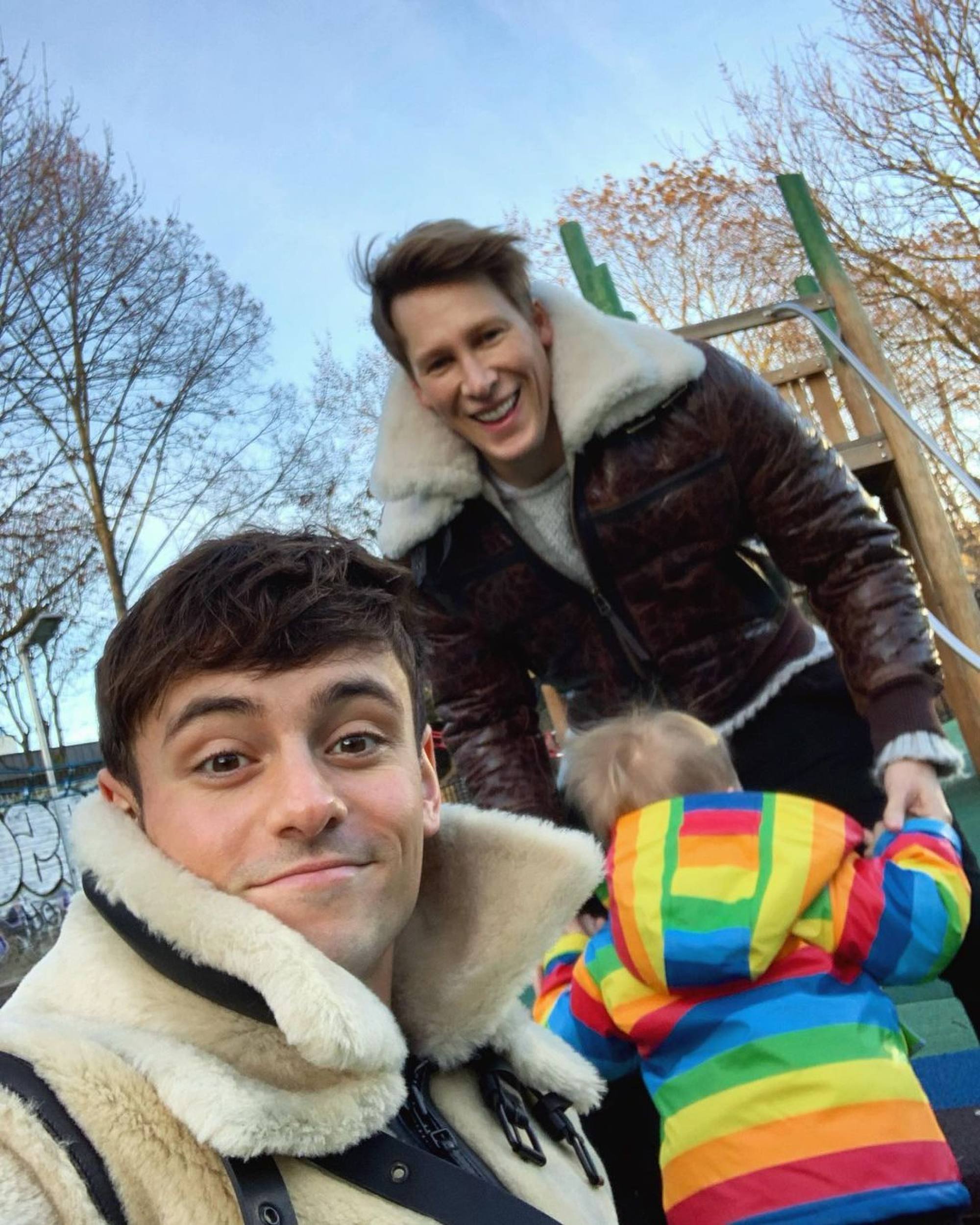 Daniels noted in the same interview that no other British footballers are out, but that the bravery of fellow athletes helped inspire him to follow in their footsteps: 22-year-old footballer Josh Cavallo, who plays for Australia's Adelaide United FC; and British diver and
Olympic gold medallist Tom Daley
, now married to his partner.
Big move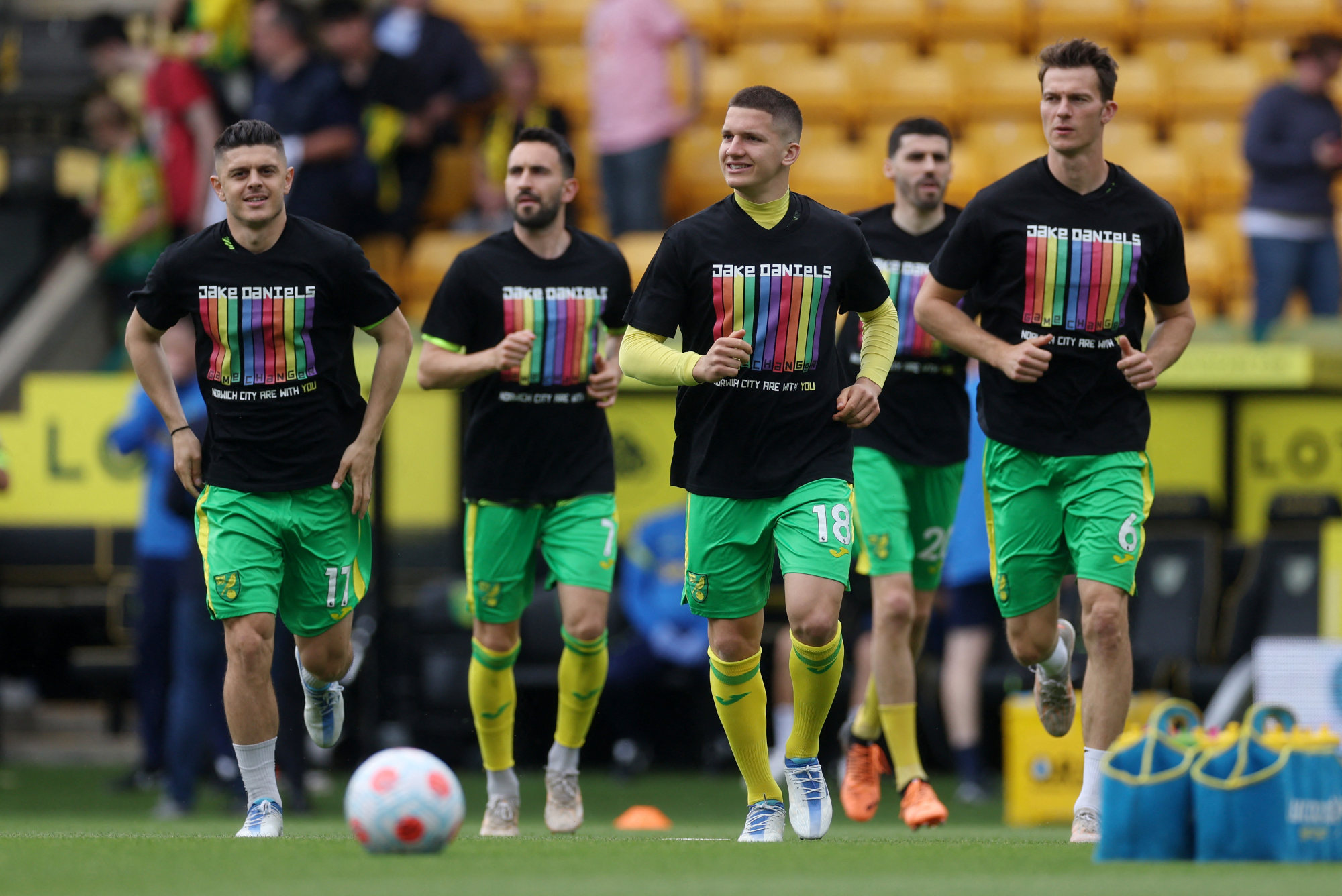 The world of football has yet to catch up with the rest of the world when it comes to LGBTQ+ issues, hence why Daniels' bold move shocked – and was applauded by – the public. Everyone from Manchester City's Jack Grealish to Daley himself called his decision "a massive step forward", saying that it showed "great courage", and would start "a path that many will follow".
Prince William, president of the Football Association, also tweeted: "Football should be a game for everyone. What Jake has done takes courage and will hopefully help break down barriers that have no place in our society. I hope his decision to speak openly gives others the confidence to do the same."
This also makes Daniels the first active, openly gay professional male footballer in the UK since Justin Fashanu came out in 1990. According to the Blackpool Gazette, back then, Fashanu felt "his career was blighted by the fact that he was gay", and he eventually took his own life at age 37.
Outside sports, many British stars also famously struggled to come to terms with their sexuality for fear of the public's reaction, including musical icon
Elton John
, singer-songwriter George Michael, and legendary Queen frontman Freddie Mercury.
If you are having suicidal thoughts, or you know someone who is, help is available. For Hong Kong, dial +852 2896 0000 for The Samaritans or +852 2382 0000 for Suicide Prevention Services. In the US, call The National Suicide Prevention Lifeline on +1 800 273 8255. For a list of other nations' helplines, see
this page.

It may be 2022, but openly gay footballers remain rare in UK professional football – the last man to do so, Justin Fashanu, suffered an intense backlash back in 1990
Now young Blackpool FC player Daniels has decided to follow the lead of fellow athletes Daley and Josh Cavallo – and the response has been overwhelmingly positive