Shiloh Jolie-Pitt at sweet 16: from viral hip-hop dancing to Lizzo and a new hair colour, to modelling offers and her tomboy style – 6 things we learned about Brad and Angelina's daughter in 2022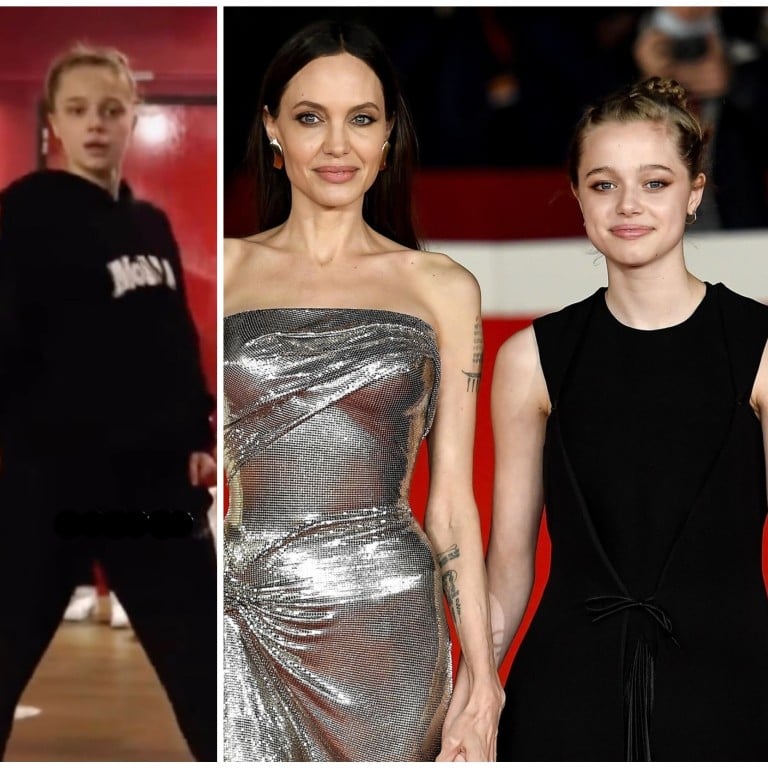 If you remember the media frenzy surrounding the birth of Angelina Jolie and Brad Pitt's biological first born in Namibia, it's officially time to feel old, because Shiloh Jolie-Pitt turns 16 this week.
Celebrating her sweet 16th birthday on May 27, it's been a whirlwind year for the teen, who has grown up right in front of our eyes. From her
headline-making style transformation
and viral dance moves, to her humanitarian adventures in Cambodia, few celebs kids are as fascinating as Shiloh.
Here's what we've learned about her this year …
She's still staying true to her signature tomboy style
Last year was a big year for Shiloh, who showed off a brand new look at the
Eternals
international film premieres
. As the daughter of two of the biggest film stars in the world, she's no stranger to the red carpet, but it was her extreme makeover that stole the show and made headlines.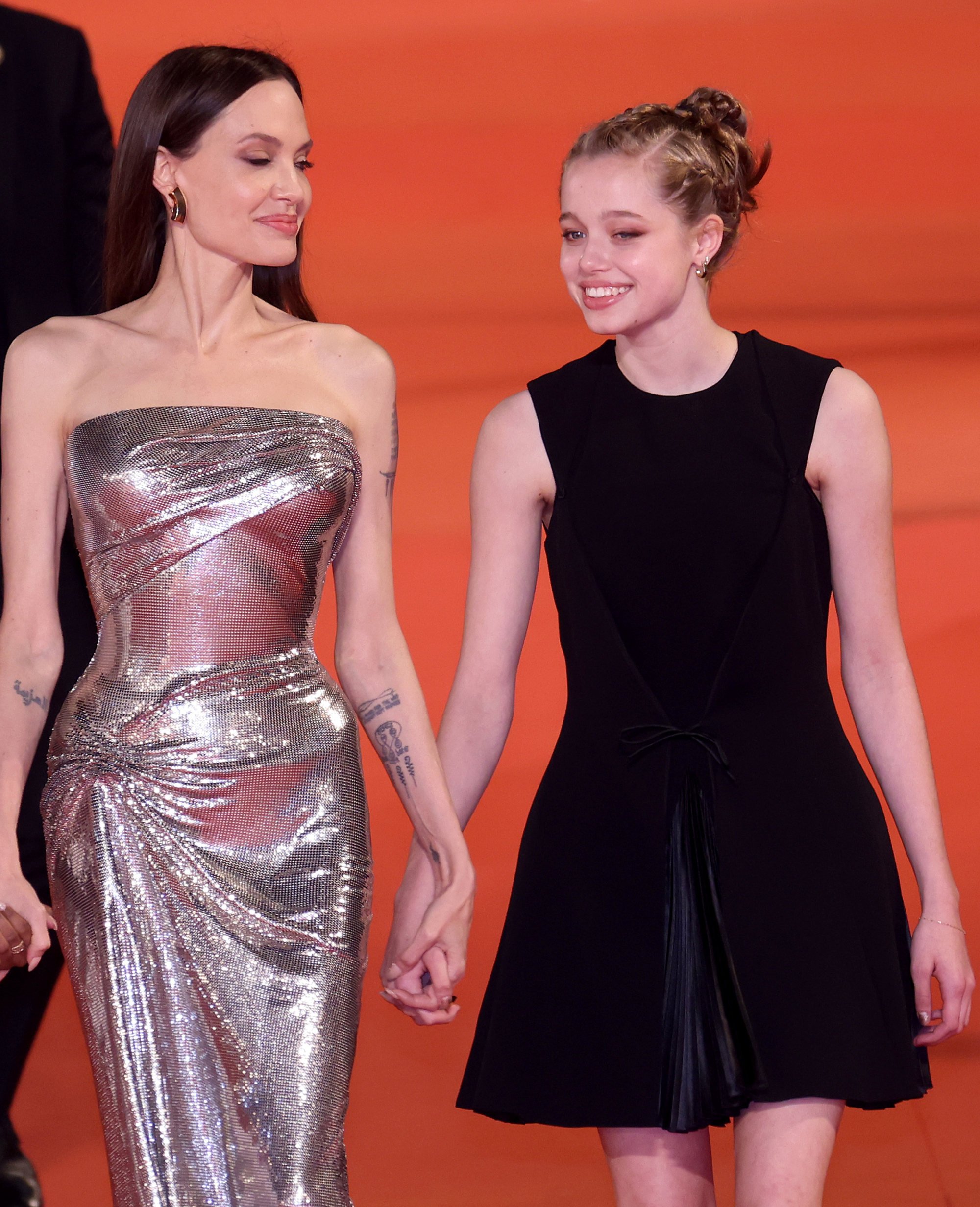 Attending the premieres in London, Rome and Los Angeles, Brad and Angelina's daughter swapped her trademark tomboy suits for elegant frocks in a drastic style makeover that had the internet buzzing.
In fact so far this year, Shiloh has repeatedly been photographed out and about in her signature gear, signalling her commitment to comfy couture over designer dresses. Post pandemic return to glamour? Not for this gal.
She (kind of) coloured her hair though
In May, Shiloh was snapped outside a Starbucks in California grabbing a coffee, but it was the subtle change to her hair that caught fans' attention. Like many teenagers her age, she's started experimenting with hair colour, and showed off a red tint in her tied-up bun.
Perhaps now that she's 16, Angelina will let her try some permanent hair dye. Come on, mum!
She visited Cambodia with mum Angelina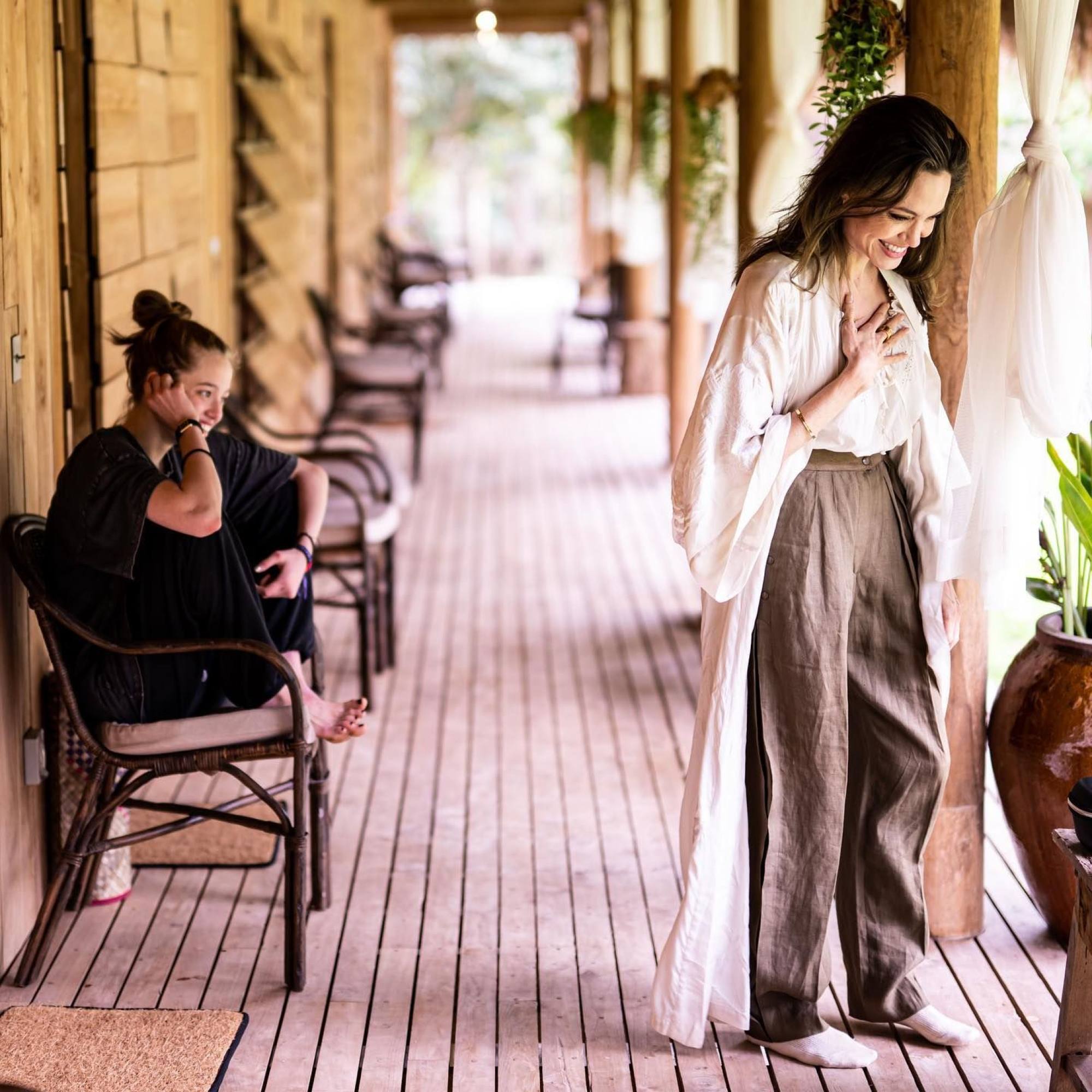 In February, Angelina shared a rare photo of herself with Shiloh in Cambodia on Instagram, revealing details about the work trip they took together to support the Maddox Jolie Pitt (MJP) Foundation.
"A few days in Cambodia among the warm local people, and I feel my soul is recovering," Angelina wrote on Instagram. "This has always been a special country for me and our family."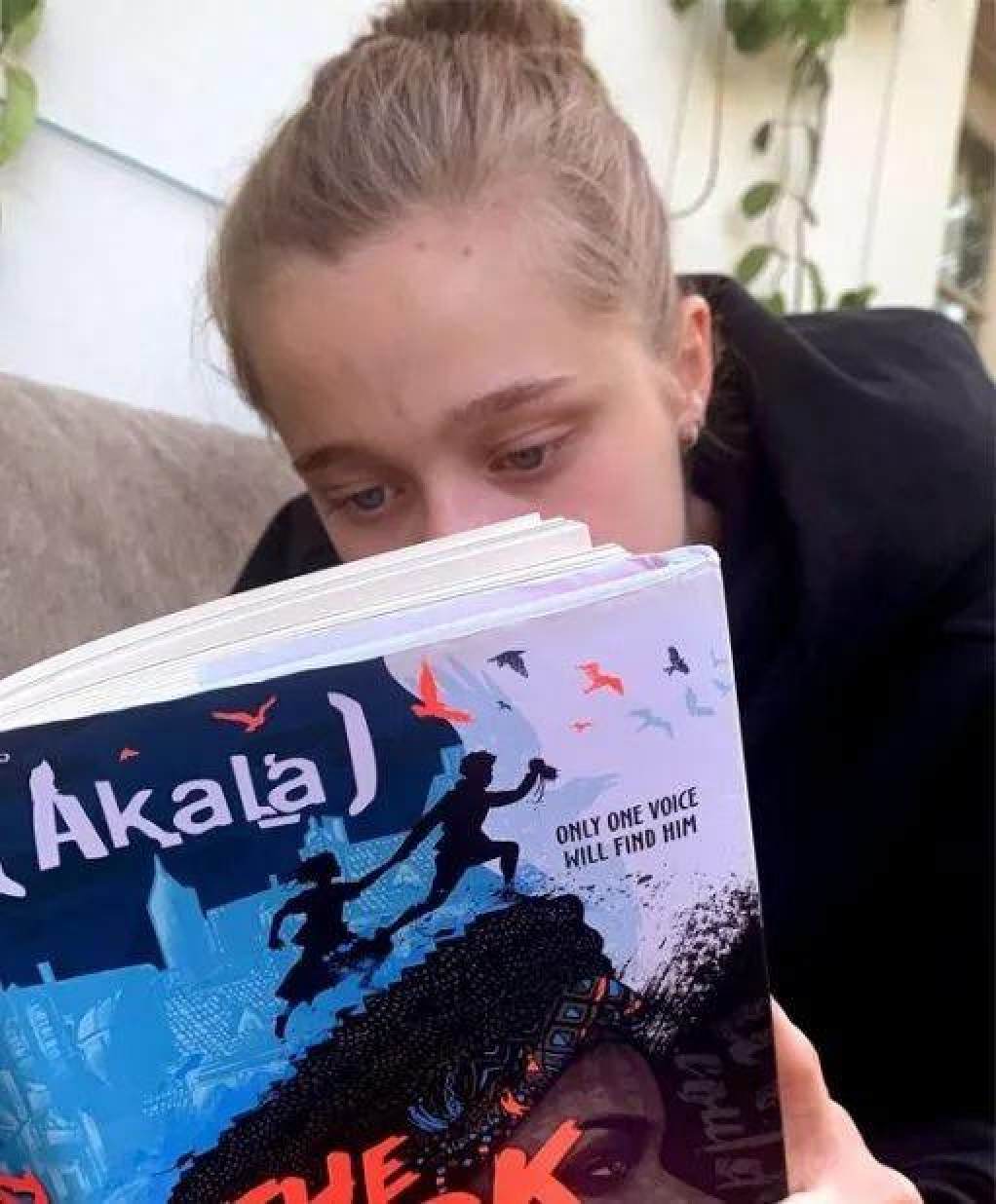 Of course, Angelina adopted son Maddox from Cambodia, but she took Shiloh along instead this time as
he's currently studying
at Yonsei University in South Korea.
In January 2018, Angelina told People why Cambodia means so much to her kids. "We've been coming back and forth for 17 years, it feels like a second home to me," she said. "The children have close ties to the children here, many of them are their best friends."
She's taking her dancing classes seriously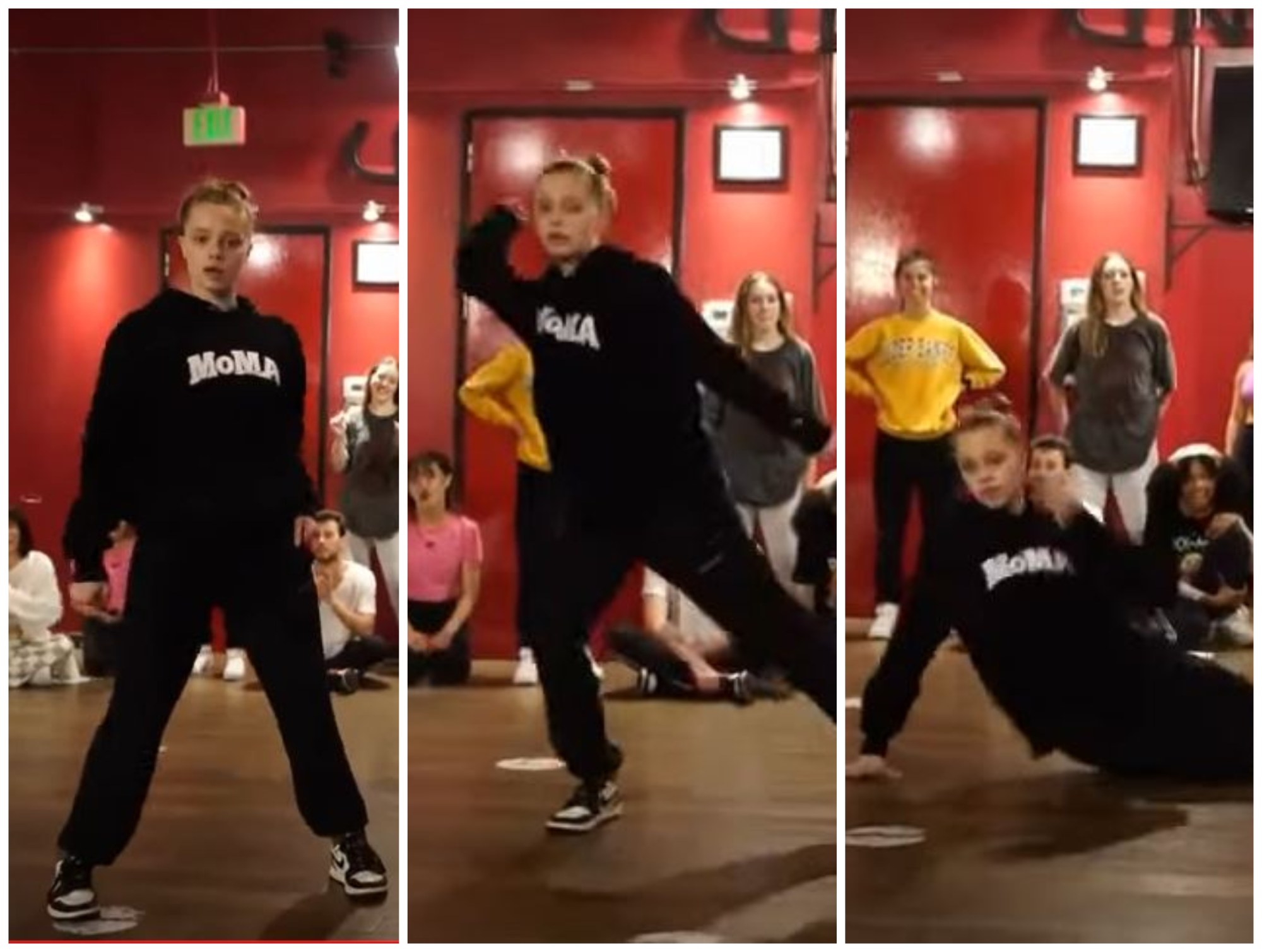 Shiloh was first spotted at a dance studio in February 2021, sparking speculation that she might be interested in joining the entertainment industry like her famous parents. Since then, the teen has regularly been seen attending dance rehearsals in Los Angeles.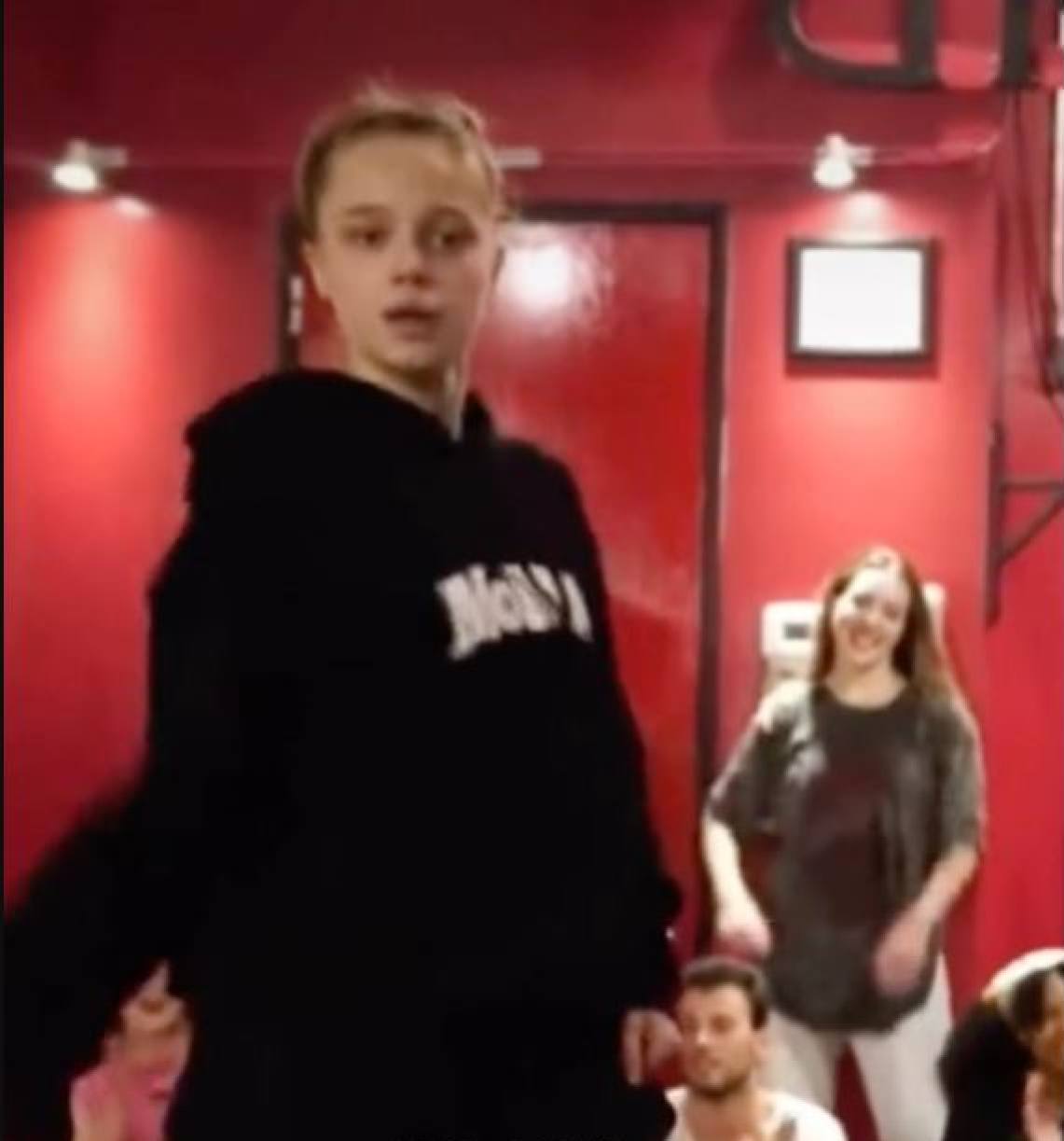 In fact, just this month, a clip of Shiloh dancing to Lizzo's viral TikTok song About Damn Time hit the internet, proving just how good she is. Filmed at the Millennium dance studio in Southern California, she can be seen effortlessly hitting every beat in the tricky hip-hop dance routine.
In May, a fan account also posted a video of Shiloh dancing to Doja Cat and Tyga's song Freaky Deaky, where she performed a slow tempo routine.
Will she become another celeb model kid?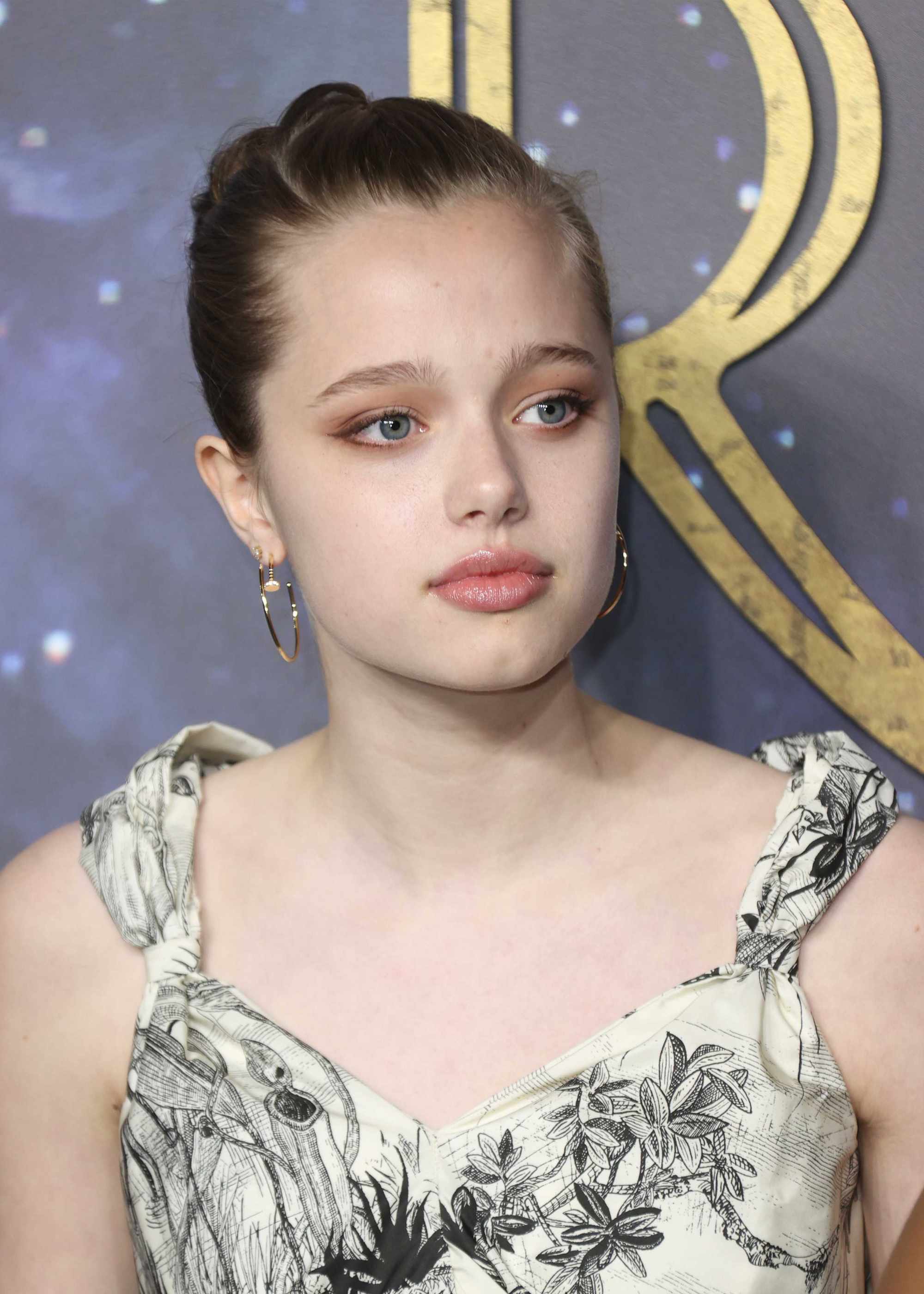 While Shiloh is certainly immersing herself in dancing, rumours earlier this year suggested she might be considering a career in modelling.
Following her red carpet transformation at last year's Eternals premieres, multiple tabloids reported that Shiloh "had a couple offers" from the modelling industry, which is certainly not hard to believe.
Life & Style reported that Angelina is "well aware that there's interest from the fashion world" to have Shiloh model, but that she wouldn't be "pushing" her.
Dad Brad is still fighting for Shiloh and her siblings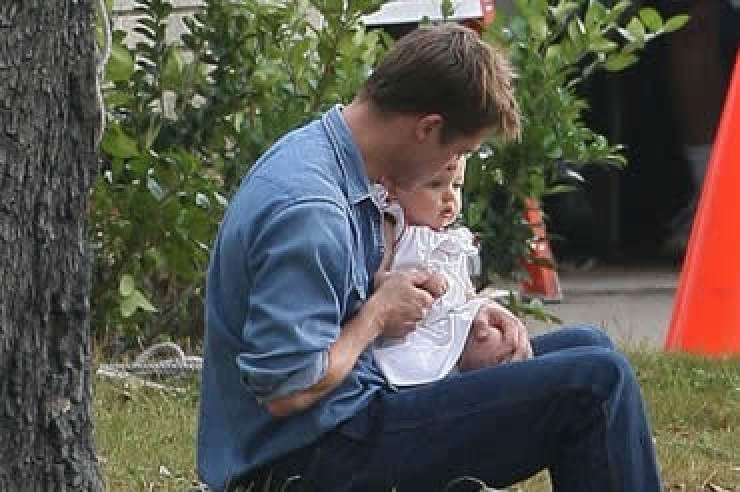 Angelina and Brad announced they were filing for divorce in 2016, and were officially declared single by the courts in 2019. However, their custody battle is still raging years later.
To say their legal battle has been a long, complicated and exhausting one is an understatement. Since the former couple went head to head in court six years ago, there has still been no resolution to this day. And with Shiloh already 16, we doubt the next two years will make much difference in terms of custody. When she turns 18, all the legal battles concerning her will probably have all been for nothing.

While parents Angelina Jolie and Brad Pitt continue to battle it out for custody of their daughter in court, Shiloh Jolie-Pitt is busy forging her own path … might she join showbiz too?
She's spent 2022 visiting Cambodia on a charity mission, setting the internet ablaze with her dancing to Doja Cat, and is getting modelling offers after her red carpet transformation