Melania Trump's favourite car collection: from the Mercedes-Benz SLR McLaren – a US$600,000 gift from Donald – and 'The Beast' presidential limousine Cadillac, to an Orange County Choppers bike
The apple doesn't fall far from the tree –
Melania Trump's mother worked in fashion in Slovenia
before she moved to the United States and became an American citizen with the help of her model daughter. And Melania's father sold cars for a living, so perhaps it's no wonder that she fell for Donald Trump, a billionaire known for his impressive car collection even before he met her. Donald has held car shows at
his Mar-a-Lago estate in Palm Beach
, Florida, and even had Tesla founder Elon Musk on his board of advisers. Donald and Melania definitely added to their impressive garage after tying the knot, too.
But what are Melania's favourite sets of wheels? Unearthed social media posts reveal some hints …
The US$600,000 gull-wing Mercedes McLaren
In 2006, the then future first lady appeared in a Vogue photo shoot where she was pregnant with her son Barron. She posed on the steps of the Trump jet, showing off her baby bump in a gold bikini, body paint and long coat. Donald posed in a flashy car beside her.
Melania was apparently so fond of the glamorous shoot that, in a 2014 "flashback Friday" post, she re-shared the New York Post's coverage of the magazine spread shot by Annie Leibovitz.
"Her normally centre stage husband sits off to the side in the US$600,000 Mercedes SLR McLaren he gave her last year," the article titled "Hot mama Melania ready for take-off" read.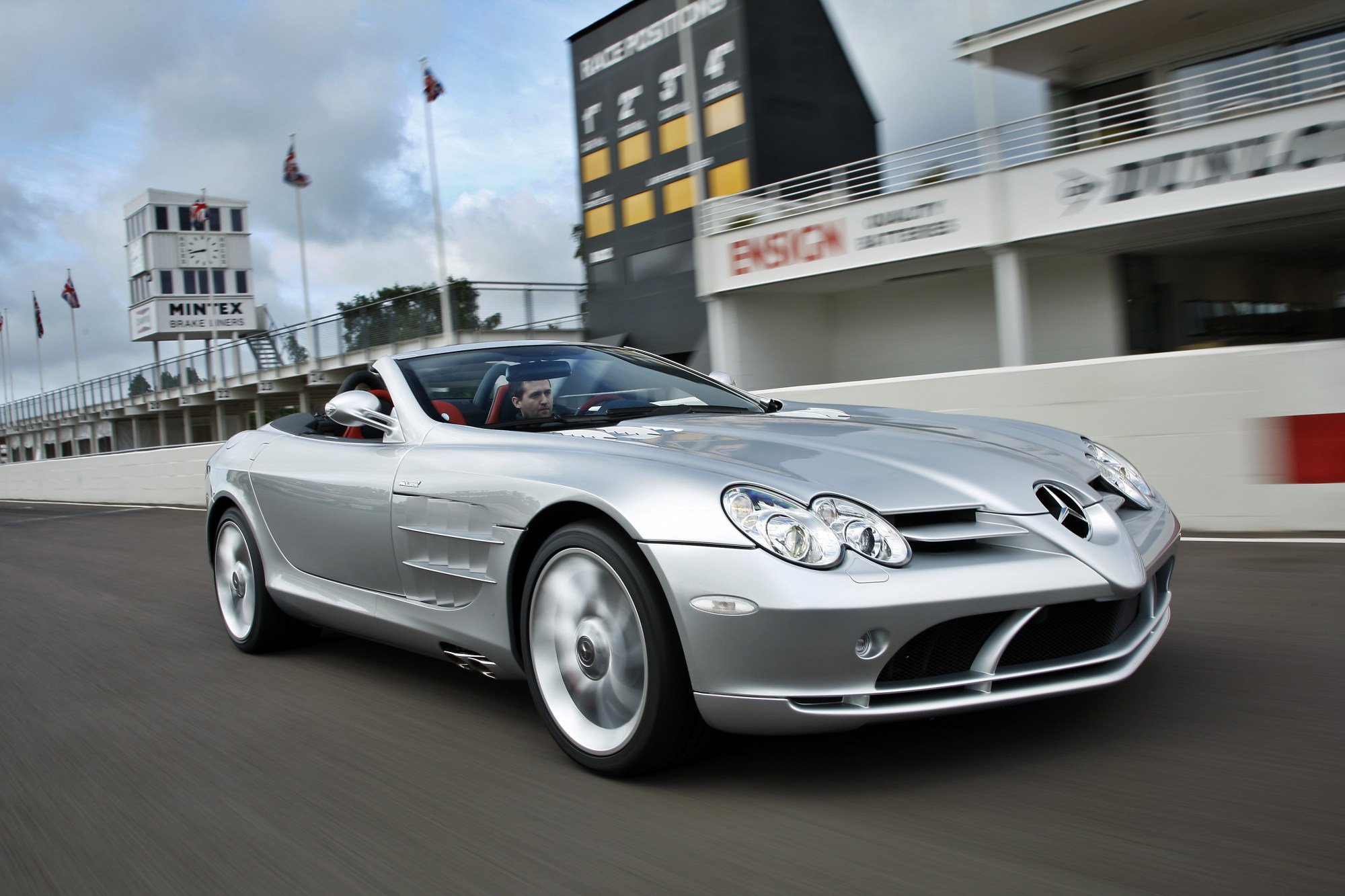 Stephen Goldasz of British auto news website Car Keys told Insider in 2017 that the car was launched in 2003 and is "probably the most intriguing Mercedes which Donald has owned".
"The combined efforts of these brands resulted in the creation of a striking two-door grand tourer which boasted 617bhp as standard from a supercharged V8," Goldasz said. "The only things possibly more striking than that were the car's Formula One-esque nose and its big gull-wing doors."
The vintage Mercedes 220 SE Ponton
Melania has also posted about another Mercedes-Benz on Instagram. In 2014, she called the car a "fun summer ride". One fan pointed out that it was the Mercedes 220 SE Ponton – a 1959 convertible vehicle that her stepdaughter
Ivanka Trump and her husband Jared Kushner
have also been seen enjoying.
'The Beast' presidential limousine – a bombproof Cadillac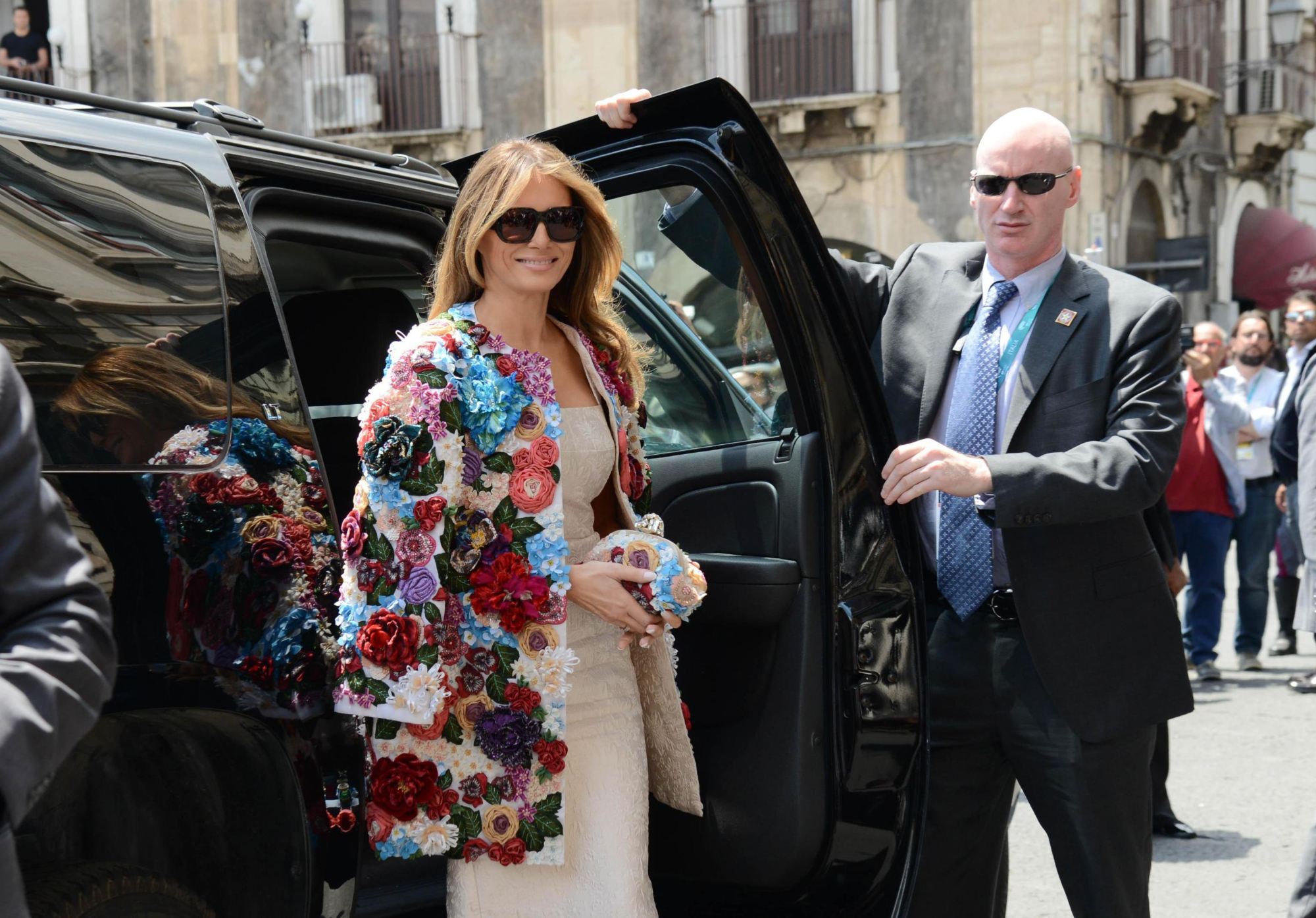 During Barack and Michelle Obama's time in the White House, "The Beast" presidential limousine was modelled after the Cadillac DTS, TechCrunch reported. But in 2017, Donald and Melania Trump were served a fresh model of the bullet and bombproof Cadillac One, as it was known – this time designed to be a stretched version of the Cadillac XT6 sedan, according to NBC News.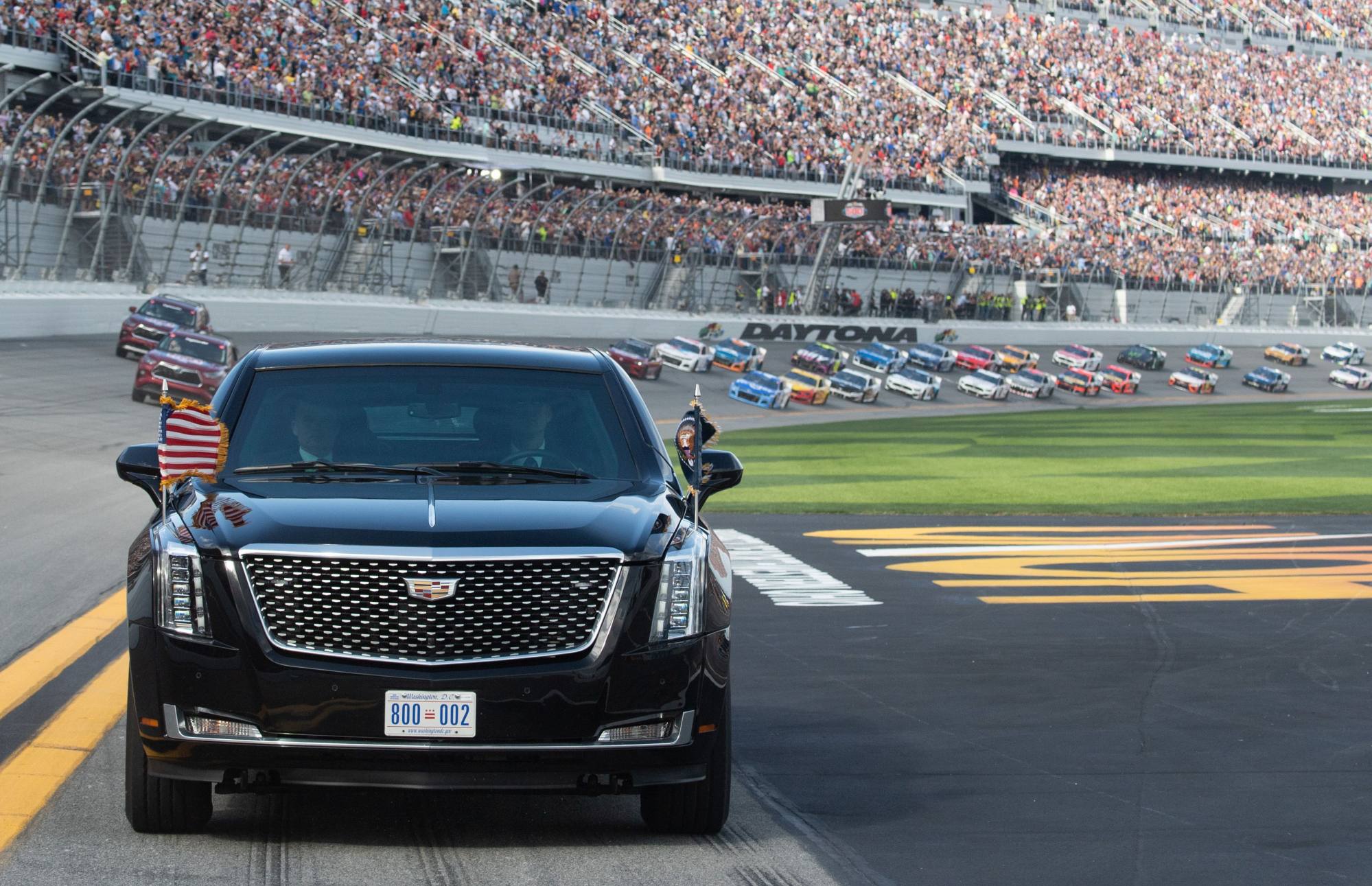 According to media reports, The vehicle that Donald and Melania used for four years was actually one of 12 under a US$1.58 million contract, each weighing around 9,100kg and designed to fend off threats, including rocket propelled grenades and handguns. The limo – built on a heavily modified GMC/Chevrolet truck chassis – was also designed to stock Donald's blood type in case of emergency.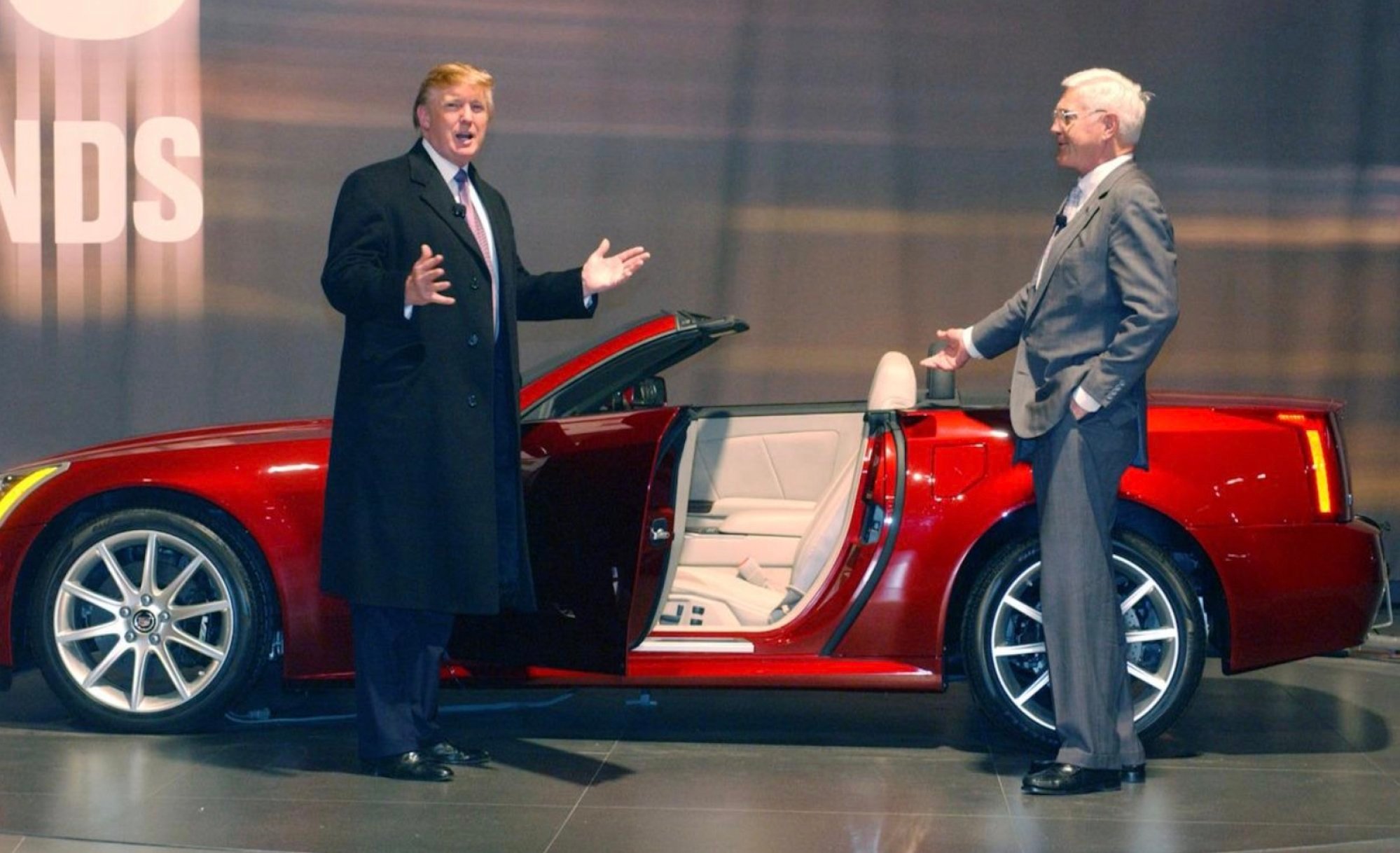 The couple already had quite the relationship with the carmaker behind the Cadillac. In 2005, Donald appeared at the New York International Auto Show with Bob Lutz – who was General Motors' vice-chairman at the time – and the two held a news conference on the new Cadillac XLR-V. Then, in 2013, Donald and Melania attended an Escalade launch event and sat next to the vice-president for global design, Ed Welburn, The Washington Post reported in 2017. Donald even had a Trump Executive Series line of limos with the company, which he called "the ultimate limousine to be found anywhere in the world," but they never made it to the road.
In his book The Art of the Deal, Donald wrote that the company gifted him a "beautiful gold Cadillac Allanté" upon completing the deal. In 2016, the Trump campaign told The Washington Post that a Cadillac Escalade was one of two American cars that Donald owned at the time, along with a Tesla.
A gold-decked bike from Orange County Choppers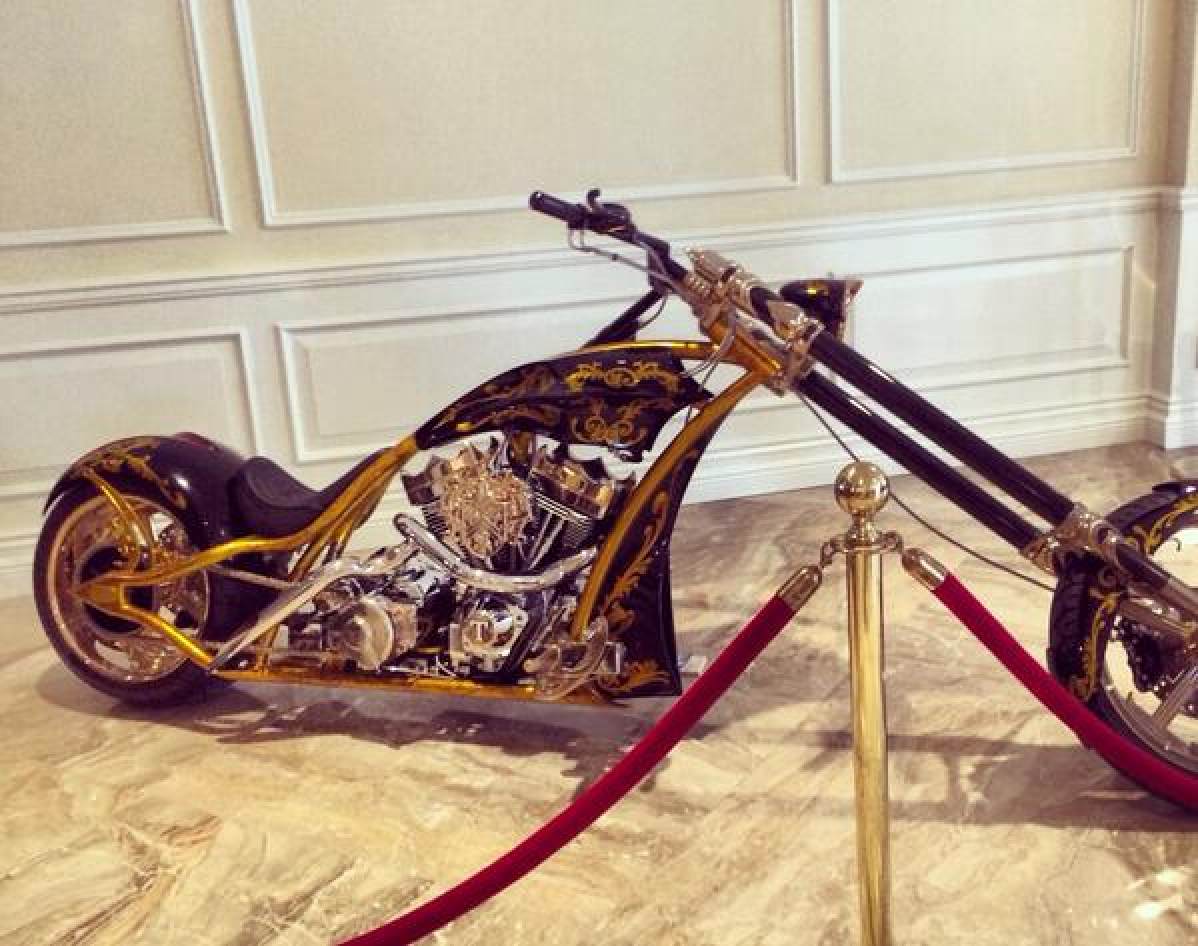 In 2012, American Chopper: Senior vs. Junior star and Celebrity Apprentice contestant Paul Teutul Sr. presented Donald with a custom-made gold bike. The Orange County Choppers motorcycle has parts made out of 24-carat gold with Donald's name engraved on it. Donald reportedly loved the ride because it's 100 per cent American.
In 2014, Melania shared a Twitter post of the bike, which was designed to suit Donald's personality, telling her followers: "Ready for a ride."
The family ride – a Rolls-Royce Phantom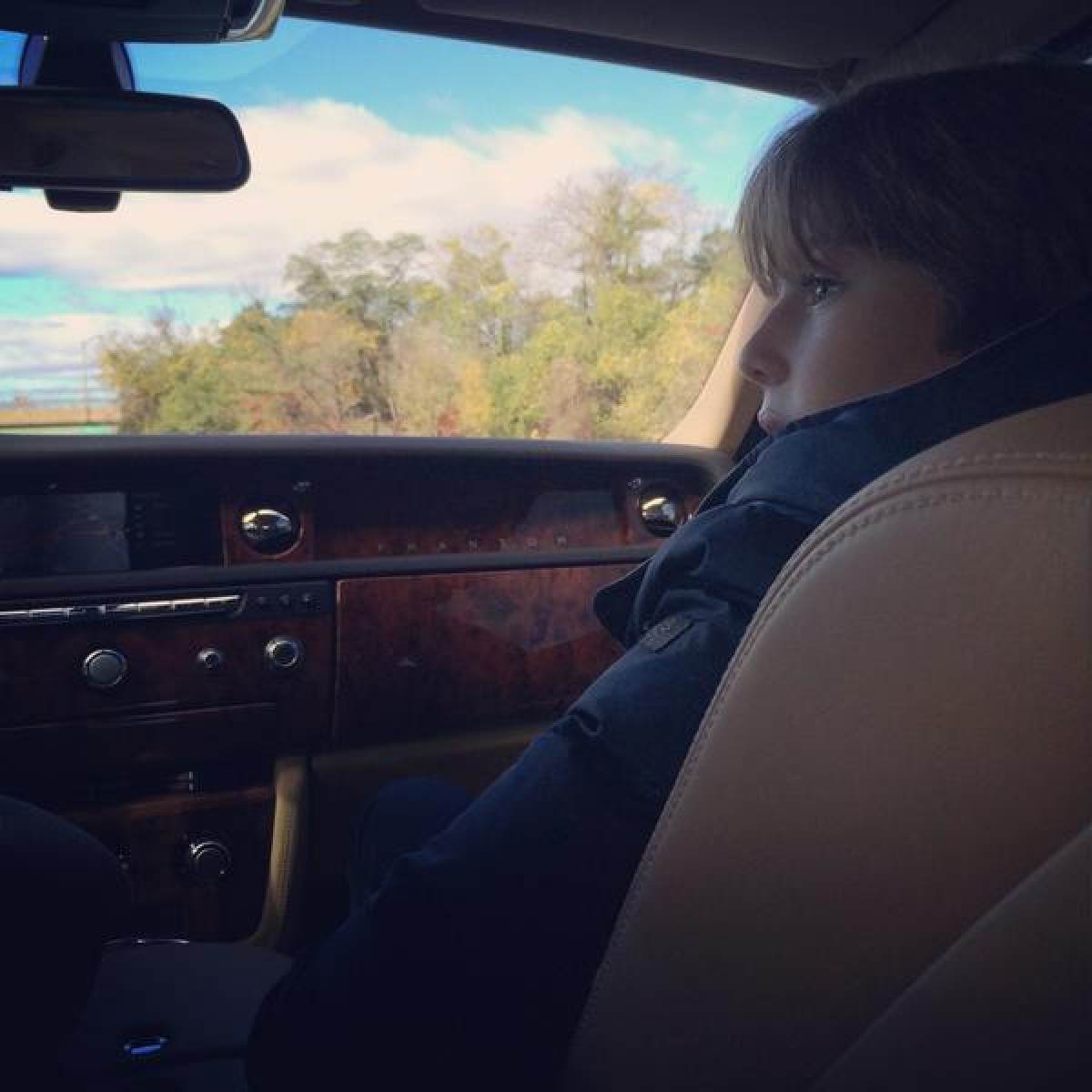 Back in 2014, an eight-year
Barron Trump
was pictured riding in the passenger seat of the family's Rolls-Royce Phantom, which has a starting price of US$500,000. It was the family's ride of choice for a casual Sunday trip that autumn and featured in another one of Melania's posts on a "rainy afternoon" weekend drive.
In a snap from earlier that year, Donald was seen behind the wheel while Barron took his usual spot in the front passenger seat and Melania rode in the back. She posted on Twitter that she loves her "handsome driver and security".
The Phantom is known for being a smooth ride thanks to its capability to spot potholes in the road using camera equipment. Once detected, the car adapts its suspension to navigate road imperfections.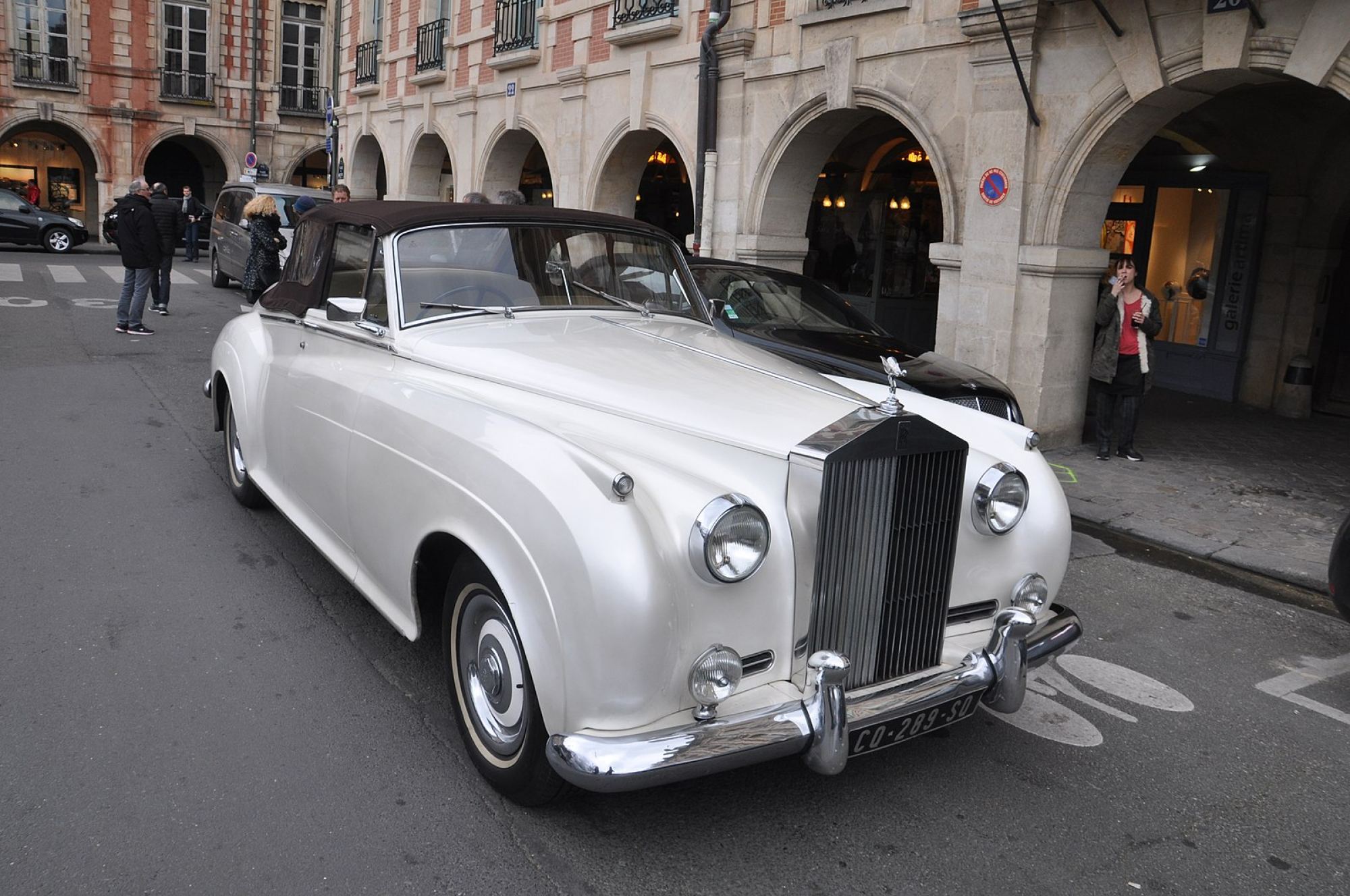 In 2017, Goldasz told Insider that the Trumps also own a 1956 Rolls-Royce Silver Cloud, which can sell for up to US$112,000 depending on condition and history.
"This classic Rolls-Royce is believed to be one of the first cars Donald Trump ever took ownership of and remains a personal favourite of his to this day," Goldasz added.

Melania posed with the Mercedes McLaren for a Vogue shoot by Annie Leibovitz, when she was pregnant with son Barron – and shared the coverage in a throwback Twitter post
When Donald was US president, the couple used 'The Beast' Cadillac One, which is heavily armoured and bombproof, but a Rolls-Royce Phantom is their ride of choice for family trips