Where is Priscilla Presley today? Elvis Presley's ex-wife just opened up about her controversial marriage, sold her US$13 million Beverly Hills luxury mansion and praised Baz Luhrmann's new biopic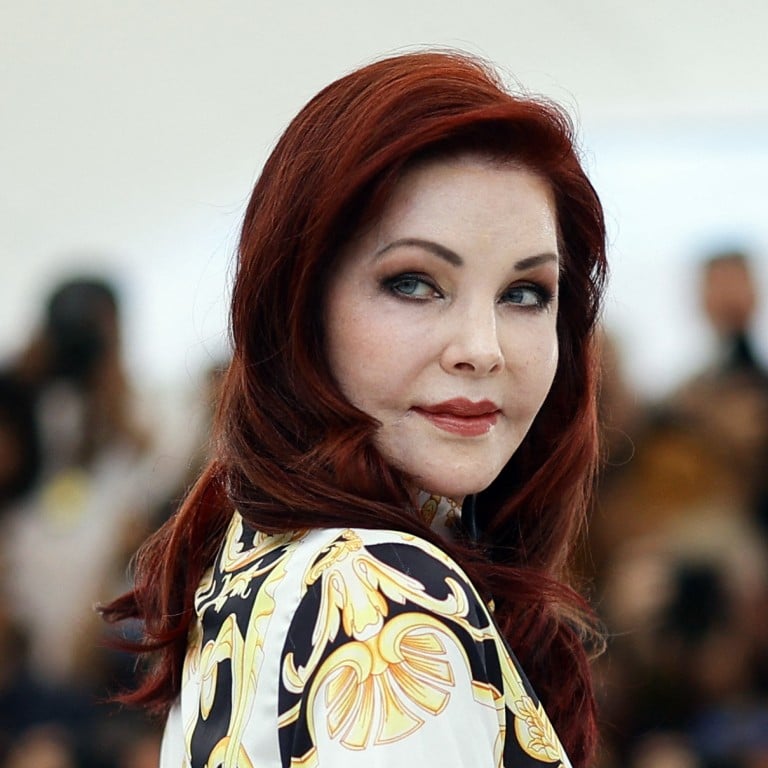 The
Cannes Film Festival just wrapped
and one of the biggest films to premiere was
Elvis
, the biopic of the undisputed King of Rock 'n' Roll. With Austin Butler cast in the lead role, the film traces Elvis Presley's rise from country bumpkin to global superstar, zeroing in on the complicated relationship with his manager, Colonel Tom Parker (portrayed by Tom Hanks).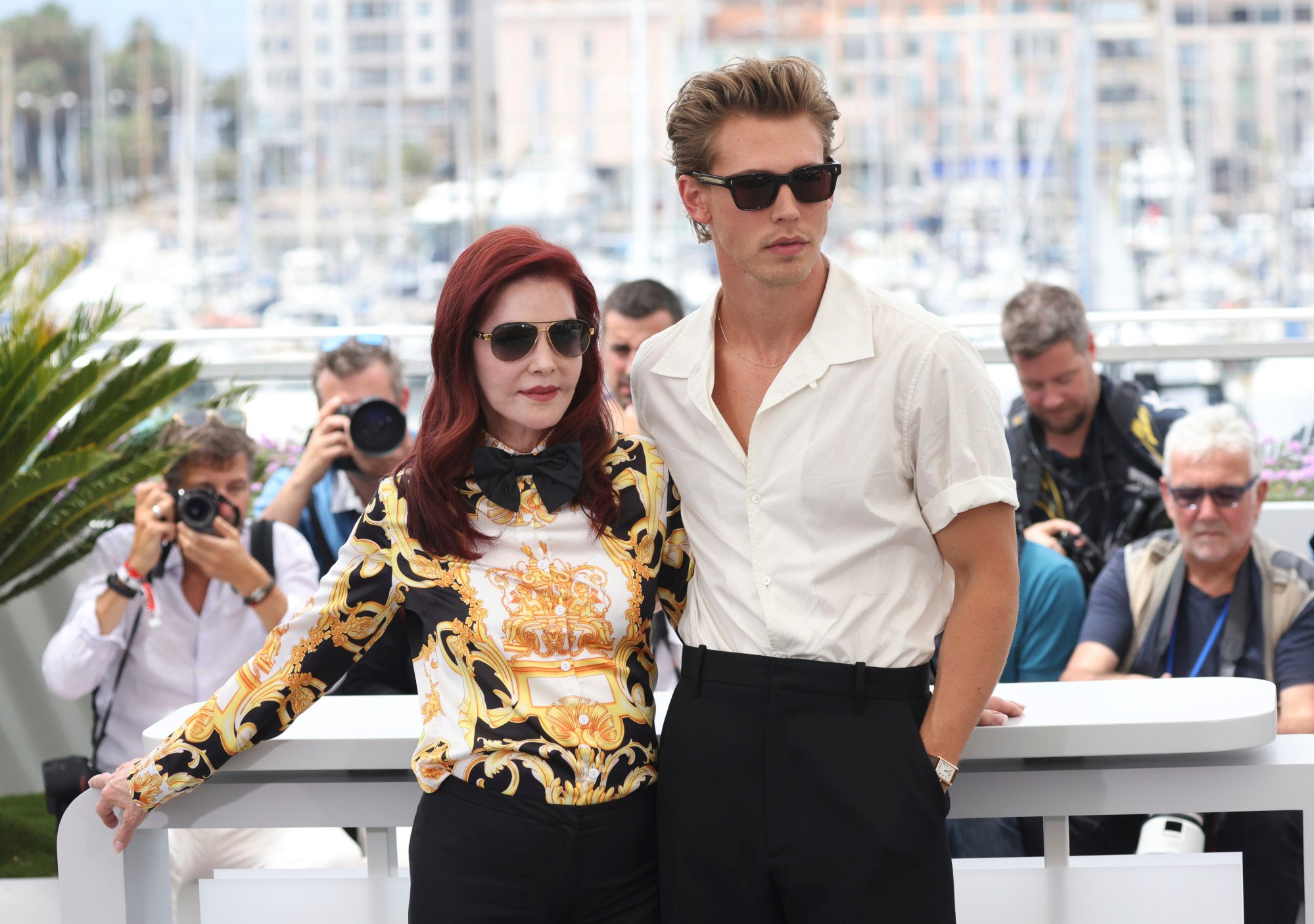 But to tell Elvis' story, one must illustrate his family life too. The film also touches on the story of Priscilla Presley, Elvis' ex-wife.
Priscilla famously met the star – who was 10 years her senior – in 1959, when she was just 14. The couple married a year later in 1967 when she was 21 years old, according to a recent interview – an event that would define her for the rest of life. But what else has PP been up to since her highly publicised six-year marriage to The King ended?
She was the daytime Dallas queen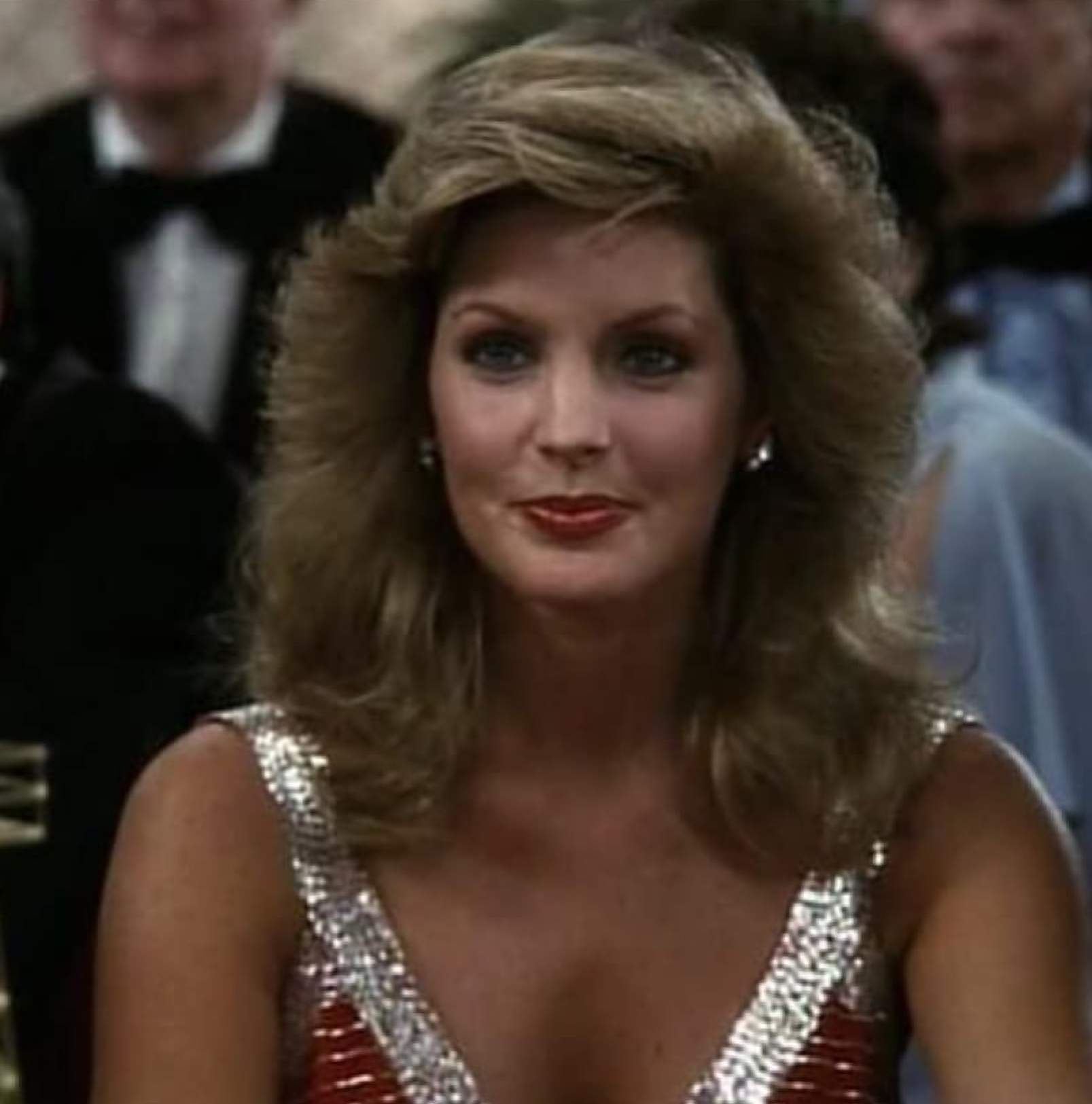 While Priscilla's marriage to Elvis ended in divorce in 1973, her story didn't stop there. Instead, she forged her own career as an actress. She caught the public eye in the 80s when she landed the role of Jenna Wade in the CBS television series Dallas. Demonstrating her versatility, Priscilla also flexed her comedic chops in The Naked Gun franchise.
In 2019, she made a cameo in the Hallmark movie Wedding at Graceland.
Why did she sell her Beverly Hills mansion?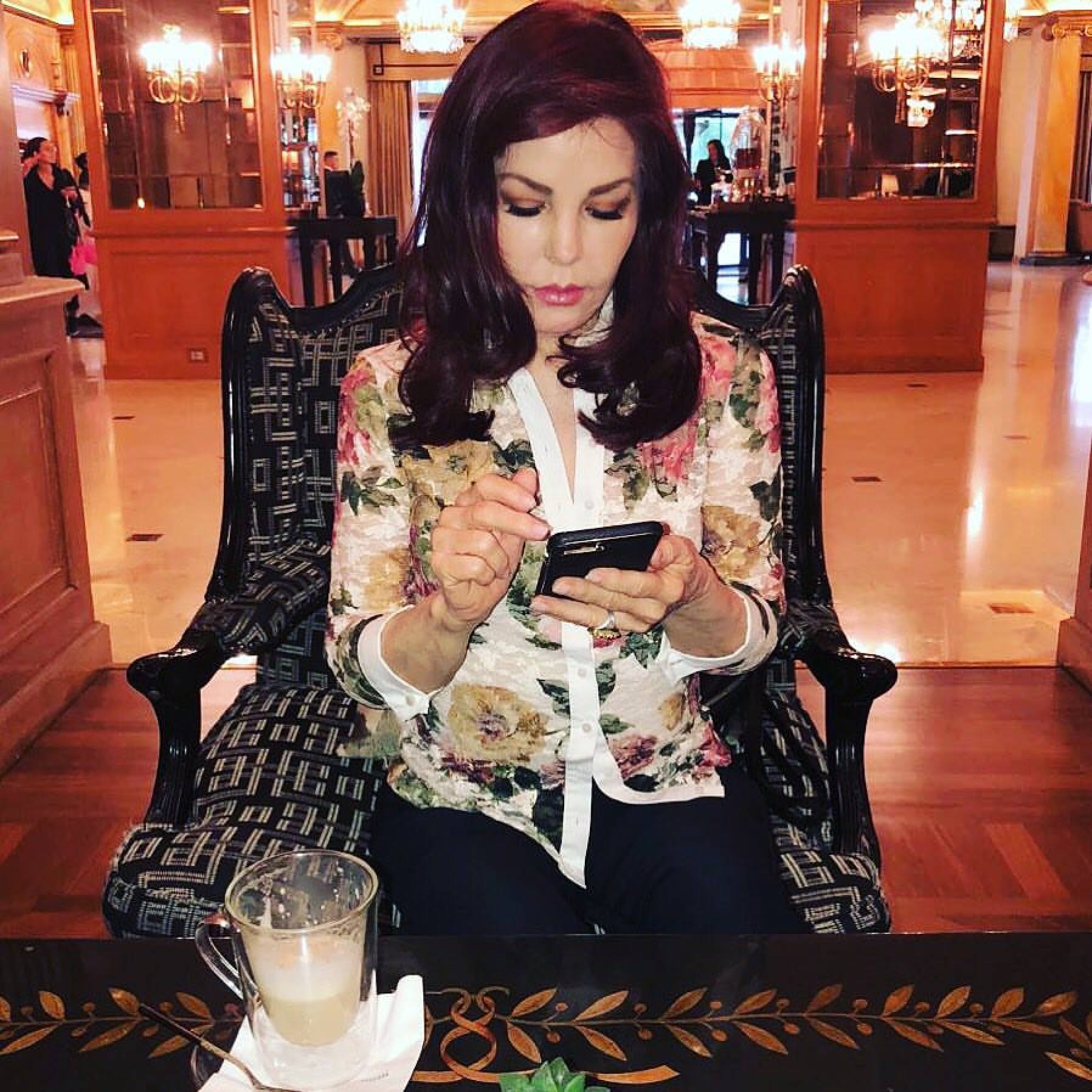 Now aged 77, Priscilla is shaking things up as she enters a new stage in her life. After initially listing her Spanish-style Beverly Hills mansion for sale at US$16 million, it was sold below the asking price for US$13 million in December 2020. According to L'Officiel, the property was built in 1951 and renovated in 1994. It features a library and a whisky room.
Nearly all the rooms have a view of a lush garden and the mansion's exterior boasts a separate guest suite, swimming pool and tennis court.
She celebrated Elvis' 87th birthday with a special appearance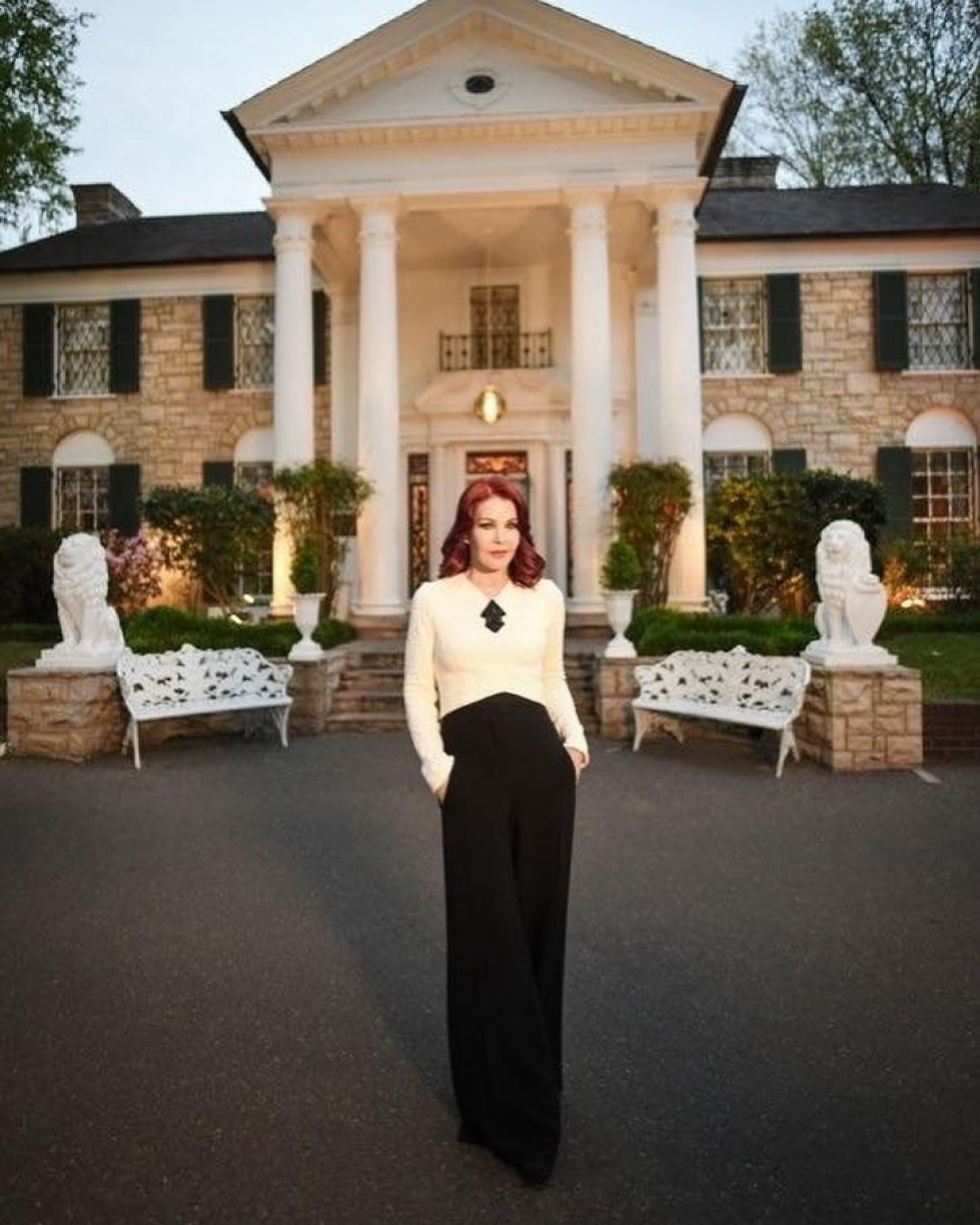 Earlier this year, on January 8, Priscilla visited Elvis' iconic Graceland estate to commemorate what would have been The King's 87th birthday, speaking with fans to celebrate the occasion.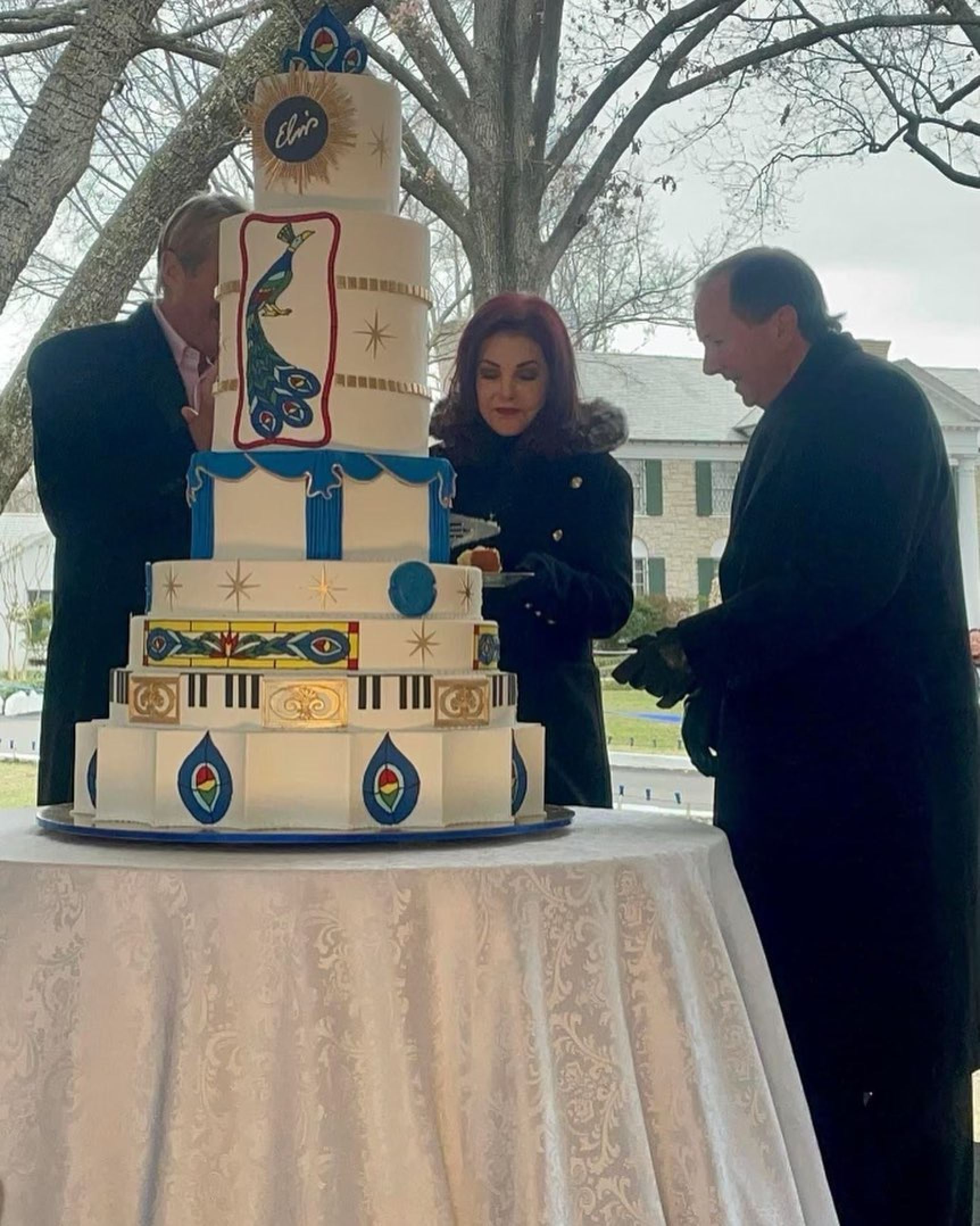 The year 2022 is a significant one for Elvis fans. It has been four decades since his Memphis, Tennessee home opened to the public and 65 years since he bought the mansion. Such was the property's popularity that it turned into a tourist attraction – the second most visited house in America
after The White House
. Elvis Presley Enterprises, which Priscilla established, manages the estate.
She just dropped some major relationship bombshells
Last March, Priscilla staged an exhibition "Elvis: Direct From Graceland" at the Bendigo Art Gallery in Australia where she opened about her relationship with her former husband.
She recalled that the earlier years of their marriage were "difficult" and how "vicious people can be", according to The Independent. She said she was hounded by rumours that she was pregnant – and that was the true reason why Elvis married her. At that time, Elvis advised her to ignore rumours and avoid looking at tabloids.
The new biopic brought her to tears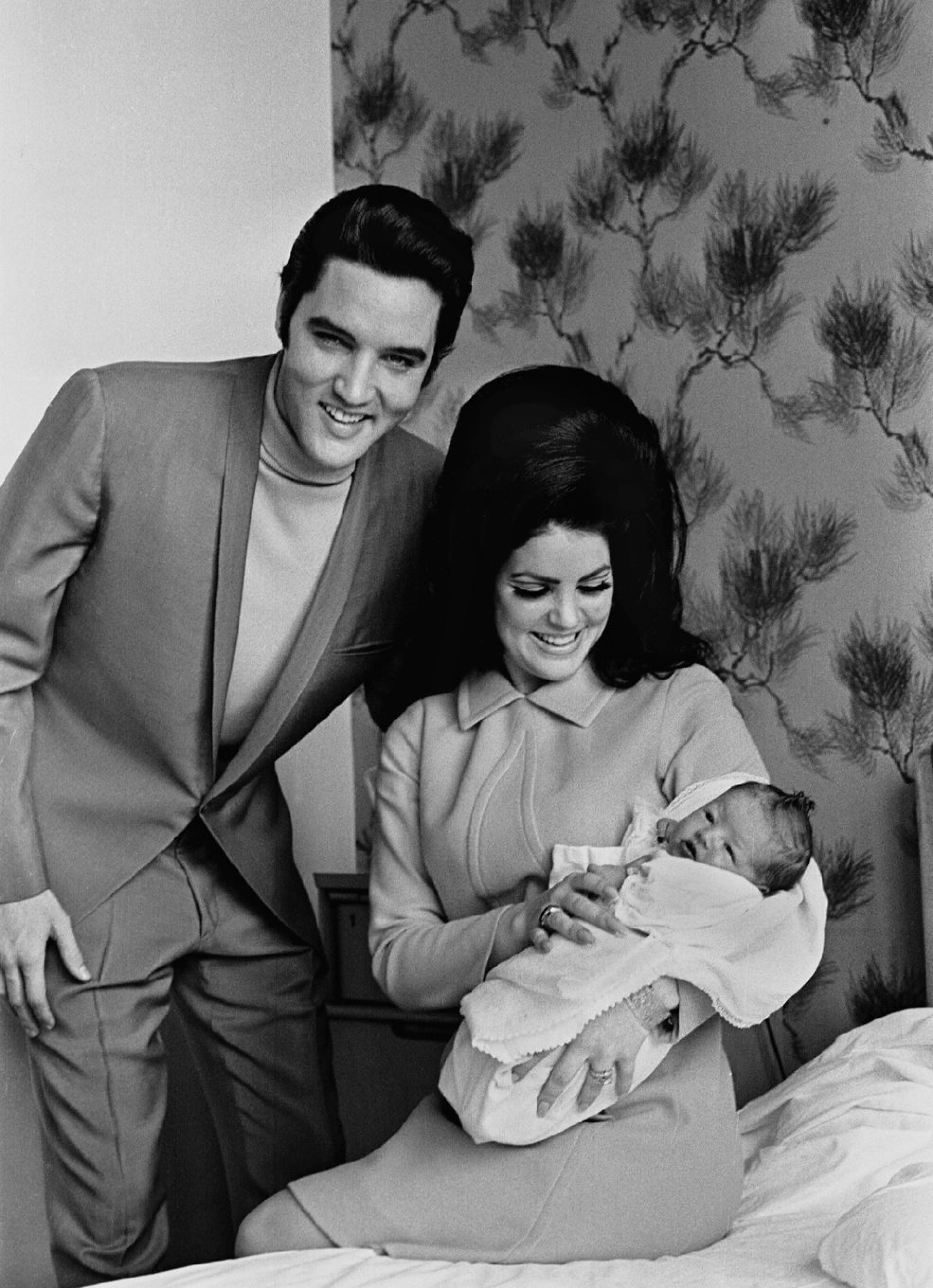 Perhaps Priscilla's reaction to the biopic is a sign it's worth watching. She commended Baz Luhrmann's film, admitting she had not just watched it, but sat through the trailer a dozen times.
"The words I heard from my daughter [Lisa Marie Presley] on how much she loved the film and that Riley [Keough] will love it too when she sees it brought tears," she wrote in an Instagram post.
She also praised Luhrmann and the film's cast, Austin Butler, Tom Hanks and Olivia DeJonge – the 24-year-old Australian actress who portrayed her in the movie.

Austin Butler stars in the highly anticipated new biopic, which focuses on Elvis' complicated relationship with manager Colonel Tom Parker, played by Tom Hanks
The film also explores his controversial relationship with his ex-wife, Priscilla Presley – who met Elvis at 14 amid tabloid scandal and pregnancy rumours