Radhika Merchant's most expensive outfits: cute D&G sandals, casual Chanel and Hermès combos, and Sabyasachi Mukherjee gowns – the 'future Mrs Anant Ambani' sure knows how to glam up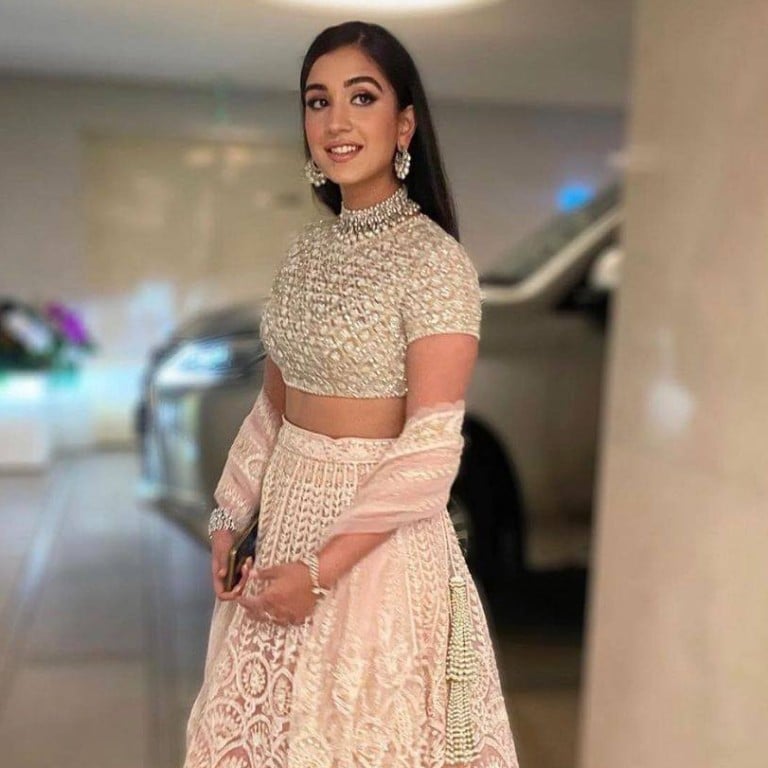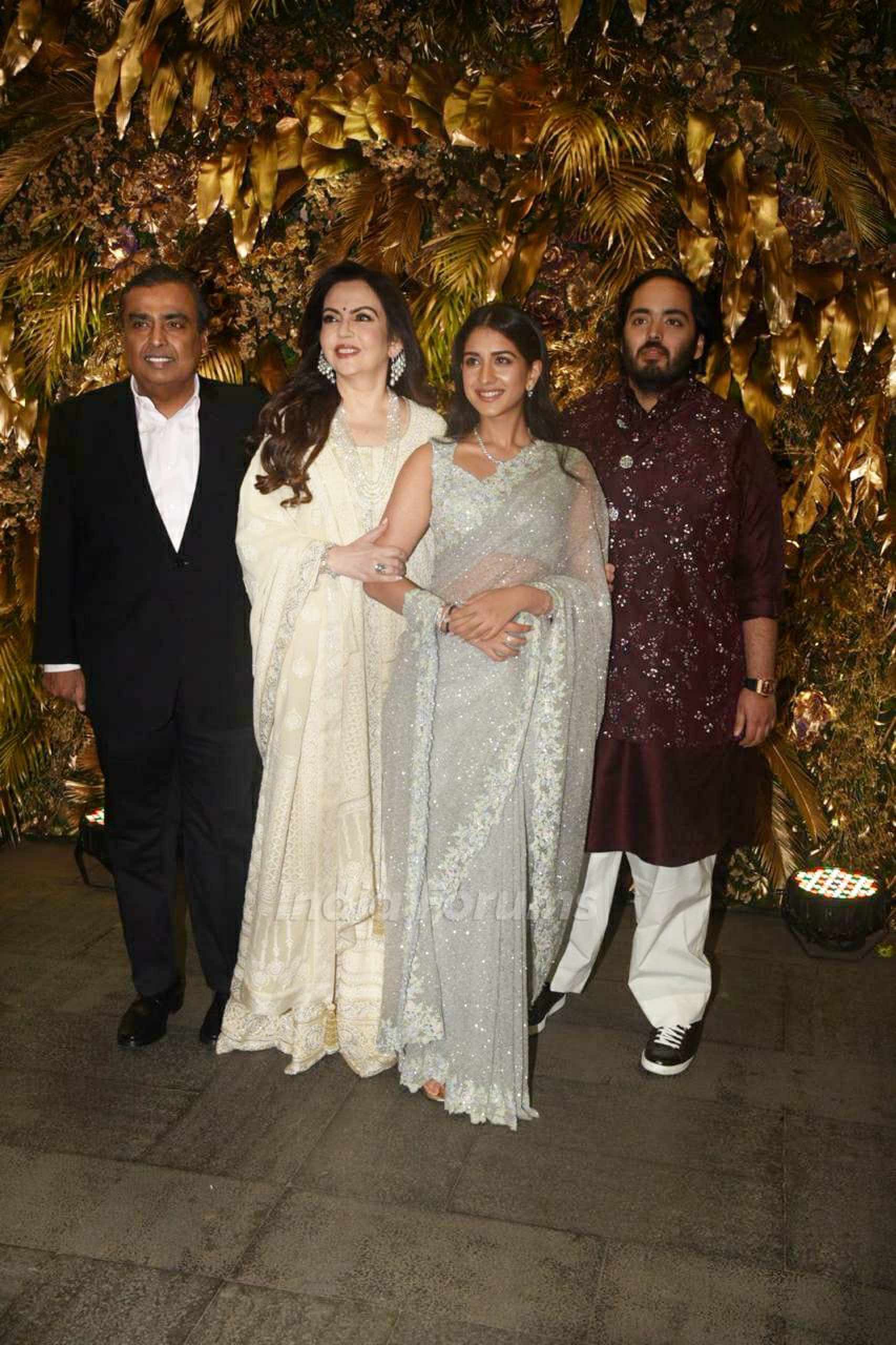 Designer clothes for one. No to mention expensive bags, insanely priced shoes and lots of diamonds. Here's a look at some of Merchant's most expensive looks.
Designer floral
Outfit price tag: US$21,520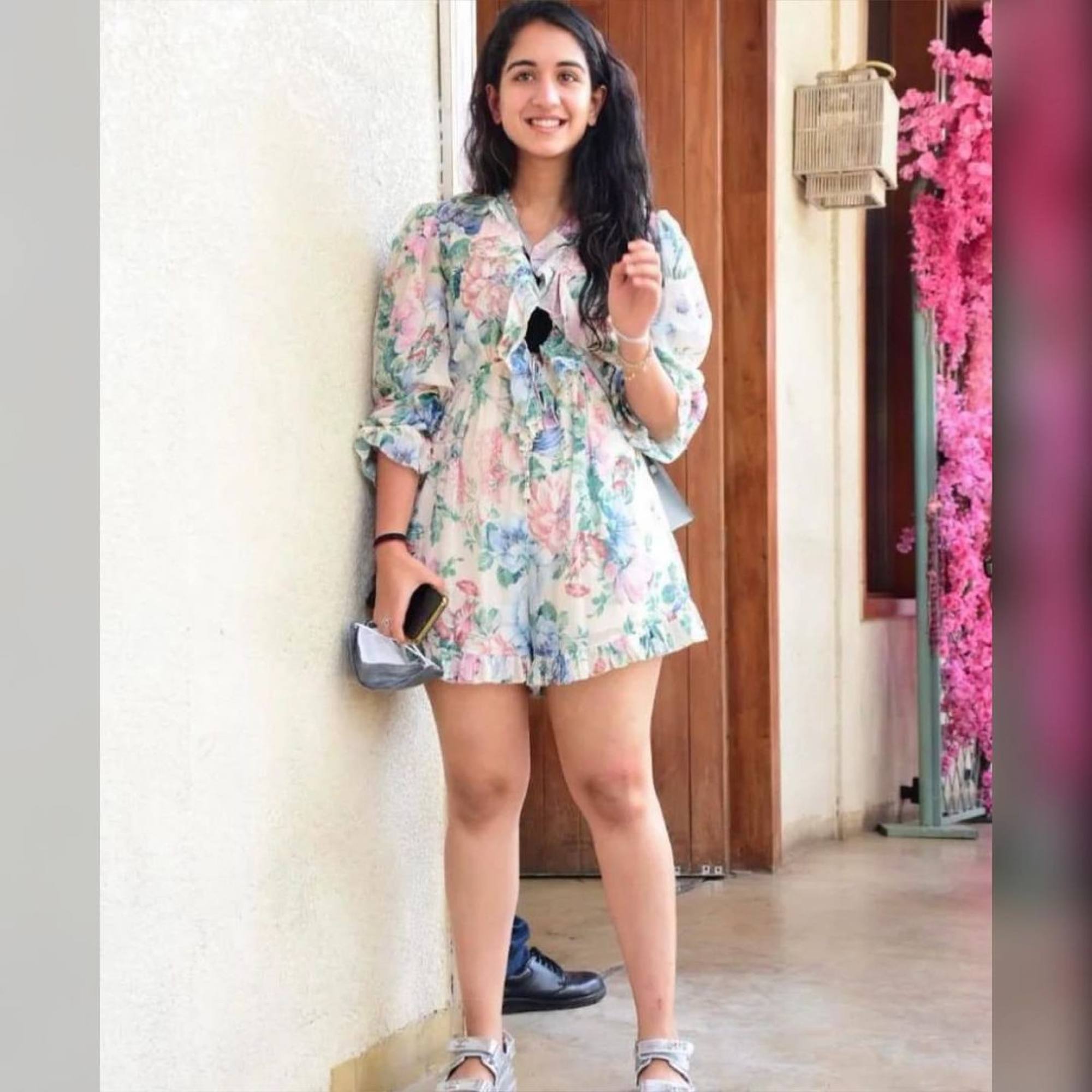 Merchant may often appear to be wearing "casual" outfits, but those in the know are more aware that the future Mrs Ambani is actually dripping in expensive designer gear. A recent snap of Merchant in a floral dress did the rounds online not just for how cute she looked, but also because of the outfit's combined value.
According to Bollywoodshaadis
,
the dress is from Zimmermann and is worth an estimated US$620. Fashion fans also quickly noted the subtle
Kelly mini bag from Hermès
. The luxury bag is worth an estimated US$20,000. But the glam didn't stop there. Merchant wore silver Chanel sandals which, according to Bollywoodshaadis, are worth an estimated US$900.
Night glam
Outfit price tag: US$10,385
Merchant
joined the Ambani family
when they attended the wedding celebrations of Deepika Padukone and Ranveer Singh back in 2018. She added a fun spin on her outfit with a signature Judith Leiber watermelon popsicle clutch bag. Leiber's website describes the clutch as being covered in crystals with a metallic leather-lined interior and a crystal inset push down closure. The bag is priced at US$4,195.
Sequins, sequins, sequins
Outfit price tag: US$4,400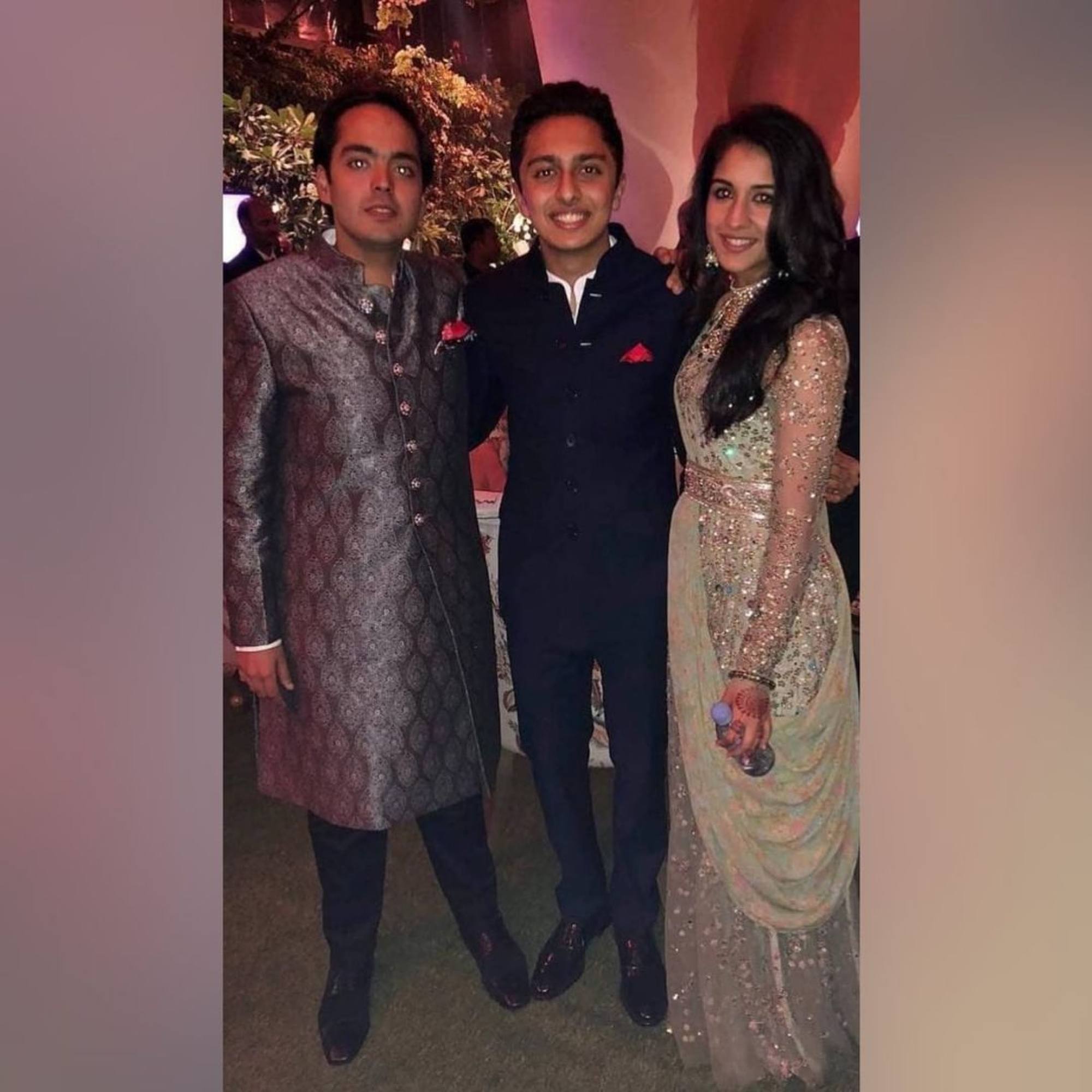 Merchant turned up the glam to 11 when she donned a gorgeous Sabyasachi Mukherjee dress. She wore the ivory gown with sequins, a dupatta (material arranged across the chest and thrown back around the shoulders) and a belt. Her hair was down and she had a pair of statement earrings to complete the look. The gown is estimated to be worth around US$4,400 according to Bollywoodshaadis.
Summer chic
Outfit price tag: US4,135
The fashion influencer turned heads when she turned to two of her favourites: floral and Dolce & Gabbana. She was spotted wearing a white dress with green and pink floral designs. The dress had tulle organza to add extra depth below the waist. The dress is worth an estimated US$2,345. Her platform sandals had a silver embellishments on them and she opted to go for full designer, the shoes also being Dolce & Gabbana. They are worth an estimated US$1,790.
Couture collection
Outfit price tag: US$4,194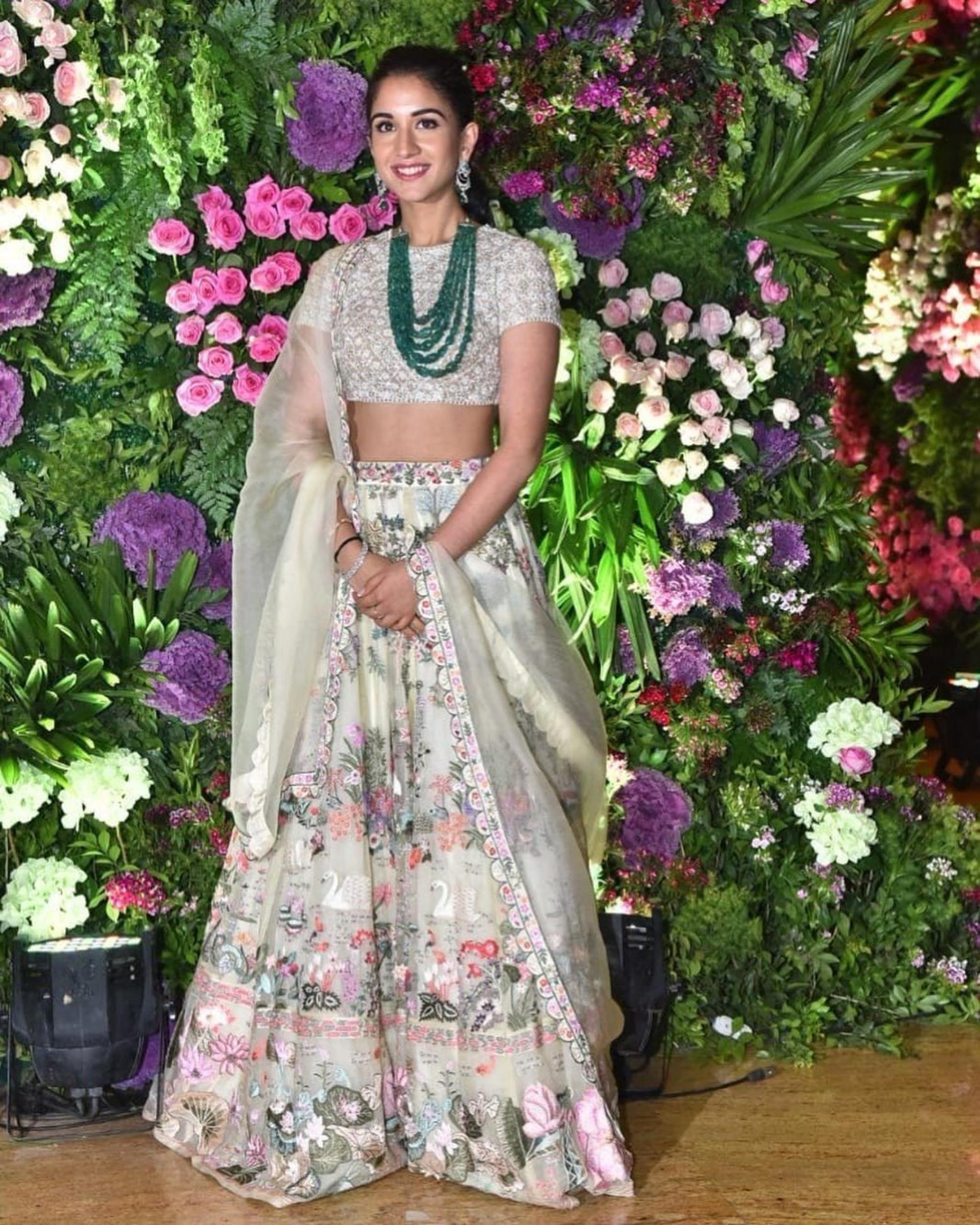 Merchant turned heads in a Rahul Mishra outfit back in 2019. Vogue reports she wore the outfit to Armaan Jain and Anissa Malhotra's wedding.
Mishra let the cat out the bag after he posted images of her and said the outfit was a hand embroidered Hans Bageecha lehenga from their festive collection, Malhausi Monaco. Mishra said the lehenga was an interpretation of a natural overgrowth by a lakeside that he'd recreated from memory in yellow silk organza.
According to
Jantaka Reporter,
Merchant
made a rare public comment on social media thanking Mishra for the outfit.

Anant Ambani hasn't made Radhika Merchant his wife just yet, but the 28-year-old's penchant for designer clothes and handbags is on a par with mother-in-law-to-be Nita Ambani
Whether accessorising with Hermès' Kelly mini bag or going all out in a Rahul Mishra lehenga for Armaan Jain and Anissa Malhotra's wedding, this girl knows how to dress