The rise of Hong Kong icon Grace Wong in mainland China: the former TVB actress and beauty queen, now known as Wang Junxin, is stealing the show on Great Dance Crew and even Weibo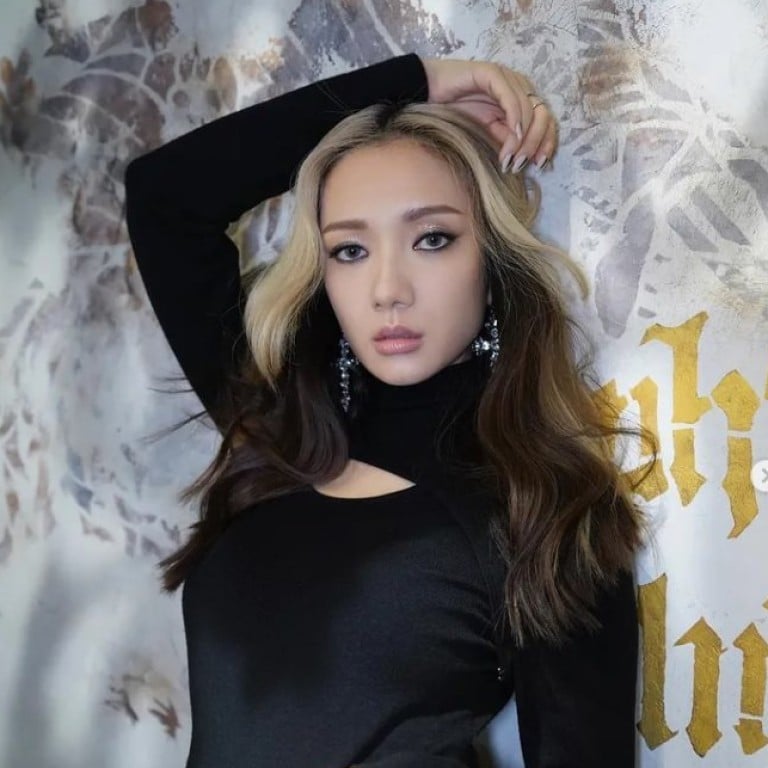 It surprised many when former TVB actress Grace Wong Kwan-hing announced she was parting ways with the broadcaster at the end of 2021, considering her ongoing popularity on screen. But it quickly became clear that Wong was just the latest Hong Kong artist
shifting their career focus to the mainland
, where she is better known as Wang Junxin.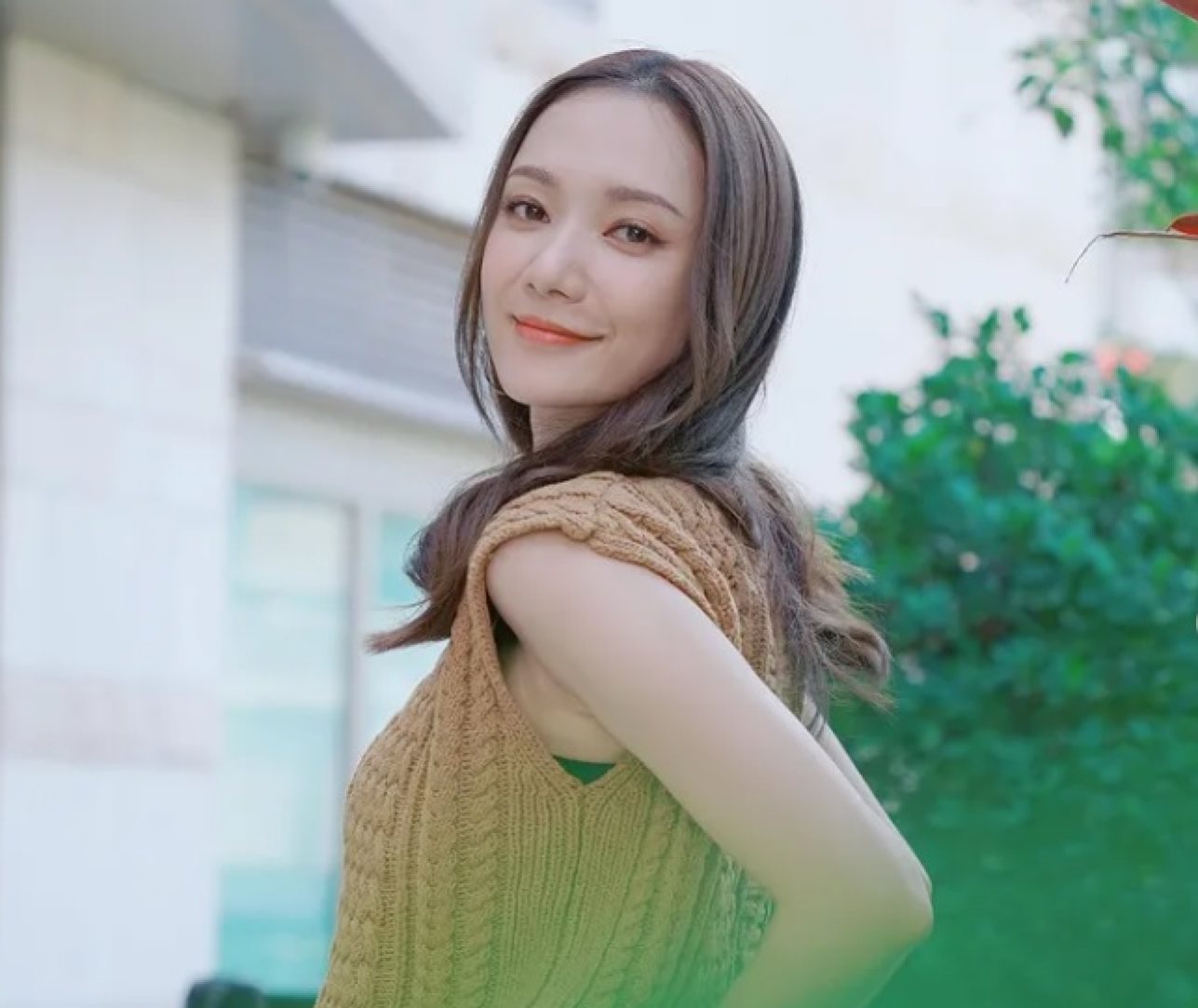 Wong recently took part in Chinese street dance show Great Dance Crew, which begun in mid-April. While on the show, she said that growing older may mean you're scared to take risks, but that you only live and life should be without regrets – that's why she'd decided to chase her dreams and appear on the programme.
Her speech genuinely touched the judges and some of her fellow contestants, who appeared to be moved to tears by the heartfelt statement.
And while she is very much not yet "old" at age 36, Wong is still the only person over 30 on the show. Although she wasn't part of the first-tier team from the outset (there are 60 contestants in all), she still stole the show by settling in to become the leader of the group, teaching the younger members how to be more coordinated. Her group's disco style dancing to Priscilla Chan's song Dancing Street was even chosen as best performance of the night.
Now she finds herself as one of mainland China's hottest trending starlets. In early May when she celebrated her 36th birthday
from a locked down Shanghai
, she went live on Weibo – and the live-stream attracted half a million people.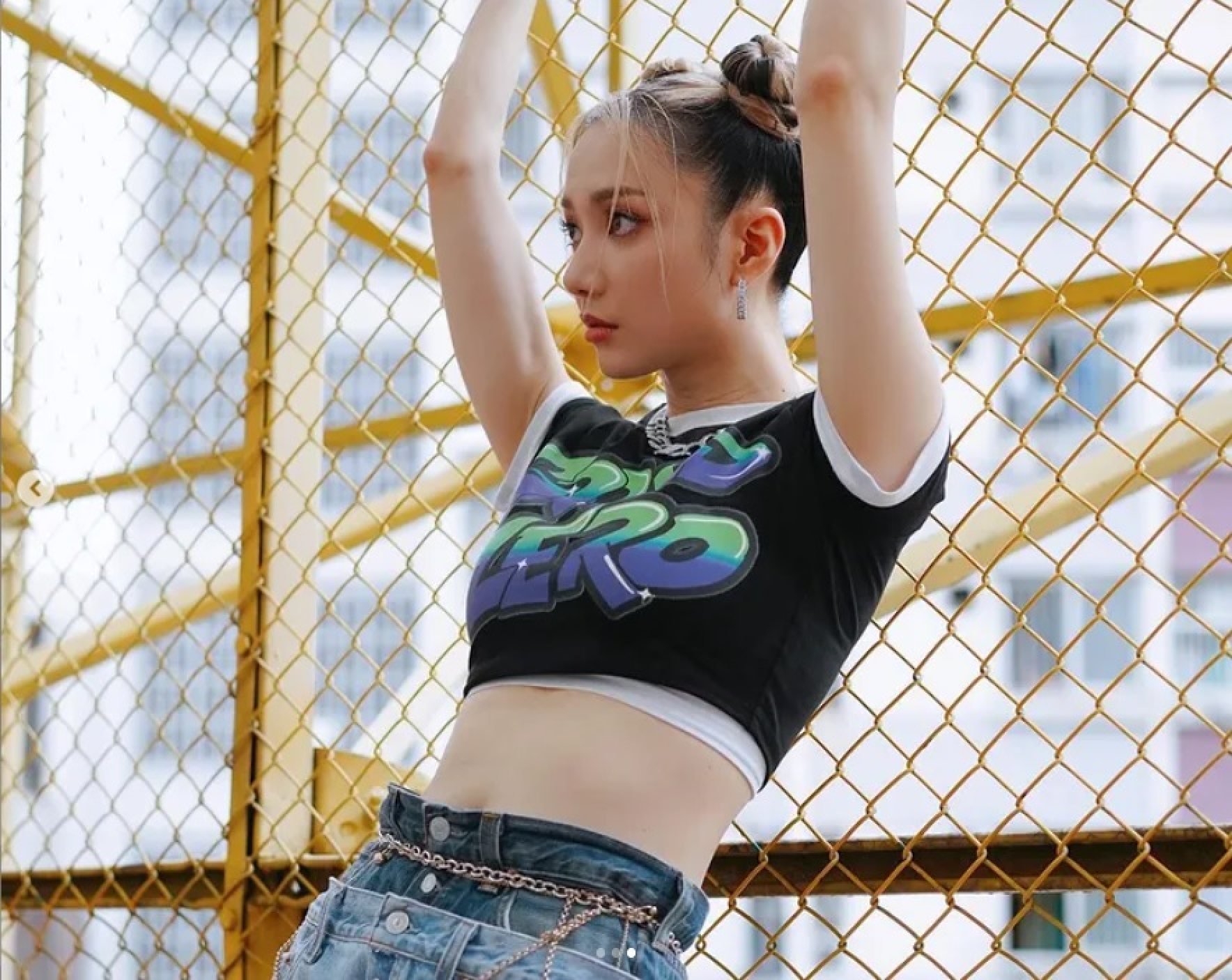 For those unfamiliar with Wong's background, the Hong Kong born actress migrated to New York with her family when she was four and grew up in the Brooklyn and Queens neighbourhoods.
She told Asian media that dancing has been an important part of her life since she was a teenager: "I was chosen as one of the two students in my elementary school to join the National Dance Institute (NDI). Dancing definitely helped me meet more kids and learn more about their cultures."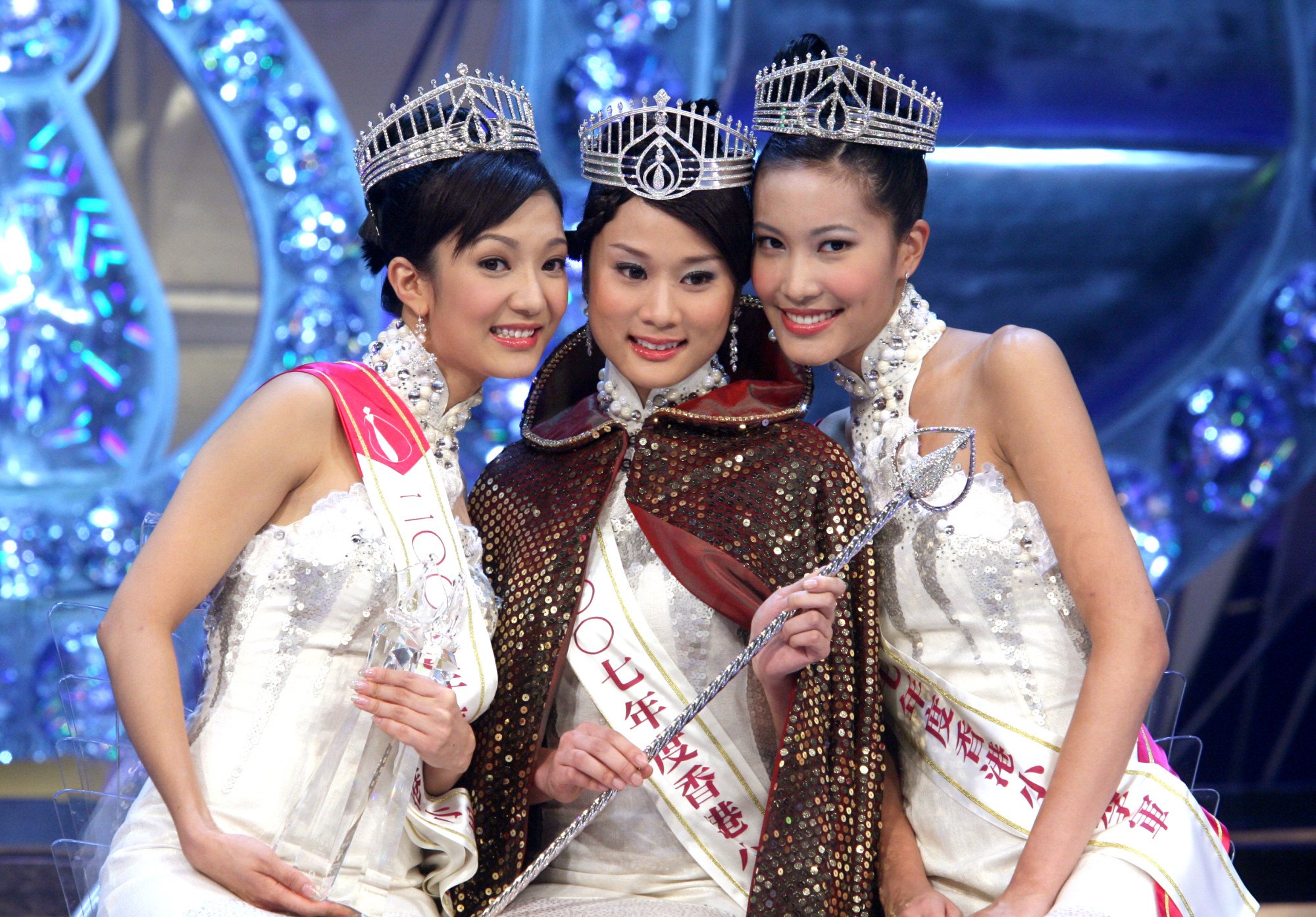 Wong returned to Hong Kong in 2007 to enter the 35th
Miss Hong Kong beauty pageant
, in which she won first runner up, as also won the Miss Photogenic and Miss International Goodwill awards.
Soon after signing to TVB, Wong joined mainland programme Dancing Miracle II, and won the championship alongside her dance partner, Chinese singer and actor Yu Haoming.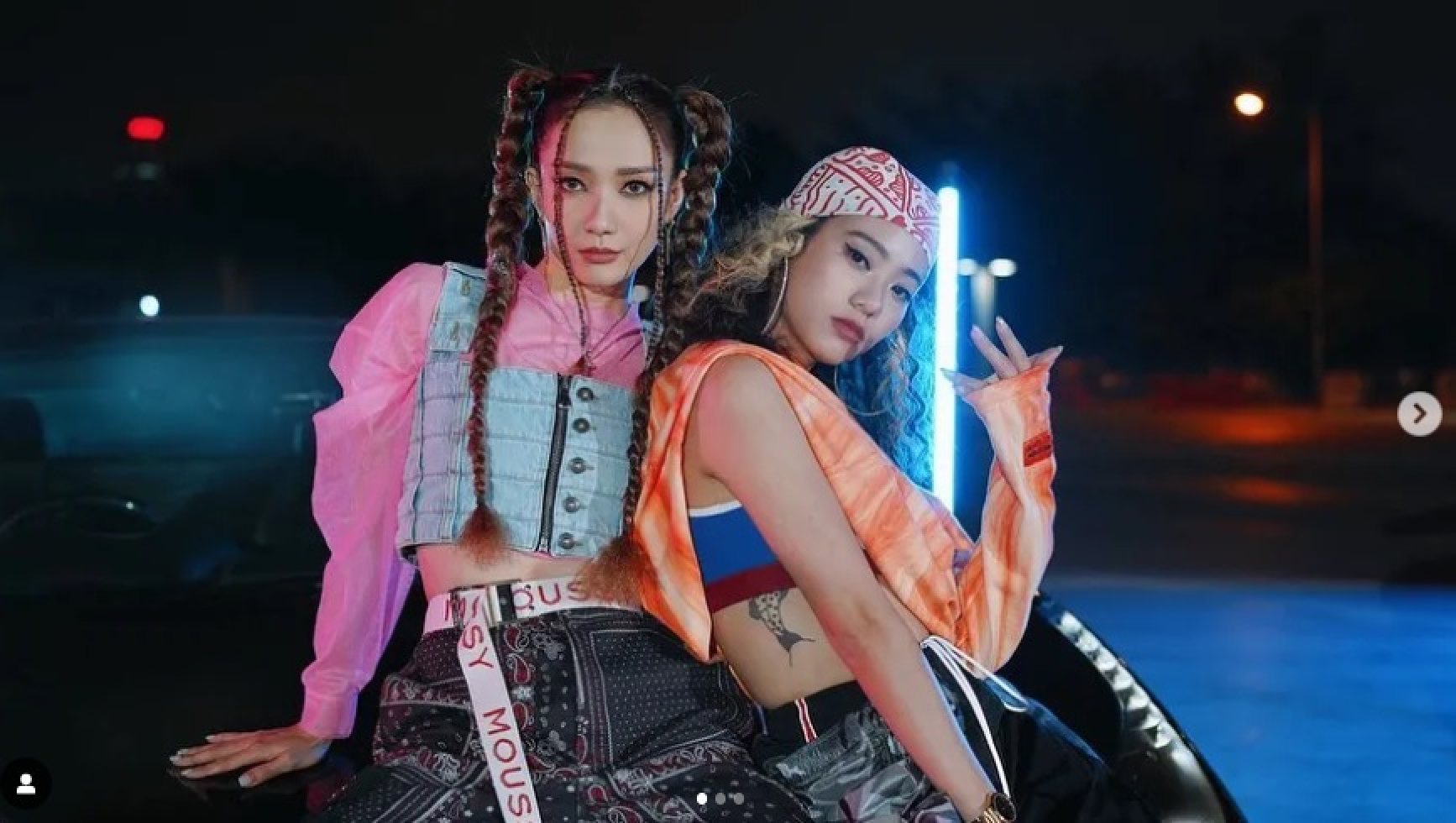 Around 2009 she began to get small acting parts, but by 2016, her acting career had started to take off. One of her most famous performances was in martial arts action series A Fist Within Four Walls, in which she played a glamorous (but not to be messed with) fighter, and was selected as the most popular female character in the TVB Awards Presentation in 2016 for her role.
She also broke into music, releasing her first song Casada in 2020, which she funded the creation of, but the song was well received.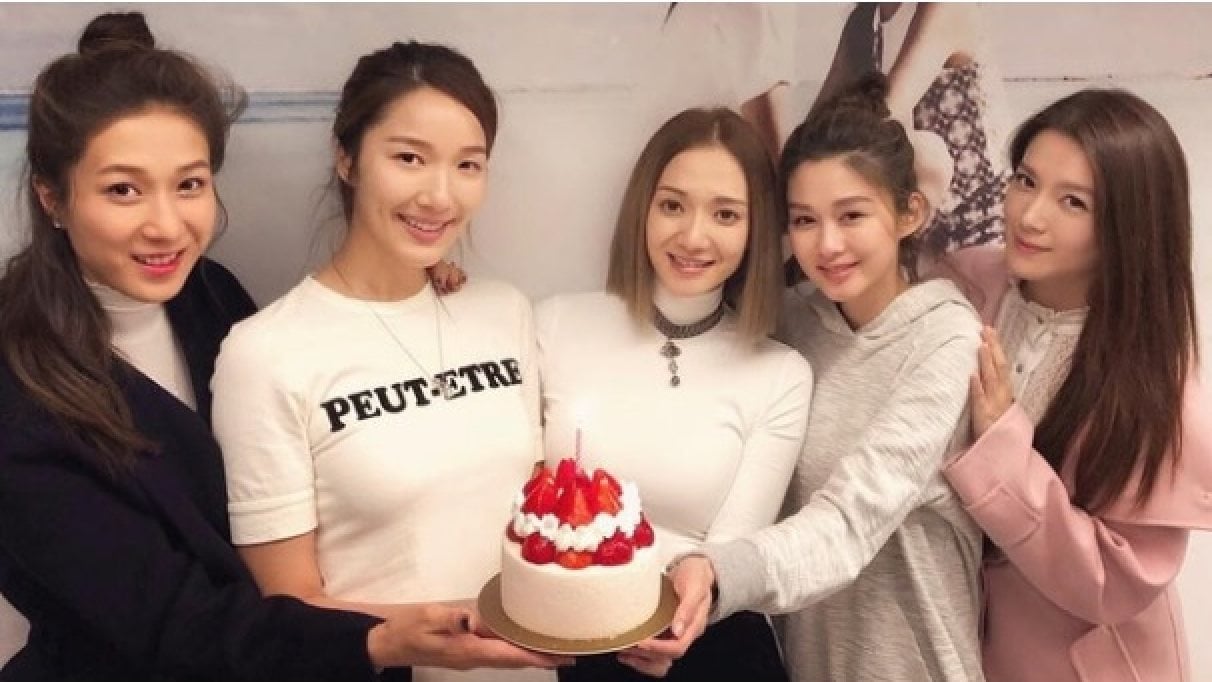 Wong has also been open about the fact that she is a devout Christian and is close friends with fellow TVB actresses and Protestants Linda Chung, Leanne Li, Eliza Sam and Christine Kuo. The best friends have even formed a prayer group called the "Amazing Esthers".

It's not the first time Wong has wowed China with her dance moves – she once won Dancing Miracle II alongside dance partner Yu Haoming too
Born in Hong Kong and raised in New York, Wong was a Miss Hong Kong first runner up, has dabbled in Canto-pop and is besties with fellow Christian actresses Christine Kuo and Linda Chung