Meet Lily-Rose Depp, Johnny Depp's daughter who he 'stood up for' during his trial with Amber Heard: the 23-year-old Chanel model and actress dated Timothée Chalamet and her mum is Vanessa Paradis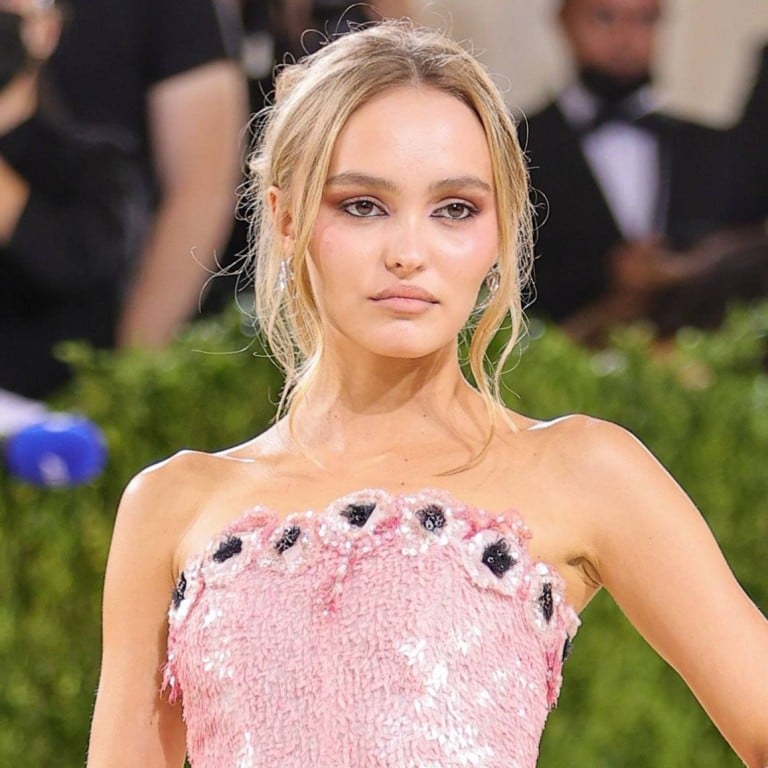 The high-profile six-week defamation trial between Hollywood A-listers
Johnny Depp and Amber Heard
, in which the former couple tore into each other over the nasty details of their apparently abusive marriage, has come to an end.
In the closing argument, Johnny's lawyer Benjamin Chew noted that the case was "about the truth about what really happened" and about showing his two children with ex-girlfriend Vanessa Paradis, daughter Lily-Rose and son Jack, that "the truth is worth fighting for". Per Stylecaster, Johnny himself previously said that, "I felt it my responsibility to stand up, not only for myself in that instance, but stand up for my children."
Another of his lawyers
Camille Vasquez
earlier accused Heard of calling Johnny names like "washed-up, f***ing c*** and a f***ing deadbeat dad" and hit the actor "where it hurts – his children".
Sadly, both Lily-Rose and Jack have received hate comments for their decisions to stay relatively silent during the mudslinging soap opera.
While 20-year-old
Jack prefers to keep his life private
, Lily-Rose – the 23-year-old bilingual actress, a style icon and fashion's rising star – has made a name for herself. Here are a few of the lesser known facts about Johnny's daughter …
She suffered from kidney failure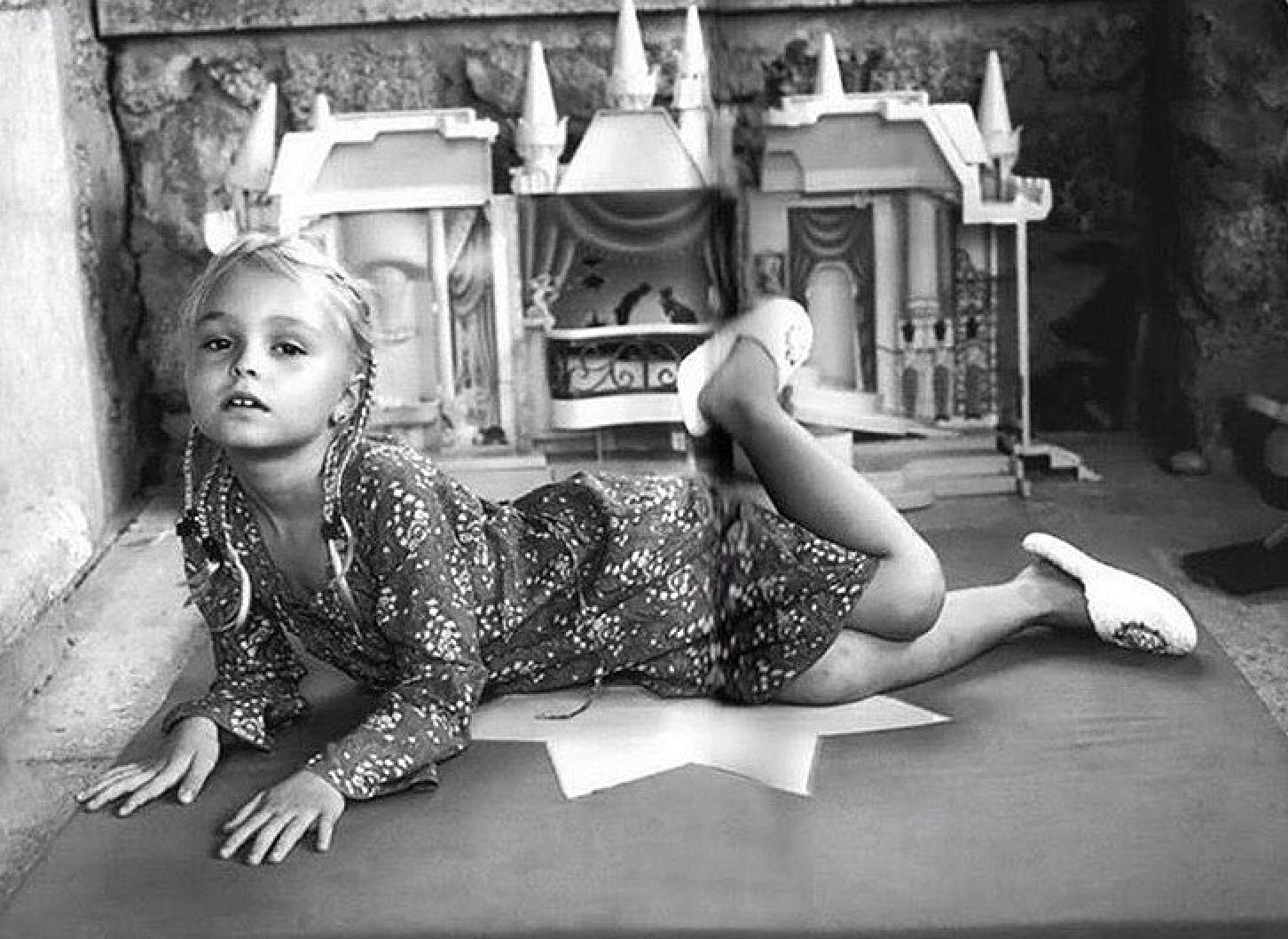 In 2007, young Lily-Rose had a brush with death. The then seven-year-old was hospitalised for nine days due to kidney failure caused by E coli food poisoning. After the "darkest period of his life" was over, as Johnny said during his interview on The Graham Norton Show, he donated US$2 million to the Great Ormond Street Hospital the following year. "They told us her kidneys had shut down and that she would be lucky to survive. For nine days, we sat by her bed, and refused to move until she began to pull through," he said in 2015 recalling the harrowing time.
She battled anorexia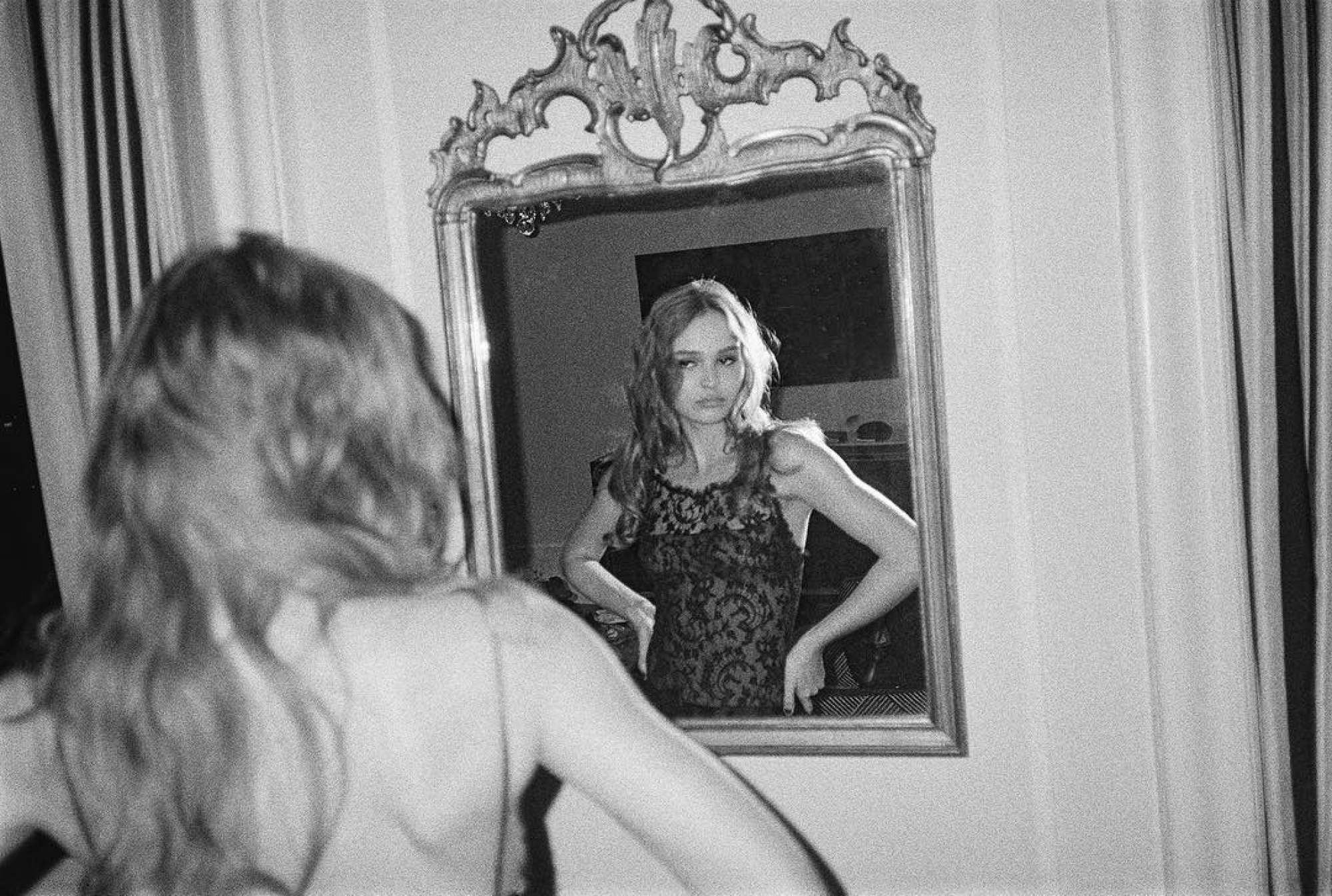 Lily-Rose also endured anorexia as a child. She spoke about her fight with the eating disorder for the first time in 2016. In an interview, she admitted she was disturbed by critical comments about her looks on Instagram. "It saddens me because I was younger and it was hard to get out of it. Everyone who has been confronted with this disease knows how difficult it is to come back from it. I have been trying to gain weight for a long time and I am very proud of my progress," she told Elle France.
She was Chanel's youngest global ambassador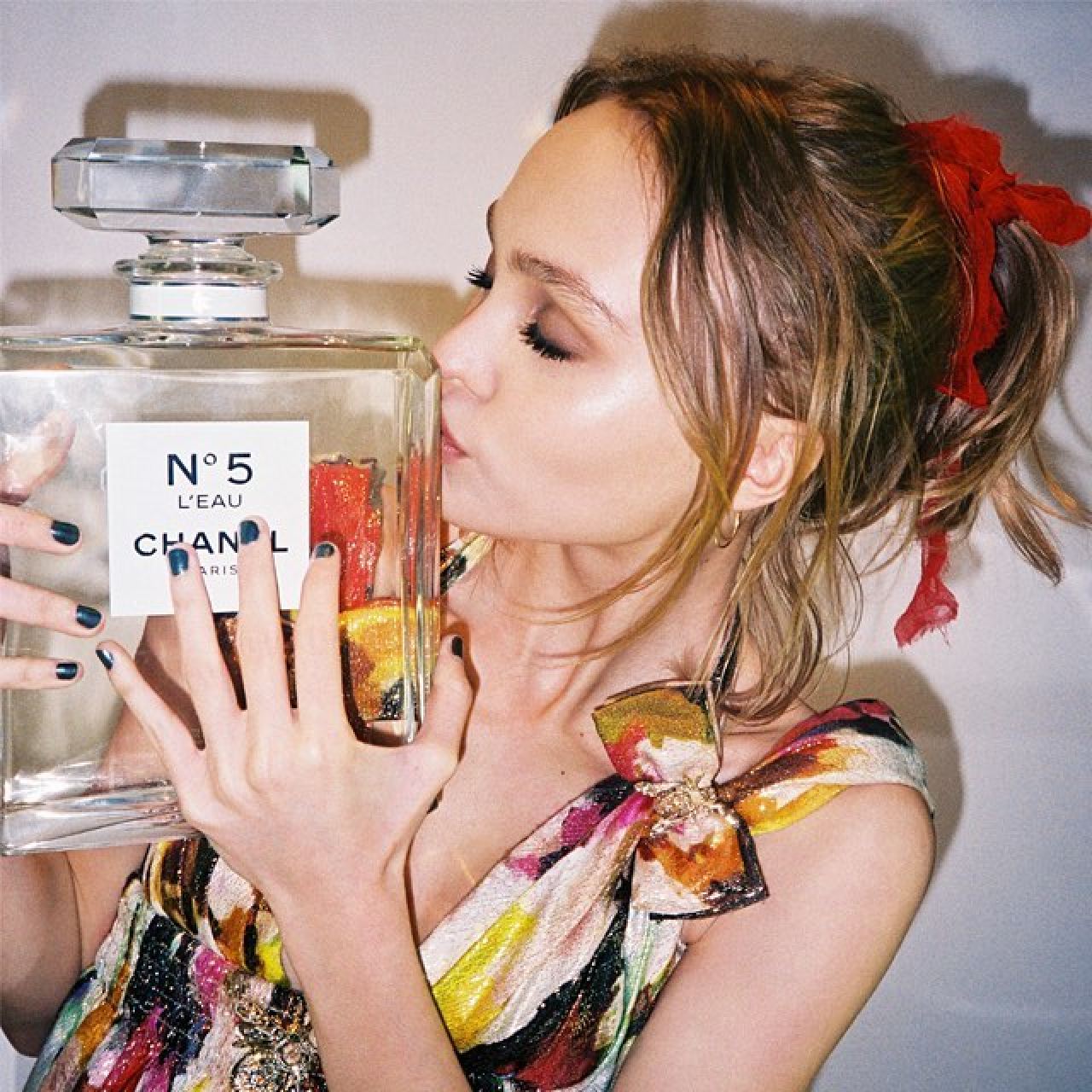 At 16, Lily-Rose was cast in her first Chanel campaign, fronting the brand's pearl eyewear collection. In 2016, she was named the face of Chanel No 5 L'Eau, the luxury brand's latest millennial-targeted fragrance. Since then, she has often walked the runway at Chanel fashion shows and flaunted the brand on the red carpet.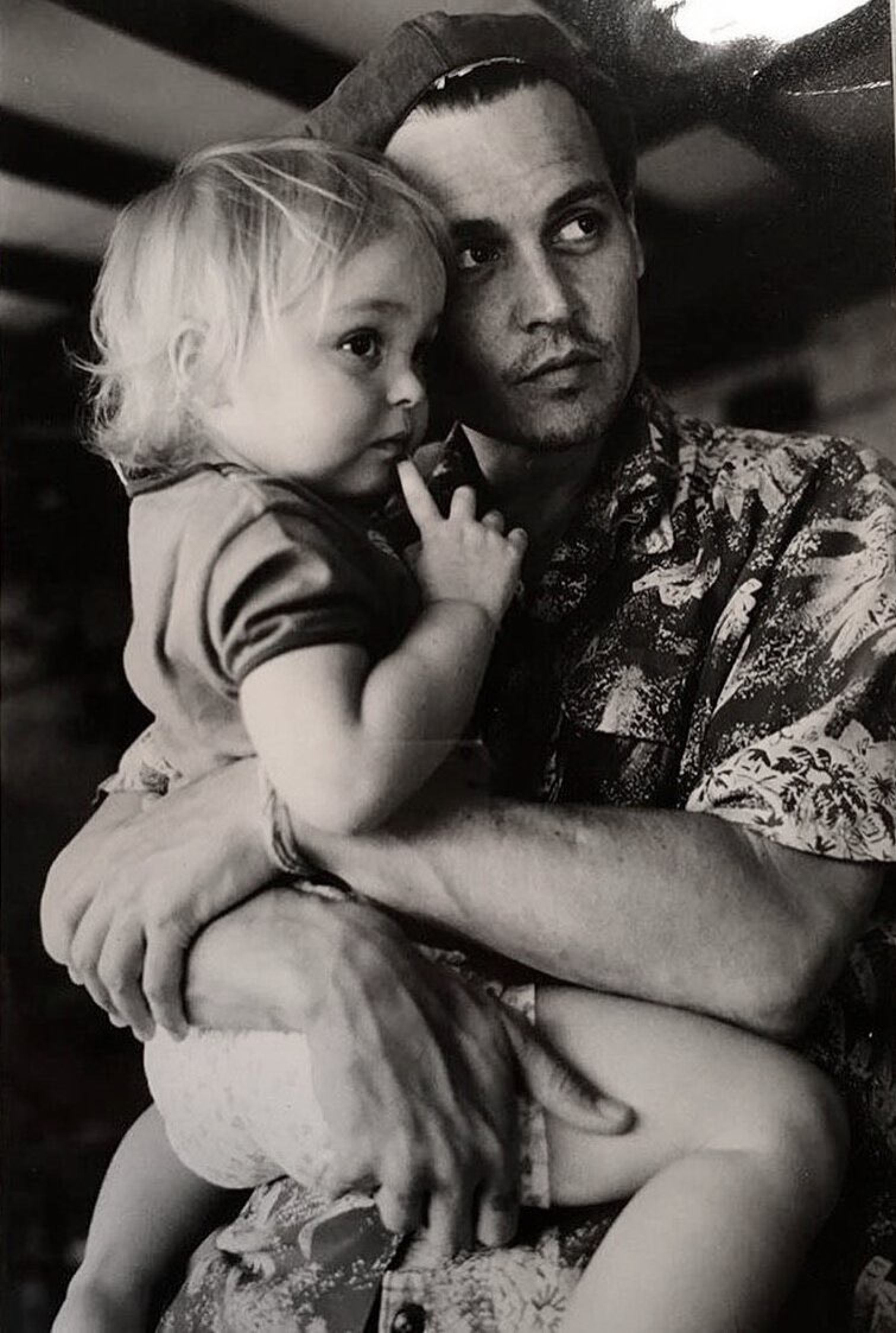 However, her new-found fame had father Johnny a little concerned. "What's happening to Lily-Rose is something that I didn't expect to happen this early, that's for sure. She's been snatched up by Karl Lagerfeld – which is a coincidence, as he spotted her mother when she was the same age, too – and when I see her with make-up and all that stuff, it's really disturbing, because she's a very beautiful girl, and it's all happening so fast," he confessed in an interview with British media.
She dropped out of high school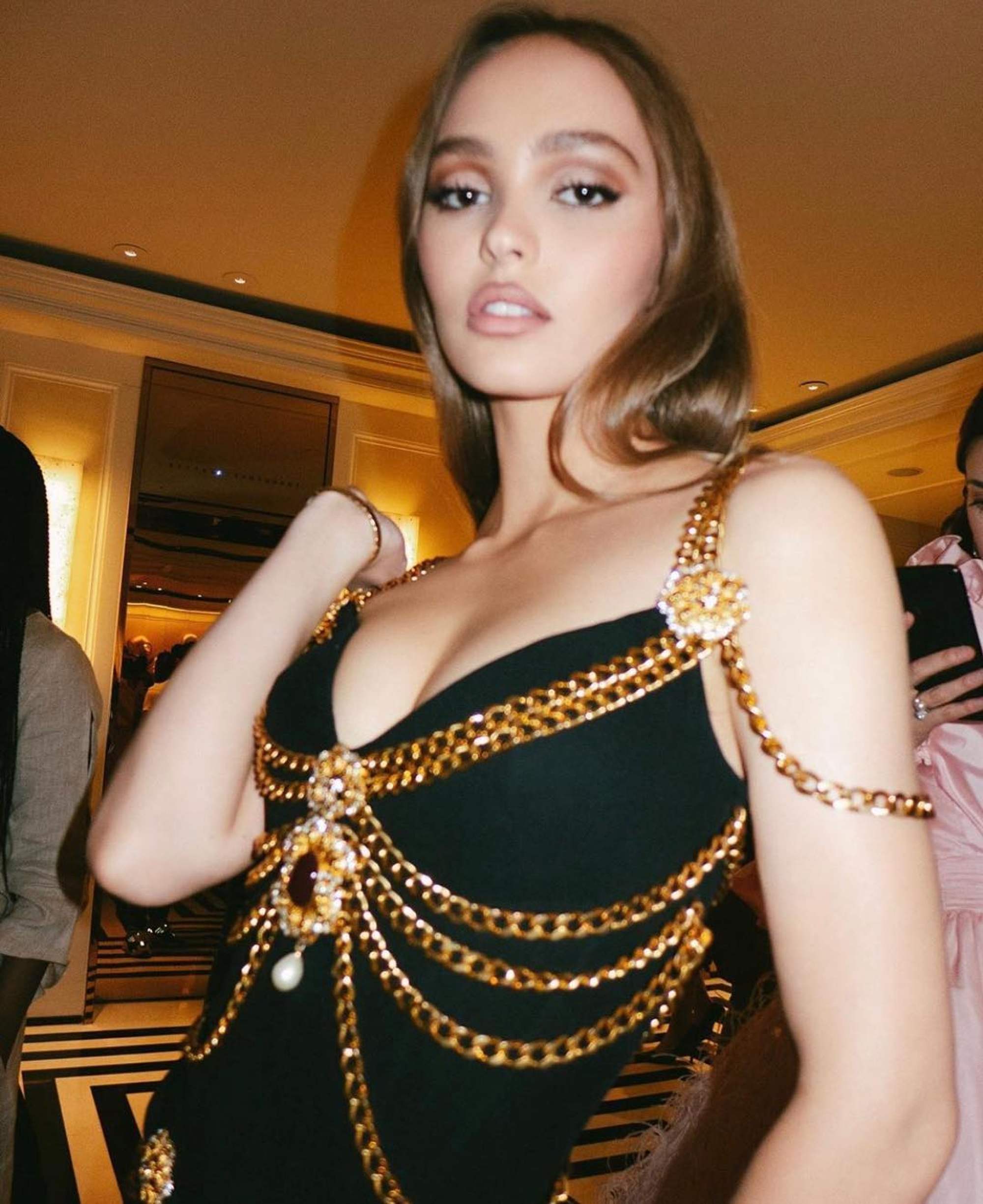 Lily-Rose quit her exclusive Los Angeles prep school in 2016 to embark on a career in showbiz. In an interview, the
young actress
conceded it was impossible for her to pursue acting as a career and still attend classes and do her homework. Did her parents complain?
"They both left school when they were 15, so they can't really say anything. You know what I mean? I've never thought of university as my goal. I've always just wanted to work and be independent. I didn't have any incentive to keep doing all that work. I read a lot of books, and I research stuff myself that interests me," she told Vogue.
She identifies as sexually fluid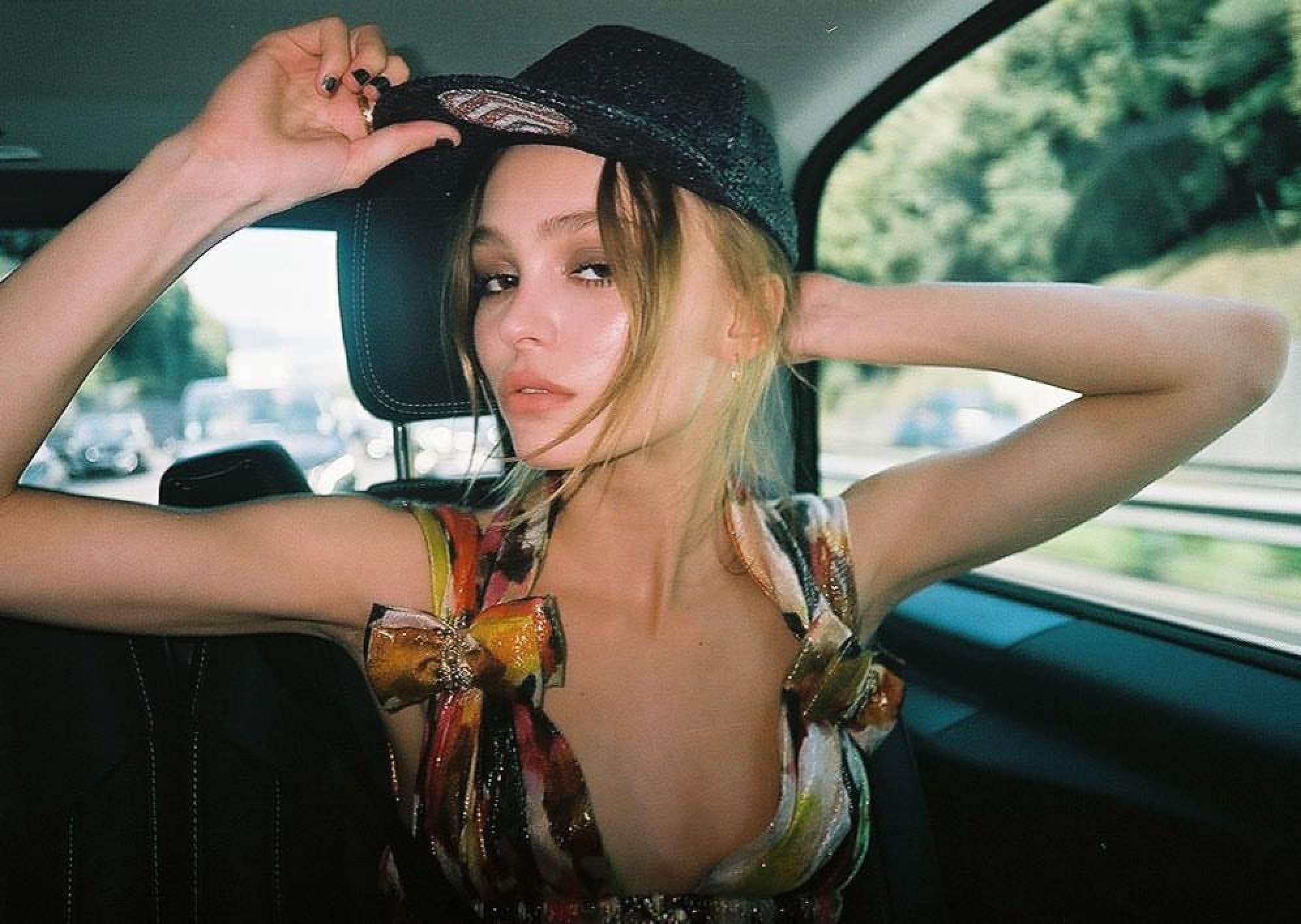 Back in 2015, Lily-Rose caused a sensation when she declared herself as sexually fluid on Instagram. While some interpreted her statement as her
coming out as LGBTQ+
, she later clarified, "I was literally doing it just to say that you don't have to label your sexuality … I guess it came off the wrong way, because then everyone labelled me as gay. That's not what I was trying to say. Not that there's anything wrong with that, of course! I'm saying it doesn't matter! It's not anybody's business, because I am going to date whoever I'm going to date."
According to
People
, the LGBTQ+ campaign by iO Tillett Wright aimed to celebrate 10,000 Americans who identify as anything other than 100 per cent straight, and Lily-Rose was the 9,958th person to take part in the project, which also featured
fellow model Cara Delevingne
and then-stepmother Heard.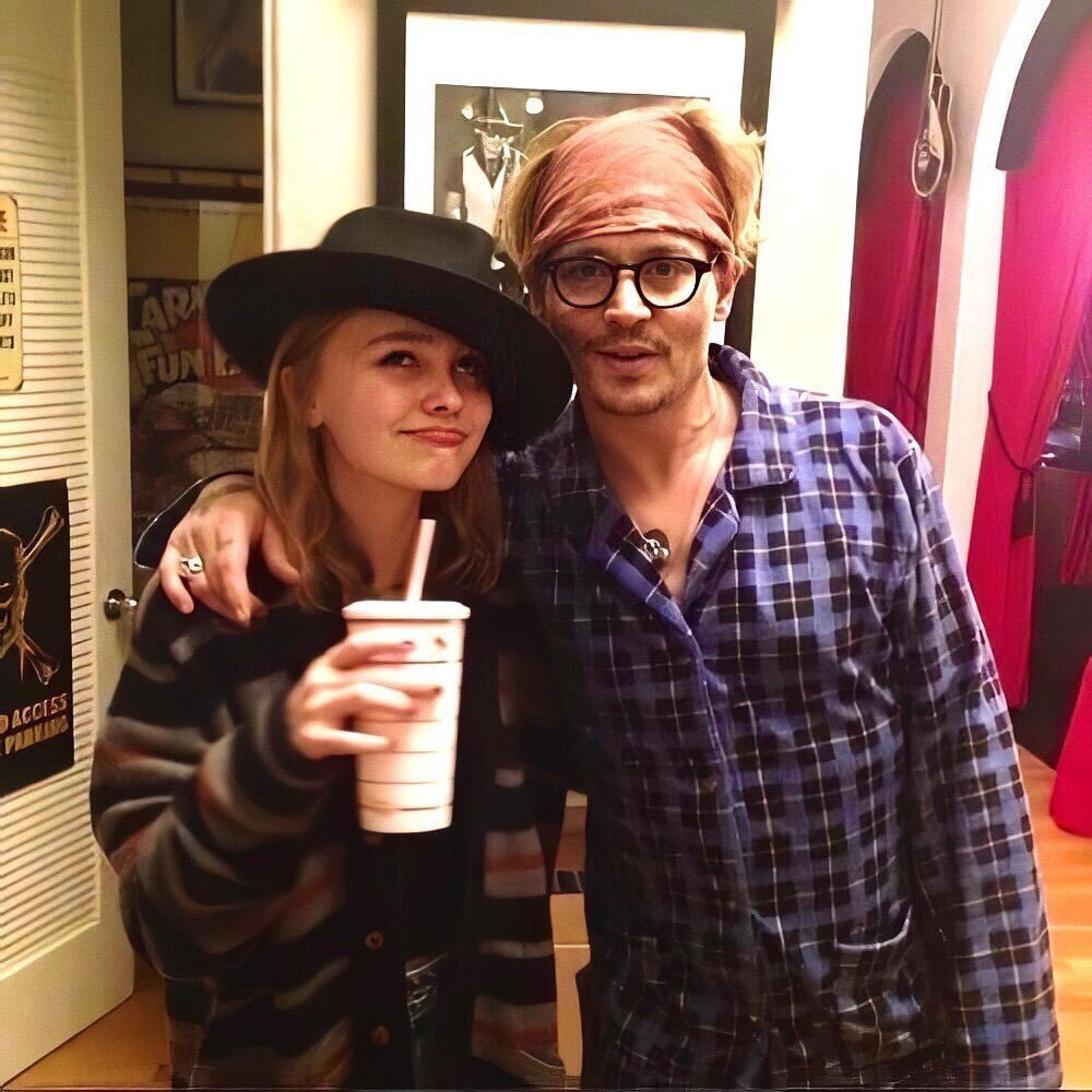 Apparently, Johnny has nothing but praise for his daughter. The proud father told British media, "She's got thousands of followers on social media, and they were all taken completely by surprise. But not me. I already knew because she tells me everything – she's not afraid to say anything to me. We're super tight and I'm very proud of our relationship."
She dated her The King co-star Timothée Chalamet
Lily-Rose and
actor Timothée Chalamet
caused a stir in 2019, when photos of them making out on a yacht in Italy went viral and confirmed their off-screen romance.
"I went to bed that night thinking that was one of the best days of my life. I was on this boat all day with someone I really loved, and closing my eyes, I was like, indisputably, that was great. And then people are like, 'This is a PR stunt.' A PR stunt?! Do you think I'd want to look like that in front of all of you?!" he told GQ later.
Though the couple reportedly split after over a year of dating, it looked like sparks flew again between the former flames as they were spotted shopping together in New York City last year.

The Pirates of the Caribbean star's daughter, and sister to Jack Depp, is all grown up, modelling for Chanel and starring in films like The King, Voyagers, Wolf and The Governesses
But it's not been all glitz and glamour for the rising star, who suffered kidney failure as a child and has opened up about her anorexia struggles in the past