Who are the richest Trump family members? Net worths, ranked – from billionaire Donald Trump and his wife Melania, to his kids Ivanka, Don Jr., Eric, Tiffany and Barron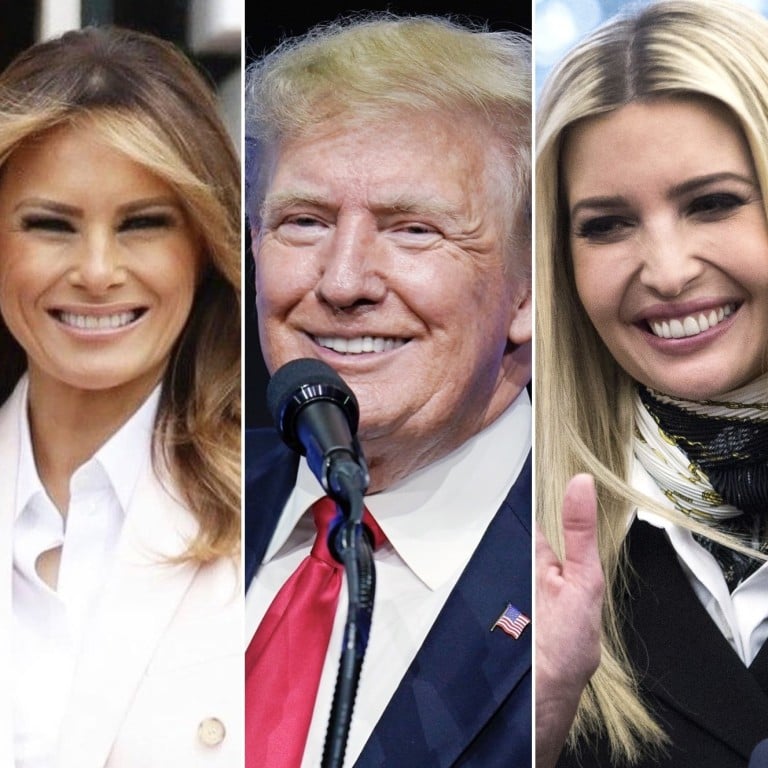 Donald Trump has been married to three women and has five children in total. With expensive divorces, updated contracts and the presidency causing his net worth to plummet, the wealth ranking of the former US president's family members may come as a surprise.
So how much is each family member worth and who has the most millions in their wallet?
Tiffany Trump – US$10 million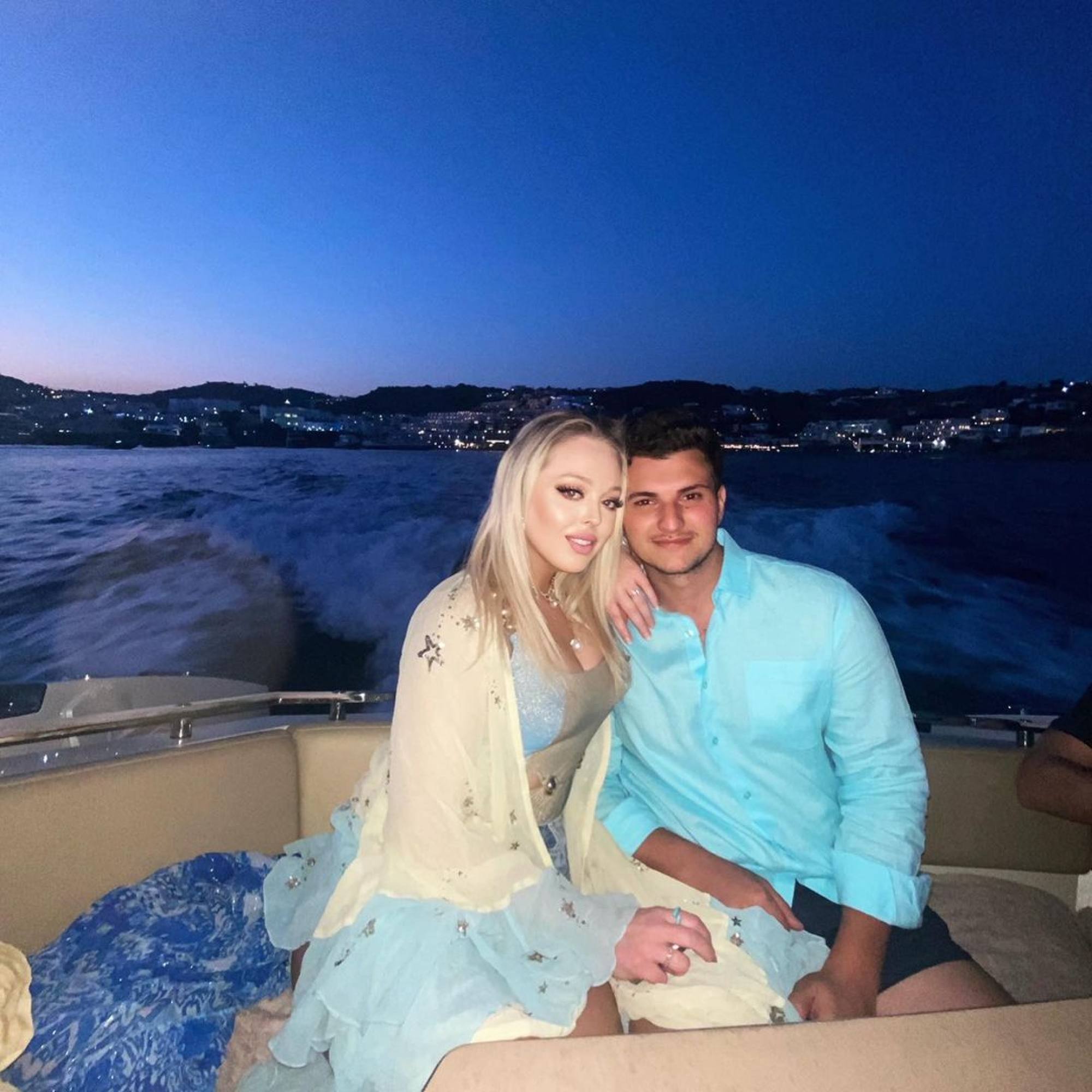 Donald's daughter with his second wife Marla Maples is often regarded as the forgotten Trump child. Tiffany's mother received little of Donald's fortune in their divorce settlement (reportedly between US$1 million and US$5 million) and she grew up in California, while the rest of her siblings stayed close to their property mogul dad on the east coast of the United States. Her net worth has been valued at anywhere from US$600,000 to US$10 million.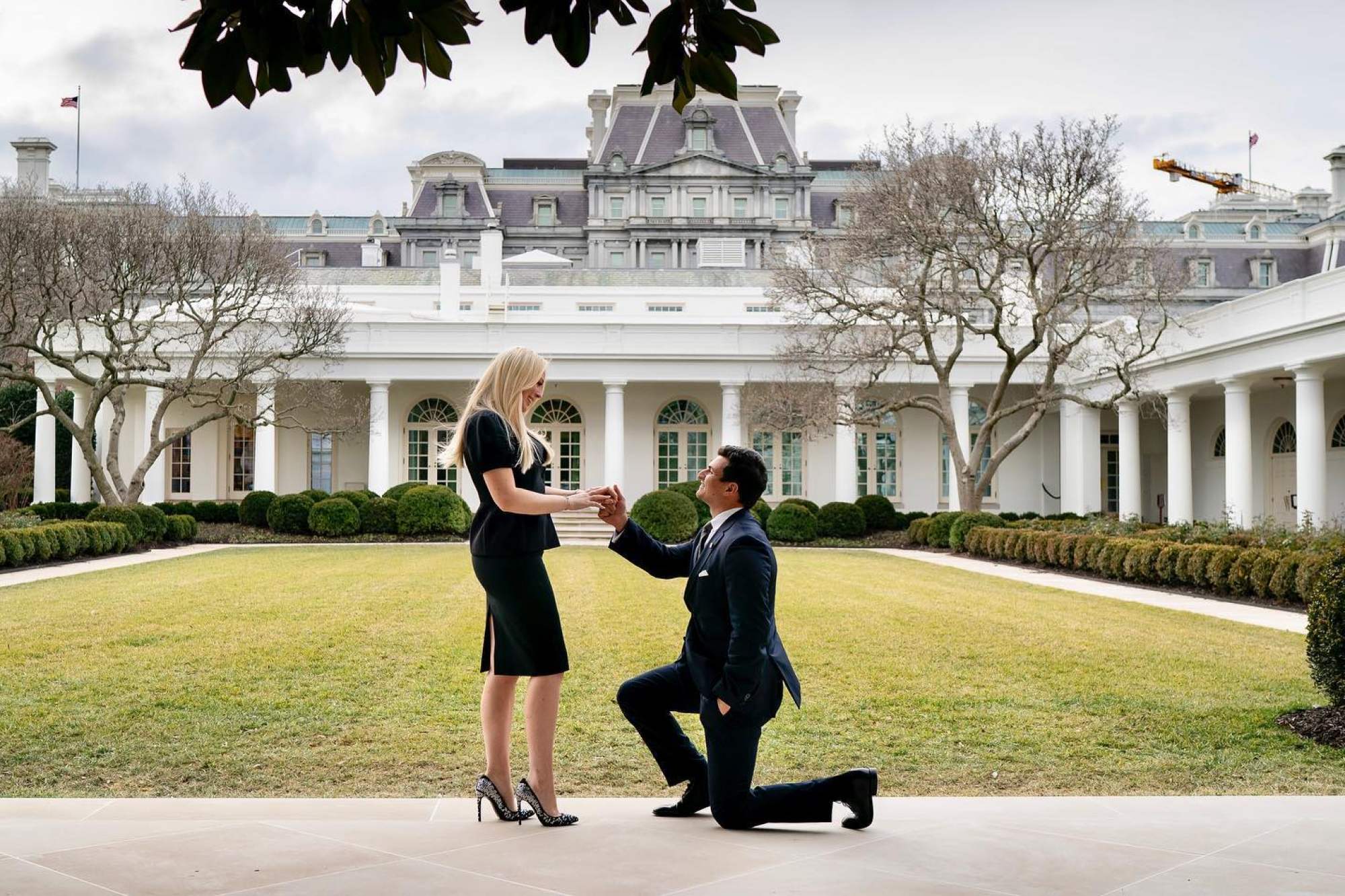 Melania Trump – US$50 million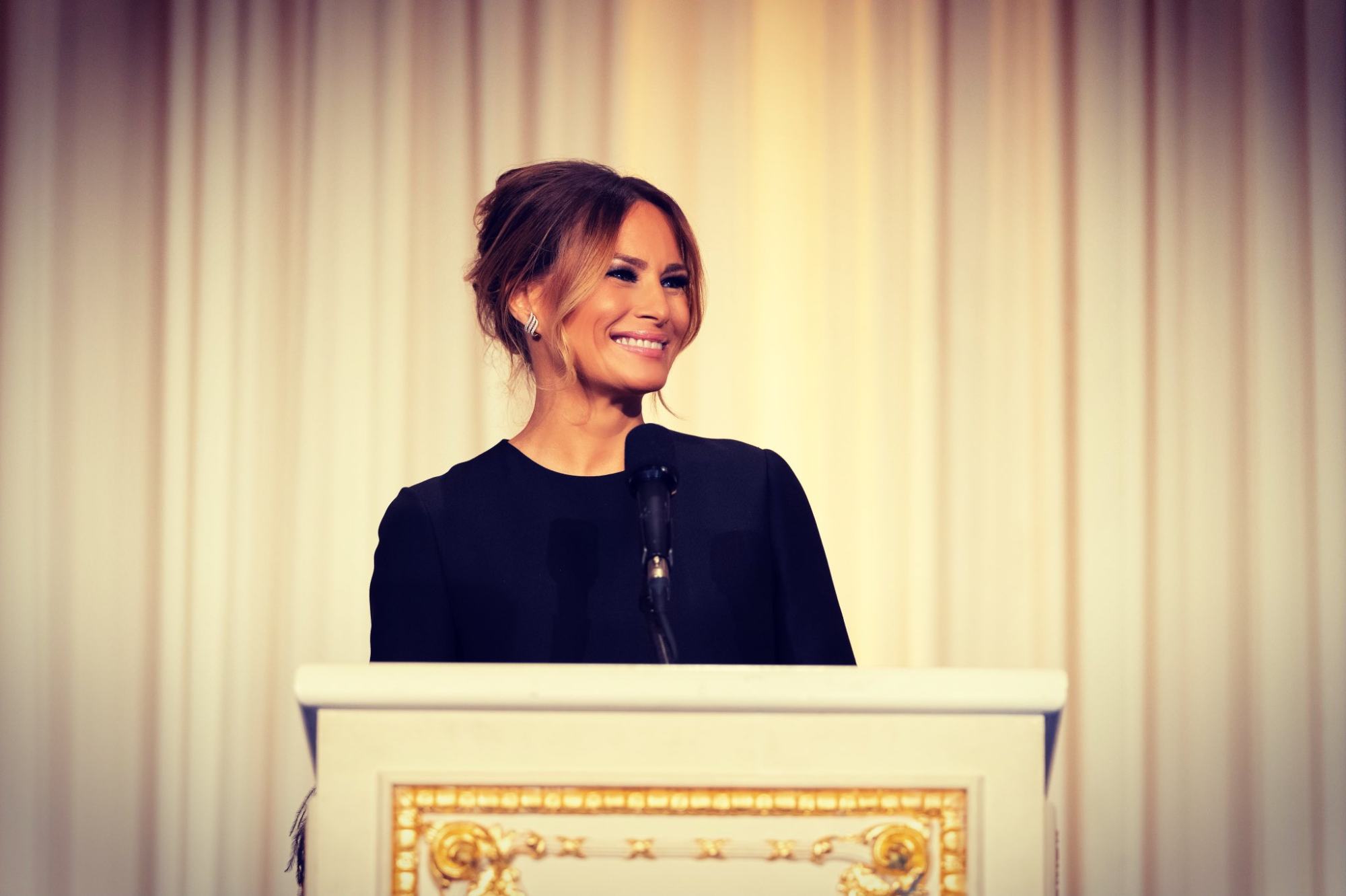 Nowadays, Melania is focusing her energy on helping children in the foster care system via her Be Best charity and has said "never say never" about possibly returning to the White House for a second term. But she didn't earn a salary as FLOTUS. She started out as a model at 16 years old and has
jewellery and skin care lines
in her portfolio of businesses. However, those businesses are only thought to have brought in US$15,000-US$50,000 combined. On her own, Donald's third wife has an estimated fortune of US$50 million.
Barron Trump – US$80 million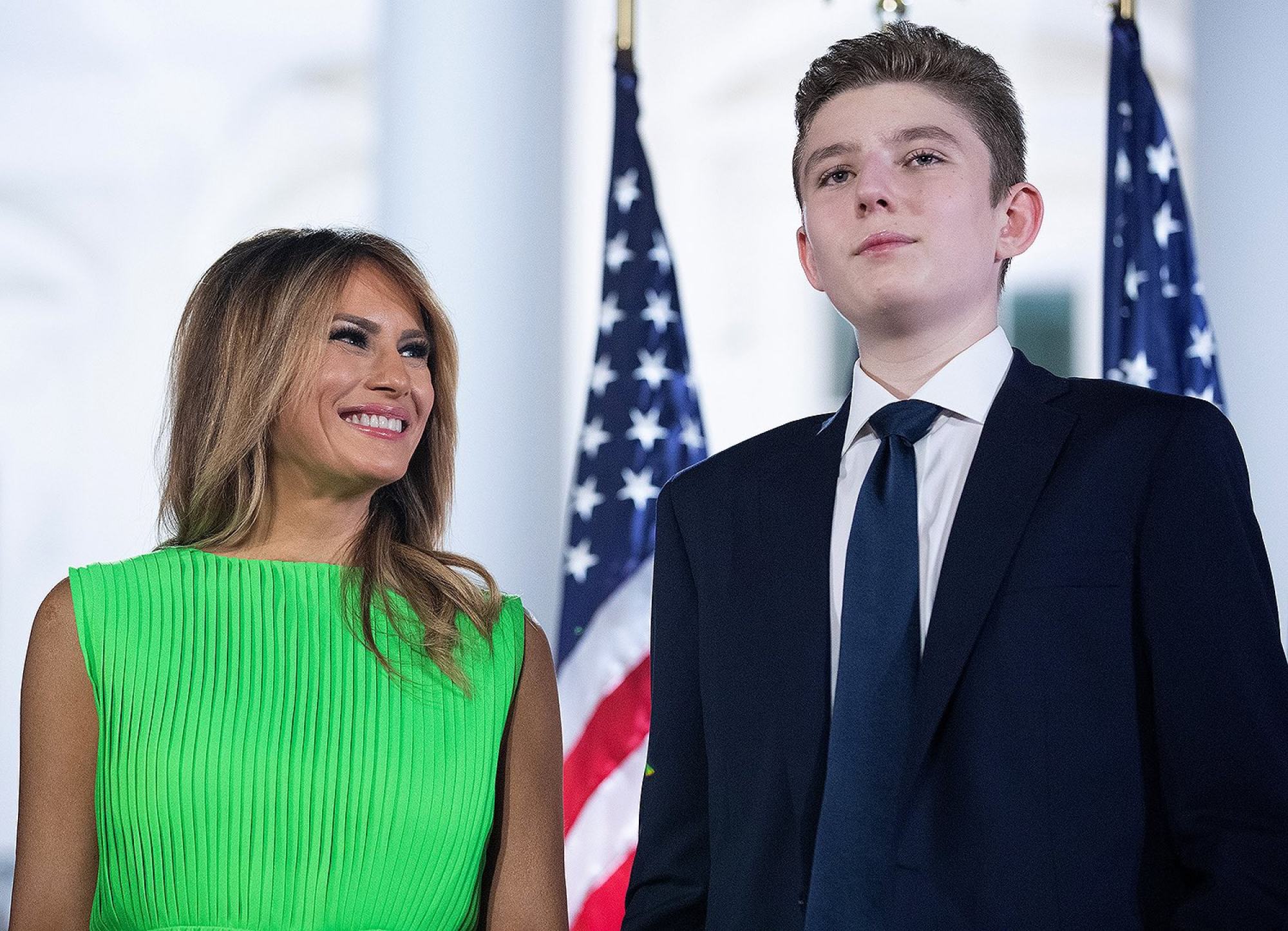 When Melania became first lady of the United States in 2017, she didn't move into the White House immediately. Instead she hung back in New York and waited for
her son Barron
to complete his year at school. According to Mary Jordan's
The Art of Her Deal
book that was released years later, Melania held off on moving to Washington DC as she was actually renegotiating her prenup to ensure her only son with Donald would be entitled to a fairer share of his dad's fortune. Barron could now reportedly be set to inherit US$80 million.
Ivana Trump – US$100 million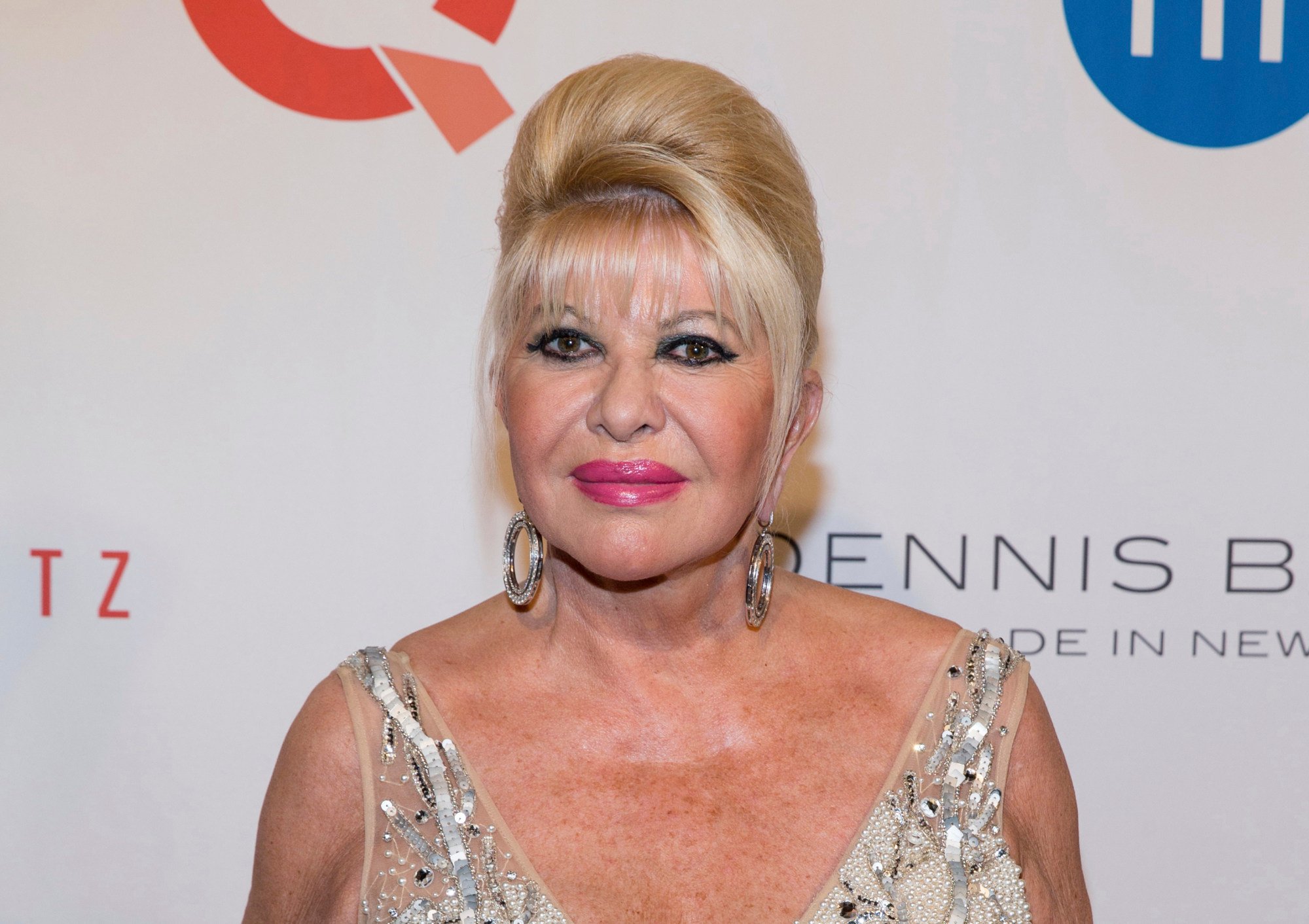 Czech-American model Ivana Zelníčková married Donald in 1977 and their divorce was finalised in 1992. She got US$14 million in the settlement – plus their Connecticut mansion and a Trump Tower flat, according to The New York Times. Ivana has made money selling clothing, beauty products and books. She has also married three more times since then, with one of her weddings taking place at Donald's Mar-a-Lago estate in Florida. Today she has an estimated net worth of US$100 million.
Donald Trump Jr. – US$300 million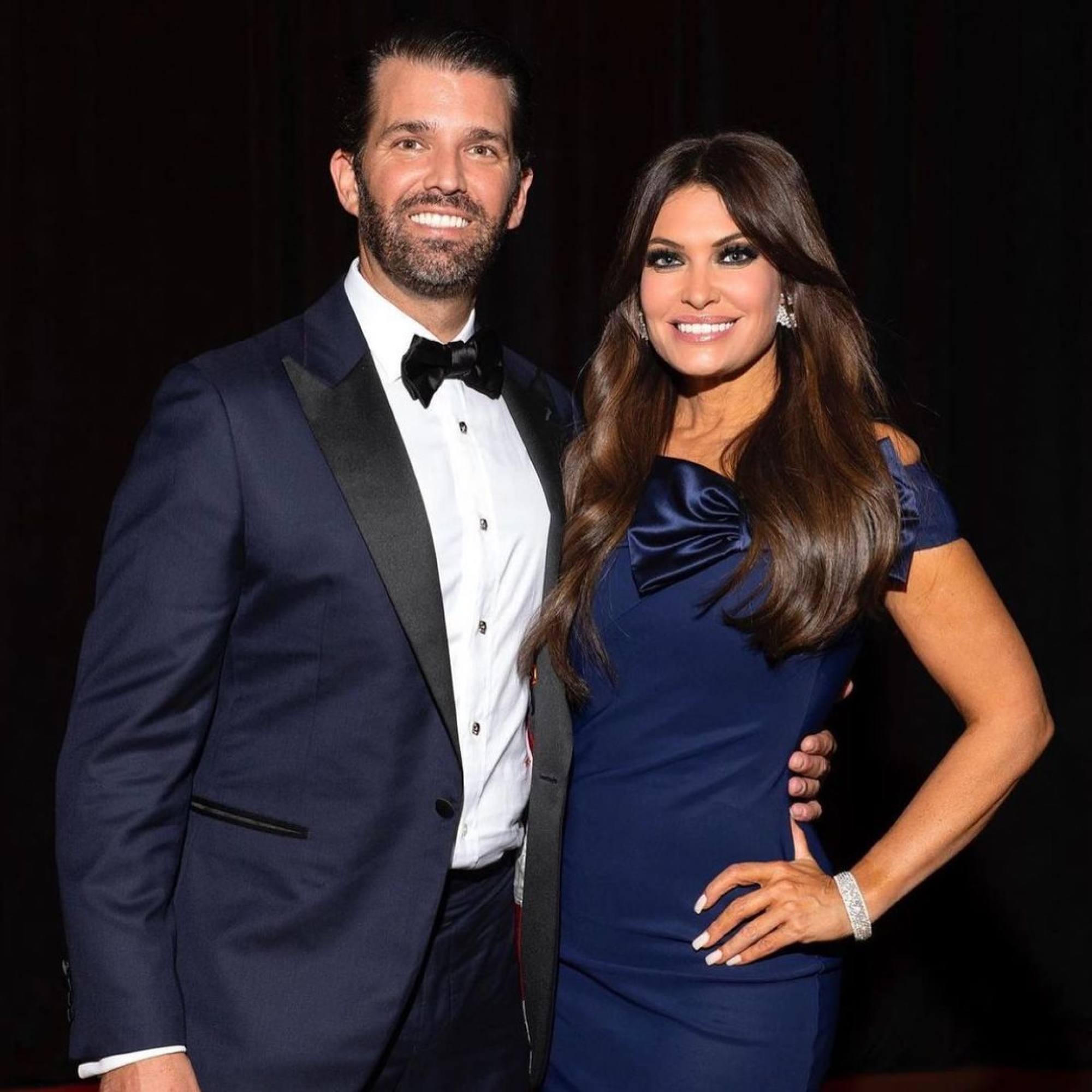 Donald Trump Jr. took the helm of The Trump Organization when his father became president and his sister Ivanka joined him in the White House to take on an adviser role. Don Jr., like his two other full siblings, had a 7.5 per cent stake in the Trump International Hotel in Washington DC worth US$15 million when it was sold in 2022. In 2019, Forbes estimated his net worth to be US$25 million but other publications have reported it to be as high as US$300 million.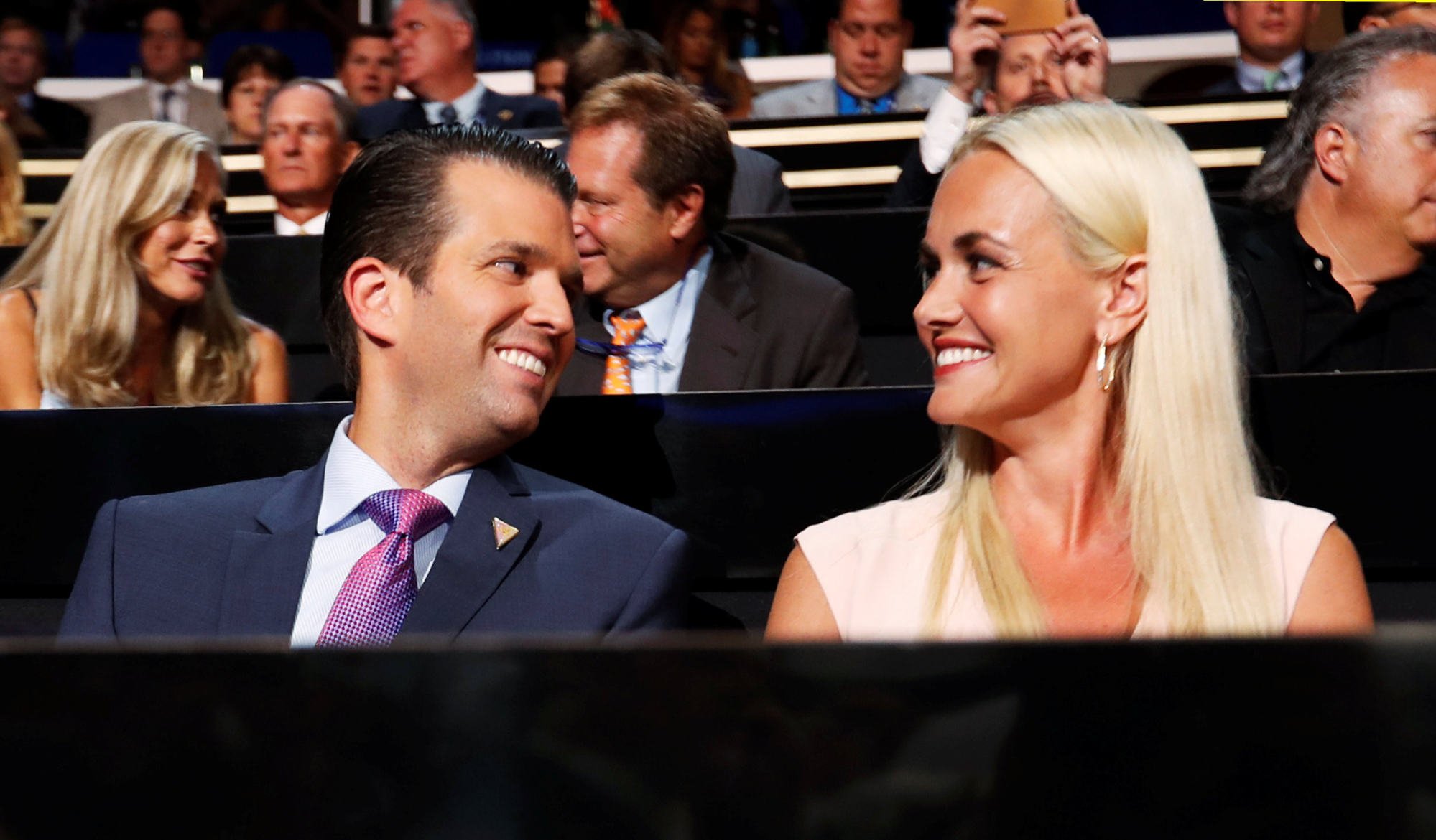 Don Jr. split from his first wife Vanessa Trump in 2018, the same year she was estimated to be worth US$62 million thanks to an inheritance windfall. Don Jr. is now set to marry
former Fox News host Kimberly Guilfoyle
. The pair own a home together in Florida but even before the couple got together, Don Jr. owned property, including two flats in Manhattan – worth US$1.5 million and US$1.125 million – which he combined together,
Town & Country
reported.
Eric Trump – US$300 million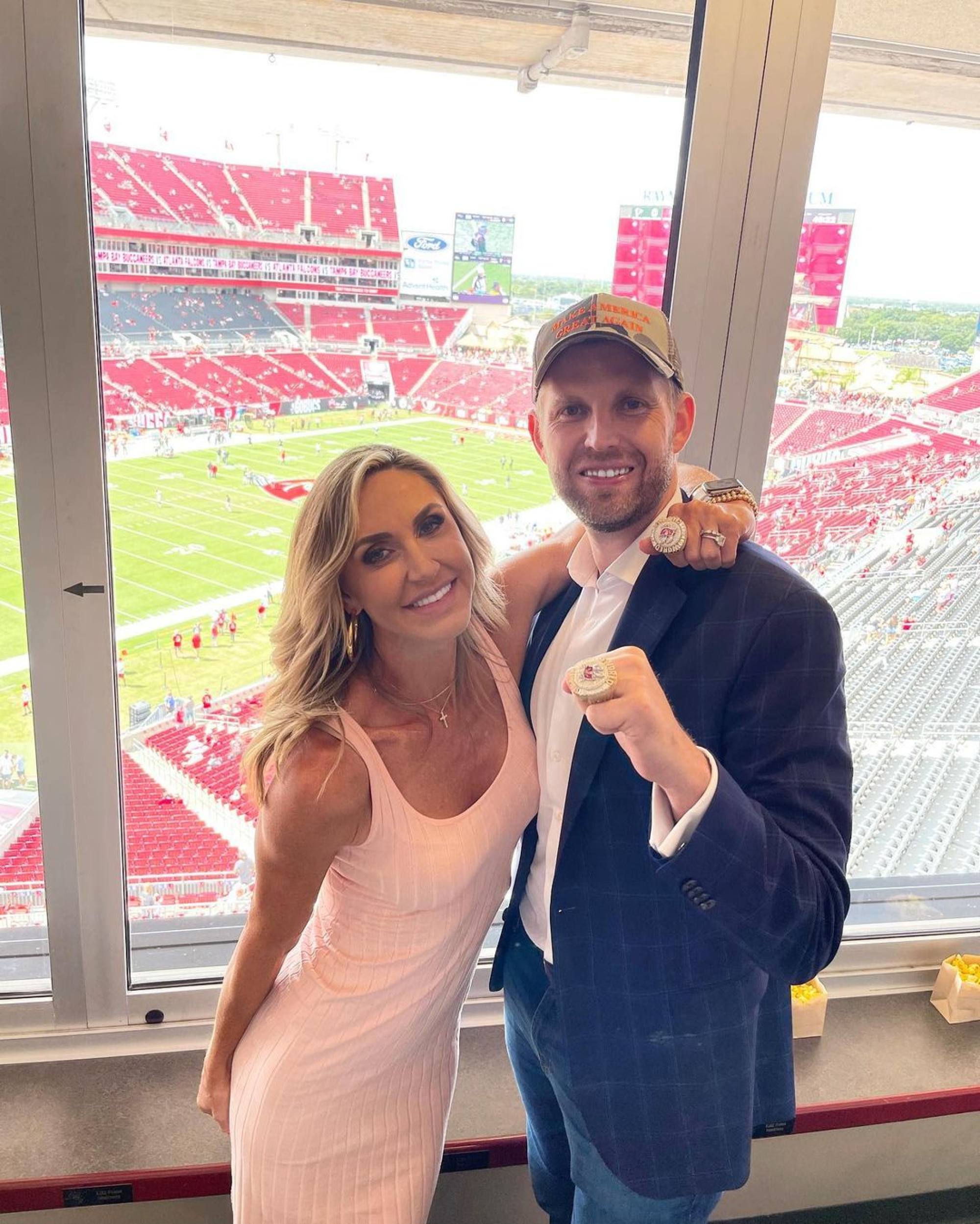 Eric reportedly has a similar net worth as his elder brother. He owns Trump Winery under his Eric Trump Wine Manufacturing LLC, "which is not owned, managed or affiliated with Donald J. Trump, The Trump Organization or any of their affiliates", according to the website. The Trump Organization executive vice-president has a US$2 million flat in NYC's Trump Parc East and a home in Westchester, New York, according to Town & Country. He's married to former Inside Edition producer Lara Trump who is reportedly worth US$10 million.
Ivanka Trump – US$300 million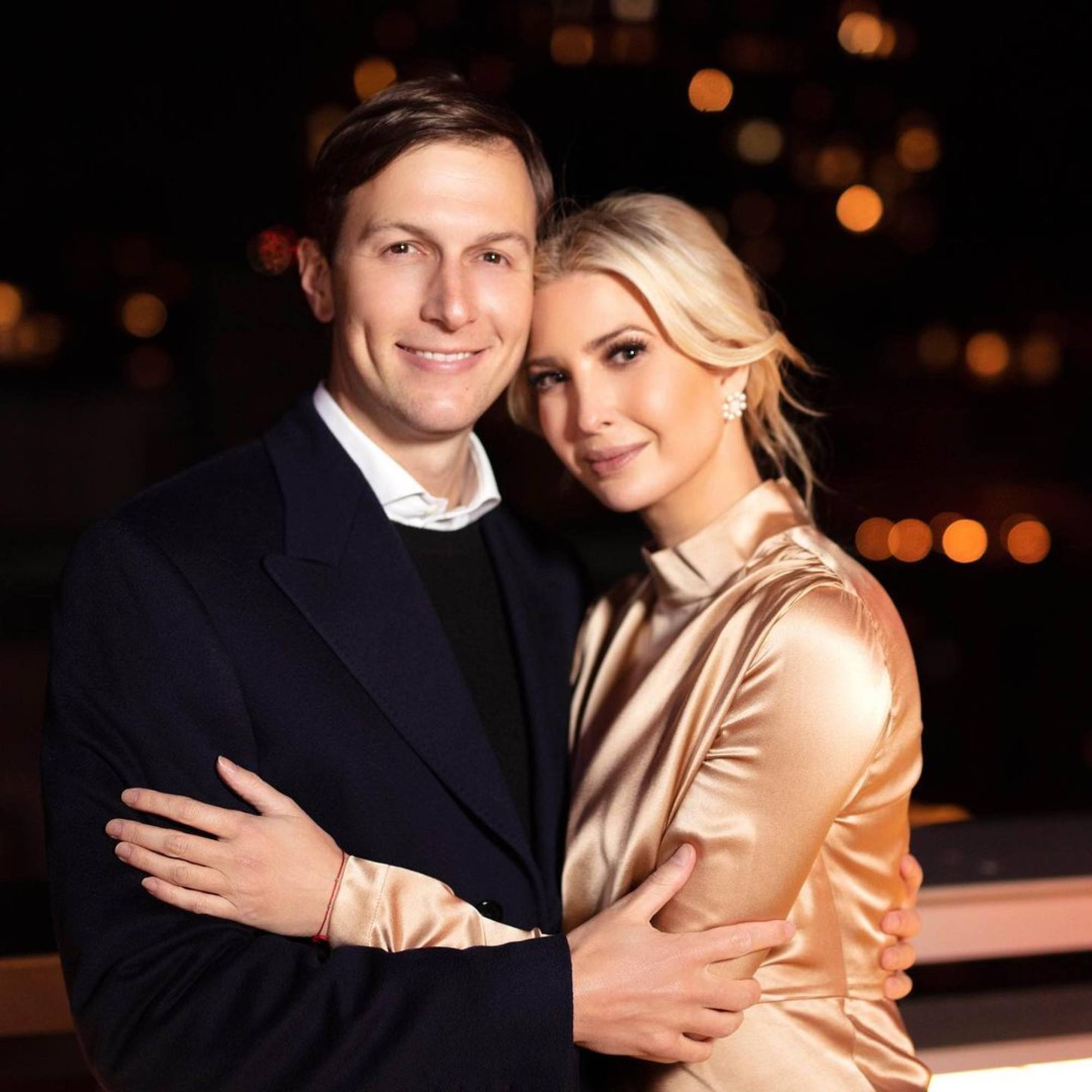 Ivanka and her husband Jared Kushner
had to disclose their US$135 million income from their companies when they started working for the government as Donald's advisers in 2017. Together the couple has a wealth of US$800 million, but Ivanka's net worth alone is estimated to be US$300 million. Ivanka was previously an executive vice-president of the Trump Organization but got severance pay when she quit to avoid conflict of interests while carrying out her unpaid job in the White House. She also discontinued her jewellery and fashion brands for the same reasons.
Donald Trump – US$3 billion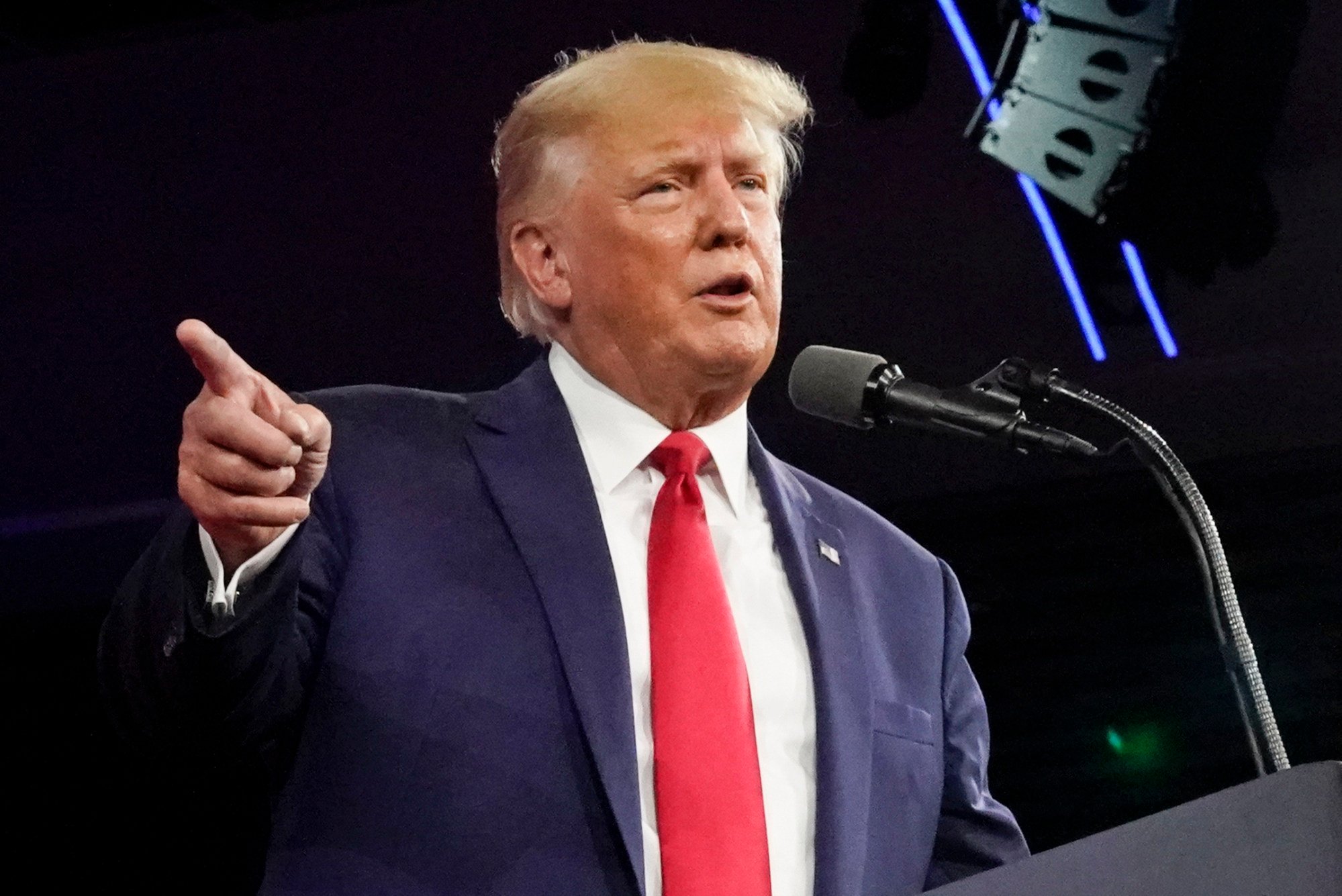 Donald has been accused of inflating his net worth throughout his career and campaign for the presidency. In 2015, his campaign claimed his wealth had risen to US$10 billion when in fact it was estimated to be US$4.1 billion. In 2018, he told Fox News that he estimated his move into politics would cause him to lose US$2 billion to US$3 billion. In 2020, his net worth dropped to US$2.1 billion, CNN reports. But by 2022, it had risen again to US$3 billion with his new social media network Truth Social contributing to the figure by US$430 million.

Tiffany Trump, dubbed the forgotten Trump child, is set to increase her worth when she marries businessman and billionaire heir Michael Boulos
Melania isn't the richest when compared to Donald's ex-wives: Ivana, who got US$14 million, a mansion and a Trump Tower flat in the divorce settlement, is now worth US$100 million