How Ryan Reynolds and Blake Lively spend their US$180 million net worth: the Free Guy star loves to splurge on luxury cars, while the Met Gala goddess has a closet full of Louboutins and Chanel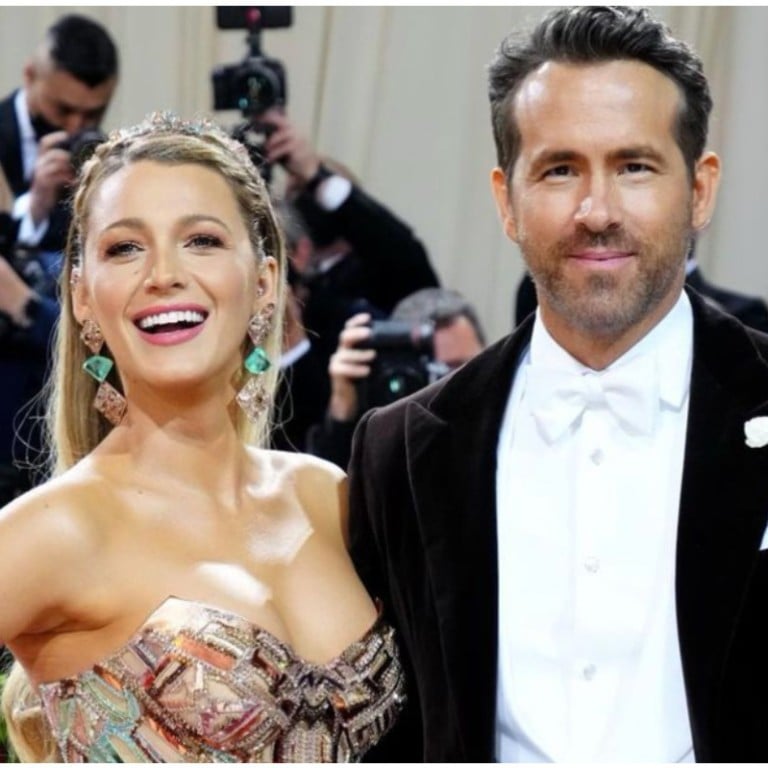 Not all Hollywood "it" couples make it, as we've seen with Angelina Jolie and Brad Pitt, and Kim Kardashian and Kanye West.
But Blake Lively and Ryan Reynolds are still going strong after
meeting on the set of Green Lantern
in 2010. The pair began dating a year later, and got married in a secret wedding in 2012.
Reynolds, 45 – who was previously married to Scarlett Johansson and reportedly had flings with Sandra Bullock and Charlize Theron – fell for Lively, 34, after her split from Penn Badgley. Ten years and three kids later, both stars have enjoyed immense success in acting, from Reynolds' lead roles in Marvel's
Deadpool
,
The Adam Project
and
Free Guy,
to Lively starring in
A Simple Favour
(sequel on the way),
Sisterhood of the Travelling Pants
and
The Age of Adaline
since her Gossip Girl days
. There's even rumours that she may replace Johnny Depp's ex-wife Amber Heard in DC Comics'
Aquaman
, according to multiple reports and an ongoing petition.
On top of the movie pay cheques, Reynolds also owns multiple brands including Aviation Gin and Mint Mobile, while Lively sells non-alcoholic sparkling mixers called Betty Buzz. Both have collaborated on endless endorsement deals from Chanel and Stella McCartney to Piaget and Armani Code.
Together, according to Celebrity Net Worth, the duo are worth a whopping US$180 million. So how do the famous pair spend their millions?
Luxury supercars (and bikes)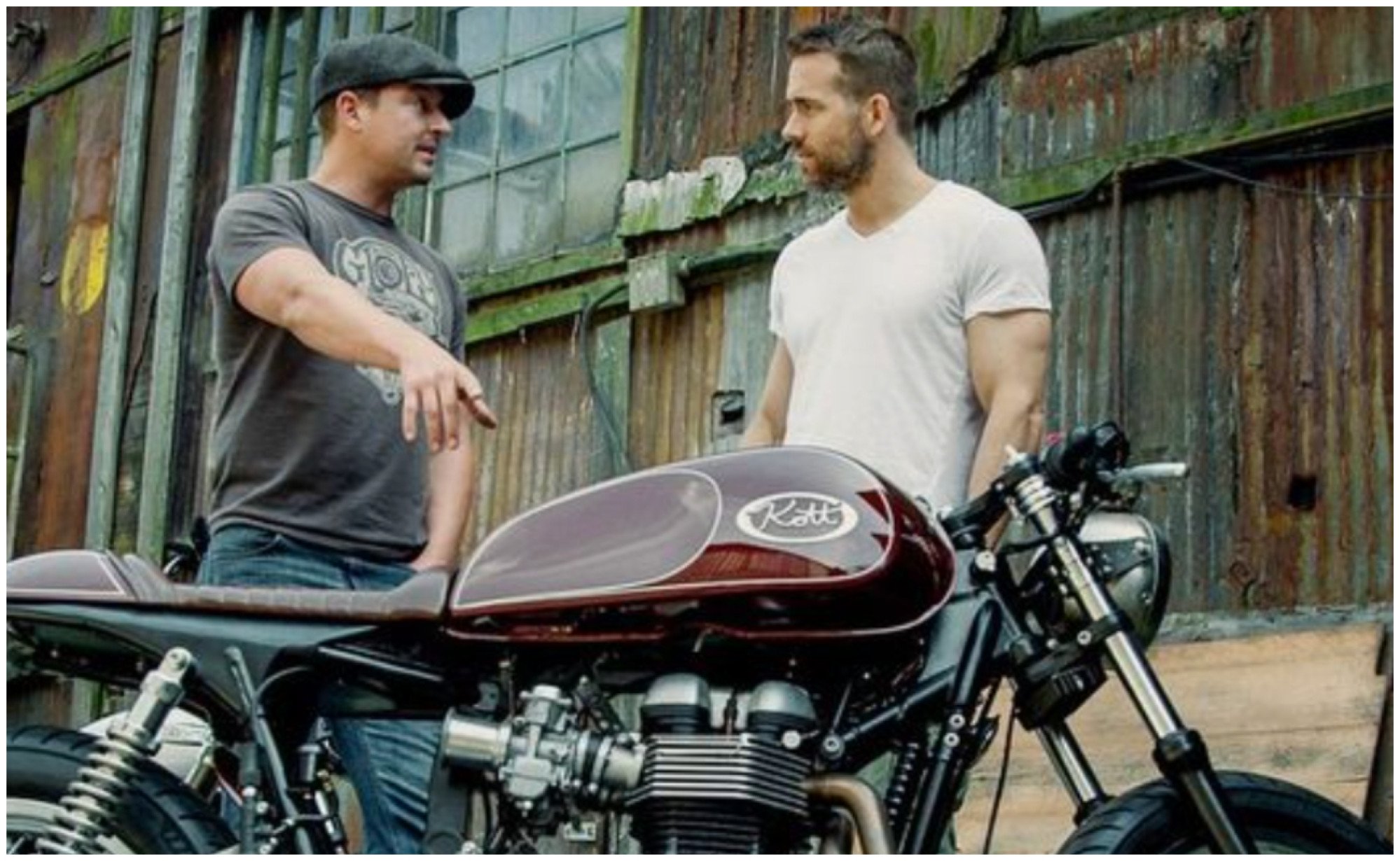 Although they keep a relatively low profile, the couple has been spotted cruising about town in some of the most luxurious transport out there – Wade Wilson would approve. According to Hot Cars, they own at least 20 rides, including a Lamborghini Aventador, Cadillac Escalade, Mercedes-Benz 190 SL, Audi R8, a modernised Dodge Challenger in red and black stripes, Chevrolet Equinox, and many bikes, like the Ducati GT1000 and Triumph Bonneville. We can only imagine how large their garage must, given there's some 14 more vehicles we could list.
A glamorous wardrobe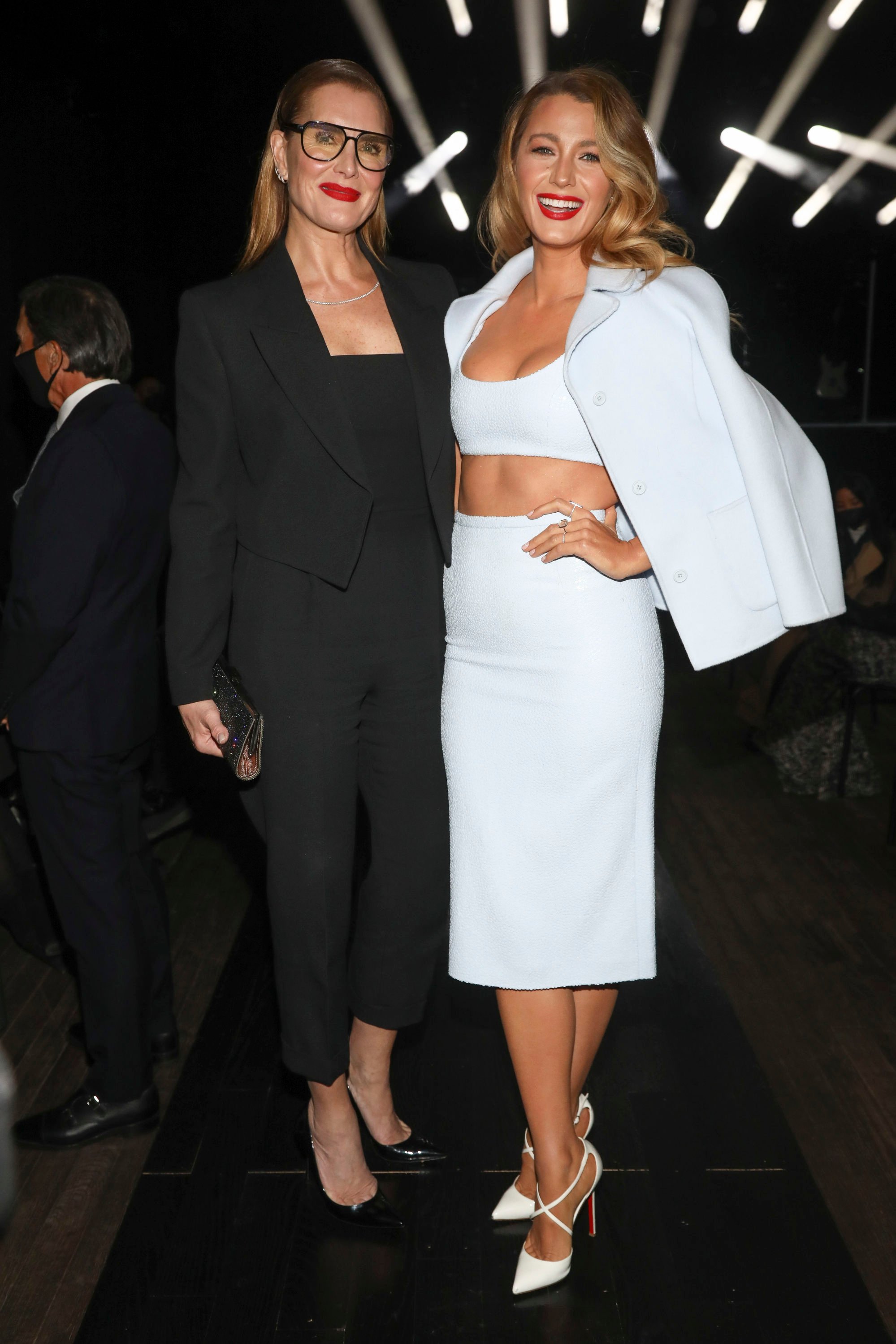 Much like her character Serena van der Woodsen in
Gossip Girl
, the star has
impeccable fashion taste
– so it's no surprise her personal collection entails some seriously nice pieces.
What's most impressive is that, while most celebrities employ stylists, Lively always picks and coordinates her own outfits. She told WWD: "Probably because I have control issues and a big ego – that's probably the honest answer." And judging by her fabulous style, we are more than happy with her decision.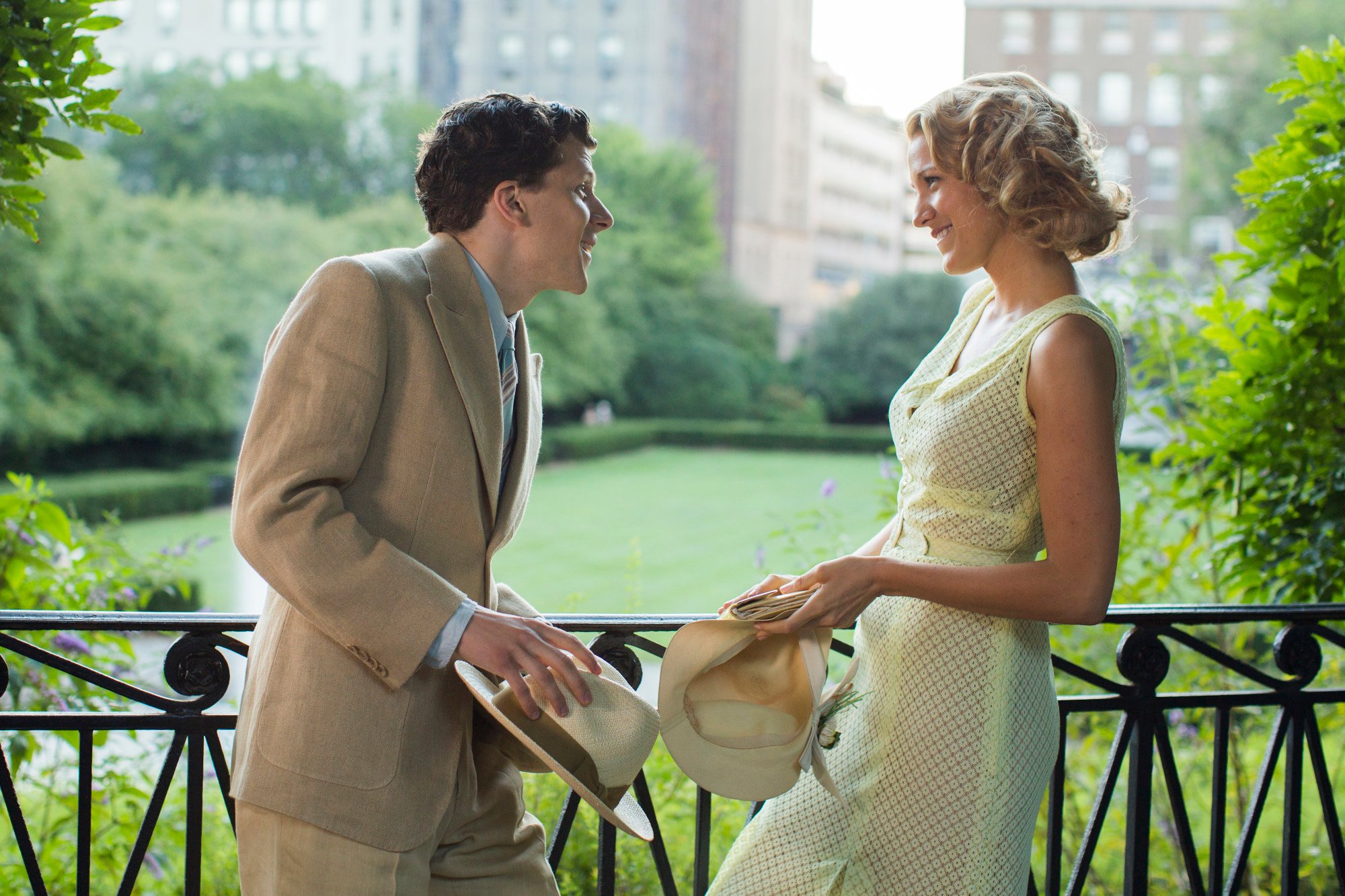 In 2021, Elle magazine dissected some of the Instagram photos Lively had posted on her birthday that gave a rare glimpse inside her designer wardrobe. As she showed off a cute handbag gifted to her by Louis Vuitton, a jaw-dropping collection of Louboutins – at least 21 pairs – could be seen stacked neatly on shelves behind her. Other reports have even claimed she once brought 40 of them to a film shoot, and they go for at least US$500 a pop – so we'll let you do the maths. According to The Richest, she spends hundreds of thousands of dollars every year on fashion.
Bling bling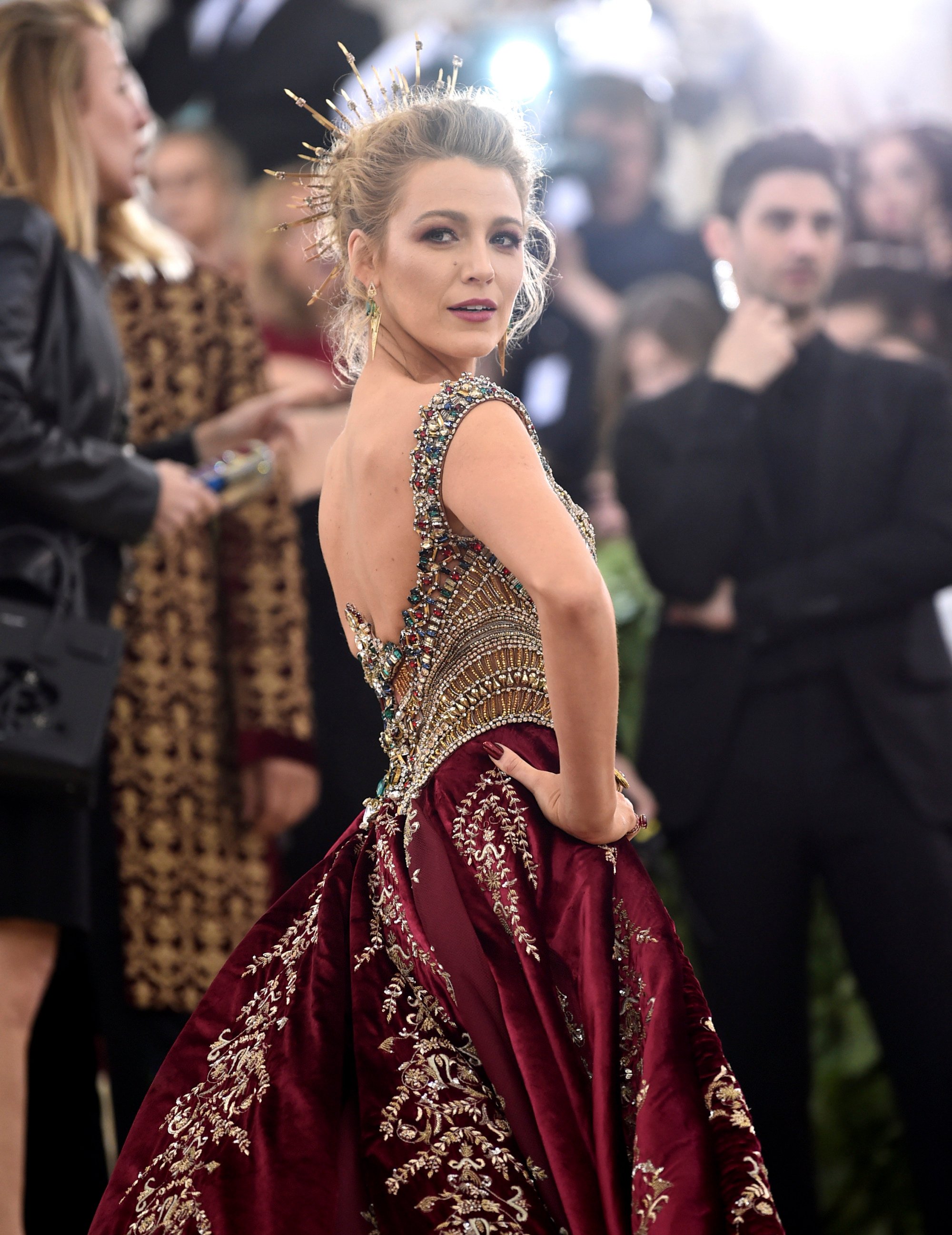 And what's a glitzy wardrobe without the sparkle to go with it? Known to possess some of the priciest jewellery on the red carpet, Lively is also the proud owner of a US$2 million 12-carat engagement ring, according to Brides, ranking among the most expensive of celebrity proposals. But that's no big surprise for those familiar with the star, who once flaunted US$10 million worth of jewels in a single week and donned US$2 million worth of bling for the 2018 Met Gala.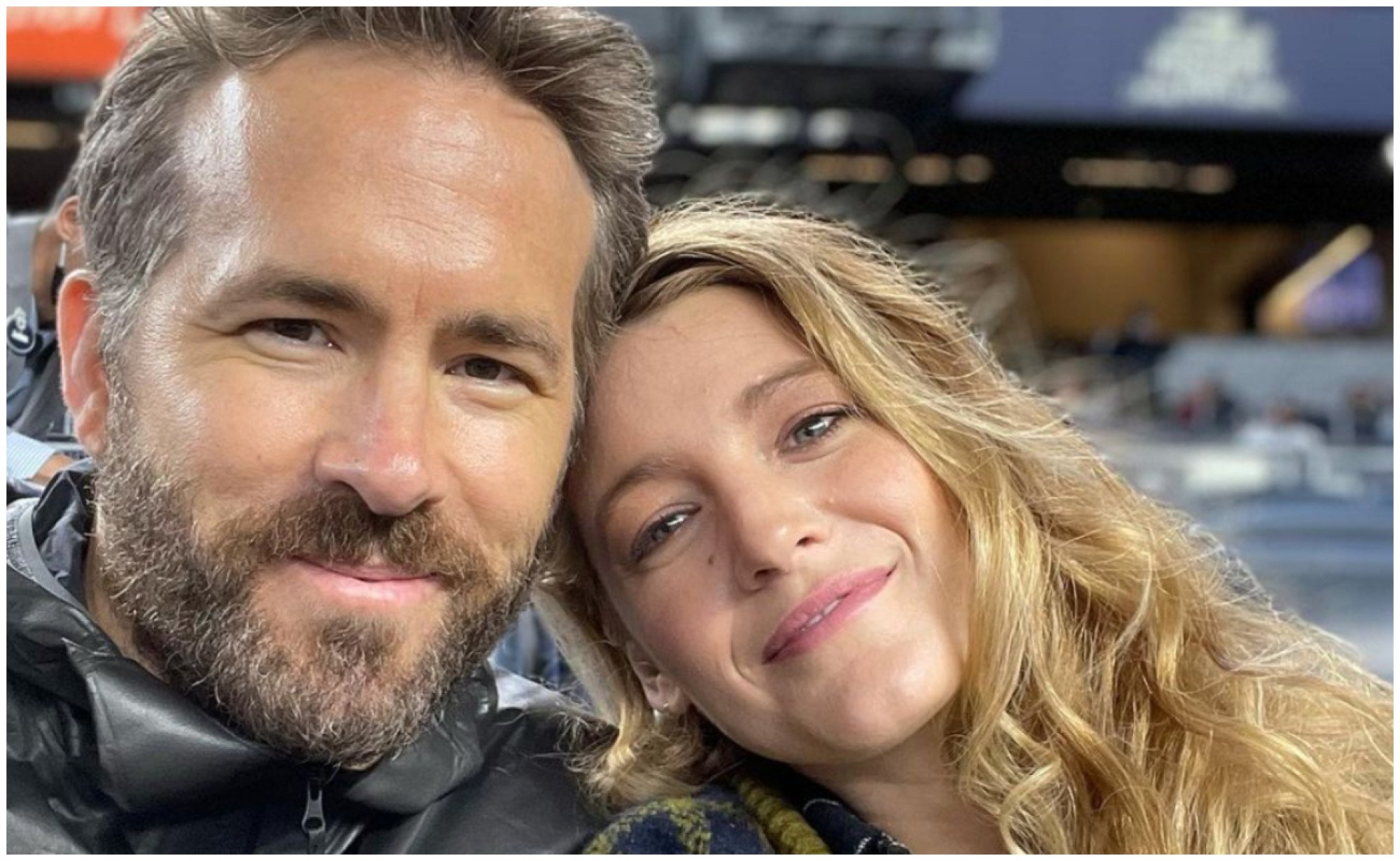 Meanwhile, her Canadian husband was a global ambassador for Swiss luxury watchmaker Piaget, and owns an impressive timepiece collection, having been spotted wearing classics by Omega, Cartier, Panerai and Chopard, according to Luxe Watches.
The New York farmhouse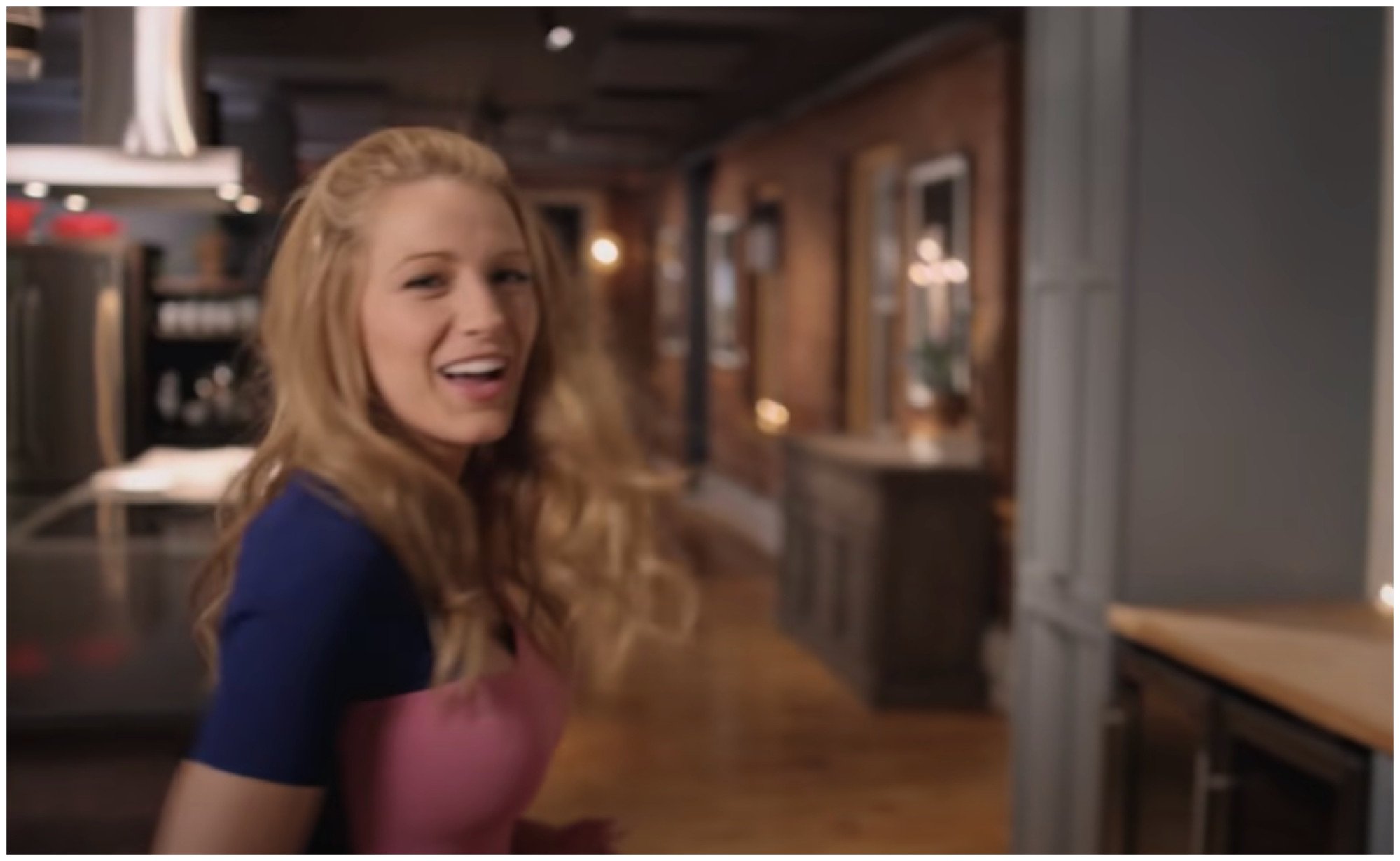 Away from the glamour of the red carpet, the Hollywood couple live a tranquil family life on the outskirts of New York, in a home they bought for US$5.7 million before the birth of their first child.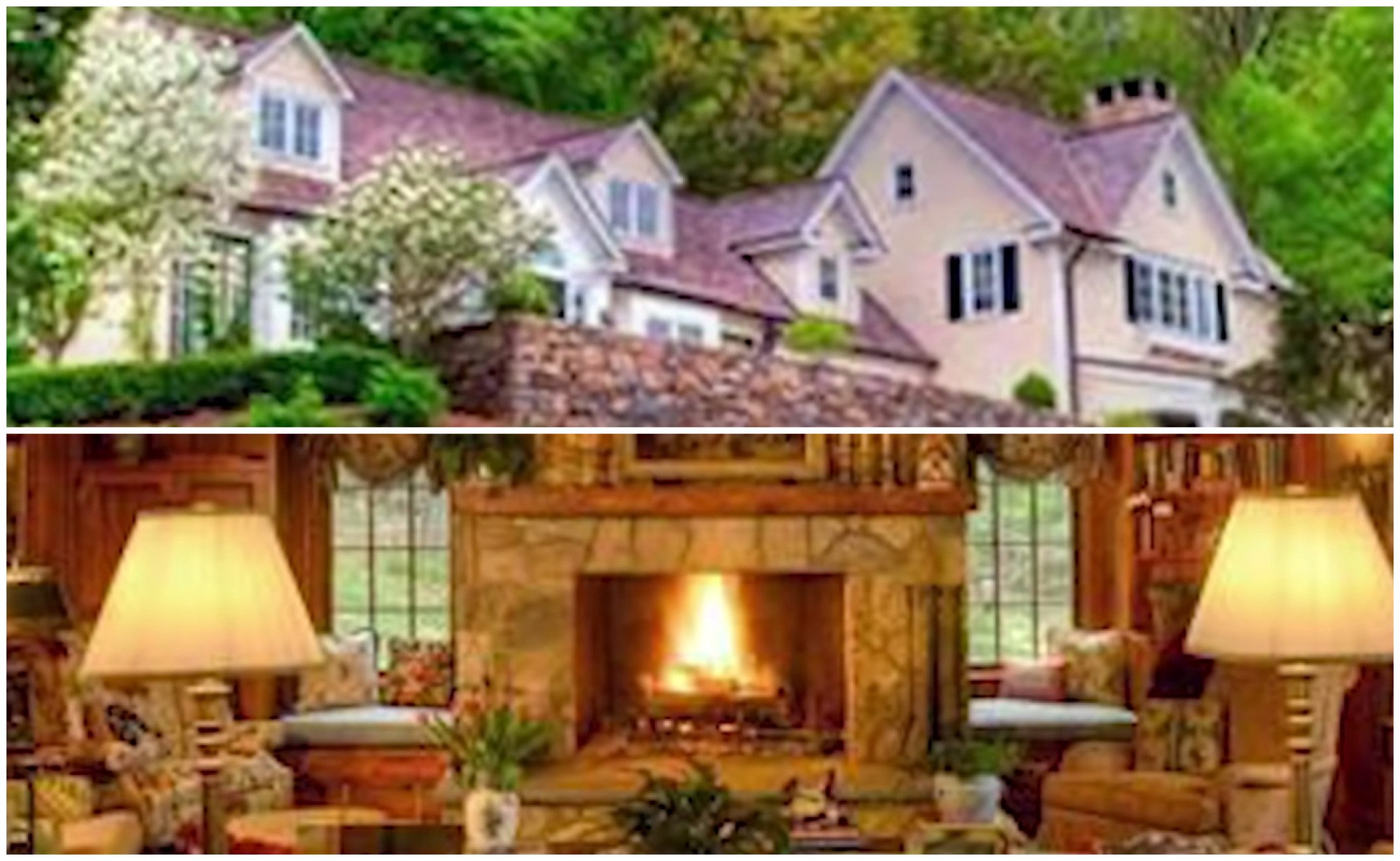 Located about an hour from the city, the Pound Ridge estate has seven bedrooms and six bathrooms, over nearly 500,000 sq ft of land, according to Hello magazine. The picturesque Bedford country home plays host to wholesome weekend activities like horseback riding and dining at local restaurants, according to People, and is a far cry from the flashiness of LA. Famous neighbours with the same idyllic vision have included Bruce Willis, Michael Douglas, Catherine Zeta-Jones and Martha Stewart. The couple have been labelled as "avid homebodies" by friends, and it's easy to see why.
Jet-setting jobs – and low-key holidays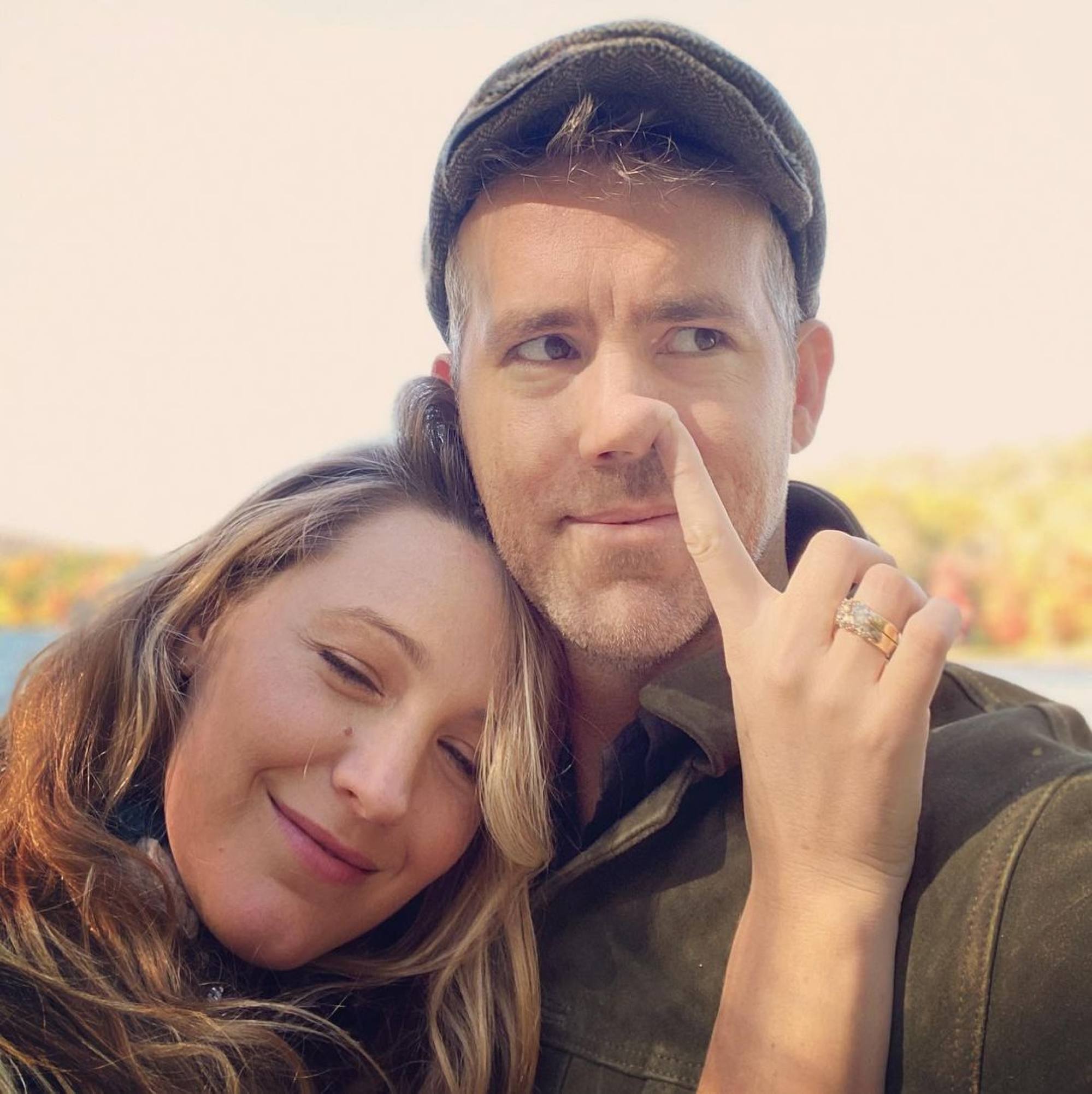 Reynolds and Lively, like many A-listers, are no strangers to the private jet life, and Lively previously shared a snap of herself and her mum on one of the special trips. With their busy schedules, the couple are frequently being spotted taking the lavish transport option from city to city. However, when it comes to holidays, Lively told Good Morning America that "the best vacation we can have is to be able to do nothing with our family".
Charity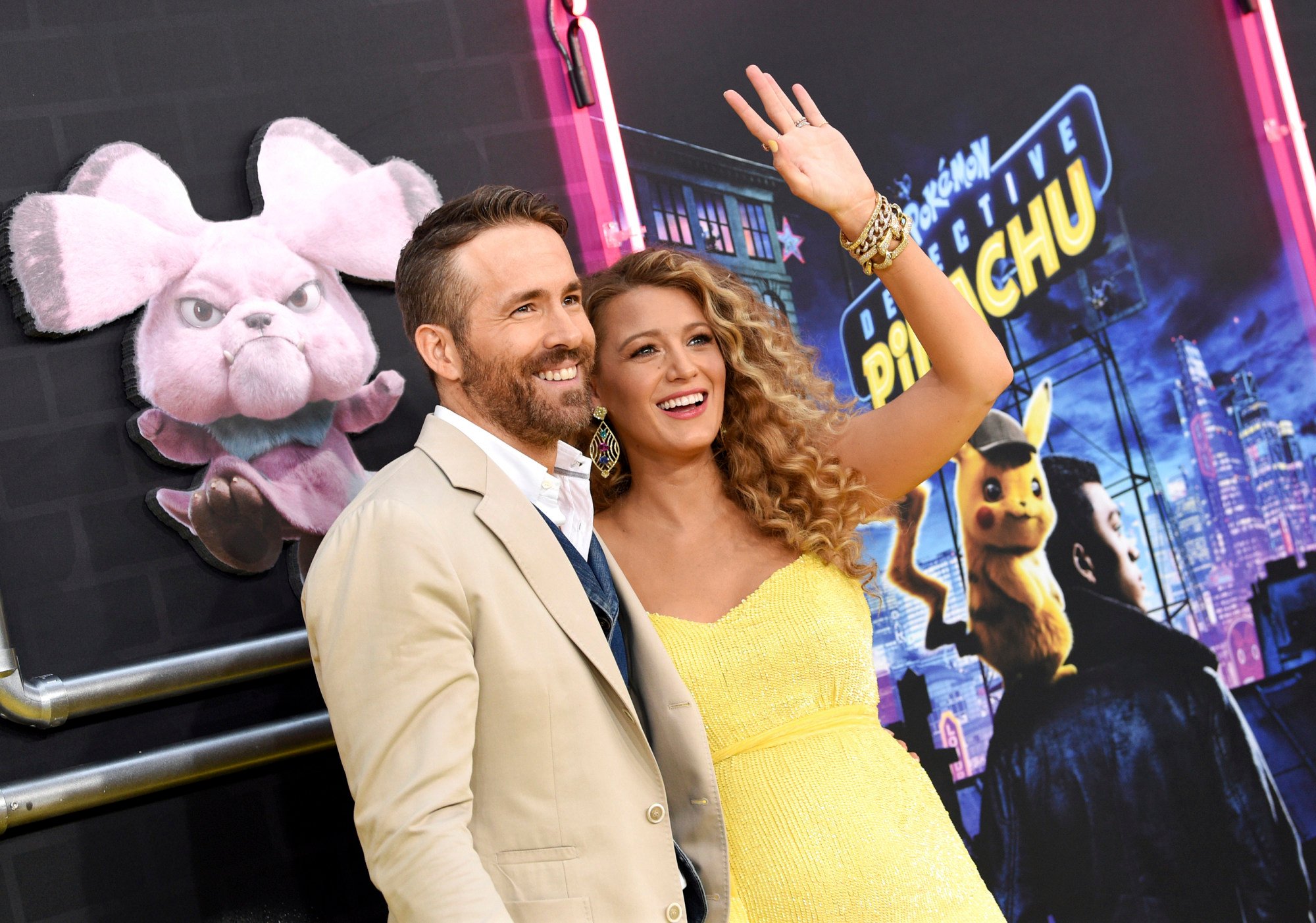 Lively and Reynolds have used their power and wealth for good, many times. In March this year they donated US$500,000 to Canadian charity Water First Education & Training Inc, as noted in The Hollywood Reporter. During 2021, the philanthropists donated US$1 million to the American Civil Liberties Union and NAACP Legal Defense and Educational Fund too, says Harper's Bazaar, and even matched donations of up to US$1 million for displaced families in Ukraine.
Other supporting acts of kindness include working with organisations from the Red Cross to Autism Speaks. An honourable way to spend your millions, if you ask us.

The Deadpool actor owns over 20 cars, including a Lamborghini, Cadillac, Mercedes-Benz, Audi and Chevrolet, plus Ducati GT1000 and Triumph Bonneville motorbikes
Meanwhile, Gossip Girl Lively is known for her fabulous fashion, wears a US$2 million engagement ring and styles herself in Chanel, Louis Vuitton and more