Who is the richest Star Wars cast member in 2022? Net worths, ranked – from Ewan McGregor and Hayden Christensen reprising roles in Disney+'s Obi-Wan Kenobi, to Harrison Ford and Natalie Portman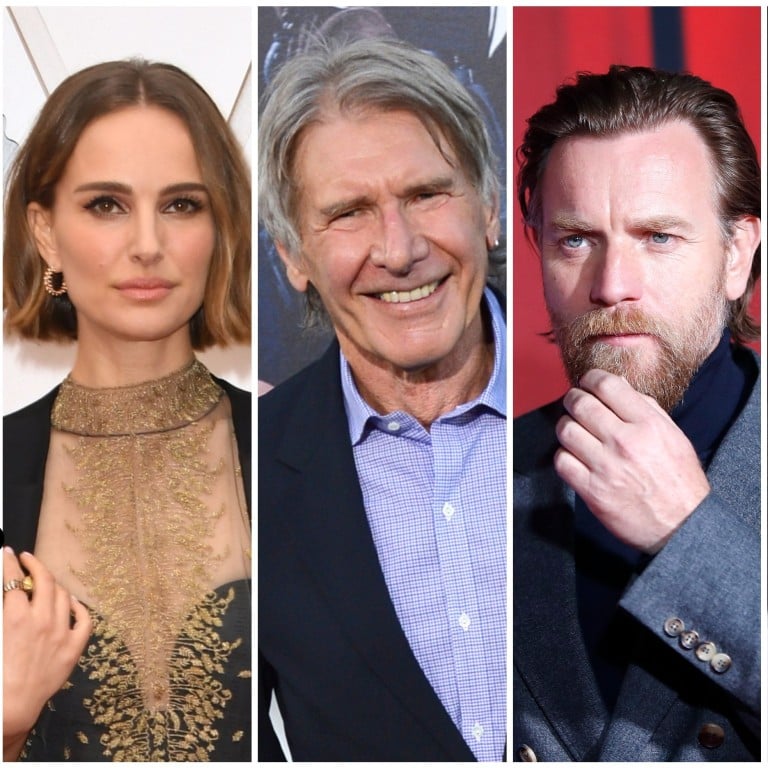 It was 1977 when the first Star Wars film A New Hope was released and the entire world got hooked on the stories from a galaxy far, far away. Now, almost a half-century later, the pop culture franchise is still going strong with the release of the latest Obi-Wan Kenobi series on Disney+.
The Star Wars saga reportedly has an estimated total value of US$70 billion and currently ranks fifth as the highest-grossing franchise of all time. So it should not come as a surprise that the cast members have also raked in fat pay cheques for their work on the franchise.
We take a look at the wealthiest cast members from the first three films and the 90s era to the latest instalments, ranked by their reported net worths, according to Celebrity Net Worth.
Harrison Ford – US$300 million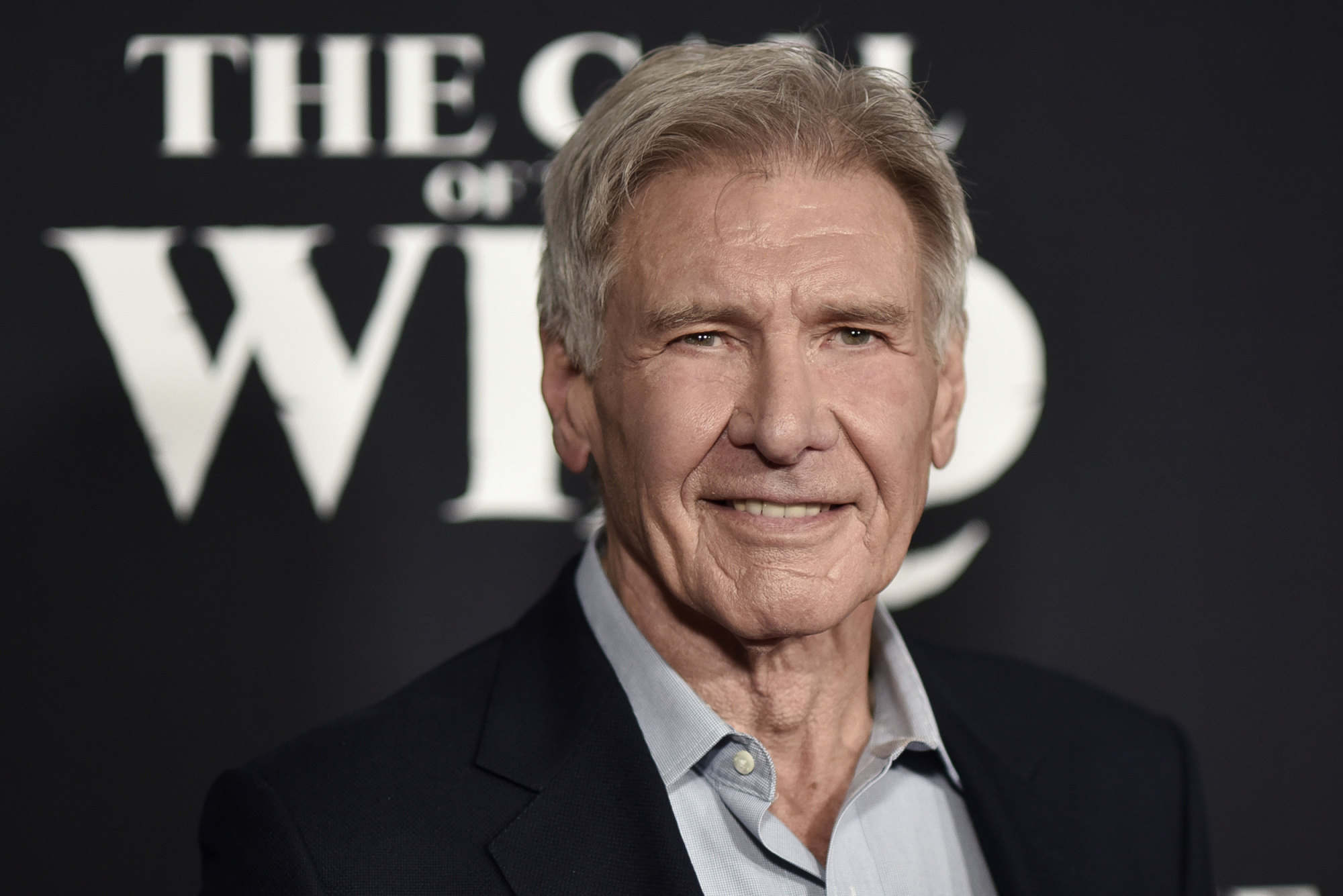 Are we even surprised that the 79-year-old (yes!) actor ranks first on the list? According to multiple reports, Ford's films have grossed over US$9.3 billion worldwide and that also include franchises from the
Indiana Jones film series
,
Blade Runner
and his other action hits.
For reprising his role as the iconic Han Solo in 2015's The Force Awakens, Ford reportedly pocketed US$25 million in total earnings thanks to the small percentage of the box office gross deals he made with Disney. His current net worth stands at US$300 million.
Samuel L. Jackson – US$250 million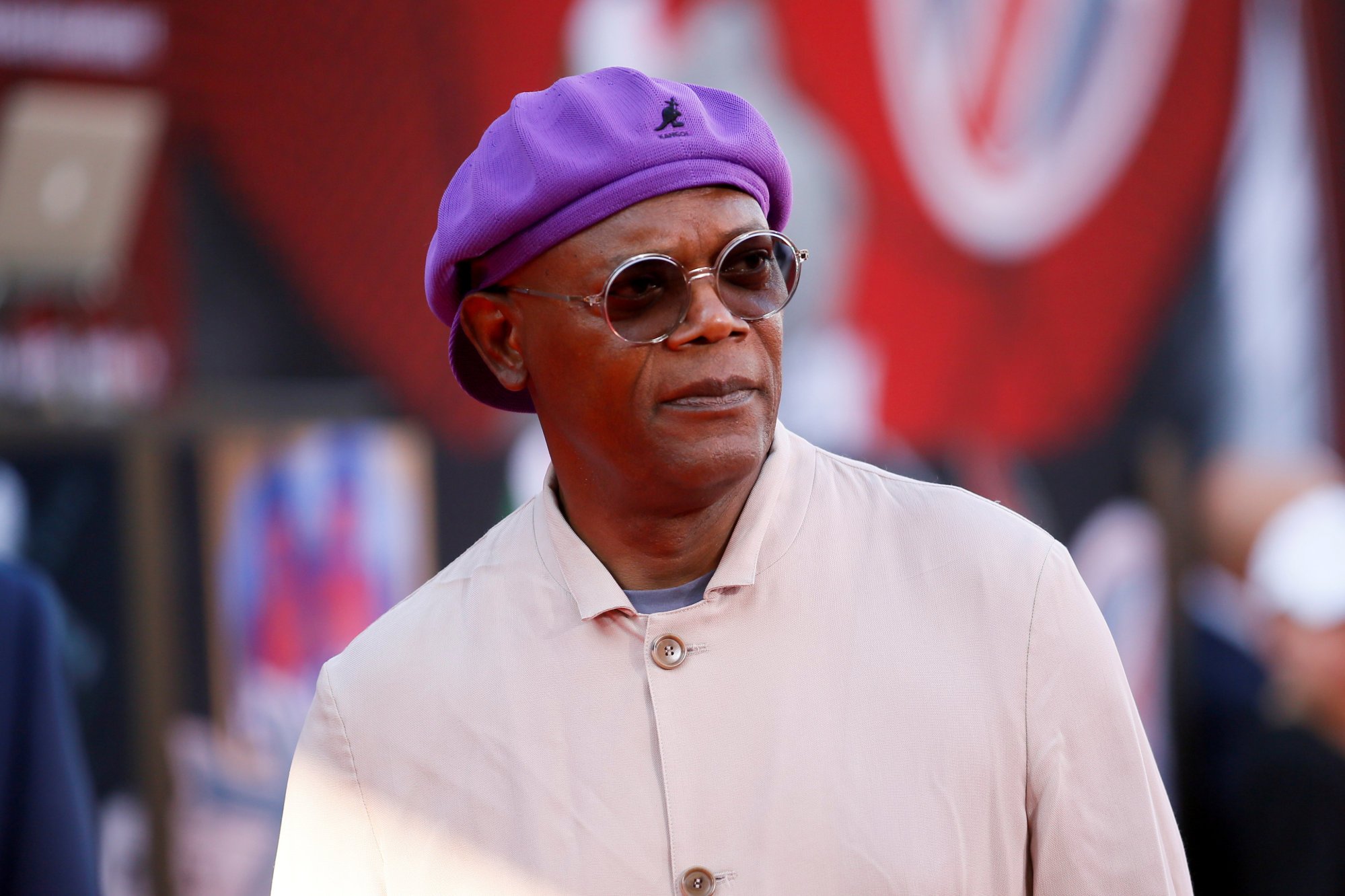 Jackson portrays Mace Windu in the Star Wars prequel trilogy and then reprised the role for animated works and other canon series such as video games.
The prolific actor is worth a whopping US$250 million and can earn up to US$20 million per film. He has raked in a crazy amount of money thanks to his work with
Star Wars
,
Marvel
and
The Incredibles
(all of which are owned by Disney).
Did you know that Jackson is also the highest-grossing actor of all time? His films have grossed over US$27 billion worldwide.
Liam Neeson – US$145 million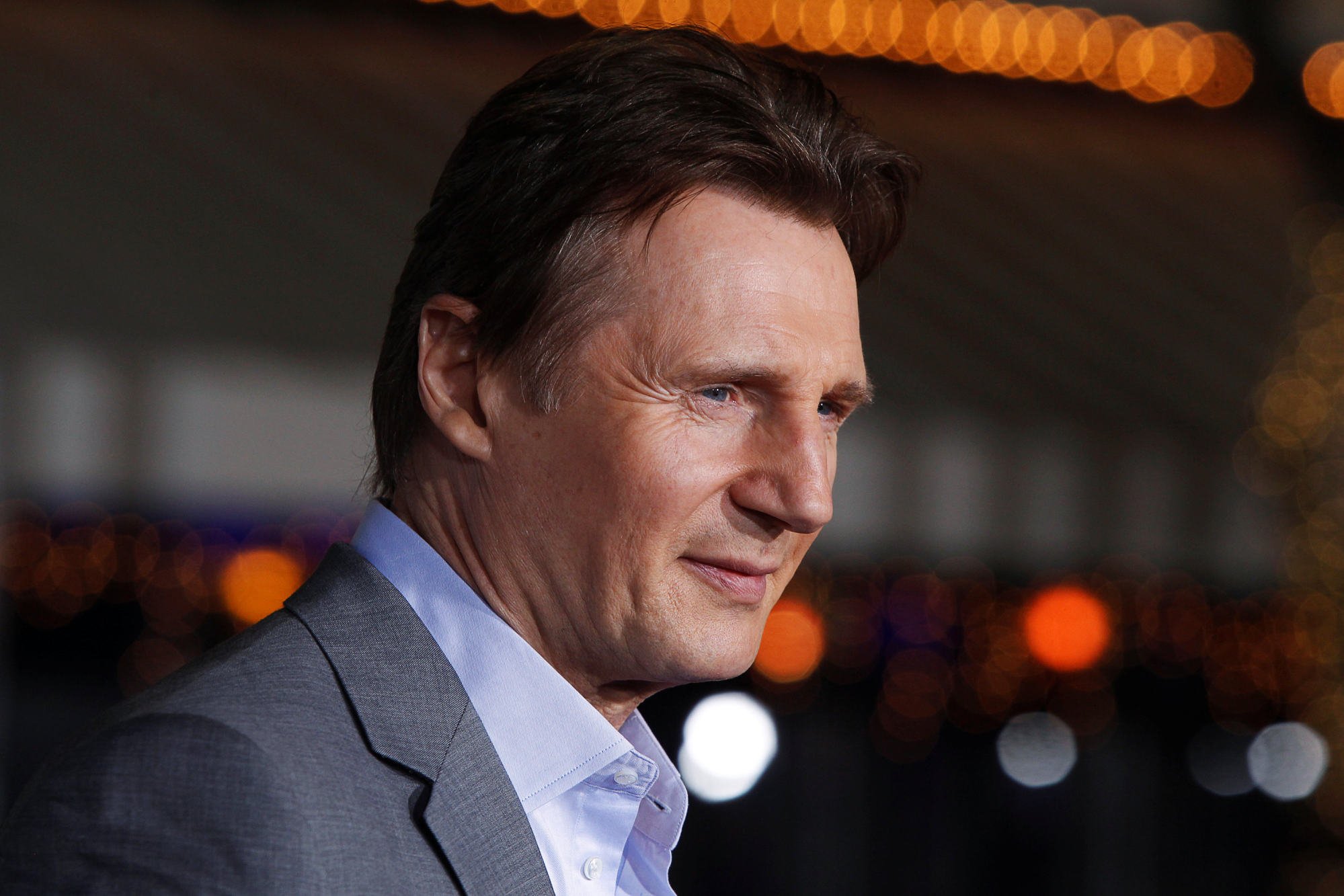 Long before he portrayed archetype action roles, Neeson was in the Star Wars prequel films portraying Qui-Gon Jinn, the controversial Jedi Master.
The role catapulted him into global fame and led him to appear in several Oscar-winning films and big action franchises like Taken, which grabbed him an extra US$40 million in total that makes up his US$145 million net worth.
Natalie Portman – US$90 million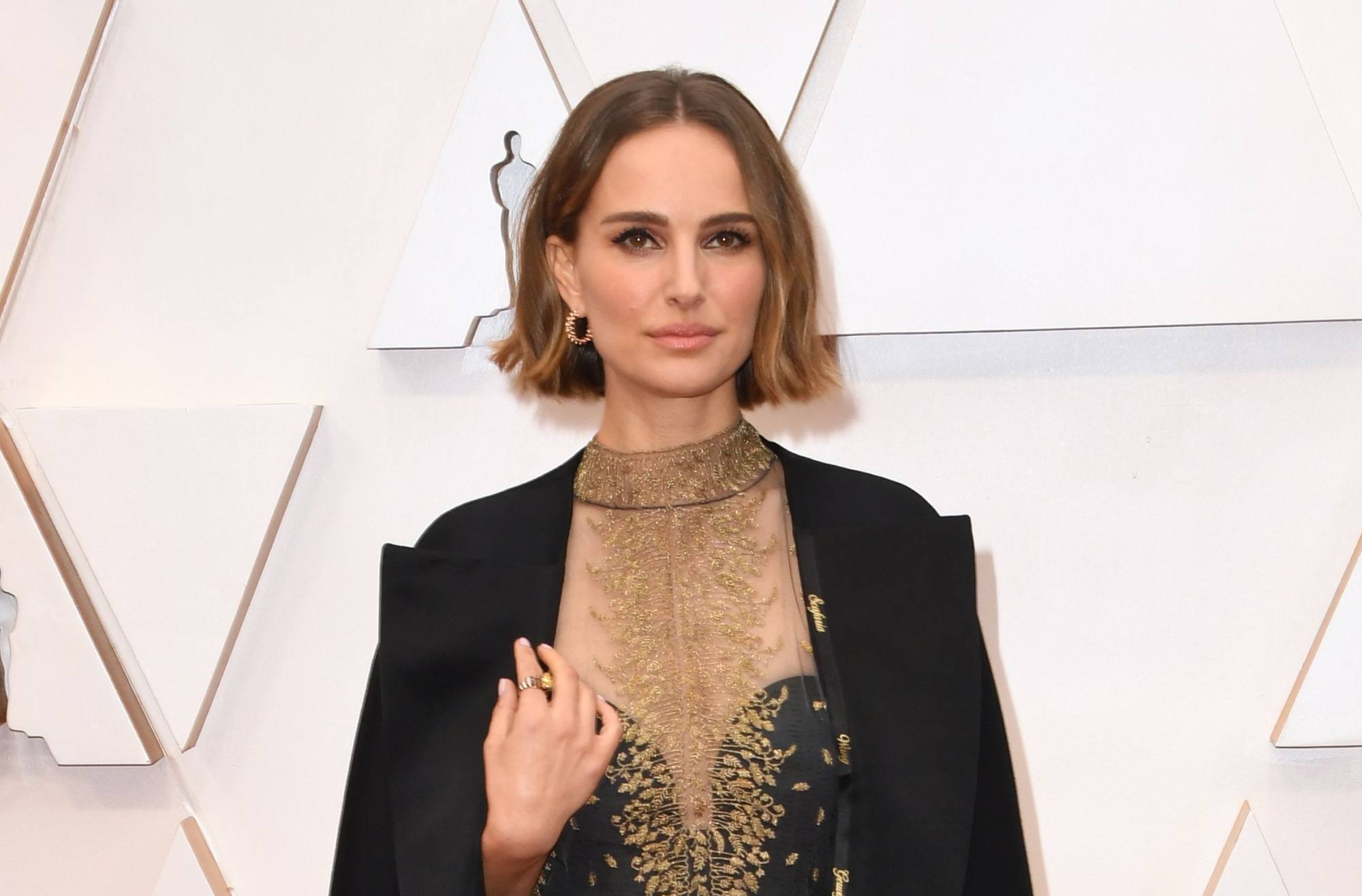 The first female actor on the list, Portman appeared as the beloved Queen Amidala in the prequel trilogy. Portman was only a teenager when she made her Star Wars debut and parted ways with the role after 2005's Star Wars: Revenge of the Sith (Episode III).
The Israeli-American actress also made big bucks from playing Jane Foster in Marvel's Thor, Oscar-nominated films as well as her successful Dior commercials. She reportedly enjoys an estimated net worth of US$90 million.
Frank Oz – US$80 million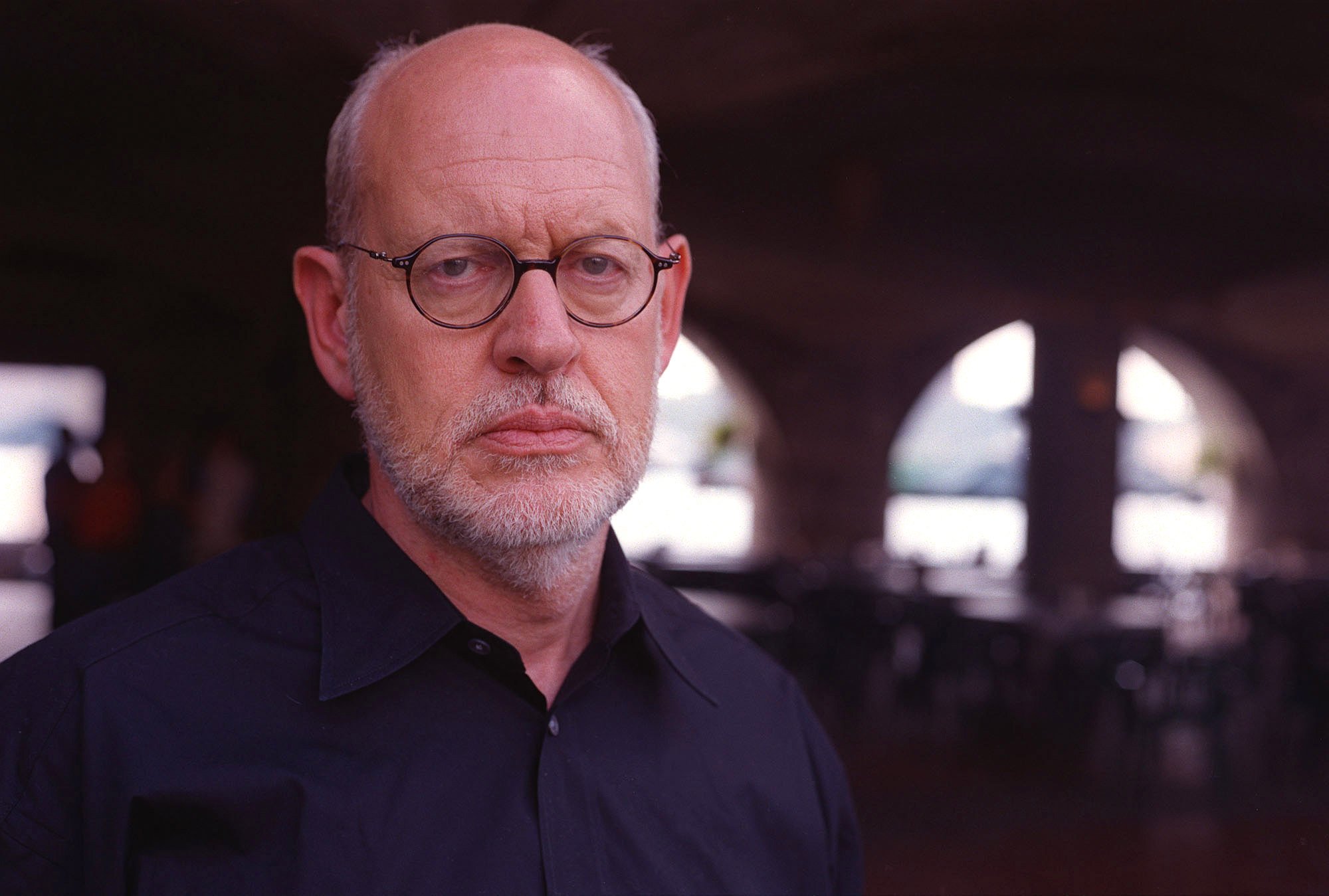 While many are not familiar with Oz's prolific career, the actor actually works as the puppeteer and original voice of Yoda.
He is also known as one of the main stars in The Muppet Show, but Oz recently opened up about his turbulent relationship with Disney. "I'd love to do the Muppets again but Disney doesn't want me," he told The Guardian in a 2021 interview. Nevertheless, he sits on a comfortable, well-earned US$80 million fortune.
Ewan McGregor – US$25 million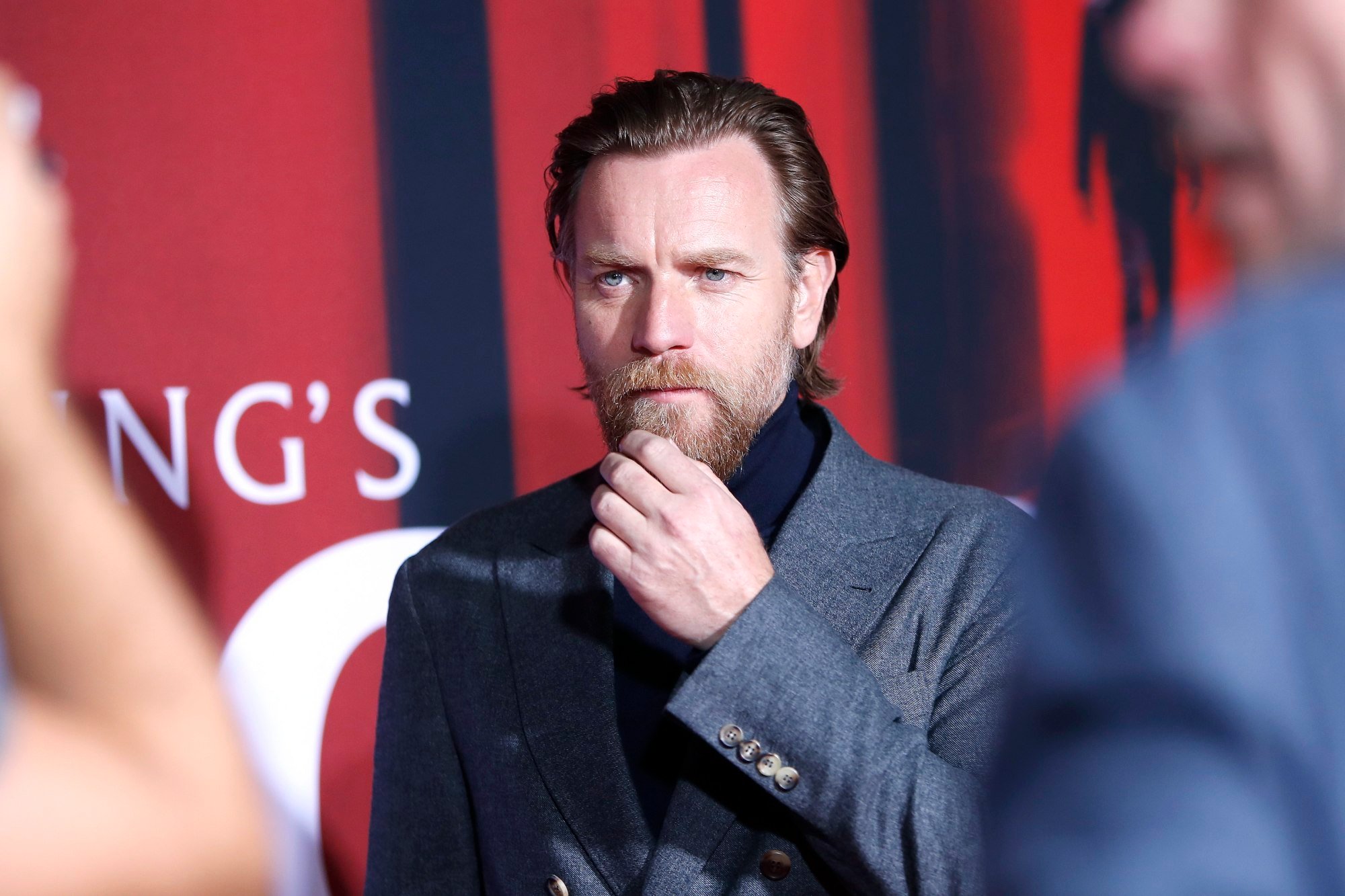 The Scottish actor is reprising his iconic role as the powerful Jedi Master Obi-Wan Kenobi in the ongoing Disney+ series.
According to The Richest, McGregor was paid US$7 million to be in Star Wars: Revenge of the Sith (Episode III). The actor recently has to share a portion of his Star Wars royalties to his ex-wife as part of their divorce settlements. He's valued at US$25 million.
Mark Hamill – US$18 million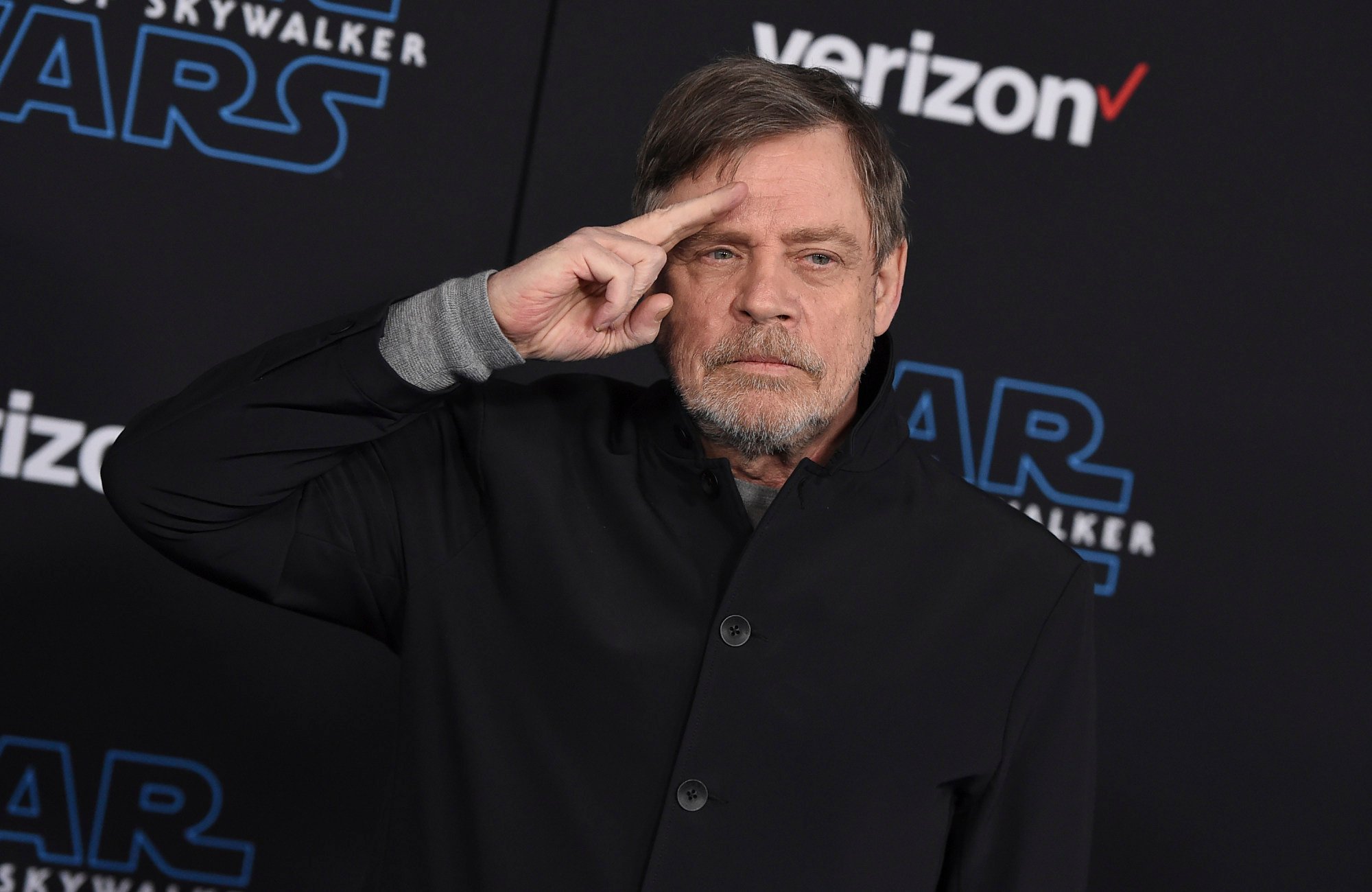 Similar to Ford, Hamill earned major global stardom after starring in the Star Wars films.
Hamill reportedly received somewhere between US$1-3 million for his
30-second cameo as Luke Skywalker
in
Star Wars: The Force Awakens
(2015), and has a fortune of about US$18 million.
Andy Serkis – US$18 million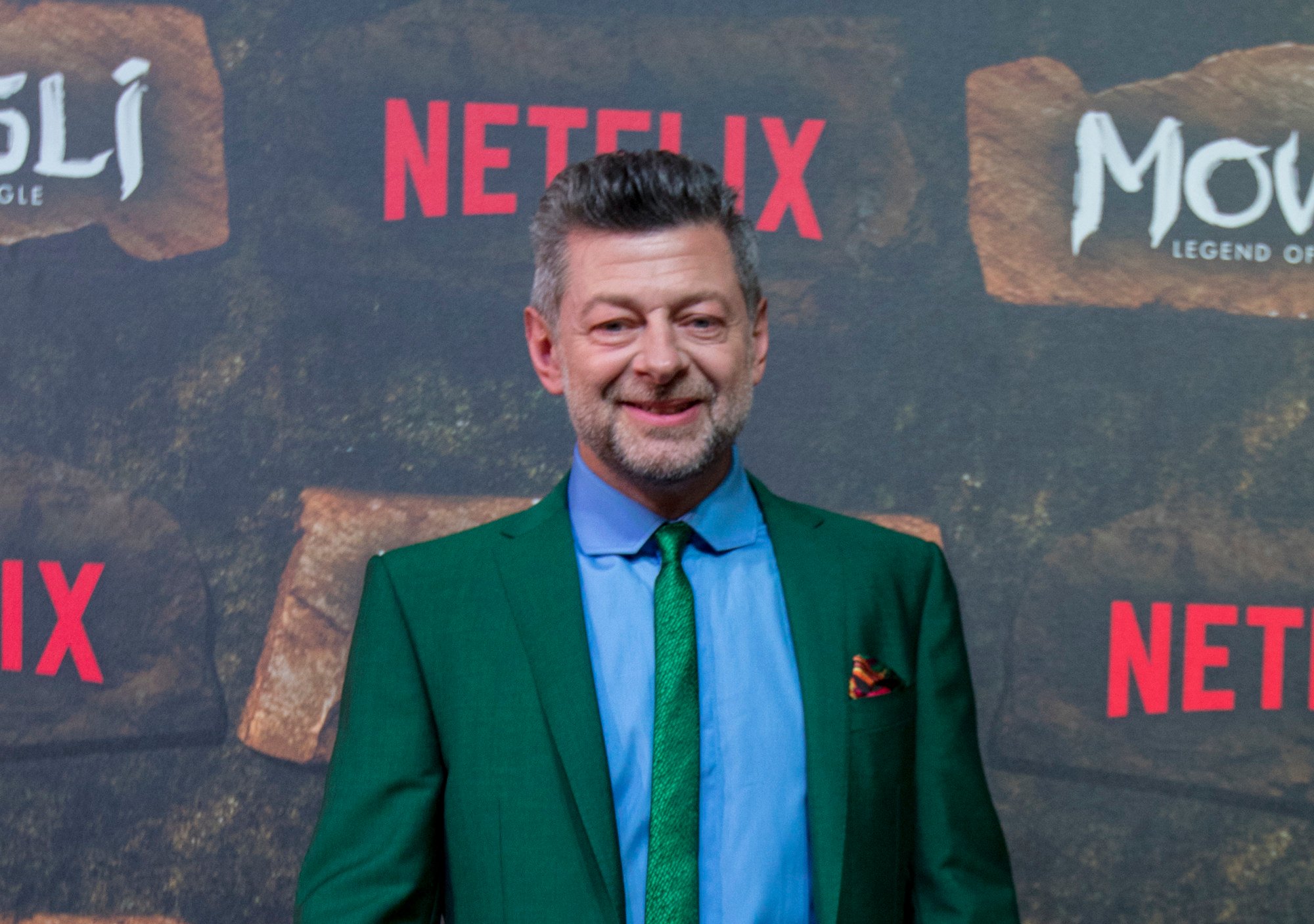 The British actor is mostly known for his ability to transform into an unrecognisable character, which he did in The Lord of The Rings, The Hobbit and, of course, as the Supreme Leader Snoke in the Star Wars sequels.
He reportedly earned US$1 million for his role as Gollum in the The Lord of The Rings franchise. While there are no details about his salary for Star Wars, it's fair to assume that Serkis cashed in a whopping pay cheque for the minor role. His net worth stands at US$18 million.
Adam Driver – US$16 million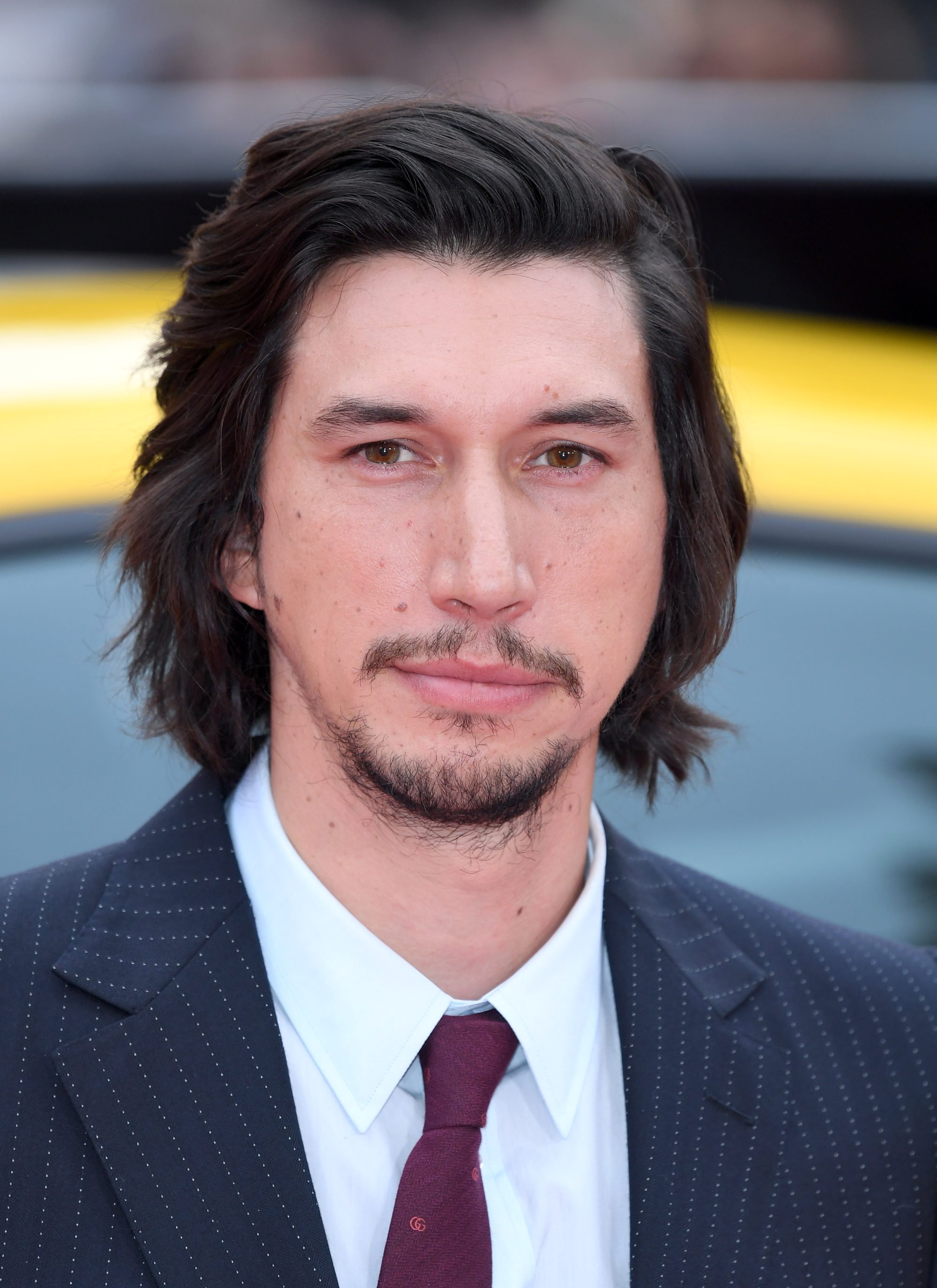 Driver arguably became the breakout star when he appeared in the new Star Wars trilogy. His dark and brooding character Kylo Ren earned positive reviews from critics along with giving him a massive cult following.
According to multiple reports, Driver amassed a reported net worth of US$16 million and was paid in the mid-to-high six figures for each Star Wars film, according to Business Insider.
Hayden Christensen – US$12 million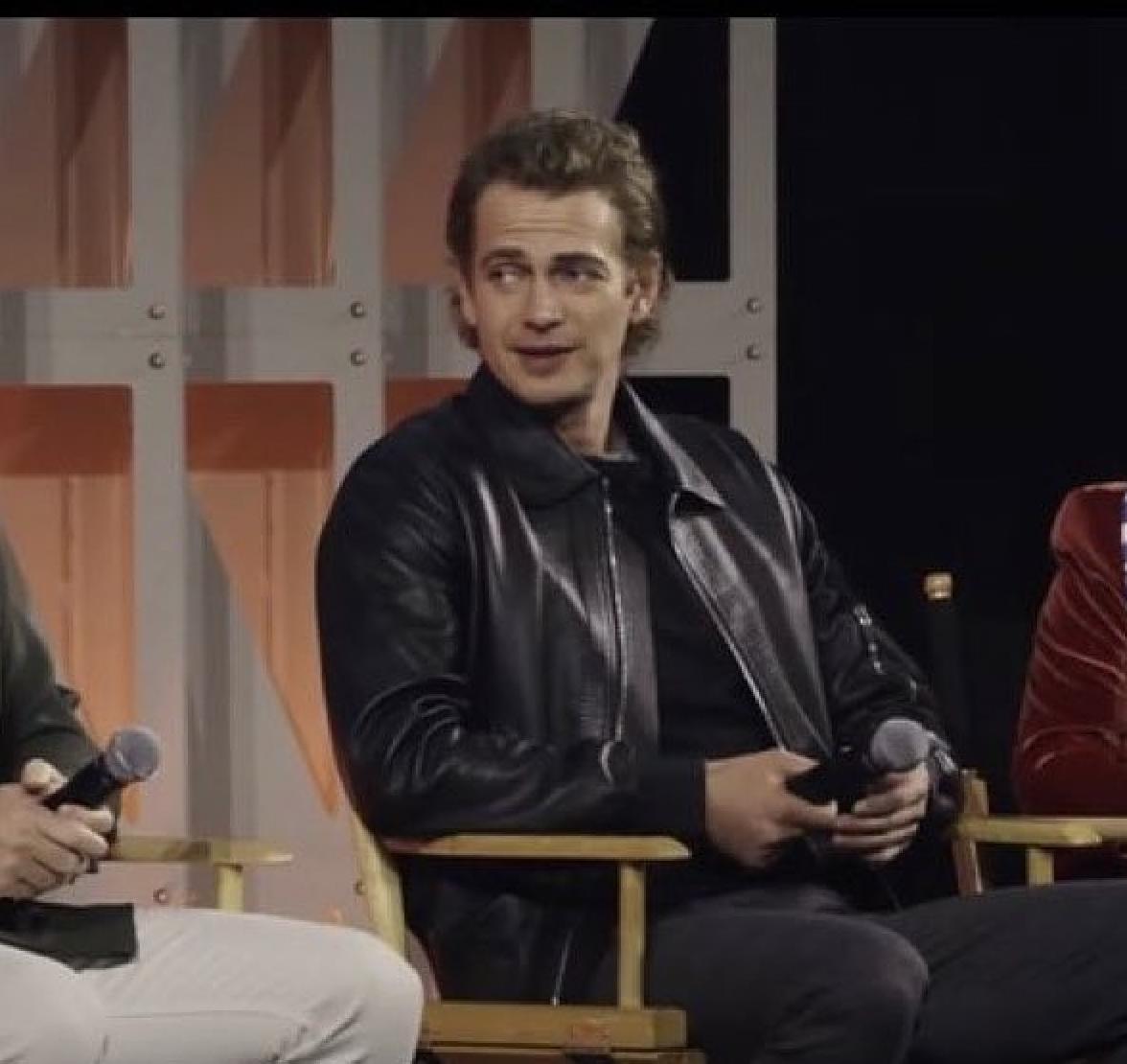 The Star Wars protégé returns as the iconic Anakin Skywalker in the new Disney+ series alongside McGregor.
The Canadian actor reportedly has over US$12 million thanks to his sterling brand endorsements, too. He has worked as a model for Louis Vuitton and Lacoste's advertising campaigns.
Oscar Isaac – US$12 million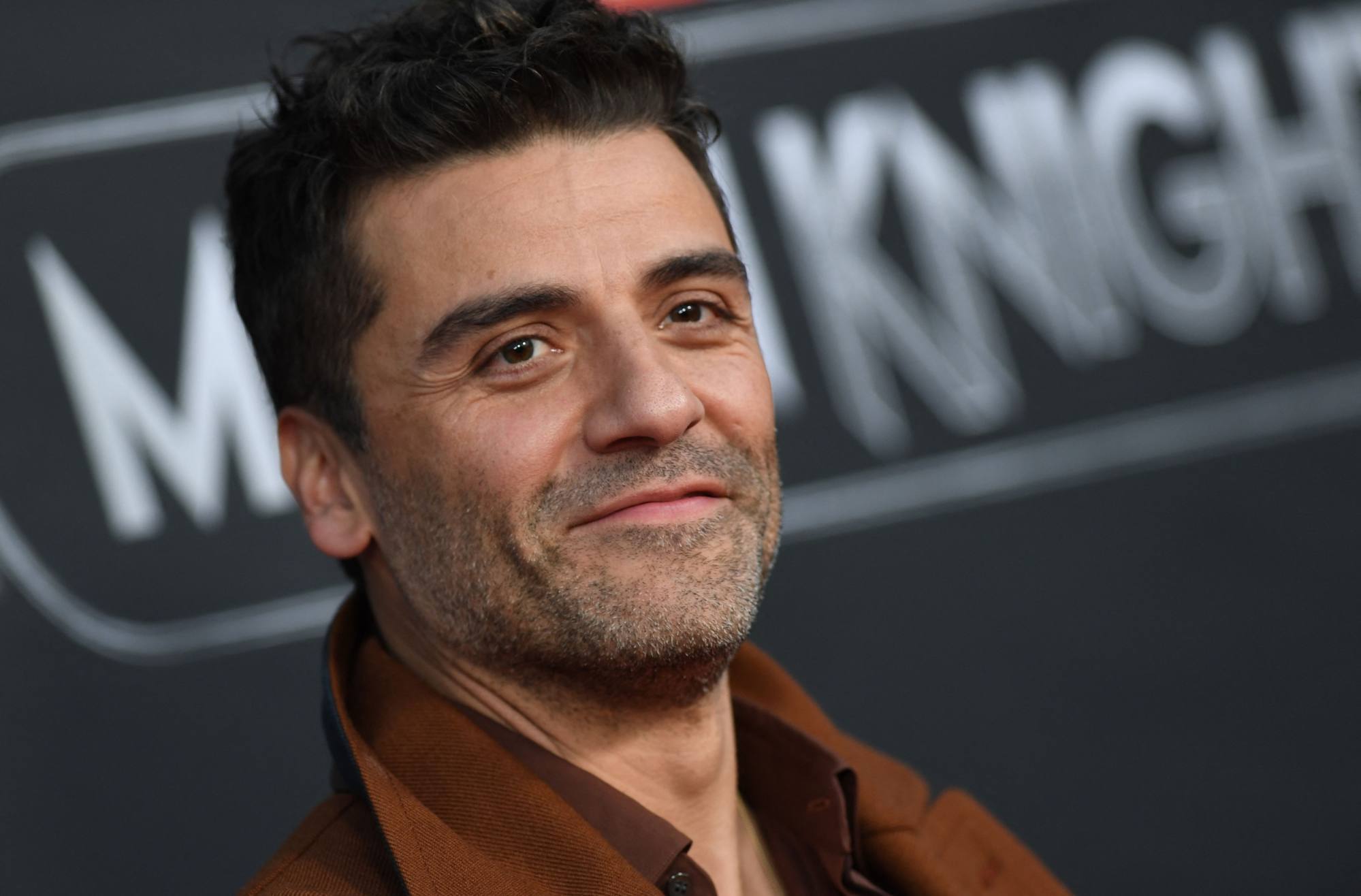 Another Star Wars actor who has also appeared in Marvel's productions, Isaac received raving reviews for his role as Poe Dameron in the Star Wars sequel trilogy.
His salary has no doubt gone up as the Guatemalan-American actor and musician has made it big with hits such as X-Men: Apocalypse (2016), Dune (2021) and the recent Marvel series Moon Knight. His wealth is valued at US$12 million.
John Boyega – US$8 million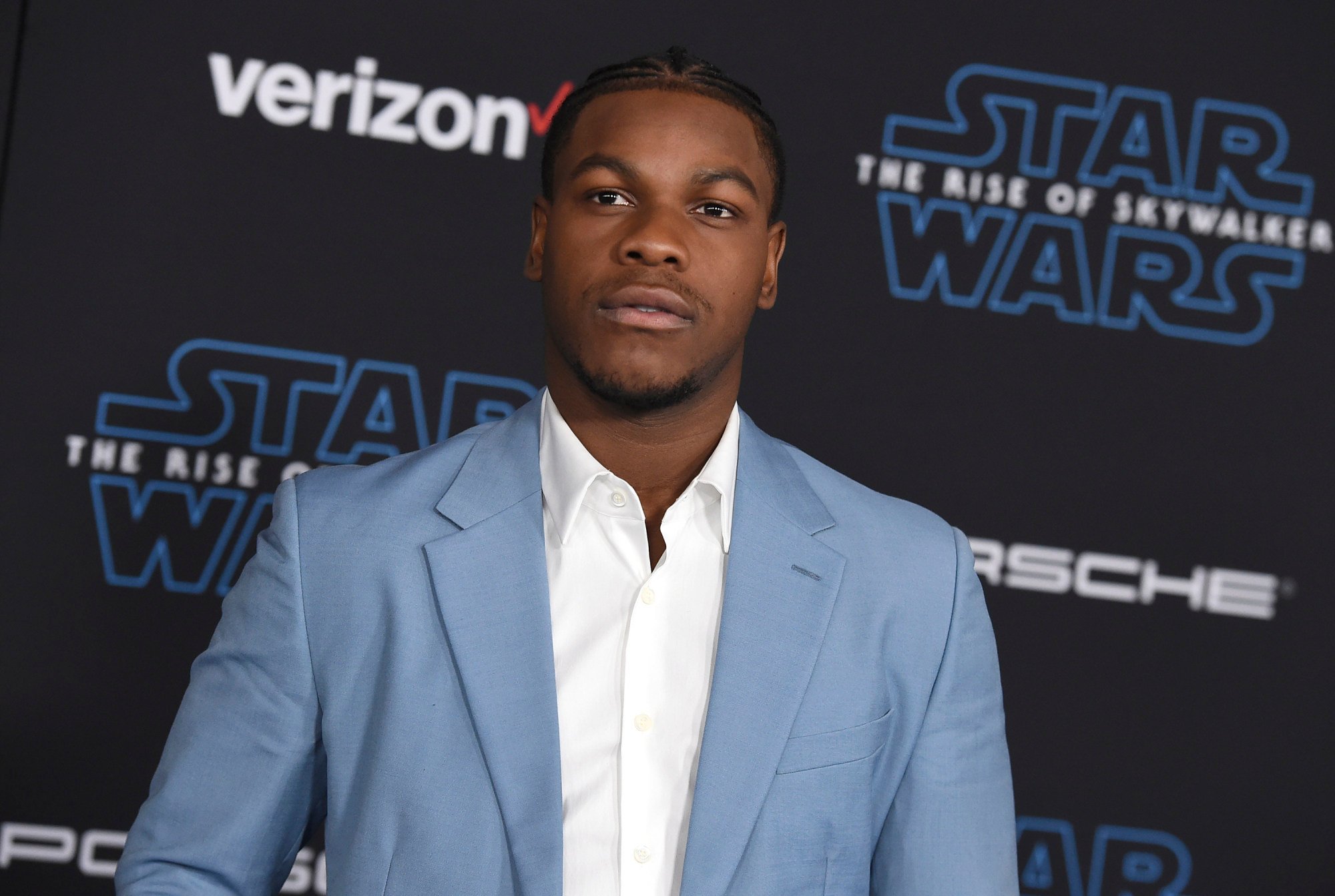 While he was the other breakout star from Star Wars' sequels, Boyega didn't earn as much as Isaac and Driver did as he was a relatively new actor back then. However, after his tremendous success playing the role of Finn, Boyega amassed an estimated net worth of US$8 million.
However, he publicly denounced Disney for side lining his character in the latter two films, saying that they marketed his character as much more significant than he actually ended up being.
Sung Kang – US$8 million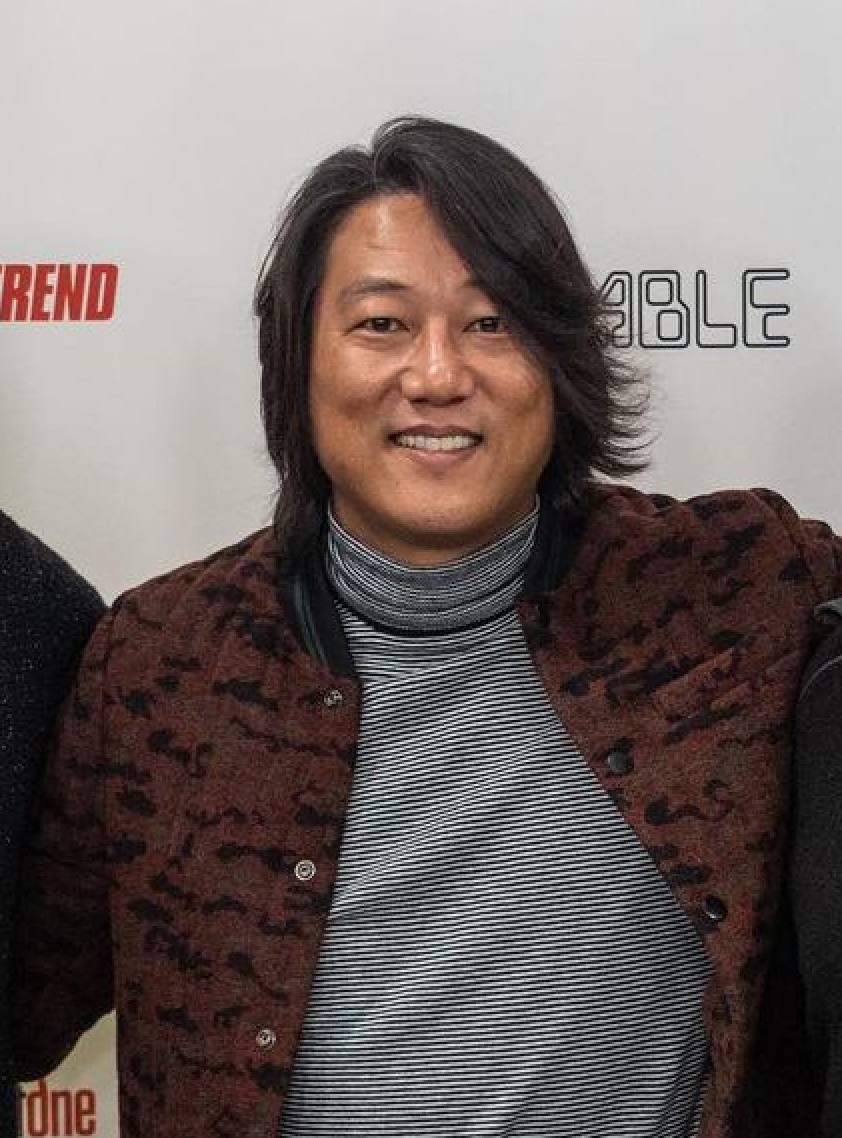 The Korean-American actor is playing The Fifth Brother in the new Disney+ series. But long before that he had already earned worldwide fame from the Fast and Furious franchise as the fan favourite Han.
According to Looper, Kang is also a former restaurateur and has other business ventures that added to his US$8 million net worth.
Kumail Nanjiani – US$8 million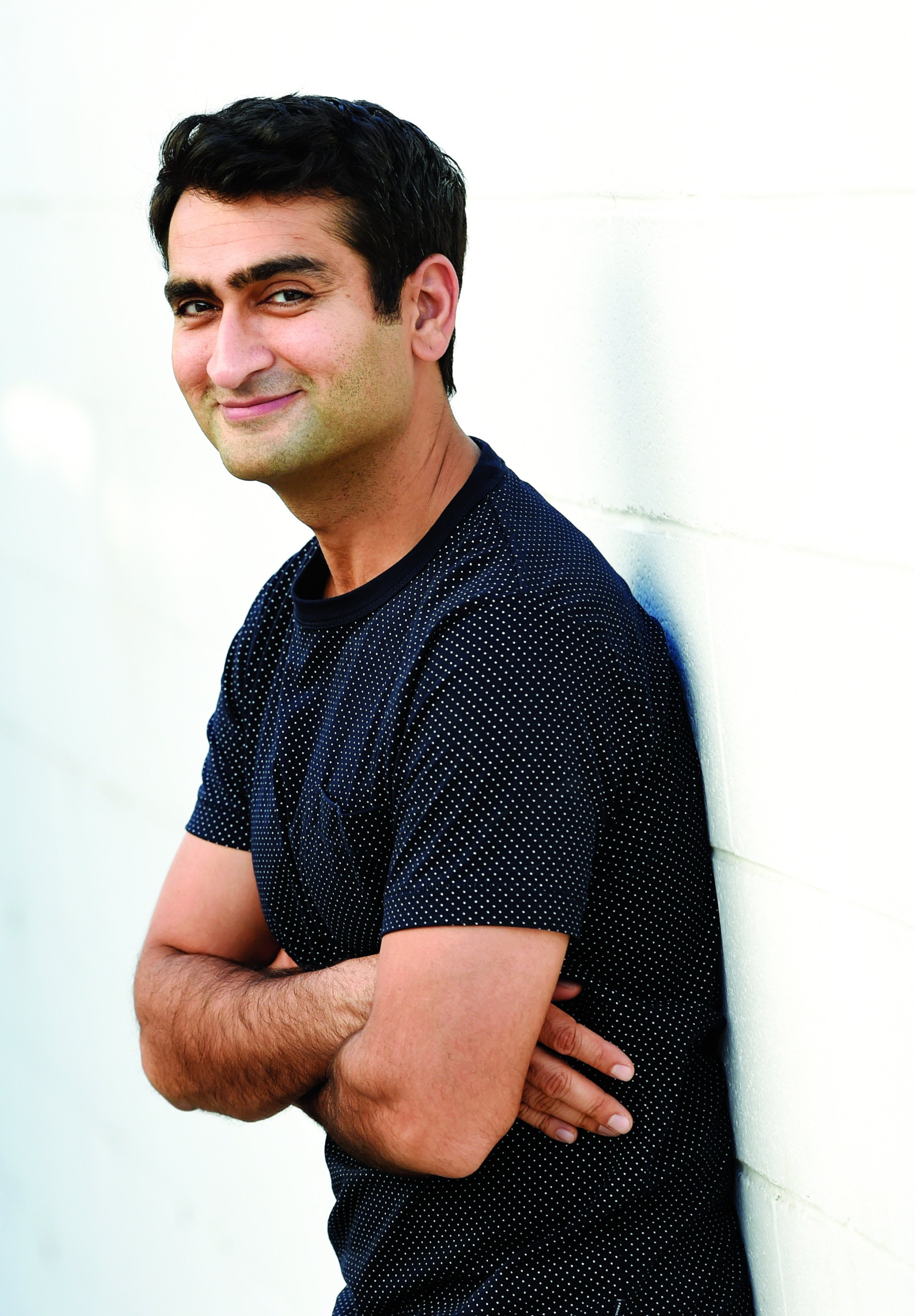 After starring alongside Angelina Jolie and Salma Hayek as Kingo in
Marvel's Eternals
, Nanjiani plays a brand-new character named Haja Estree in
Obi-Wan Kenobi
– pushing his stardom to an even larger scale.
The Pakistani-American actor also cashed in big bucks from being a stand-up comedian and writer for talk shows and TV shows, reported Cheat Sheet, adding to his reported US$8 million net worth.
Daisy Ridley – US$9 Million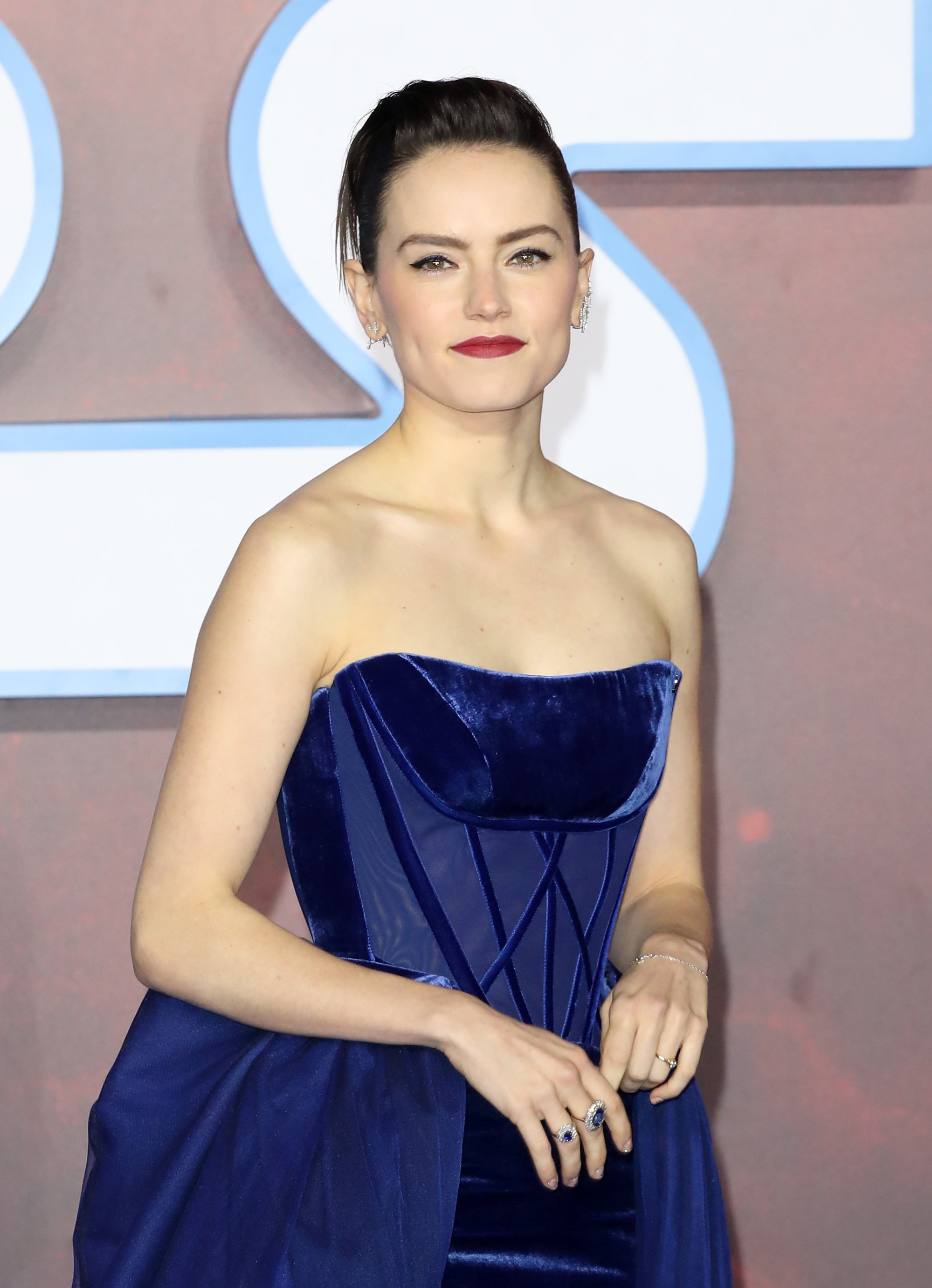 The British actress was relatively unknown before hitting the jackpot playing Rey in the Star Wars sequel films. She now enjoys an estimated net worth of US$9 million.
It was reported that she made around US$100,000 to US$300,000 for the first Star Wars project and bought a posh flat in Primrose Hill with her early pay cheques.
Rupert Friend – US$4 million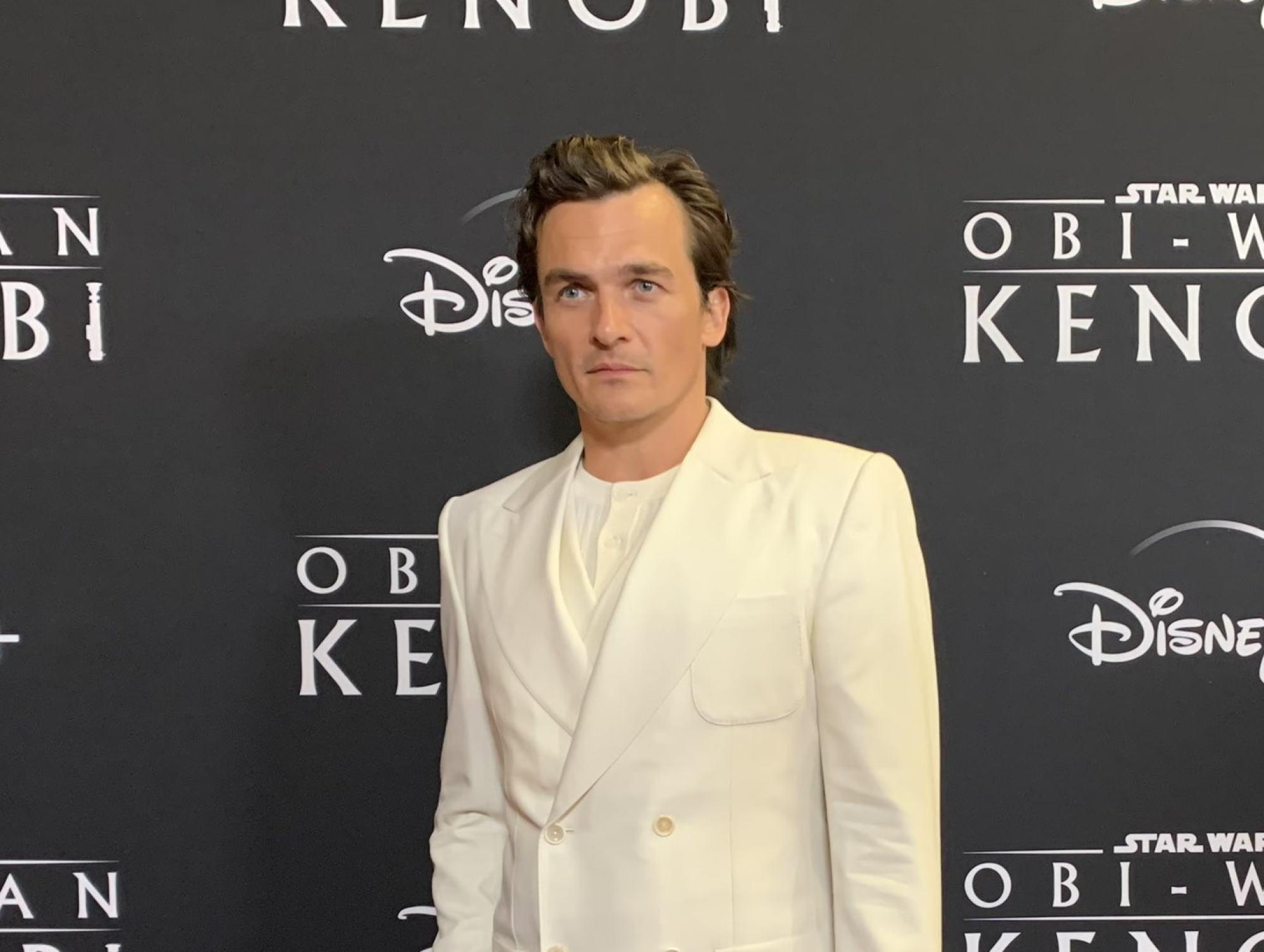 Another British star to join the franchise is the 40-year-old Friend who is best known for his portrayal in
Pride & Prejudice, The Young Victoria
and
Homeland
. He recently starred in
Netflix's Anatomy of a Scandal
.
In the Obi-Wan Kenobi series, he is playing the Grand Inquisitor. He's valued at US$4 million.
Joel Edgerton – US$3 million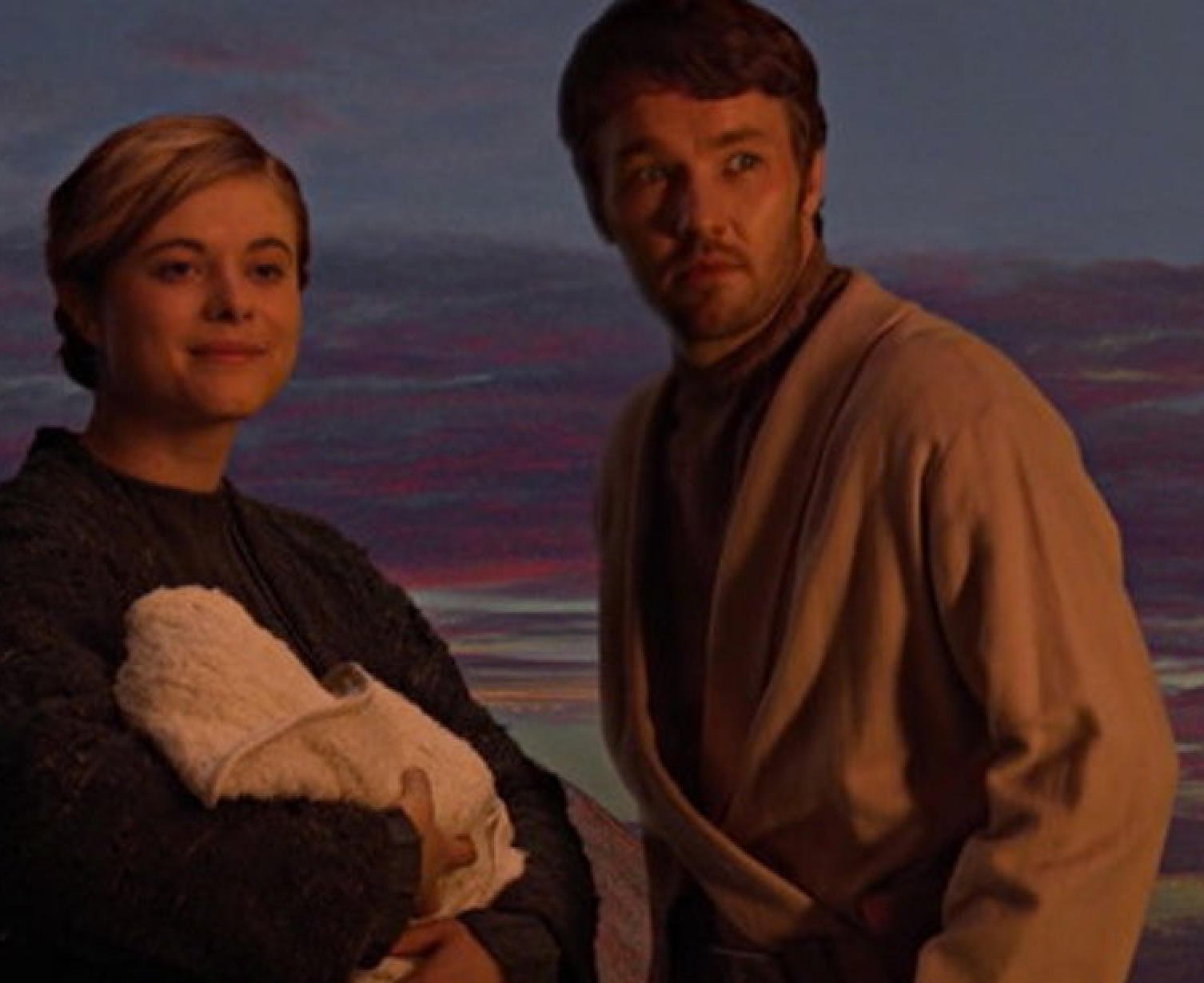 The Australian actor has previously appeared in Star Wars (Episode II): Attack of the Clones as well as Star Wars (Episode III): Revenge of the Sith as Owen Lars. He's stacked up a fortune of US$3 million.
His brother Nash Edgerton has also worked in the franchise as actor McGregor's stunt double. Talk about a coincidence!

Frank Oz played the original Yoda and ranks near the top thanks to his work with The Muppet Show, while Mark Hamill, Samuel L. Jackson and Liam Neeson remain very rich
Andy Serkis gets a good pay cheque from The Lord of the Rings and The Hobbit, while Adam Driver and Marvel's Oscar Isaac and Daisy Ridley are coming up fast