Inside Lionel Messi's luxury car collection, from his Mercedes SUV and Cadillac Escalade fit for a US president … and even a rare US$4 million Pagani Zonda that's illegal to drive?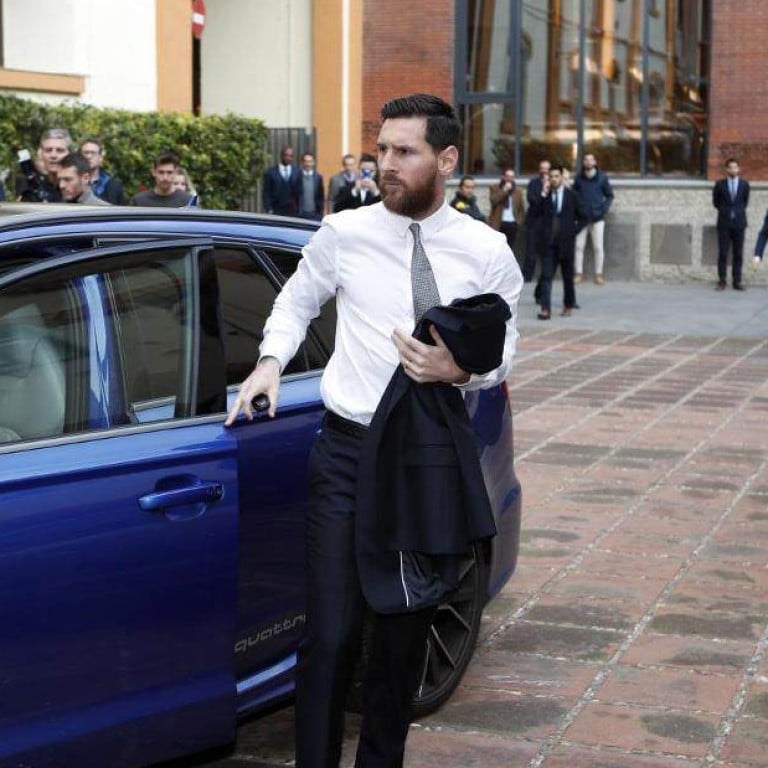 Lionel Messi has one of the most expensive car collections among the world's highest-paid athletes. The PSG forward, with his love of cars and a lavish lifestyle, was once rumoured to have bought a jaw-dropping US$32 million Ferrari 335 S Scaglietti Spider, according to The Washington Post.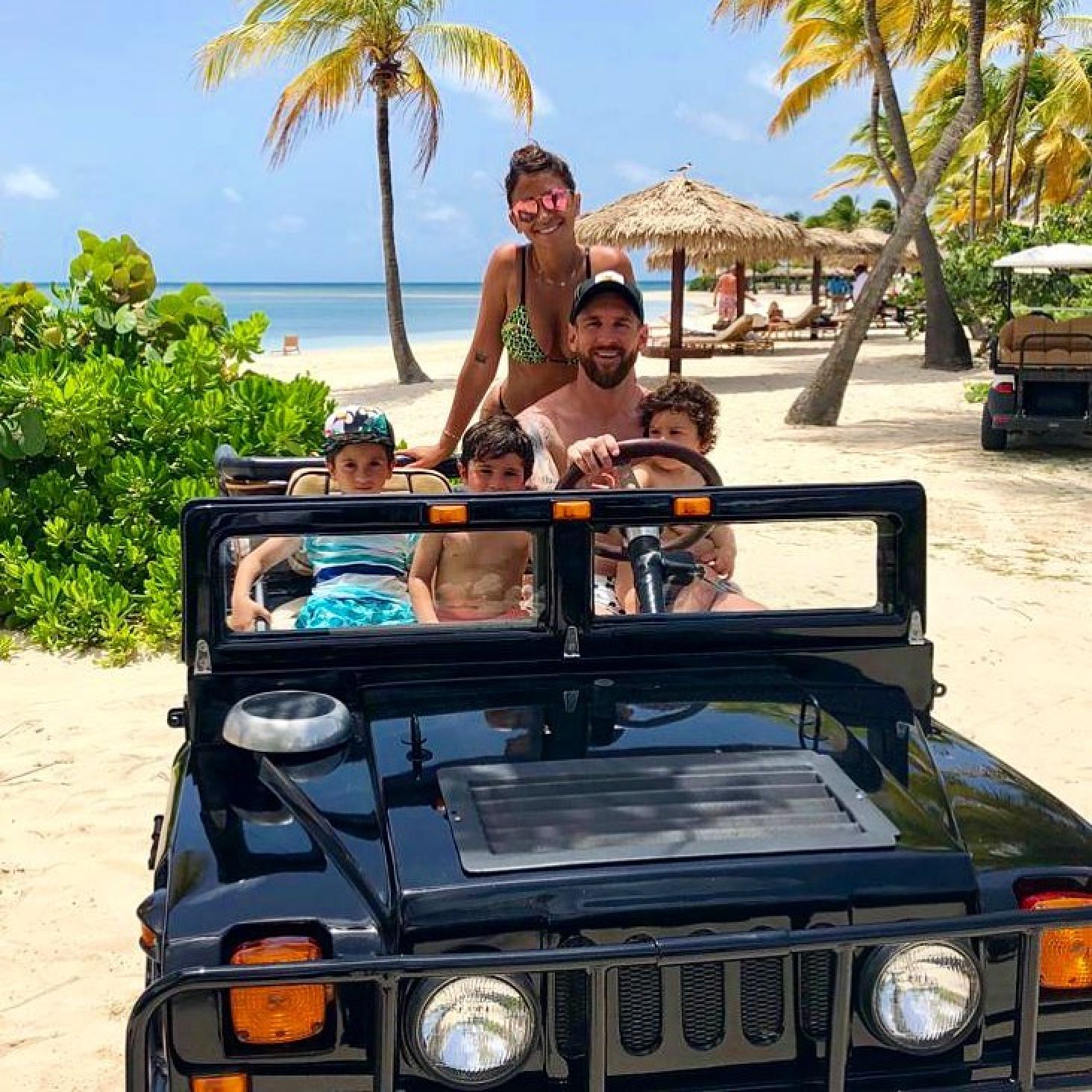 When your net worth is US$600 million and you have won the Ballon d'Or a record seven times, it is no surprise that the cars you own are iconic, extravagant and unique.
Though Messi has since sold many of the luxurious cars he owned at the beginning of his career, including his famous Maserati GranTurismo MC Stradale worth US$240,000, and the US$210,000 Audi R8 V10 (he was also forced to return his Audi RS6 Avant worth US$110,000), he still possesses an impressive array of customised fast cars to drive around in. Let's take a look at some of them …
1. Pagani Zonda Roadster – US$4 million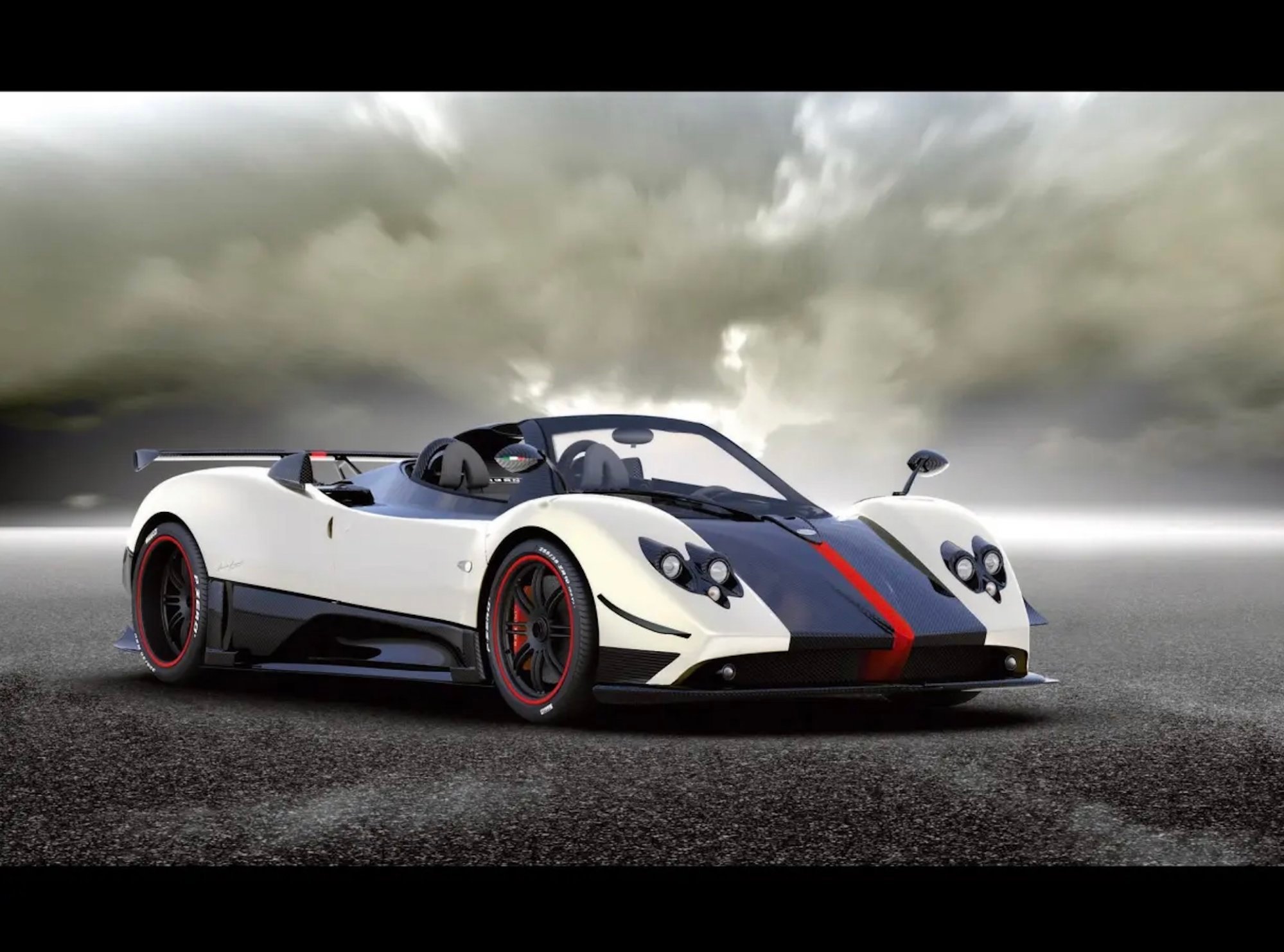 The most extravagant car in Messi's collection is the legendary Pagani Zonda Roadster. The special edition of the Pagani Zonda is one of the most expensive as well as fastest cars in the world, as well as one of the rarest and most sought-after. The Italian masterpiece is built out of titanium, magnesium and carbon fibre. But there are no images of Messi flaunting his Pagani Zonda as the exotic car is not actually road legal, according to Spanish media.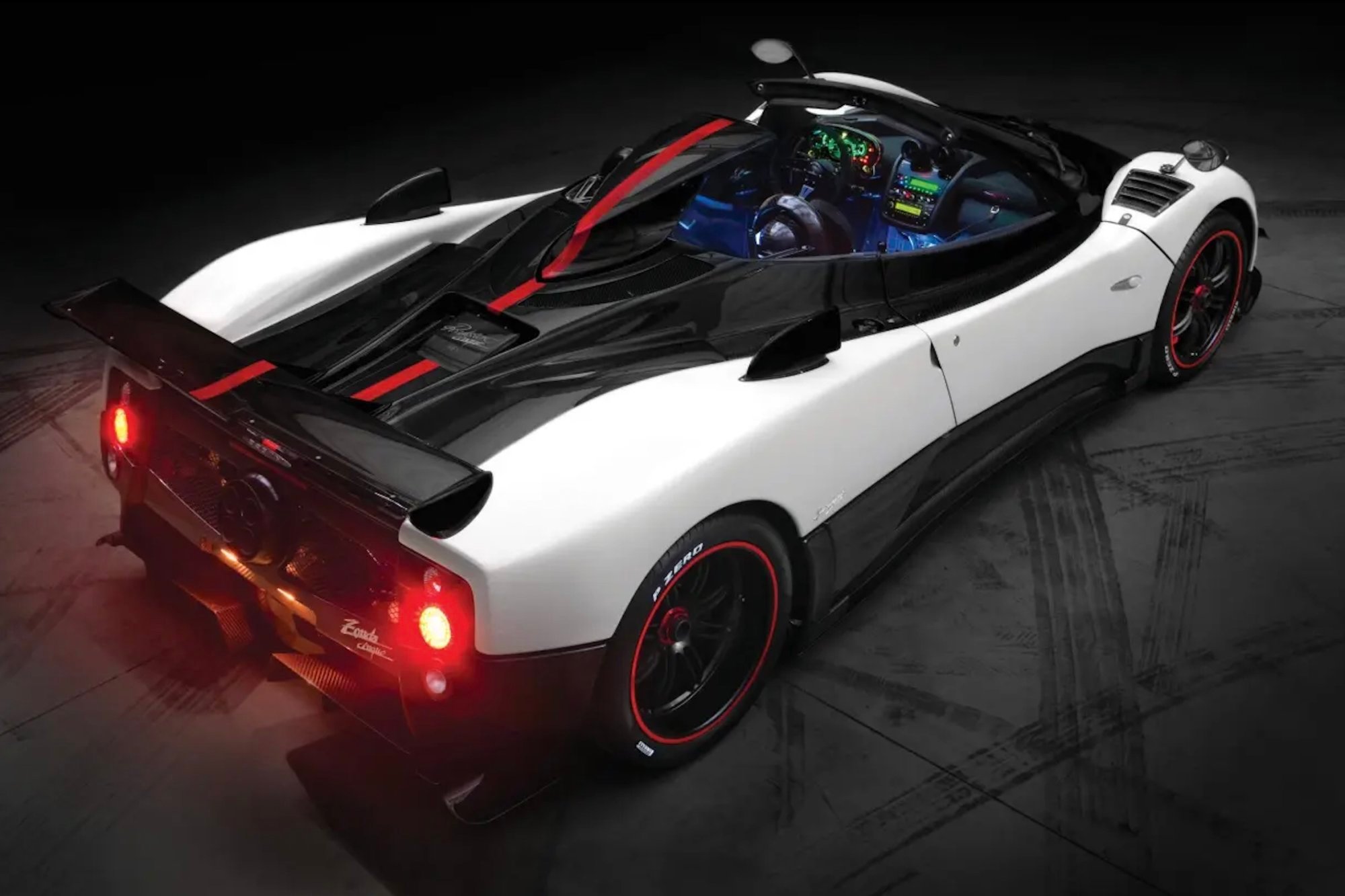 With a 7.3L V12 engine, one of Italy's most spectacular supercars can hit 0-100km/h in 3.4 seconds and has a top speed of 345km/h.
2. Mercedes-AMG GLE 63 S Coupe – US$300,000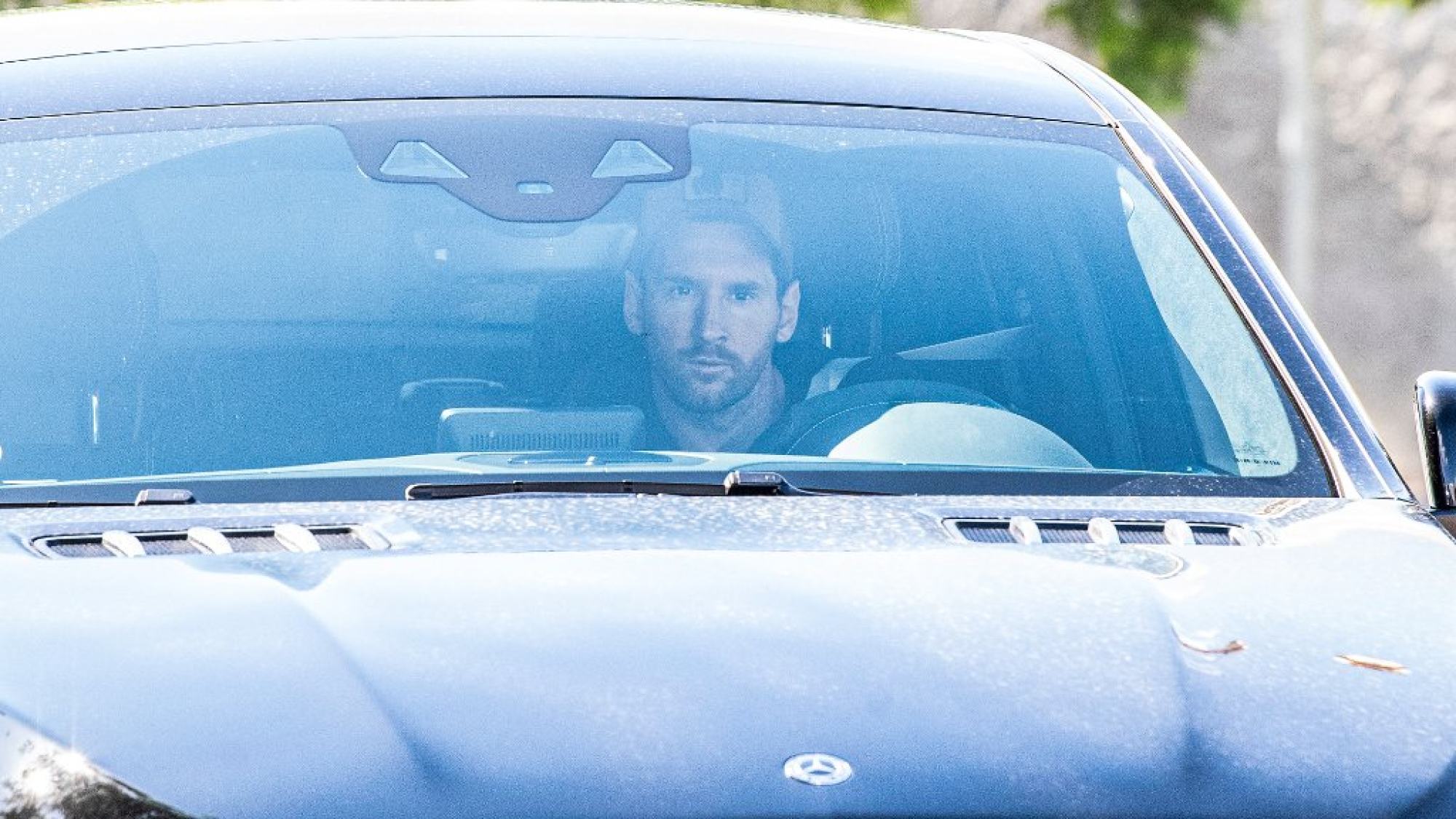 Another flashy car in the football legend's colossal collection is the sporty and elegant Mercedes-AMG GLE 63 S Coupe. This high-performance SUV is powered by AMG's full-fat 4.0-litre, twin-turbocharged petrol V8 engine. According to French media, the Mercedes-AMG GLE 63 S Coupe is one of the most coveted exclusive cars in France.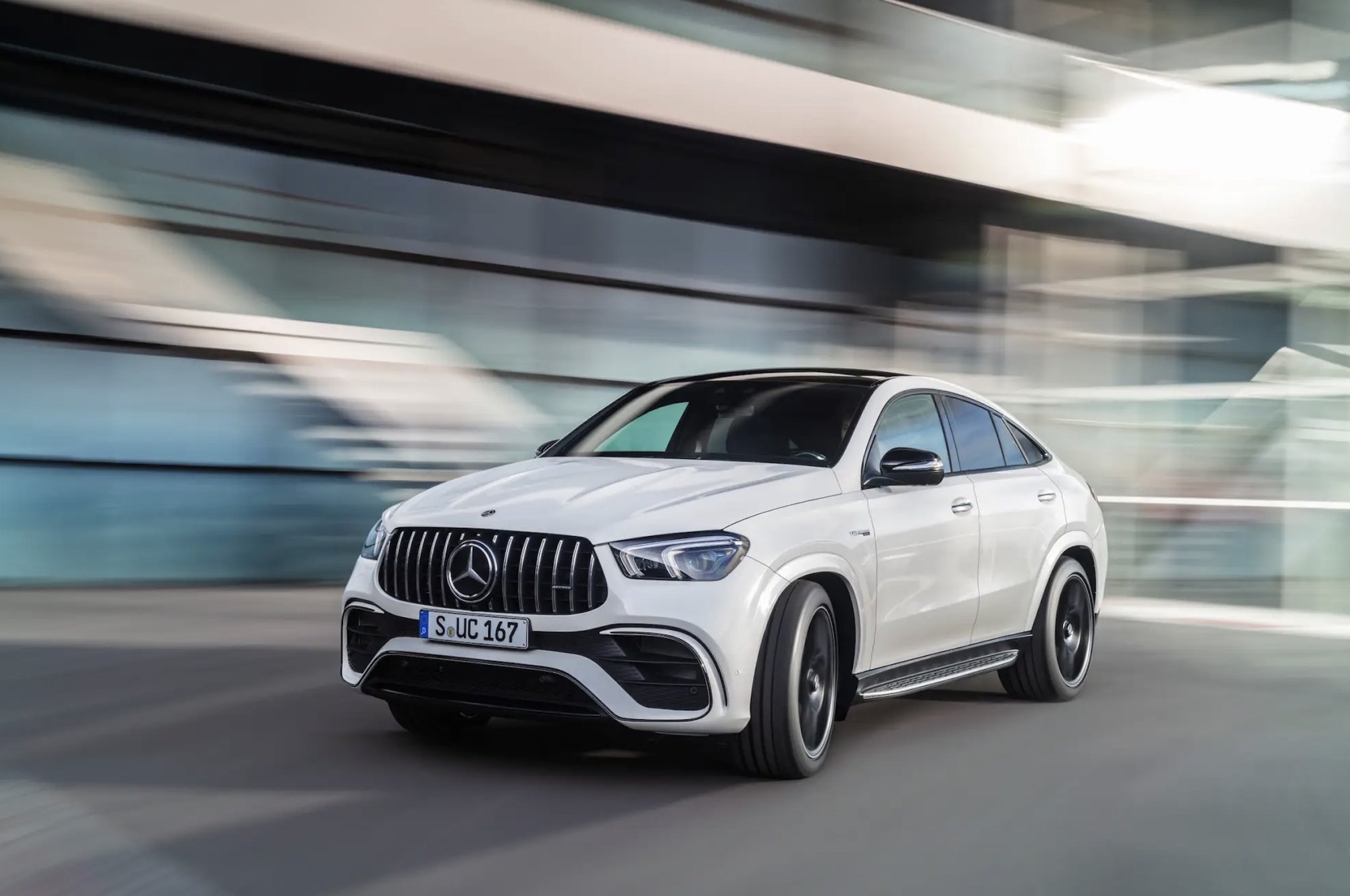 The Mercedes-AMG GLE 63 S Coupe goes from 0-100km/h in 3.8 seconds and has a top speed of 280km/h.
3. Cadillac Escalade – US$250,000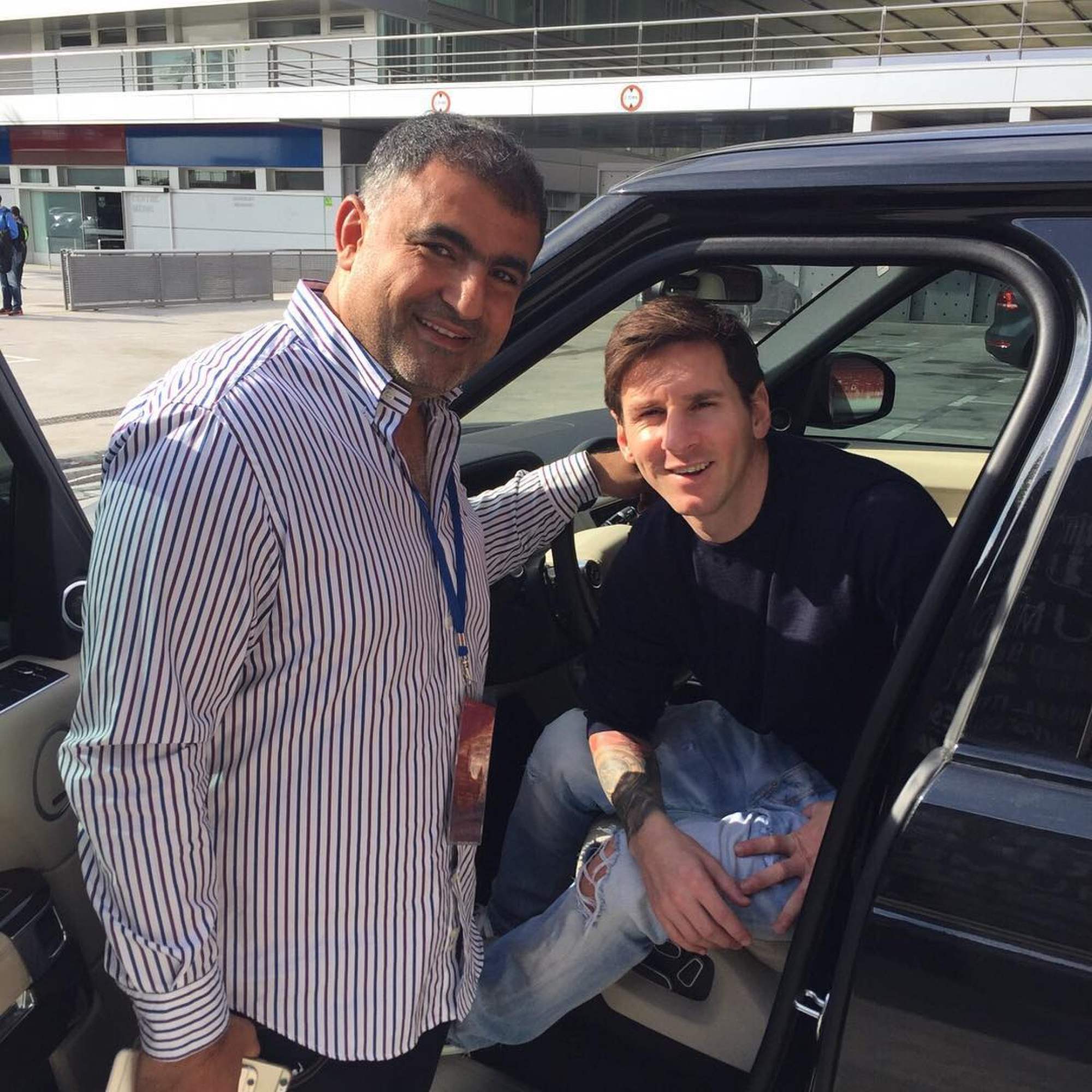 The sumptuously spacious Cadillac Escalade is a five metre long and two metre wide luxury car
normally used by US presidents
. The grand SUV has a massive and luxurious cabin and can comfortably accommodate eight passengers.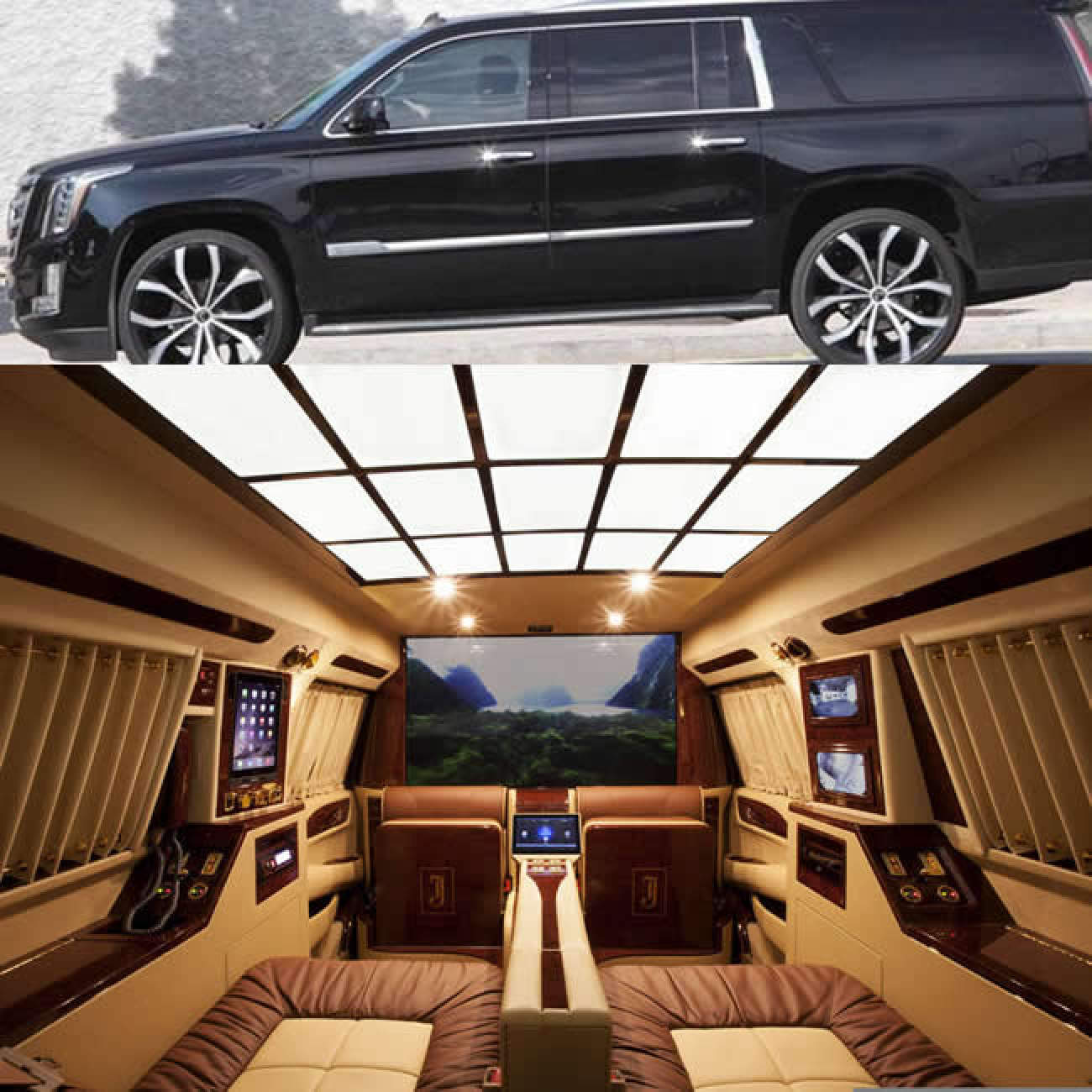 No wonder Messi drives his family around in a Cadillac Escalade from time to time, as per British media. Powered by a monstrous 6.2-litre V-8 engine, the ultra-luxurious car can stomp to 0-100km/h in 6.8 seconds and has a top speed of 210km/h.
4. Range Rover Vogue – US$200,000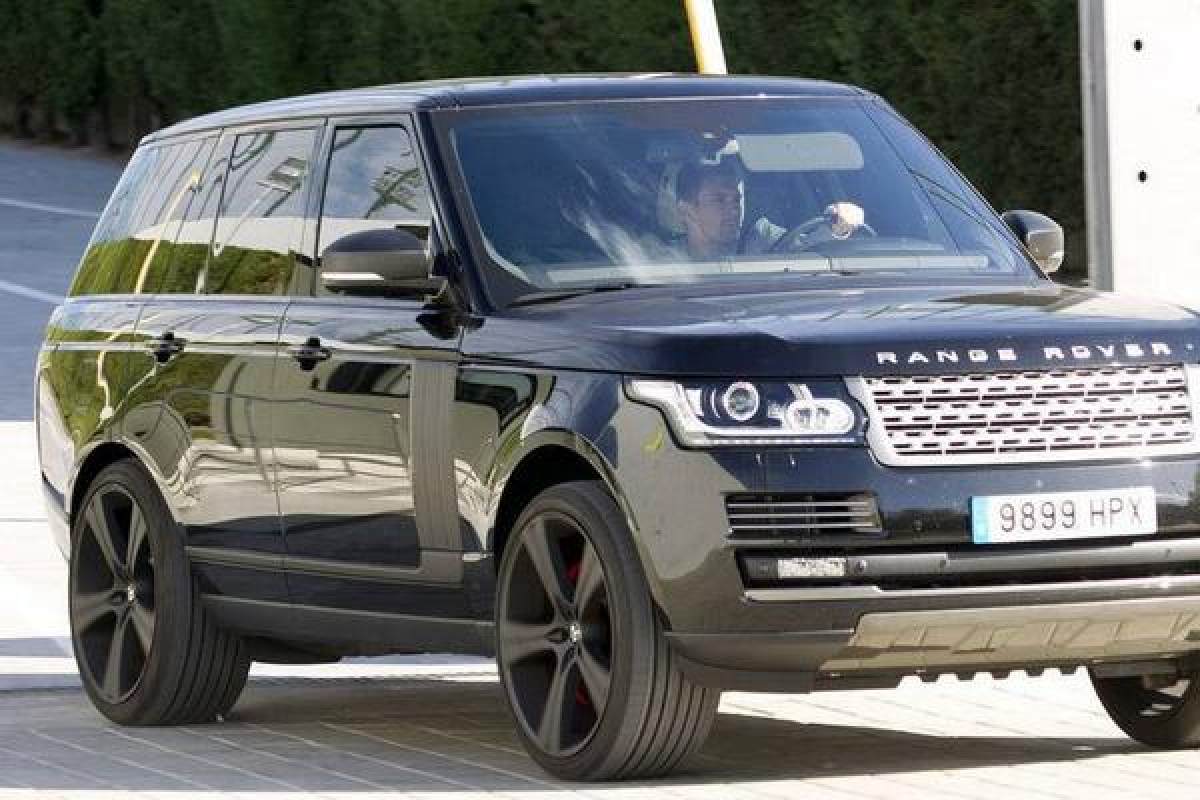 Messi has a penchant for Land Rover and is often spotted behind the wheel in his classy Range Rover Vogue SUV. According to British media, he has been mostly found driving the black beast to go to Camp Nou, the official stadium of FC Barcelona. Equipped with a supercharged 5.0-litre V8 engine, Messi's Range Rover Vogue can sprint from 0-100km/h in 5.4 seconds and has a top speed of 250km/h.
5. Range Rover Sport – US$200,000
One of the greatest football players of all time also owns a white Range Rover Sport that he uses for daily chores like grocery shopping, according to Cartoq. Messi is regularly photographed driving the exotic SUV with his wife. Powered by a 3.0-litre V6 engine, one of the fastest SUVs available in the market does a 0-100km/h in 4.5 seconds and has a top speed of 280km/h.

Messi is the proud owner of two US$200,000 Range Rovers – he used one for driving to FC Barcelona's official stadium Camp Nou, the other for daily chores
The PSG star player also owns a US$4 million Pagani Zonda Roadster that's one of the fastest and most sought-after cars in the world