The fabulous life of Dream Kardashian: Rob and Blac Chyna's daughter will earn US$50,000 for an Amazon advert with Kris Jenner, owns a baby Bentley and lives in a US$9 million mansion
Rob Kardashian's daughter Dream may only be five years old, but thanks to her wealthy parents, her lifestyle is much more extravagant than she might even realise. The daughter of Blac Chyna (real name Angela White) is of course one of a few children who will grow up with the Kardashian surname – which is why we probably shouldn't be surprised that the famous family has already trademarked her name to make sure Chyna can't profit from it later, according to British media.
So what exactly is her life like?
She's been earning her parents money since before she was born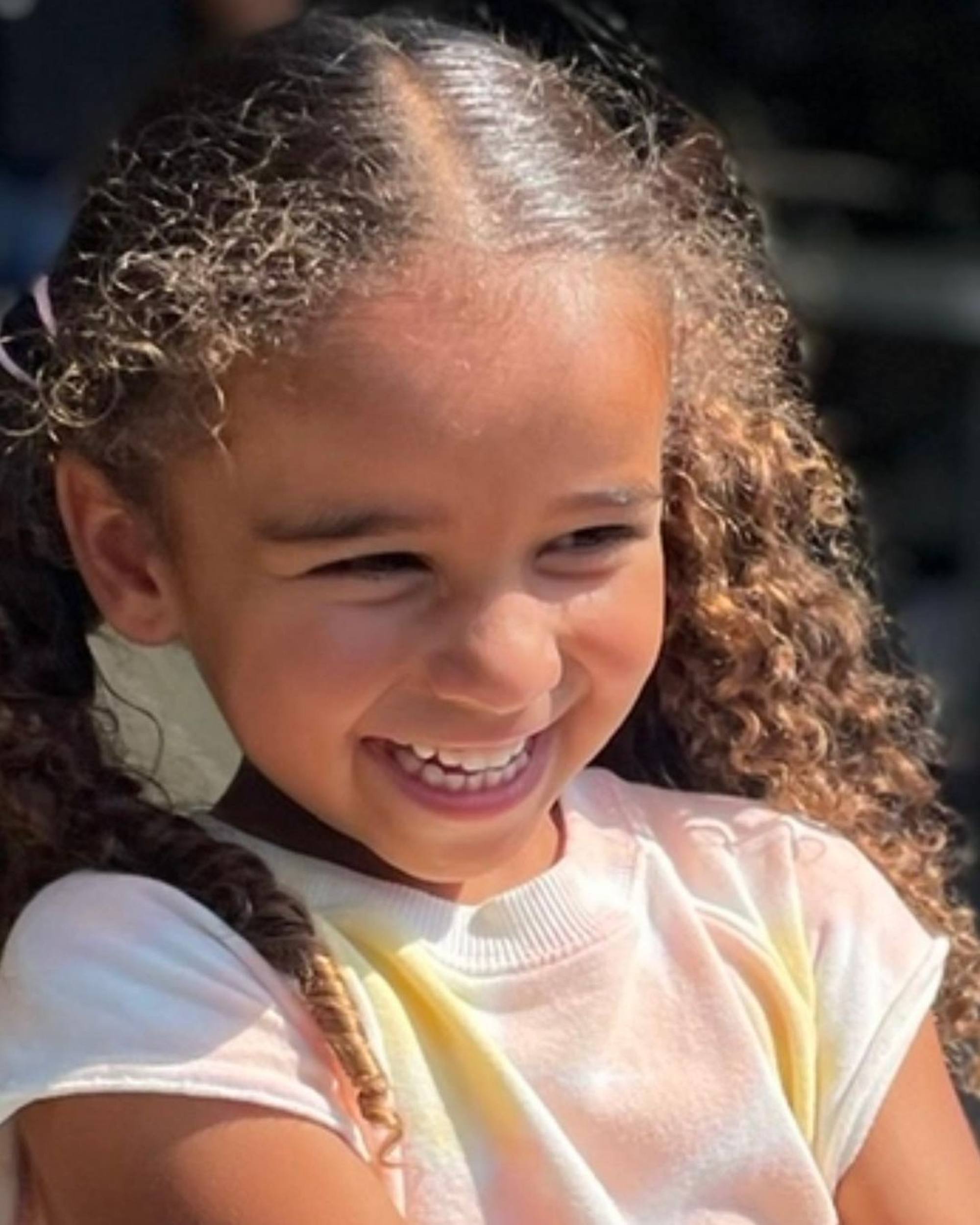 Dream has been quite the moneymaker for her parents from day one. The pair reportedly earned US$92,500 each from episodes of their spin-off show Rob & Chyna, which centred around the birth of the child.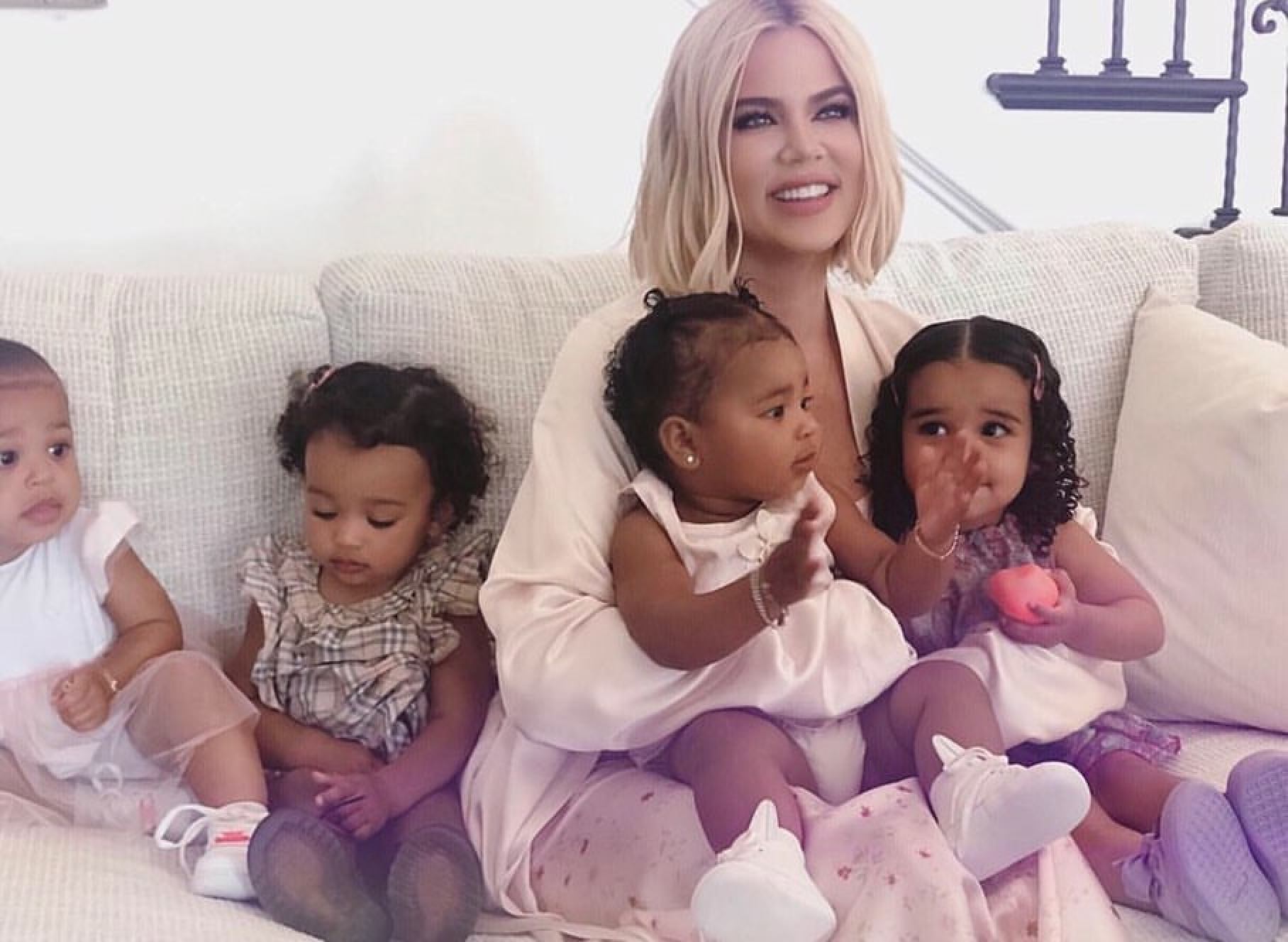 Dream herself wasn't short-changed though;
"momager" Kris Jenner
managed to negotiate a payment of US$200,000 for footage of the birth that she personally shot, and told Chyna's lawyer she had put the money into a savings account for Dream so it could start to earn interest.
She's already a commercial hit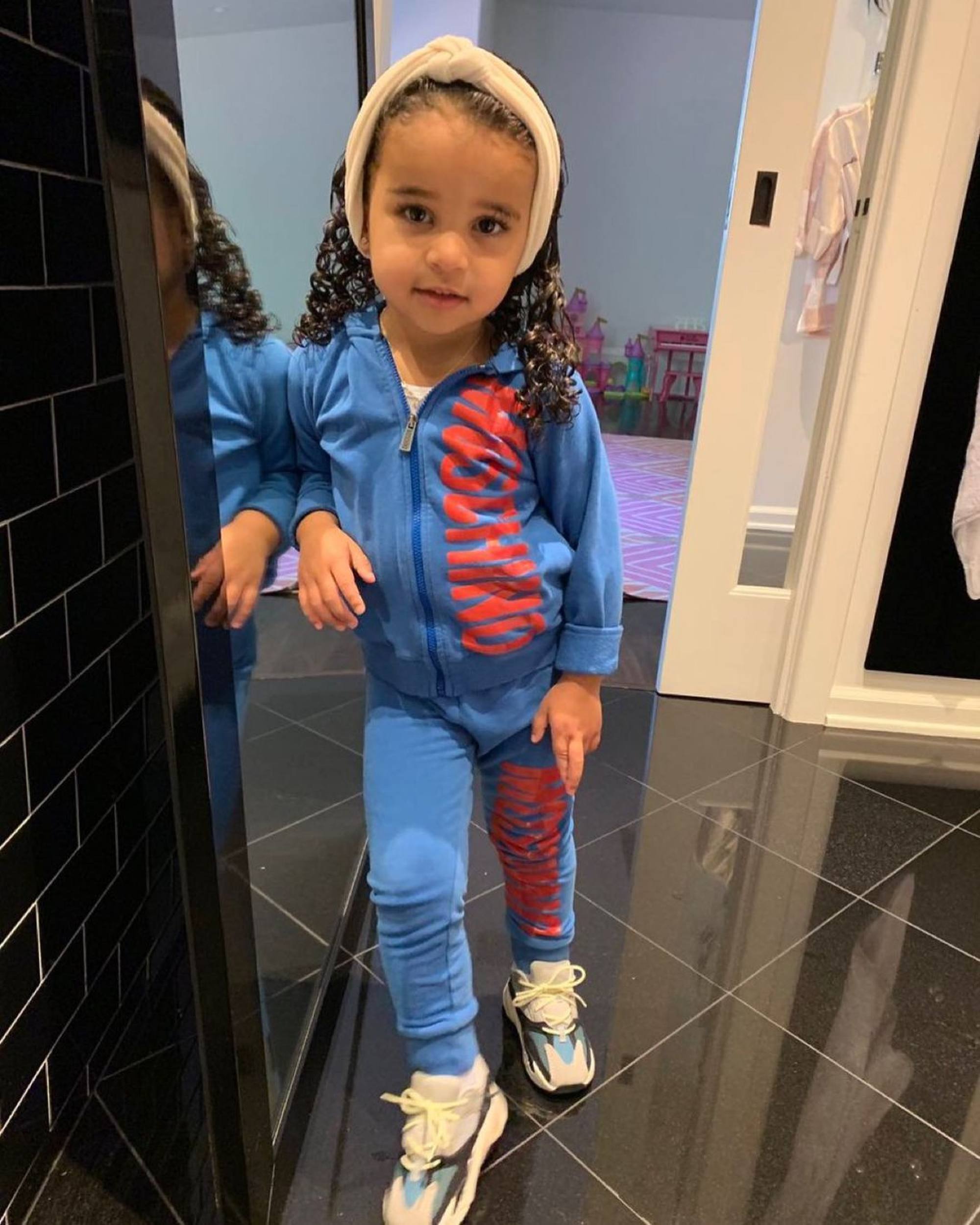 Most recently, continued wranglings in court between the Kardashians and Chyna revealed that the five-year-old is set to make US$50,000 for appearing in a television advert for Amazon alongside grandmother Jenner – yet another favour Jenner said she'd done to help support Dream and Chyna.
And what about those trademarks? Kardashian Incorporated reportedly filed five trademarks in Dream's name in 2019, two years after Chyna announced she was suing the family for loss of earnings. The trademarks suggest we should expect the youngster's name to be linked to toys, fashion, beauty, advertising and entertainment – much like her world famous aunties, it seems.
An expensive education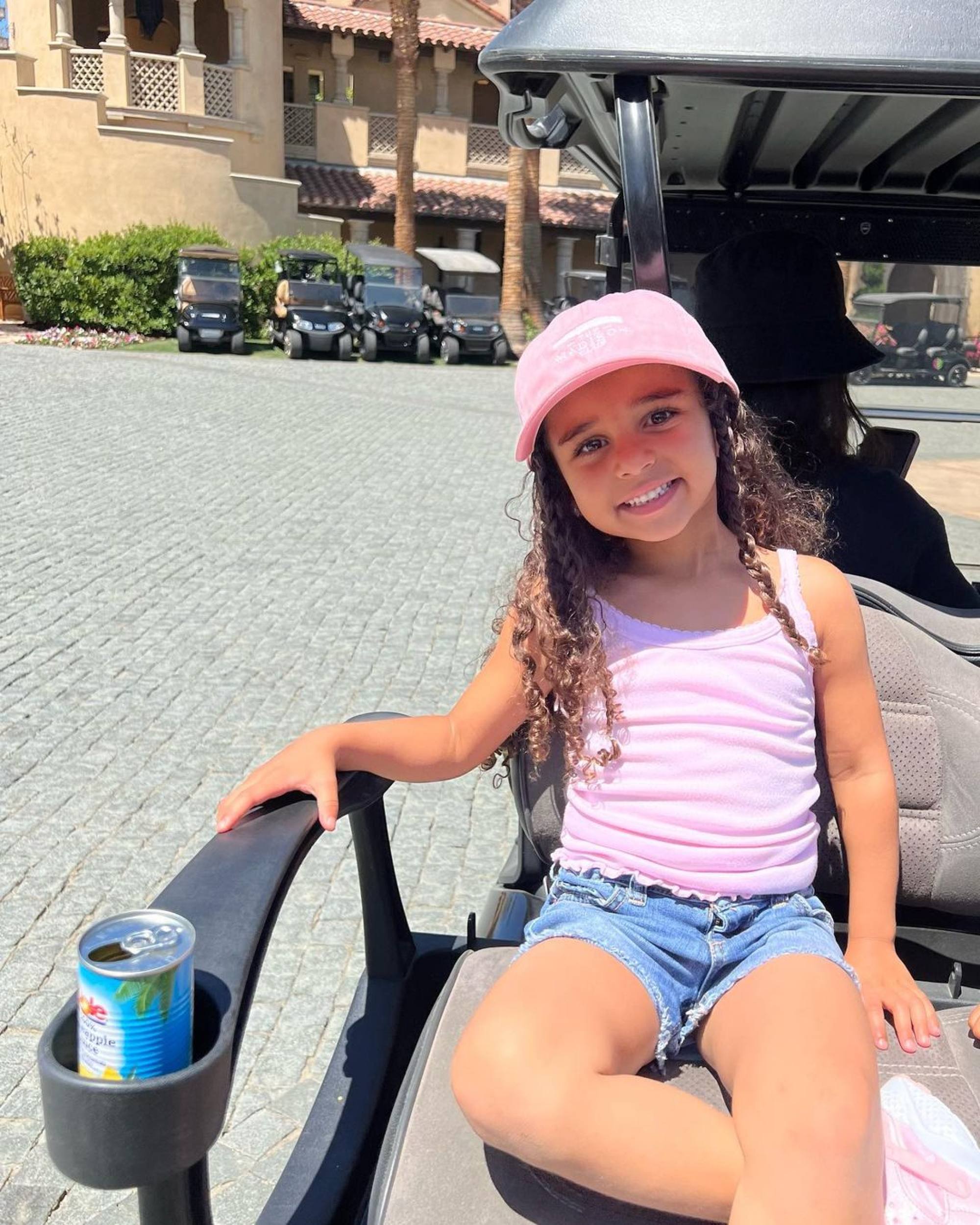 During a Twitter spat, more details about Dream's upbringing were revealed. When Chyna claimed she'd had to give up three of her cars and wasn't receiving child support from either of her exes (including rapper Tyga, who has a son named King Cairo with Chyna), the two men hit back on social media.
Tyga pointed out that he paid US$40,000 a year for their son's education, as well as looking after him six days a week, so had no reason to pay child support, while those close to Rob reminded the media that he was still spending mega bucks to make sure Dream was keeping up with the rest of the Kardashians – more than he could afford, in fact.
The couple's initial
child custody agreement
ordered Rob to pay US$20,000 a month in child support, something he later said he was no longer able to afford after seeing his earnings drop off.
Her dream home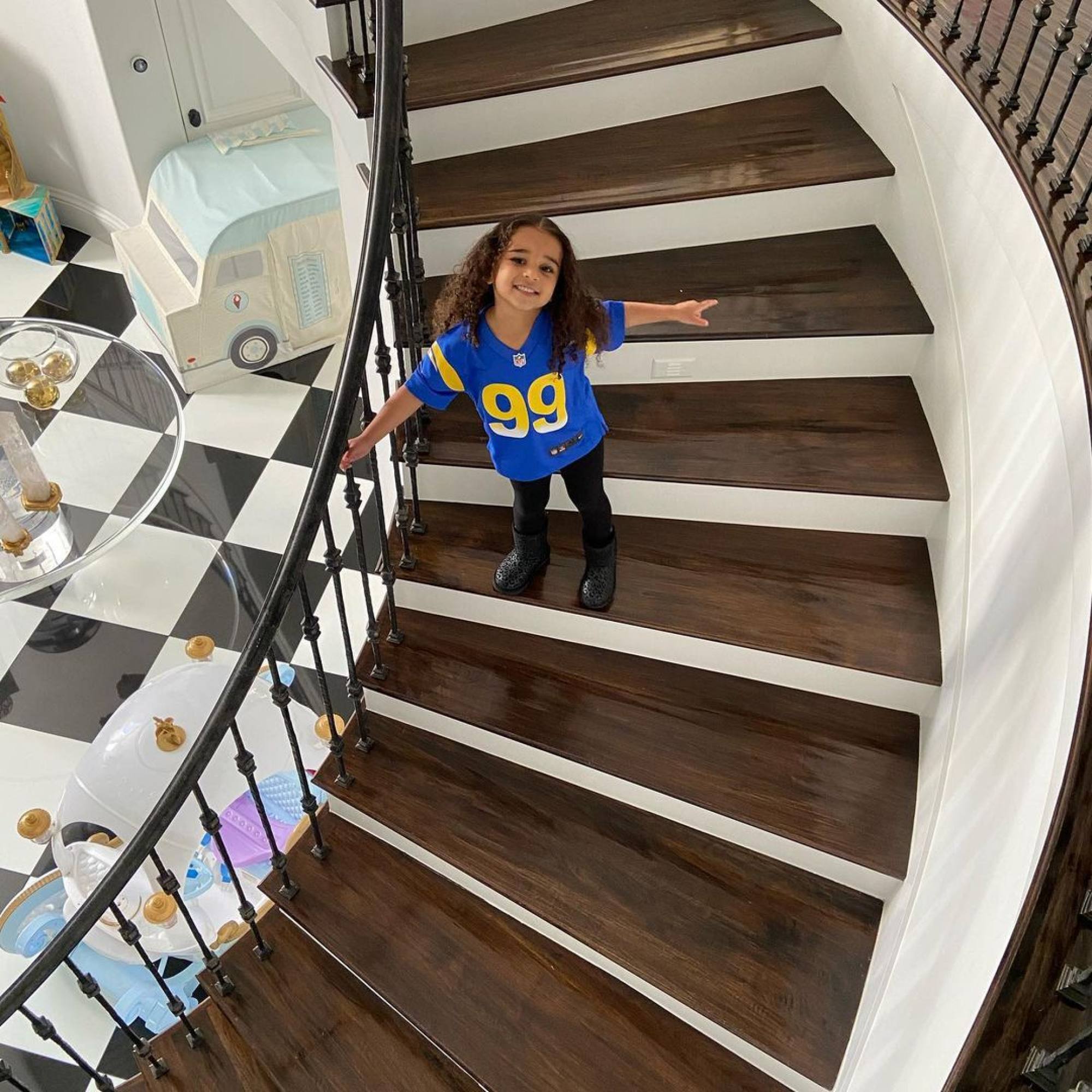 Given that her parents have joint custody of her, Dream flits between several houses, including the Kardashians'
original family home
in Hidden Hills, California. The mansion – best known for its distinctive monochrome checkered floor and grand staircase – was featured heavily on
Keeping Up with the Kardashians
and is reported to be worth US$9 million, according to
Elle Decor
.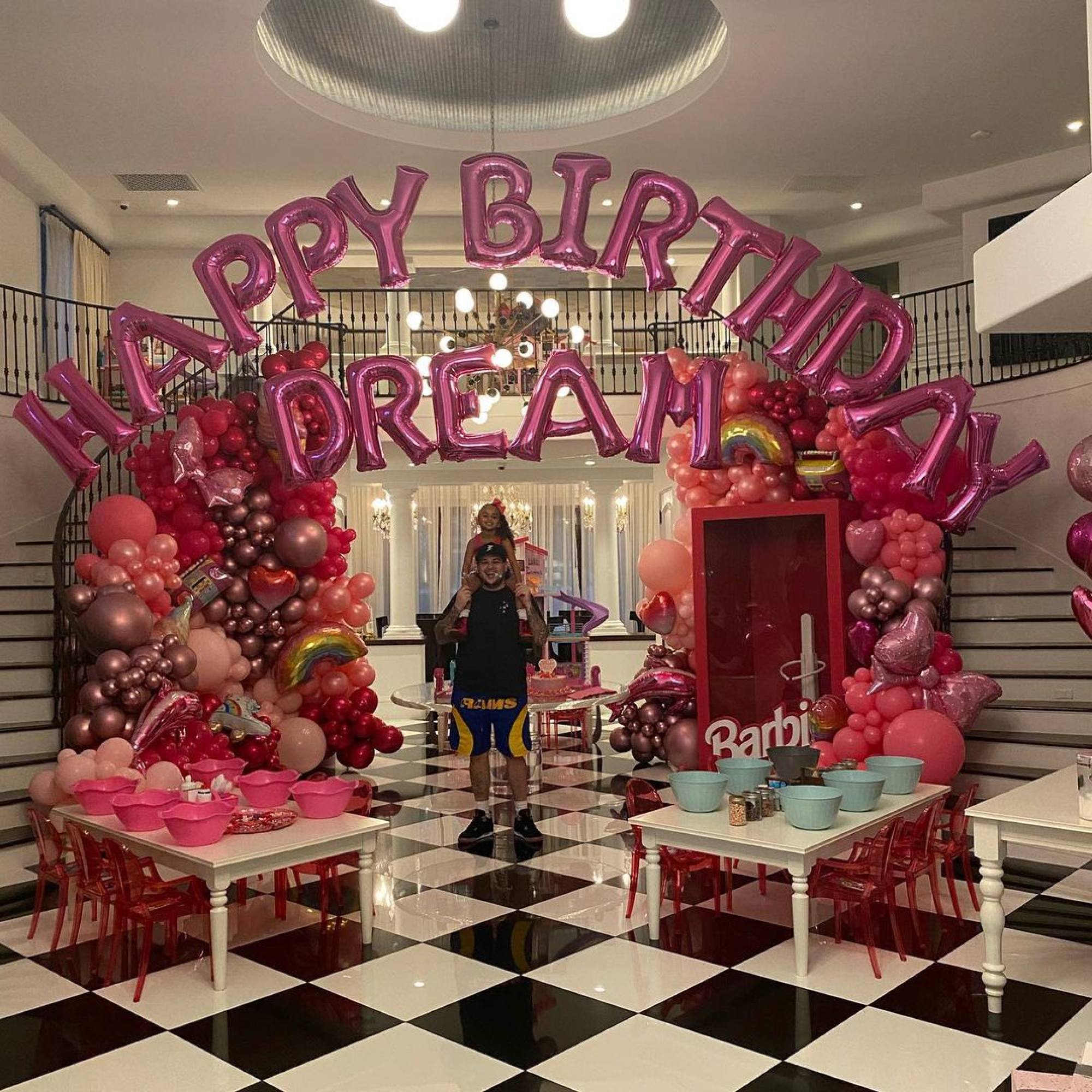 That home, with its seven bedrooms, nine bathrooms and swimming pool, is something of an upgrade for Rob, since he was previously nesting in a four bedroom, five bathroom property mum Jenner bought for him in 2016.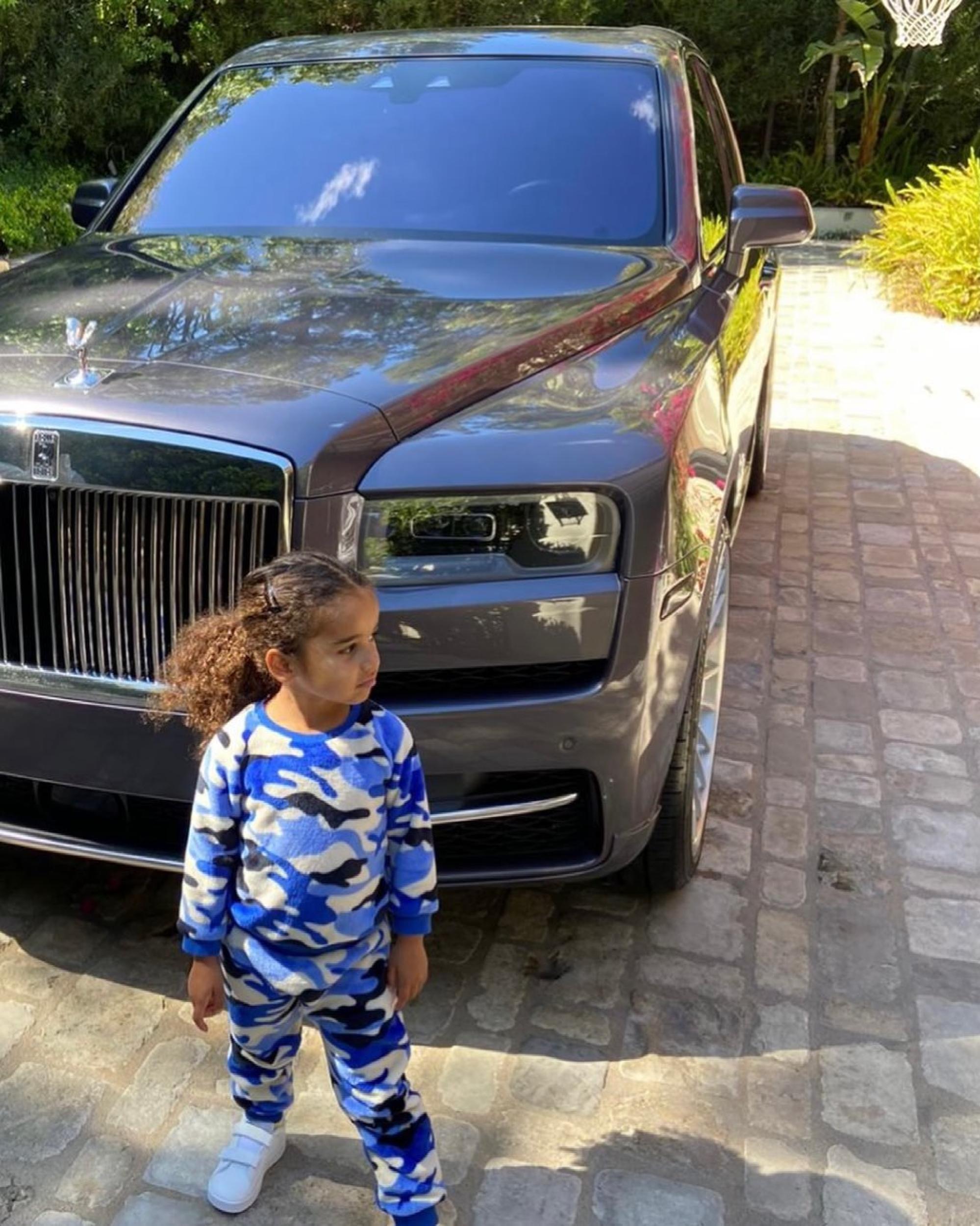 She may be oblivious to its value at her age, but Dream also gets driven around in a swanky, US$400,000 Rolls-Royce Cullinan. She was pictured posing in front of the ride in a post on Rob's Instagram profile. And just in case she wasn't already
lavished with enough luxury
, the little girl has already been given her first car – albeit a children's sparkly blue baby Bentley – for one of her birthdays.
Dream's net worth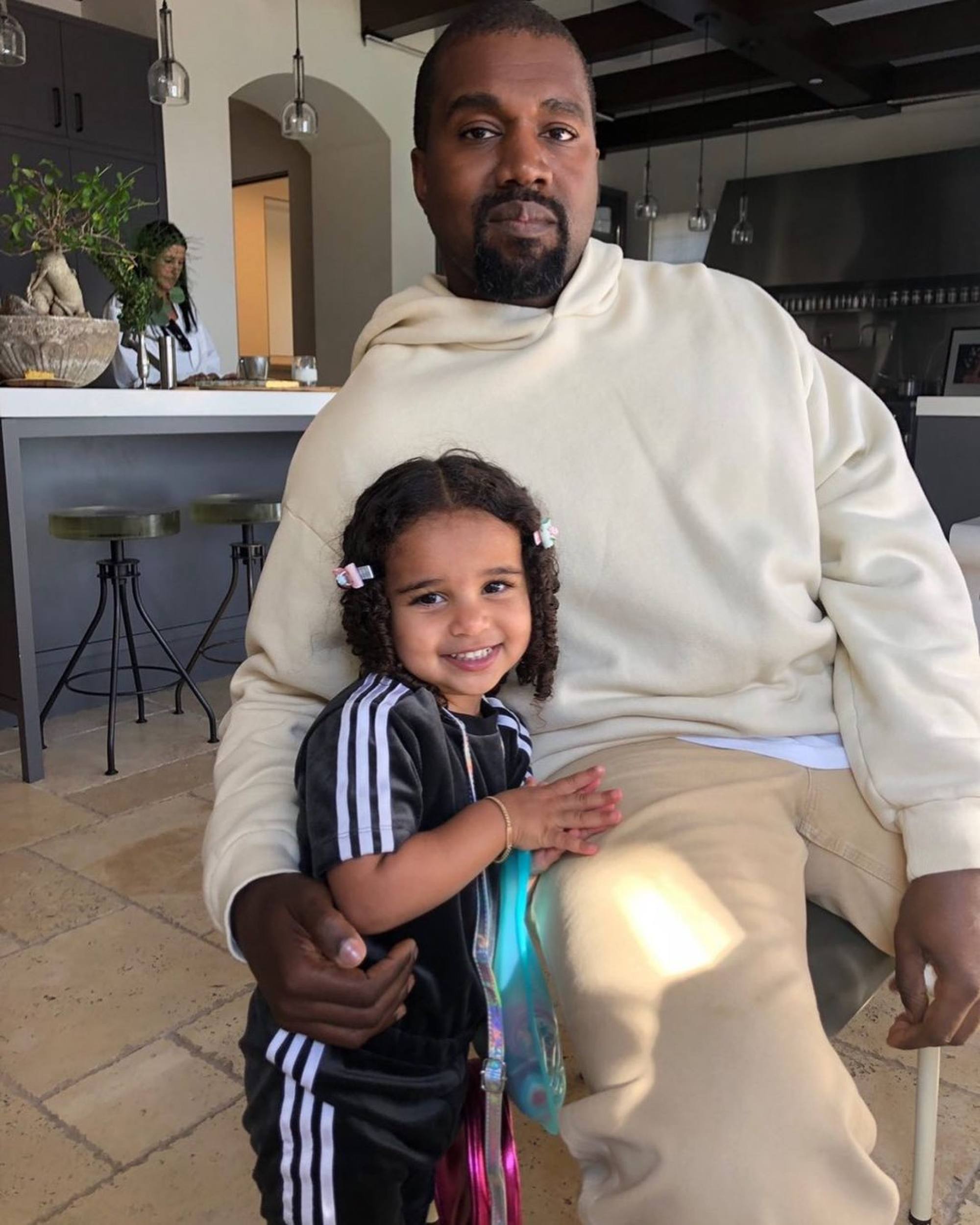 Reports suggest Dream could already be worth somewhere between US$5 million and US$10 million – the latter amount being similar to her father's net worth, who owns the brands Arthur George Socks, clothing line Halfway Dead, and vegan friendly Grandeza Hot Sauce to earn cash in addition to his KUWTK dividends.

The Kardashians have already trademarked Dream's name for everything from future toys to fashion projects, and she's set to appear in an advert with Kris Jenner
Video of her birth shot by grandma Kris has already earned the five-year-old US$200,000 plus interest, and she's living in the mansion made famous by KUWTK