Who is the father of Amber Heard's baby? Meet daughter Oonagh Paige: during the Johnny Depp case, the actress spoke out about being a mum, with plenty of fans wondering if Elon Musk is the baby daddy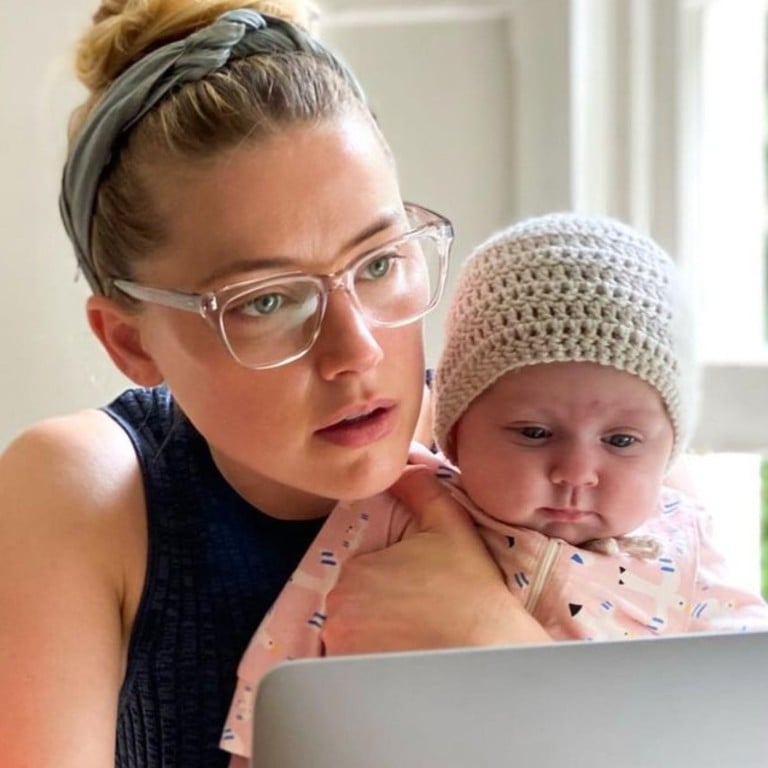 Amber Heard's name
has continued to dominate global news headlines before, during and after the bitter court battle with ex-husband Johnny Depp. The case revealed shocking insights into their marriage.
A seven-person jury sided with
The Pirates of the Caribbean star
in the defamation case, a landmark ruling that has resulted in mixed reactions. Heard, after being called out for her inconsistent testimony and untruths, has said through her legal team she will be appealing the verdict and cannot pay the US$10.35 million in damages she has been ordered to pay Depp.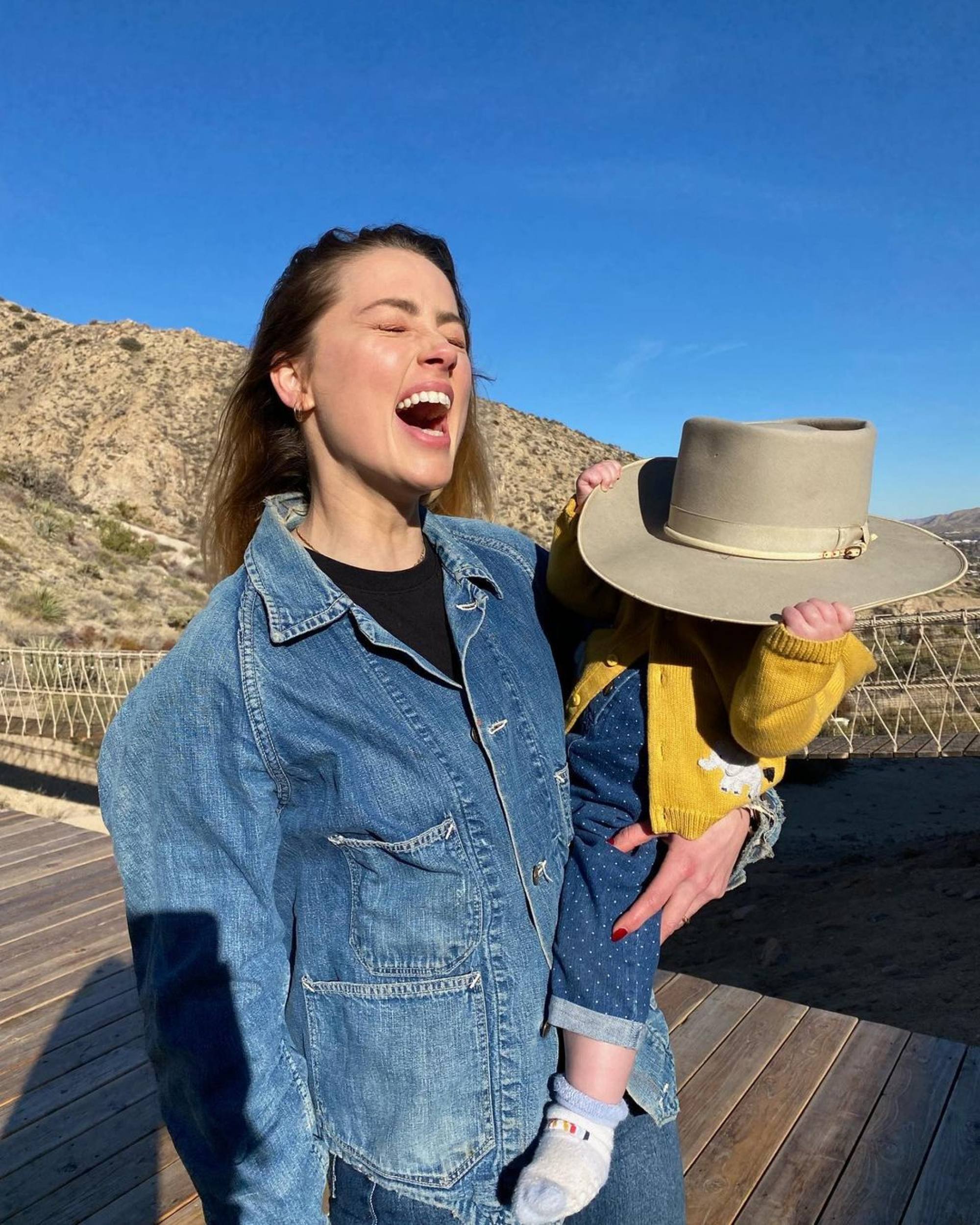 During her testimony, Heard said she wanted to move on in life because she is a mother. It was one of the few times she has publicly spoken about her daughter, Oonagh Paige. The actress' statement led to renewed interest about her family: when did she have a baby? Who is the dad? We answer all these questions below …
The surprise announcement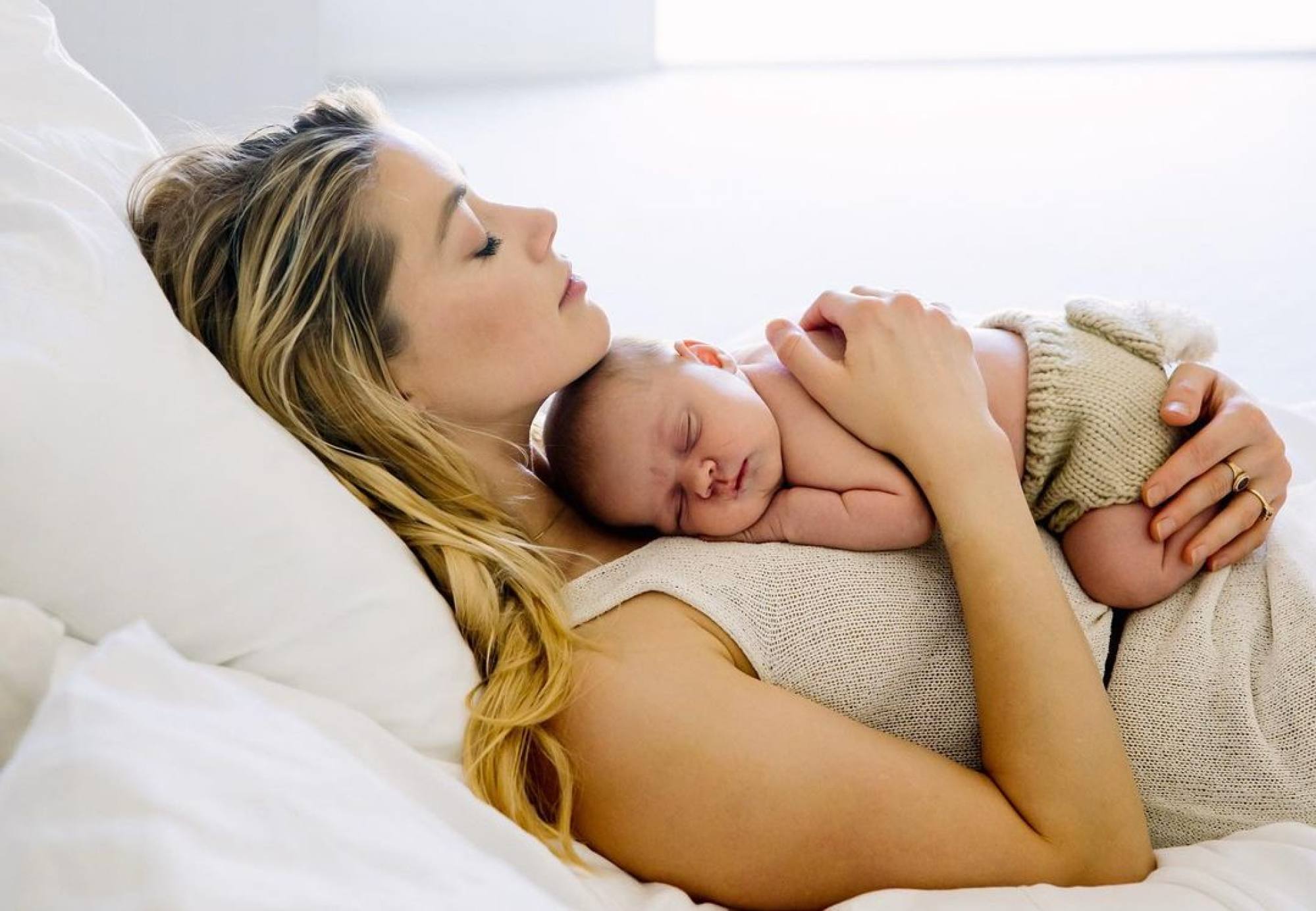 In July 2021, Heard shocked fans when she posted an image of herself with her newborn baby. In the Instagram post, she said she had decided four years prior that she wanted a baby, but wanted to have a child on her terms. In the post, she said she hoped it was "normalised to not want a ring to have a crib".
Heard also said she wanted to keep her private life out of public space, but understood that being in the public eye meant that likely wouldn't happen. So she decided to let people know about her daughter, Oonagh Paige Heard. Oonagh was born on April 8, 2021,and the actress said her daughter "is the beginning of the rest of my life".
So who is the dad?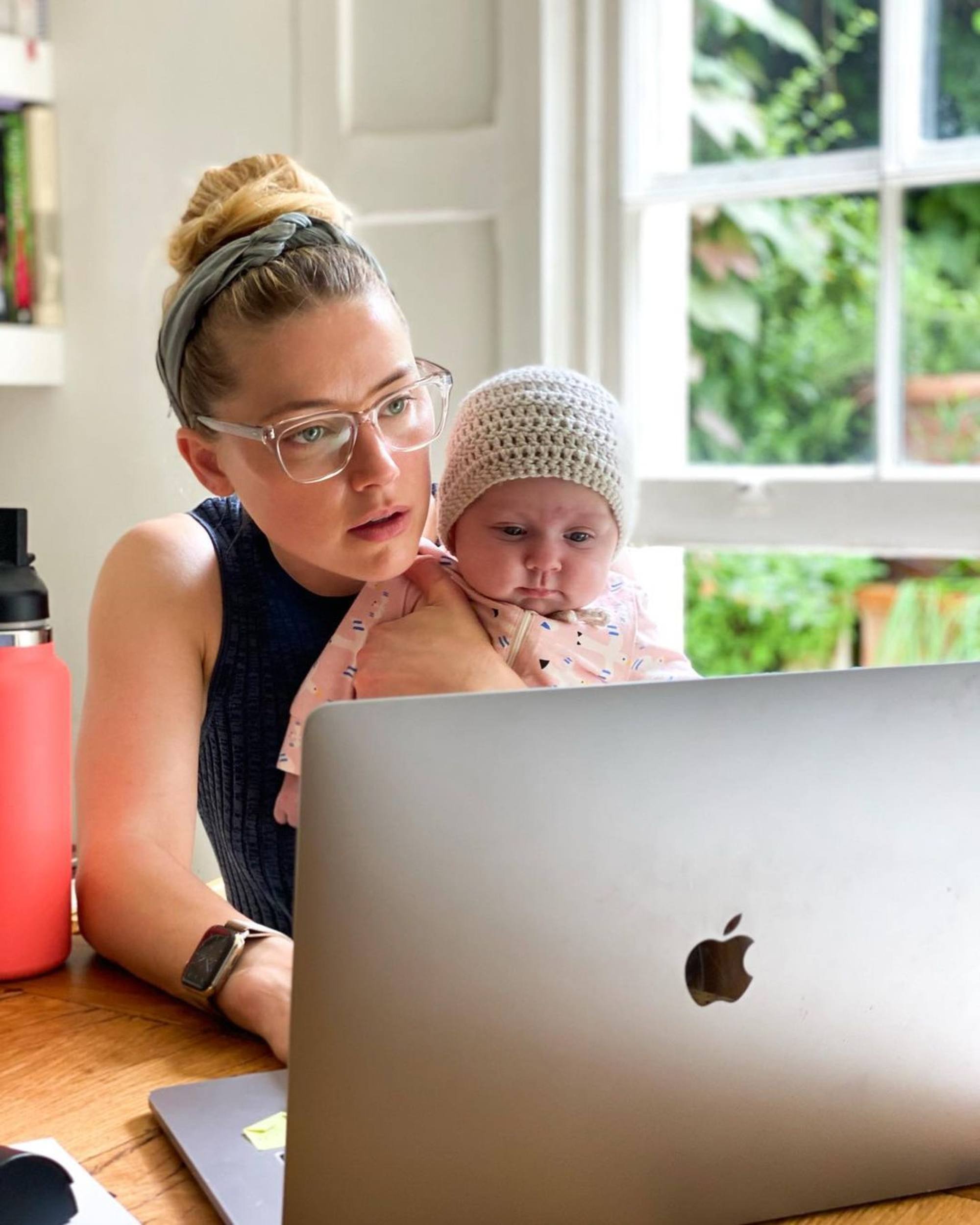 There has been much speculation around who the father of Heard's child could be. Hello! magazine reported Oonagh was born via surrogate and Heard has publicly said she plays dual parental roles. "I'm just the mum and the dad," she said. "She's [Oonagh's] the boss."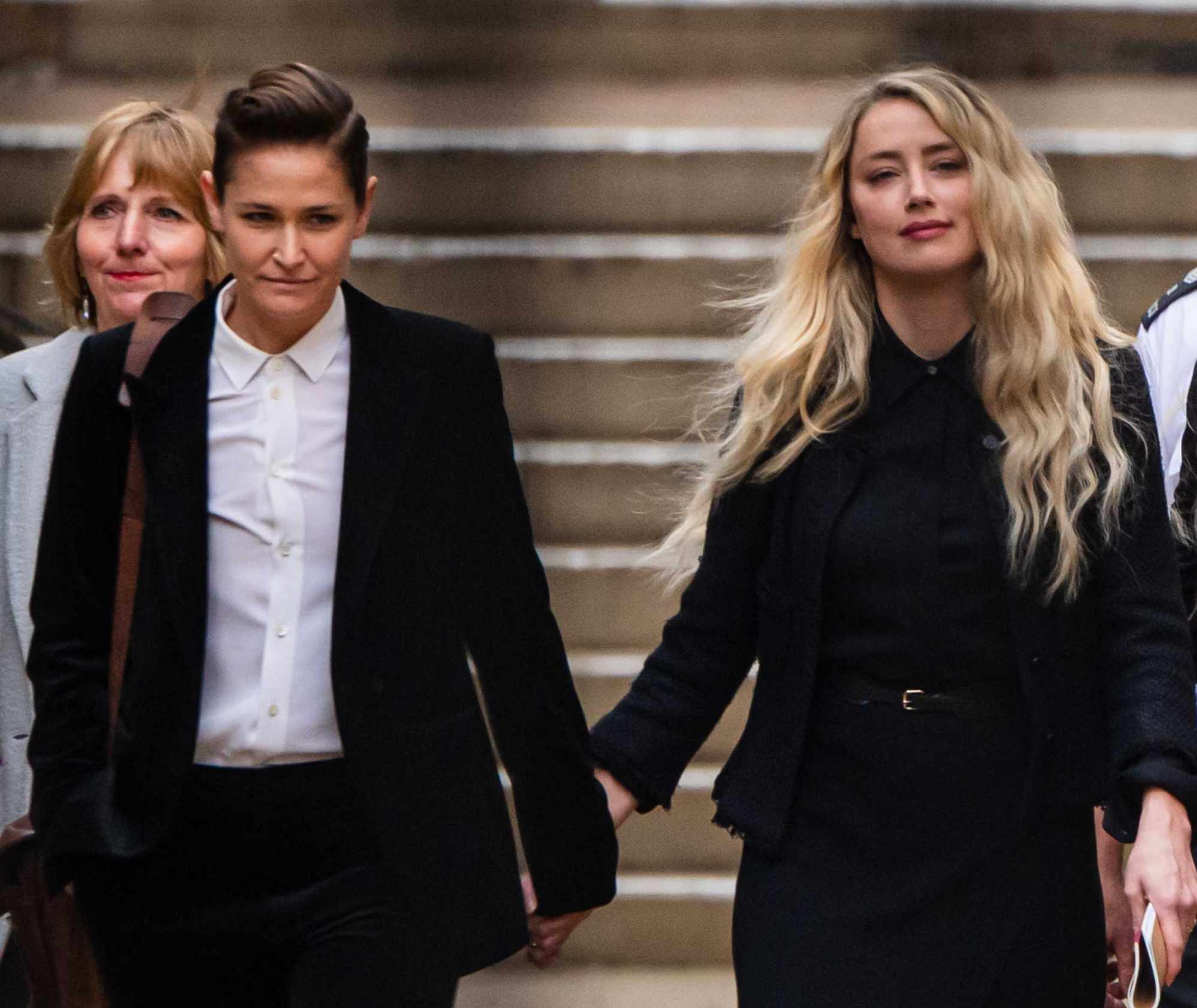 British media reported that Heard was told she was not able to conceive and opted to have a baby via surrogate.
She's had romantic links to
Elon Musk, James Franco, model Cara Delevingne and cinematographer Bianca Butti. But the identity of the father has remained a tightly kept secret.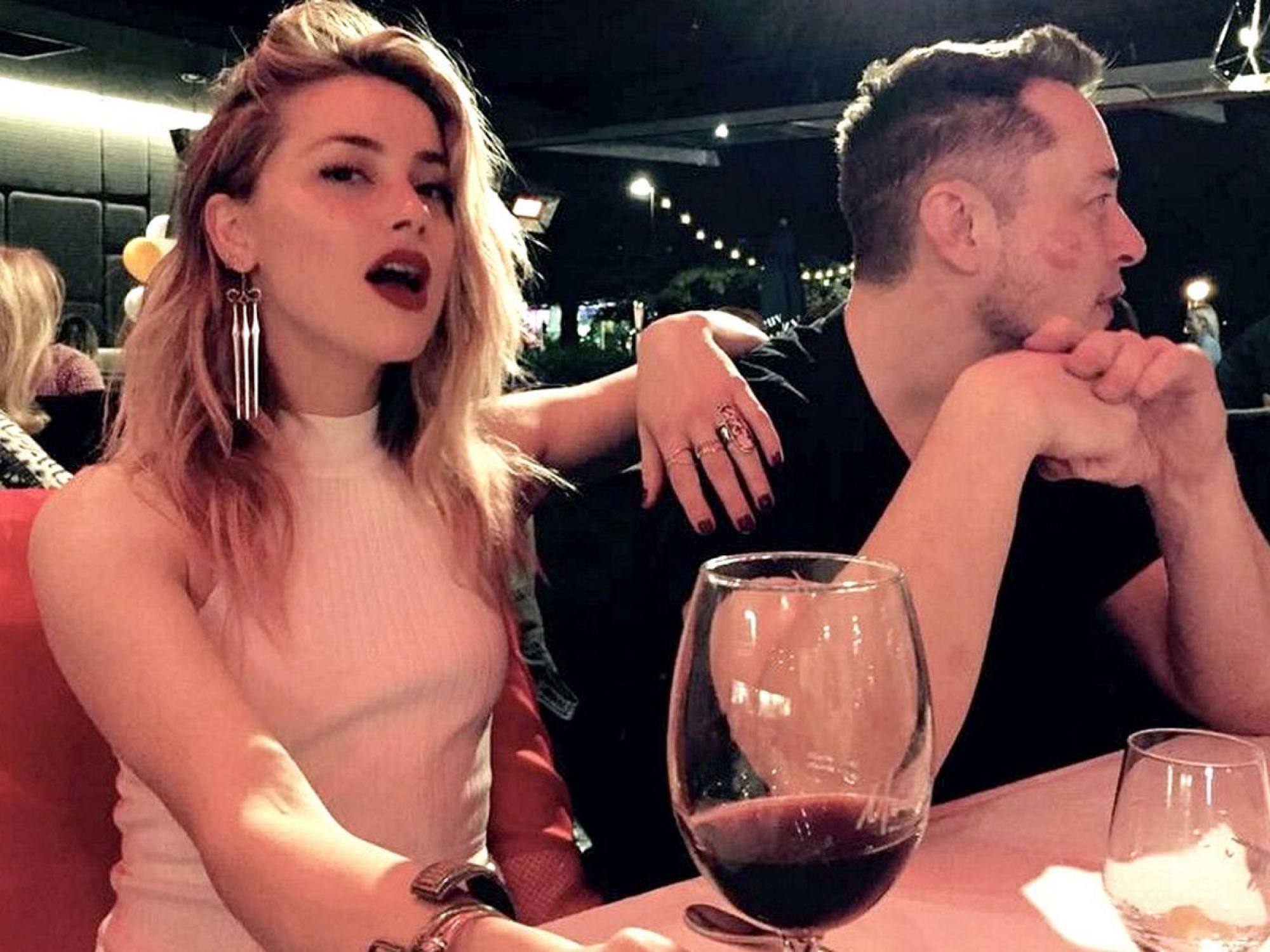 Hello!
magazine reported that, because Heard said she had her baby on her "own terms", there is speculation that she may have used a sperm donor. British media additionally reported that Heard is Oonagh's sole legal parent, but there has been speculation that
Musk is secretly the father
of the child and willingly acted as a sperm donor, but this has never been confirmed.
Where does the name come from?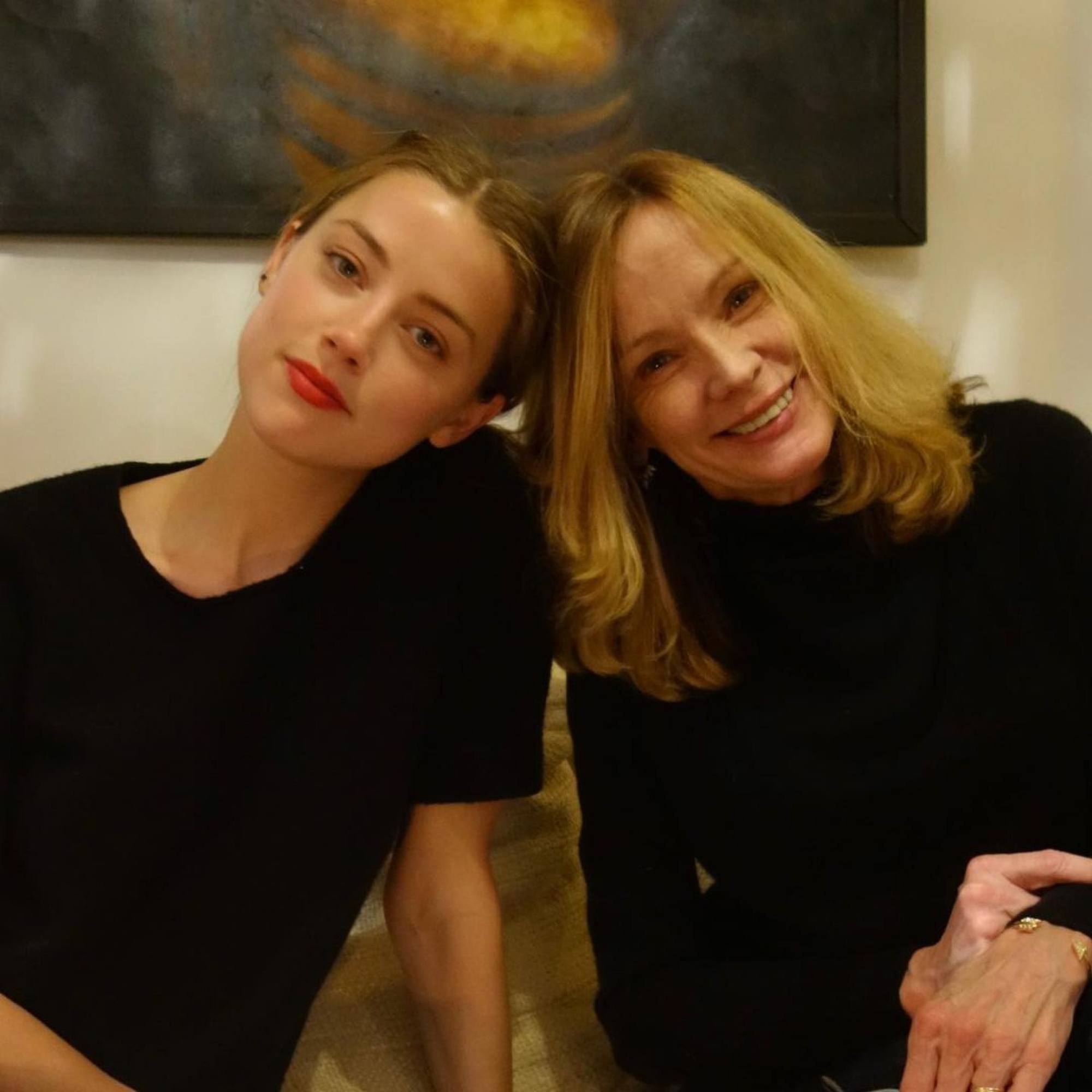 People reported that Oonagh's second name, Paige, is in memory of Heard's mother who died two years ago. In May 2020, Heard confirmed that her mum had passed away in a touching social media post. She said she was close with her mum, Paige Heard, who shone her light on everyone she met.
British media reported the birth of Oonagh was particularly special, as Heard had lost her own mother the year before. A friend was quoted saying Heard was "beyond in love" with Oonagh.
Moving on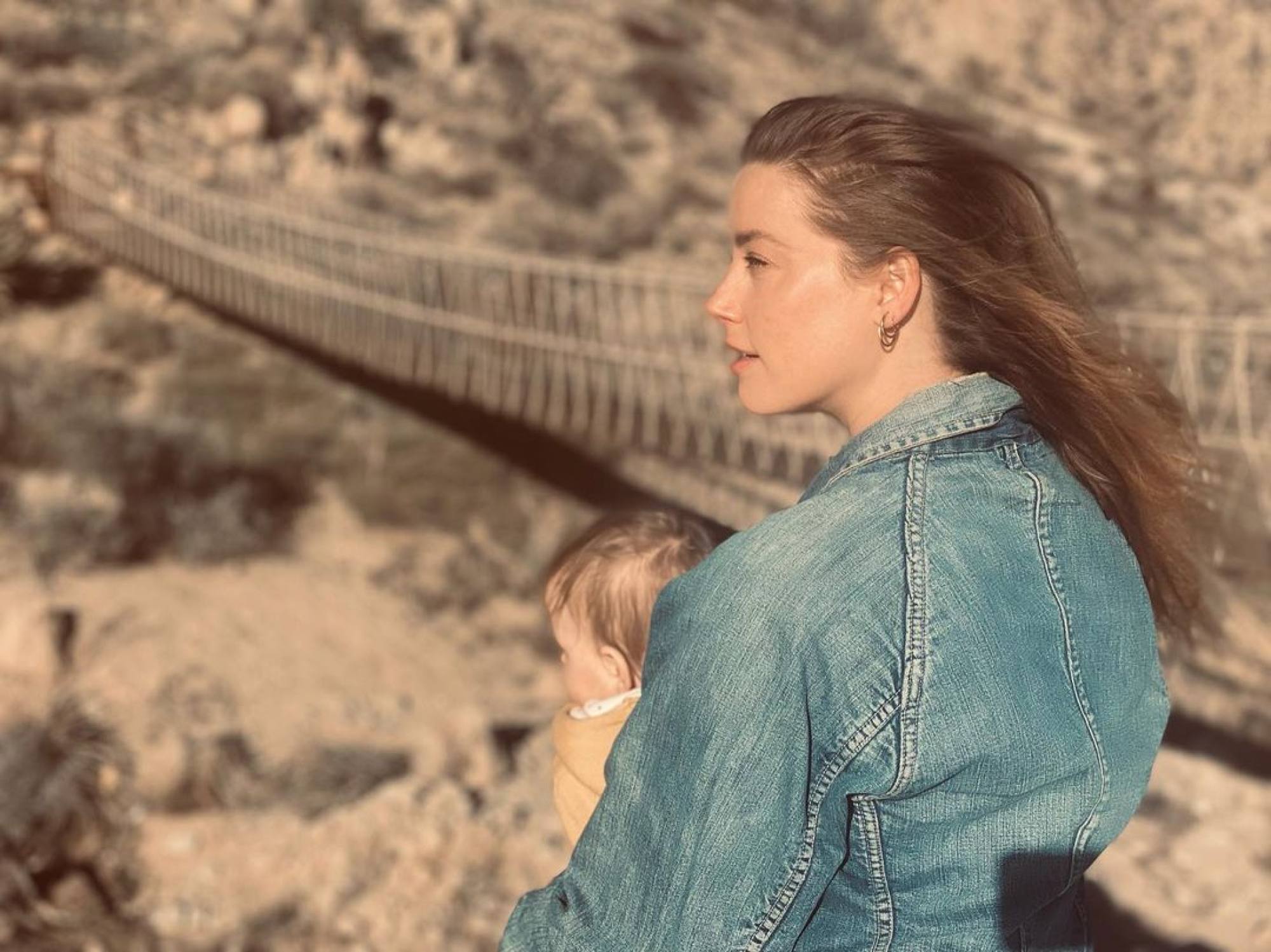 Heard has been notoriously secretive about her private life in the last few years. Sources reported she bought a
desert home in Yucca Valley
, a small town in California, with a population of around 20,000 people. Her house is in the middle of the desert and is isolated, away from glitzy Hollywood life.
Heard has started posting images of her daughter, but the snaps are few and far between.
At the start of her testimony in the defamation case against her by Depp, Heard told the jury that the alleged domestic violence she had to endure was "torturous". In a rare comment about being a mum, she said she wanted to move on: "I want to move on with my life. I have a baby. I have to move on. I want to move on, and I want Johnny to move on too."

The defamation court case between Heard and The Pirates of the Caribbean star has ended, but the actress will appeal the verdict and apparently cannot pay the US$10 million in damages
She's been romantically linked to Cara Delevingne, James Franco and Bianca Butti, but there's rumours her baby daddy could be ex Elon Musk – as a possible sperm donor