How Madonna's son David Banda is following in her footsteps: the 16 year old from Malawi made headlines by wearing an Adidas x Gucci dress as tribute to his famous mum – and he sings and dances too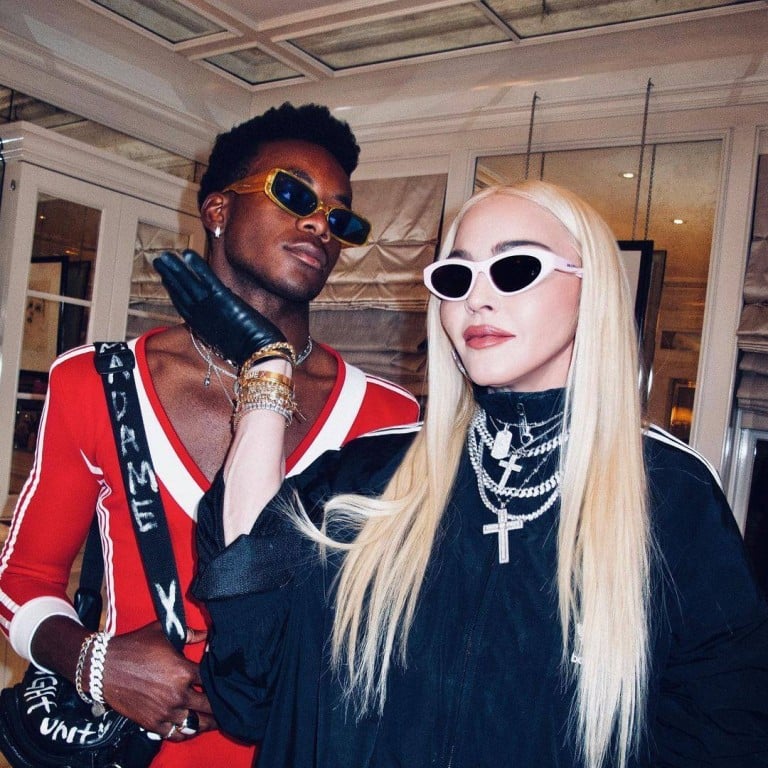 David Banda, Madonna's 16-year-old adopted son from Malawi, turns heads wherever he goes. In fact, he was making headlines even as an infant.
With his model-like stature and confidence of a true style star, Banda had just recently made headlines for stepping out in a sporty chic Adidas x Gucci look that's inspired by his pop icon mother. The duo was en route to watch the WBA World Lightweight Championship in New York City.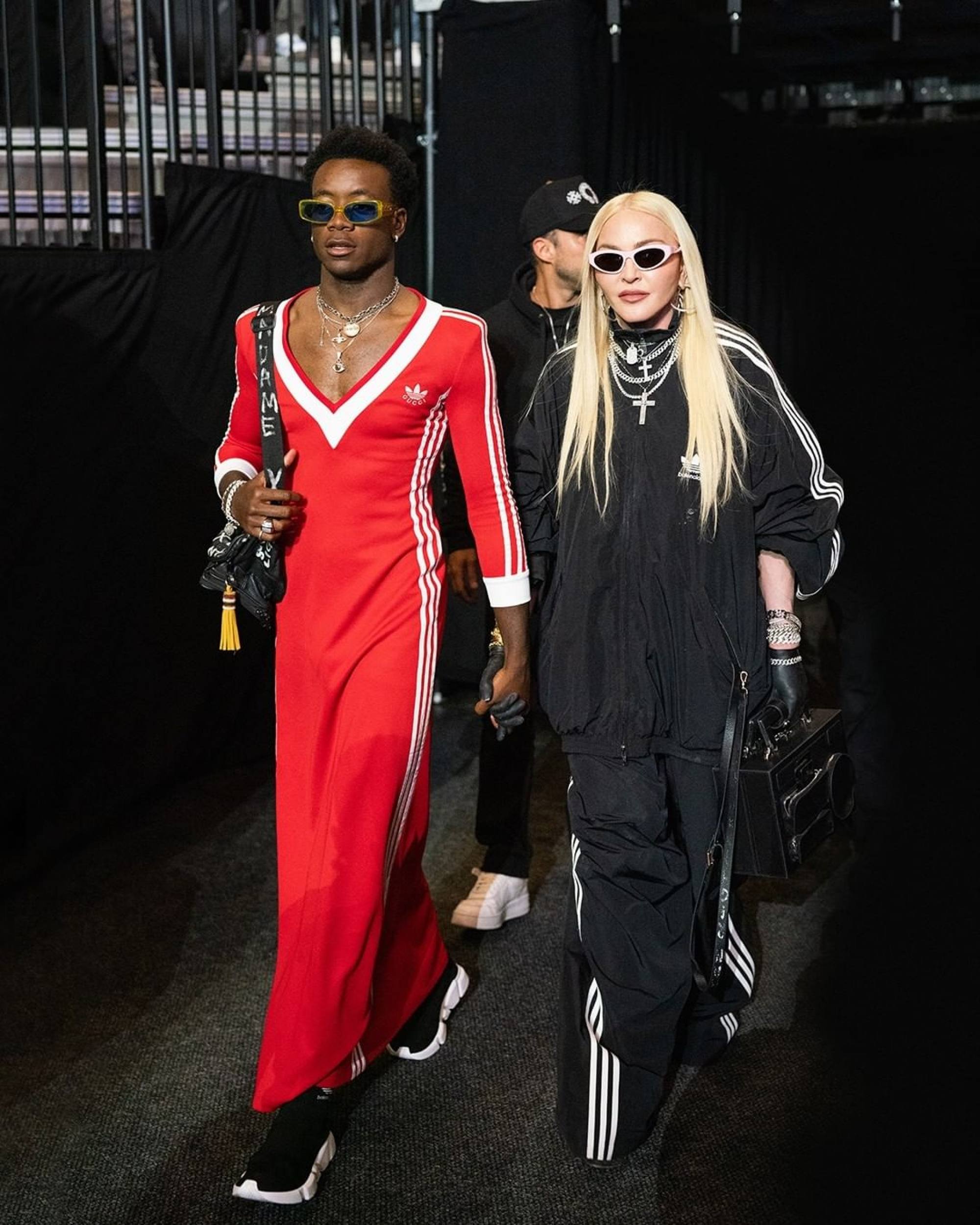 Always a ball of energy, as fans and followers see on
Madonna's Instagram
page, Banda has taken up a number of interests and is talented in many fields, from football to fashion, to dancing and singing, and many more in between.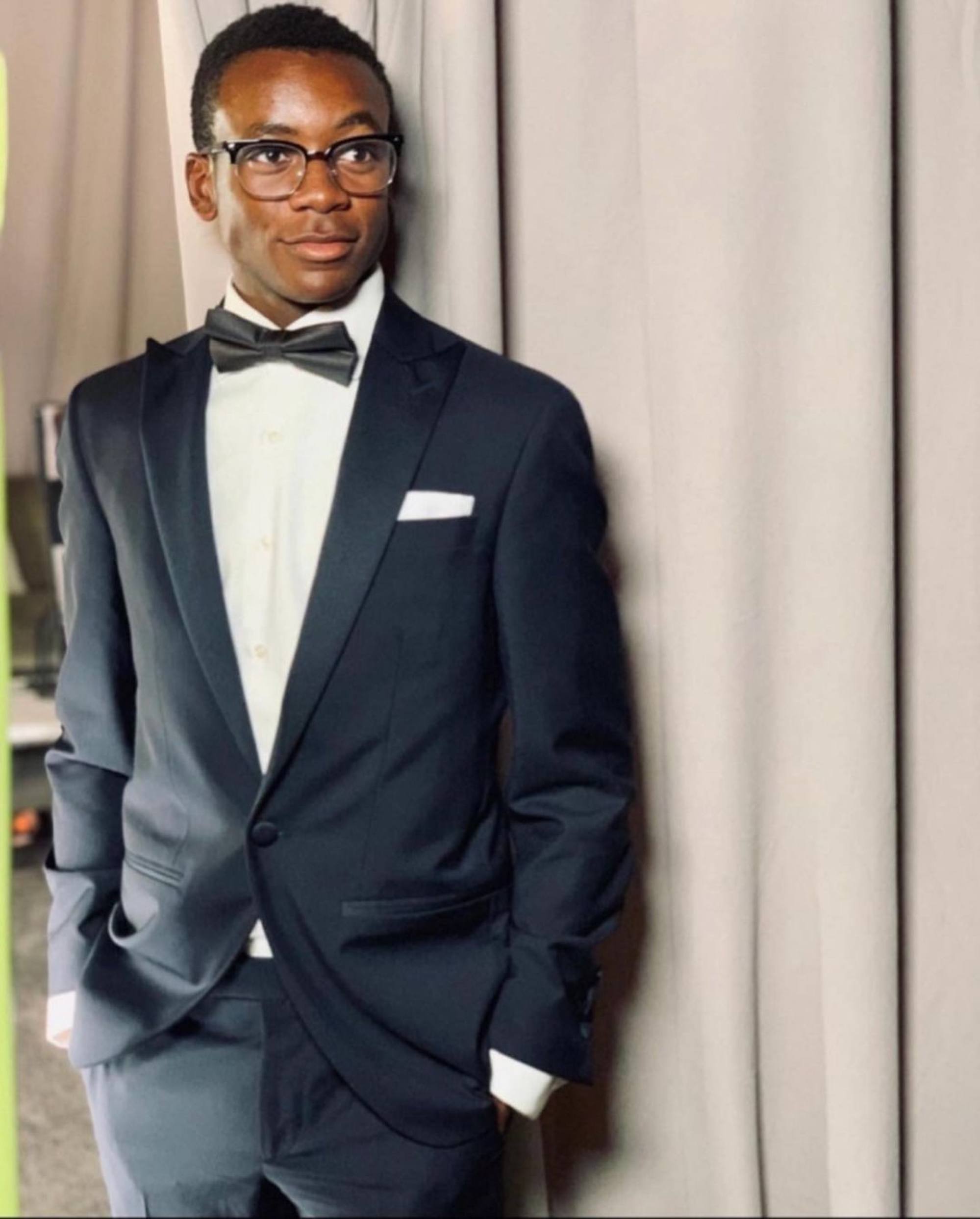 But what else is there to know about Banda? We take a look at the evolution of his life (and style), from when he was born in Malawi to the fabulous life he leads now and his multiple passions …
'The most famous baby in the world'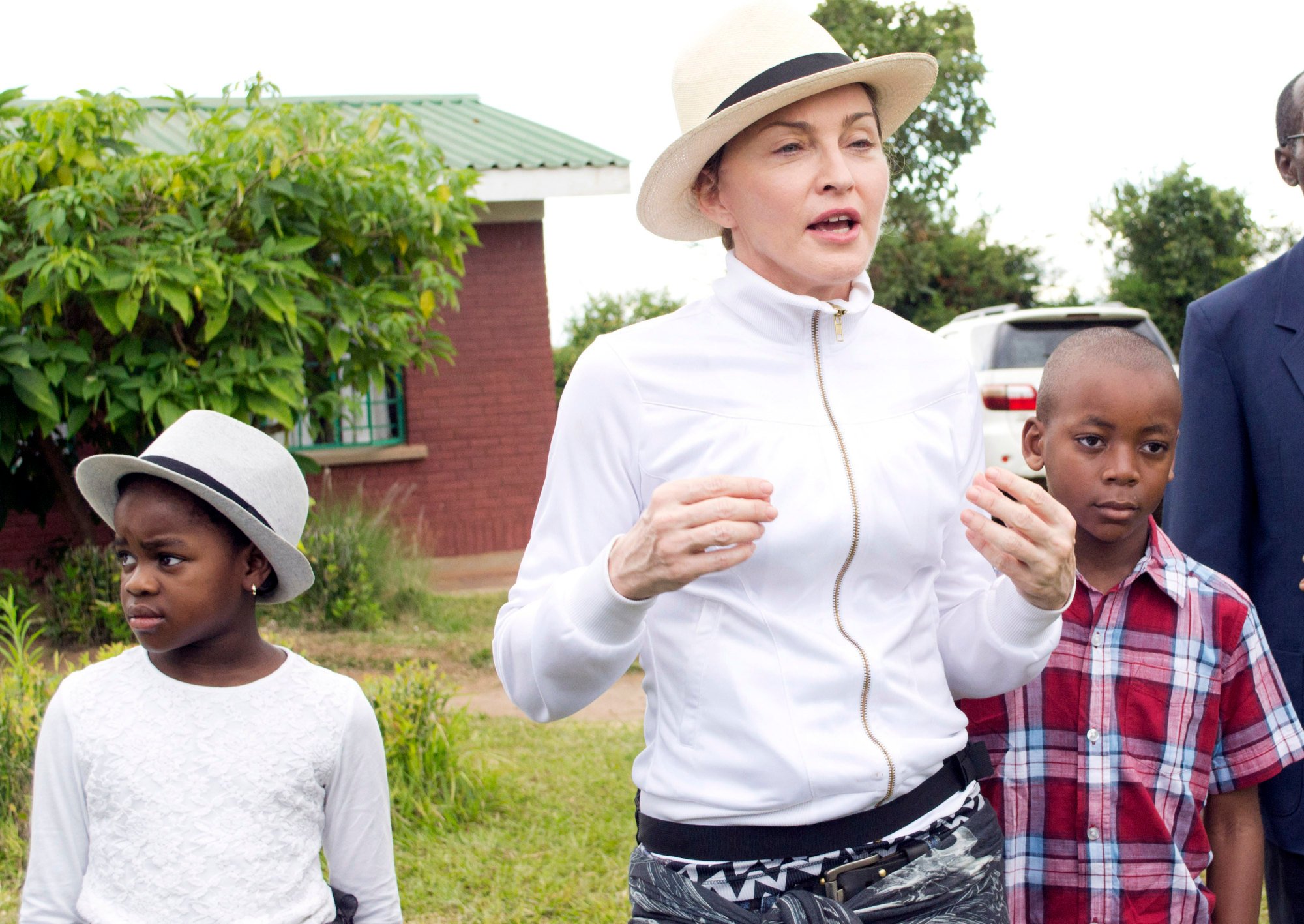 The "Queen of Pop" established Raising Malawi, a non-profit that supports orphans and vulnerable children through education and health services, in 2006. Malawi would always hold a special place in her heart, and even more so after she met her children there.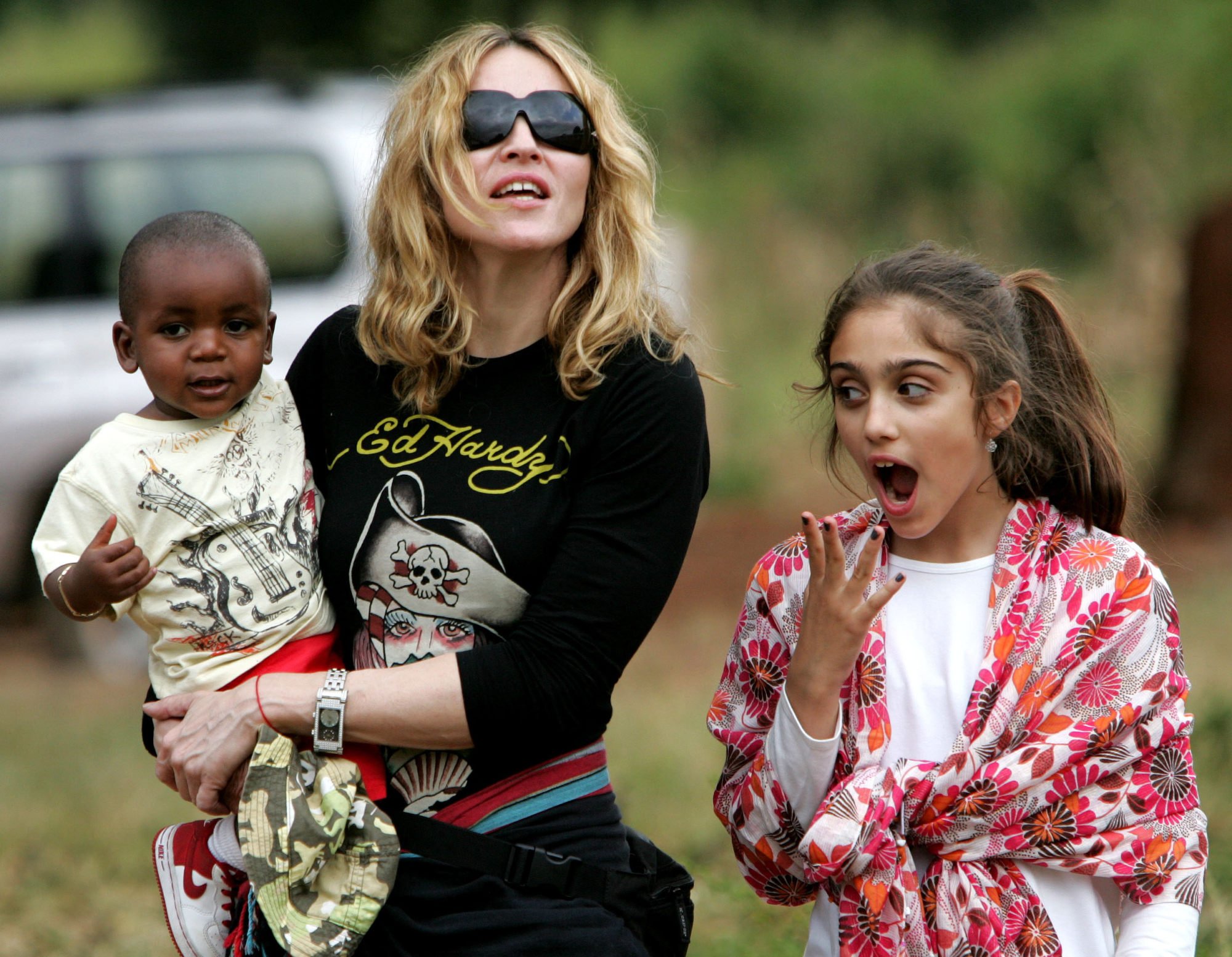 Madonna first met the infant Banda on a visit to Home of Hope, an orphanage in Mchinji, per People. At thirteen months, Banda was suffering from pneumonia and malaria. His mother had passed away soon after giving birth to him, and his father, Yohane Banda, was struggling to make ends meet and thought the best option to secure his child's future was to take him to an orphanage.
The pop star reportedly felt an instant connection with Banda and soon she and then-husband Guy Ritchie decided to adopt him. They worked with local officials and also met Banda's father.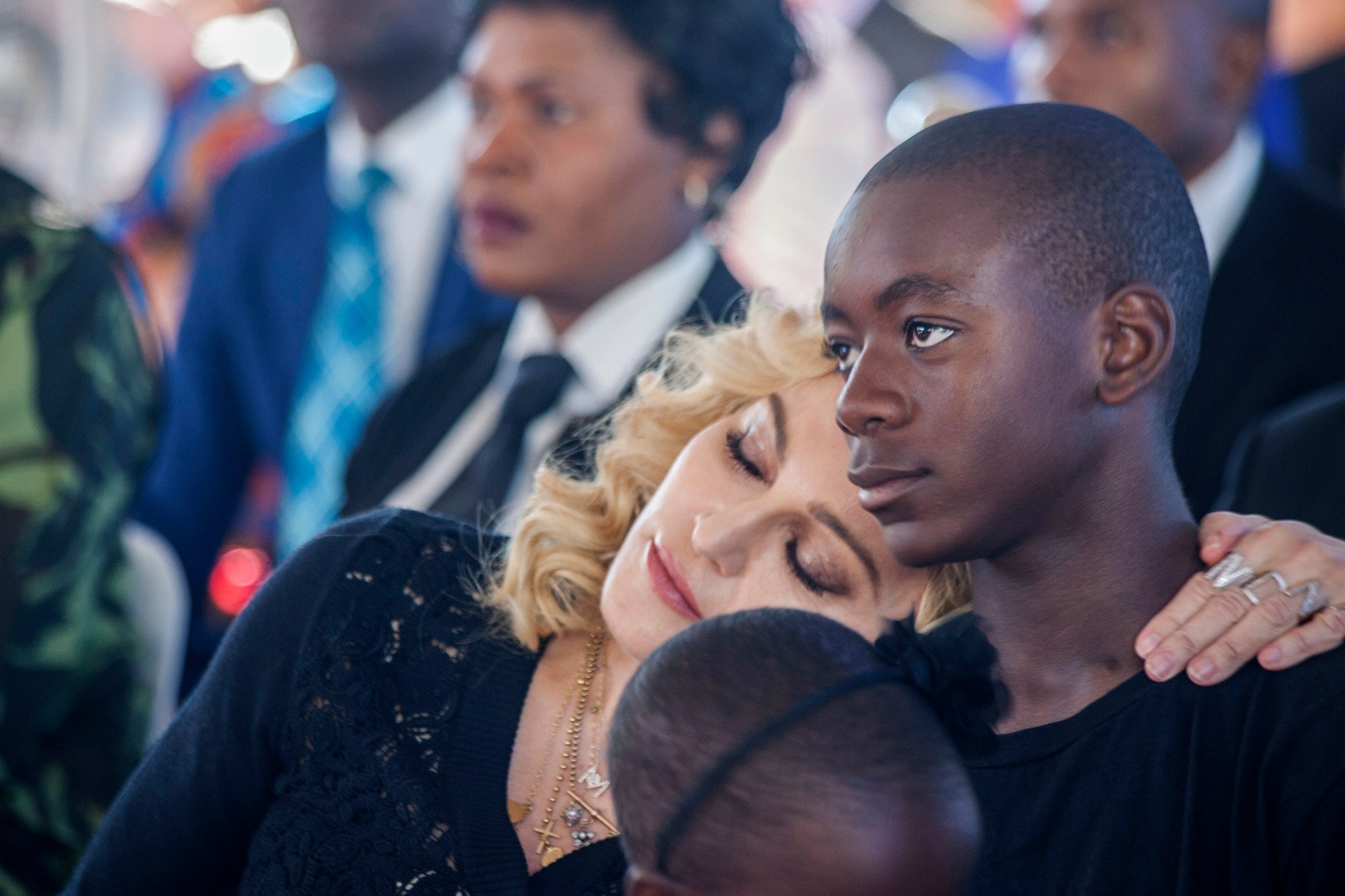 But when the happy parents brought their new child home, "Every newspaper said I kidnapped him," Madonna said in a People report. "In my mind, I was thinking, 'Wait a minute. I'm trying to save somebody's life. Why are you all s***ing on me right now?' I did everything by the book. That was a real low point for me. I would cry myself to sleep."
It was such a highly publicised process that The Guardian deemed little Banda "the most famous baby in the world" in a 2006 report.
One big happy family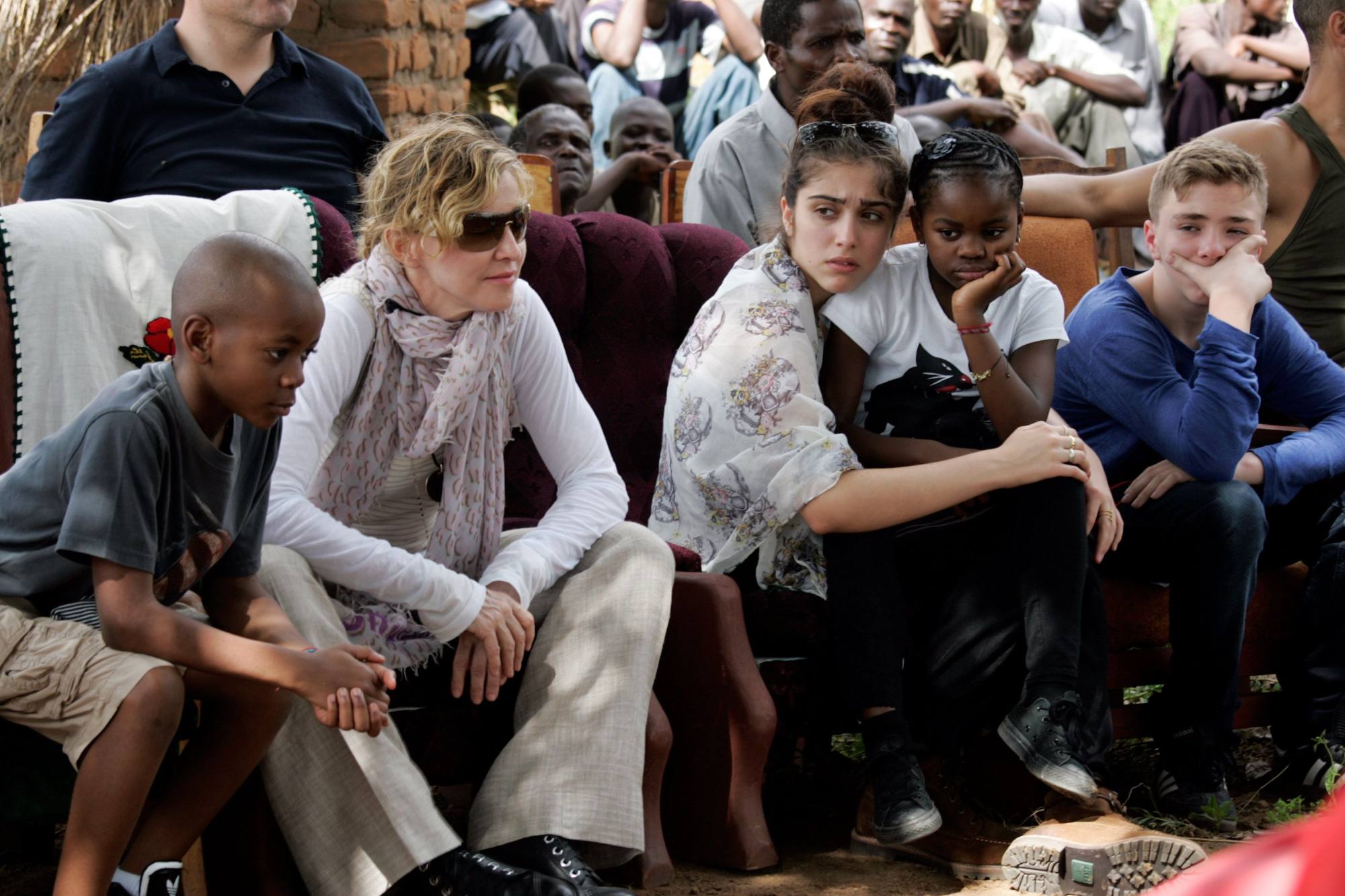 David Banda Mwale Ciccone Ritchie, now 16, was born on September 24, 2005, in the village of Lipunga in Western Malawi. He now lives with Madonna and the rest of the family in her Beverly Hills estate, said to be worth US$23 million, as per Hello!
He has other siblings, namely
Lourdes Leon
, Madonna's child with former partner Carlos Leon; Rocco Ritchie, the singer's son with ex-husband Guy Ritchie; and her adopted daughter Mercy James and twins Stella and Estere from Malawi.
Glimpses of their colourful family life are often seen on Madonna's Instagram account. There's Banda dancing in the kitchen, belting out tunes, showcasing that he's got what it takes to follow in his music icon mother's footsteps. The singer often uploads tribute posts for her son on his birthdays.
Like mother, like son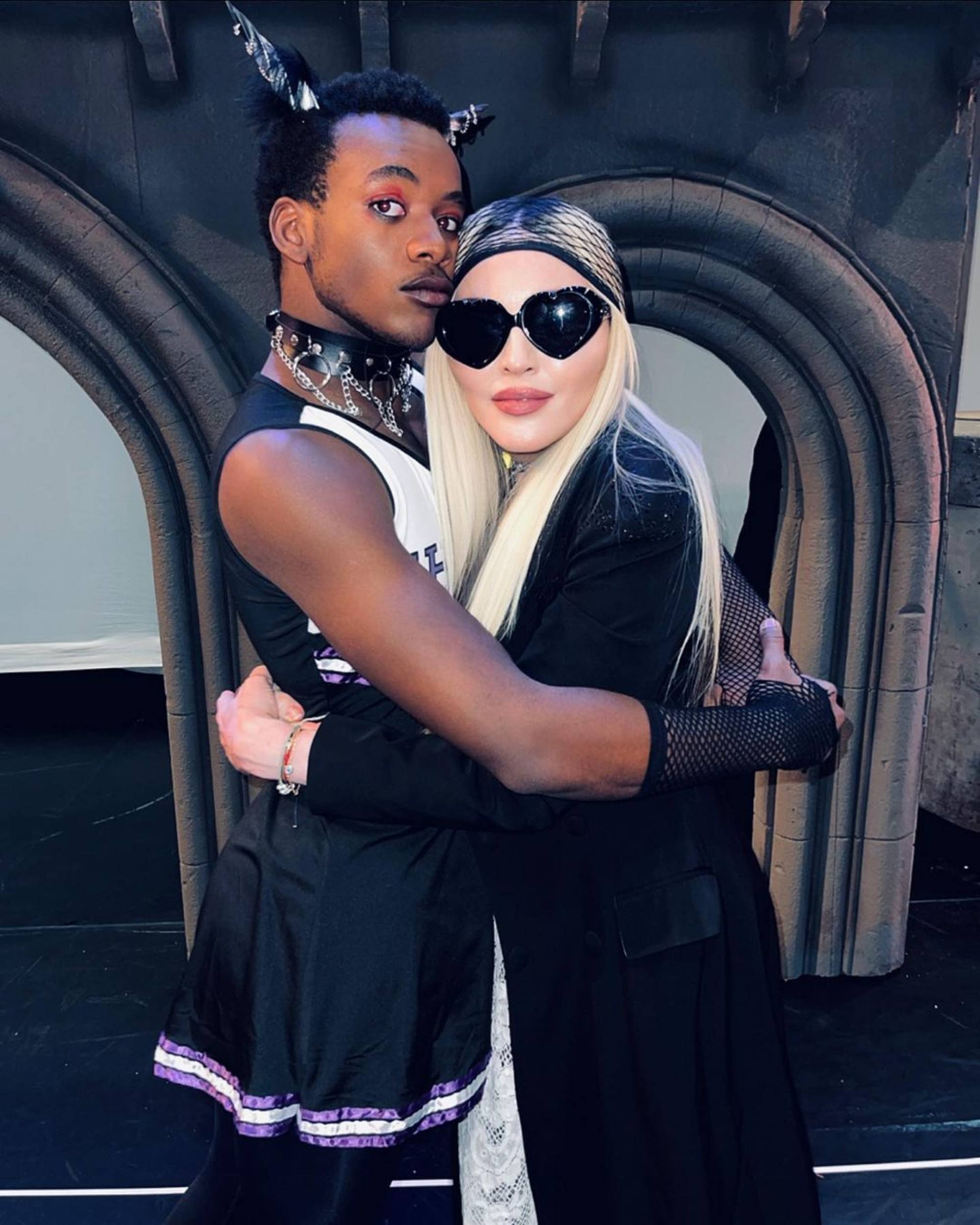 A true creative soul, the teenage Banda is growing up with talents other than music. Earlier this year, he performed in a production called She Kills Monsters at the Los Angeles Country High School for the Arts (LACHSA). Madonna watched in proud and full support of her son, who donned a cheerleading outfit and horns for his role.
Banda is likewise an athlete and has played football for his university team. Always the stage mother, Madonna and her daughters watched and cheered for Banda as he scored in a football game in 2021.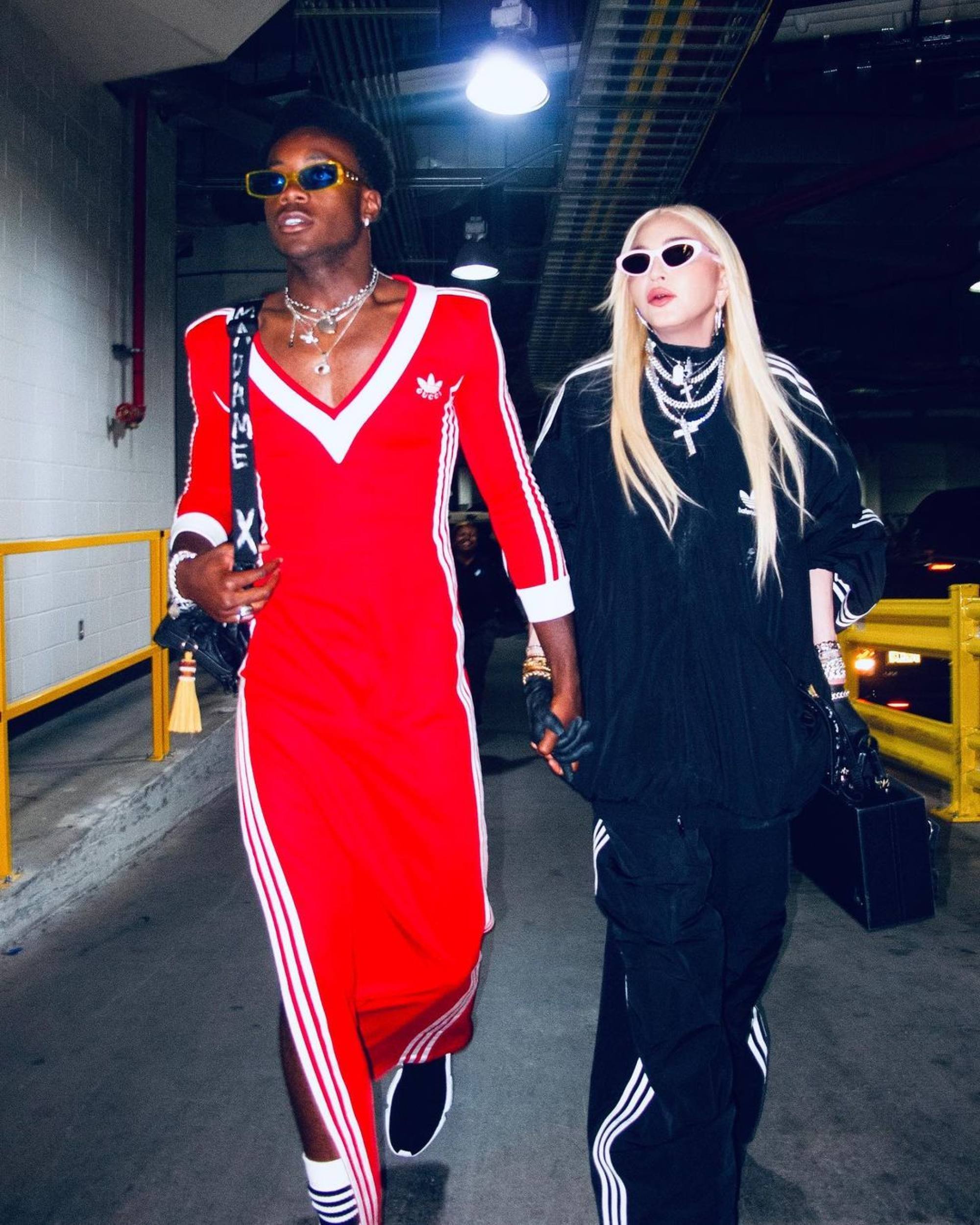 And just recently, mixing sports and style, Banda was seen donning a bright red shirt dress from the
Adidas x Gucci
collection (which drops June 7) – an iconic look that pays homage to a fashion statement Madonna once made wearing a very similar look in 1993. Matching with her son, Madonna wore an all-black oversized Adidas tracksuit too.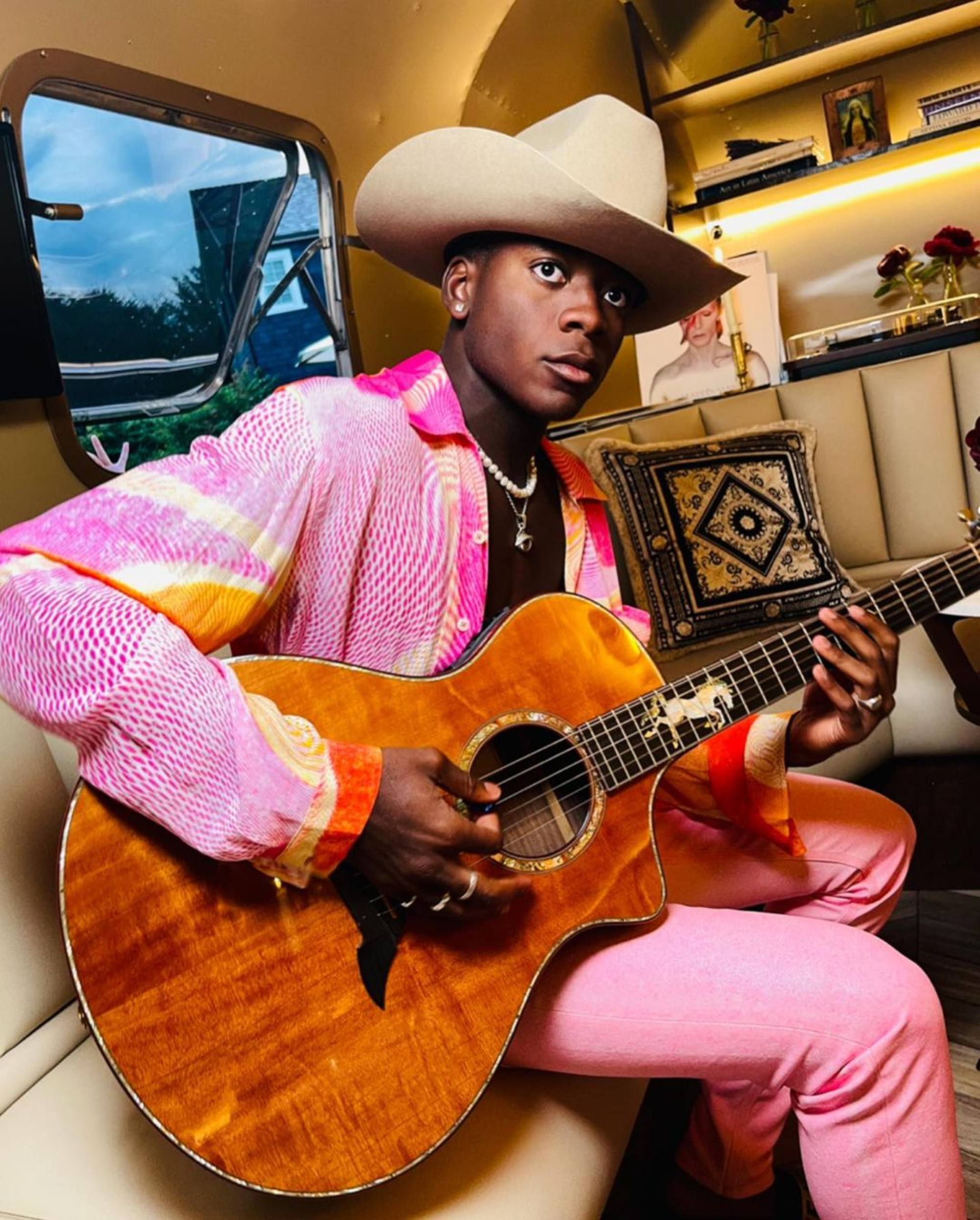 Banda has long been lauded for his bold fashion choices, once describing his feeling in a white silk dress as "so freeing". In a 2019 interview with Vogue, Madonna declared: "What [David] has more than anything is focus and determination. I'm pretty sure he got it from me." The proud mum continued: "I feel like he gets me; he has more of my DNA than any of my other children so far."

Banda suffered from pneumonia and malaria before he was adopted by Madonna and her ex Guy Ritchie, with media dubbing him 'the most famous baby in the world' at the time
Banda's siblings include Lourdes Leon, Rocco Ritchie, Mercy James and twins Stella and Estere, with his proud mum often posting Instagram snaps of their family life together