Inside Sourav Ganguly's new US$5 million family home: the 'Prince of Kolkata' and Indian cricket legend splashed out on his first move in 48 years from his hometown of Behala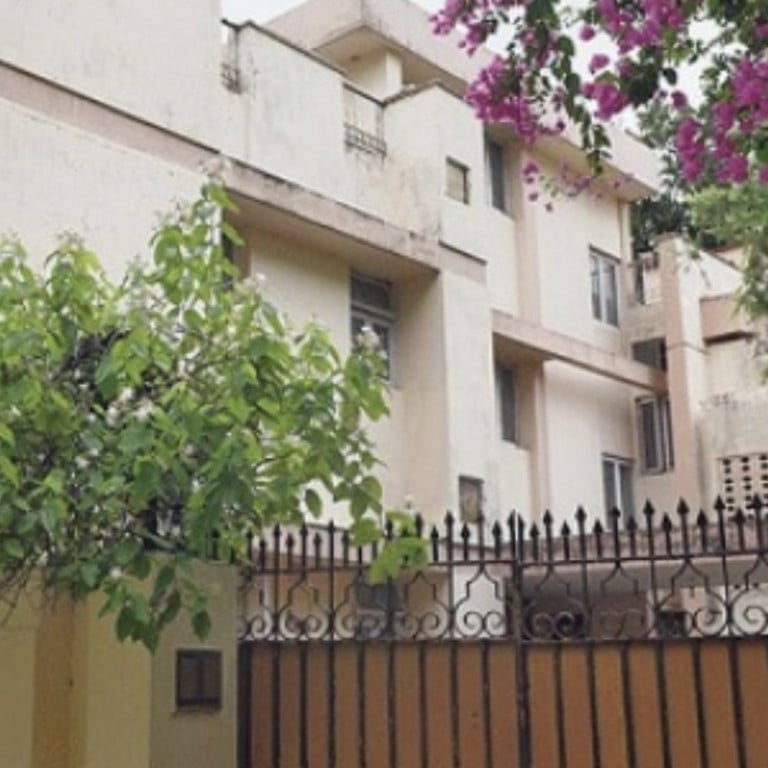 Sourav Ganguly is a household name in India. The former India cricket captain and current BCCI president is respected not just for his skills on the pitch, but also for his impressive business mind when it comes to cricket.
Ganguly was thrust into the spotlight after he confirmed he would be leaving the community he grew up in for a new home in central Kolkata. Not only has the news that he is leaving his ancestral home made headlines, but also the fact that he splurged an estimated US$5.1 million (Rs 40 crore) on his fancy new house.
Republic World reports that, even after retirement, Ganguly remains one of India's richest cricket stars. According to Celebrity Net Worth, his fortune is currently valued at US$80 million. Here's everything you need to know about his move …
Why is he changing homes?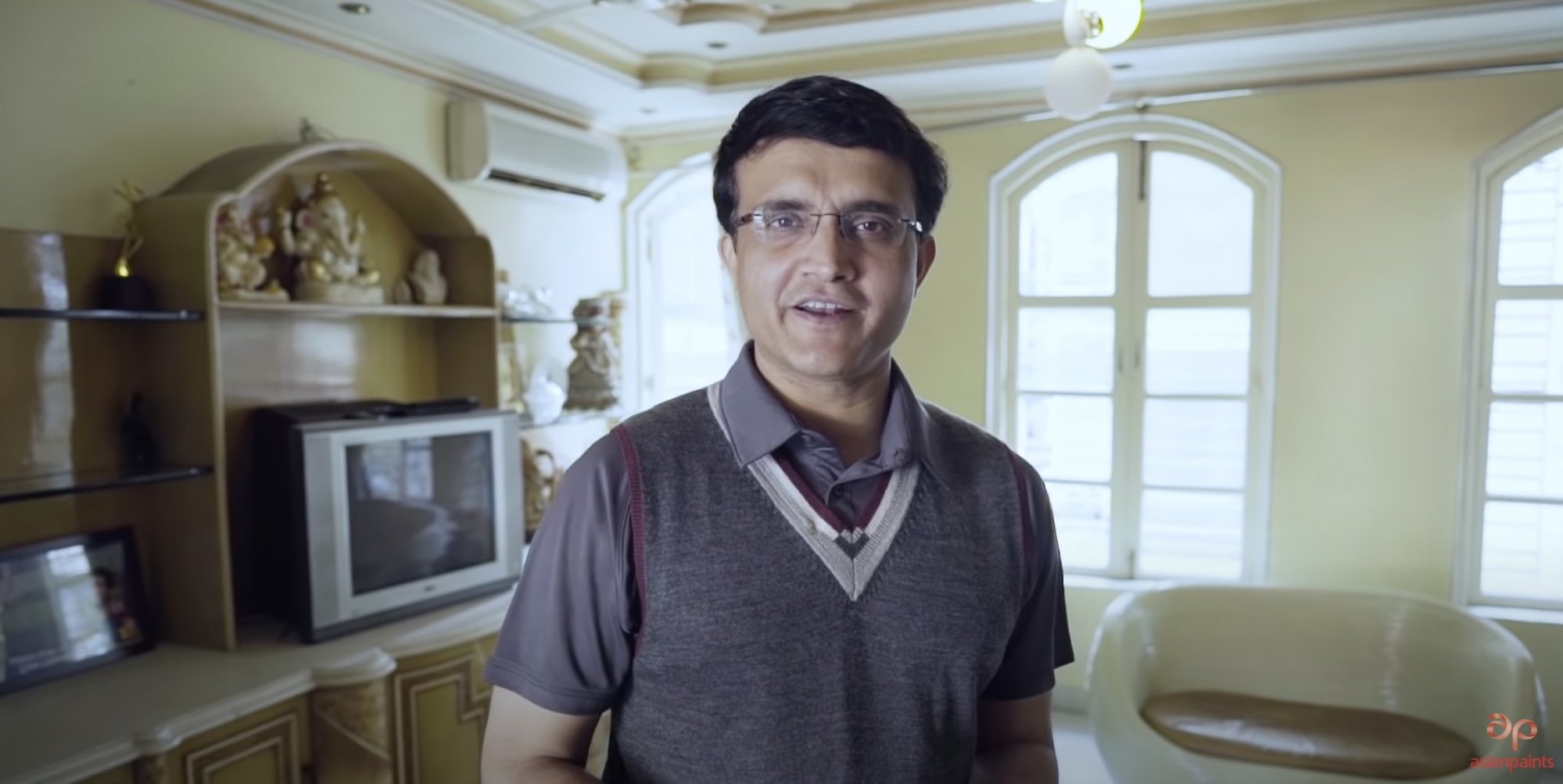 Ganguly currently still lives in his ancestral home in Biren Roy Road, Behala. This is where he was raised and spent most of his life calling home.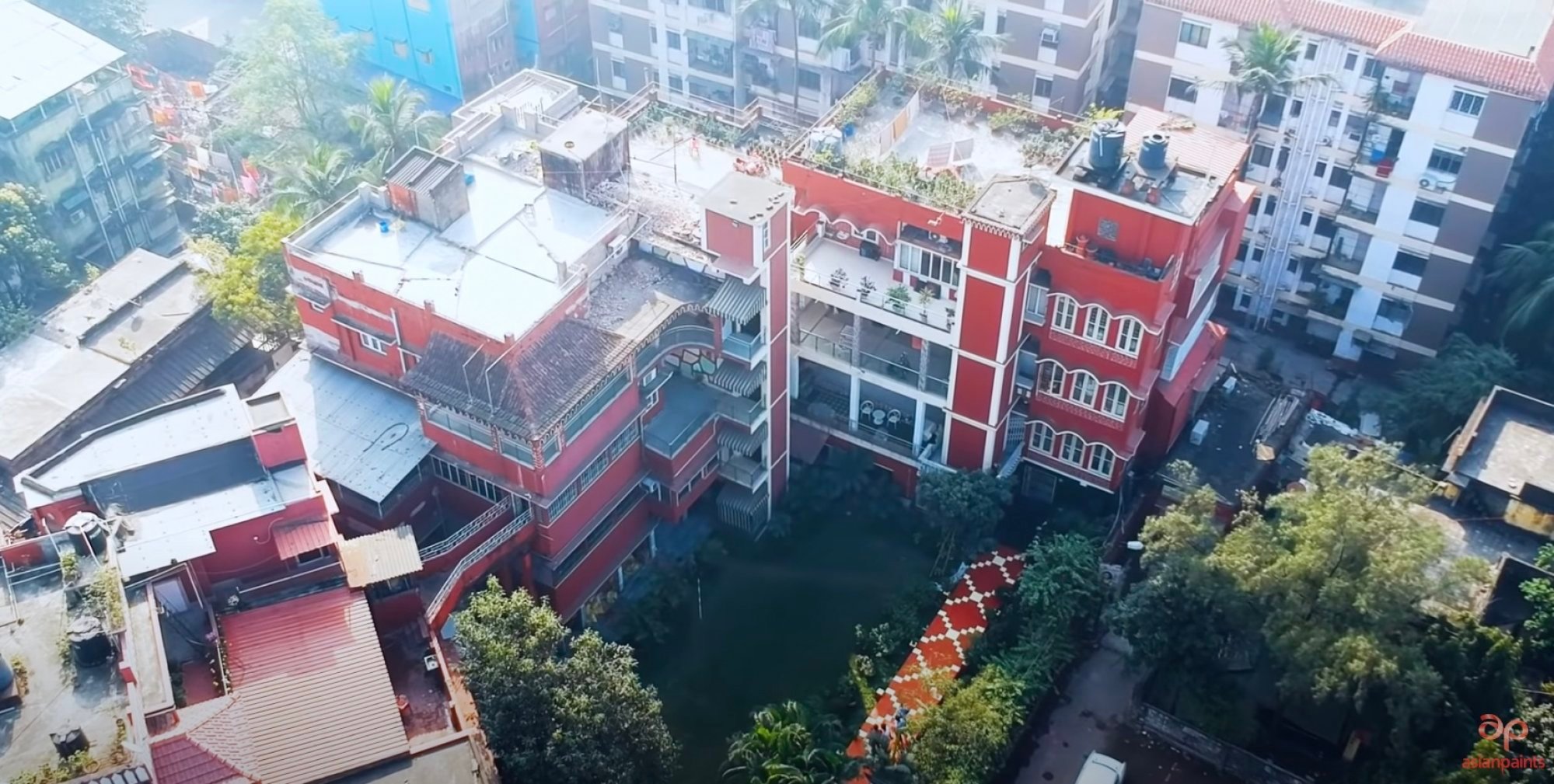 But the area is far from central Kolkata and his work, which also involves commentating on crickets matches, and he often travels away from home. Ganguly told The Telegraph that his decision to buy the house was based on location: "Living in the central area will be convenient."
Why is the move such a big deal?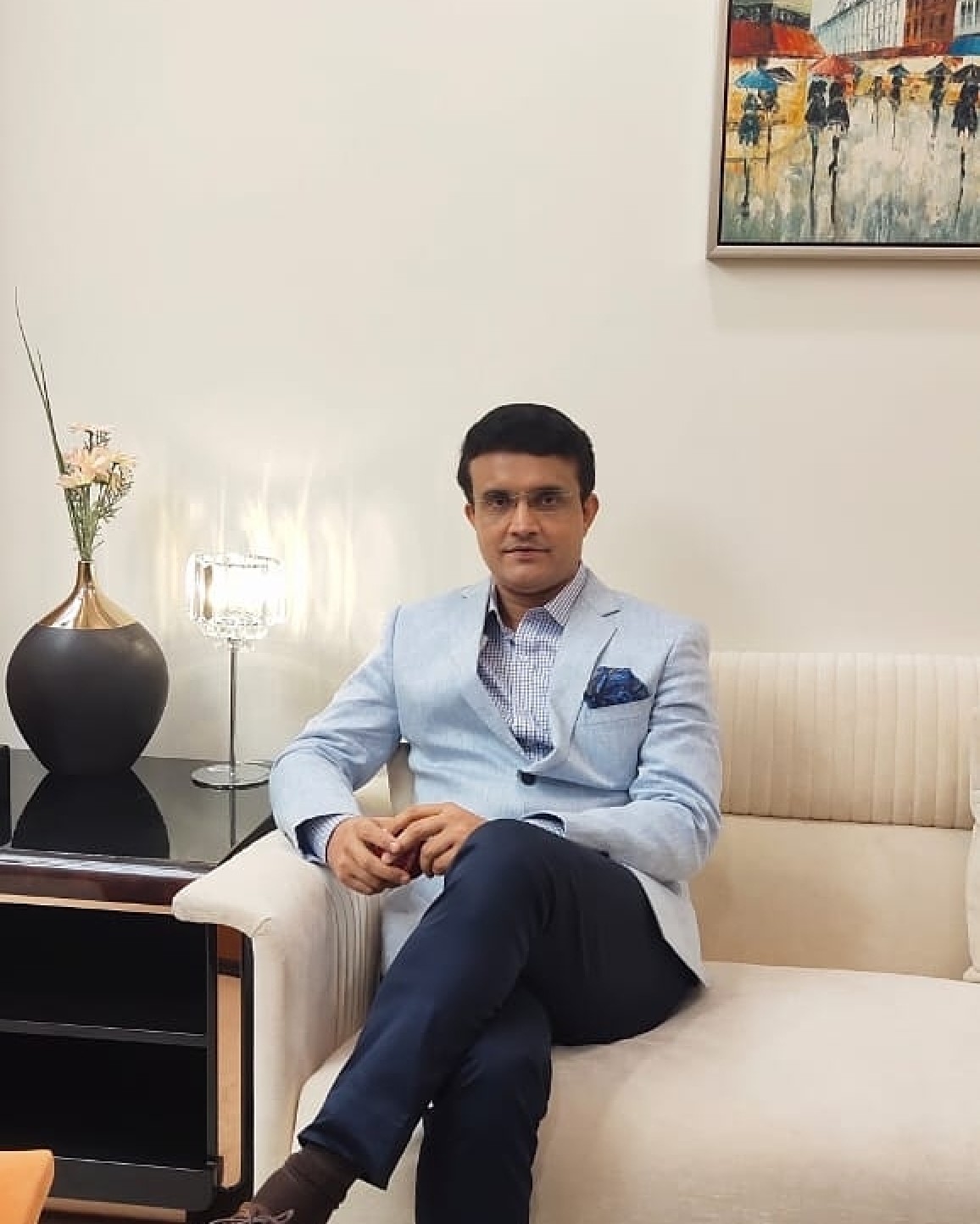 He also told the publication that he has lived in Behala for 48 years. The cricket legend's home is well-known in the area.
He said leaving Behala would be hard but he was happy to "have my own home".
Indian families
are known to share ancestral homes, with generations of families continuing to live together for years.
The logistics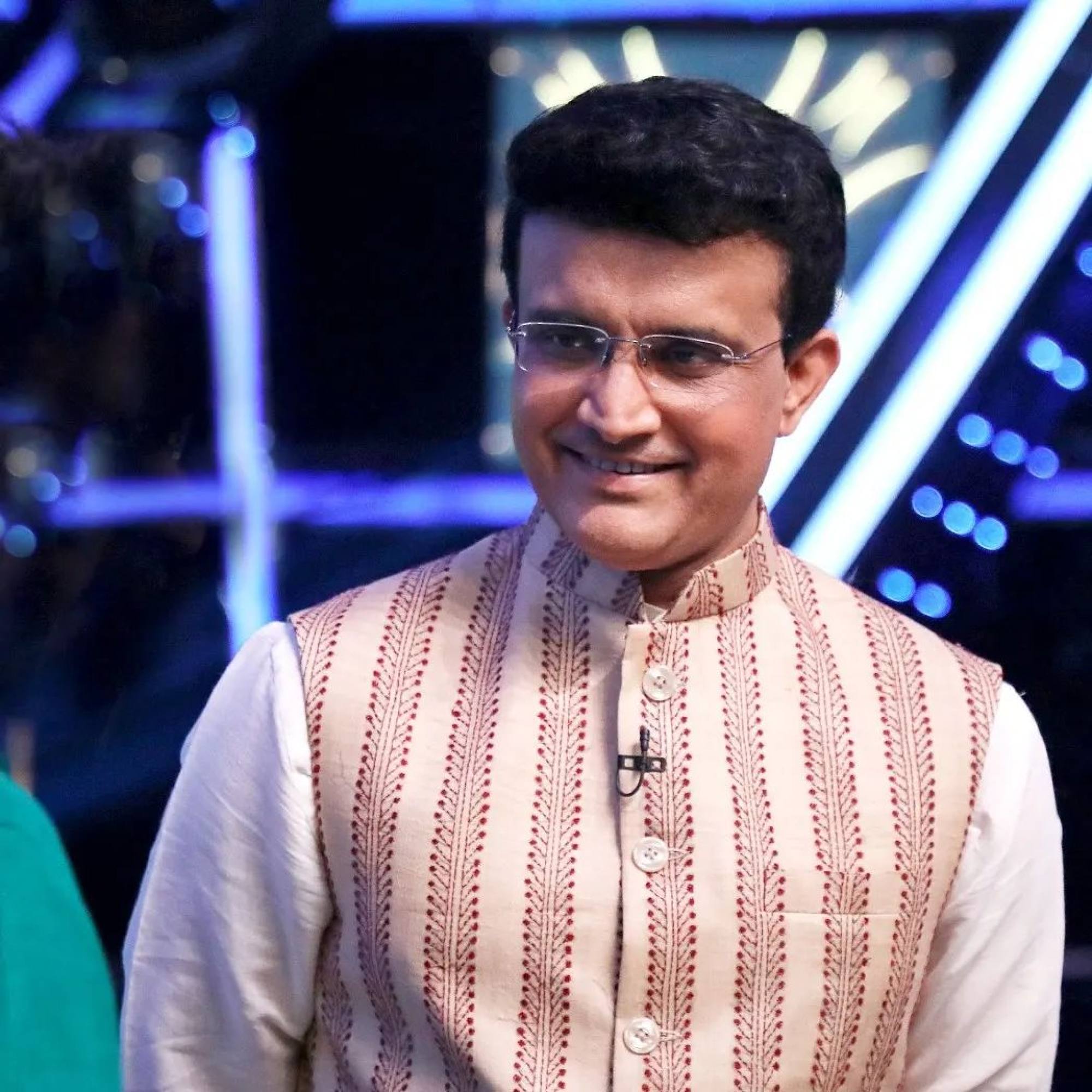 Ganguly is widely considered to be one of India's most successful captains of today and news of his move has been publicised and commented on. Ganguly's wife Dona, his daughter Sana and mother Nirupa are all listed as co-owners of his new home, reported GQ India.
Meanwhile, Woman's Era reported Ganguly's eldest brother Snehasish and his family will continue to stay at the ancestral home in Behala.
Details on the new pad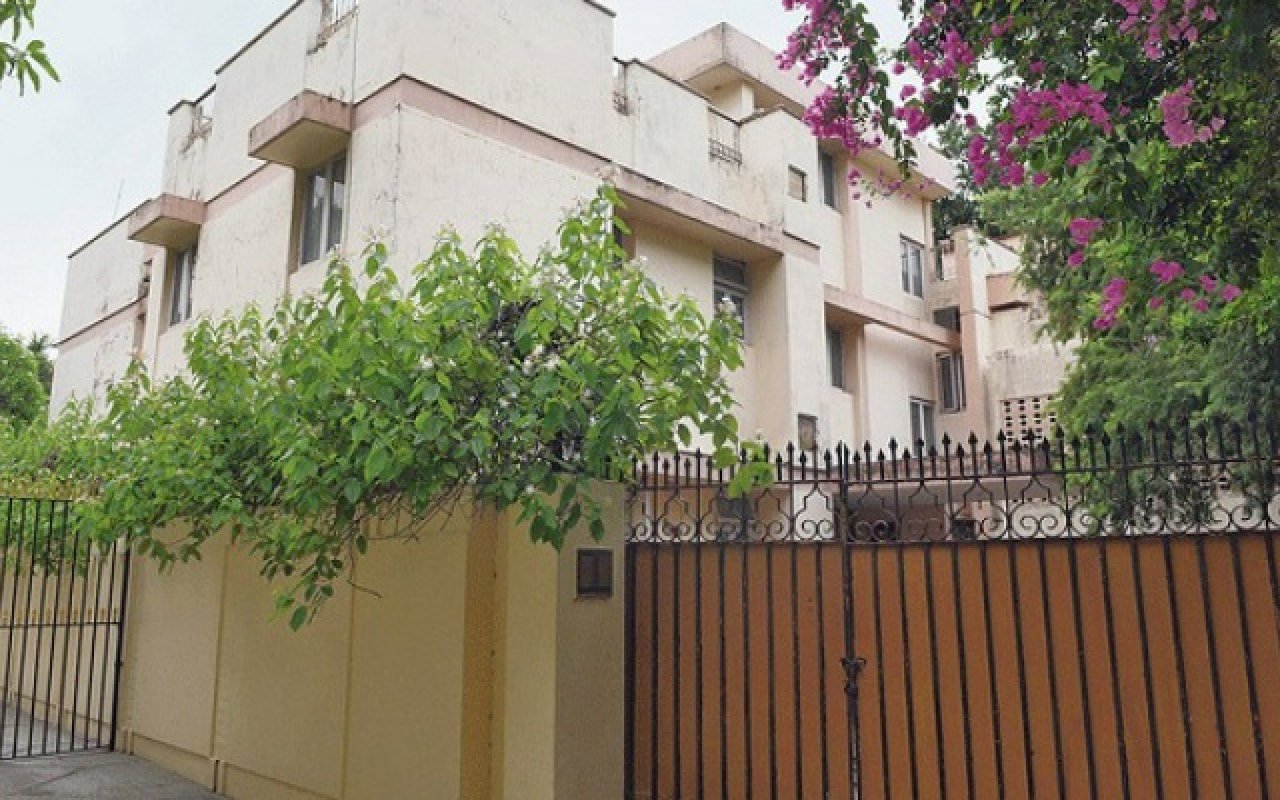 Known as the "Prince of Kolkata", Ganguly's new pad is a two-story bungalow on 9.55 hectares of land, reported Woman's Era. The luxury home is reportedly located in the upmarket Rawdon Street and has a garden. The Indian Express reported the existing building on the road will be demolished to make way for the new house.
A hero's welcome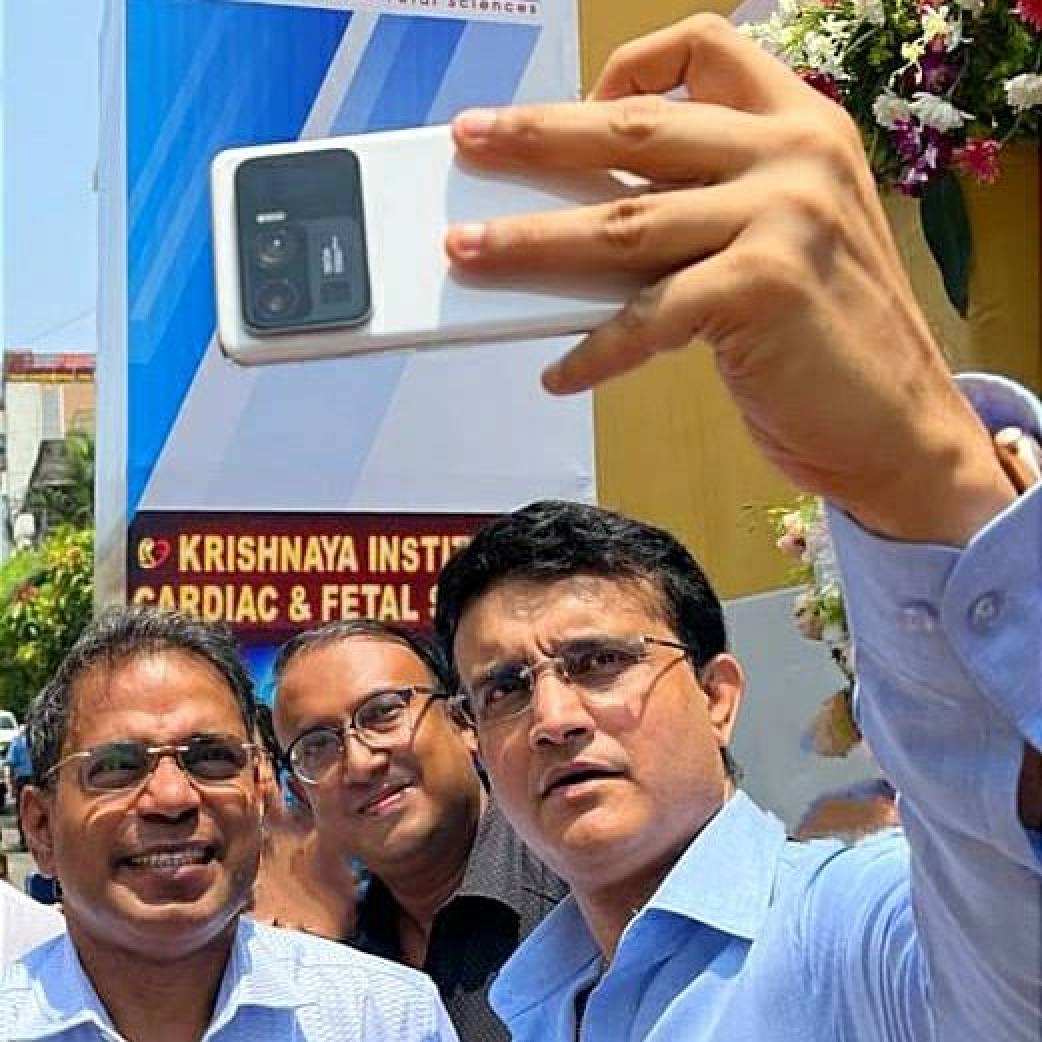 Ganguly also earned the nickname "god of offside" for his mighty skills on the cricket pitch. His impending move has resulted in the community rallying to give him a hero's welcome to the area. News18 quoted neighbourhood shop owner Parimal Roy as saying, "We are very happy that 'dada' will be with us. We are overwhelmed and we will welcome him."
Ever since news of the sale was confirmed, local residents are reportedly excited to welcome the cricket legend and his family into the neighbourhood.

The former cricket captain and current BCCI president has earned nicknames over the years from 'dada' to 'god of offside' – he now commentates on the sport
The millionaire's wife Dona, daughter Sana and mother Nirupa are all listed as co-owners of his new luxury house, although he currently still lives at his ancestral home where he was raised