How royal titles will change when Prince Charles becomes king: Queen Elizabeth just celebrated her Platinum Jubilee, but what will William, Harry and Kate Middleton be called in future?
Following an
exuberant and successful jubilee weekend
, it's probably safe to say that Queen Elizabeth continues to be popular with the people of the United Kingdom, the Commonwealth, and royal watchers all over the world. But as much as the celebrations have been about looking back at 70 years of the monarch's reign, there are those also looking towards the future of the monarchy itself, and what happens upon the passing of the queen and the ascension to the throne of her son, Charles, Prince of Wales.
That would affect a number of prominent royals aside from the Prince of Wales himself, with them finding themselves with new titles and new roles within "The Firm" …
Prince Charles and Camilla
Currently: Prince of Wales and Duchess of Cornwall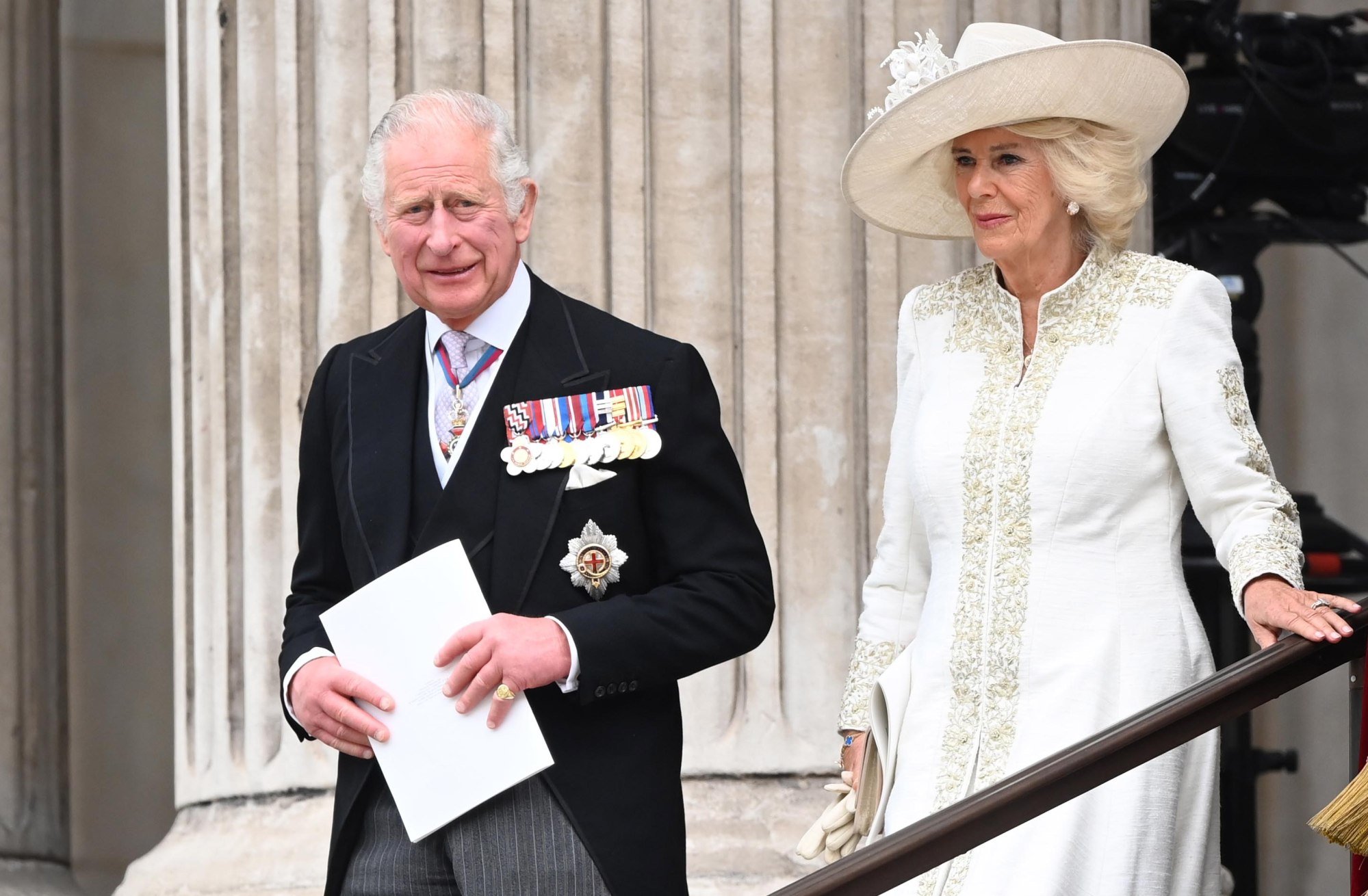 While it's obvious that Charles will be known as king, what is not known is whether he will reign as Charles III or choose an alternative regnal name, which is not uncommon in royal history. His grandfather, the queen's father, was born Albert Frederick Arthur George, but reigned as King George VI. Given that Charles' full name is Charles Philip Arthur George, he has several names he could choose to reign by.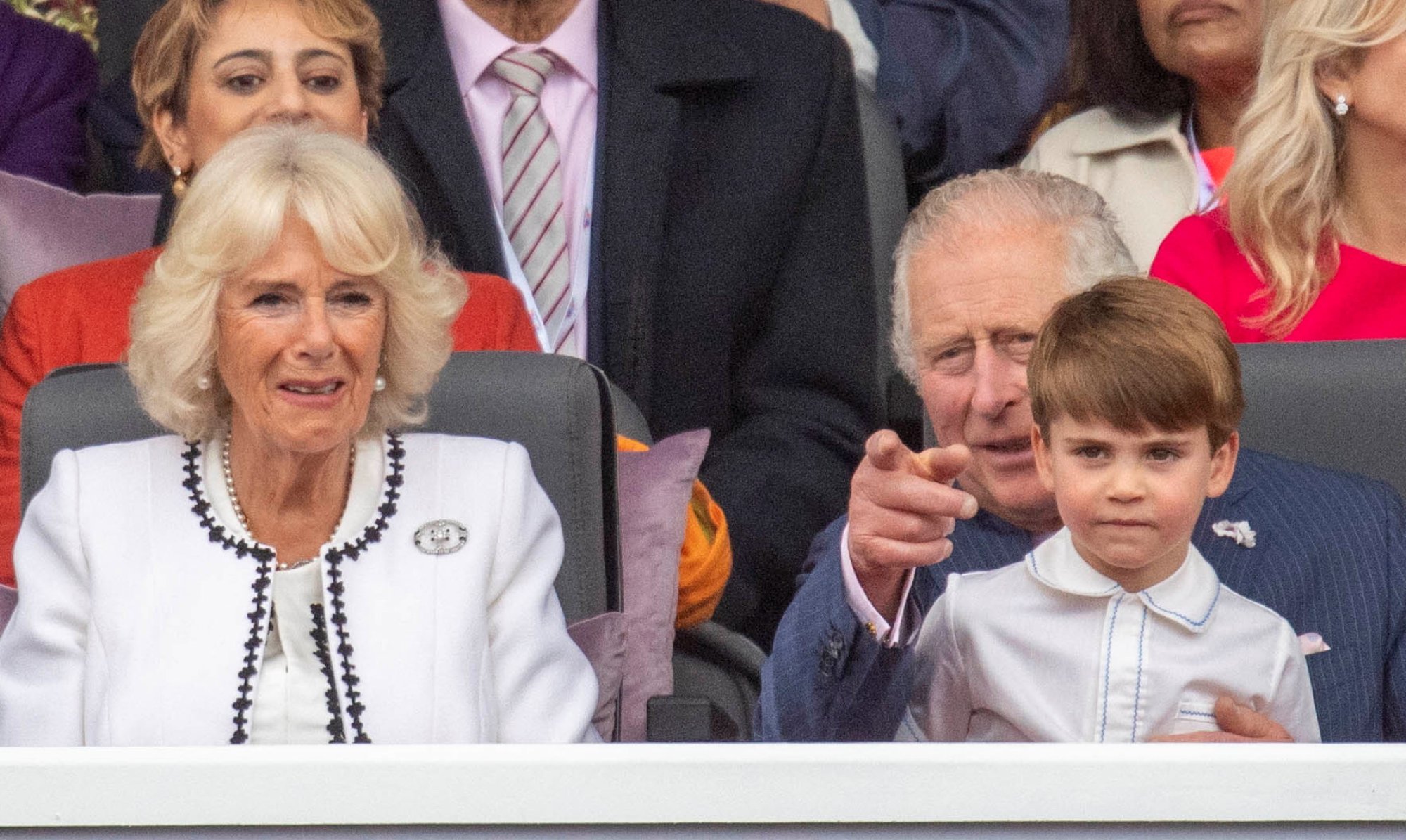 A former royal butler has said, "Royal children have two or three names. The reason is, if possibly that child was to become a king or queen, they have to have a kind of pool to choose from. For example, Prince Charles, if and when he becomes king, would be – people assume he would be Charles III. But he could technically be George VII because George is in his name."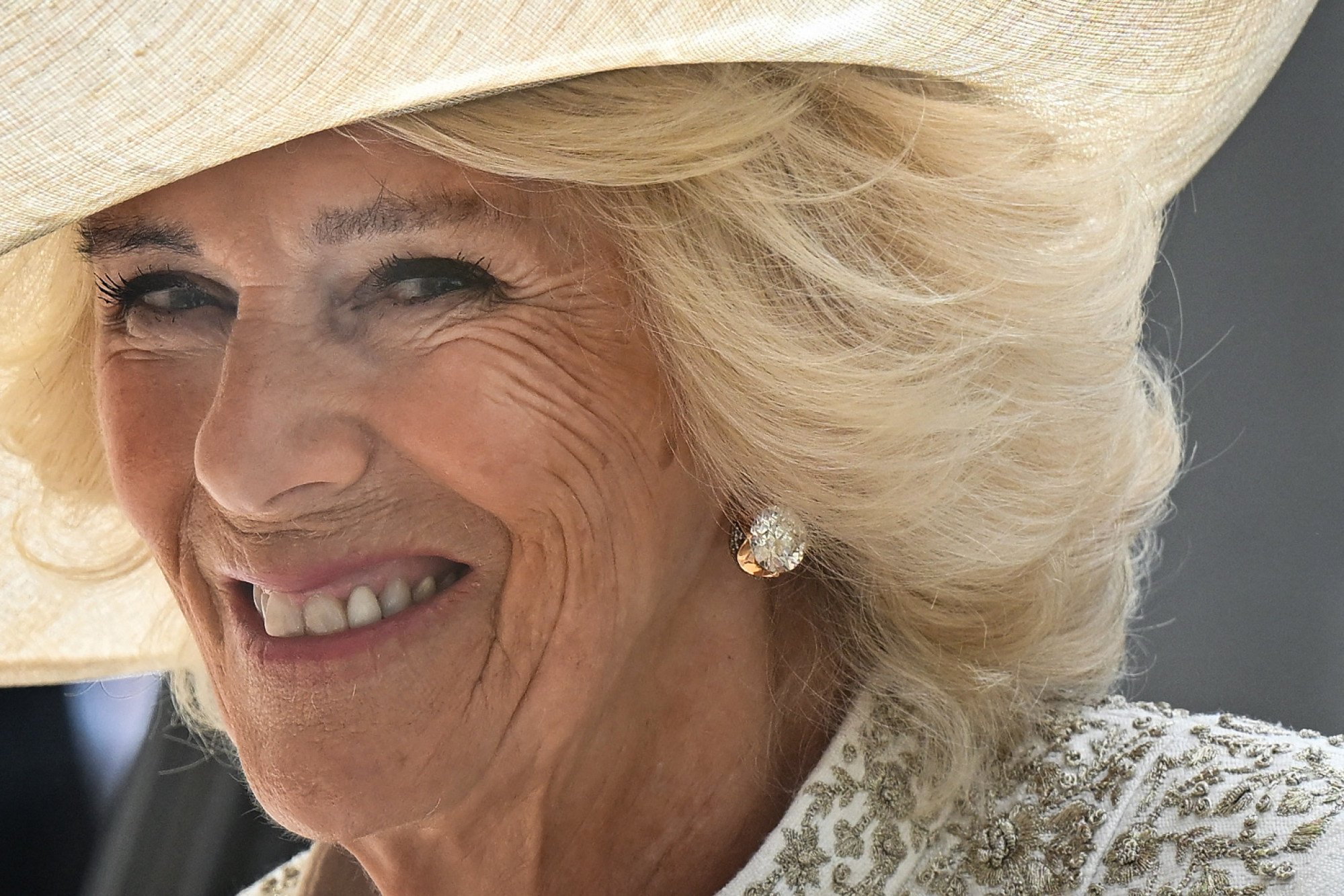 Camilla, currently known as the Duchess of Cornwall, finds herself in an unusual situation. At the time of her marriage to Charles, it was made clear that her title would be "princess consort" when Charles becomes king. Earlier this year, however, the queen announced that her daughter-in-law
would become "queen consort"
when Charles becomes king.
Prince William and Kate
Currently: Duke and Duchess of Cambridge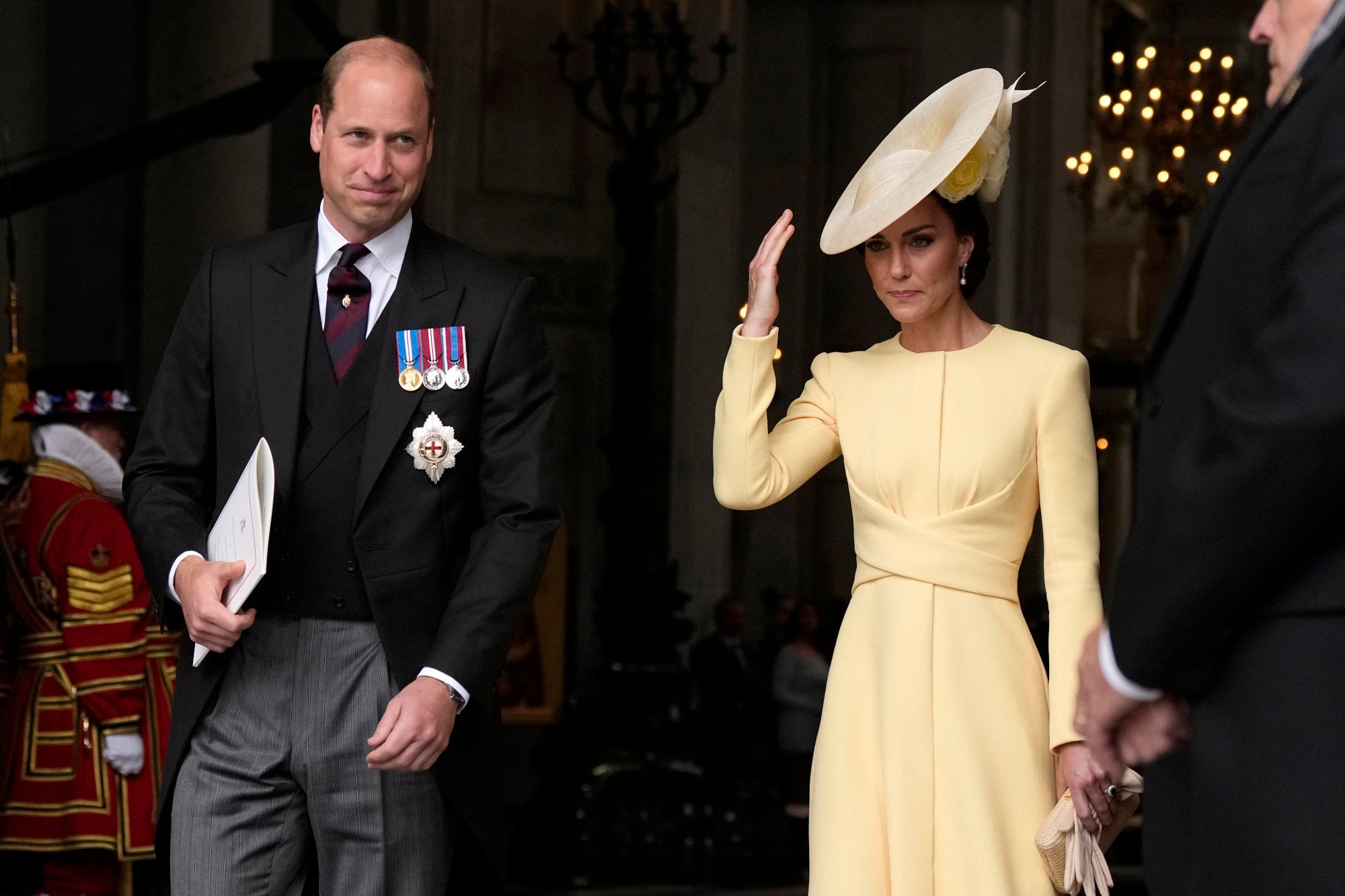 When his father becomes monarch, Prince William will become the new Prince of Wales, a title held by the male heir to the throne since 1301, according to tradition. In addition to this title, William will also automatically become Duke of Cornwall, Earl of Chester, Duke of Rothesay, Earl of Carrick, Baron of Renfrew, Lord of the Isles and Prince and Great Steward of Scotland.
Kate, William's stylishly dressed wife
, will become the Princess of Wales after her husband's investiture of his title. She will also add Countess of Chester and the other female titles associated with those of her husband.
Prince Harry
Currently: Duke of Sussex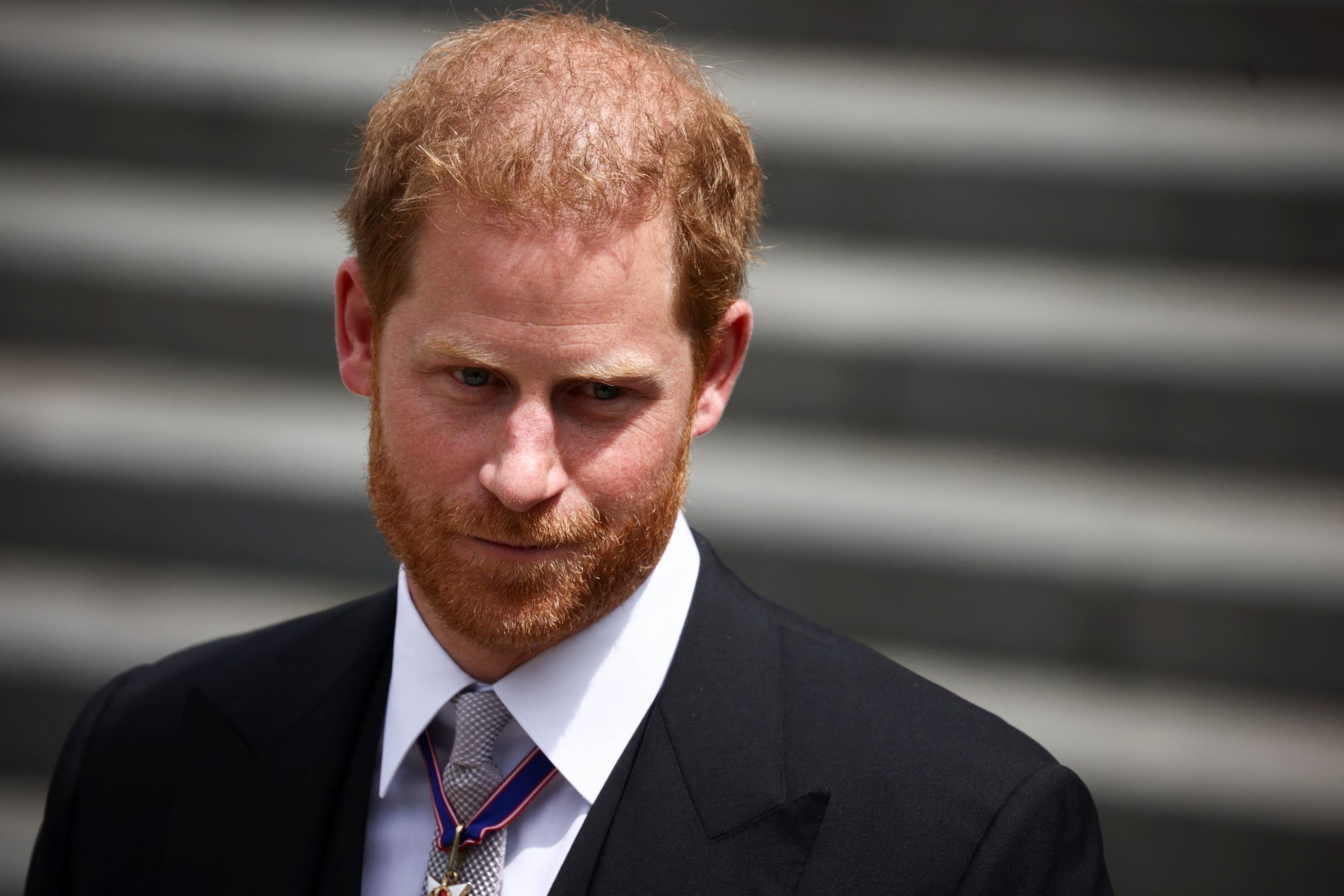 While Prince Harry and his wife Meghan Markle's current status within the family is hotly debated and often controversial, when his father becomes king, there will be a subtle change – not to Harry's title, but to the style of his name. The current official styling of his title is His Royal Highness Prince Henry, The Duke of Sussex, but this will change to His Royal Highness, The Prince Henry, The Duke of Sussex, and the son of the monarch.
Prince Edward and Sophie
Currently: Earl and Countess of Wessex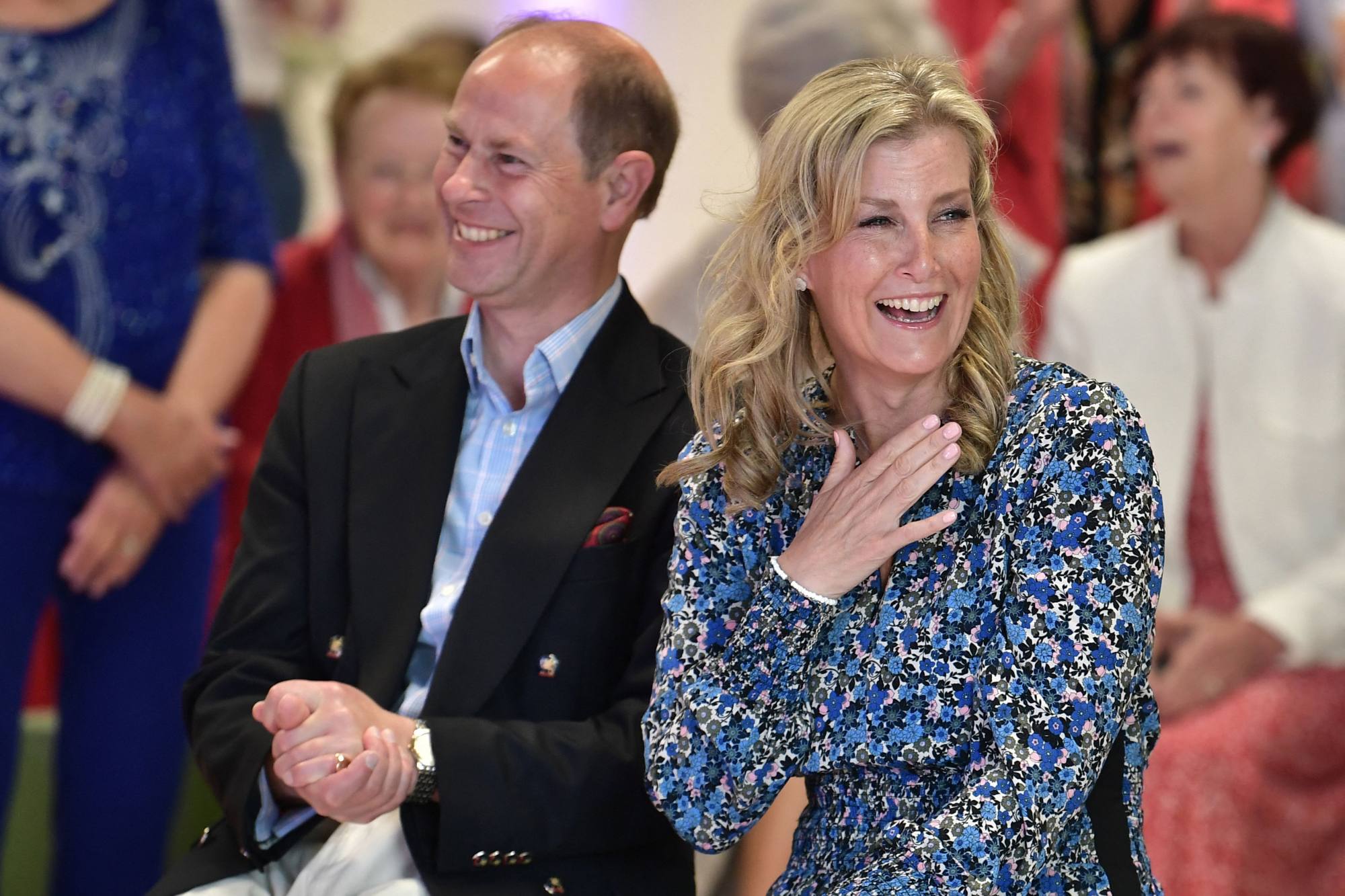 The queen's youngest son, Edward, and his wife Sophie, have been styled the Earl and Countess of Wessex since their marriage in 1999. This will change though when his eldest brother ascends to the throne. Upon the passing of Prince Philip, his title of the Duke of Edinburgh, was inherited by Prince Charles. However, when Charles becomes king, the dukedom will go to Edward, a fact confirmed by the palace at the time of the Edward's wedding, adding that was the wish of both the queen and Prince Philip.

The Platinum Jubilee marked the queen's 70-year reign, but royal watchers wonder what will happen on her passing with Camilla set to be queen consort
Charles could reign under any of his four names while he would give up the title Duke of Edinburgh, inherited from his father, to his brother Edward