Move over, Scott Disick! Meet Sofia Richie's new fiancé, Elliot Grainge: his dad is CEO of Universal Music Group and he founded his own label, 10K Projects – but do Lionel and Nicole approve?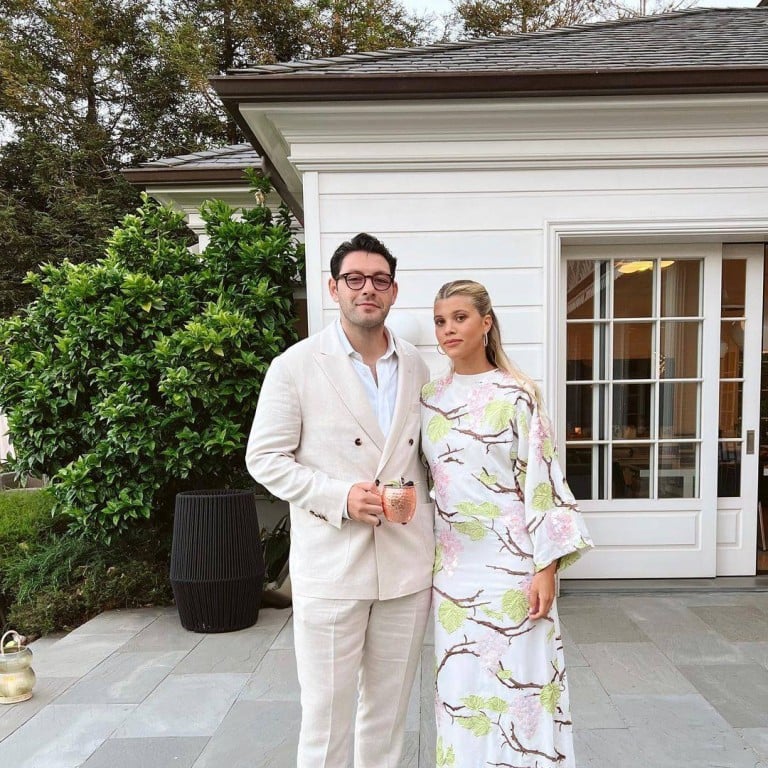 Lionel Richie
's youngest child, Sofia, 23, is ready to settle down! She recently celebrated the engagement on May 30 with her fiancé, Elliot Grainge, 28, surrounded by friends and family, including her sister Nicole and brother-in-law Joel Madden.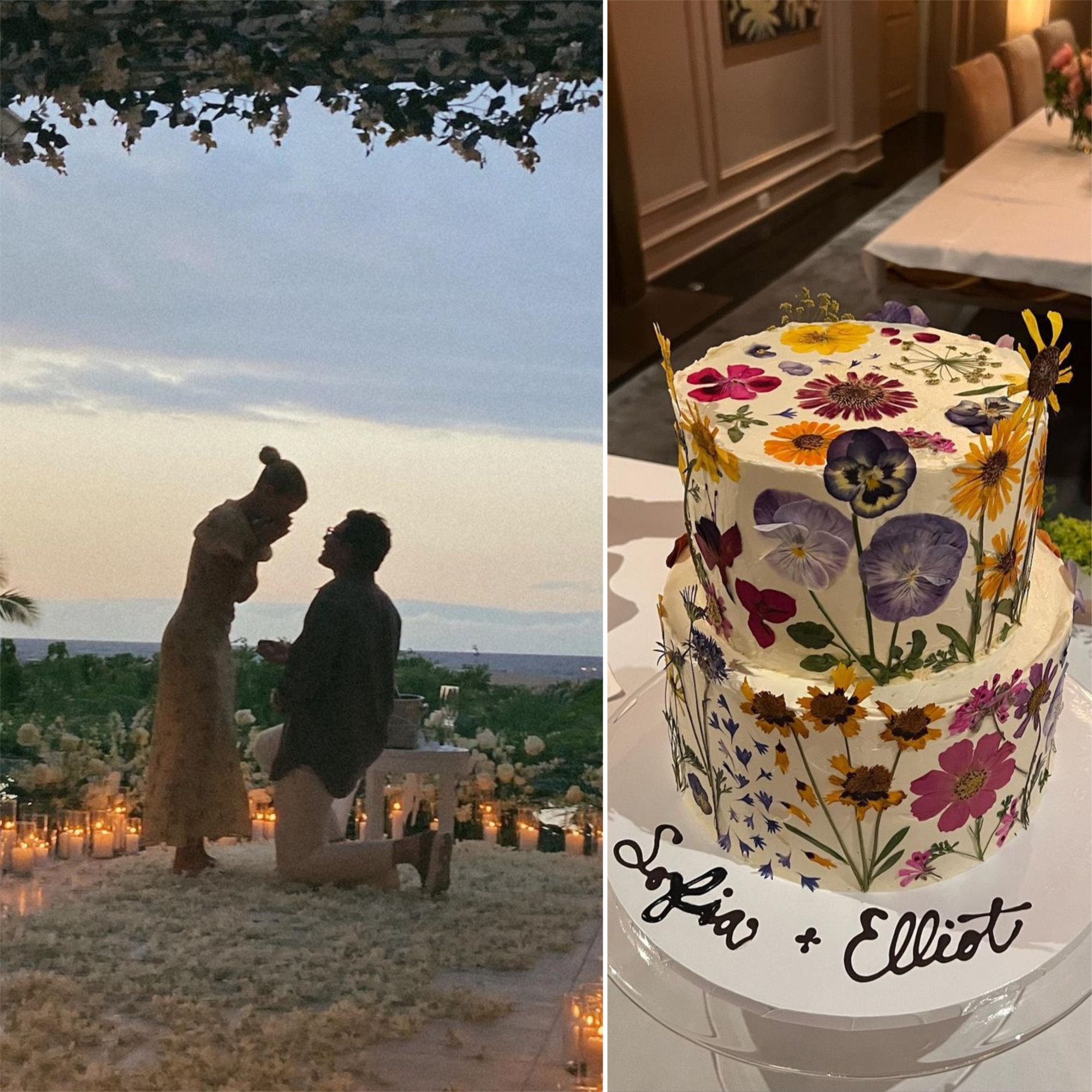 The party took place after Grainge popped the question in April, over one year after their relationship was confirmed. The pair were actually friends for years before dating, according to E!
Of course, Richie most recently dated
39-year-old Scott Disick
for three years, until they finally called it quits in August 2020. Considering his ex-wife Kourtney Kardashian also just got hitched, poor Disick could be forgiven for feeling a bit fragile right now.
So what else do we know about her beau who is away from the spotlight – totally different from her ex?
His father is a big name in the music industry
Grainge grew up surrounded by music thanks to his father, chairman and CEO of multibillion-dollar empire Universal Music Group (UMG), Lucian Grainge.
Joining UMG in 1986, Lucian worked with legendary stars like Abba, Queen, The Rolling Stones, U2, Elton John, Amy Winehouse, Jay-Z, Katy Perry and Rihanna, according to the company's website. Some of his outstanding accolades are Billboard's first-ever Executive of the Decade, a Hollywood Walk of Fame star and even Queen Elizabeth's knight honour.
He has his own music business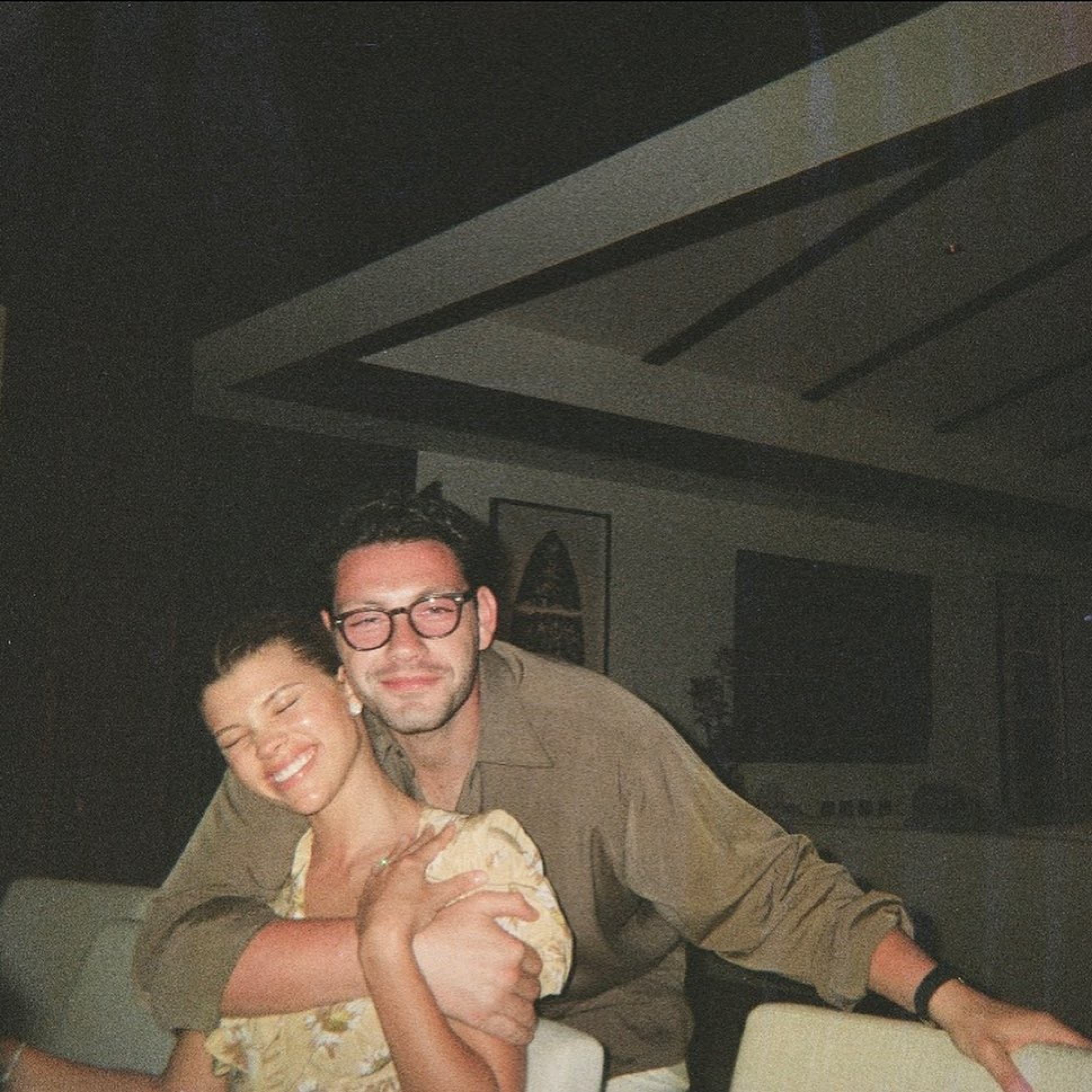 Like father, like son. Born in London, Elliot moved to the US in 2009 and went to Los Angeles after university to start his own record company, 10K Projects, in 2016. He described it as "a label where artists have complete creative freedom and the support to realise their vision", according to Complex.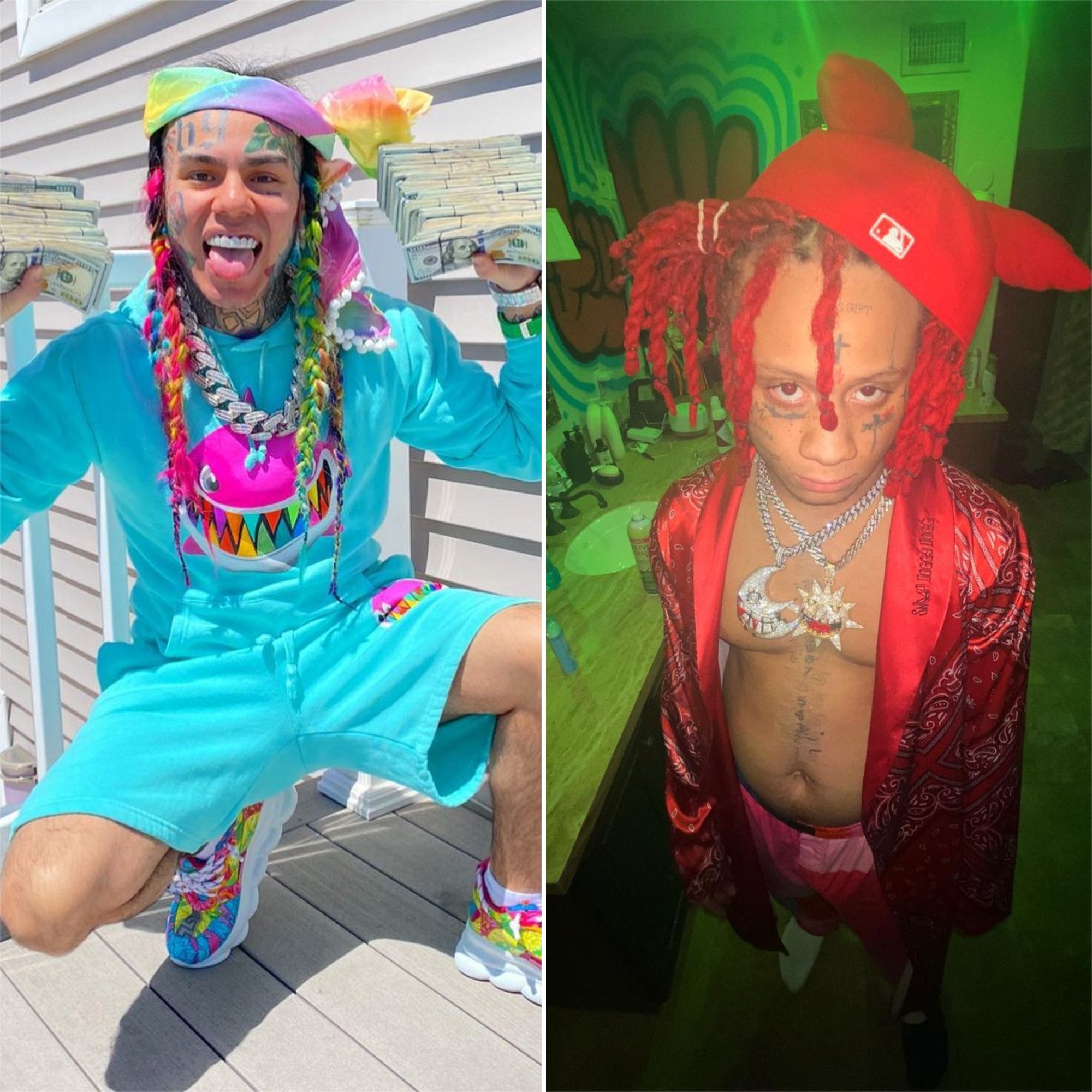 The label has since signed artists including Trippie Redd, Tekashi 6ix9ine, Surfaces, Aitch, Internet Money and Iann Dior. Among them, the deal with Trippie Redd was US$30 million for three albums.
Last year, Grainge expanded his business by opening 10K Ventures, investing in early-stage tech companies, Forbes reported. It plans to spend between US$100,000 to US$1 million on each round to support 15-20 companies during its first year.
He was in Forbes' 30 under 30 list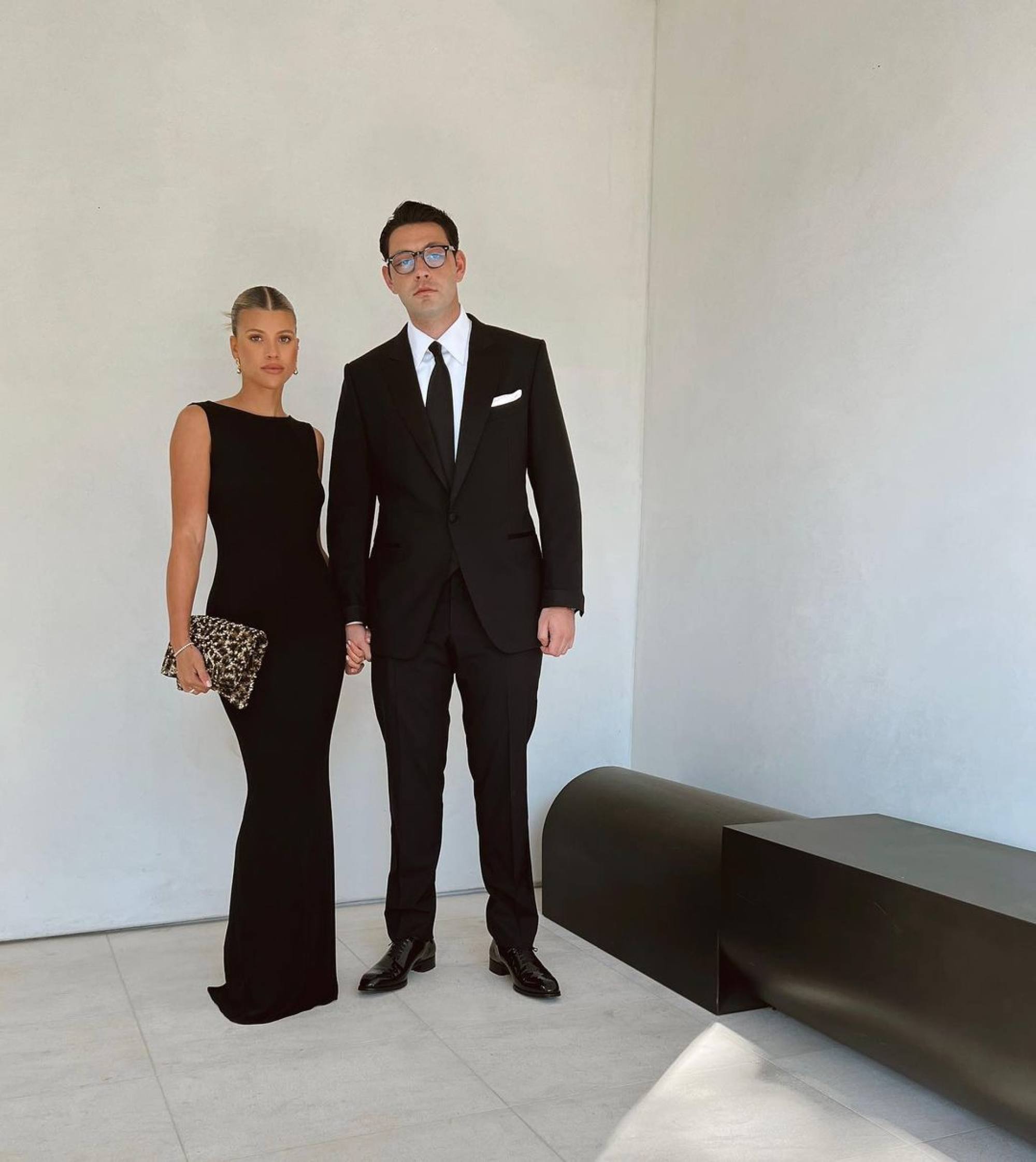 With 10K Projects' success, Grainge was listed in Forbes' 30 under 30 under the music category in 2021. The report noted that 10K Projects had 18 gold and eight platinum/multi-platinum singles that have accumulated a total of 22 billion streams.
He reportedly has a net worth of US$10 million while Richie's fortune is valued at US$8 million, per Celebrity Net Worth, thanks to her successful modelling career. The pair paid a whopping US$17 million for a mansion in Beverly Hills last year, according to Dirt.
He likes to give back to others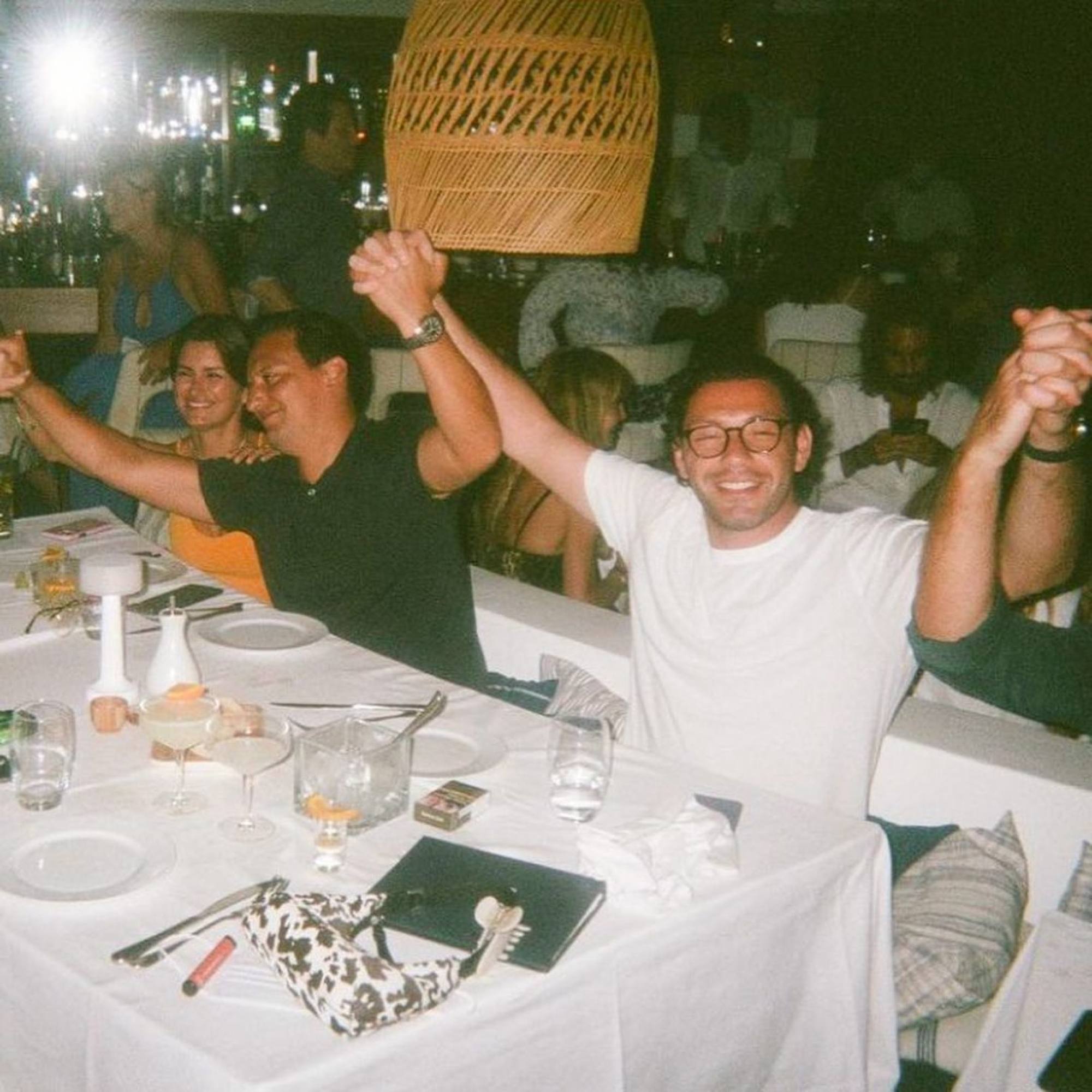 From a young age, Grainge has paid attention to his community. During his student years at Northeastern University, he launched Take Boston to promote the city's nightlife. The company's first event was a fundraiser for victims of the bombing at the Boston Marathon in 2013, Jewish Boston reports.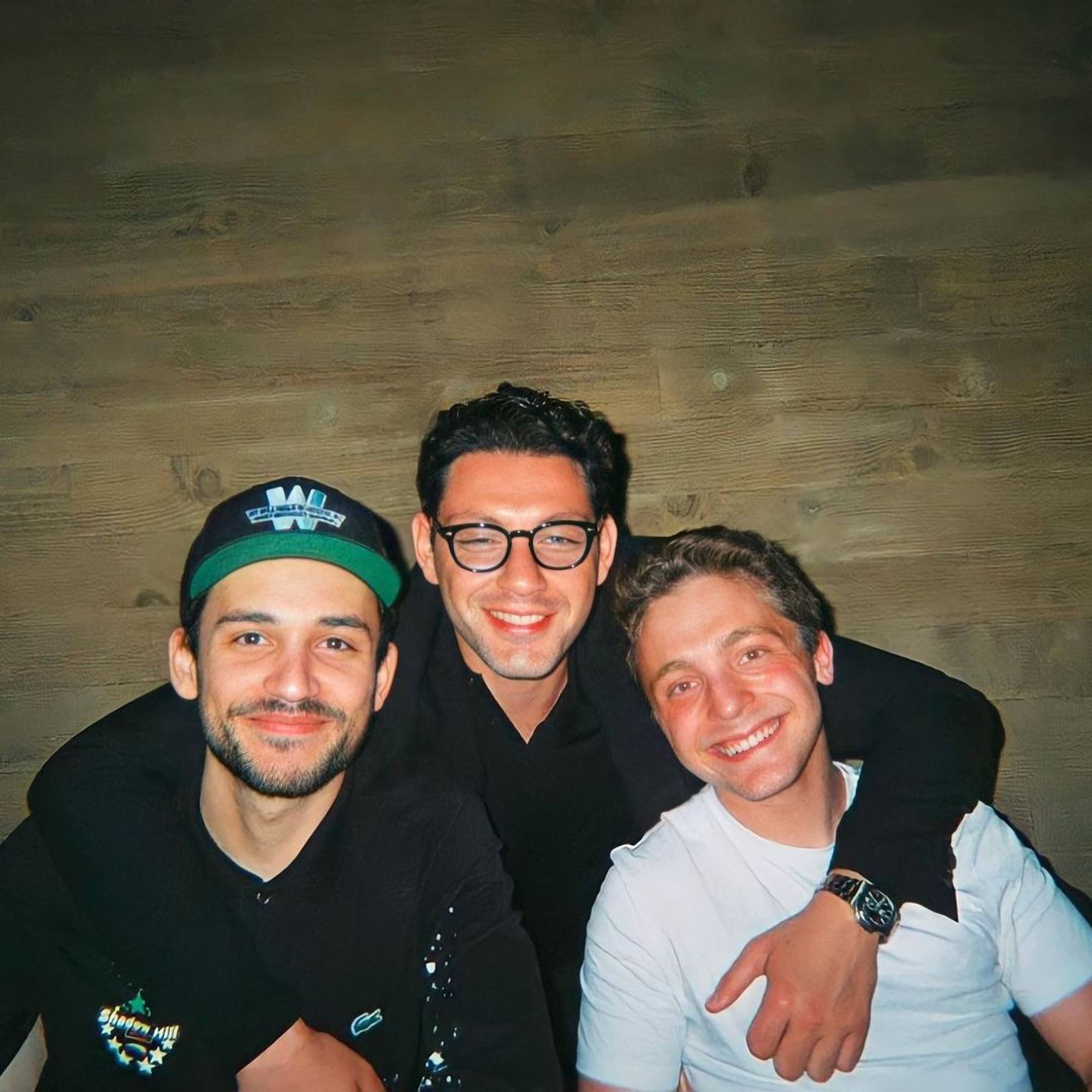 Later in 2020, he launched 10K Together under his label, a charity to fight against racism and promote progressive policies, especially for black youth and black-owned businesses, according to Music Business Worldwide. It commits to spend US$500,000 in the first five years as part of a comprehensive programme. Its first donation was US$25,000 to Color of Change, the United States' largest online racial justice organisation.
He's a private person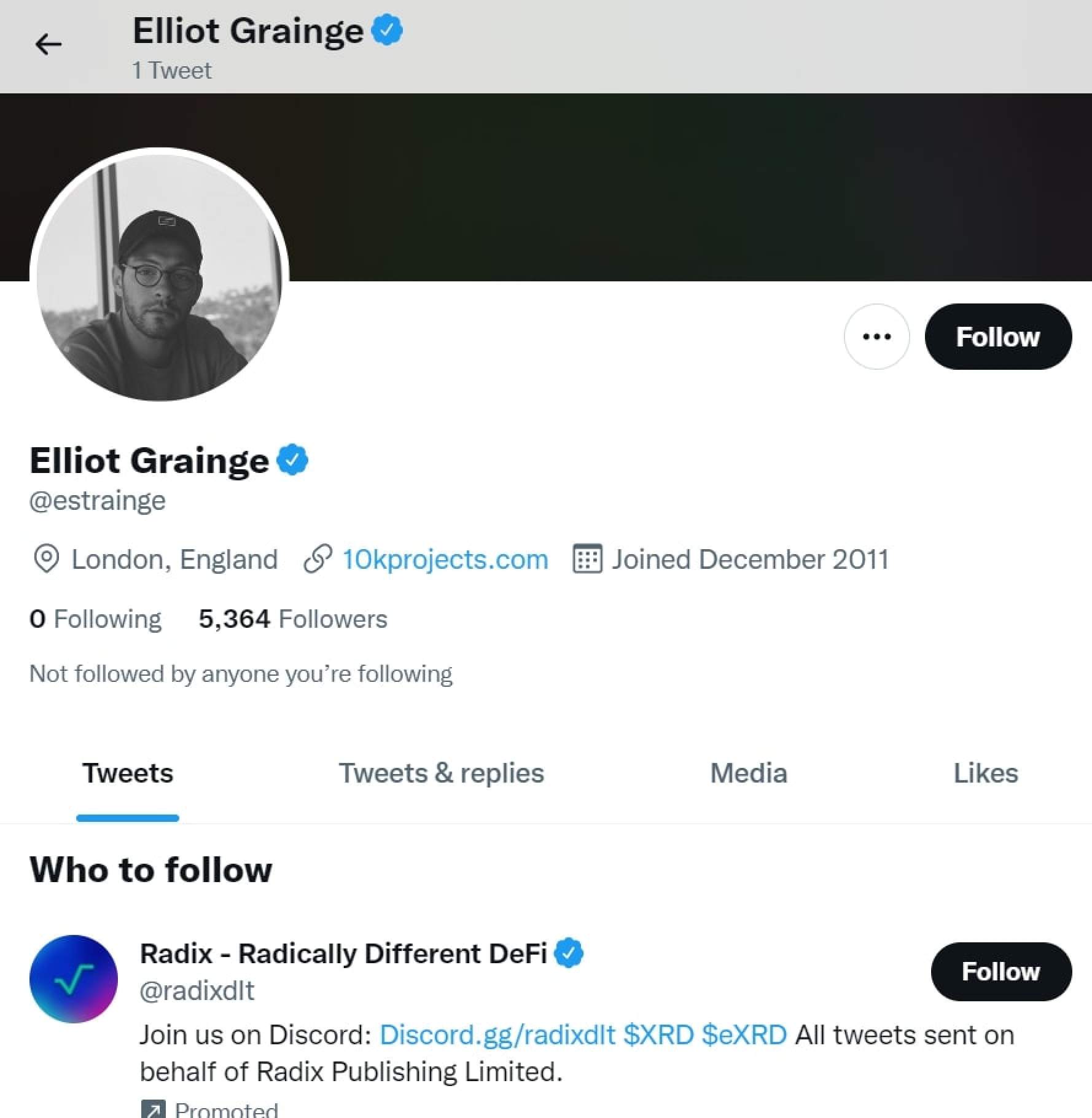 Despite having an impressive career and dating a hotshot like Richie, Grainge doesn't show off it much. He only has four posts on his Instagram, including three with Richie and one with his father. He also joined Twitter in 2011, but hasn't made any tweets.
He is obsessed with Eminem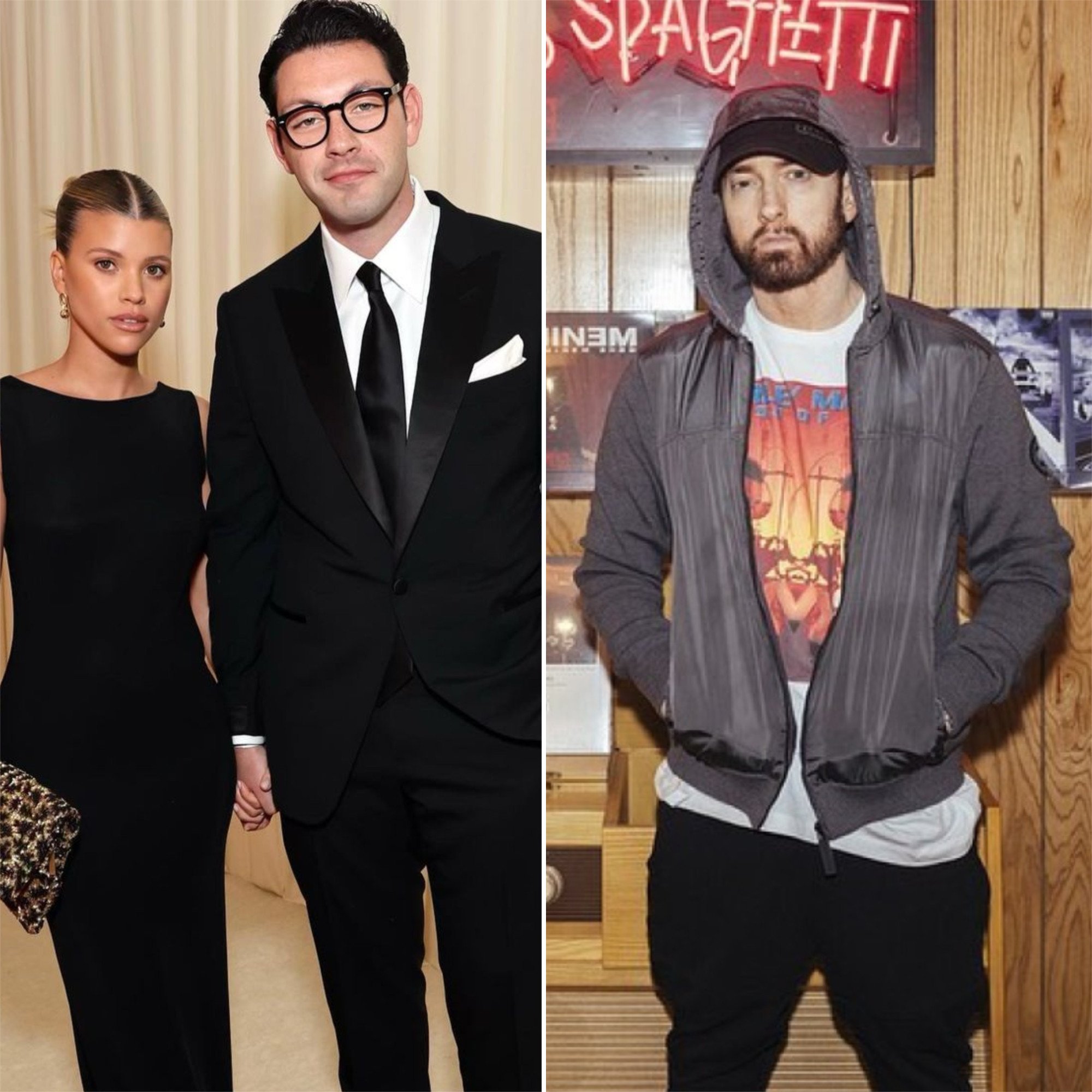 It's no surprise that the boss of a music production company has a diversified musical taste. But the artist he admires the most?
Eminem
.
"I was obsessed, thought he was the coolest thing in the world," he told Variety. "If you look at the streaming data and analytics over the past six years, you'll see anyone under 28 around the world has been raised on hip-hop. It's a lifestyle, a culture, as rock once was for another generation. And I believe it was Eminem who took it to the next step in terms of global reach."
And Sofia Richie is obsessed with him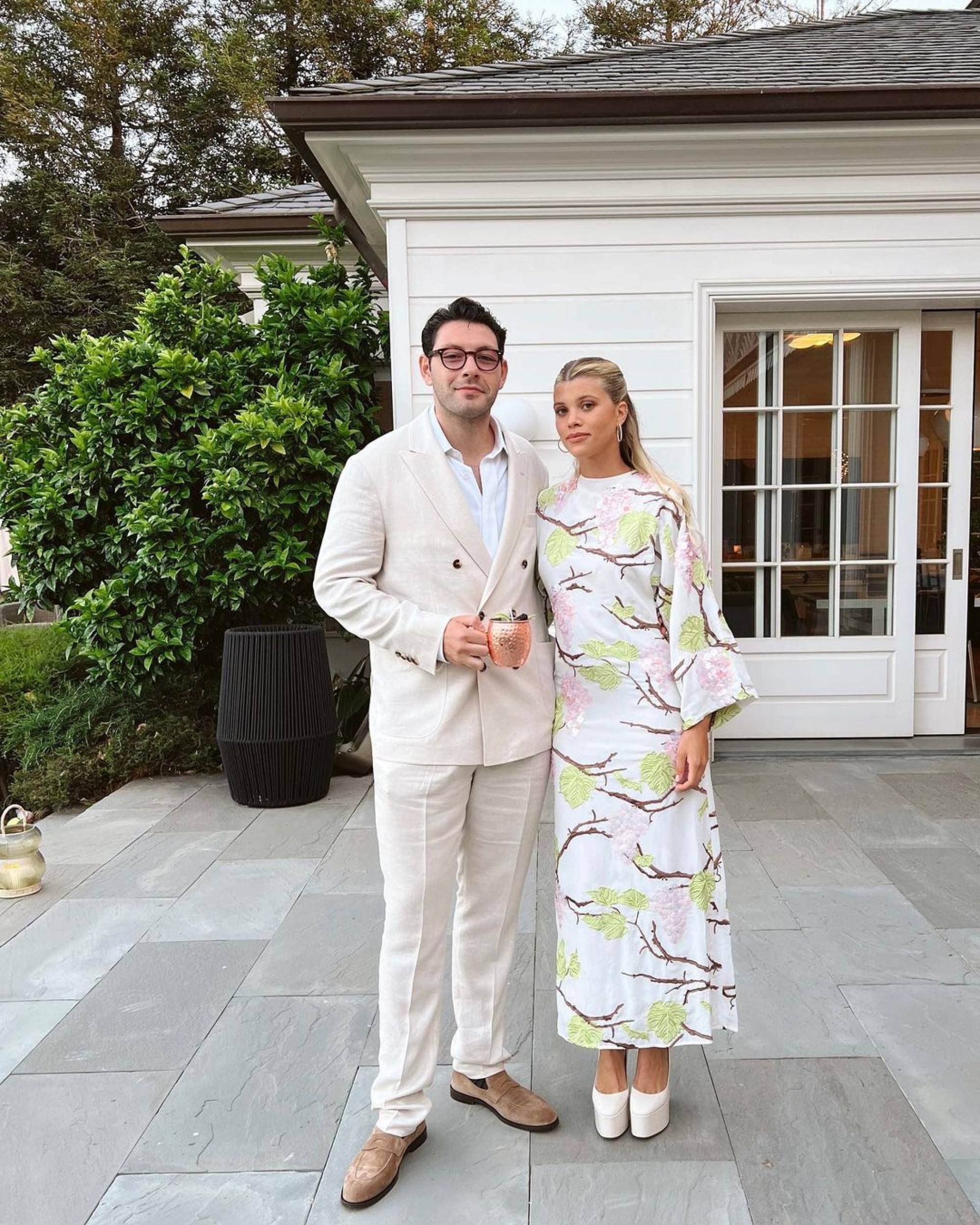 That's what Richie captioned her Instagram post from the engagement party. But it wasn't the first time she expressed that she's madly in love with Grainge. She also wrote a sweet Instagram post on his last birthday: "You are everything to me. I love you, happy birthday babe."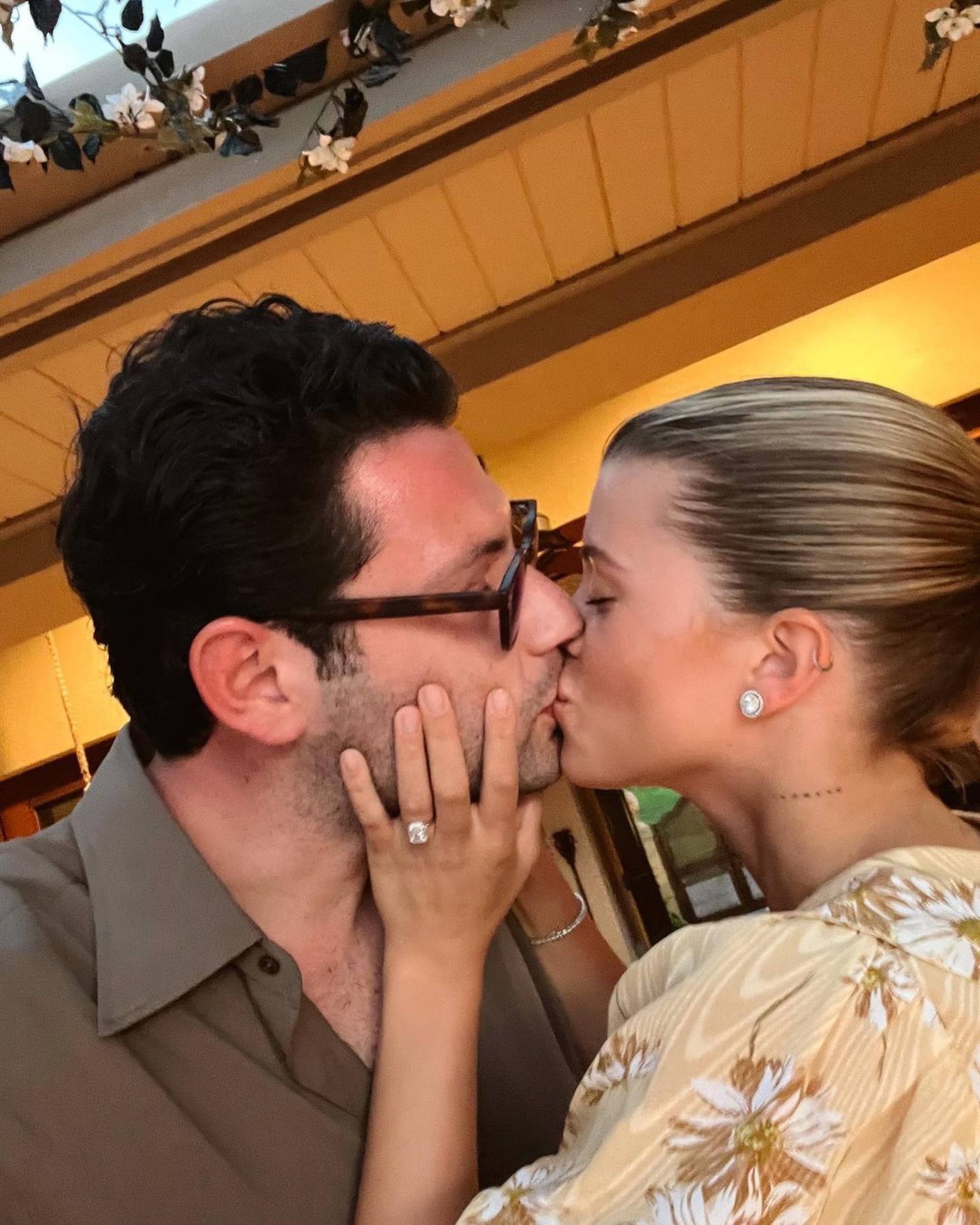 And when he proposed to her, she said yes and captioned her post about the happy occasion, "Forever isn't long enough @elliot."
Her family adores him too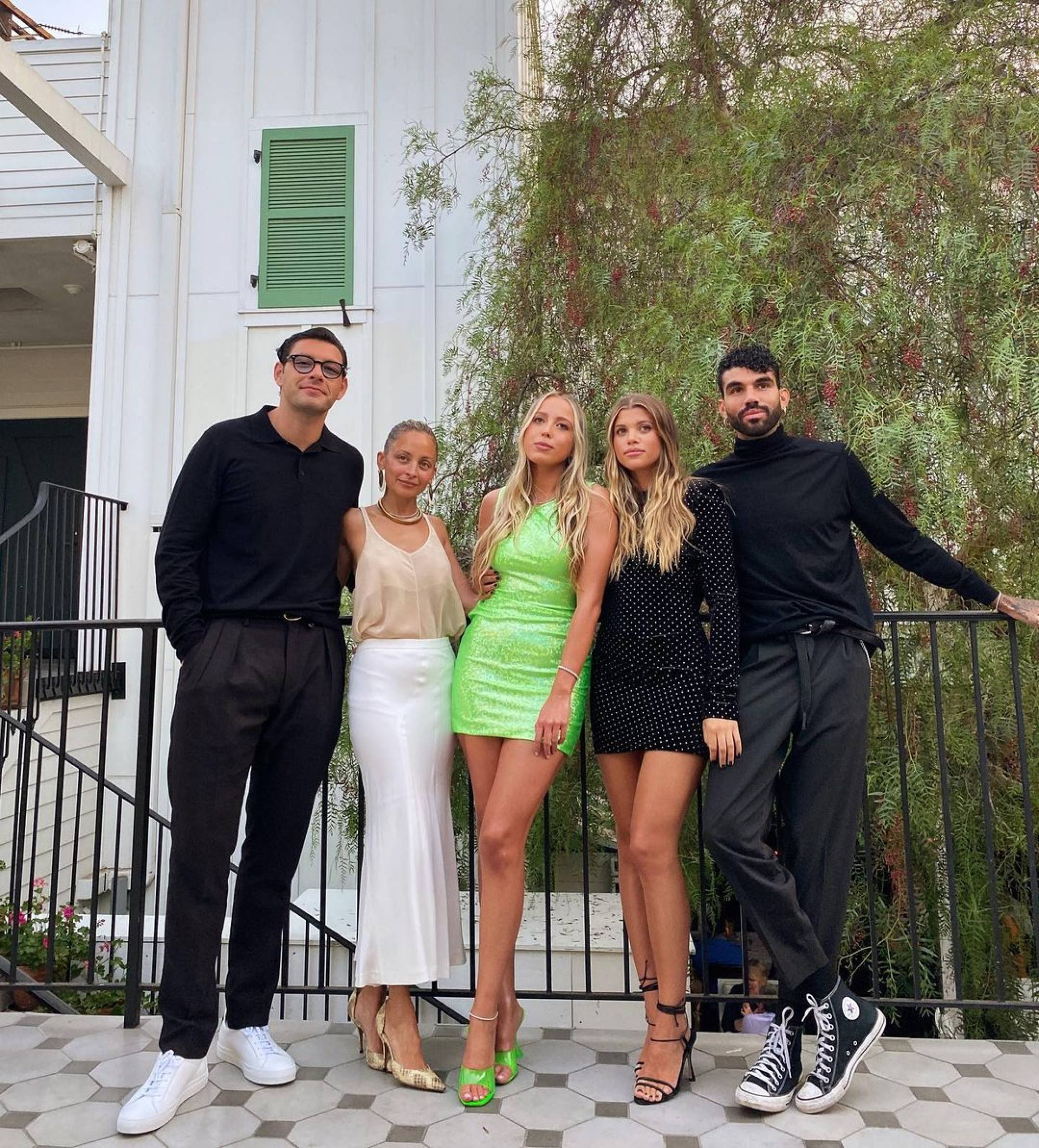 Grainge has also won the hearts of Richie's family.
"I love Elliot. I've known him since he was 12, how about that? So it's one of those things where I don't have to go back and check out the kid, I know who he is," Lionel, who has several works under UMG's label and has been friends with Lucian for years, told Access Hollywood. "They're deeply in love, so all I can say is that's all you really want as a dad."
Sister Nicole also showed her affection for him. She commented on Sofia's post on Grainge's birthday saying, "Elliot I love you more than you love instacart". She also shared their engagement news on her Instagram and added a Story, joking, "Can't wait to find ways to make this about me."

Lionel Richie's youngest kid, Sofia announced her engagement to Elliot Grainge on Instagram in April, and celebrated one month later with sister Nicole and brother-in-law Joel Madden
Elliot is the son of UMG's Lucian Grainge, who's worked with Abba, Queen, Jay-Z and Rihanna; his own music label 10K Projects signed Trippie Redd and Tekashi 6ix9ine