What will Johnny Depp do next? He's set for a career comeback amid rumours of Beetlejuice 2 and Pirates of the Caribbean film returns, his Dior luxury endorsements and new music with Jeff Beck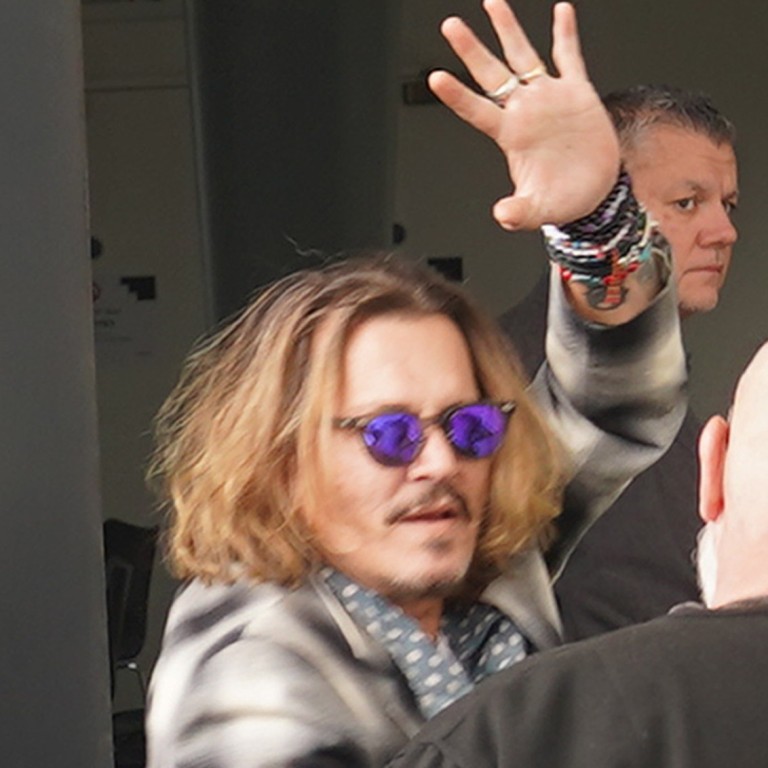 After six weeks of
Johnny Depp and Amber Heard court case headlines
, the verdict is in: both are liable for defamation in their lawsuits against each other. Although Depp was awarded millions more than his ex-wife (US$10 million compensation and US$5 million in punitive damages), Heard will also be paid US$2 million in compensatory damages.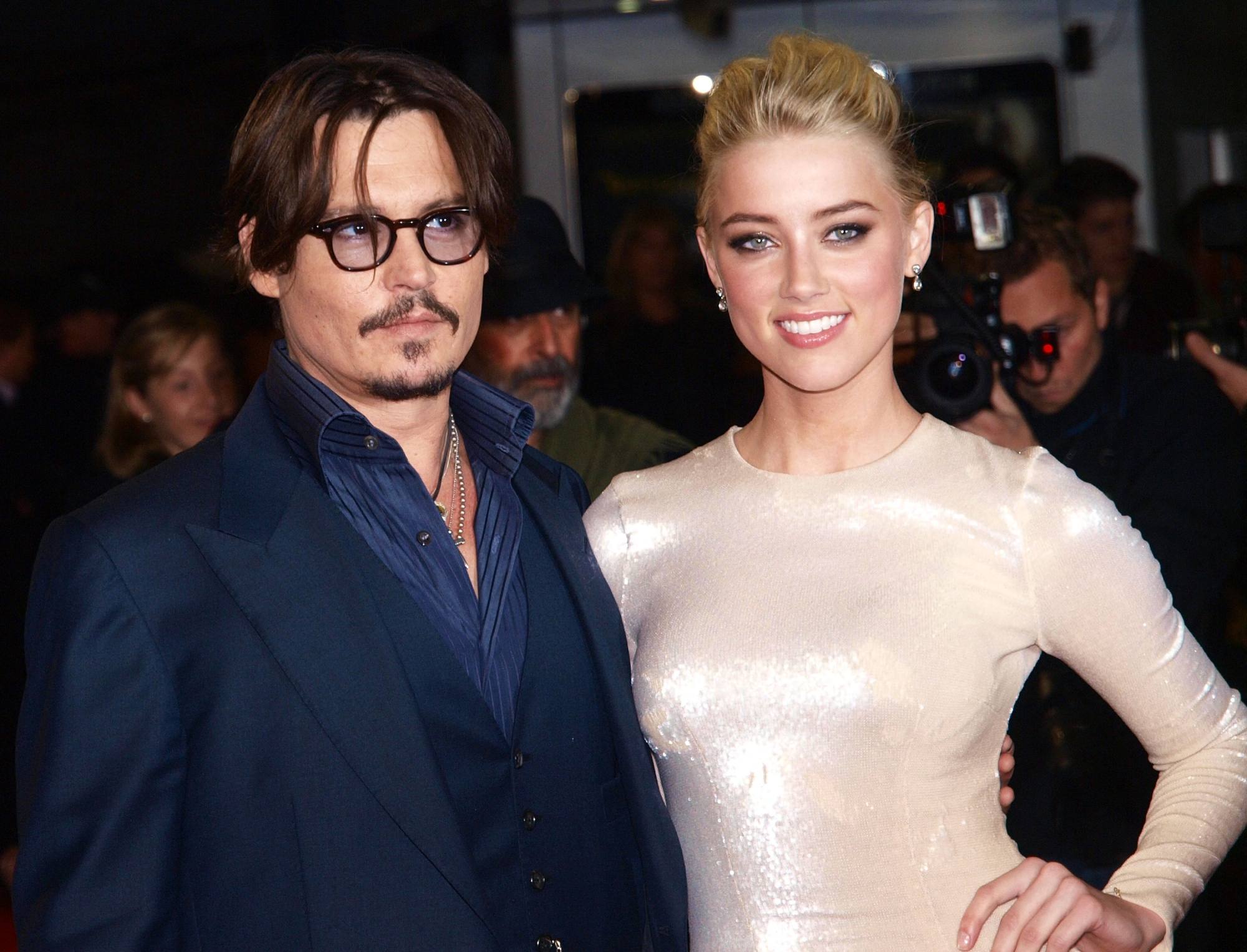 It is a far cry from Depp's initial US$50 million claim, let alone Heard's US$100 million demand; the Aquaman actress has already confirmed she will appeal the verdict, per NBC. Meanwhile, the grateful Pirates of the Caribbean star reacted in a statement, saying "the jury gave me my life back".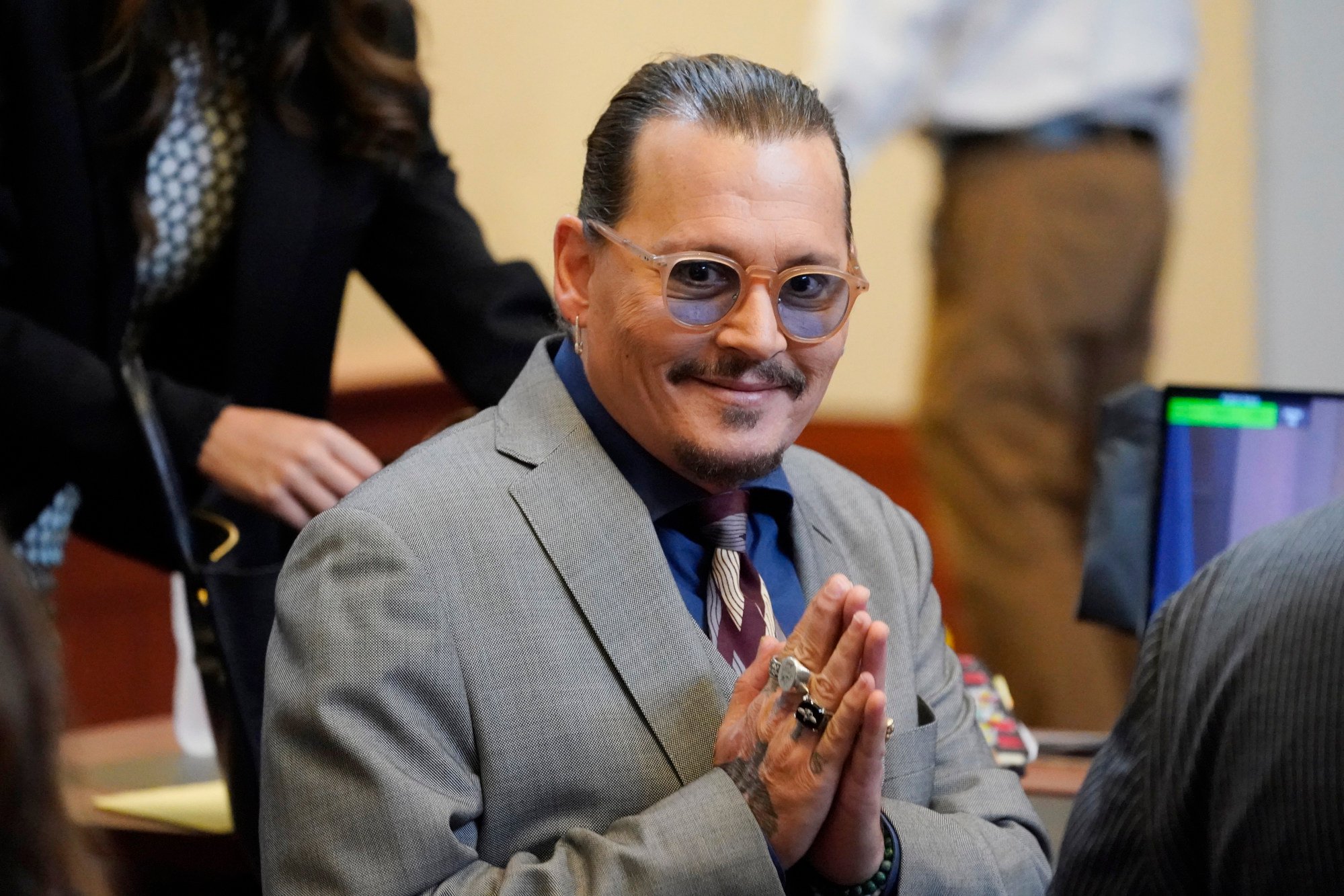 Now that the defamation trial has ended and both Hollywood actors will – hopefully – move on with their lives and careers, it raises the question, what's next for Depp?
His music career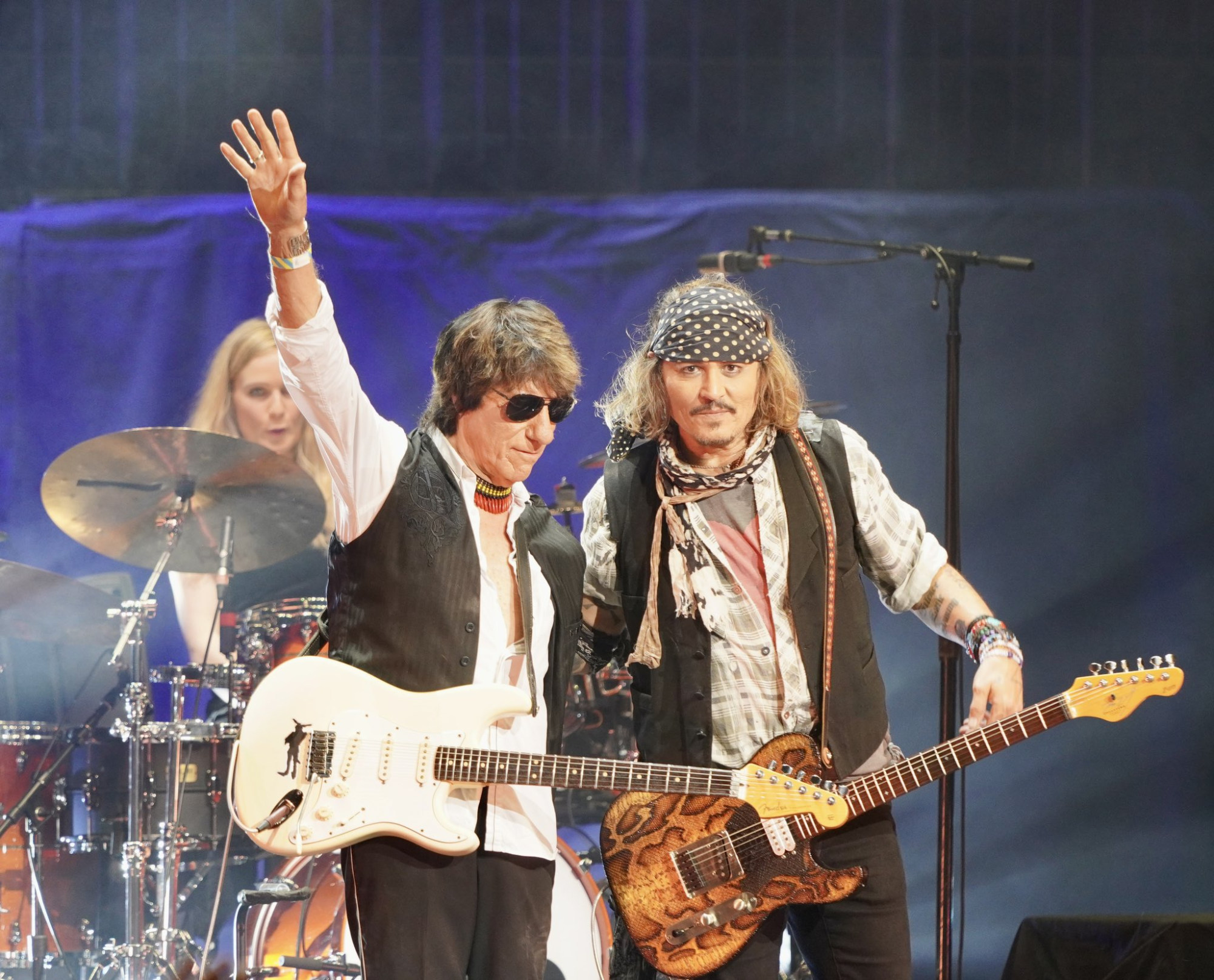 He is famous for his films, but less well-known is Depp's long-time aspiration to be a rock star. With the tumultuous trial over, he's set to release an album in July together with guitarist Jeff Beck. In anticipation of the launch, he's already appeared with Beck at several live shows in the UK. Rock on.
Pirates of the Caribbean rumours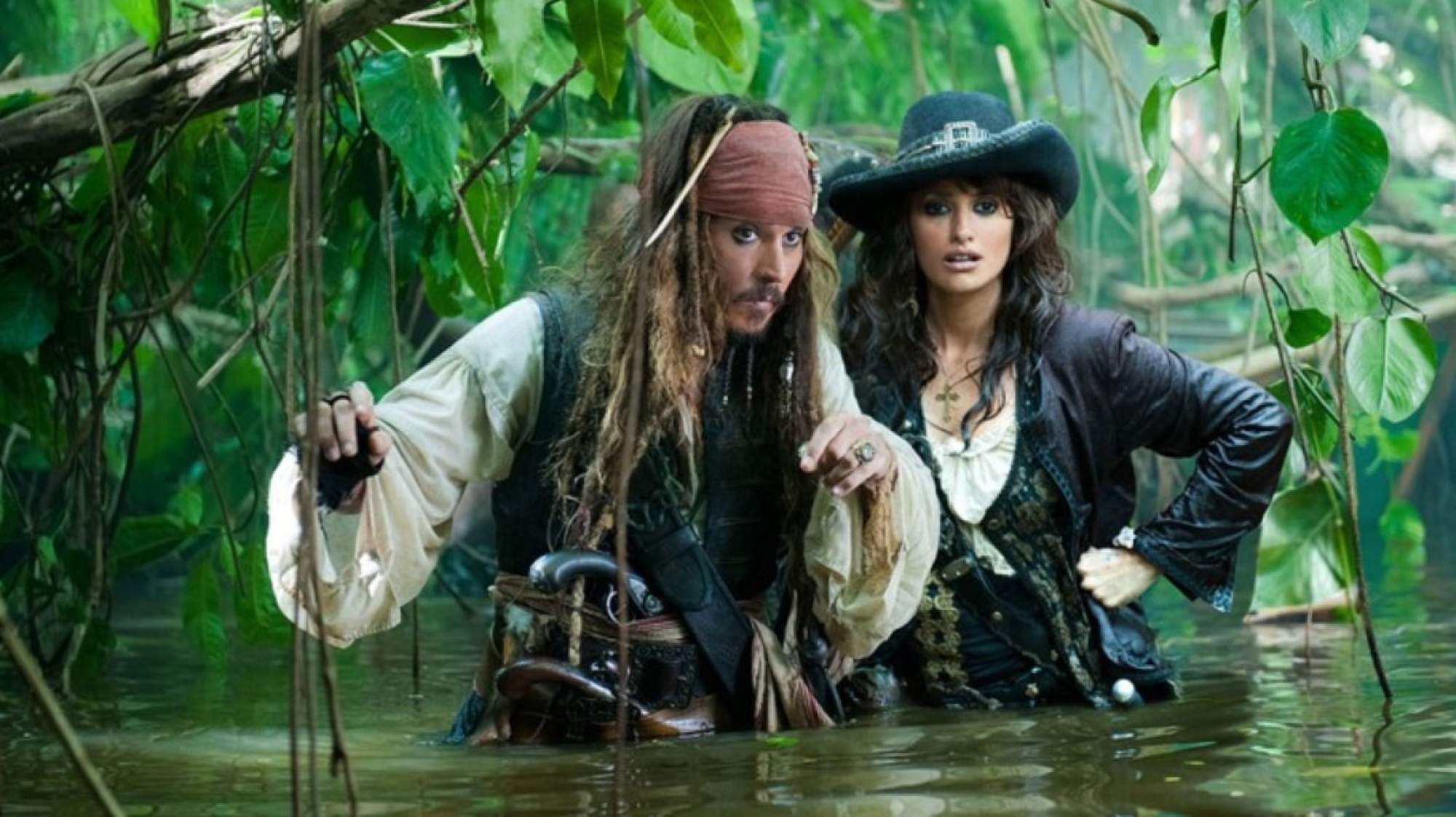 Reports have labelled the ruling a legal victory for the acclaimed actor after Heard's accusation of domestic violence. Nevertheless, it won't be all smooth sailing for either star after the long cycle of media drama following on from their divorce.
After rising to worldwide fame through the Pirates franchise and other films, Depp was cut off from the sixth film in the Disney saga after Heard released her op-ed in The Washington Post alluding to domestic abuse. However, a former Disney executive told People, they "absolutely believe" the team will bring the star back on board. "There is just too much potential box-office treasure for a beloved character deeply embedded in the Disney culture."
Beetlejuice 2?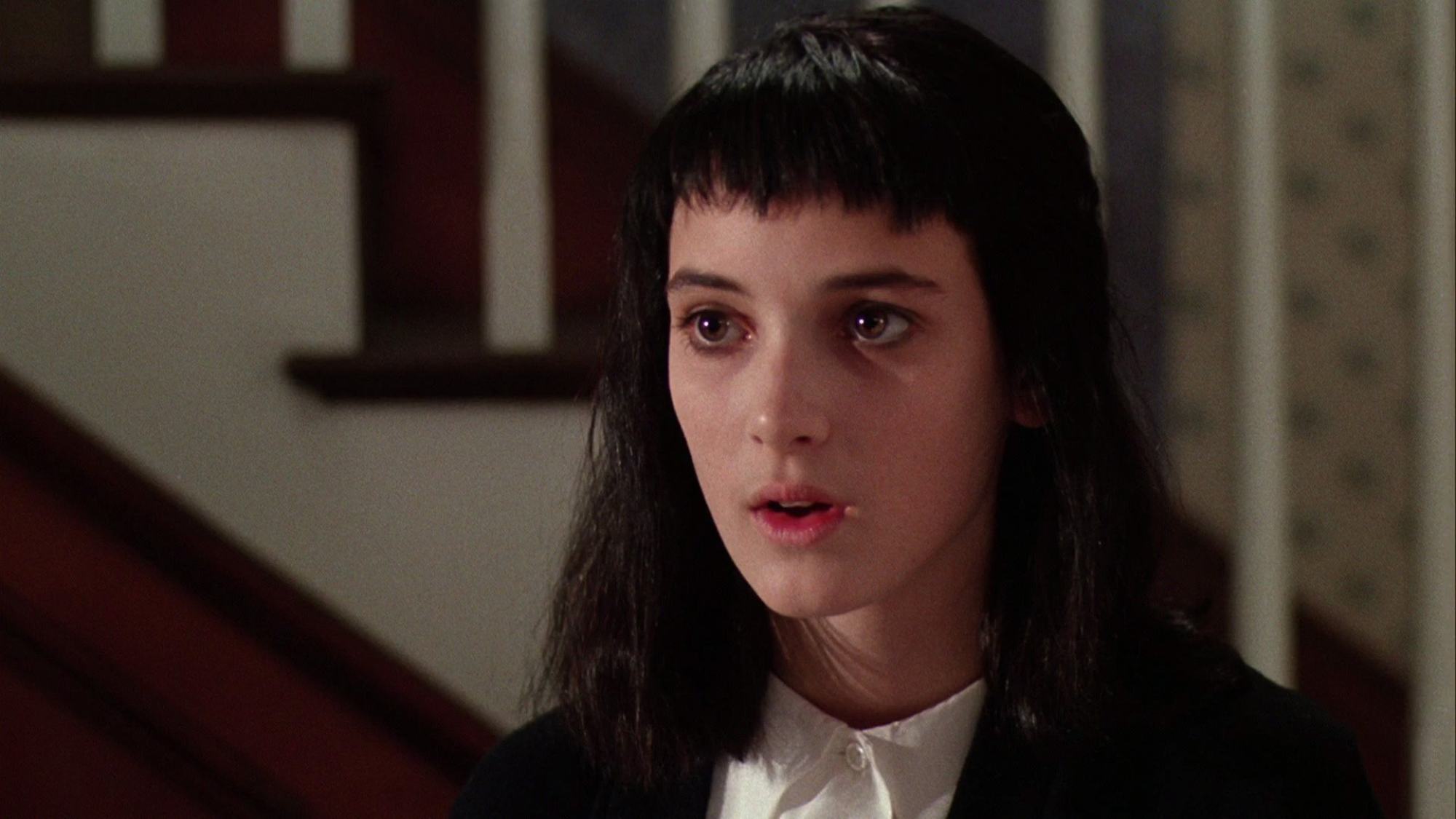 According to Hypebeast, Tim Burton's long-awaited sequel to the 1988 original film may finally become a thing, and there's talk that Depp will feature alongside
ex-lover Winona Ryder
and Michael Keaton. There's even a somewhat tongue-in-cheek IMDB page for the new film, rumoured to come out in 2025.
Other film work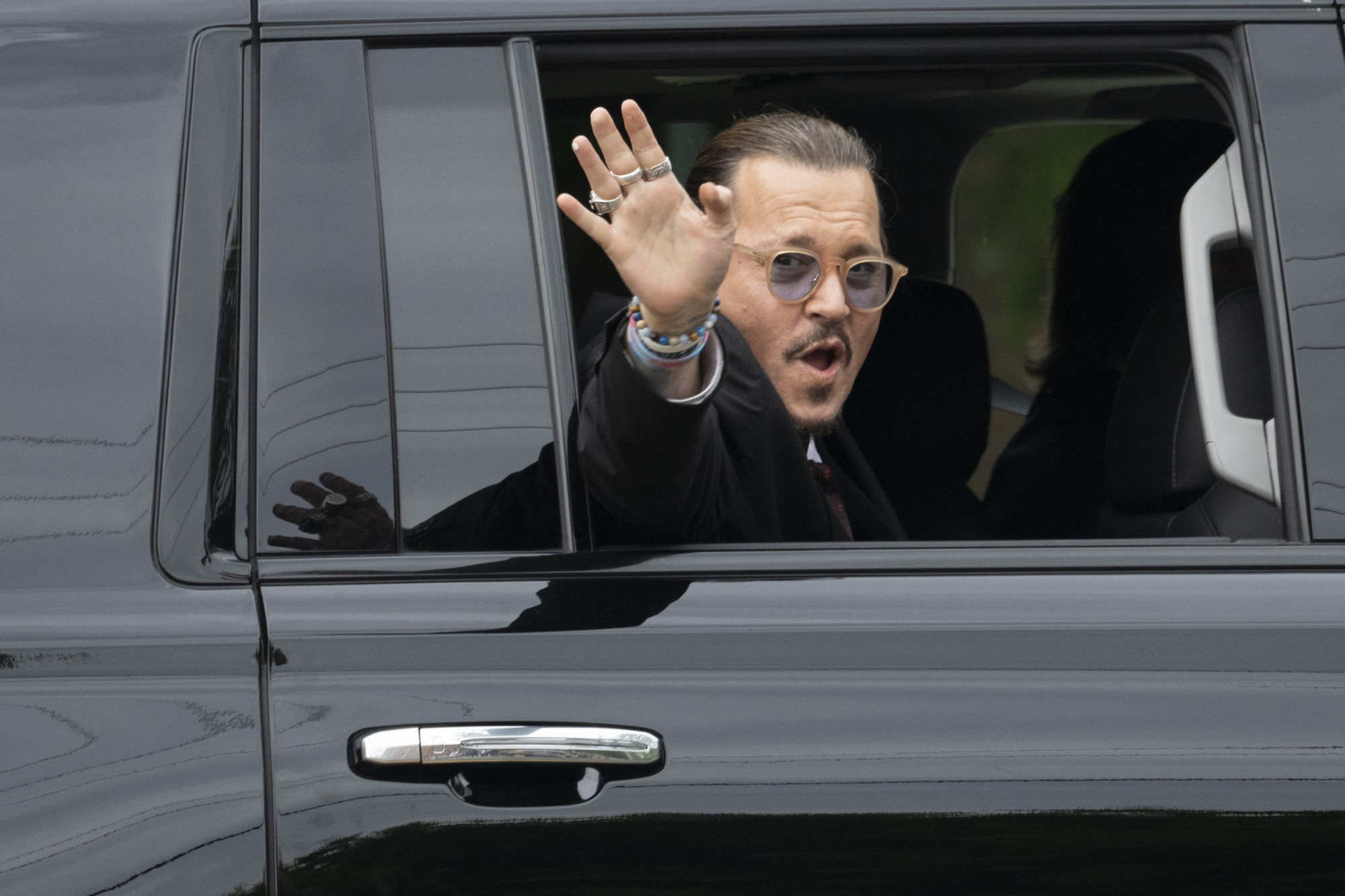 It's too early to say how successful Depp's return to the screen will be, but the end of the highly publicised trial seems to have brought him some ease. "Speaking the truth was something that I owed to
my children
and to all those who have remained steadfast in their support of me. I feel at peace knowing I have finally accomplished that," he told
Hello!
The Oscar-winning actor is working on Jeanne du Barry, which will be his first film feature since 2020. He's also currently filming for Puffins, a TV mini series, too.
Dior galore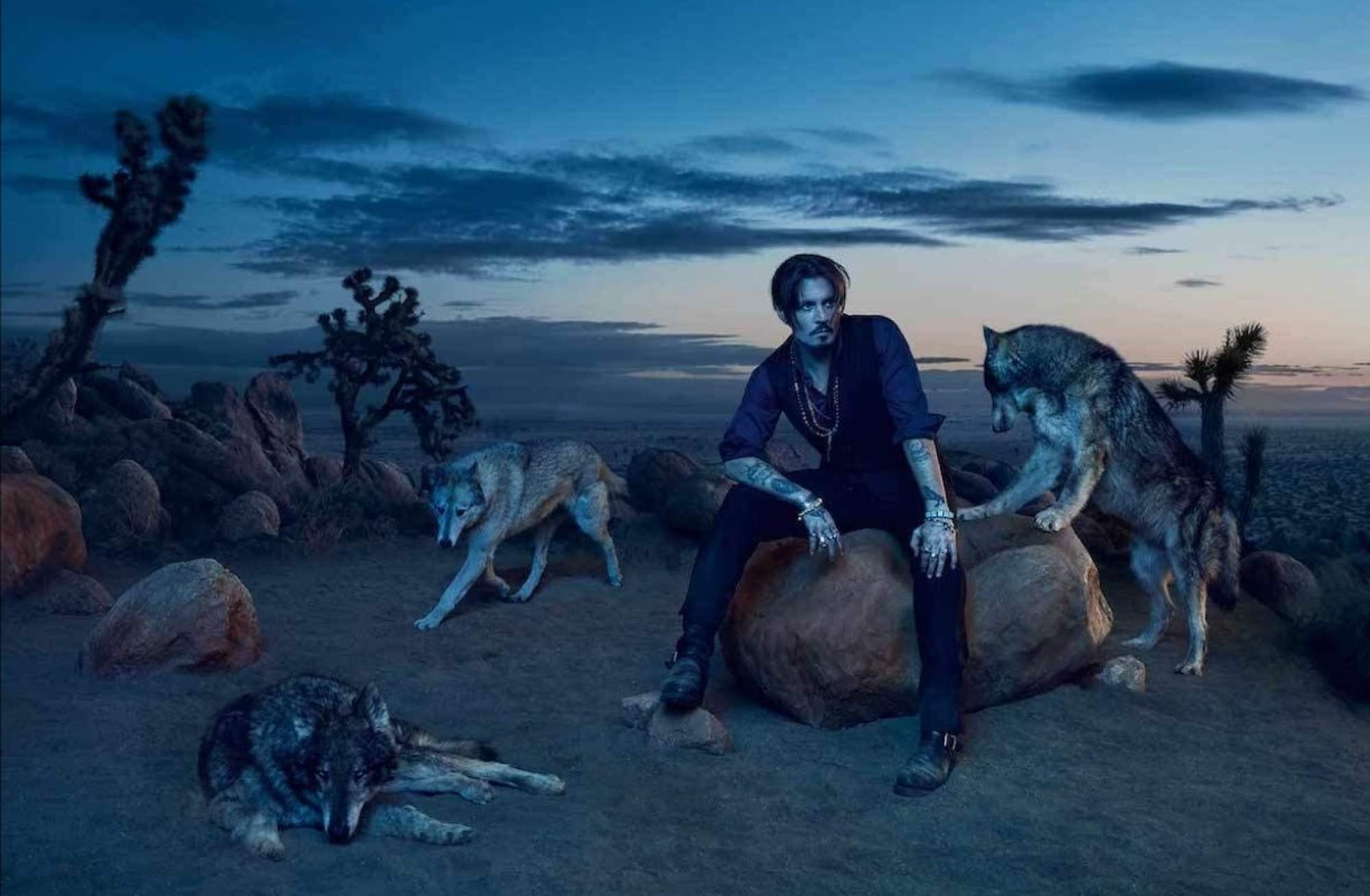 The
luxury brand has stood by the actor
amid all the accusations, and it's been well rewarded for its loyalty by Depp's fans. He's been brand ambassador for Dior Sauvage since 2015, and the French label saw increasing sales during and especially after the trial, with many supporters wearing the fragrance after Depp's win. Could this be the beginning of more endorsements for the 58-year-old?
What about Amber Heard?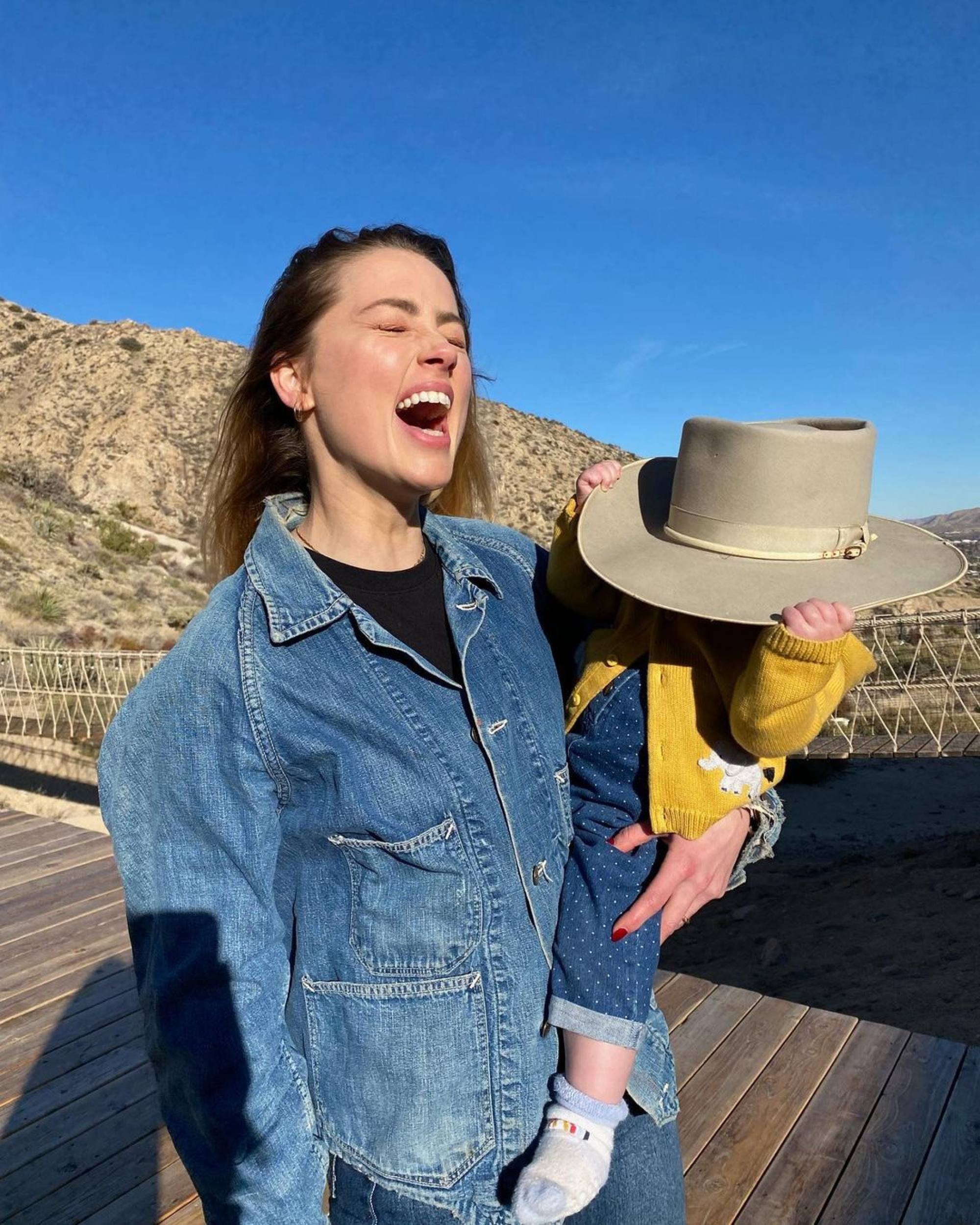 Although Heard didn't get the court result she was hoping for, saying she was "heartbroken", she's also said she's ready to return to her life and spend more time with her one-year-old baby daughter Oonagh.
She finished three films soon before the trial started. She will reprise her role in 2023's
Aquaman 2
alongside Jason Momoa, though this film will focus less on her character. The Texan actress also shot a couple of independent films:
In the Fire
and
Run Away with Me
. After the trial though, she's rumoured to be relaxing at her
Yucca Valley estate in California
.
And their love lives?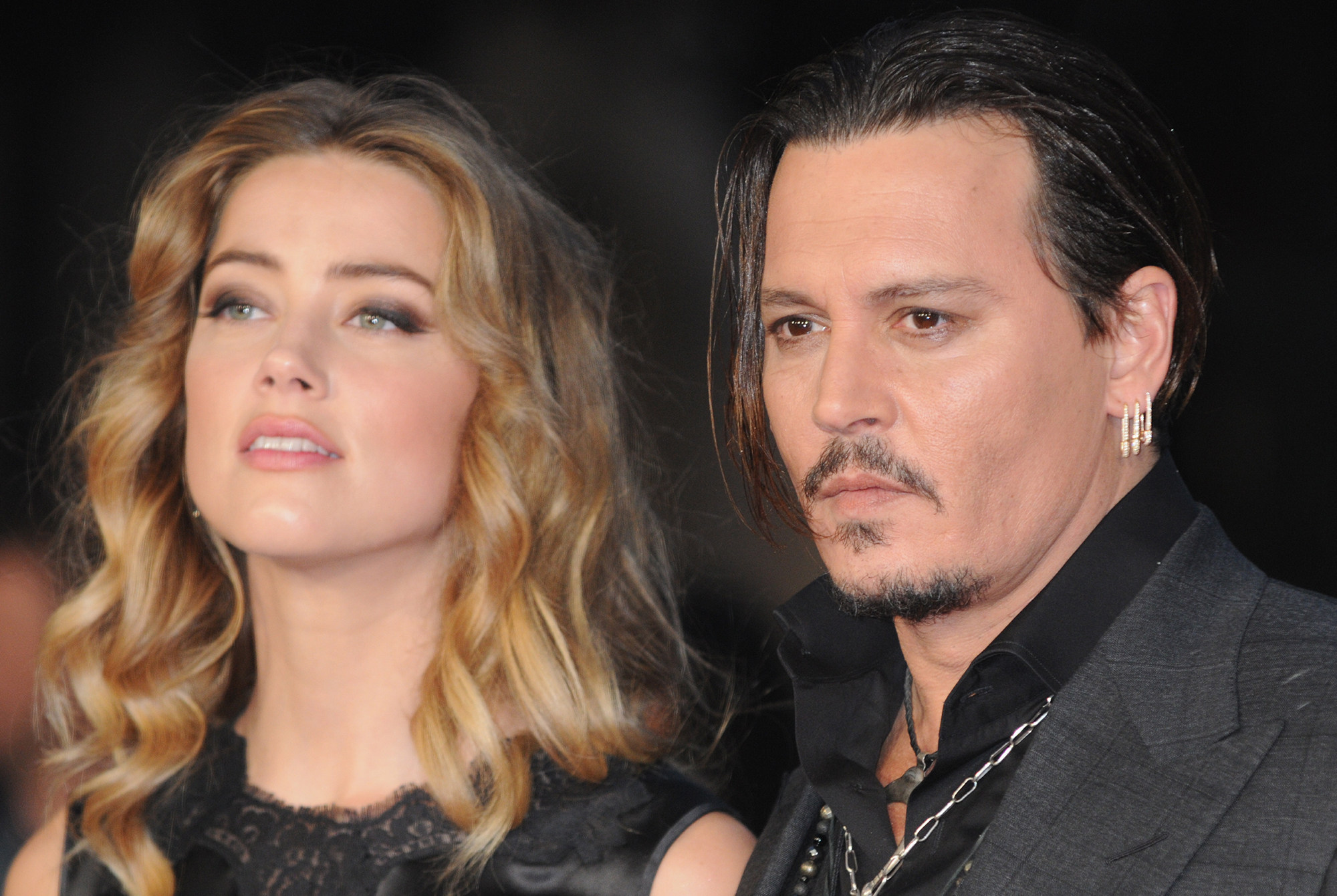 Depp and Heard split in 2016 after just 15 months of marriage, and the divorce was finalised the following year. But have the two moved on with someone since?

Hollywood rumours already connect the Edward Scissorhands star with Disney's sixth Pirates film and with Tim Burton's Beetlejuice 2, where he could act with ex Winona Ryder
Depp is also working on historical drama Jeanne du Barry and trying a music career with guitarist Jeff Beck, while Amber Heard will appear in Aquaman 2 with Jason Momoa in 2023