Meet Austin Butler, the King of Rock in the new Elvis biopic: the former Disney star sings and plays guitar and is dating Kaia Gerber – but it was ex Vanessa Hudgens who said he should play Presley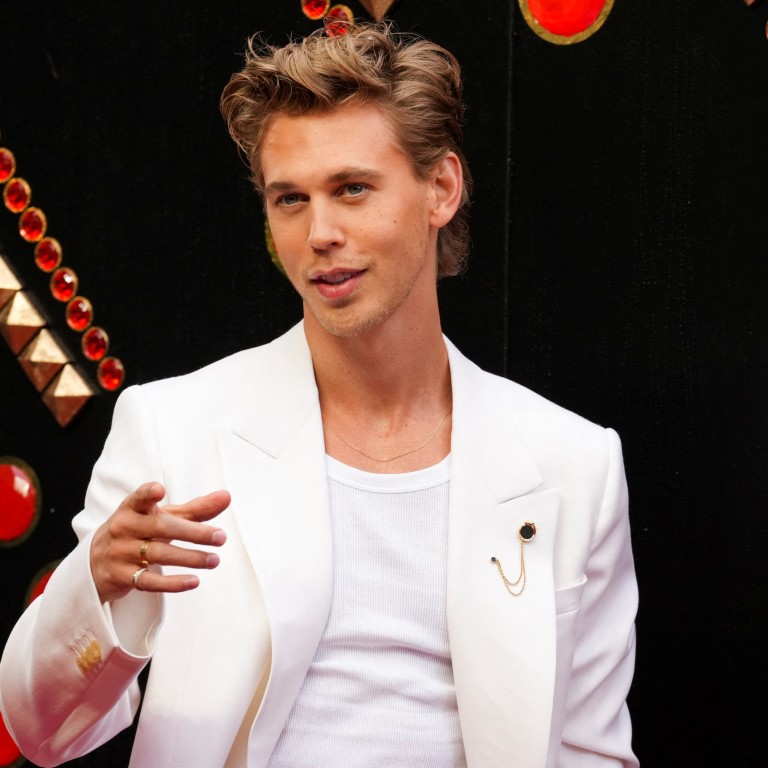 All shook up! Elvis Presley fans are counting down the days for
the rock legend's biopic
, set to hit theatres worldwide in late June after nearly a decade's wait. Director Baz Luhrmann, the same brains behind
Moulin Rouge!
and
The Great Gatsby
, first announced plans for the film back in 2014.
Amid stiff competition, Austin Butler was selected over Harry Styles, Ansel Elgort and Miles Teller to play the leading role of the rock star.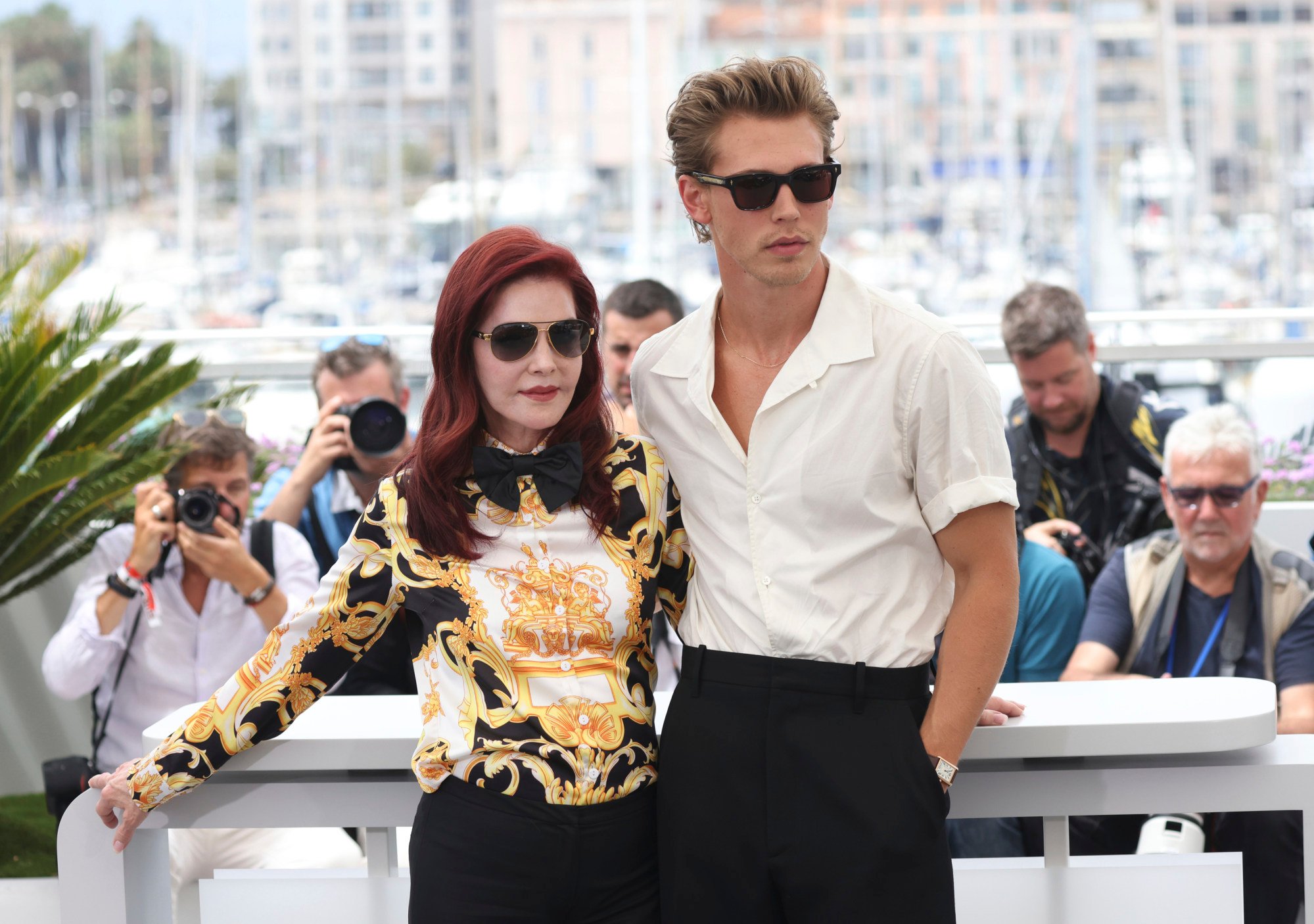 "He [Elvis] is such an icon. He's held up to superhuman status. To get to explore that and learn the way he was, and find the human within that icon, that was really such a joy that I could do for the rest of my life," he told The Au Review. He even got the green tick from Elvis' daughter, Lisa Marie, who tweeted that he managed to "channel and embody his [Elvis'] heart and soul beautifully".
So what else do we know about the 30-year-old California native who shares many things in common with "The King"?
His teenage dream was to work with Quentin Tarantino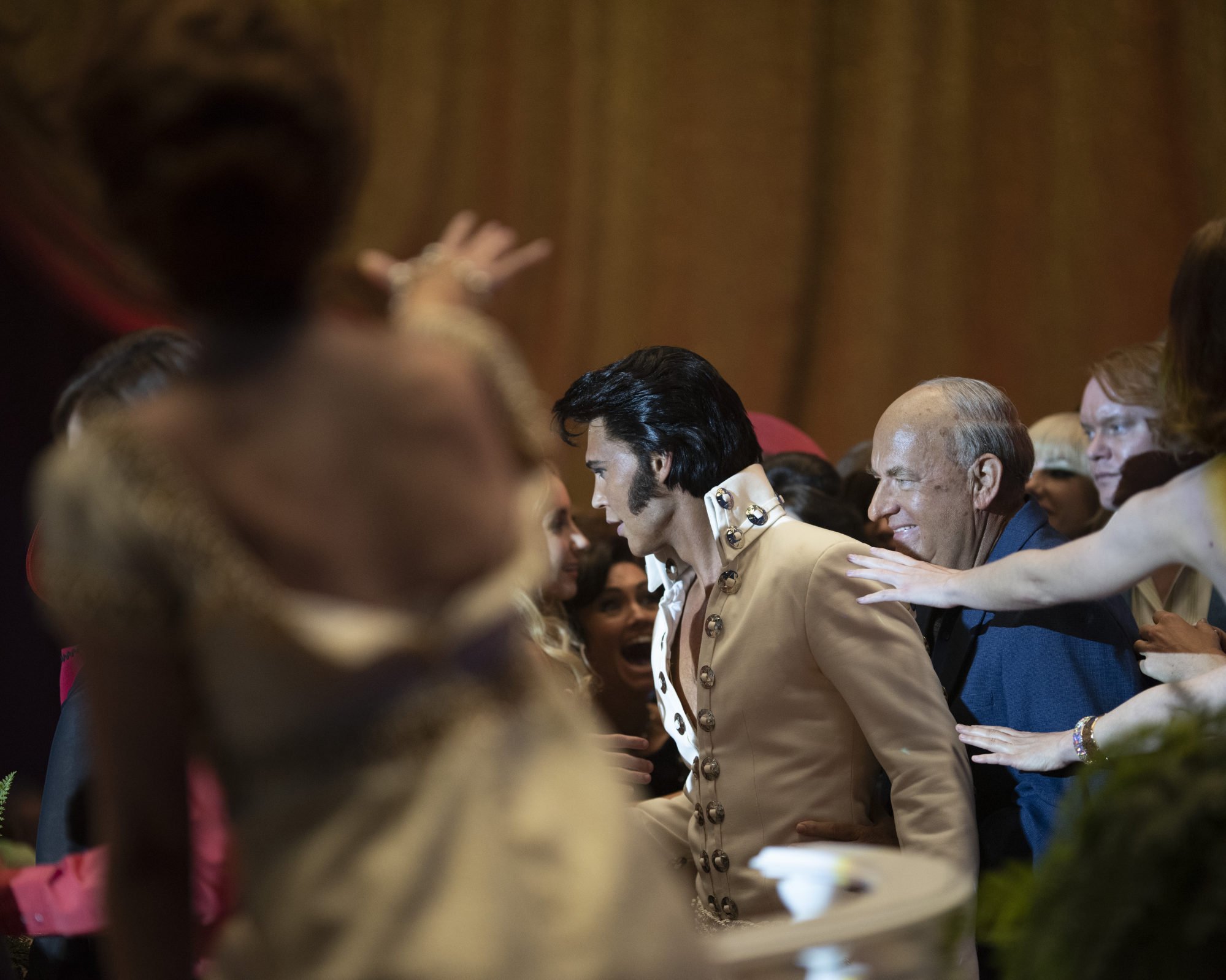 At only 12, Butler was scouted at the Orange County Fair and soon became a Nickelodeon and Disney star, per Orange County Register. As a teen, he appeared in several kids' series like Ned's Declassified School Survival Guide, Hannah Montana and Zoey 101. However, he's always dreamed of starring in a Quentin Tarantino movie. "I printed out the Pulp Fiction script when I was 12, and I'd read it to my mum in the car," he told GQ. "That was my dream. I said, 'Quentin is the director I want to work with.' "
In 2019, he made it come true with Once Upon a Time … in Hollywood, after roles in television dramas and films over the years like Switched at Birth, The Carrie Diaries, The Shannara Chronicles, Aliens in the Attic and Netflix's Dude, among many others, per his IMDB profile. He also has Broadway credits, including Death of the Author and The Iceman Cometh.
He plays the guitar and sings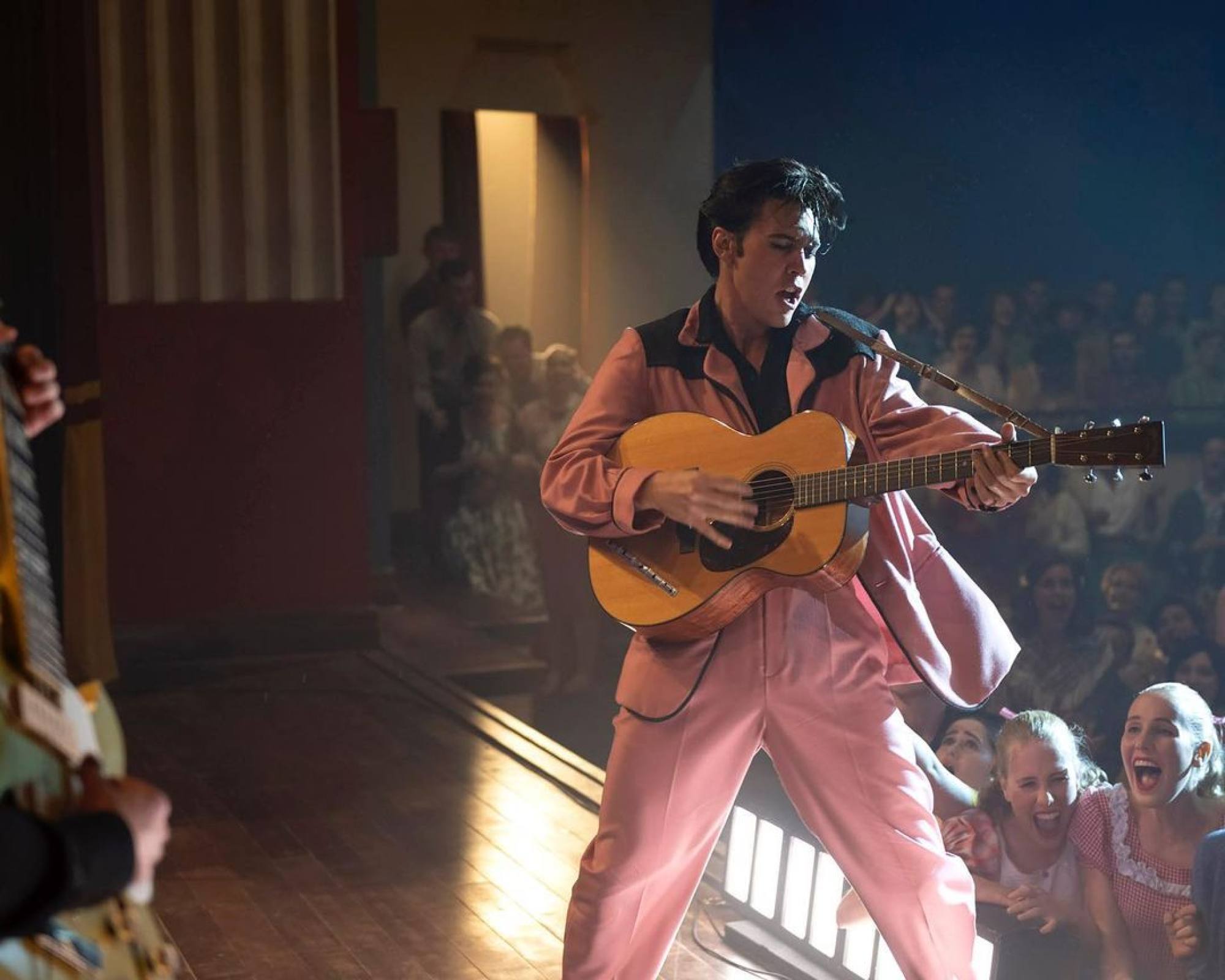 Like the Jailhouse Rock singer, Butler also taught himself to play music from a very young age. He started with a violin from junior school and later piano, but guitar became his obsession, he told Interview.
"I got my first guitar when I was 12. My parents used to ground me by taking away my guitar, cause I would just sit in my room and play for eight hours a day until my fingers bled," he shared with GQ. In the interview, he brought out a guitar that he said was "very special to me" – it's the one Elvis played in his 1968 comeback special.
In Elvis, besides playing the guitar, Butler also sings. He had voice training six to seven days a week in a year for the goal of getting Presley's identical voice, he told The Au Review. "If you heard a recording of him and heard a recording of me, you wouldn't be able to tell the difference," he said.
His ex-girlfriend Vanessa Hudgens first saw his 'Elvis spirit'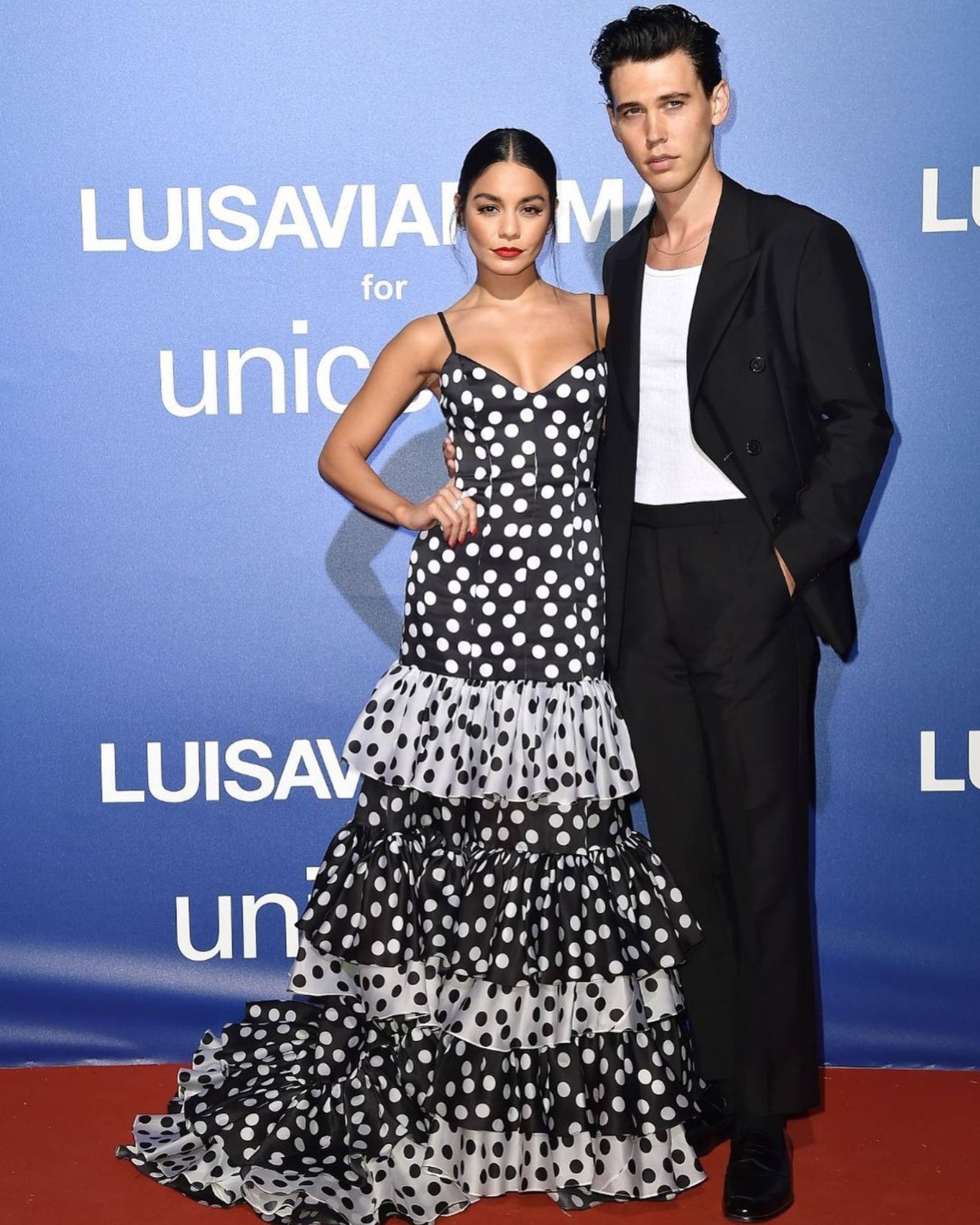 In a now widely reported story, one Christmas, Butler was singing along to Blue Christmas while driving when Vanessa Hudgens, his girlfriend at the time, said: "You need to play Elvis."
The couple first met on the set of High School Musical in 2006 and started a romance in 2011, per Elle. After nearly a decade, however, they called it quits in early 2020.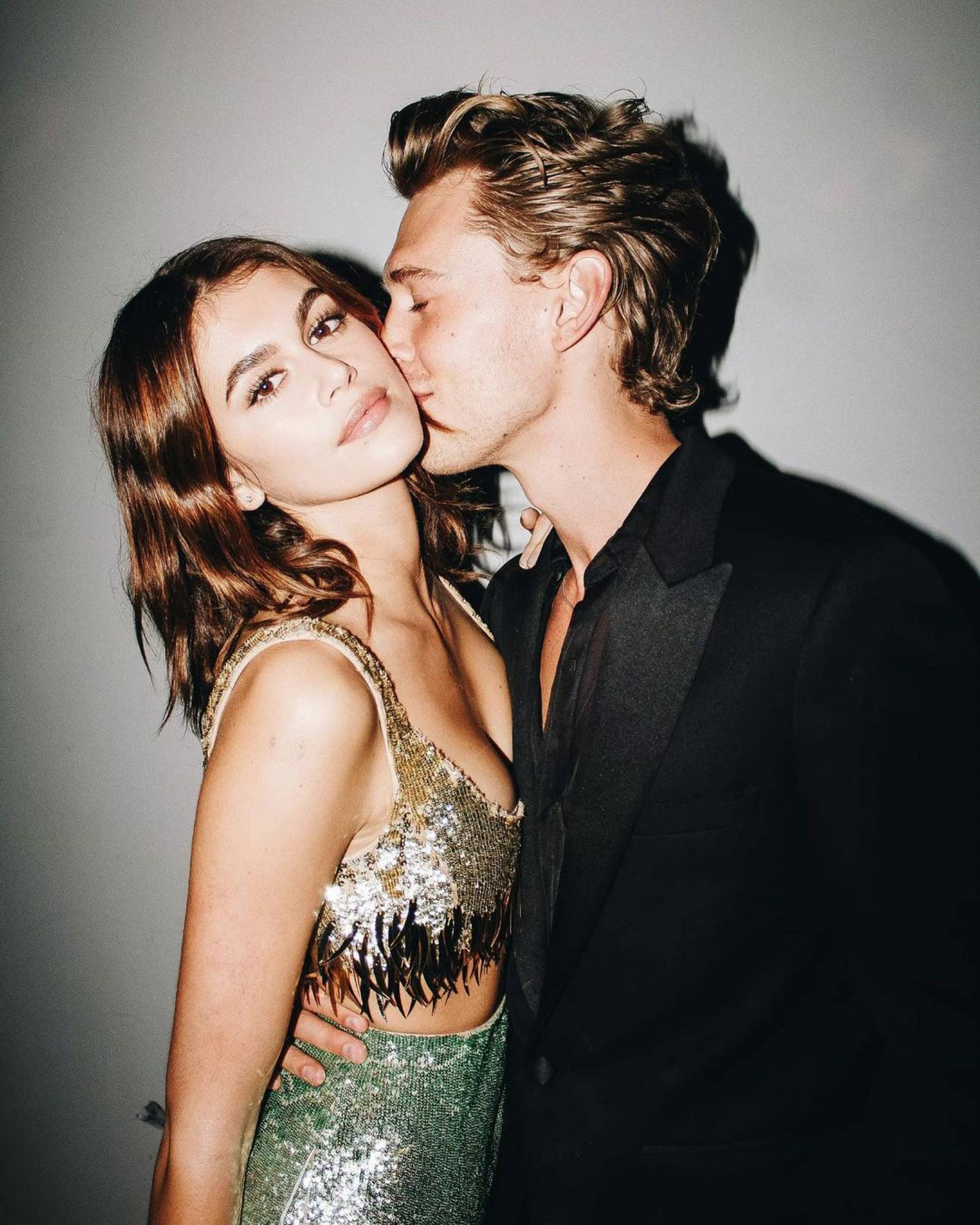 Nearly two years later, Butler was spotted with Cindy Crawford's daughter, model Kaia Gerber, 20. The lovebirds walked the red carpet together at
the 2022 Cannes Film Festival's
premiere of
Elvis
.
His late mother, also his best friend, inspired his Elvis audition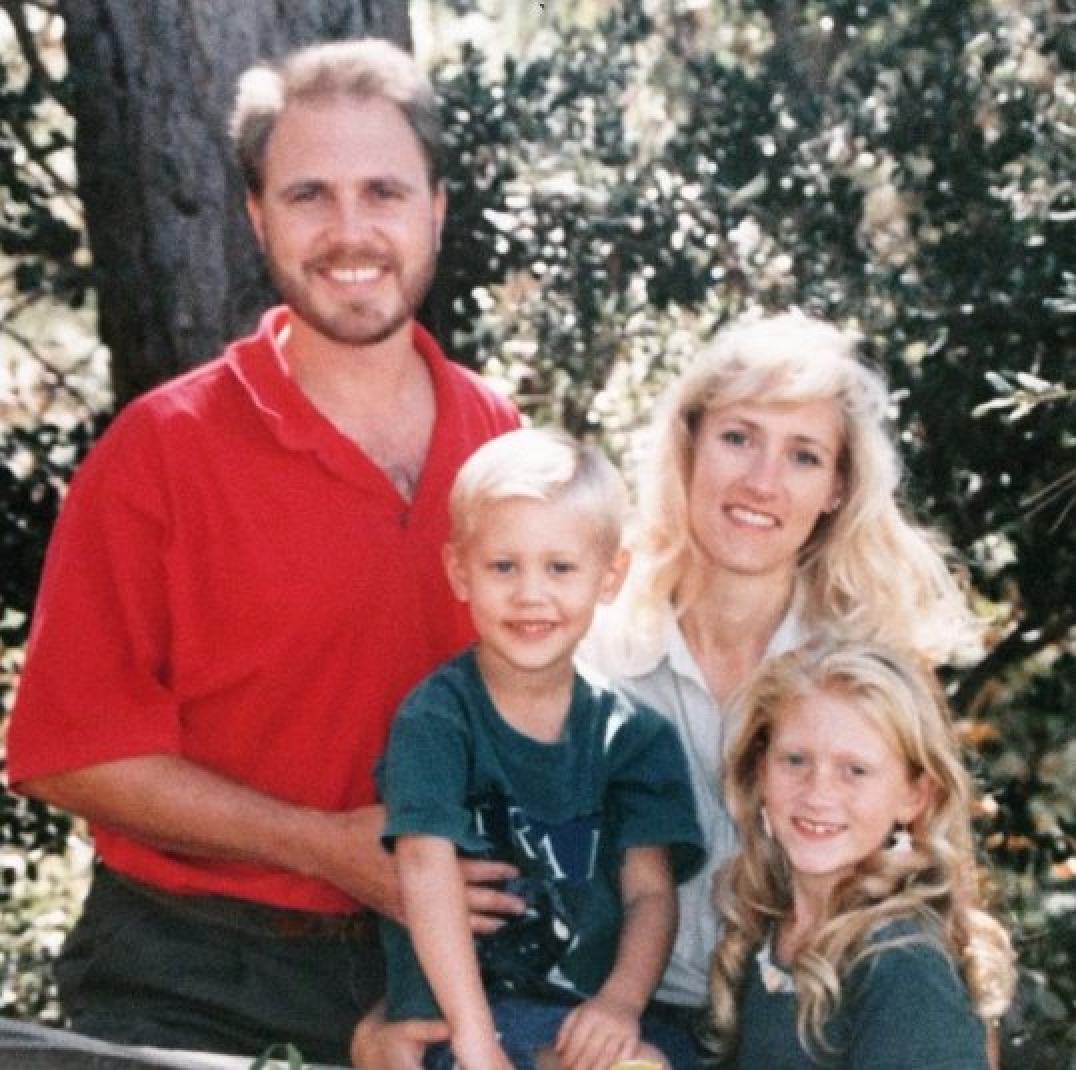 Butler initially recorded himself singing Love Me Tender for his audition, but wasn't convinced by the authenticity of his performance, he revealed to Vogue. That night, he had a nightmare that his mum, who passed away when he was 23, was alive – but dying again. Waking up to the horrifying moment, he suddenly felt so much more connected to Presley, who also lost his mother at 23.
So he sat down at his piano in his dressing gown and recorded himself singing Unchained Melody, which he had been practising. "I'd always been singing it to a lover. That night, I sang it to my mum," he said.
And that was the performance Butler needed to impress Luhrmann, who is widely quoted as commenting: "What I heard vocally, and more importantly, what I saw emotionally, was something that simply couldn't be ignored."
Butler also has a tattoo of "27" on his left wrist dedicated to her. "She was my best friend," he told The New York Times. "She called 27 her God number. Whenever she saw it, she felt that God was looking out for her."
He overcame shyness to shine, just like 'The King'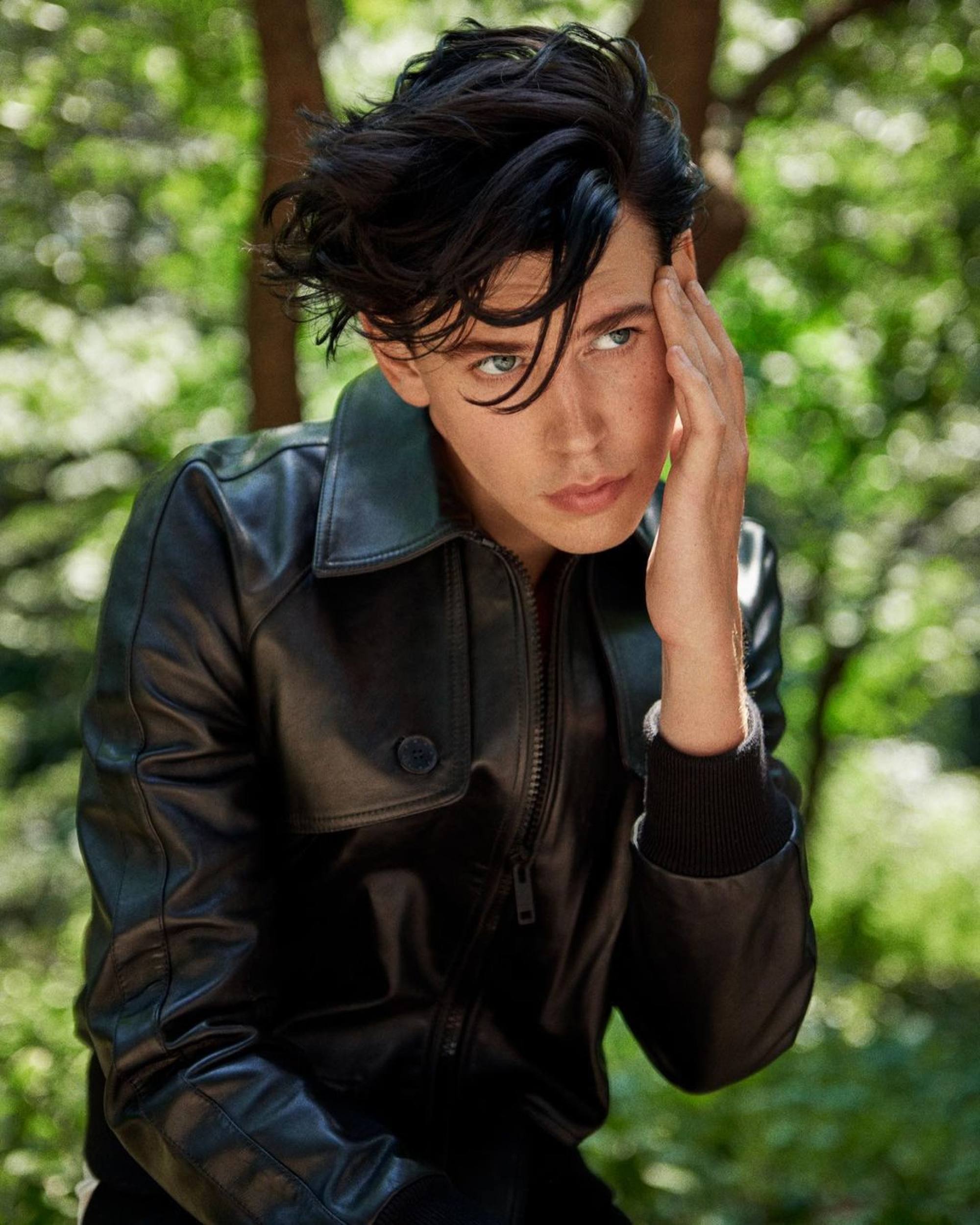 Despite being in the spotlight from a young age, Butler was "an anxious and very shy child who whispered to his mum to order for him at a restaurant – and is still very shy", he told The New York Times. He found this to be another trait he shared with Presley, when he learned that the rock star was also "very shy as a kid and would ask people to turn around when he played the guitar and turn off the lights in the room", he told Vogue.
"He overcame that. So how can I?" he said. "When energy is on me, I get shy. But as soon as I poured it out, and I was trying to make this girl laugh and that girl blush, then fear went out the window. It was an energetic exchange that was really beautiful. I finally understood the addiction that performers have to being on stage."
He lost touch with his own identity after Elvis
Playing Presley became an obsession for Butler who would "absorb everything [he] possibly could" for his role and "basically put the rest of my life on pause for two years", as he said at the Cannes Film Festival.
He added: "I just went down the rabbit hole of obsession. And I broke down his life into periods of time where I could hear the differences in how his voice changed over the years and how his movement changed over the years and I spent two years studying, trying to find his humanity as best as I could through that."
As a result, his body shut down the day after the film was wrapped in 2021, and he was rushed to the hospital from a virus that simulates appendicitis. He spent a week bedridden, he shared with GQ.
He was also different from before. "My family said I didn't sound like me any more," he said. He added that he still thought like Presley in his next project Masters of the Air, a coming war saga from Tom Hanks and Steven Spielberg. "I was like, 'This is what Elvis felt when he was put into the army.'"
"You can lose touch with who you actually are. And I definitely had that when I finished Elvis – not knowing who I was."
Fame doesn't interest him – the work does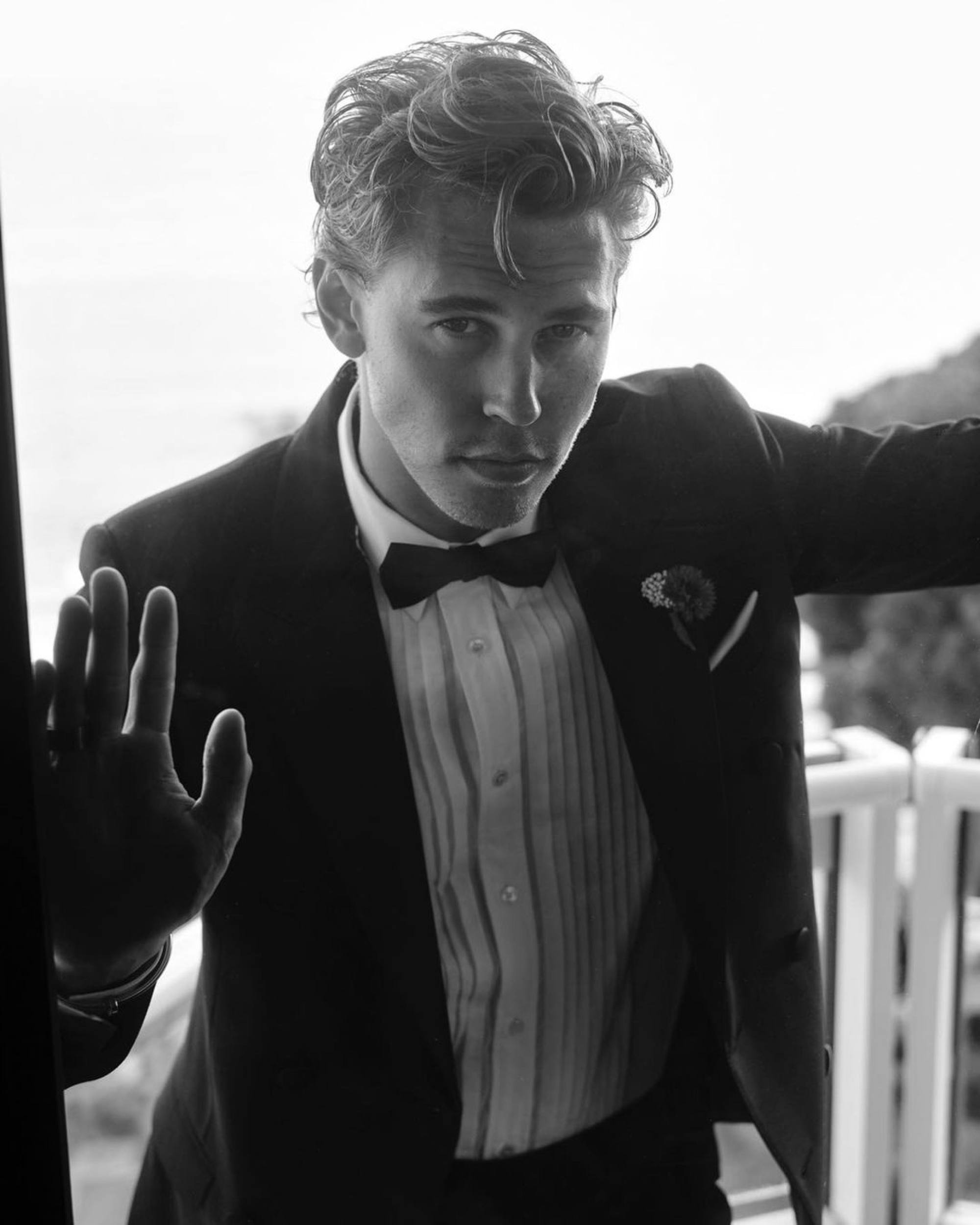 With his gigantic breakthrough via Elvis, Butler joins the growing list of the hottest names in Hollywood. But fame isn't what he pursues it's just a bridge to take him to awesome artists and projects.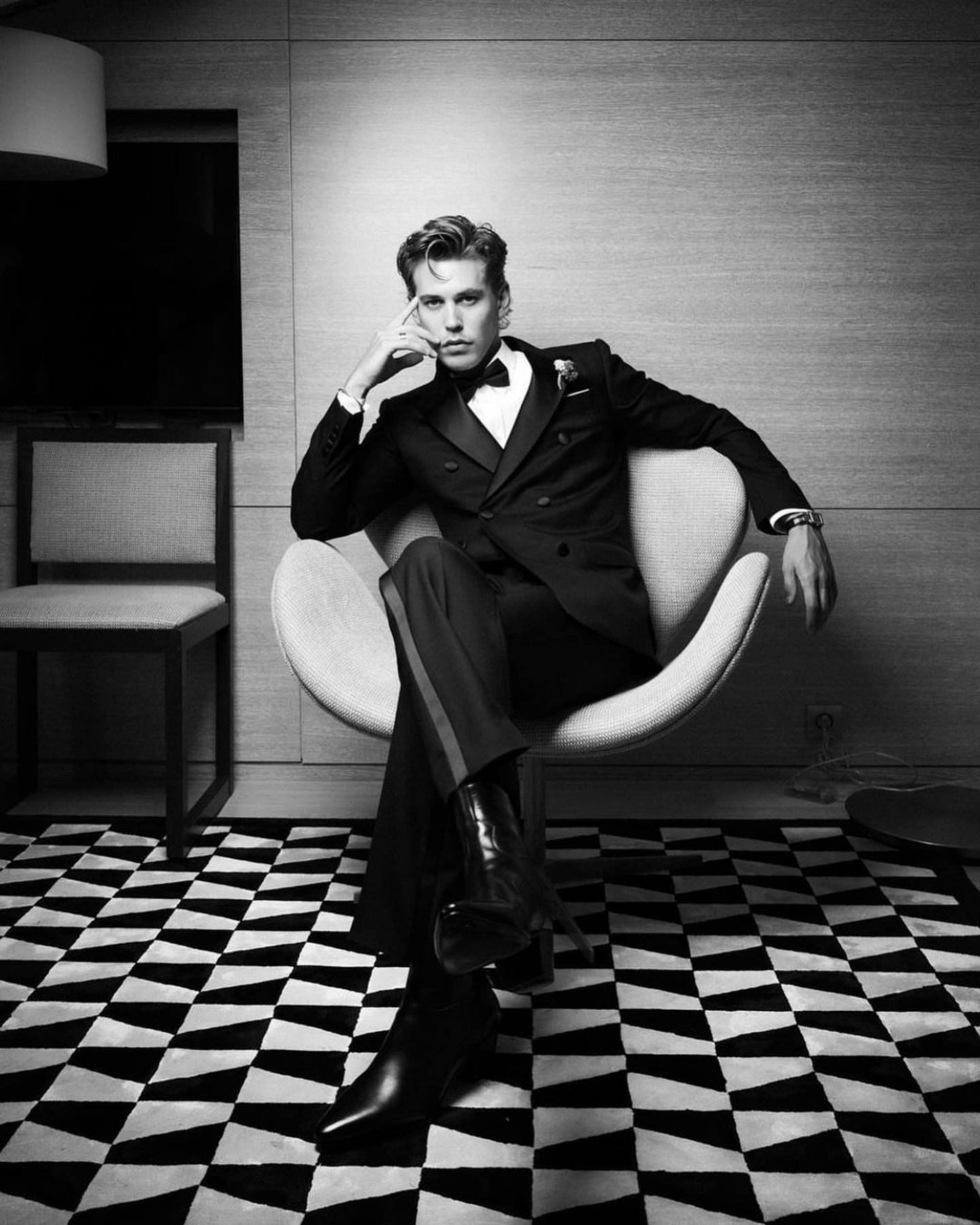 "Fame itself doesn't interest me," he told The New York Times. "But I do want to be able to work with great artists and tell stories that I want to tell. A certain level of stardom gives you that freedom, I guess, despite the drawbacks, but do you take the good with the bad?"

Elvis, the new film by director Baz Luhrmann of Moulin Rouge!, releases in June; Butler outshone Harry Styles, Ansel Elgort and Miles Teller for the lead role
He was famous for his Disney and Nickelodeon gigs, but Butler had dreams of a Quentin Tarantino film – and so he landed Once Upon a Time … in Hollywood with Brad Pitt