Inside Melania Trump's US$100,000 shoe collection: from Valentino and Christian Louboutin, to Jimmy Choo and Manolo Blahnik, she's got 130 pairs in New York alone …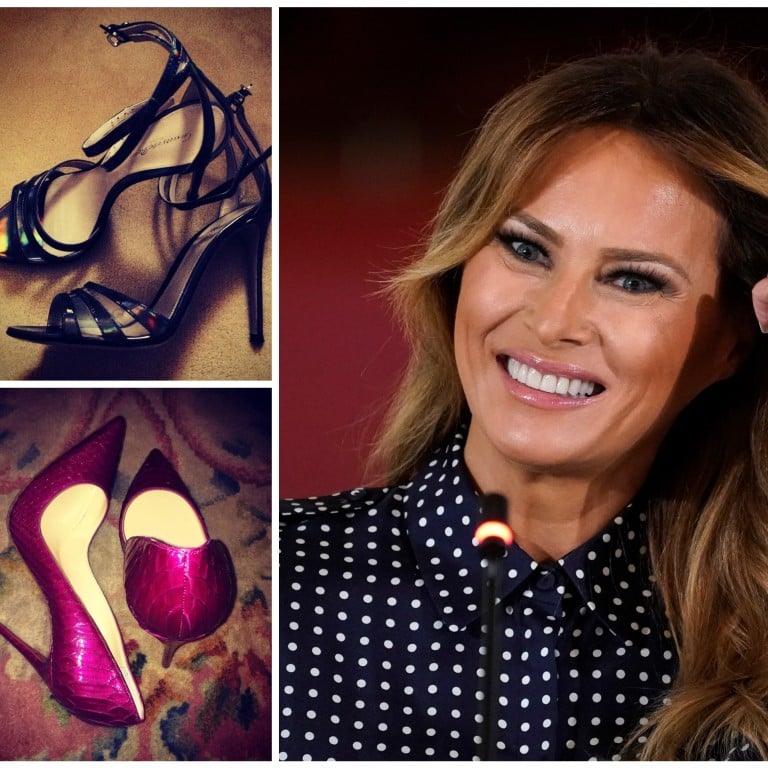 Melania Trump may be one of the US' tallest ever first ladies at a height of 180cm (5 feet 11 inches), but that doesn't stop her from wearing sky-high stilettos. Even before her time in the White House, Donald Trump's wife was so fond of her shoe collection that she regularly posted shots of her footwear on Twitter, seemingly having an expensive pair for every occasion. And in a 2010 photo shoot she showed off a section of her wardrobe that had 10 rows of footwear reaching all the way to the ceiling (we counted 130 pairs).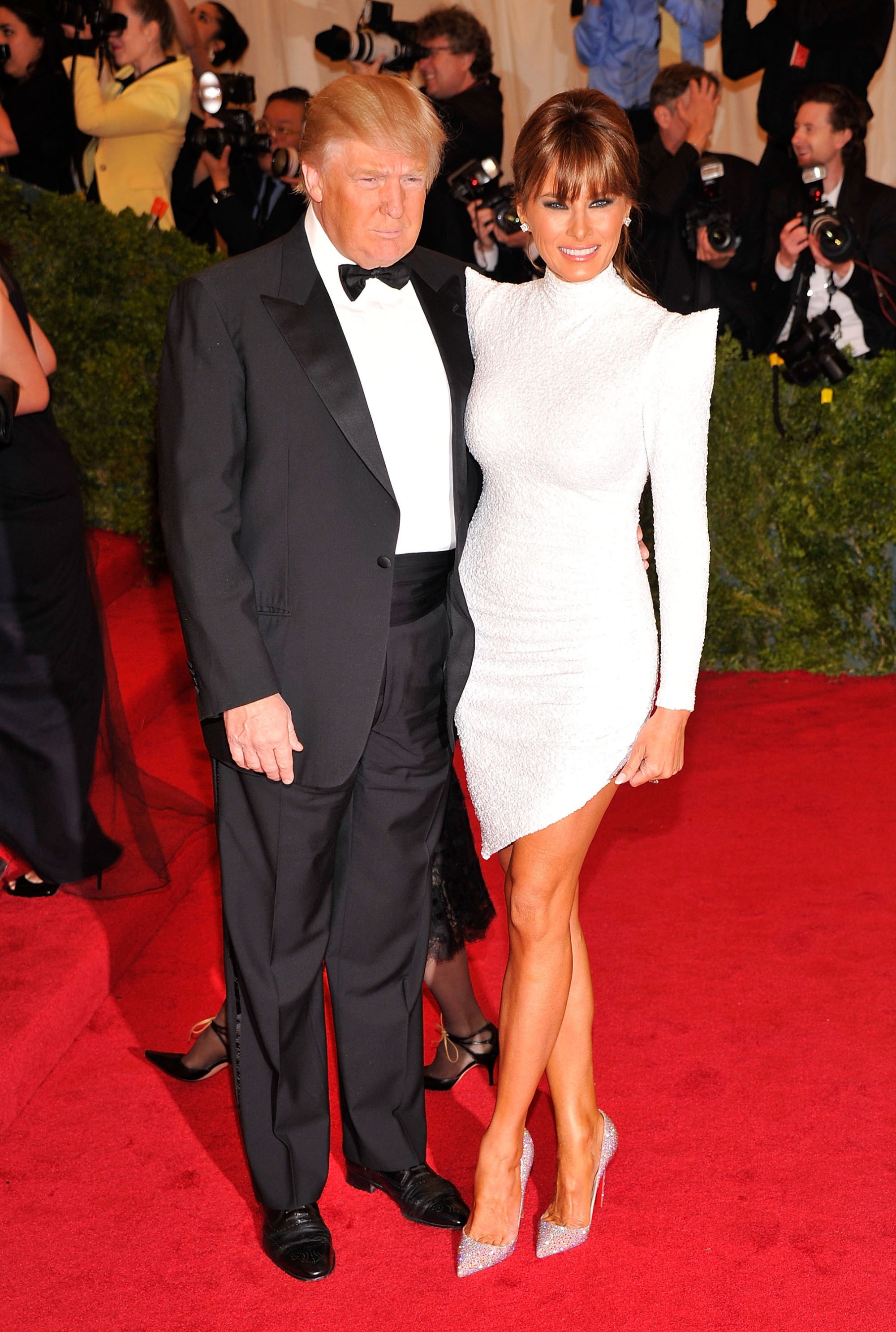 It's not unusual for first ladies to wear designer heels that hover around the US$1,000 mark, but they also tend to be dressed gratis by designers keen to have their brand attached to the president. Page Six once described the hustle and bustle in Trump Tower thus: "Most days, the lobby is brimming with wardrobe boxes delivered for Melania. Once she tries on the outfits and decides what she will keep, the boxes come back downstairs."
Here's a peek inside Melania's shoe vault.
Lovely Louboutins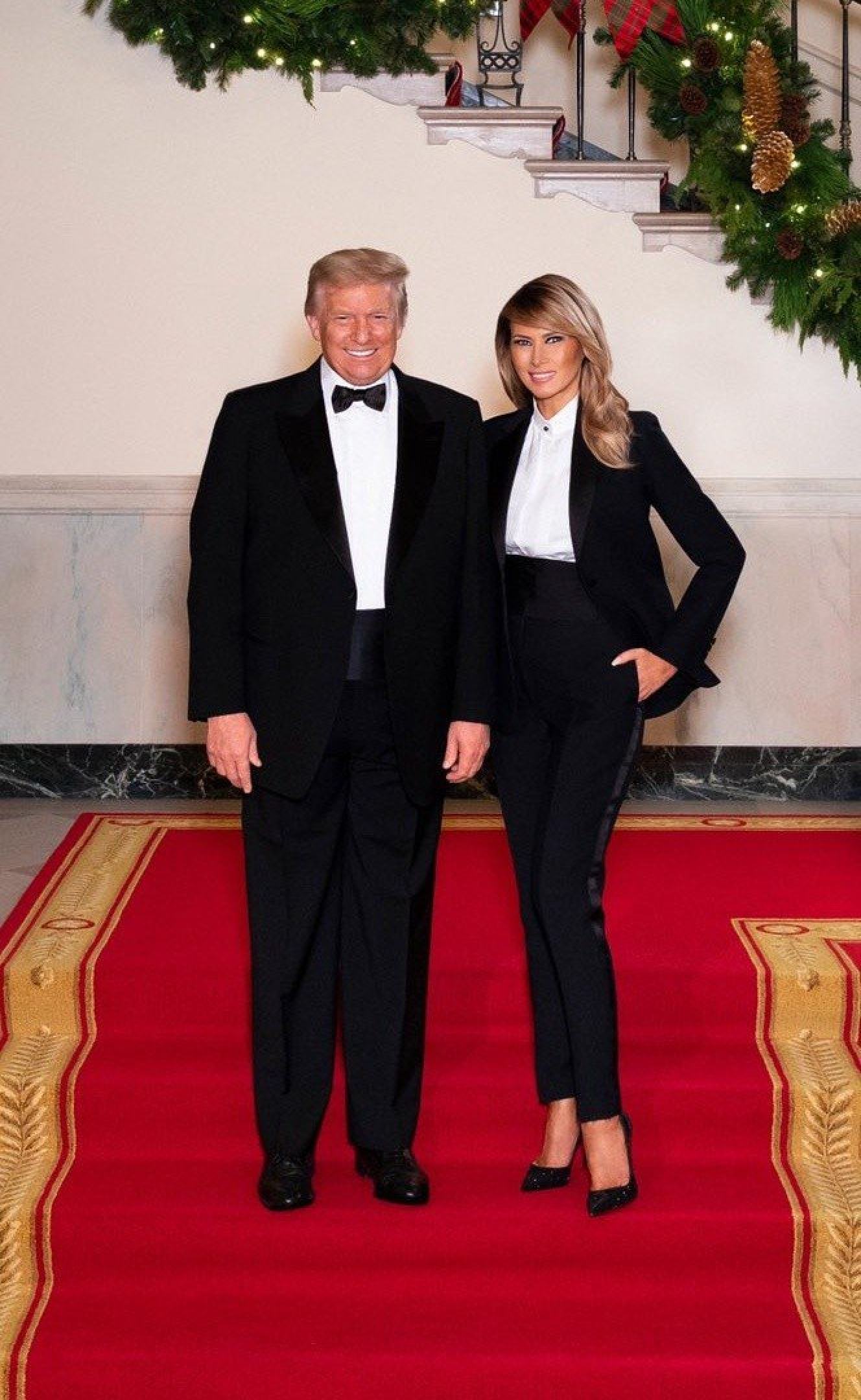 Long before Donald was in the running for president, Melania was sharing snaps of favourite shoes on Twitter, including her Christian Louboutins. In a 2010 photo shoot, she showed off rows and rows of black, red-bottomed pumps from the French designer.
In one tweet from 2012, Trump told followers how she loves "wearing super high heels!" and highlighted that, for one day in October, she'd opted for a "crosspiga python Moroccan red/black" pair.
She also chose the French fashion house when she rocked "wild heels" to
the launch of her skincare line
that month. Her business venture didn't work out, but she continued to opt for Louboutins when in hustle mode. She posted a pair of hot pink heels from the brand and told followers she was going to a "business meeting" via a hashtag back in 2013, and called the pair "city chic".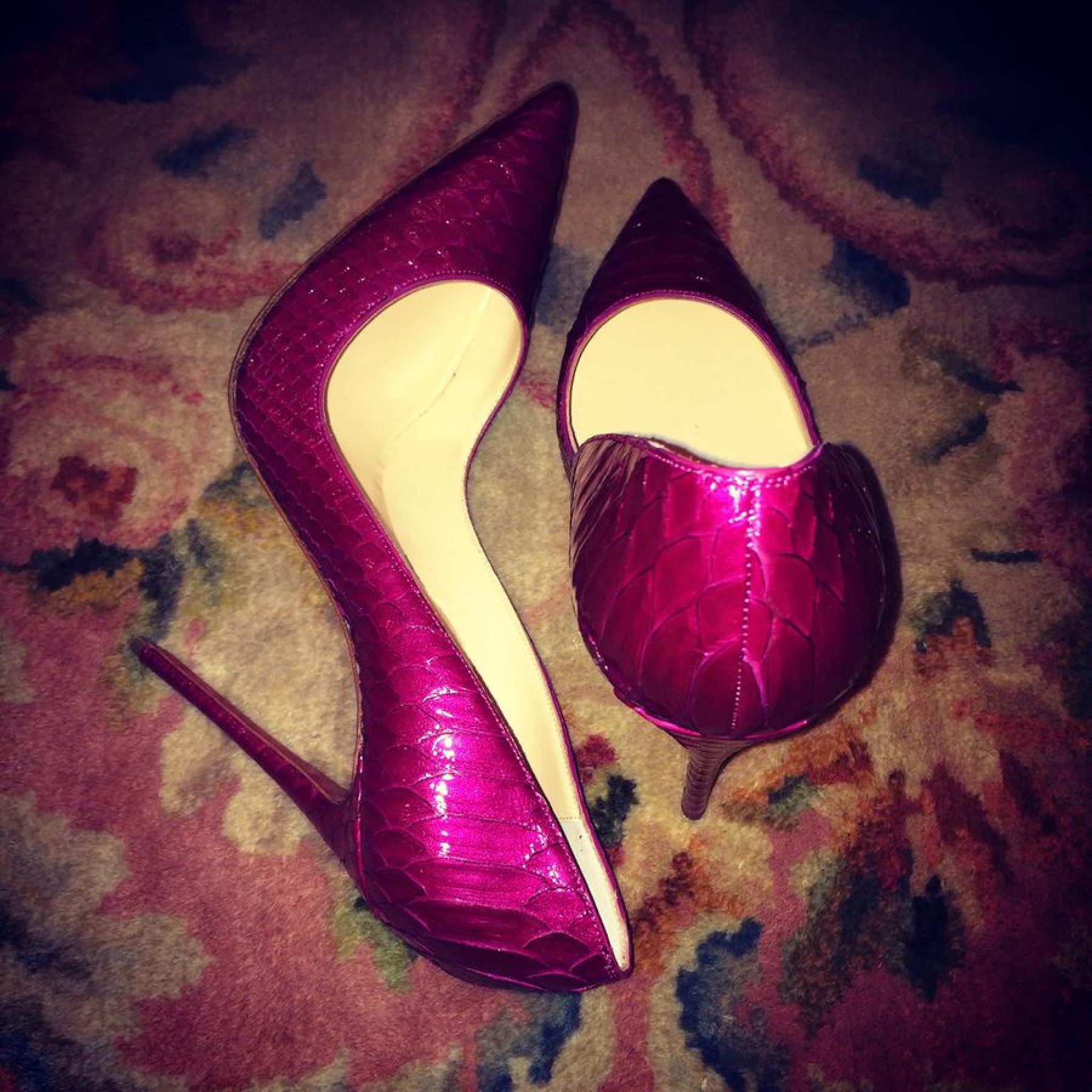 She also chose a pair of pink, animal print "Friday night #glamour" pumps for an evening out in November 2014.
Manolos and more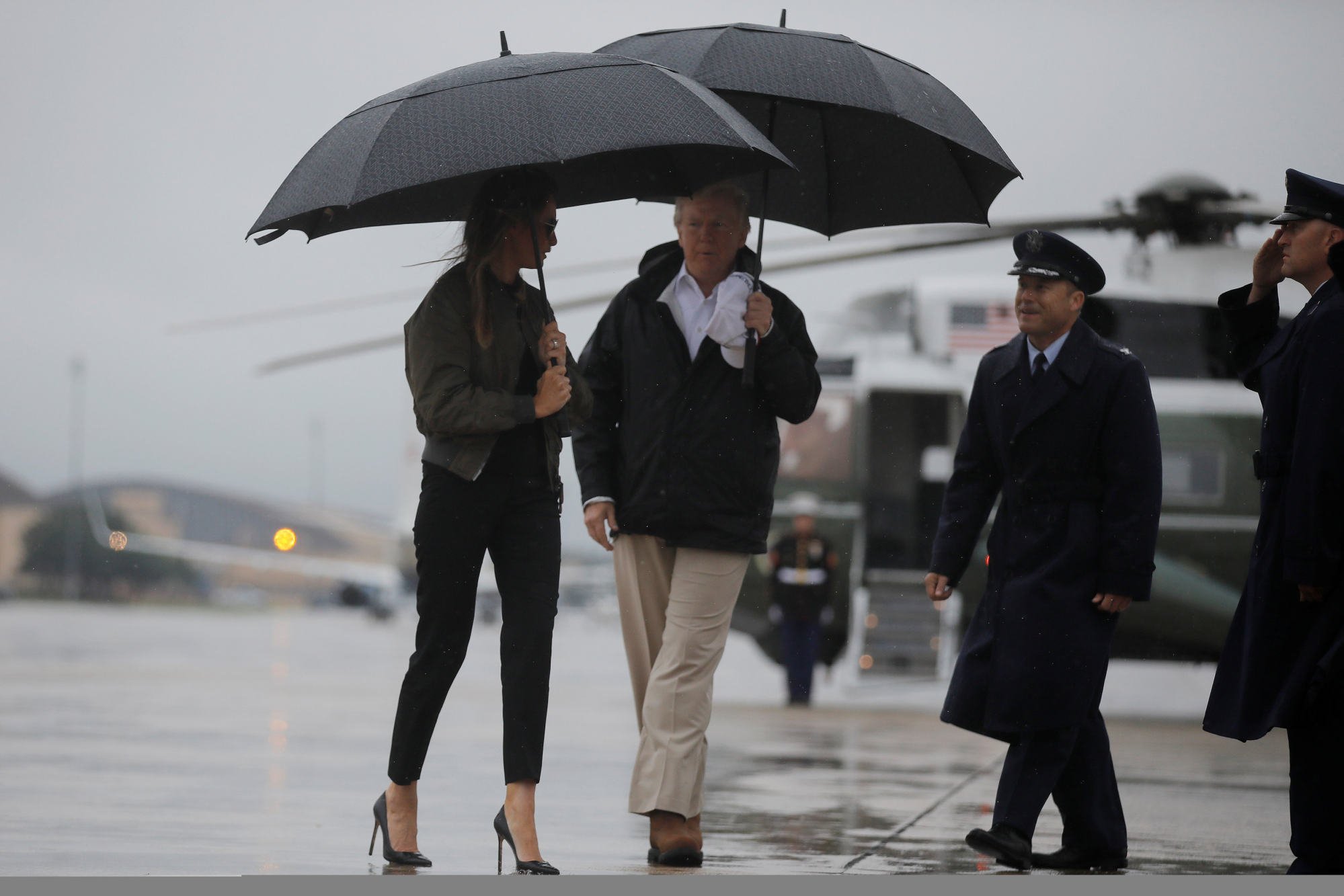 But does Trump
love her Manolos
even more than her Louboutins? Wearing another pair of animal skin-patterned heels – this time in shades of brown – she posted a snap of her feet on Twitter: "tuesdayShoesday #summerstyle".
She wore a similar pair to visit a hospital in Brussels when she became first lady in 2017, and to the premiere of Dark Knight Rises in 2012. The Spanish-Italian brand has also been her choice of footwear on trips abroad, such as her visit to London in 2019.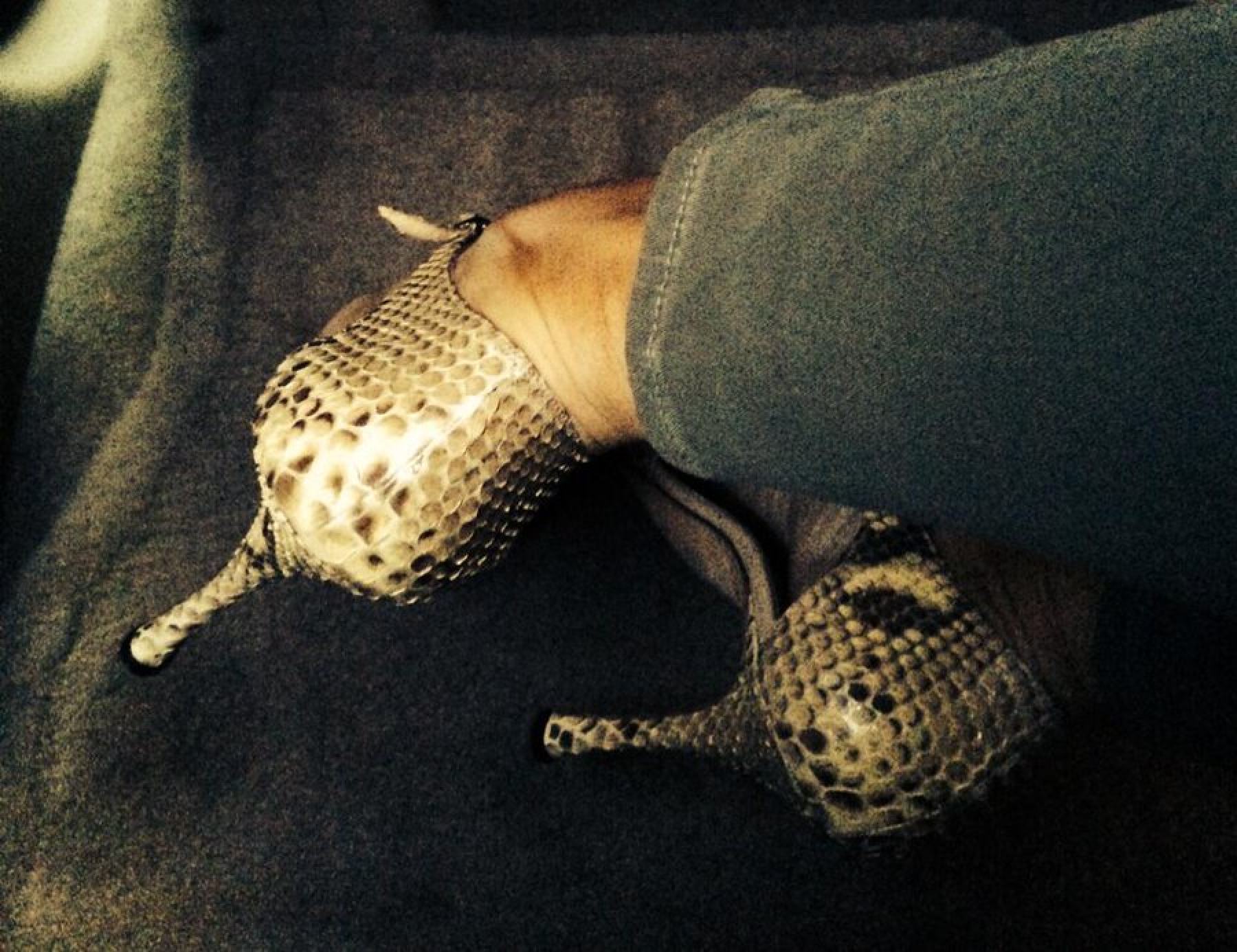 But when she wore a black pair of Manolo Blahniks to a flood zone in 2017, she was heavily criticised by the public. The designer defended her decision, saying: "I don't think she's insensitive. I think she's working non-stop to make it work – possibly she was just wearing the shoes she left New York in." Her husband spoke up for her too.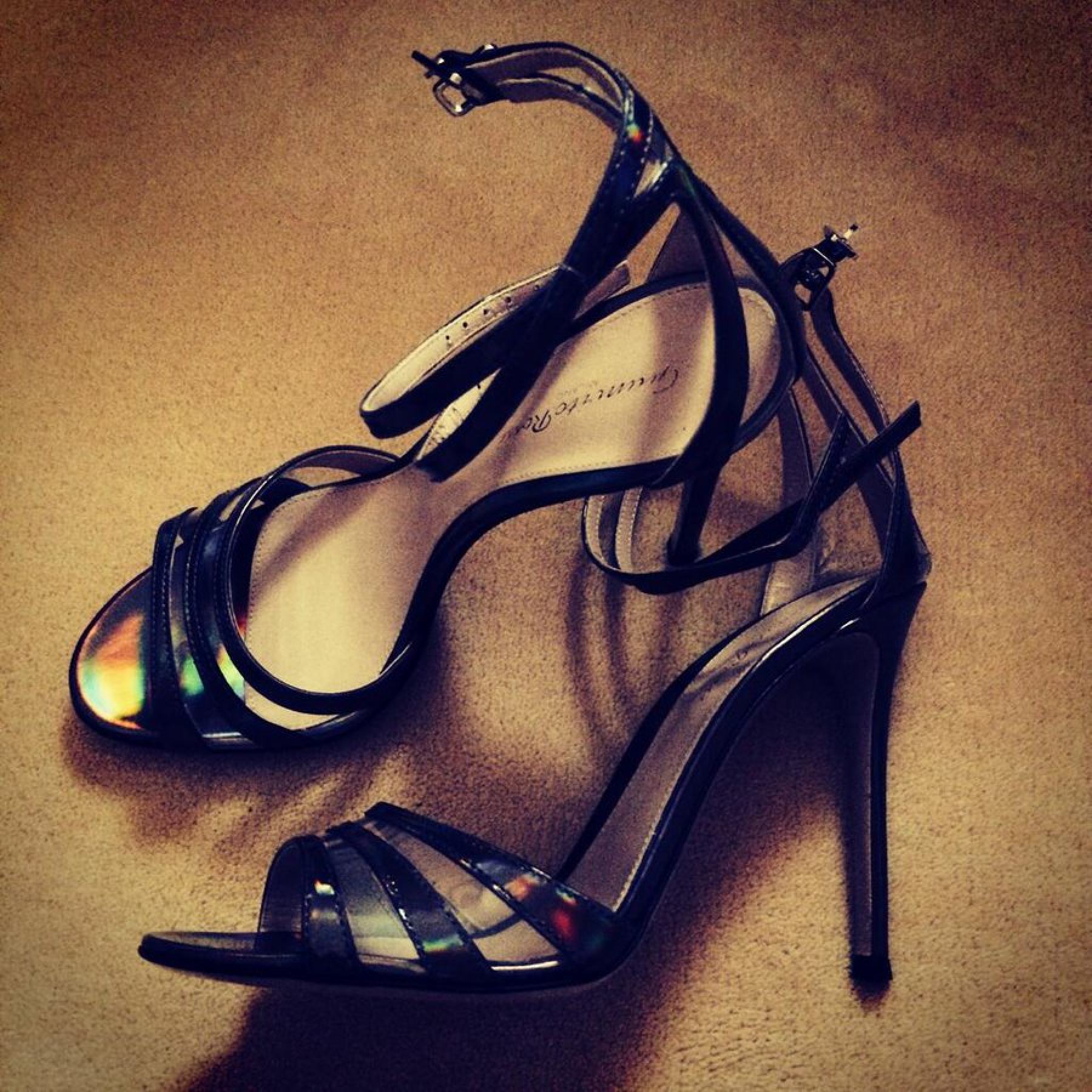 Trump loves other designer brands too. Her New York wardrobe also features pairs from Jimmy Choo. Gianvito Rossi also makes it onto Trump's list of favourite heels. In July 2014, she posted a pair of black strappy sandals from the brand and showed fans her "Saturday night summer style".
Fabulous flats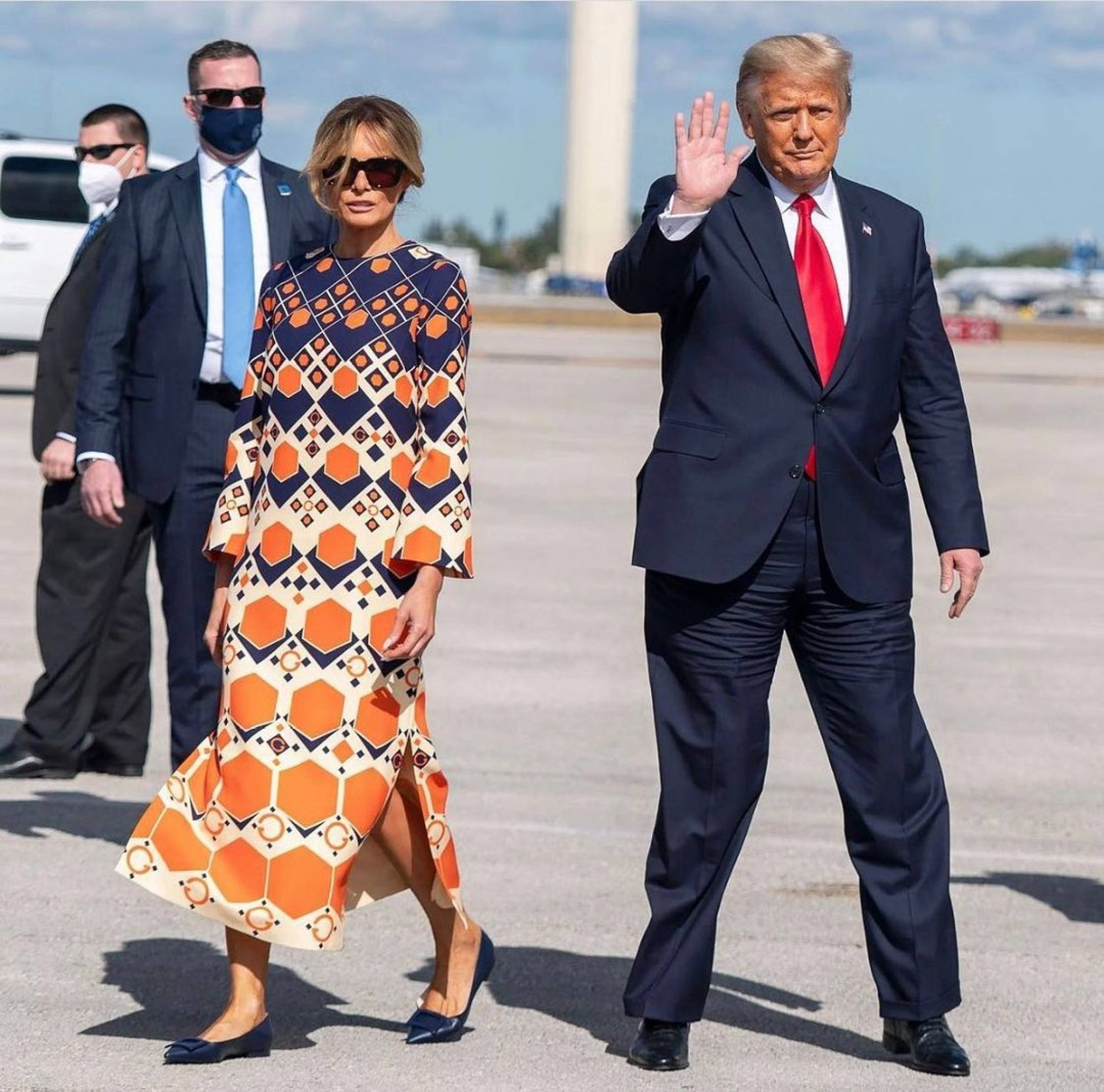 Trump has also made just as many headlines for not wearing heels. On several rare occasions, she's been spotted traipsing across the White House lawn or gardening in Adidas Stan Smiths, Converse and Nike trainers. Mrs Trump has also been spotted on outings in pointy-toed flats, like the ones she wore when she and Donald left the White House for the final time.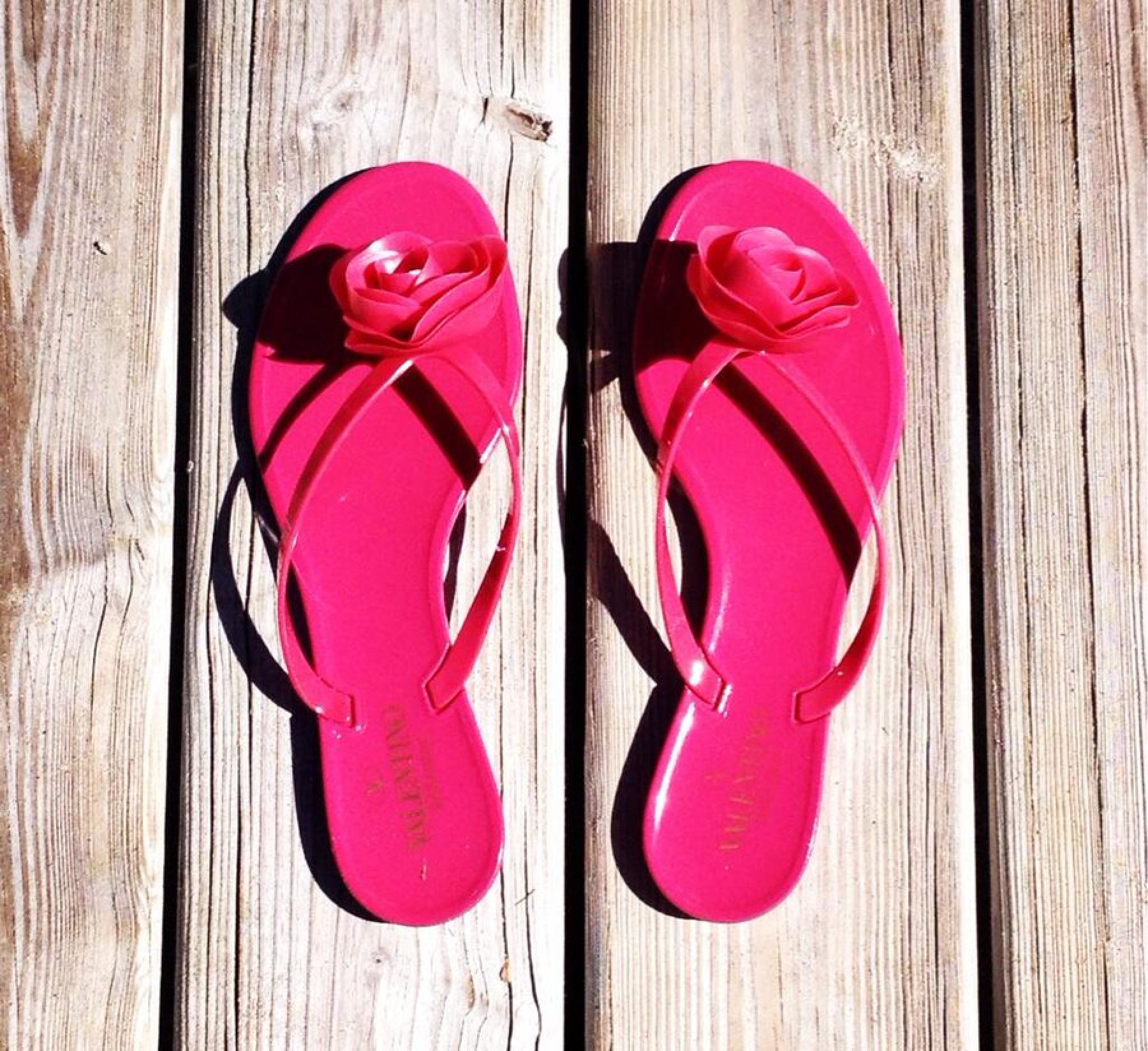 What's more, pink is clearly one of the former first lady's favourite colours. She's posted several pairs of hot pink shoes, including this pair after a "fun time at the beach" in Florida – a gorgeous pair of Maison Valentino rose sandals.

Melania showed off one shoe wardrobe on Twitter that has more than 100 pairs of designer Louboutins, Jimmy Choo and Valentino heels worth US$1,000 each
The former first lady was heavily criticised for wearing Manolo Blahnik heels to visit a flood zone in 2017, with Donald Trump and the Spanish designer defending her