Inside Tom Cruise's multimillion-dollar collection of cars, motorbikes and planes: the Top Gun: Maverick star owns luxury BMWs from Mission: Impossible, rare Porsches and even a vintage WWII jet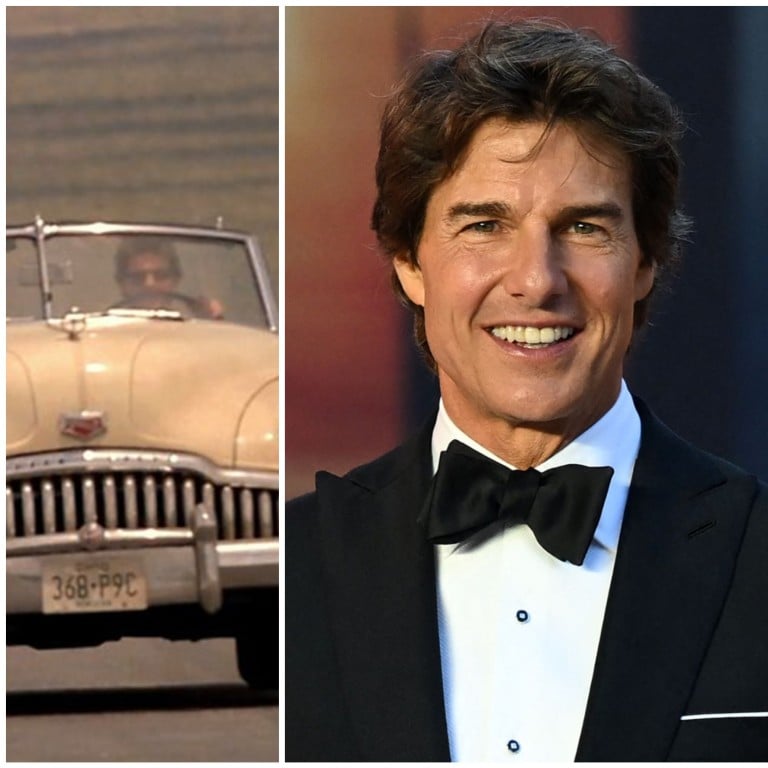 Thrilling car chases, dangerous motorbike stunts and edge-of-the-seat aeroplane flying fill Tom Cruise's films, from the first
Mission Impossible
26 years ago to
the latest Top Gun sequel
. While the actor certainly entertains fans by zooming across the screen, Cruise has a need for speed in real life too.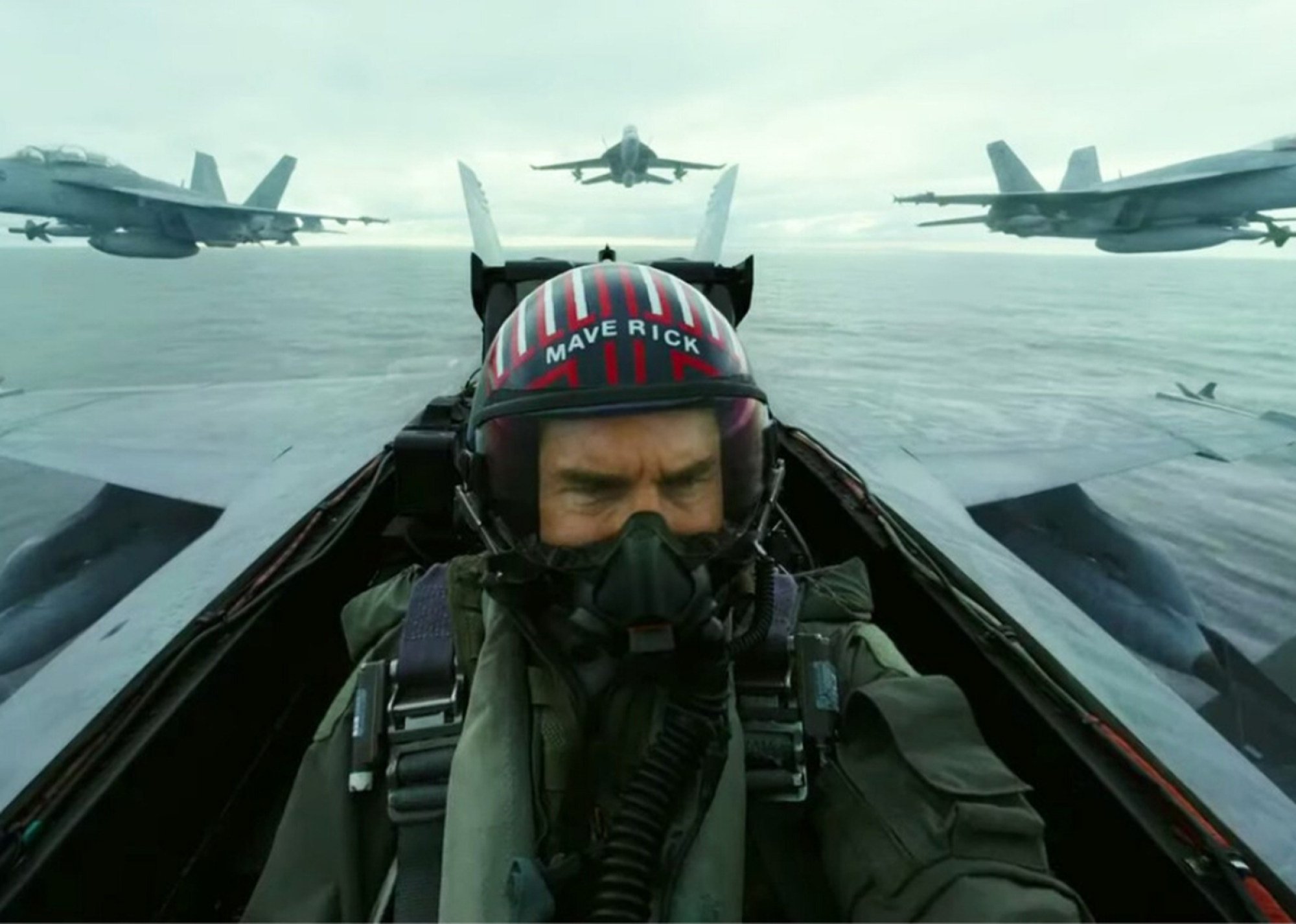 This action star is a true vehicle collecting maverick, and his garage features million-dollar rides from vintage cars and cool motorcycles, to World War aeroplanes! In fact, several of his favourites are reportedly taken from the sets of his most popular films.
So let's take a closer look at all the cool, sleek and luxurious automobiles (and other modes of transport) Cruise owns.
A million-dollar car collection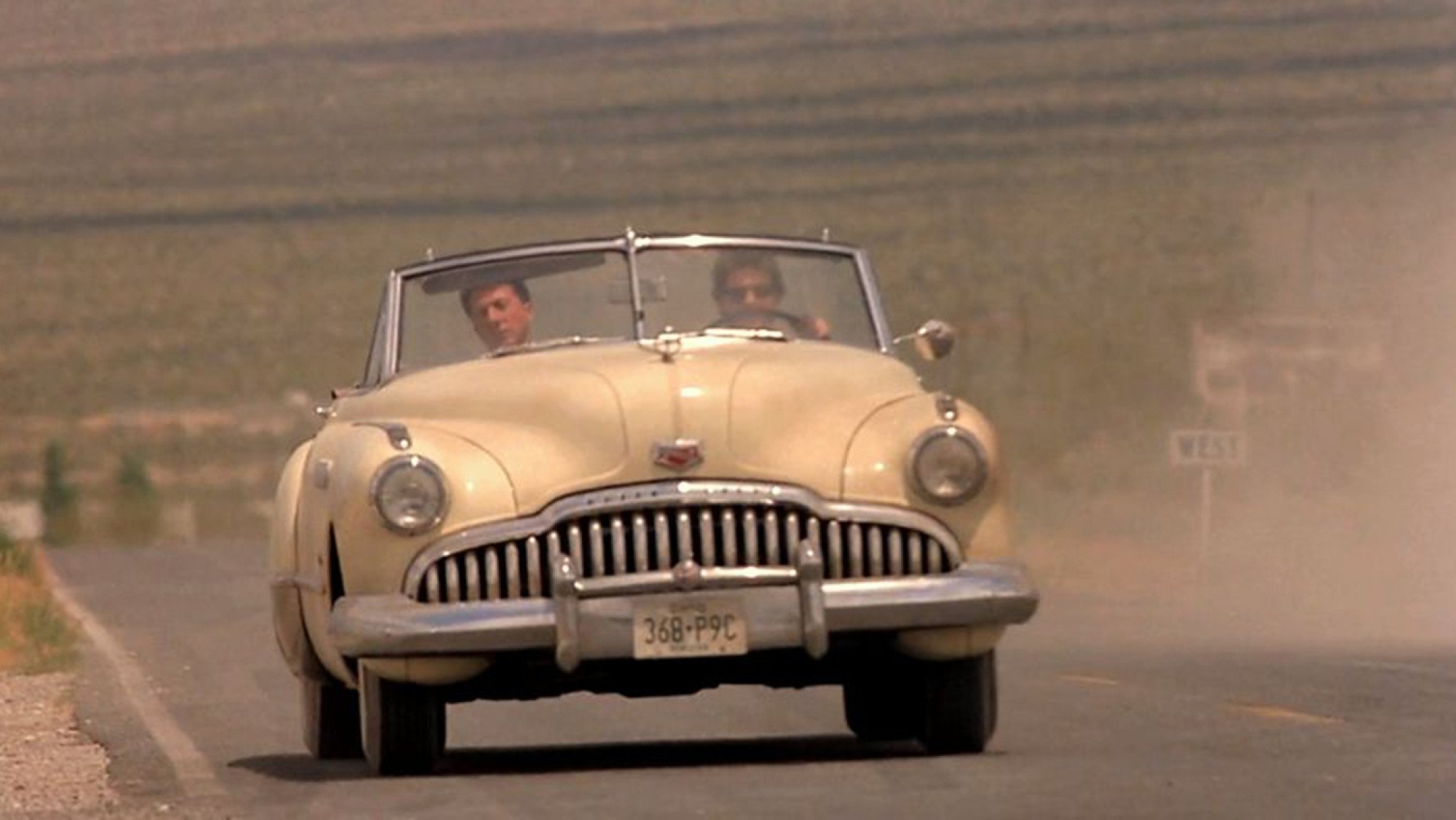 Cruise's car collection has included everything from a 1970s Dodge Colt (reportedly the first car he ever bought) to the latest Bugattis and Porsches, but his most notable might be his 1949 Buick Roadmaster, which he used in movie Rain Man alongside Dustin Hoffman, according to website The Richest.
After Mission Impossible partnered with the BMW-7 series, Cruise is said to own multiple versions of the brand's cars. According to Hot Cars, BMW gifted the Hollywood megastar a top-of-the-line model. But his collection dates back long before the MI franchise films. GQ magazine says that Cruise brought his first BMW 3-Series E30 in 1983 after his role in films The Outsiders and Taps.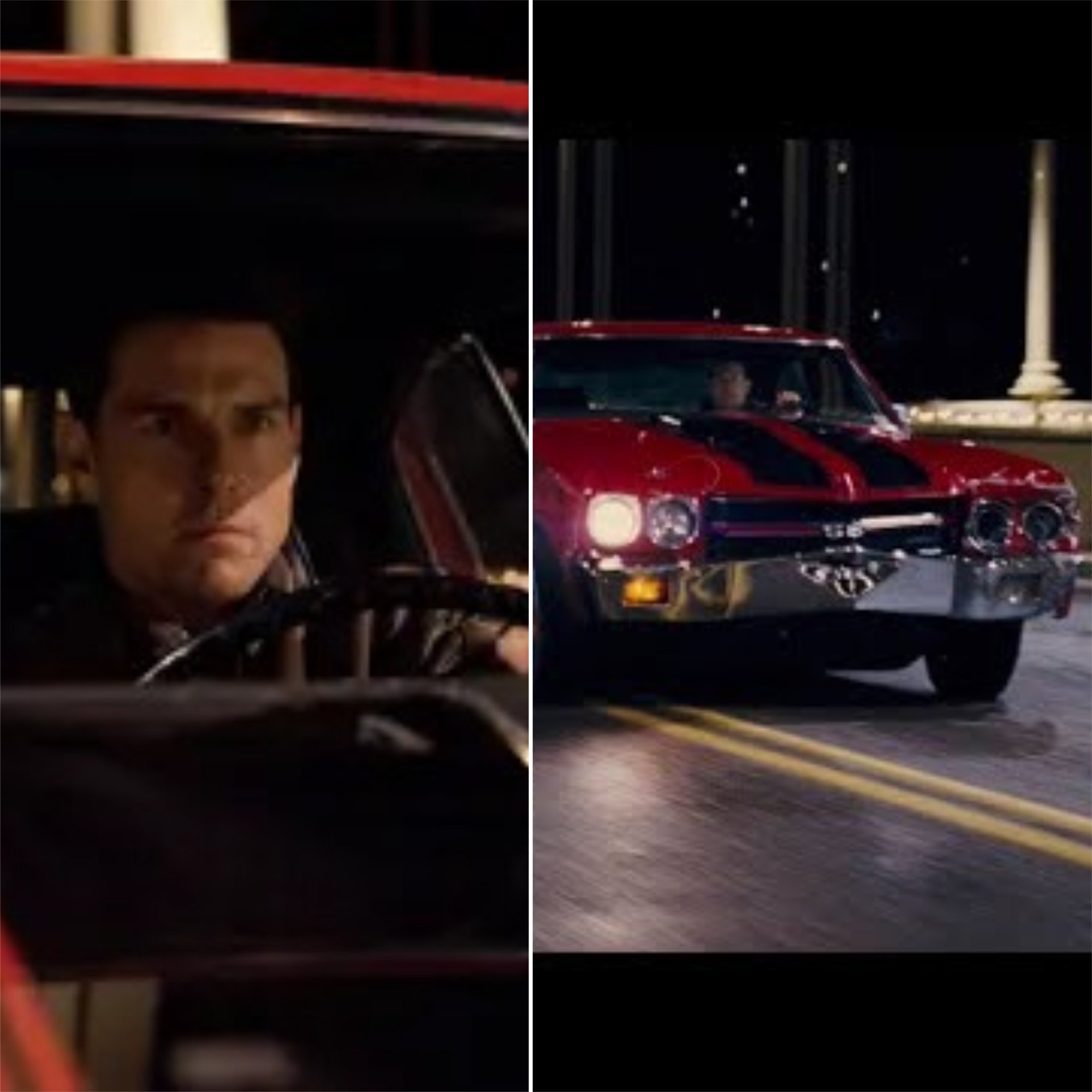 Cruise's other collections include a Chevrolet Chevelle Super Sport, which was featured in his 2012 movie Jack Reacher; a Saleen Mustang S281 (2010) which he reportedly uses to run errands in Los Angeles; a Bugatti Veyron worth US$1.7 million; a Ford Excursion, a Porsche 993; a Chevrolet Corvette C1; and a Nissan 300ZX SCCA Race Car. Phew!
Fighter jets and a private plane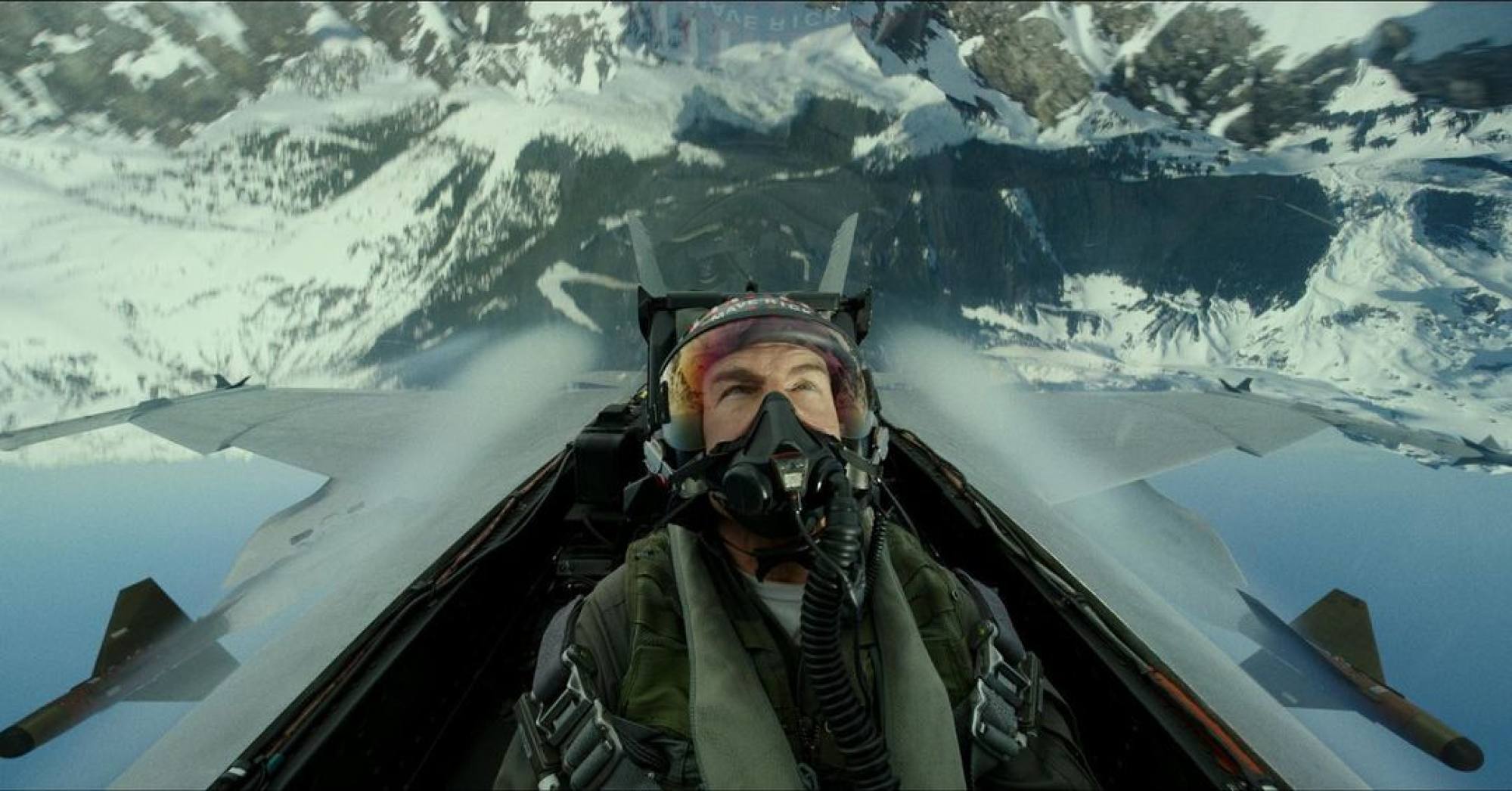 It's not just a stunt for Top Gun: Cruise is actually an experienced pilot who's been in possession of a professional license since 1994. In an interview with James Corden, Cruise mentioned that he has a flying license for several types of aeroplane, including fighter jets and commercial flights. So all those shots of him flying in Top Gun: Maverick? Cruise was more than eligible to do them himself.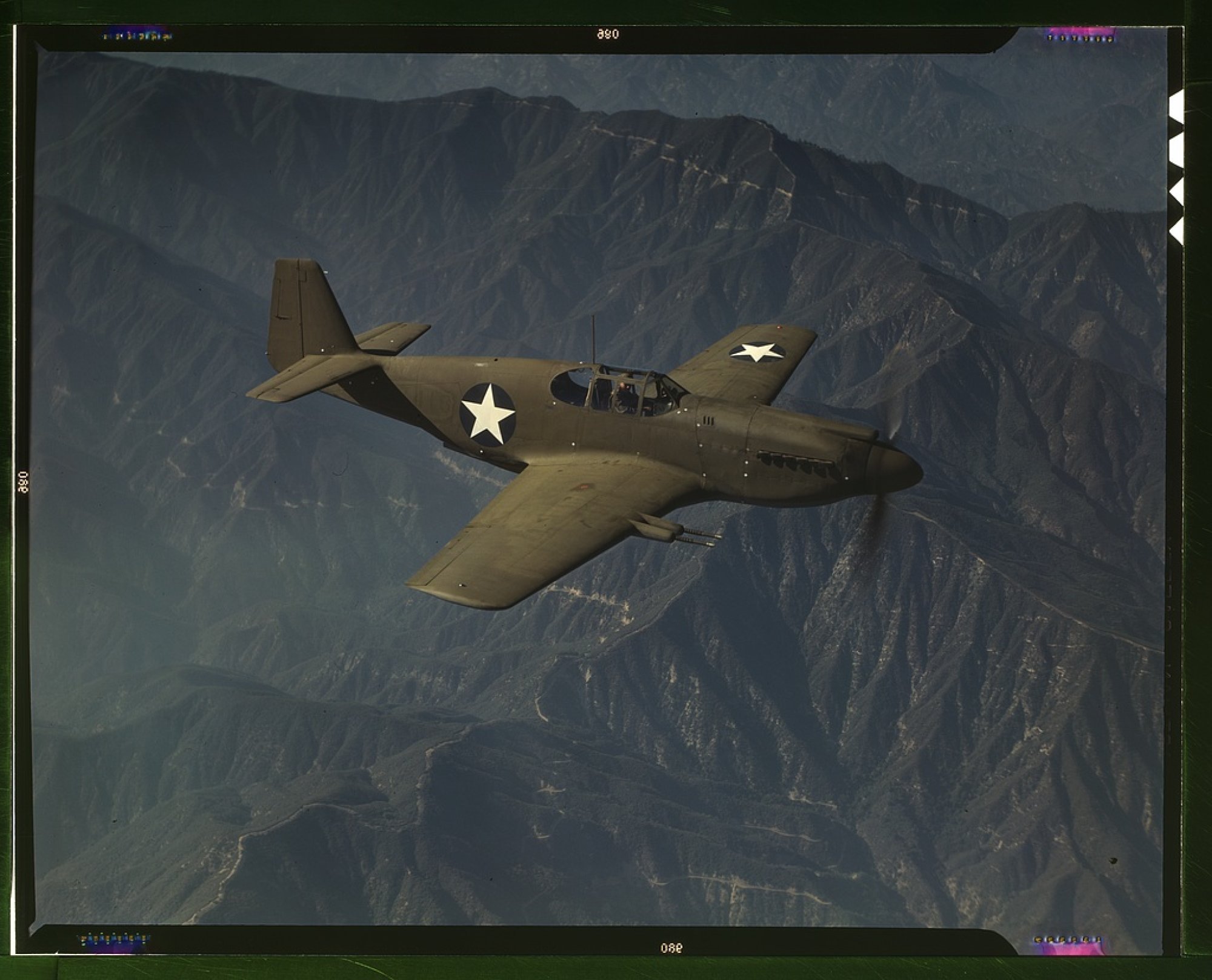 And it doesn't stop with just a license. Cruise's love of aeroplanes has led him to actually collect a couple. According to Bolavip, he owns a vintage P-51 Mustang, which is said to be a World War II aircraft built in 1946. In a segment with Corden on his Late Late Show, Cruise took the host on a hair-raising flight in the plane, followed by one in a more modern fighter jet.
He also reportedly owns a Gulfstream IV G4 jet, which is more for his business and personal use. This jet is said to cost around US$20 million and can transport up to 19 people. It comes with its own jacuzzi and movie screening room, according to CheatSheet.
Stylish motorcycles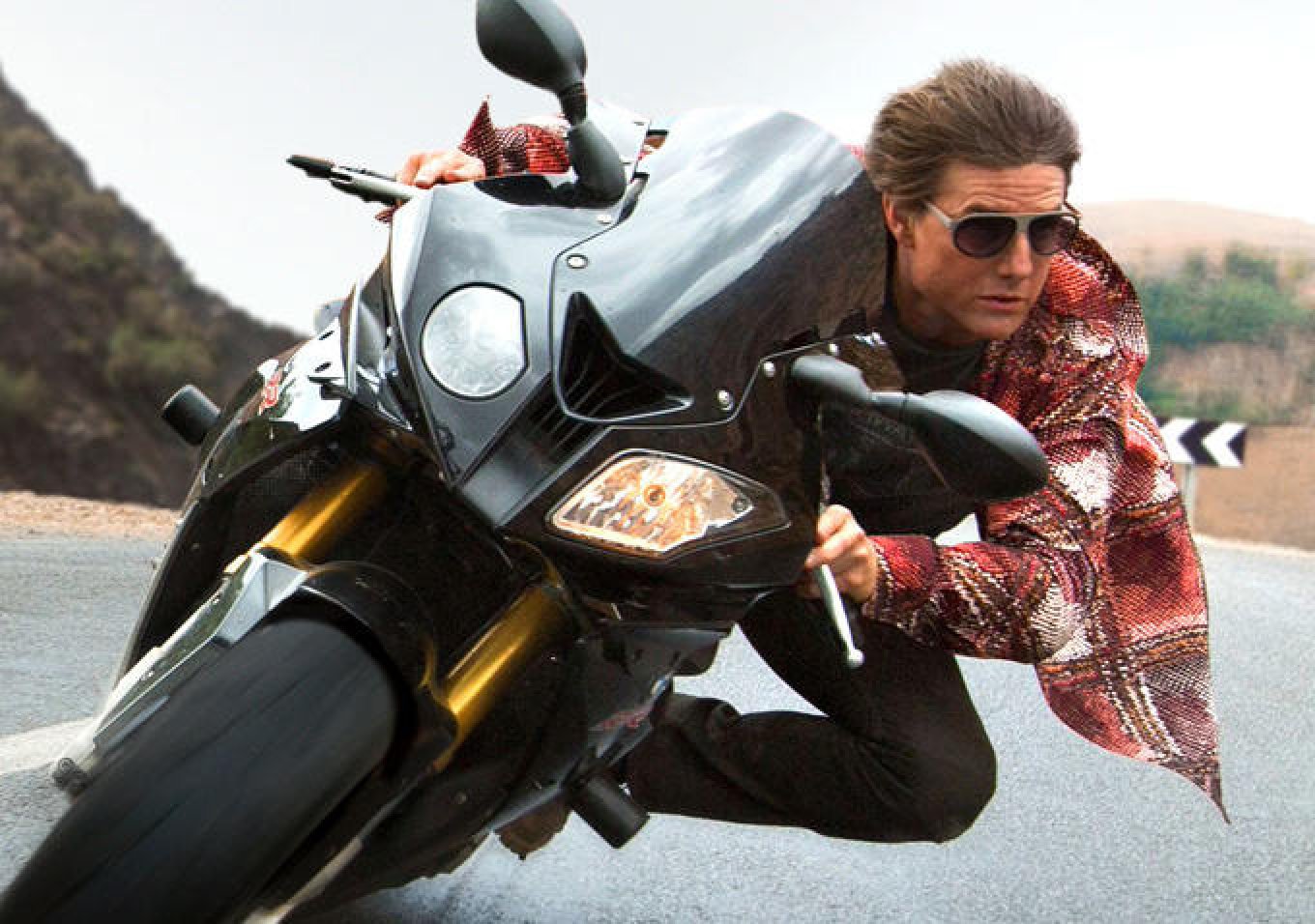 Just like his set of luxury cars, Cruise shares the same enthusiasm for riding super fast motorcycles both on and off set. He owns numerous slick two-wheelers, like the Triumph Thruxton that, according to Hot Cars, was one he picked up on the set of his sci-fi movie Edge of Tomorrow.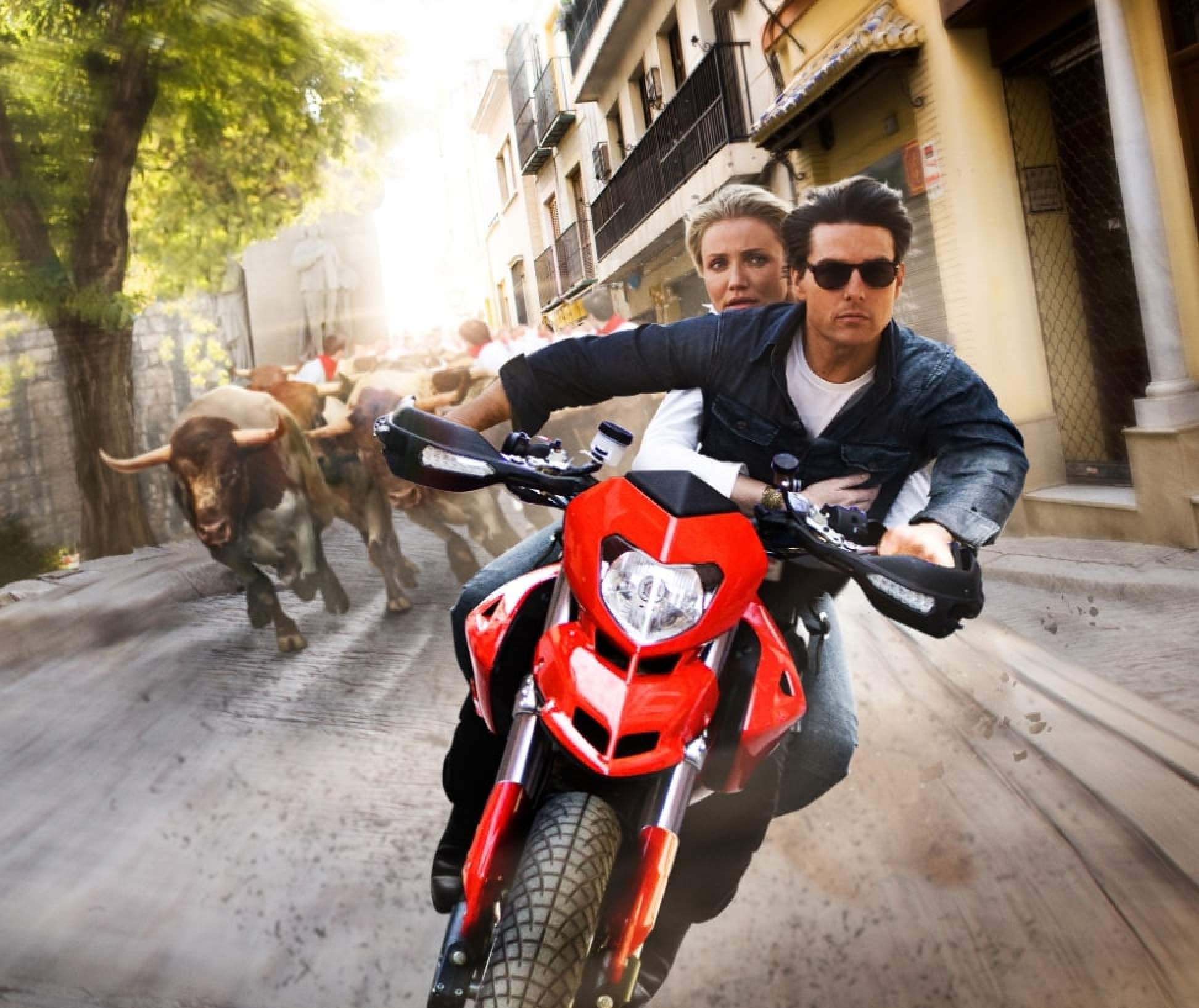 Other motorcycles in his possession that have also graced the big screen include his Kawasaki GPZ900R, which was used in both Top Gun films, and a Ducati Desmosedici RR.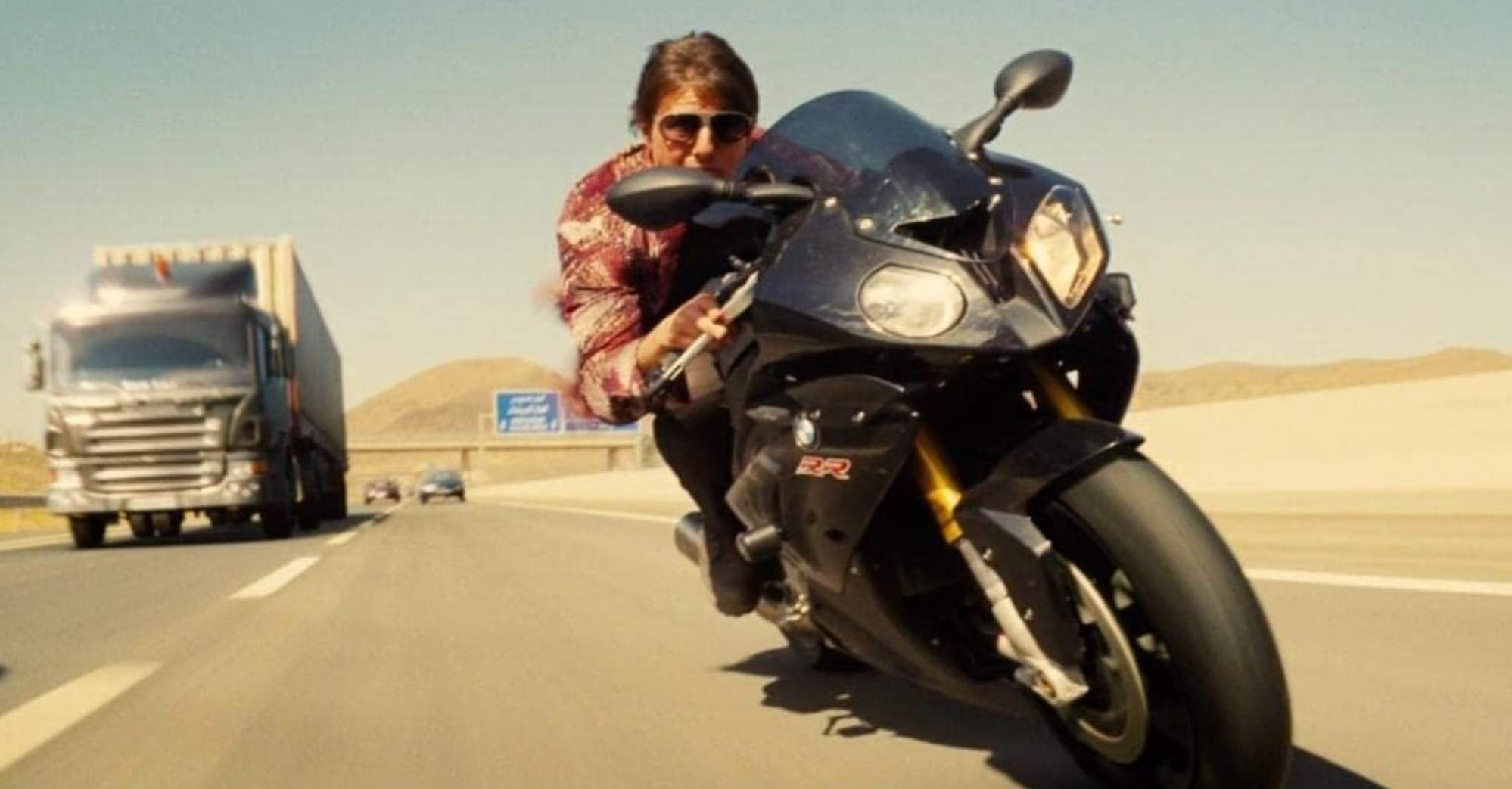 And not content with just the BMW cars in Mission Impossible, Cruise reportedly owns a BMW S1000 RR motorbike, which was used for the stunts in Mission Impossible: Rogue Nation, and a BMW R nineT Scrambler, which fans saw him speeding through the streets of France in in Mission Impossible: Fallout.
In addition, he has a Ducati 999R that he bought himself for his 46th birthday, according to Hot Cars. He even owns one of the most powerful and expensive motorcycle brands in the world – the Vyrus 987 C3 4V, which he was spotted riding on his 51st birthday. He has also been seen riding a Confederate Hellcat to the red carpet for the Mission Impossible: 3 premiere, as per Hot Cars.
A rented superyacht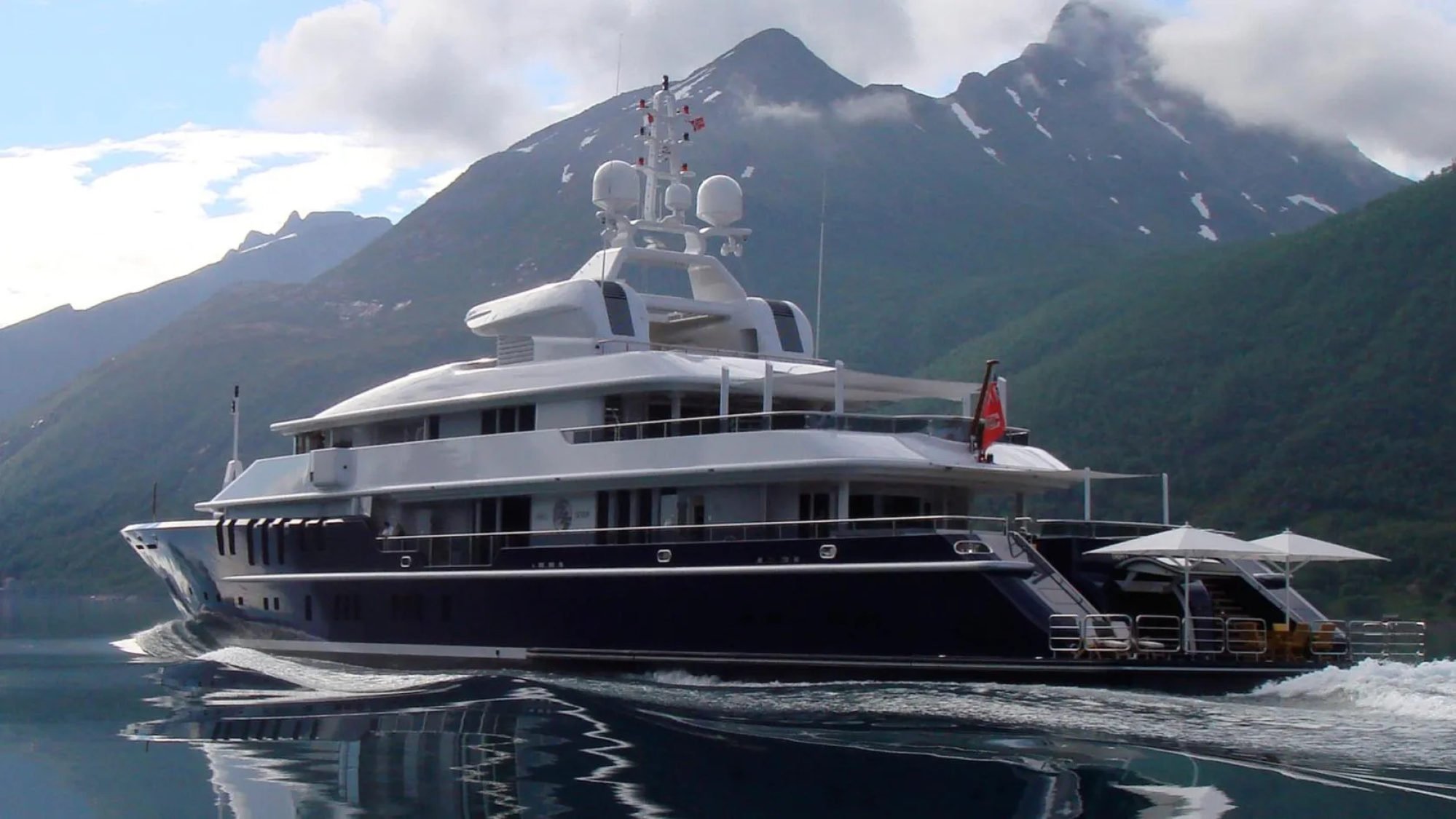 While the stunt-loving actor uses expensive speed cars and motorbikes to race on land, he has also been seen sailing through the waters on a US$34 million yacht, as reported by British media. Reports said that Cruise sailed along the quaint Cornwall coastline while enjoying a break during the shooting of Mission Impossible: 7.
The yacht is called Triple Seven and comes equipped with a jacuzzi, a gym, a sun deck and a huge water slide, and can sleep up to 10 people.

From a 1970s Dodge Colt – his first ever car – to cruising the skies in his own US$20 million Gulfstream jet complete with its own jacuzzi, Cruise has come a long way
The Top Gun: Maverick star is famous for doing his own motorcycle and car stunts, but did you know he also has several pilots licenses and owns a vintage jet from 1946?