Who's the richest Knowles-Carter? The family's net worths, ranked: from Jay-Z and Beyoncé's billion-dollar empire, to Solange's solo success and Kelly Rowland and Michelle Williams' Destiny's Child millions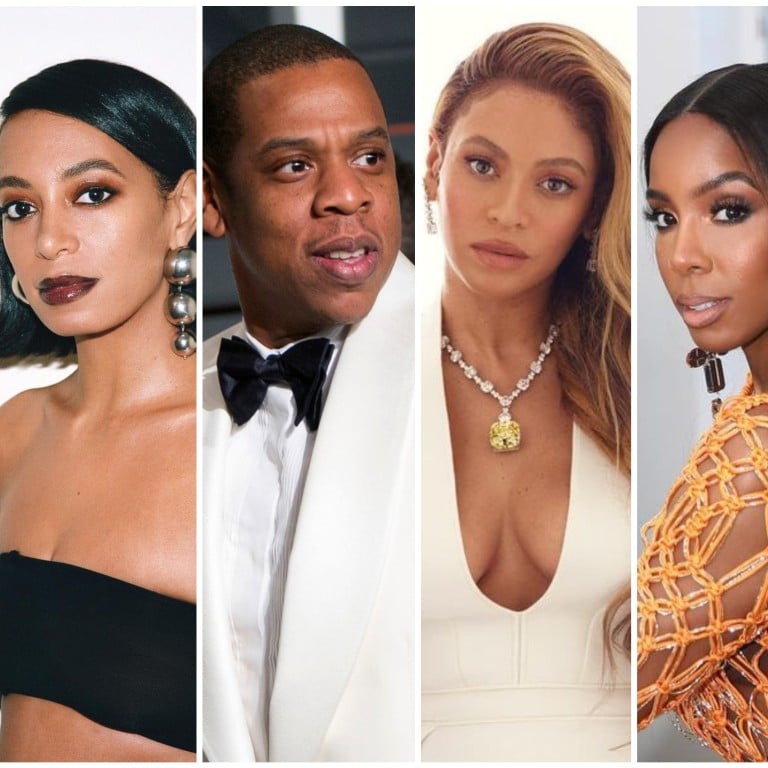 The Knowles family came from humble beginnings in Houston, Texas, to eventually become one of the richest family dynasties in showbiz history. From dad Mathew founding Destiny's Child and managing daughters
Beyoncé and Solange
, to Queen Bey marrying one of the richest men in hip-hop, a lot of money has been made (and lost) along the way.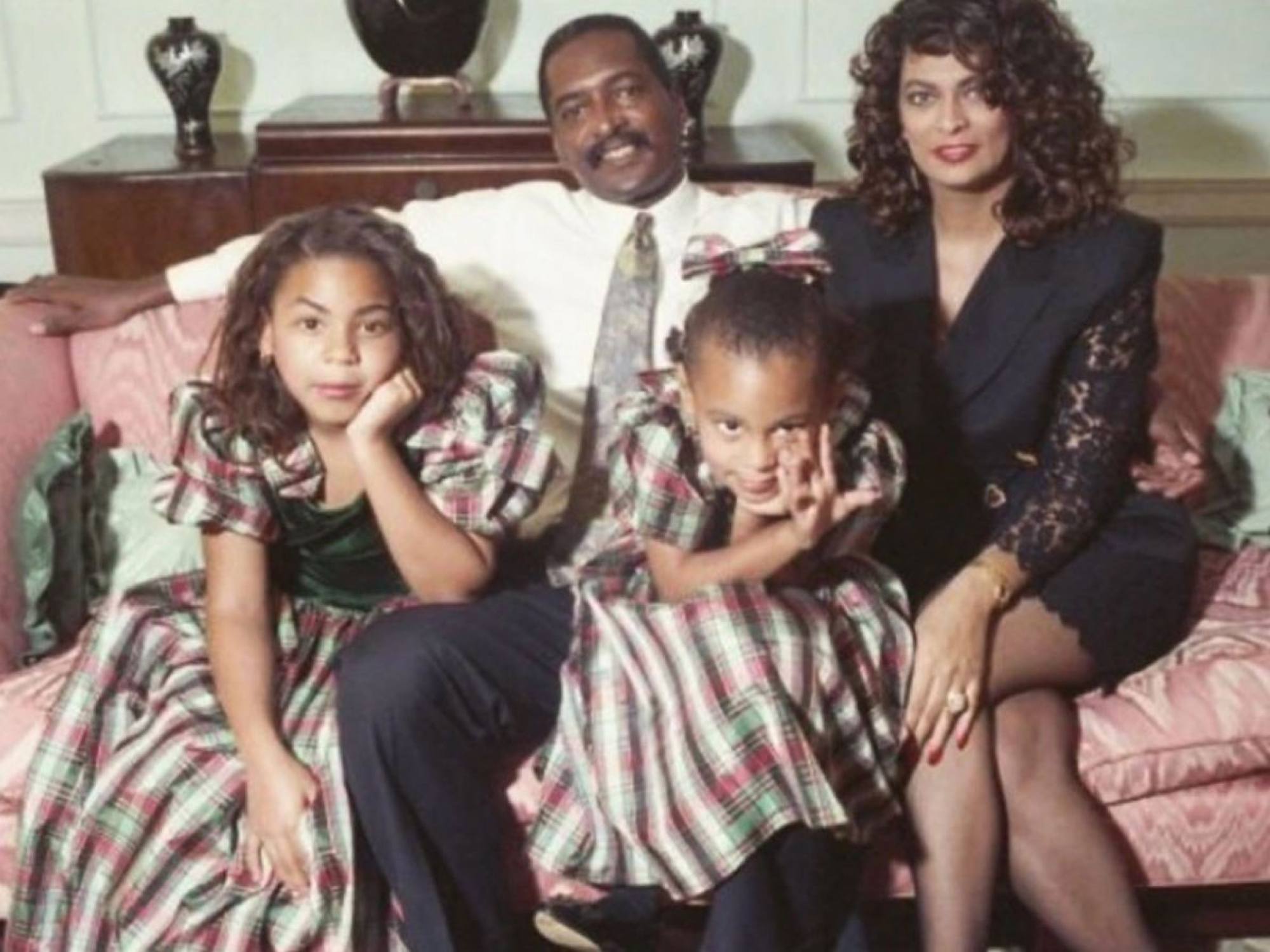 So who are the richest members of the Knowles and Carter clan in 2022? Here's how their bank accounts are stacking up, according to widespread estimates by authorities on celebrity wealth.
Jay-Z, 52: US$1.3 billion
He's got
99 Problems
but money ain't one (yes, we went there immediately). Shawn Carter is one of the most influential hip-hop artists in history, and through his many clever business ventures,
has become a billionaire
.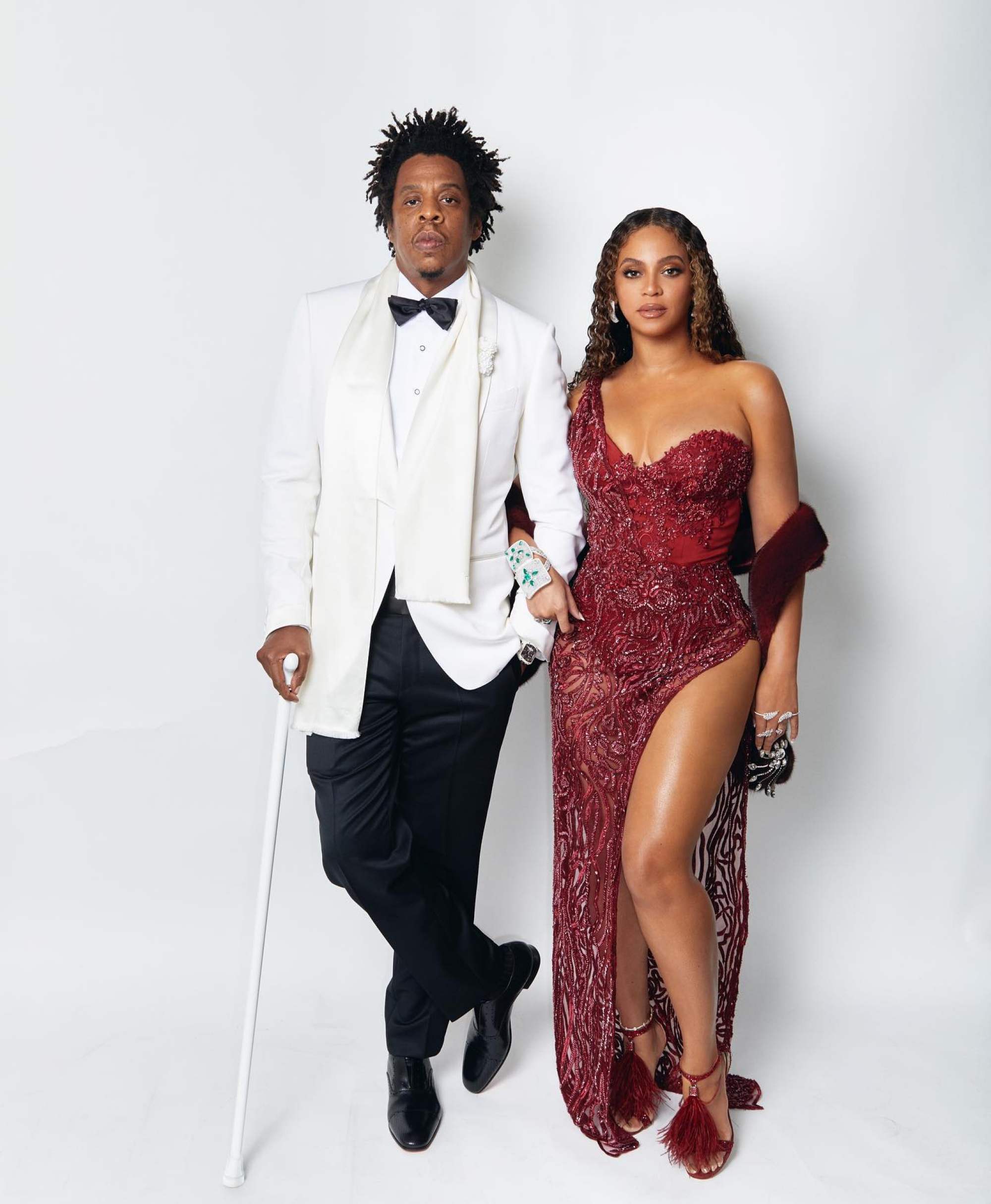 Despite making big bucks selling over 100 million records as one of his genre's most influential figures, he refused to stop there, and began investing in nightclubs, restaurants, clothing lines and a record label. He also owns a large collection of stocks, including Coca-Cola, Microsoft, Verizon and Uber.
Beyoncé Knowles-Carter, 40: US$500 million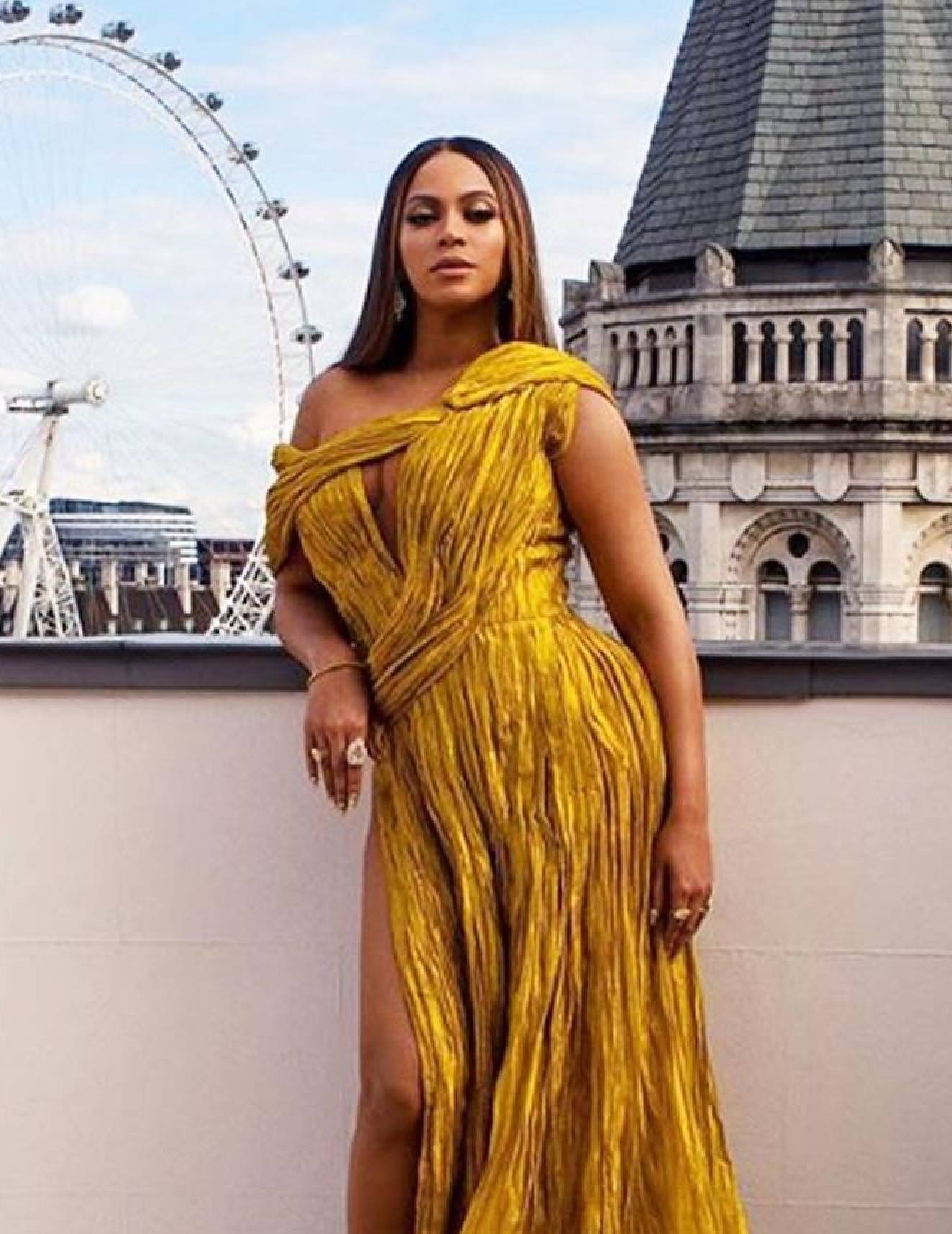 As one of the most successful artists of our time, is it any surprise Queen Bey has already amassed a wealth of half a billion?
From her Destiny's Child girl band days to becoming a successful solo artist and actress, Beyoncé also made million-dollar endorsement deals with the likes of L'Oreal, American Express, Samsung and Ford along the way. In 2018, she signed a mega US$60 million deal with Netflix.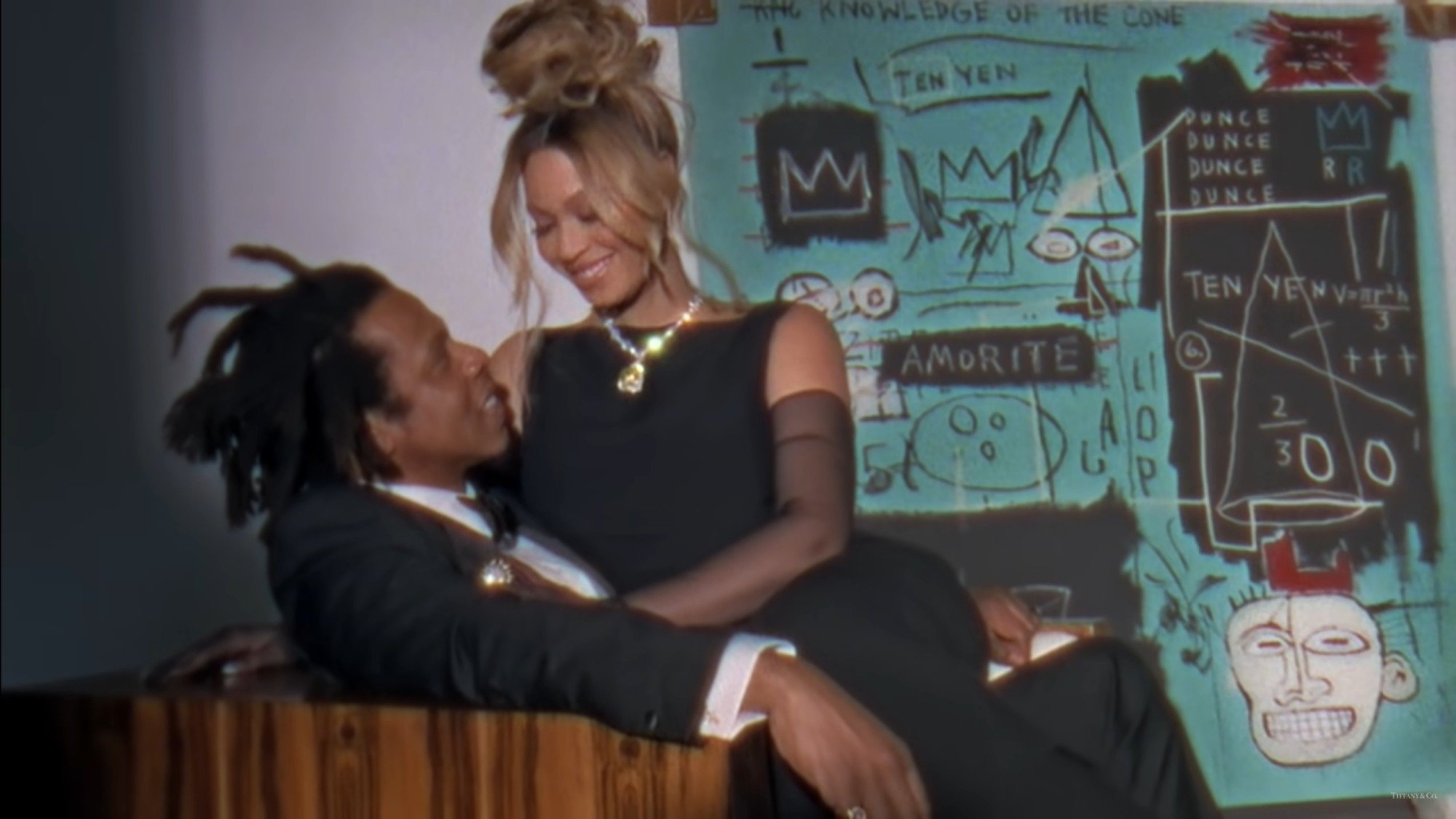 Needless to say, she doesn't need anyone to pay her bills, like she ironically asked in her early Destiny's Child hit, Bills, Bills, Bills.
Tina Knowles-Lawson, 68: US$25 million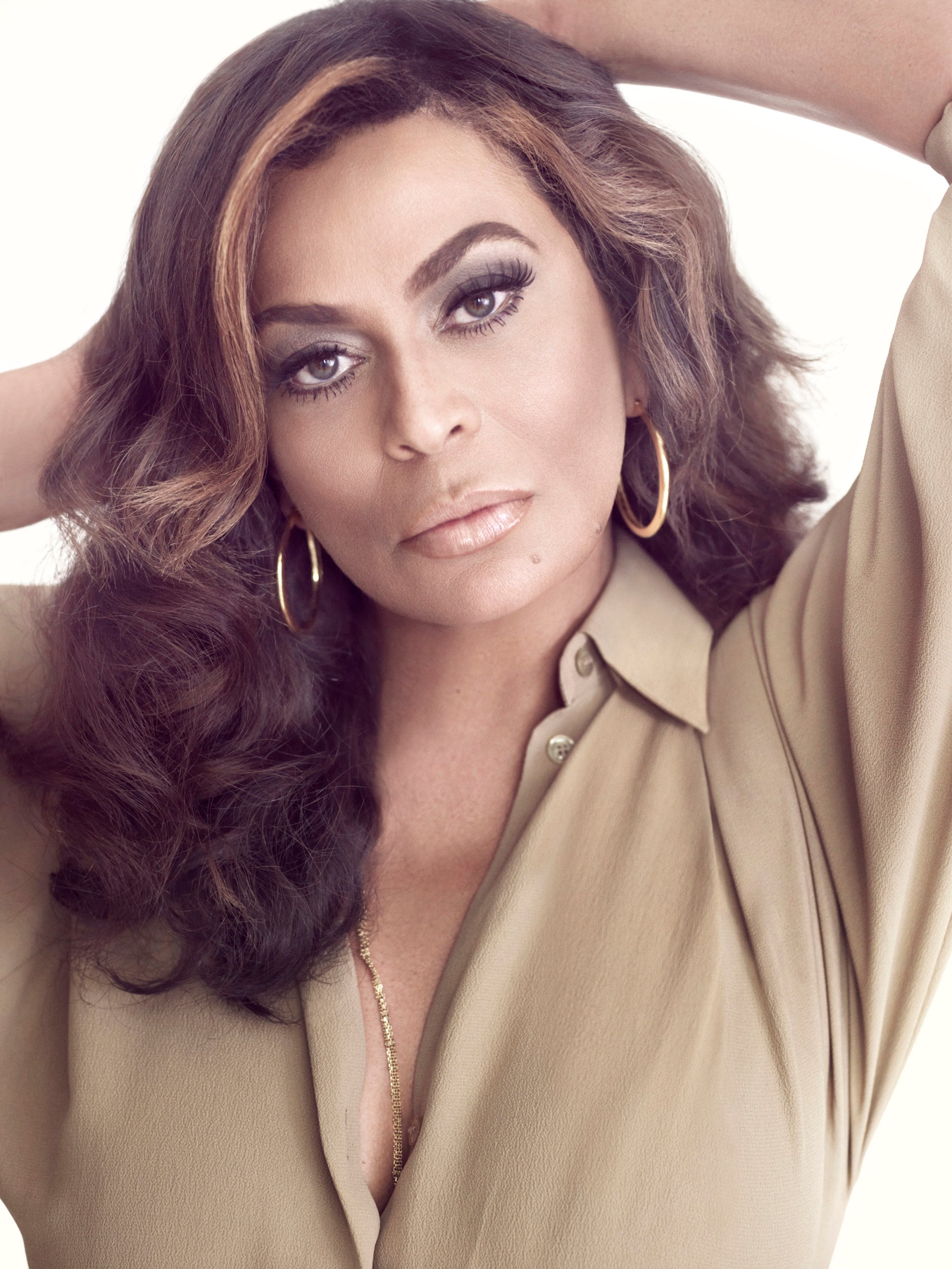 It really pays to be the mother of Beyoncé. Just ask Mama Tina, who is estimated to worth around US$25 million herself. Tina married record executive Mathew Knowles in 1980, but the pair eventually called it quits in 2011. She's now married to actor Richard Lawson.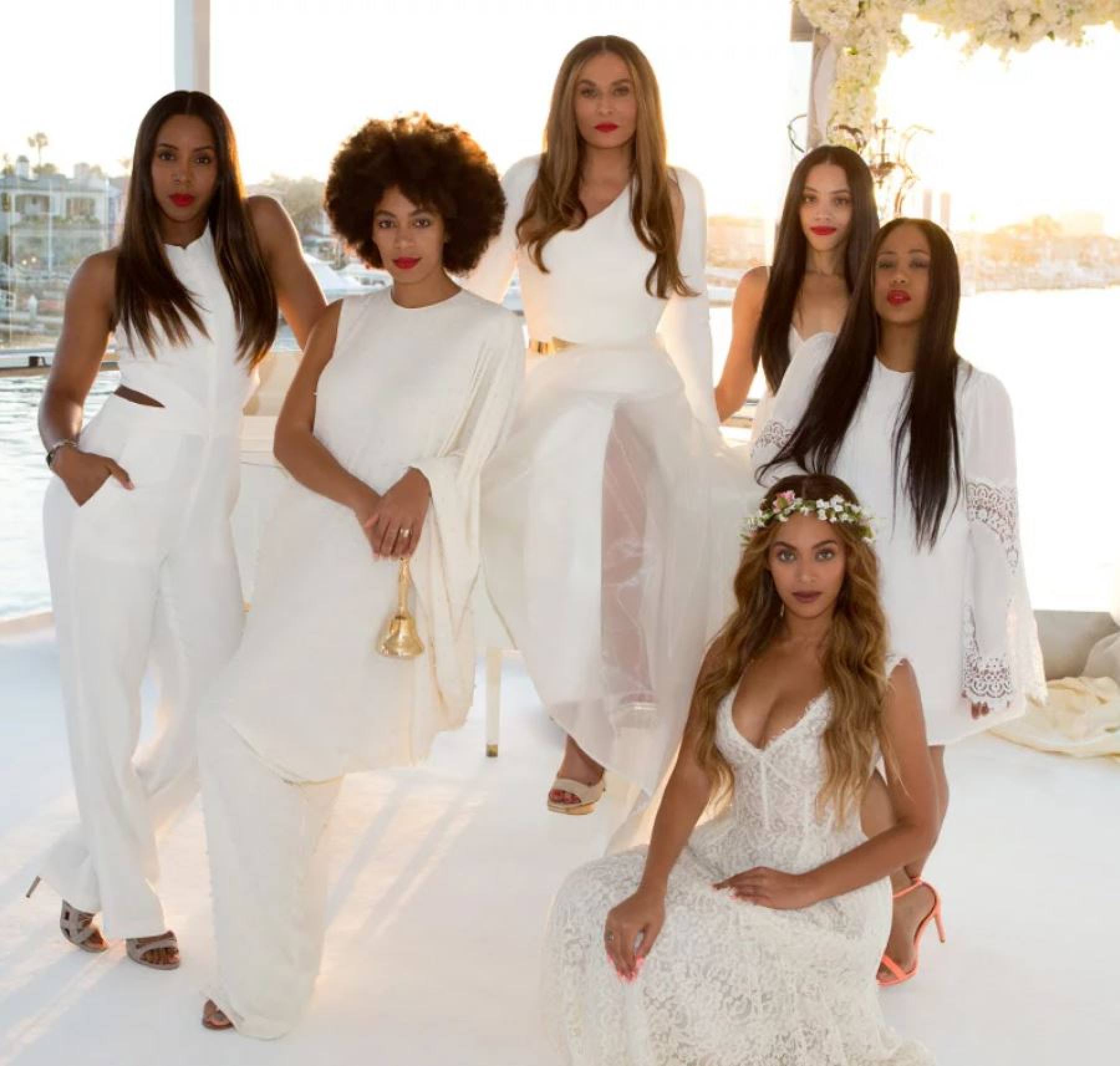 Tina is a successful businesswoman and fashion designer in her own right, and was heavily involved in the looks worn by Destiny's Child. Over the years, she launched two fashion brands, Miss Tina and House of Dereon, which were sold at Walmart and on the Home Shopping Channel.
Kelly Rowland, 41: US$12 million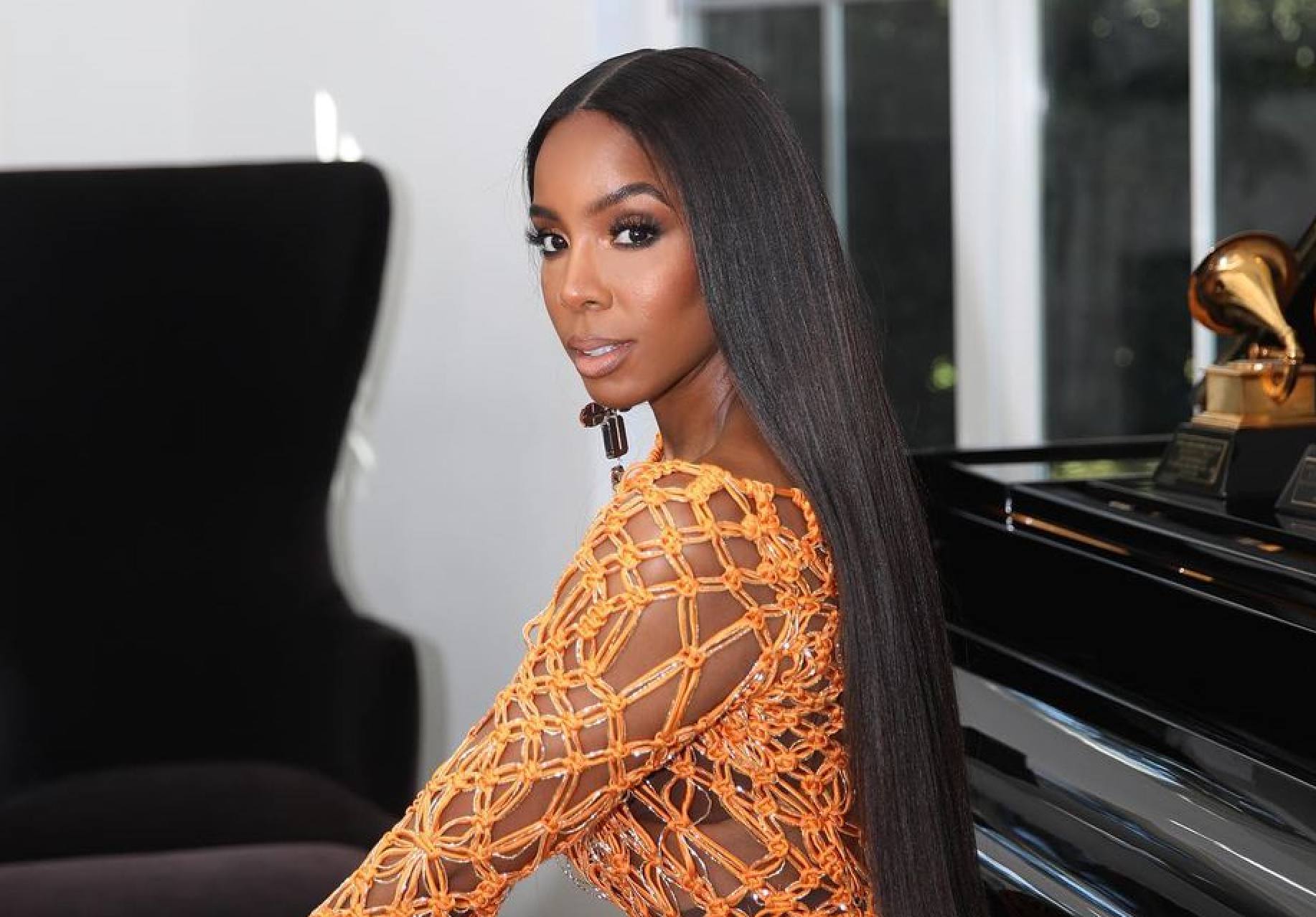 As one of the founding members of Destiny's Child, one of the bestselling girl groups of all time, Kelly is widely considered as part of the Knowles family.
Tina began caring for Rowland when she came to live with their family at age of 11, and often refers to her as her "daughter".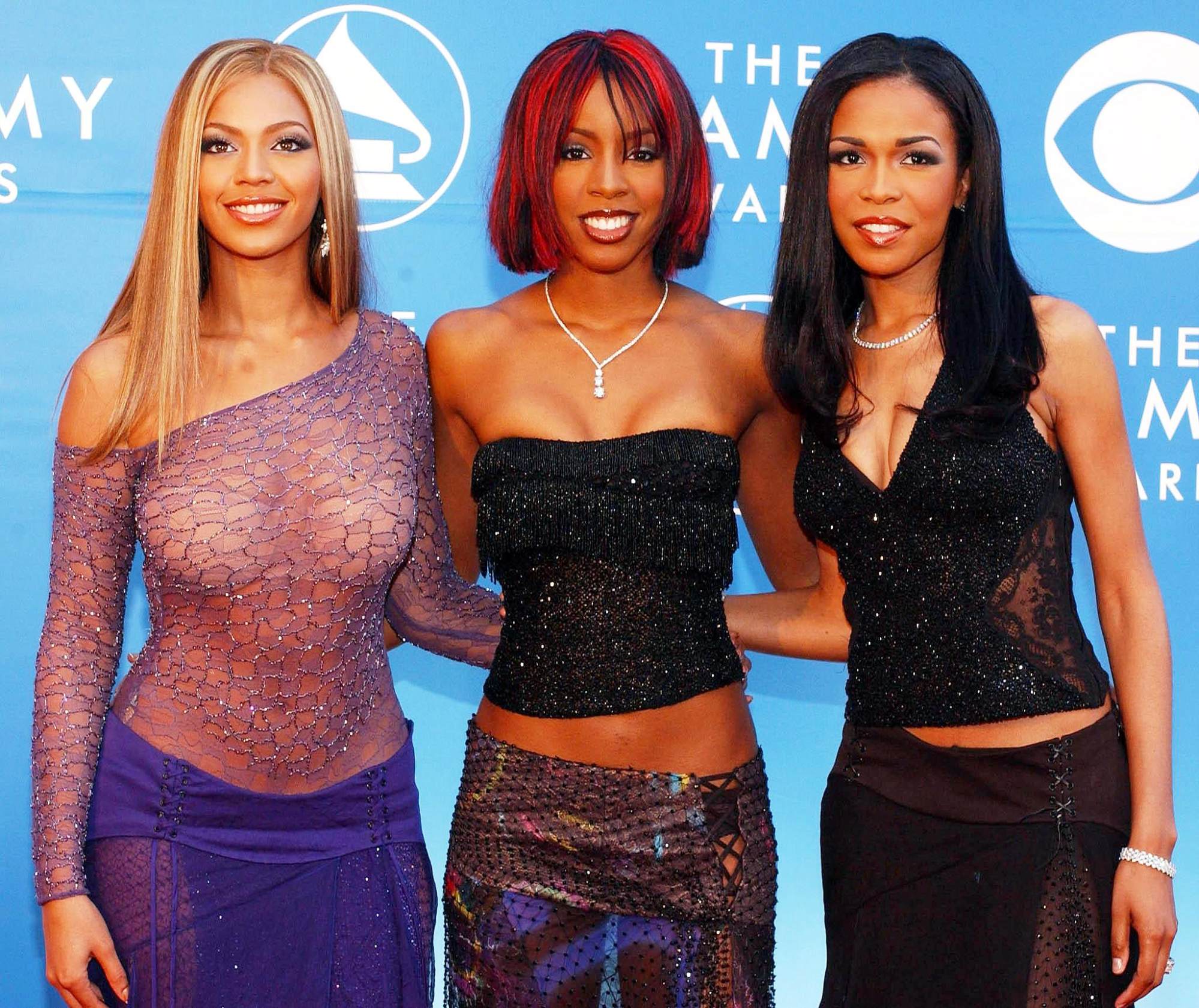 After raking in big money as one-third of the group's classic trio, Rowland has gone on to have a successful solo and acting career, and also appeared as a judge of the British and American editions of The X Factor.
Michelle Williams, 42: US$10 million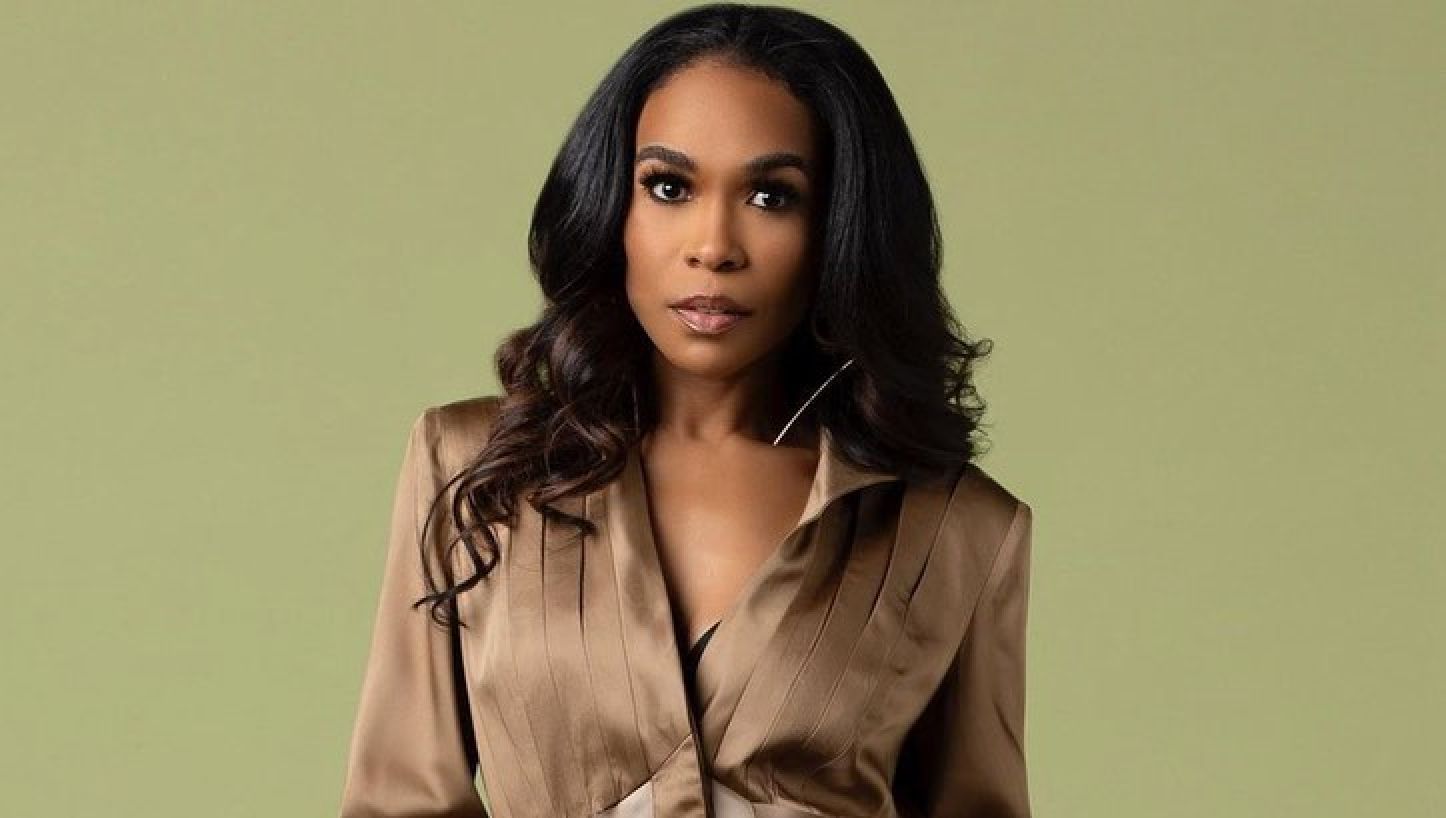 Being the Michelle of the group has become somewhat of a meme, but laugh all you want, because the final member of the band is still worth a pretty penny.
After Destiny's Child, Michelle went on to have a successful career as a gospel singer, actress and Broadway star.
Solange Knowles, 35: US$9 million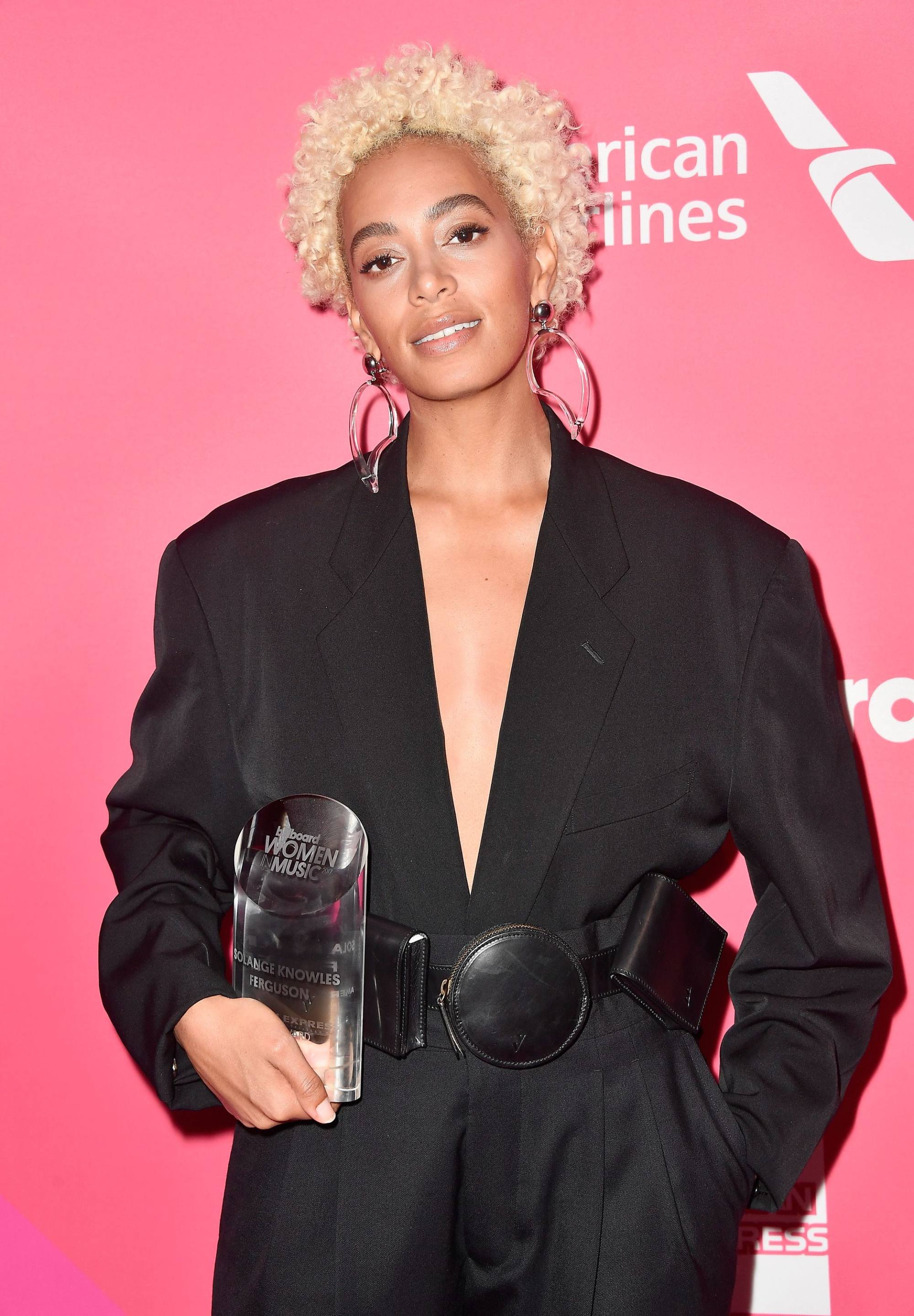 Living in the shadow of your very famous sister can't be easy, but Solange has really gone out and done her own thing, to her own beat, and props to her.
While her famous family tried to get Solange to follow in Beyoncé's pop singing footsteps, her early 2008 records failed to make a dent in the charts and she got dropped by her record label. However, in 2013 she launched her own label, Saint Records, and by 2016 her third album "A Seat at the Table" became her first US No 1 album – and was also a critical smash that earned exactly what the title promised. The lead single Cranes in the Sky even won a Grammy for best R&B performance. And that's how you bounce back.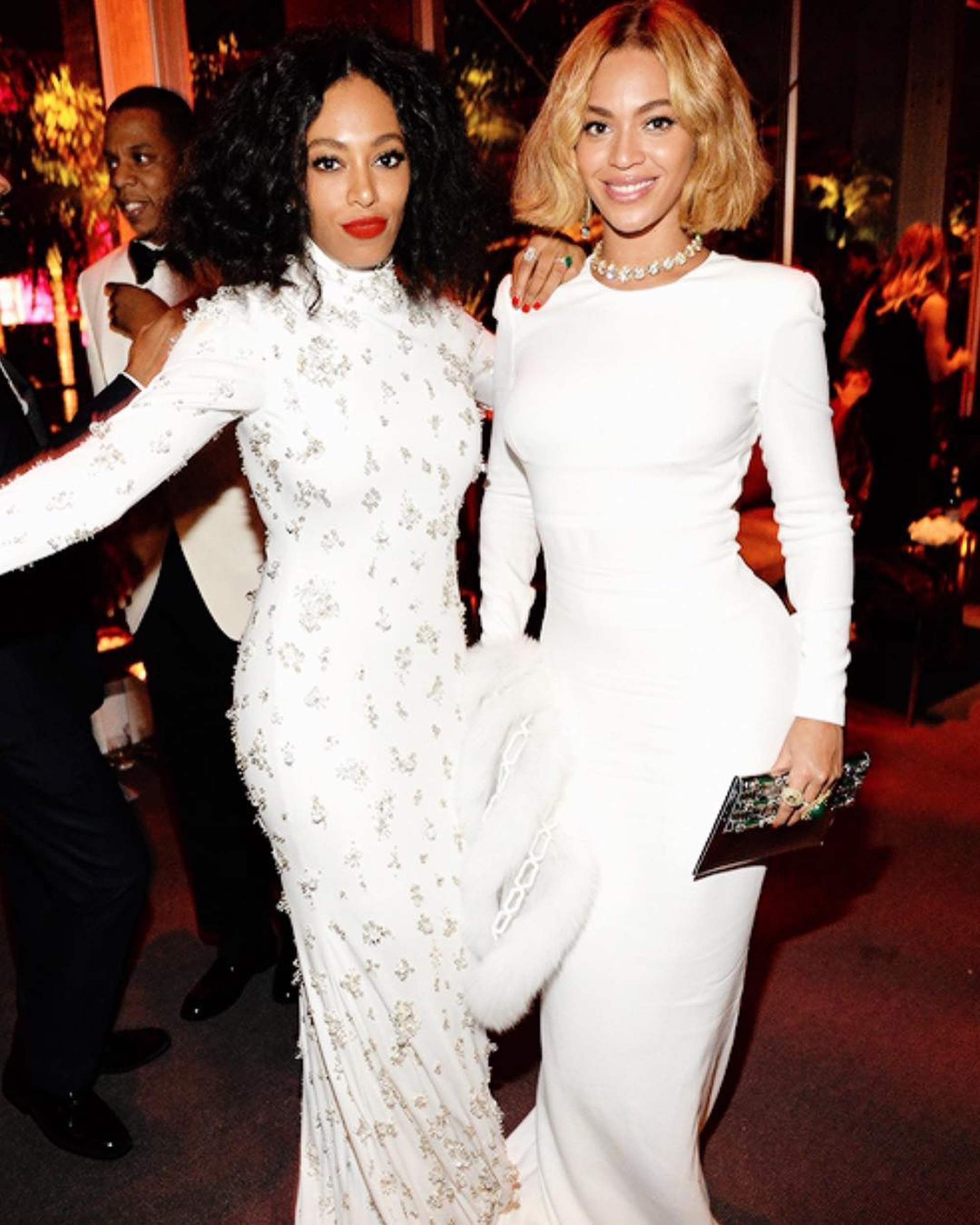 Music aside, she's also been the face of campaigns for the likes of Calvin Klein, Michael Kors and Mercedes-Benz.
Bianca Lawson, 43: US$2 million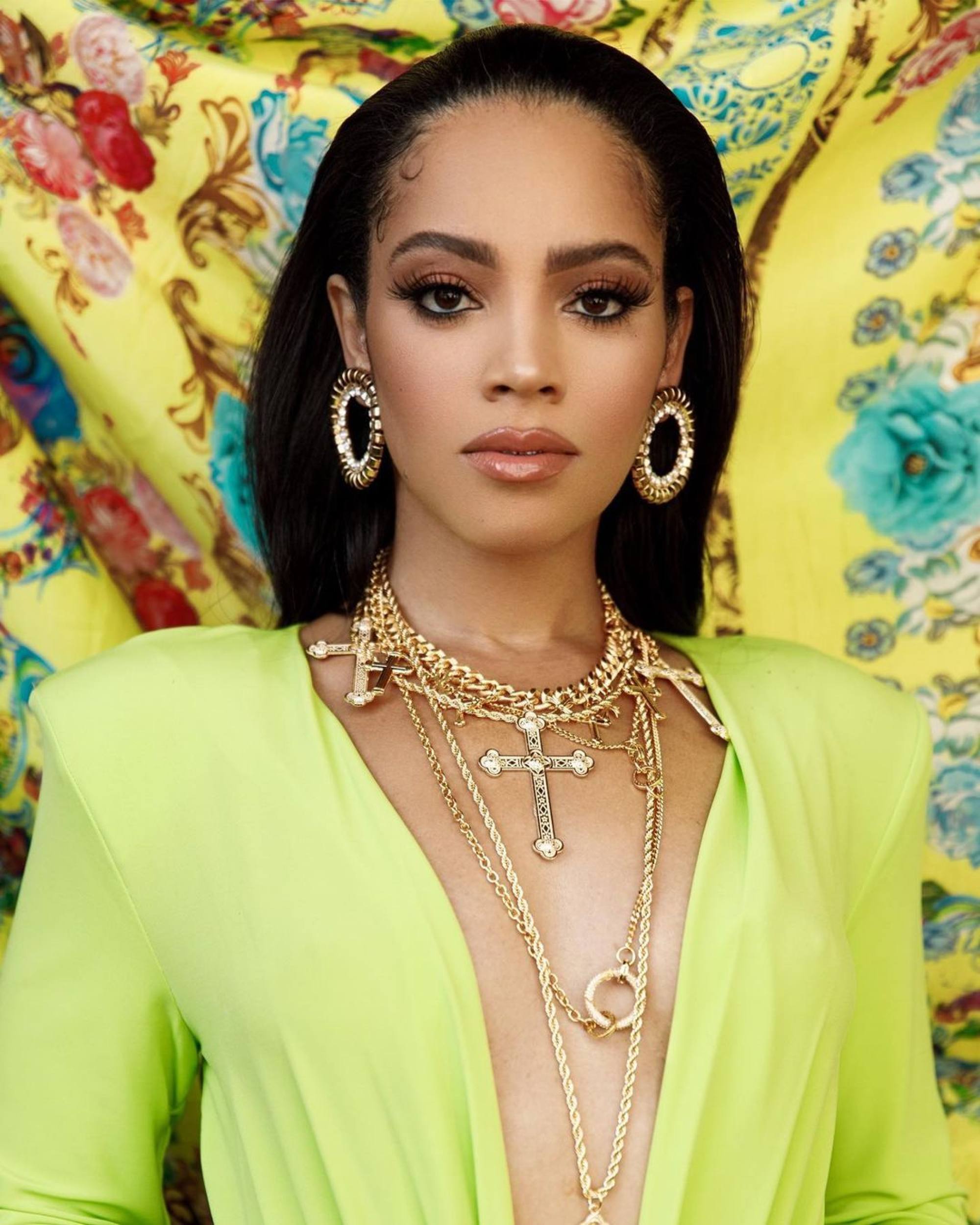 American actress Bianca Lawson is famous for roles in shows like Vampire Diaries, Pretty Little Liars and Teen Wolf, but did you know she's also Beyoncé and Solange's stepsister?
Bianca's dad Richard married Tina in 2015 and she's been part of the clique ever since.
Mathew Knowles, 70: US$1 million
Family patriarch Mathew ditched his corporate career in 1992 to focus fully on his music company, Music World, and went on to manage Destiny's Child and its members.
The former mogul obviously made millions over the years as a music manager, but after his marriage to Tina folded, Beyoncé and her band mates also cut ties with him professionally. In a March 2014 child support case, Knowles Sr. requested that the judge reduce his US$12,000 monthly child support payment for son Nixon (with ex-girlfriend Alexsandra Wright), claiming in a court filing to no longer be as wealthy as he once was.
In 2021, he launched his iHeartRadio podcast Mathew Knowles Impact and revealed his plans to permanently retire from the music industry.

Queen Bey's father Mathew managed the girls' careers at first while mama Tina is a millionaire businesswoman in her own right, and sister Solange made it big in 2016
Beyoncé has made a mint beyond music with endorsements for L'Oreal, American Express, Samsung and Ford, and a huge Netflix deal