Who is Jason Alexander, Britney Spears' wedding crasher? Her first husband was arrested at her secret ceremony to Sam Asghari – and is a Trump supporter spotted at the US Capitol riot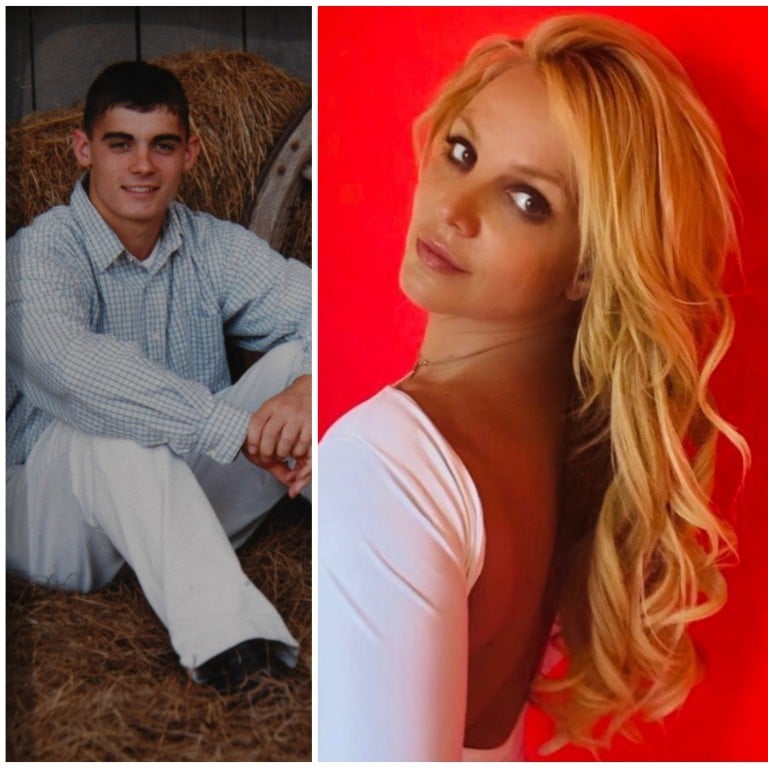 Britney Spears' surprise
wedding to Sam Asghari
on Thursday didn't go without a substantial hiccup. The star's special day risked being ruined when her first husband Jason Alexander got into an altercation with security.
Alexander was pictured being wrestled to the ground on the grounds of the event in California just hours before Spears and Asghari were due to tie the knot. His subsequent arrest by police was not the first time he's been in trouble with the law. So who is Jason Alexander?
He's Britney's childhood friend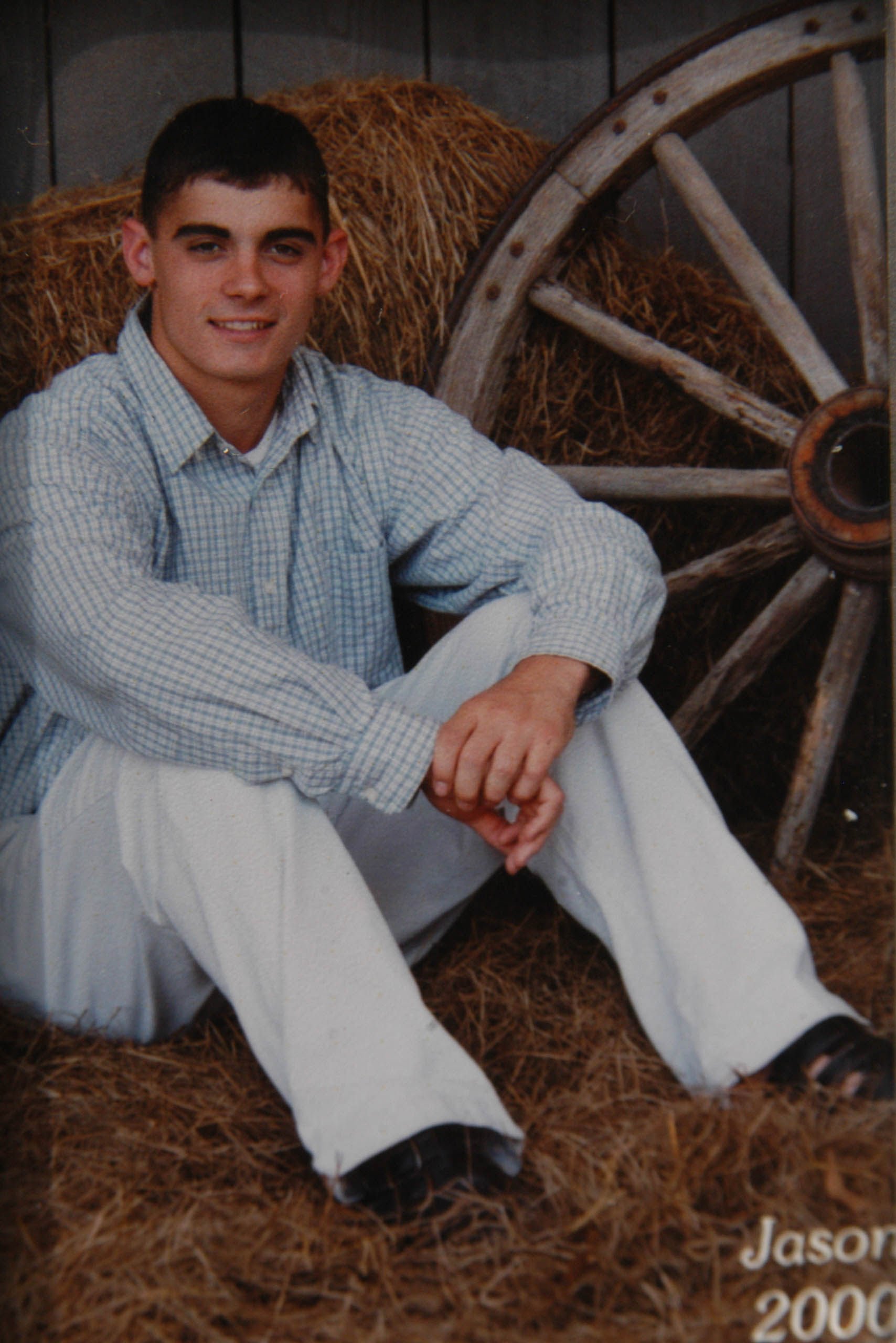 Jason Allen Alexander and Spears know each other from her hometown of Kentwood, Louisiana. The pop star shocked the world in 2004 when she said "I do" to Alexander during a wild whirlwind trip to Las Vegas. But the marriage, which started at the Little White Wedding Chapel, was short-lived.
When the
Toxic
singer left Sin City and the excitement wore off the marriage was quickly annulled. In fact, it's one of the shortest marriages in celebrity history – the pair were only man and wife for 55 hours. In a court filing the music icon stated that she "lacked understanding of her actions" when they exchanged nuptials. The same year she went on to marry Kevin Federline, the father of
her sons Sean Preston and Jayden James
.
In 2021, Alexander claimed the star's team misled him into ending the marriage and that when he tried to call her 30 days later, her phone line had been cut off so he couldn't contact her.
"They told me if I would sign the contracts – the annulment – they would let me and Britney continue our relationship, and if we felt the same way in six months they would give us a proper marriage," he said on an episode of the Toxic: The Britney Spears Story podcast.
"So I had no reason to believe otherwise. I thought that's what the truth was. They were allowing Britney and I to still have phone communication. So we were talking every day and I still believed the story I was told, that they were going to let us continue to talk and then we would have this marriage, right, in the future if we felt the same way."
He attended a #FreeBritney rally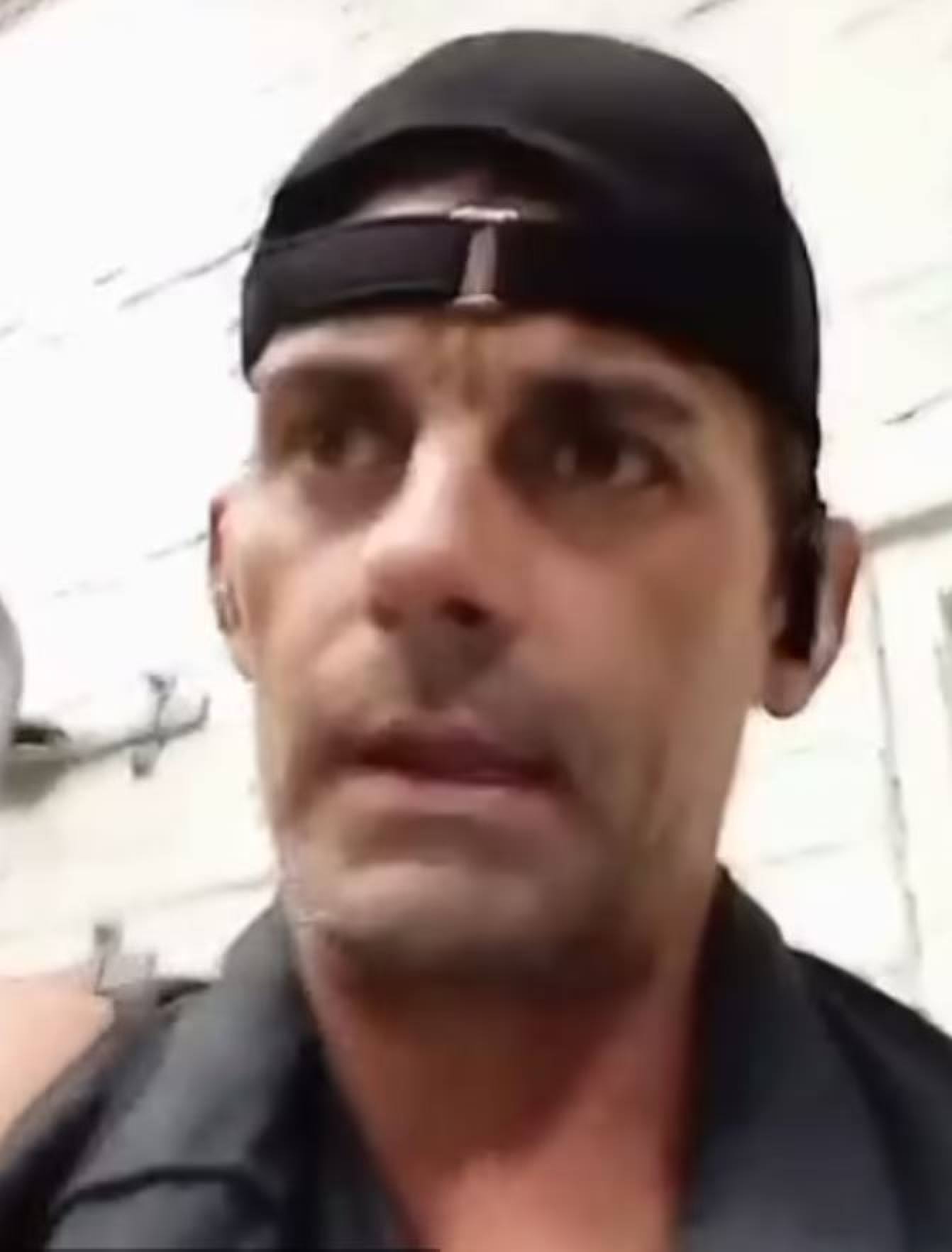 Alexander was seen at a protest calling for Spears to be released from her long conservatorship in August 2020. "I'm here to show support
for the #FreeBritney movement
and Britney. This is an unfortunate situation that's been in her life for a long time," he told
US Weekly
at the time.
"It's affected me and her, and that makes me part of it. I've been quiet for 10 years, and I feel [like] what a good time to come forward now with the movement making noise and the conservatorship hearings going on."
He's a proud Trump supporter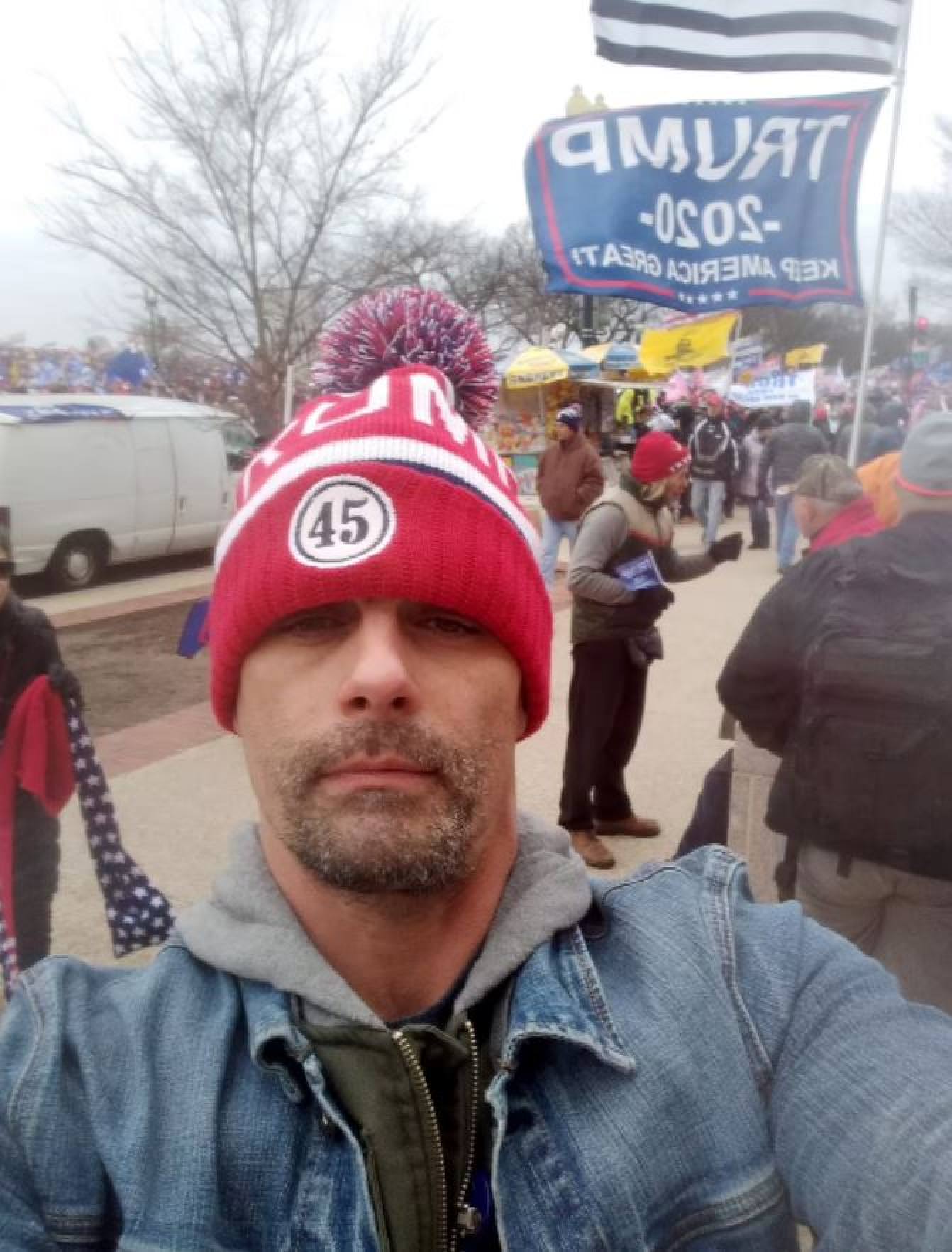 Spears' ex-spouse is not only a loud, proud fan of former US President Donald Trump – but was spotted at the US Capitol riots on January 6, 2021. The wedding incident came on day one of a congressional hearing about the deadly insurrection that came about after Trump refused to accept his 2020 election loss.
Alexander already has a rap sheet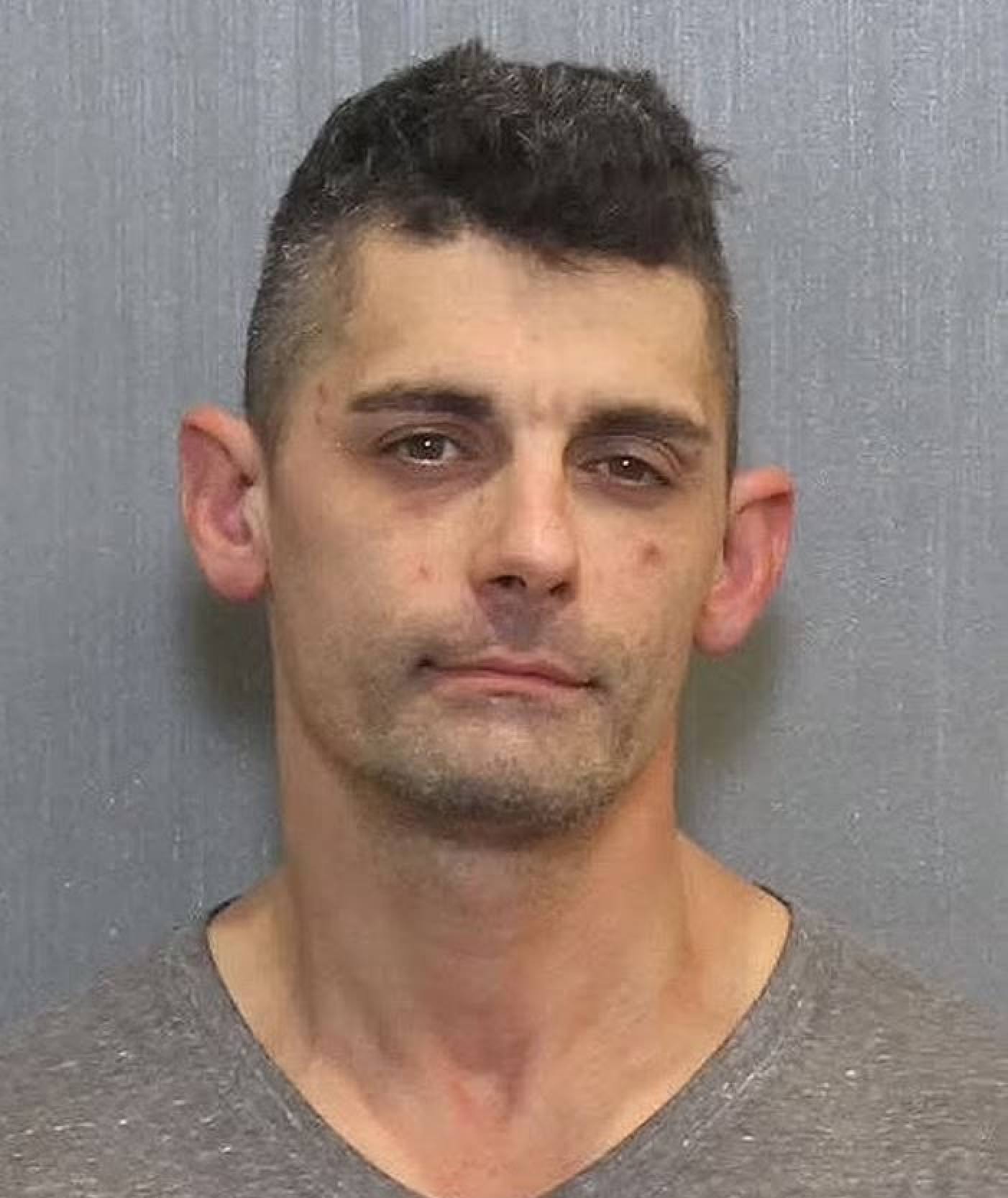 When Alexander, 40, was taken into custody after 2pm local time on Thursday, police took him in on an outstanding warrant. An incident in Napa County in 2016 left him subject to a warrant for grand theft and buying or receiving stolen property.
Alexander was also arrested at Nashville airport in 2021 for reportedly trying to skip the security line and said about it in a video afterwards: "You end up in handcuffs because of something stupid and it inconveniences you very extremely. And for an average person, some of that could cause PTSD. Like, I suffer from mild PTSD from being arrested."
Seven months earlier he was taken into custody in Nashville, Tennessee for driving under the influence, unlawful use of drug paraphernalia, and possession or casual exchange of a controlled substance, according to The Times.
In December he was arrested for violating the terms of a woman's protection order, and this January he live-streamed himself lurking outside the homes of Spears' family members.
He's been ordered to leave Britney Spears alone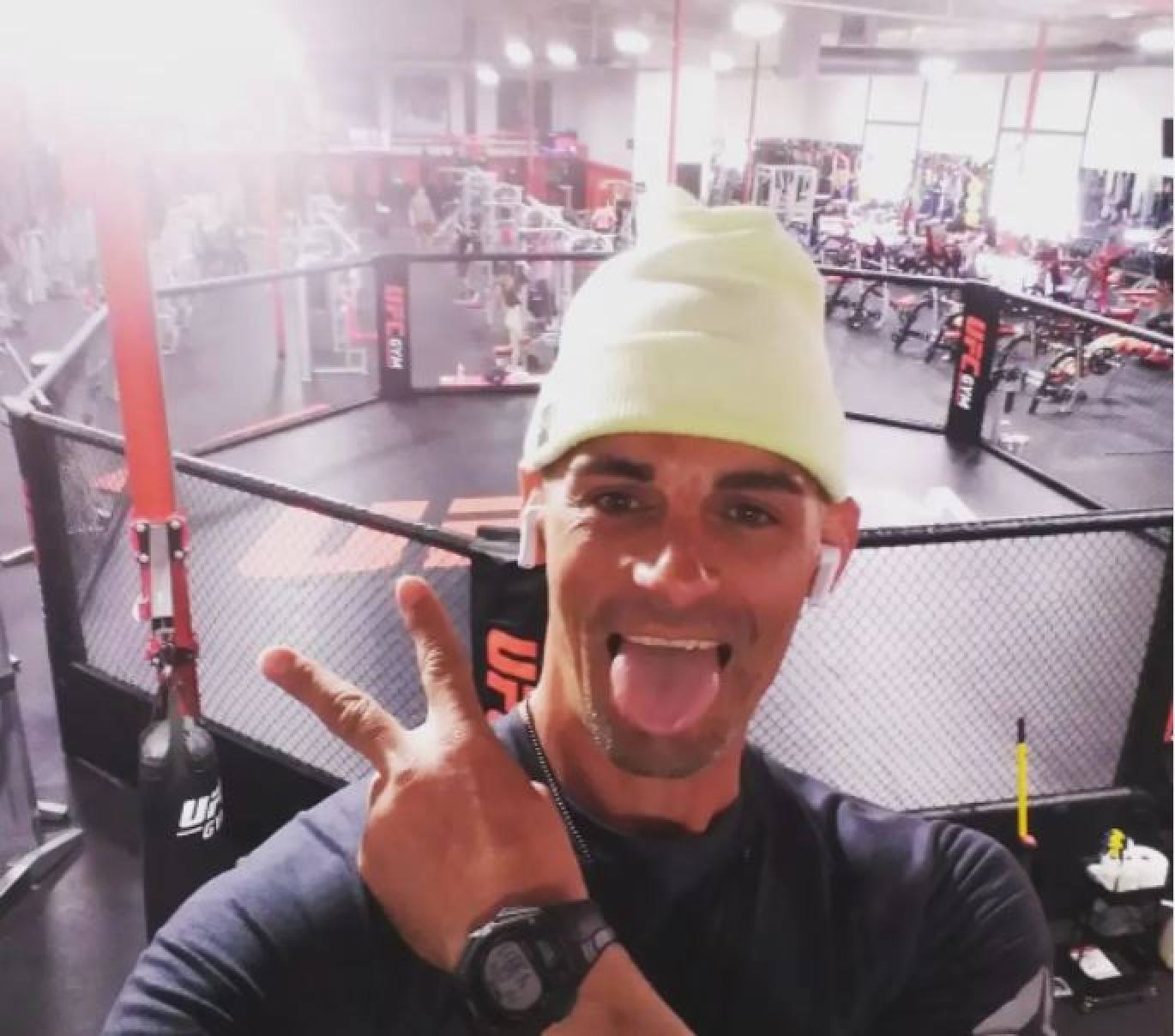 Alexander was charged in California's Ventura County on Thursday with trespassing, vandalism and two counts of battery. Spears' lawyer told TMZ he was "livid" about the wedding day incident and her assistant Vicky T shared on Instagram that they're all safe.
According to NBC News, Alexander was subsequently ordered to stay away from her under an emergency protective order. He was being held on US$20,000 bail for the outstanding warrant.

Jason Alexander was Spears' childhood friend before they got married for 55 hours in 2004, and became an outspoken supporter of the #FreeBritney movement
The Toxic singer's ex-husband was charged with four misdemeanours after crashing her wedding, but this isn't the first time he's been in trouble with the law