Who is Britney's low-key brother Bryan Spears? The 'only' family member invited to her secret wedding to Sam Asghari once said his sister's conservatorship was 'a great thing' ...
Britney Spears' brother Bryan Spears was reportedly the only family member invited to the singer's star-studded wedding on Thursday, June 9. With the likes of Paris Hilton, Madonna, Selena Gomez and more A-listers said to have been there, Bryan hinted in a cryptic Instagram post that it was the start of a great day.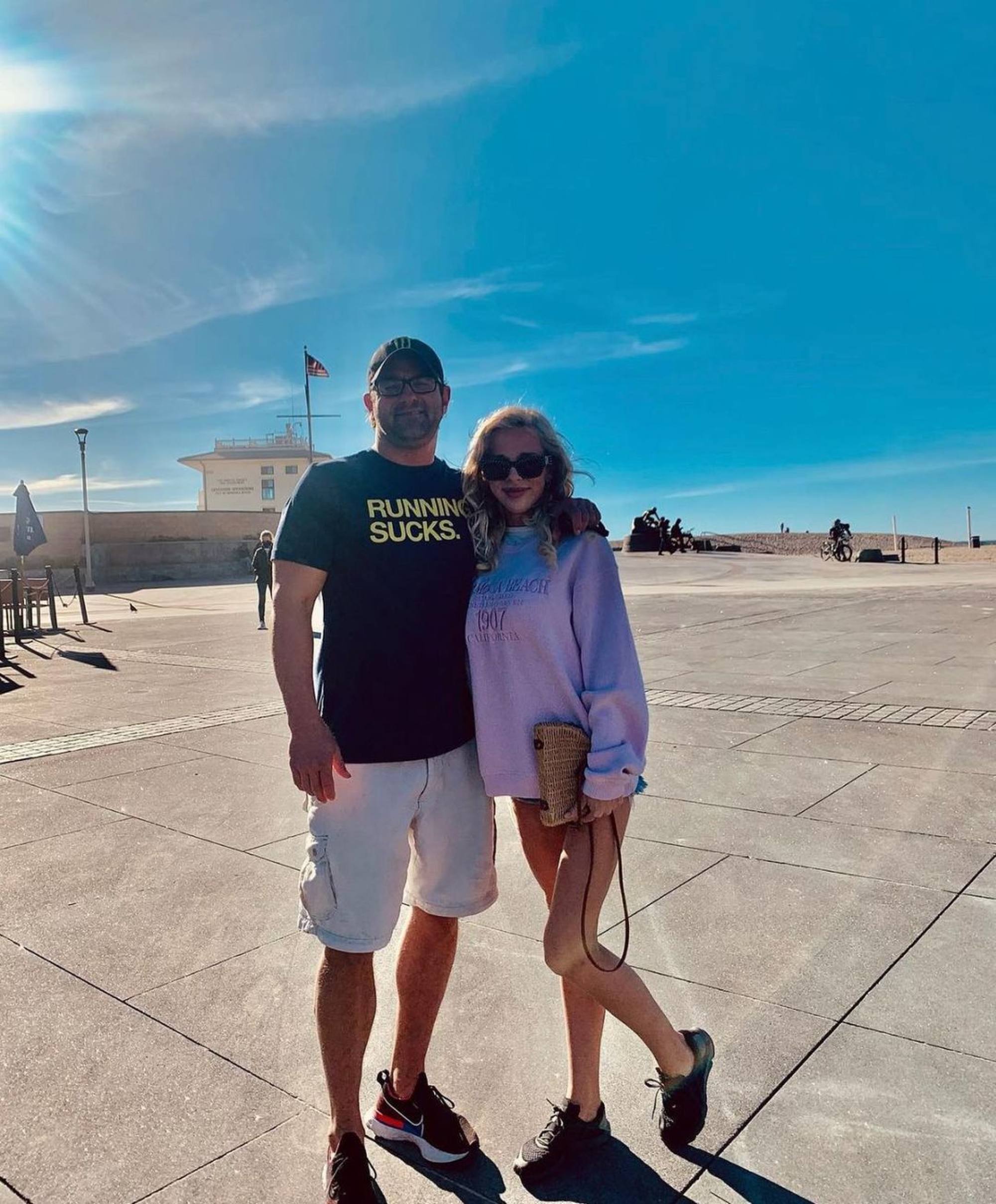 While Britney has
publicly criticised her younger sister Jamie Lynn
for allegedly not standing by her during her conservatorship, Britney's relationship with her elder sibling is more difficult to figure out because of his tendency to stay out of the spotlight.
Here's what you need to know about 45-year-old Bryan Spears.
He worked behind the scenes for his younger siblings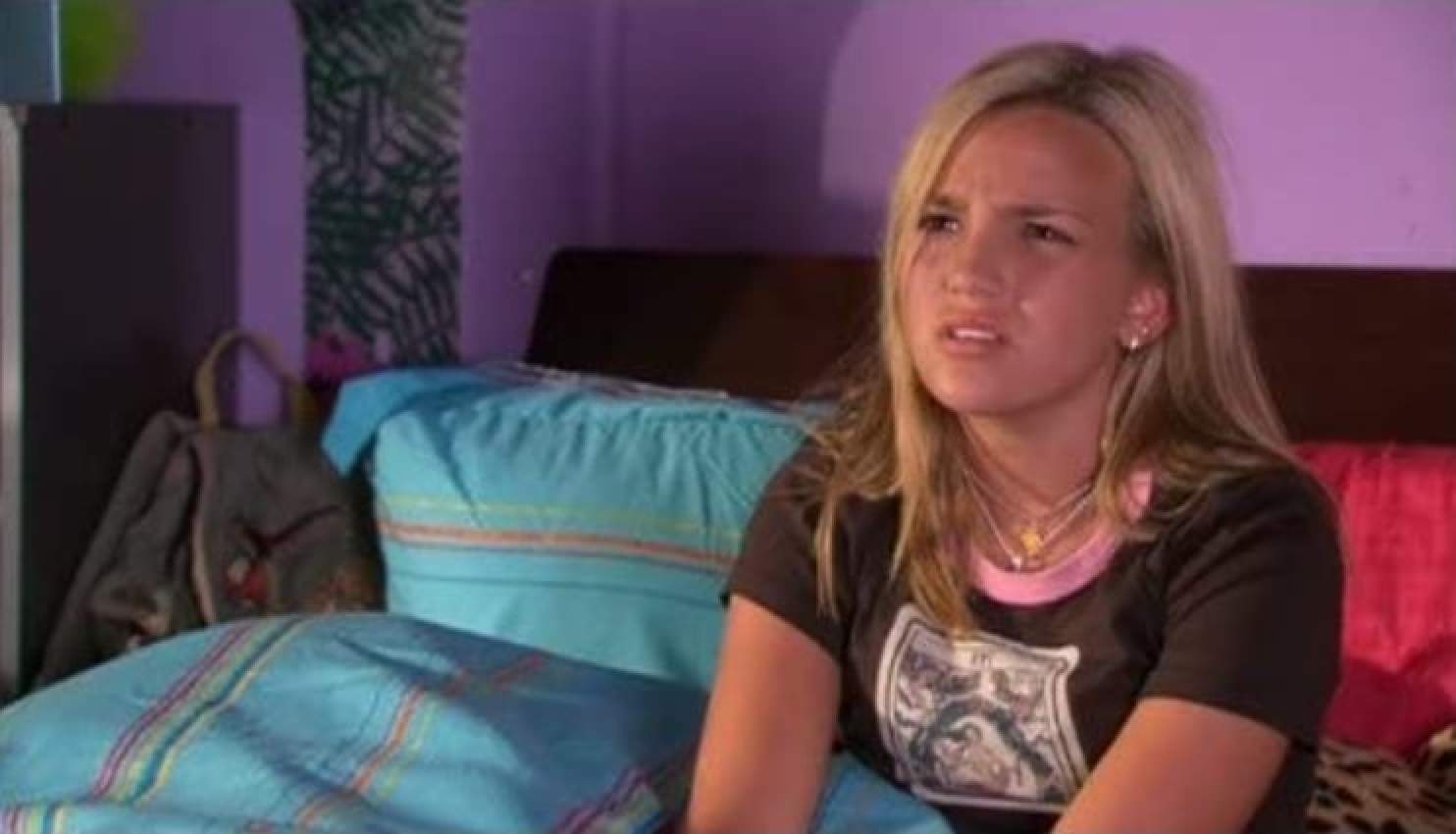 Britney Spears' brother Bryan is four years older than his pop star sister and has made his money with a little help from his siblings' careers. According to StyleCaster, he was a manager for Britney and their younger sister Jamie Lynn Spears. Jamie Lynn forged an acting career on Nickelodeon's Zoey 101 when she was just a child and Bryan was a co-producer on the children's programme for two years from 2005 to 2007. He also executive produced A Weekend With Jamie Lynn Spears in 2005 and VideoNow: At Home With Jamie Lynn Spears in 2006.
He married Jamie Lynn's former manager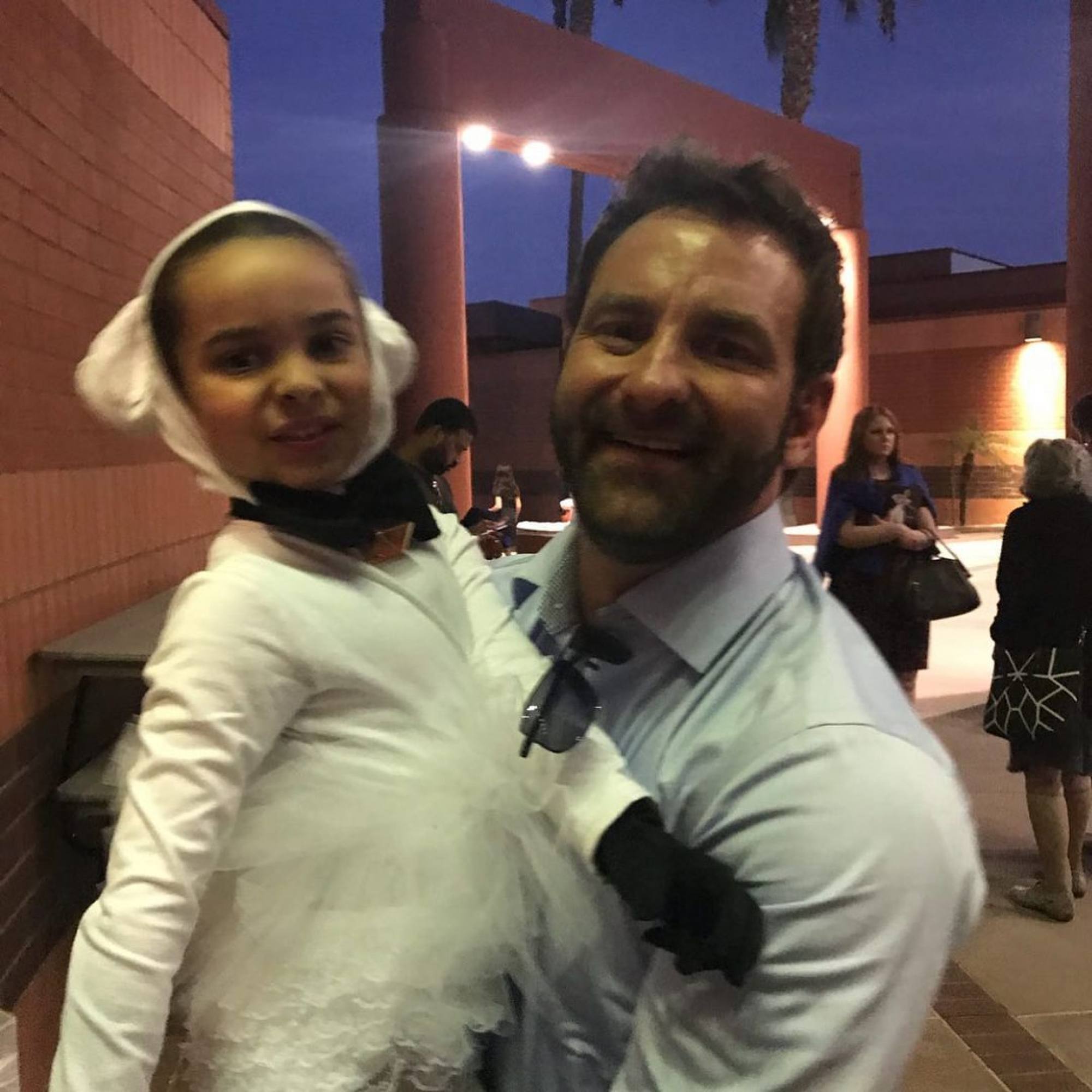 Bryan got hitched to Graciela Sanchez in New Orleans in 2009 and the couple welcomed daughter Sophia Alexandra "Lexie" Spears in 2011, as per The List.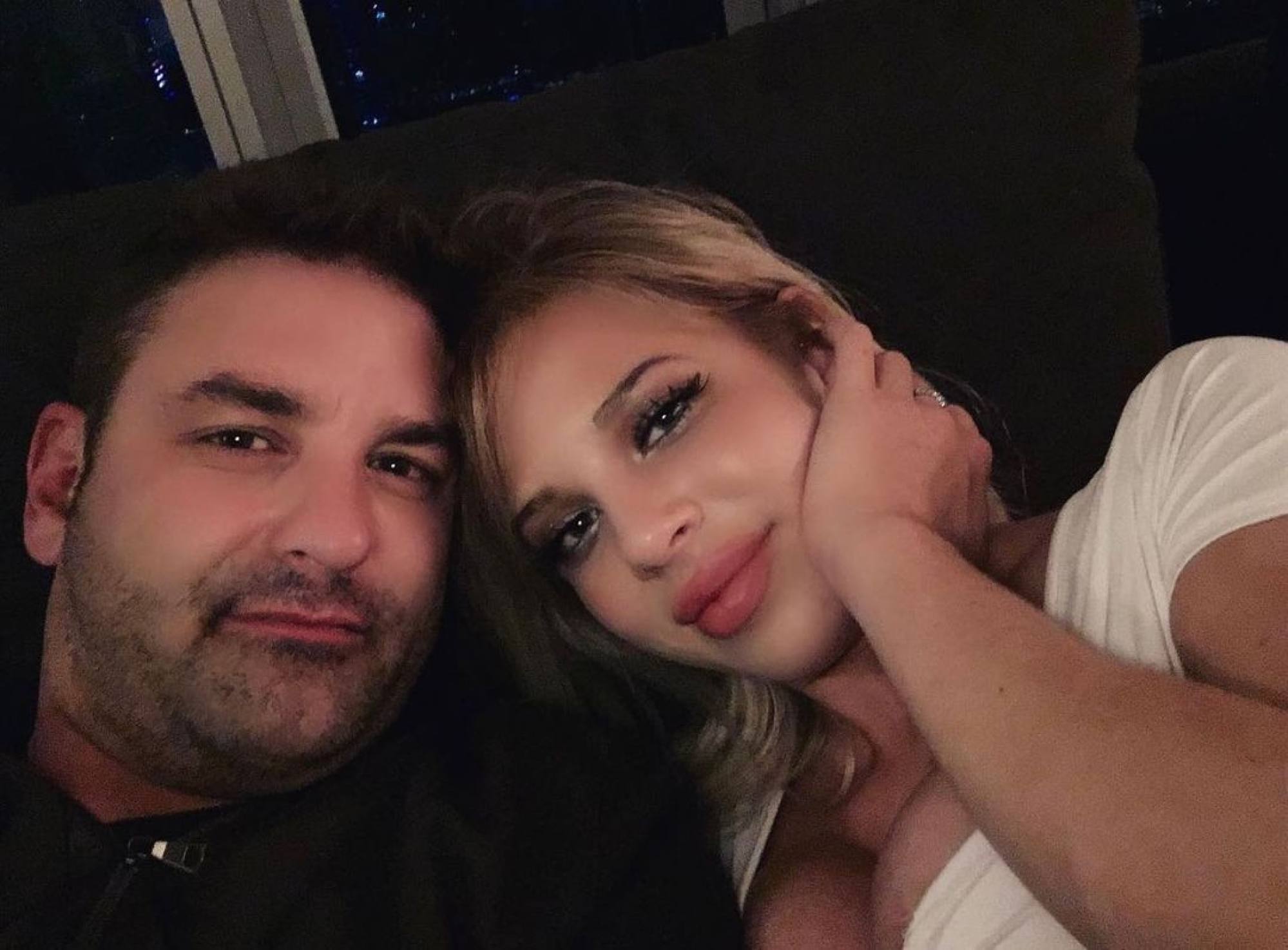 But the marriage didn't last – they got divorced in 2015, and he's now dating model Amber Lynn Conklin.
But he has enjoyed his share of the spotlight too
Bryan has appeared in multiple documentaries about his pop icon sibling. Fans might also recognise him from appearances in MTV's Diary of Britney Spears in 2001, Britney and Kevin: Chaotic in 2005, and I Am Britney Jean. Britney walked down the red carpet at the Teen Choice Awards with her brother and niece in 2015.
Problematically for fans, Bryan told the As Not Seen on TV podcast in 2020 that
her controversial conservatorship
was "a great thing for our family", adding that ending the conservatorship would be "an adjustment". He suggested that everyday things like the star making reservations for herself could be difficult and quipped that "she's the worst driver in the world".
Bryan has been accused of taking advantage of Britney
According to NBC4 Washington, a court ordered that Bryan be paid US$200,000 for services rendered to Britney before
her nearly-14-year-long conservatorship
, which began in 2008. In December 2021, one of Britney's dancers claimed that Bryan tried to control the
Circus
singer's life even before she was placed under the strict supervision of her father Jamie Spears.
"They told us, 'If Britney asks if you have plans … you don't.' 'If Britney asks you to go somewhere … you can't,'" Anthony Garza wrote on Instagram.
Garza claimed that Bryan told the dancers that a party Britney had organised was cancelled but it was done without her acknowledgement, leaving her "upset" and "confused".
"She was livid yelling at her brother 'You can't control me'," he wrote. "She made her brother apologise to us."
But they appear to be on good terms now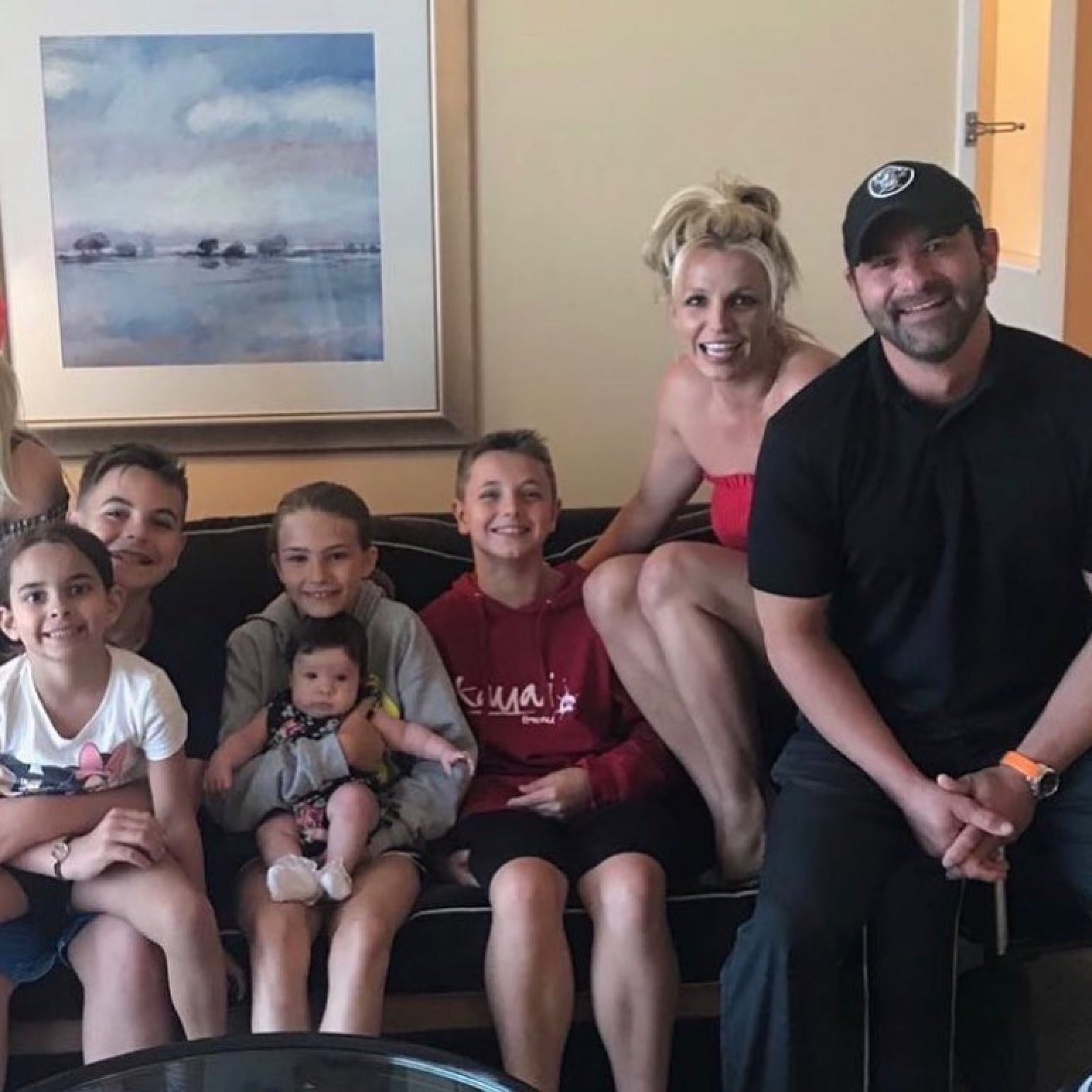 Britney said during her conservatorship hearing last year that she wanted to sue her family when she is freed but it seems Bryan wasn't one of the relatives she planned to take legal action against.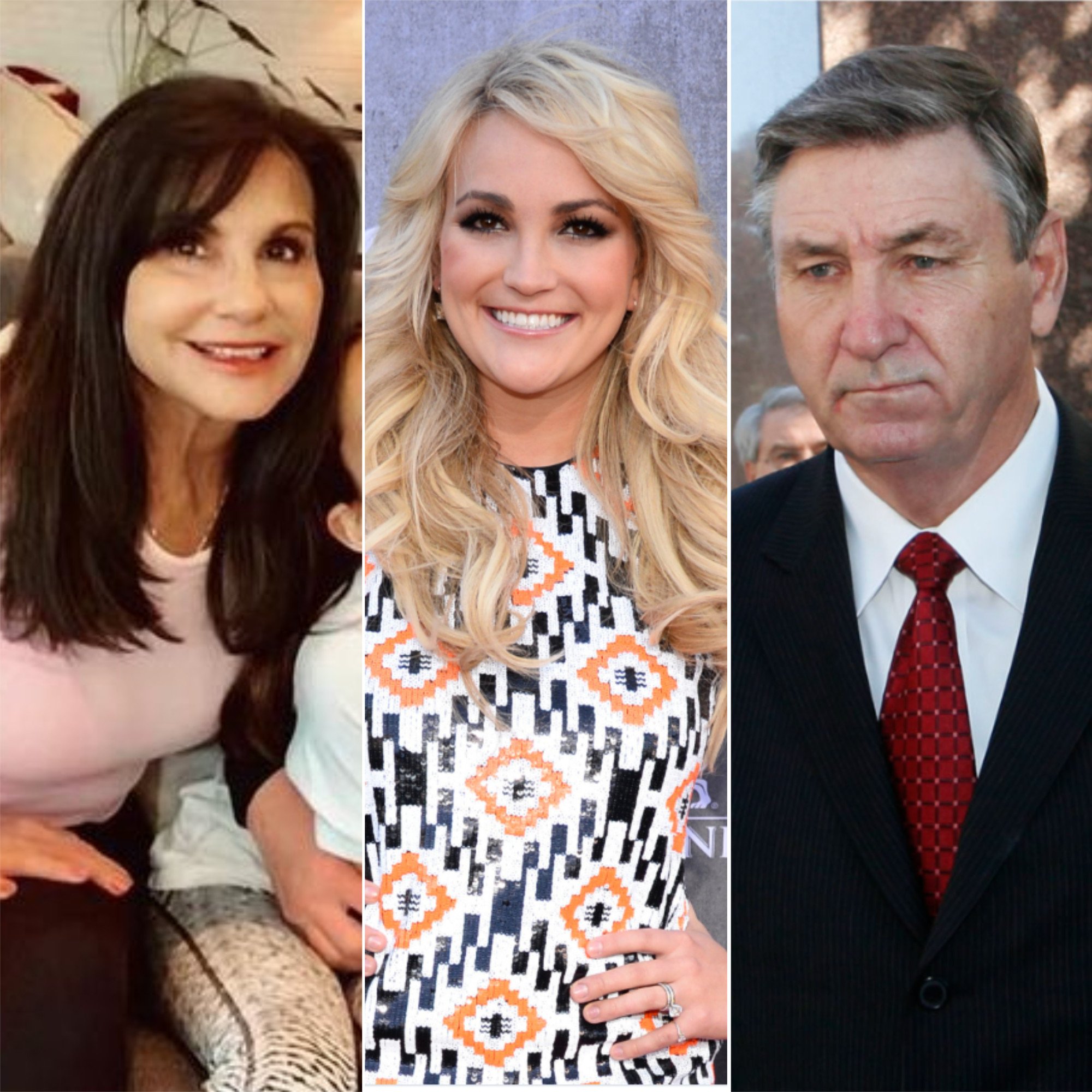 It was reported that Bryan was the only family member invited to Britney's nuptials, meaning their dad Jamie, mother Lynn and youngest sibling Jamie Lynn would've been snubbed. Her sons were not there but wished the couple well, according to TMZ.

Britney Spears' wedding to Sam Asghari on June 9 saw celebrity guests like Paris Hilton, Madonna and Selena Gomez, but Bryan was the only family member there
The pop star's older brother used to be the manager of his famous sisters and even co-produced Nickelodeon's Zoey 101 which starred Jamie Lynn Spears