5 K-drama stars with odd jobs before the fame: Kim Tae-ri worked in a supermarket while Kim Min-seok was a cook in a Japanese restaurant … what about So Ji-sub, Go Min-si and Pyo Ye-jin?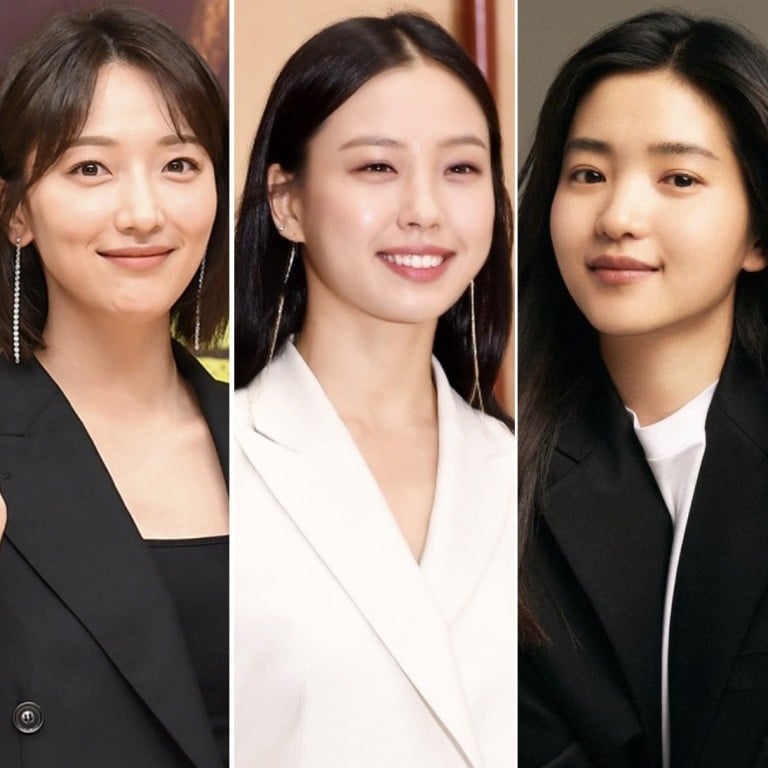 When we see popular Korean actors on screen, they might seem to be born to be stars. So the jobs that they had before their debuts might be surprising: they range from flight attendant to supermarket salesperson and even a cook. Perhaps these actors drew on this wide range of experience to realistically portray their characters? Read on to find out more about the interesting jobs these talented stars had before achieving success in showbiz.
Kim Tae-ri: supermarket salesperson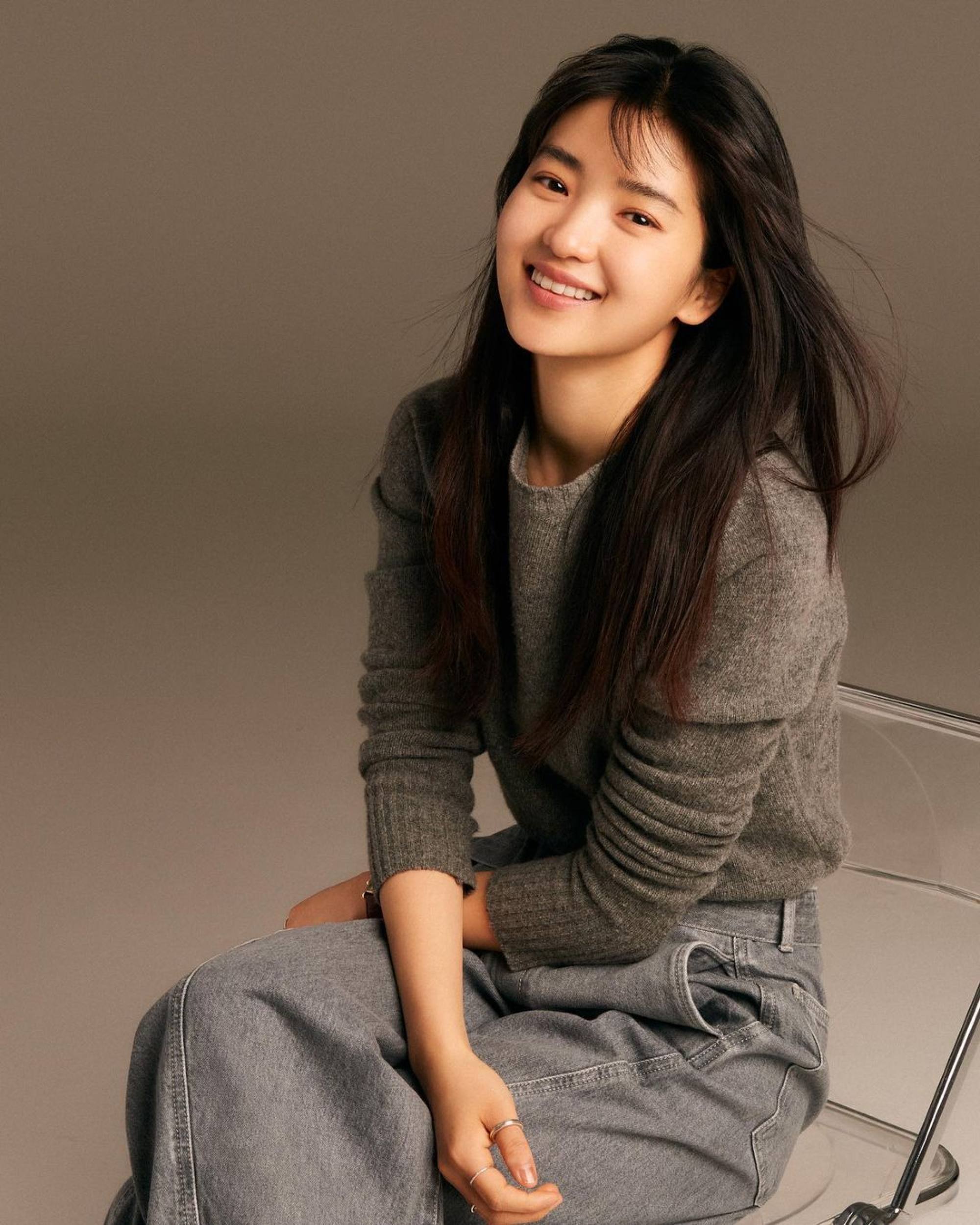 One thing is for sure: Kim Tae-ri is a hard worker. Before the star was globally recognised with her roles in Twenty-Five Twenty-One and in Mr. Sunshine, Kim also juggled multiple part time jobs while trying to make it big as an actress – from working at convenience stores and fast food chains, and also modelling in TV commercials and music videos, according to Soompi.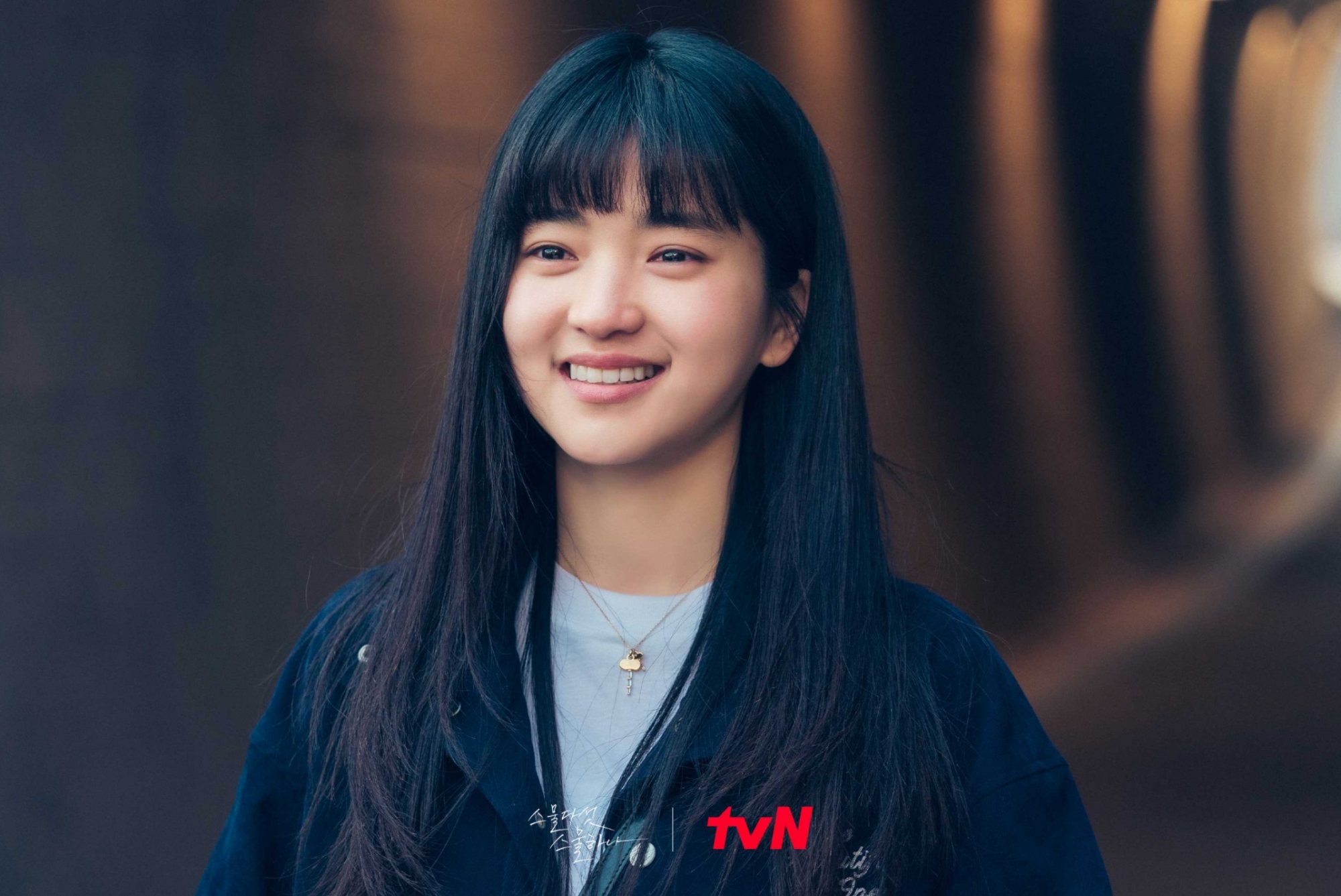 In an interview with E-news Exclusive, she shared that she even worked as a supermarket salesperson selling soybean milk and got scouted to work at a cafe while doing so. It seems that she stood out in multiple ways, as she also snagged her role for Park Chan-wook's The Handmaiden out of other 1,500 auditionees and rose to fame, according to The Smart Local.
Go Min-si: wedding planner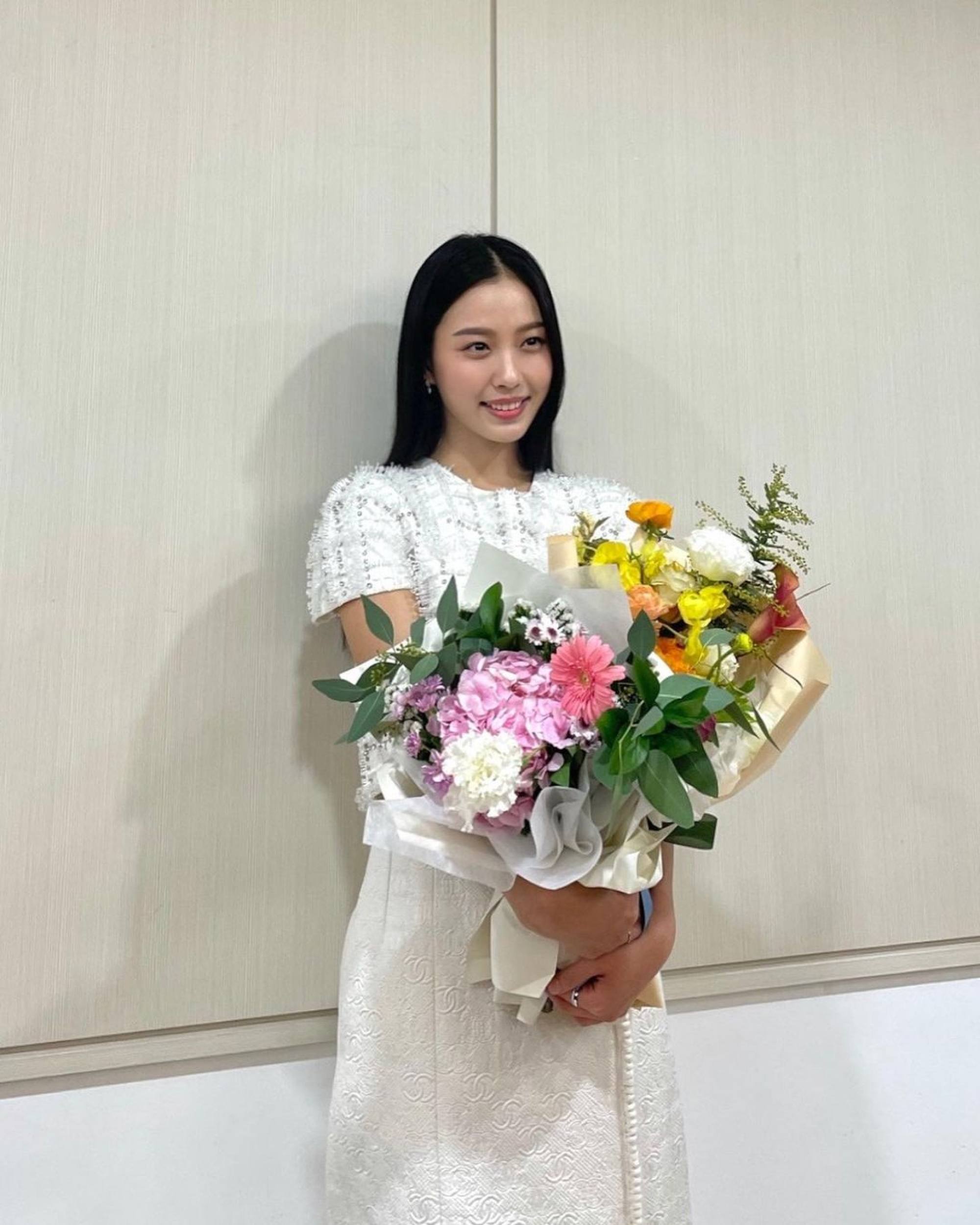 Go Min-si, the star of Youth of May and Sweet Home, had a different career path before becoming an actor. After graduating from high school and studying cosmetology, she worked as a wedding planner. Talking to Sports Kyunghyang, she revealed that, although her childhood dream was to become an actor, she thought a more realistic occupation would be a wedding planner, after reading an article about how the wedding industry would be booming in the future.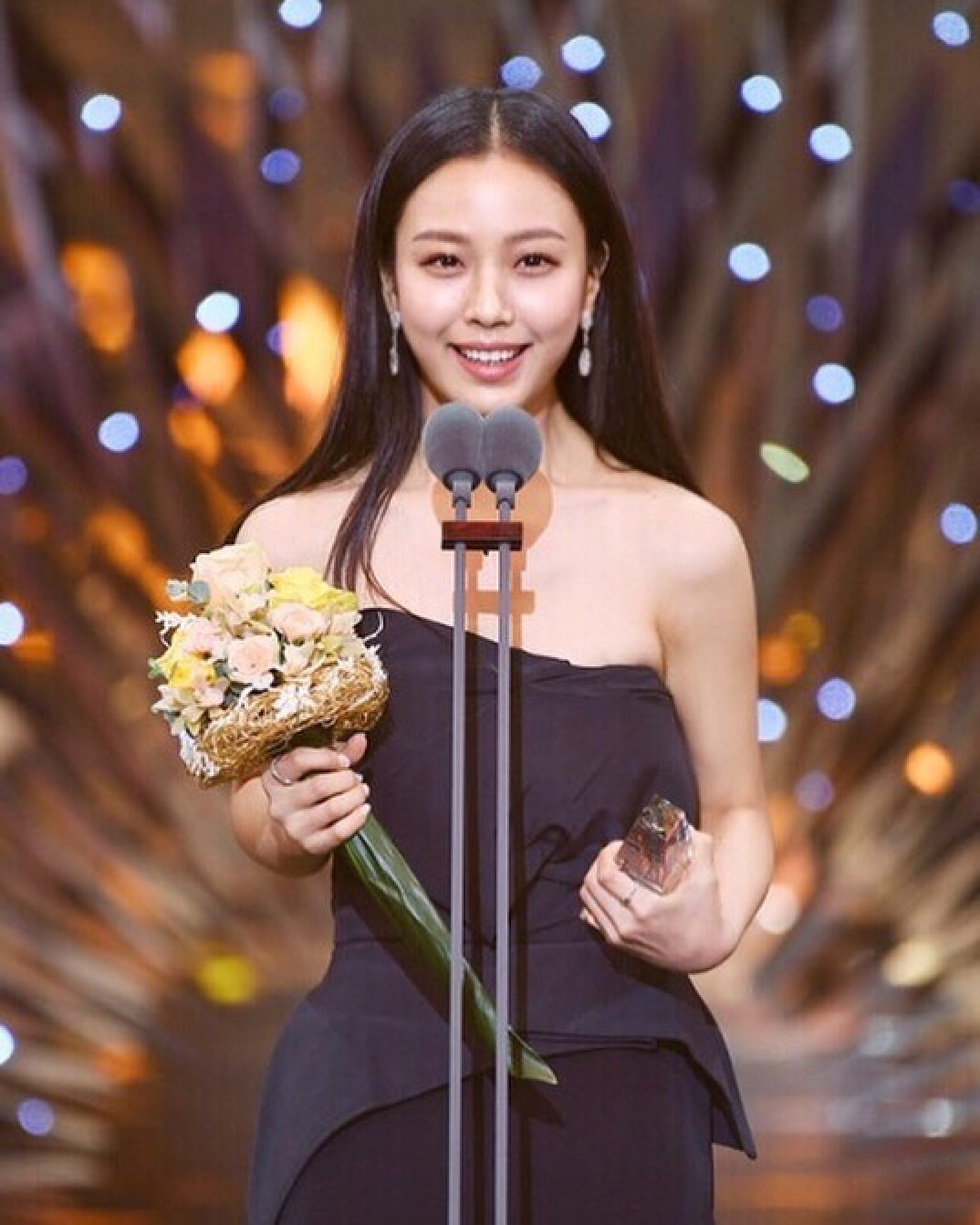 Eventually, after working for three years, she quit her job and followed her passion as she wasn't happy with her original career, according to her interview with Sports Khan. With this decision made, she went on to debut in 2016 web drama 72 Seconds.
Pyo Ye-jin: flight attendant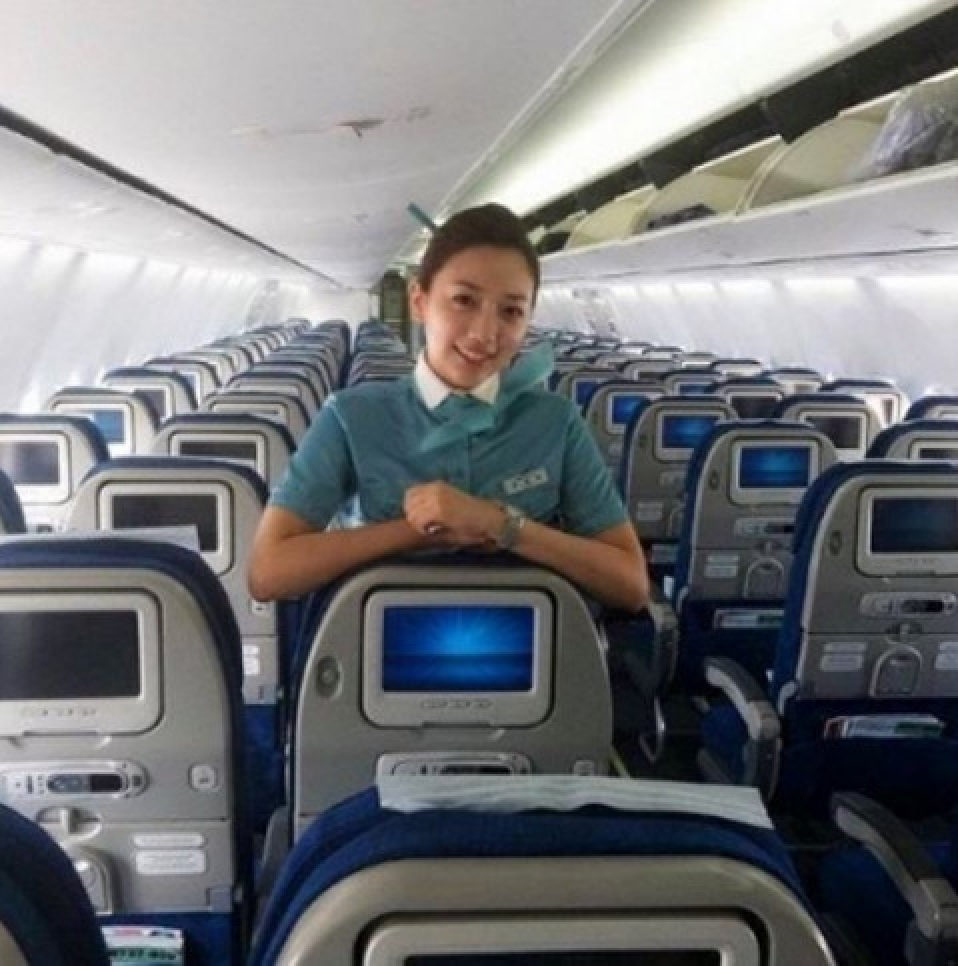 Before her acting career with her roles in Fight for My Way and Taxi Driver, Pyo Ye-jin was named the youngest flight attendant, working at one of Korea's biggest airlines Korean Air. She was 19 when she got the job in the midst of her university years, according to Koreaboo.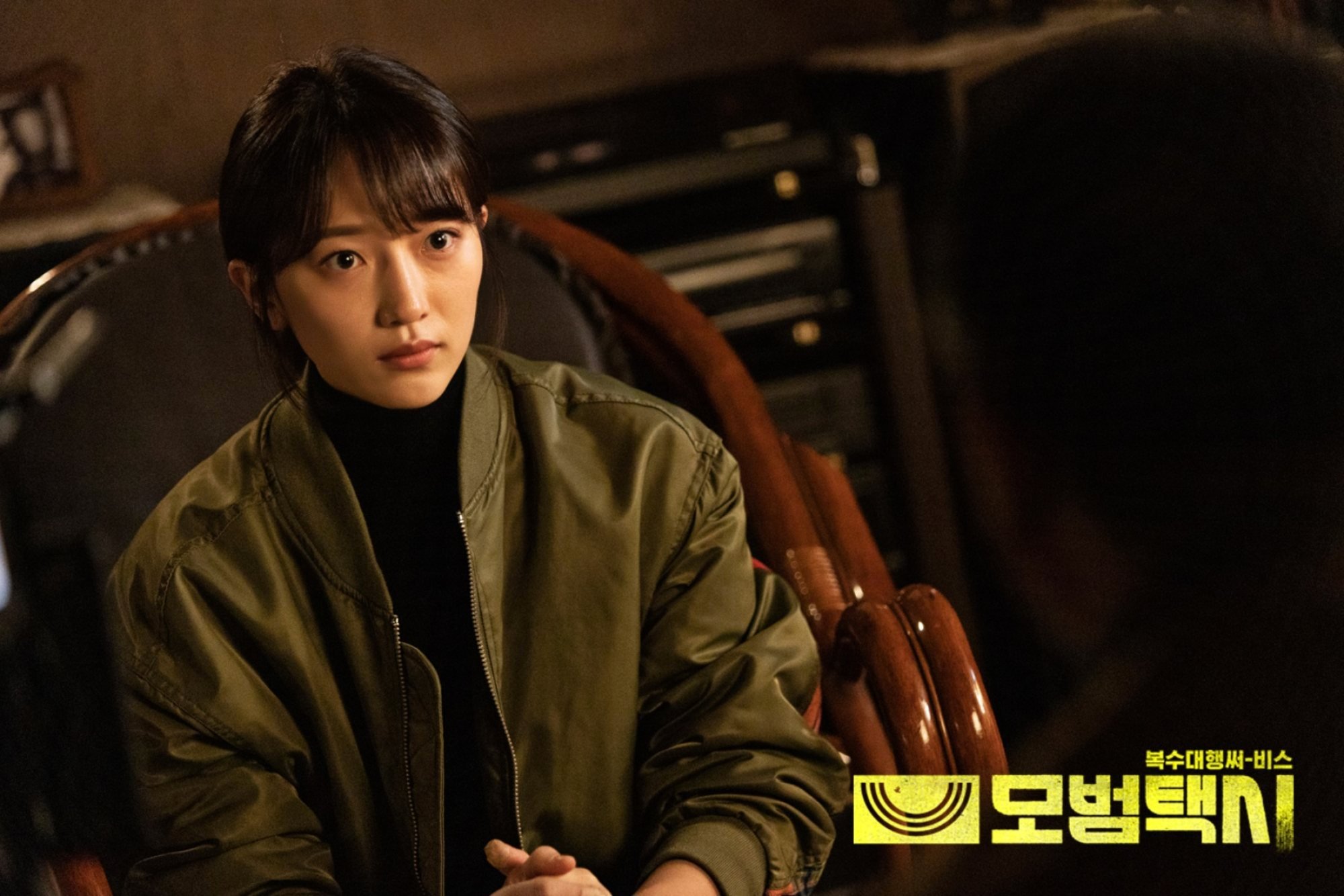 Given her dream to become an actress though, she quit her job after a year and a half to take on a new challenge. On the show I Live Alone, she looked back on those times, saying, "When thinking about working as a stewardess for 10 years, I felt suffocated. It made me realise that it wasn't the future that I wanted." Now we get to see her on the big screens.
Kim Min-seok: cook at a Japanese restaurant
Kim Min-seok, who continues to earn recognition with his supporting roles in the drama series, Descendants of the Sun and The Doctors, started working at a Japanese restaurant when he was only 17 to help his struggling family, according to HanCinema.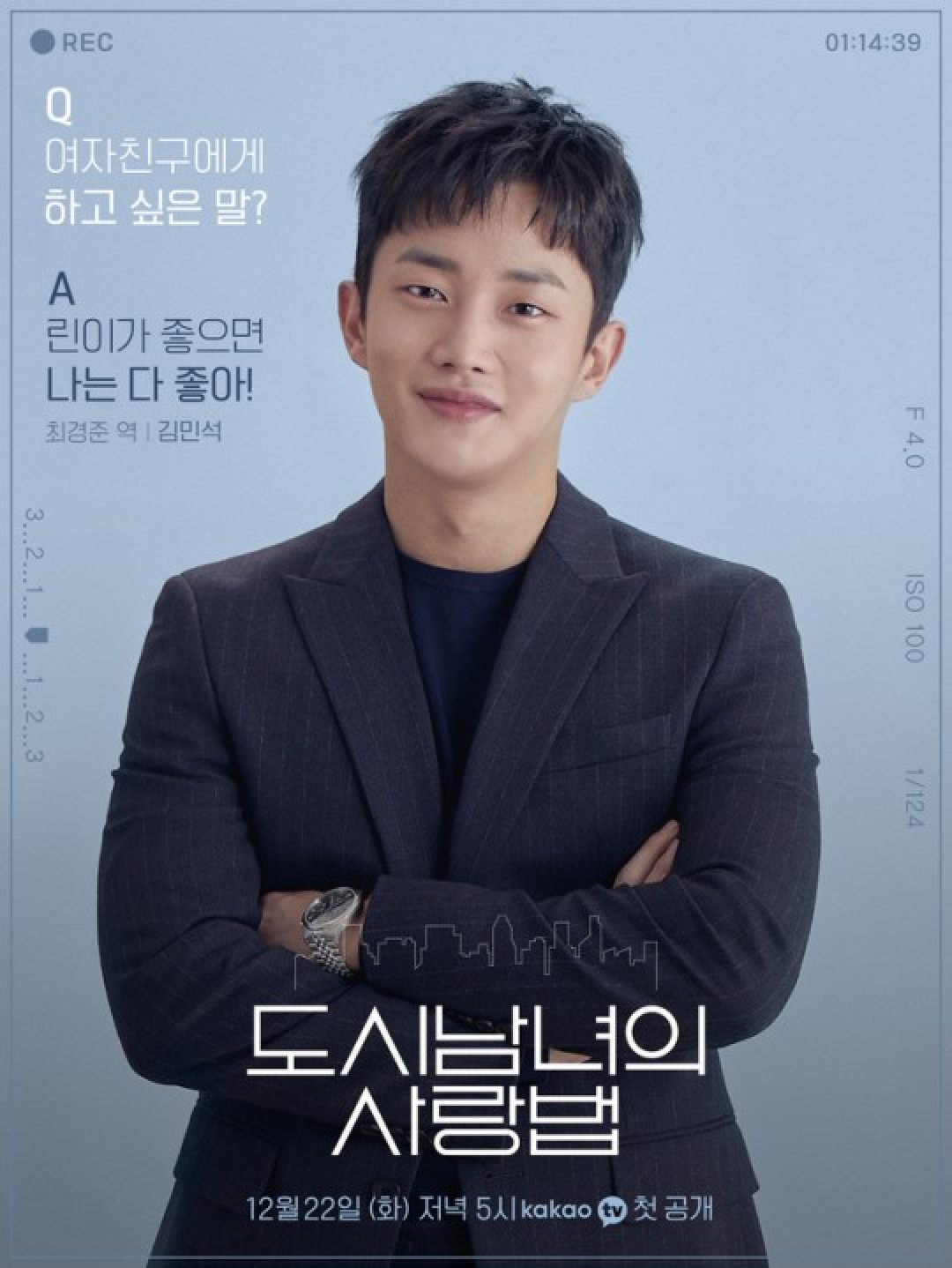 On the show Please Take Care of My Refrigerator, he said, "I started delivering sashimi, and then started to work in the kitchen. I even chose culinary arts as my college major and have a license for Korean, Western and Japanese cuisines."
Making use of his six-year history of cooking for a living, the actor showed off his sashimi knife skills on various shows such as Radiostar and Long Live Independence.
So Ji-sub: professional swimmer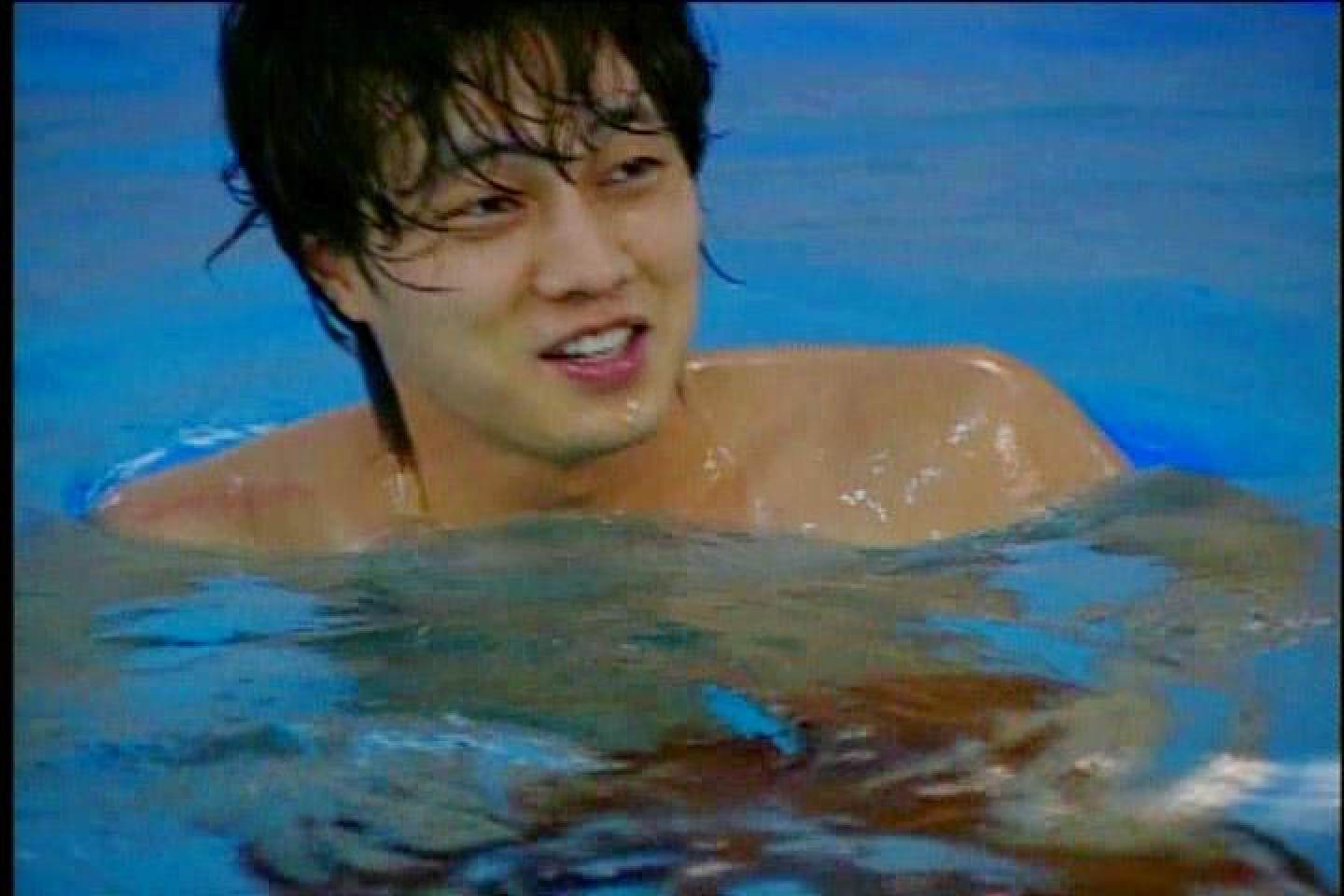 Some actors have a background in sports, such as Song Joong-ki being a short track speed skater and Song Hye-kyo being a figure skater in the past. So Ji-sub is one other such star:
he was a professional swimmer
for nine years and even received a scholarship from Korea National Sport University, as reported on the show
Rumour Has It
.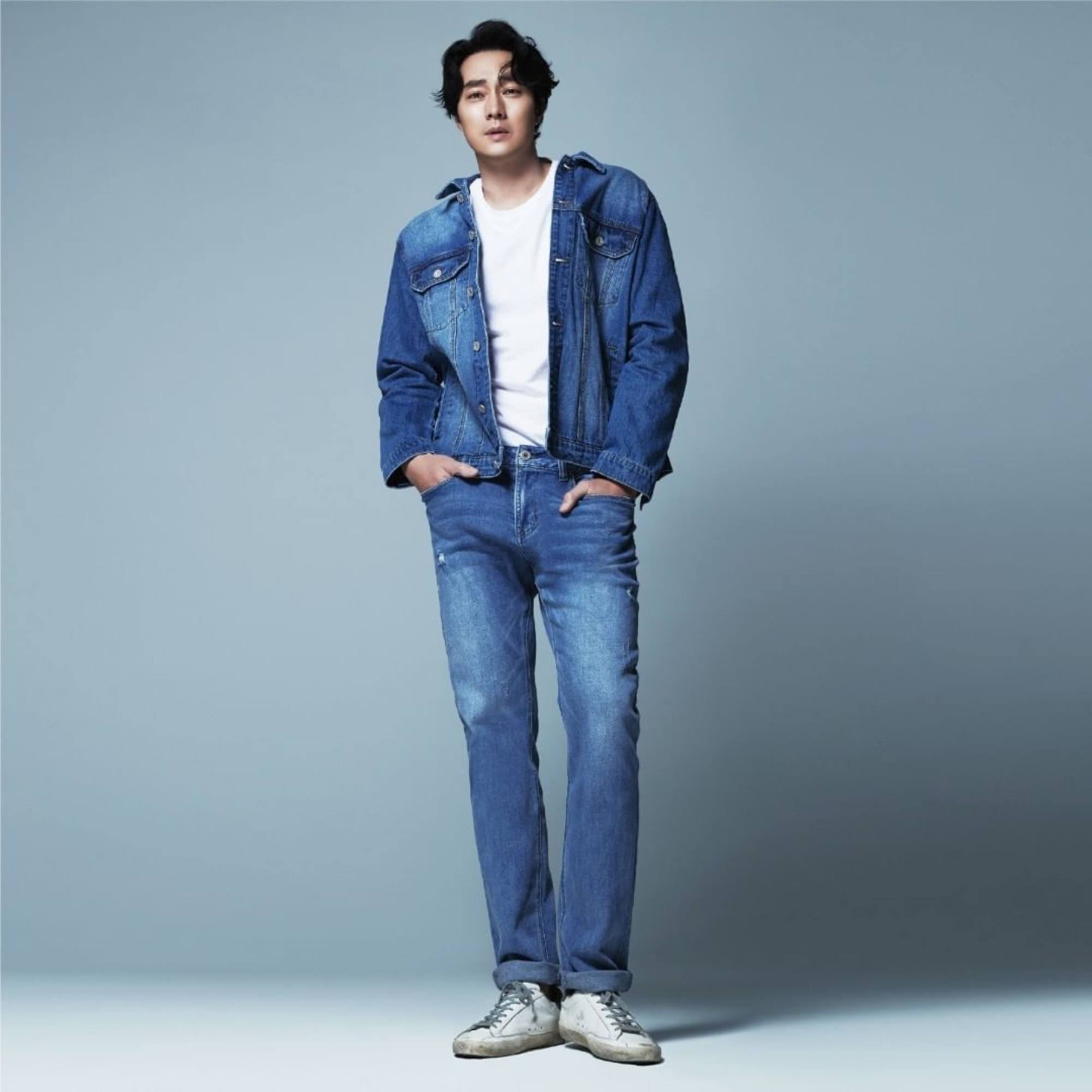 In a previous MBC radio show, So mentioned that he started modelling for the money and, with that, acting opportunities came along. Now we get to see him in his new drama Dr Lawyer.

Before Park Chan-wook's The Handmaiden, and Descendants of the Sun, Kim Tae-ri and Kim Min-seok worked normal jobs – and Min-seok has showed off his sashimi skills since
Youth of May actress Go Min-si was a wedding planner while Taxi Driver star Pyo Ye-jin was Korean Air's youngest flight attendant before they pursued their showbiz dreams