Who is Rachel Zegler, the new lead in Hunger Games' prequel? She got her break in Steven Spielberg's West Side Story, walks red carpets in Dior, and covers Lady Gaga on YouTube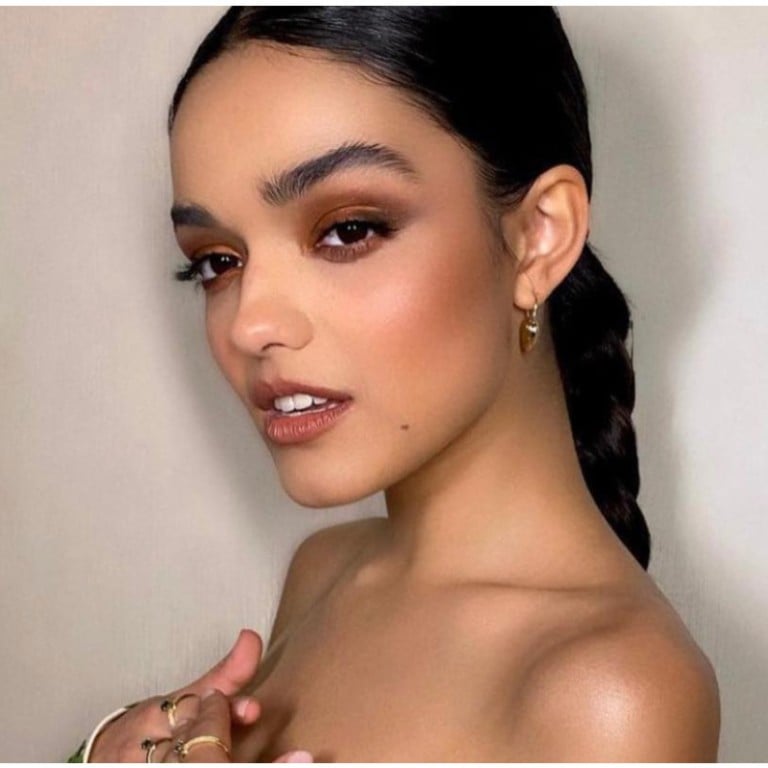 It's been 10 years since The Hunger Games franchise first kicked off – a total of four films drawn from a trilogy of novels by Suzanne Collins. The saga came to an end in 2015 with The Hunger Games: Mockingjay – Part 2 … or so we thought.
Much to fans' delight, the author wrote a prequel in 2020 and it was quickly confirmed for adaptation by Lionsgate, the producer behind the previous blockbusters that featured a cast including Jennifer Lawrence, Josh Hutcherson and Liam Hemsworth.
On June 1, a lead was confirmed for the new film,
The Ballad of Songbirds and Snakes,
set for release in 2023. She is 21-year-old Rachel Zegler and, if her face is familiar to you, it's because the actress and singer debuted
in Steven Spielberg's West Side Story in 2021
opposite Ansel Elgort, and has nabbed many more gigs since.
Here's what we know so far about the Colombian-American rising star …
She's a newbie who debuted in 2021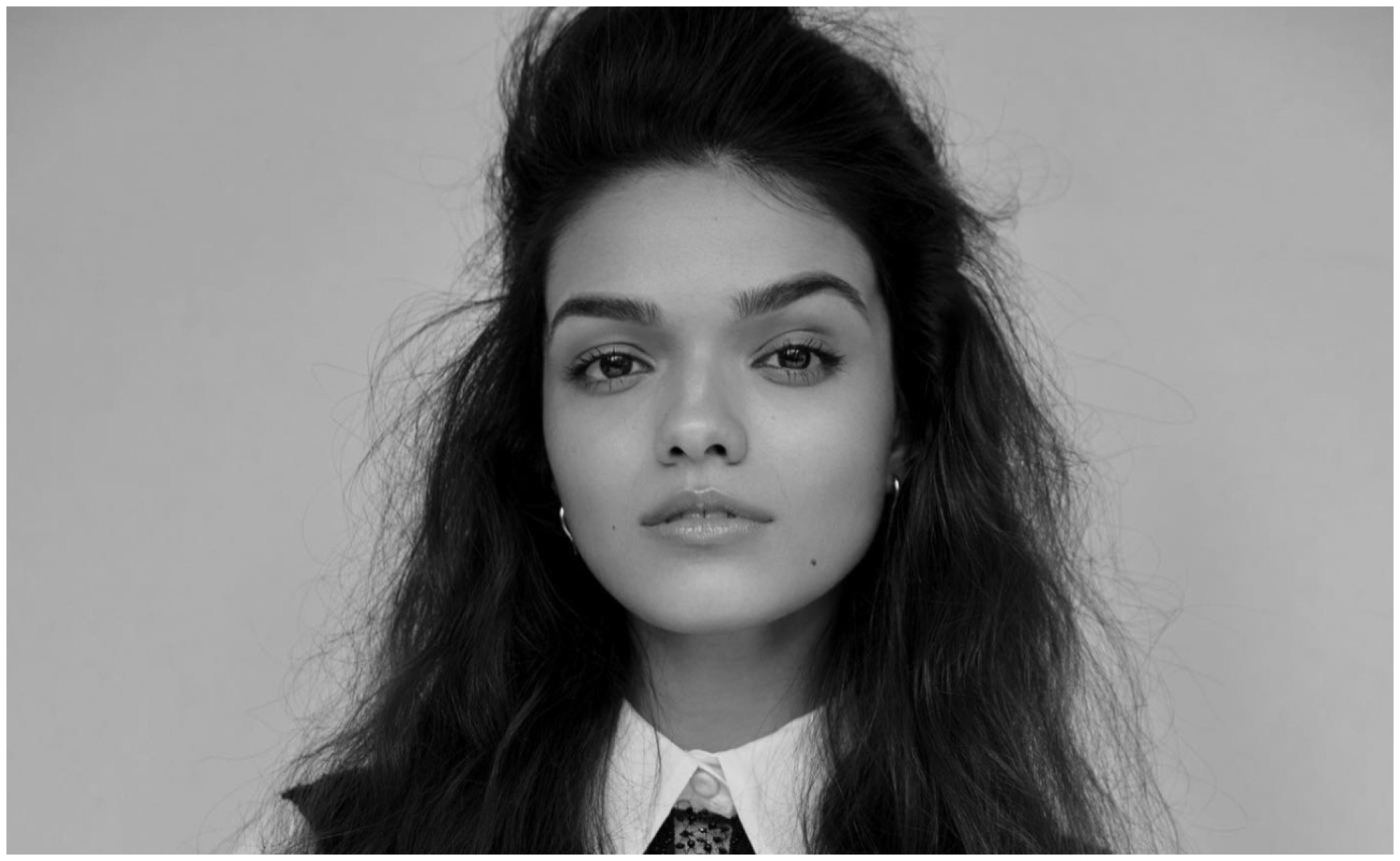 The young starlet has enjoyed a fantastic two years. According to her IMDB, she only made a short appearance on The George Lucas Talk Show in 2021 before landing her debut role in Spielberg's musical the same year.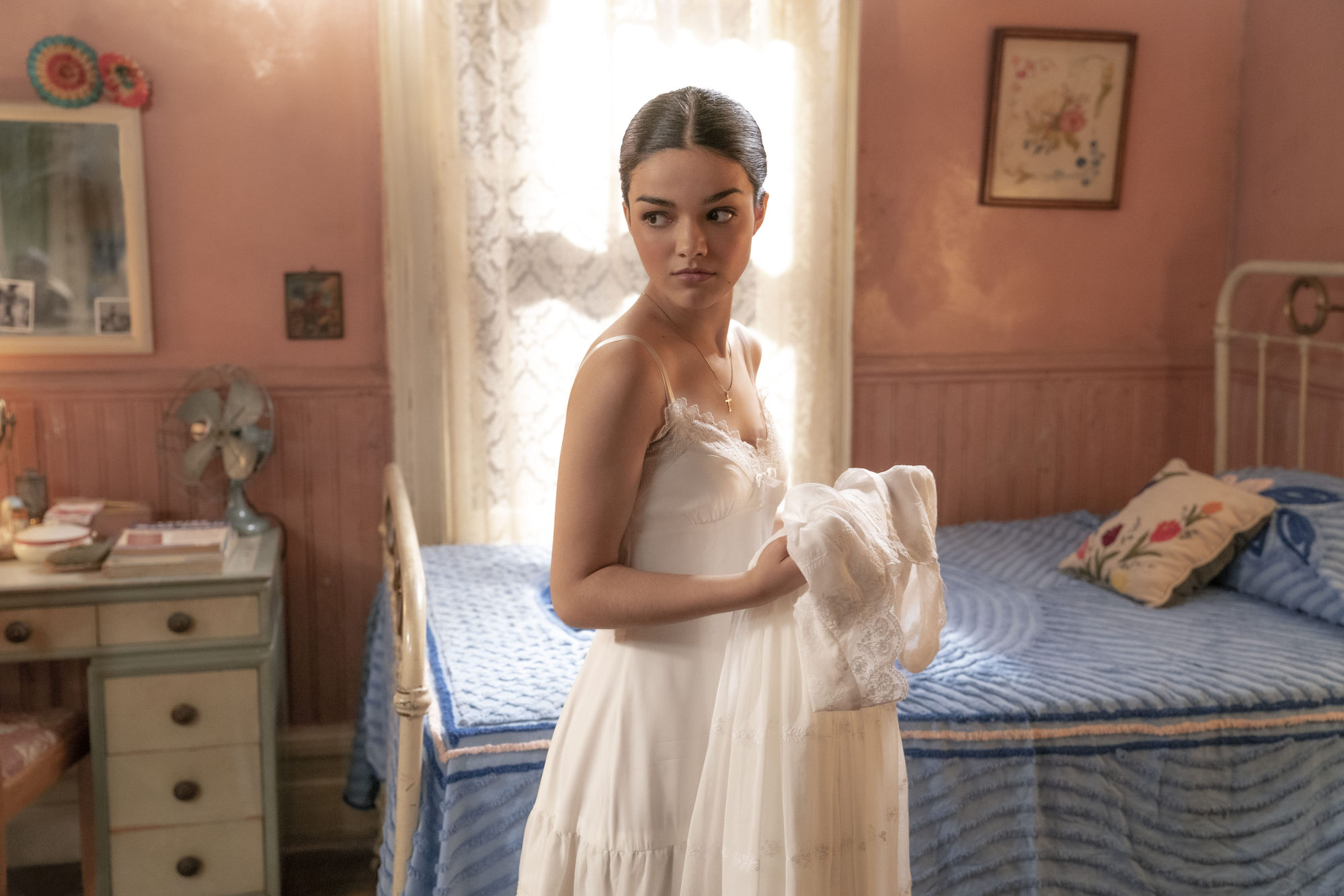 Since then it's been ever upwards for Zegler who, besides the The Hunger Games prequel, has an impressive line-up of films. That includes another main role in Shazam! Fury of the Gods alongside Lucy Liu, Zachary Levi, Helen Mirren and Adam Brody, which is in post-production. Zegler is also in the midst of filming Spellbound, as the major voice talent, as well as Disney's anticipated reboot of 1937's Snow White, where she plays the main character opposite Gal Gadot as the Evil Queen. Safe to say, you can expect to see her face much more in the near future.
She has an incredible vocal range and a theatre background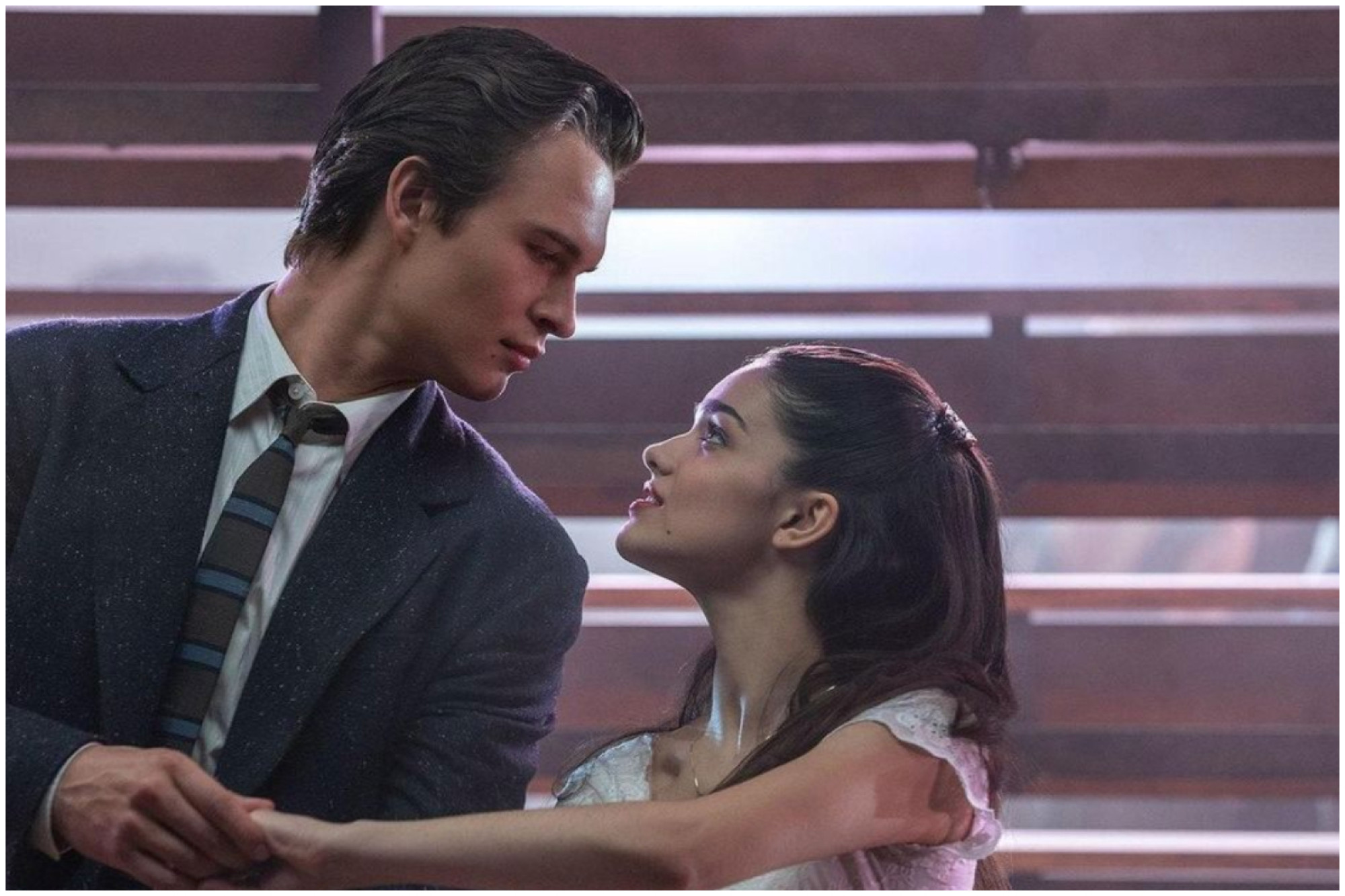 In West Side Story, Zegler gets to really belt it out as Maria Vasquez, a role she knew well, according to Classic FM, having already played her in a production at California's Bergen Performing Arts Centre before she got the on-screen gig. People reported that she was also a popular part-time wedding singer before her big break.
She vlogs on YouTube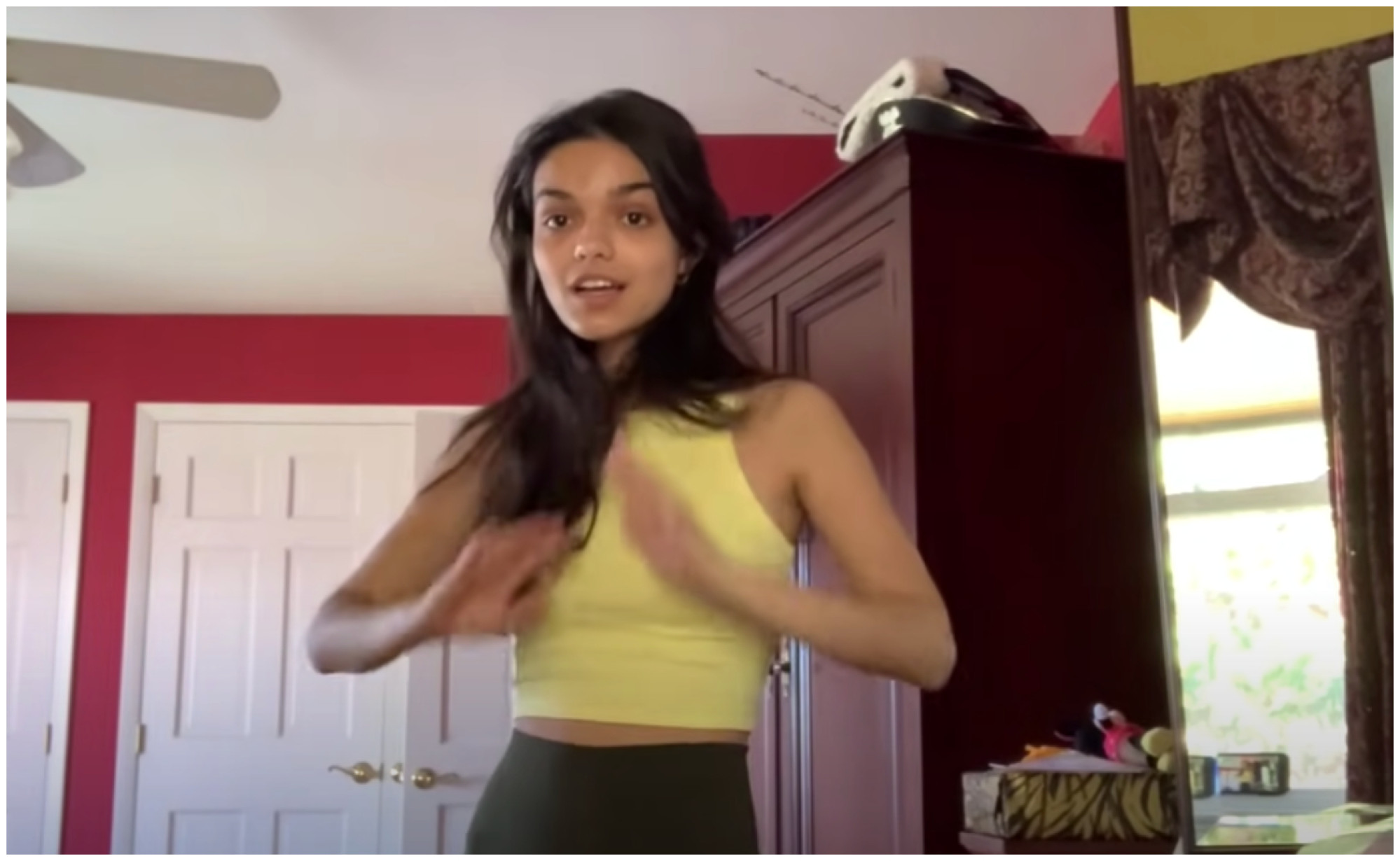 Besides singing covers on video platform, Zegler also regularly posts vlogs about her personal life and work. Her 227,000 subscribers – and counting – are only expected to grow as she continues to emerge as one of Hollywood's latest talents.
She's an up-and-coming fashion icon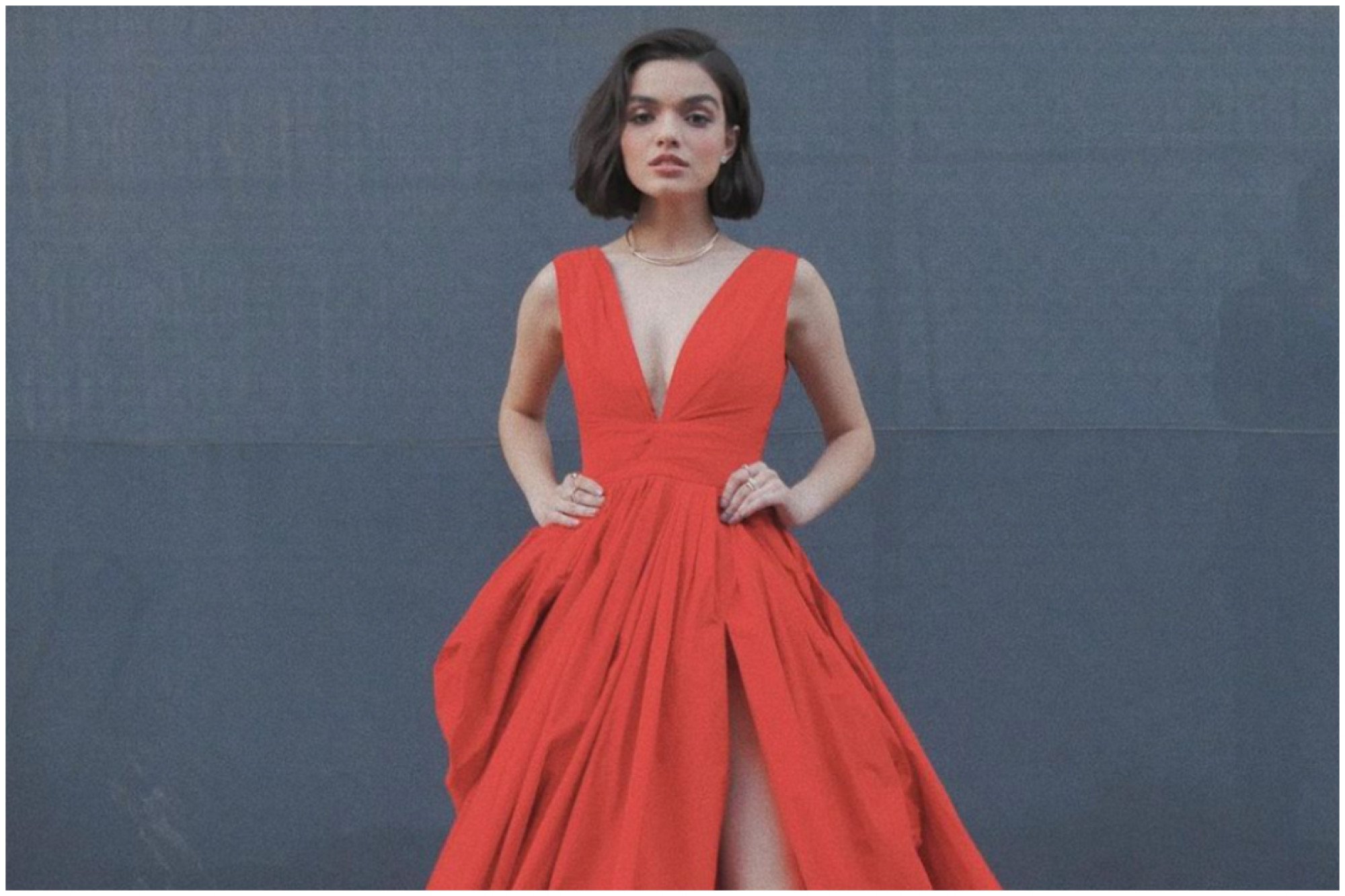 Zegler attended the Met Gala 2021 in Dior Haute Couture – not a bad way to turn heads for her first appearance at the event. She's since become a trending fashion icon, donning luxury brands from Christian Dior Haute Couture
at this year's Grammys
, Vivienne Westwood at the BAFTAs and Tiffany's bling at the Academy Awards.
She's dating Josh Andrés Rivera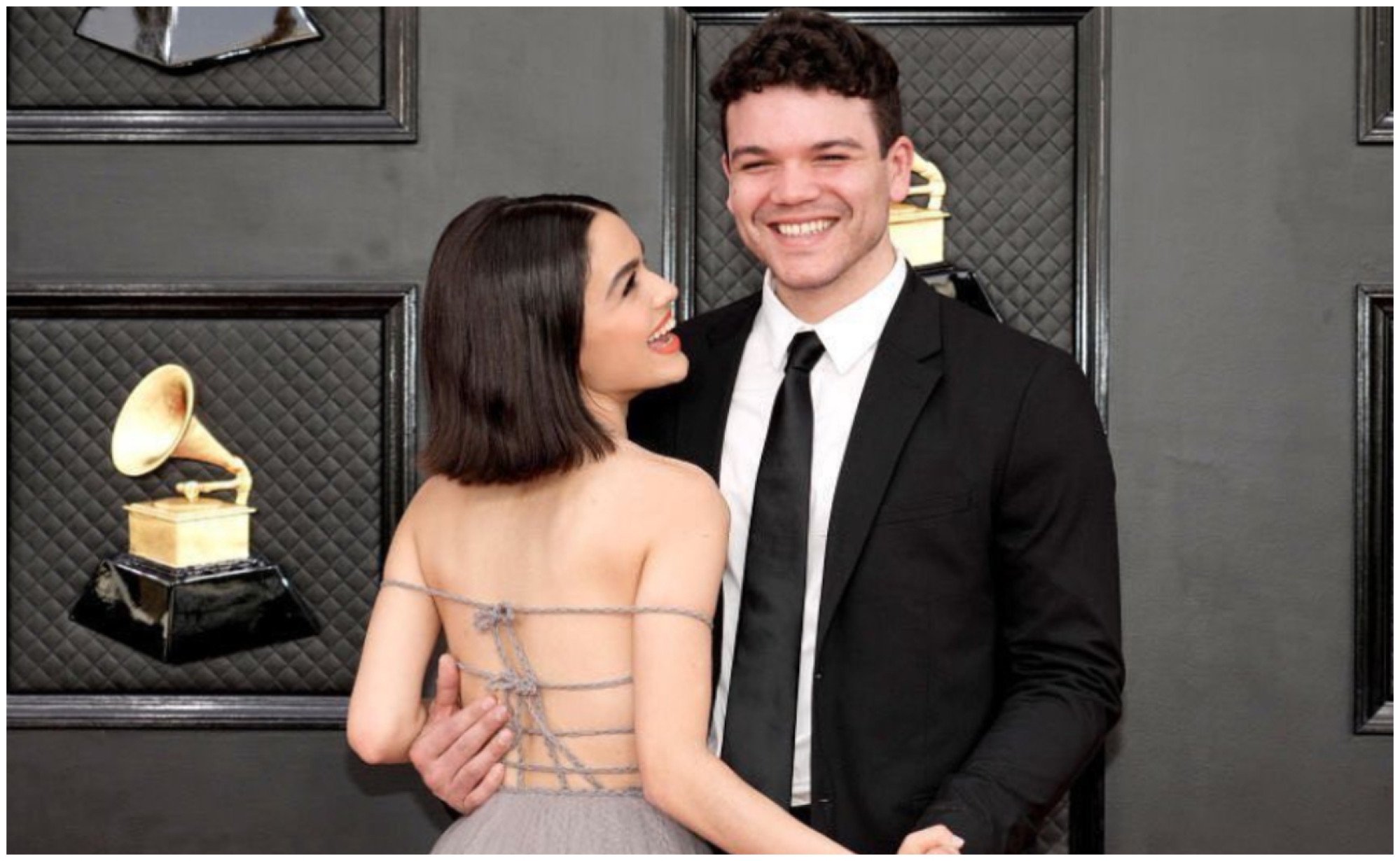 Although Ansel Elgort plays the romantic interest in West Side Story, Zegler is dating a different cast member in real life: 26-year-old Josh Andrés Rivera. Also new to Hollywood, the actor has only been in the limelight since 2021, having made a couple of cameos in TV specials before the famous musical. They regularly post couple pics together on Instagram.
She shares impressions of her favourite celebrities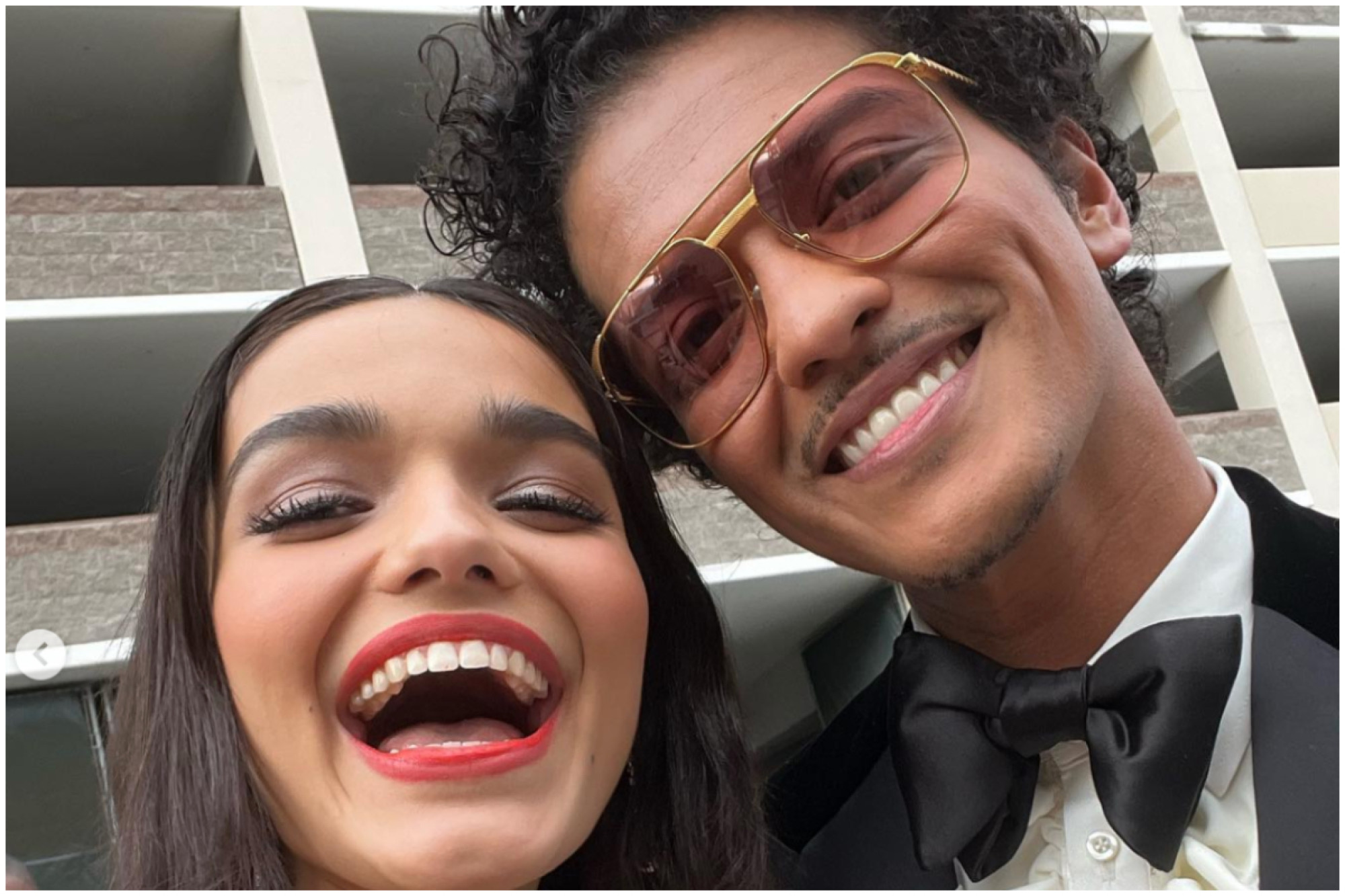 Although she is just a Little Monster for now compared to
mega-star Lady Gaga
, Zegler often shares her love for the singer on her YouTube channel, and met the talented multi-hyphenate at the recent Critics Choice Awards. "She's amazing, and she can do it all," Zegler said in an interview with Extra TV. "And she is the definition of someone who inspires the next generation. I was inspired by her."
Zegler also records impressions of stars like Rachel Green from Friends, Britney Spears, Shakira and Frozen's Idina Menzel – all in hit videos on her Twitter.

Zegler will star in The Ballad of Songbirds and Snakes, to release in 2023, and December's Shazam! Fury of the Gods with Lucy Liu, Zachary Levi, Helen Mirren and Adam Brody
The Maria to Ansel Elgort's Tony in West Side Story, Zegler is dating co-star Josh Andrés Rivera in real life and plays Snow White in Disney's new adaptation opposite Gal Gadot