Meet Kim Se-jeong, Today's Webtoon star: the K-drama actress debuted as a K-pop idol in IOI before acting in K-dramas like Business Proposal on Netflix – but why is she called 'Korea's Emma Stone'?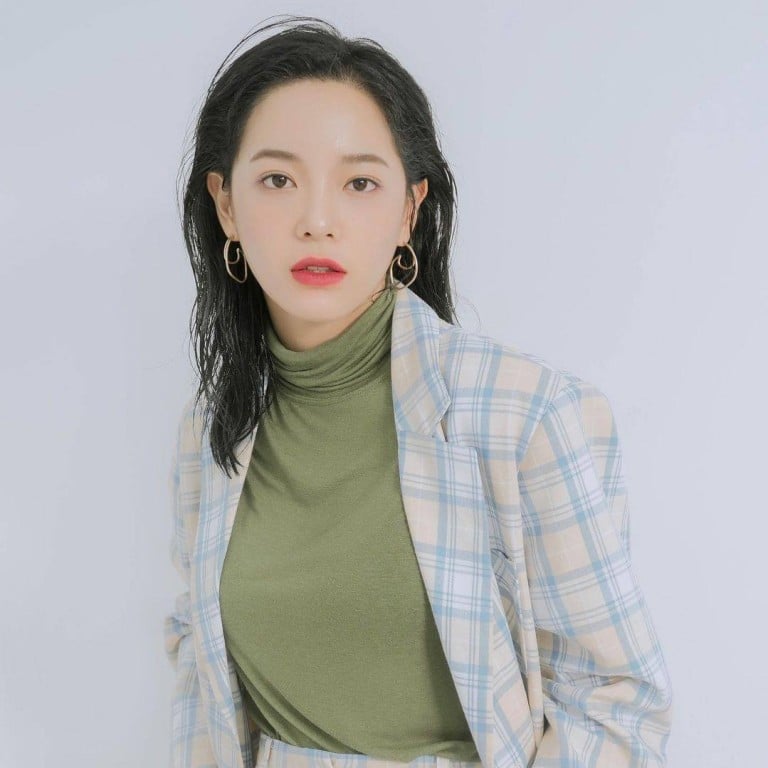 Many K-pop idols end up transitioning from singing to acting, using their talents for TV dramas and musicals too. While these fields are all extremely competitive to be successful in, Kim Se-jeong has proven herself in all of them through her successful solo career both as an idol and as an actor. Having starred in Business Proposal and the musical Red Book, her latest drama Today's Webtoon is set to air in July.
Here are five things to know about the 25-year-old rising star.
She joined three audition TV shows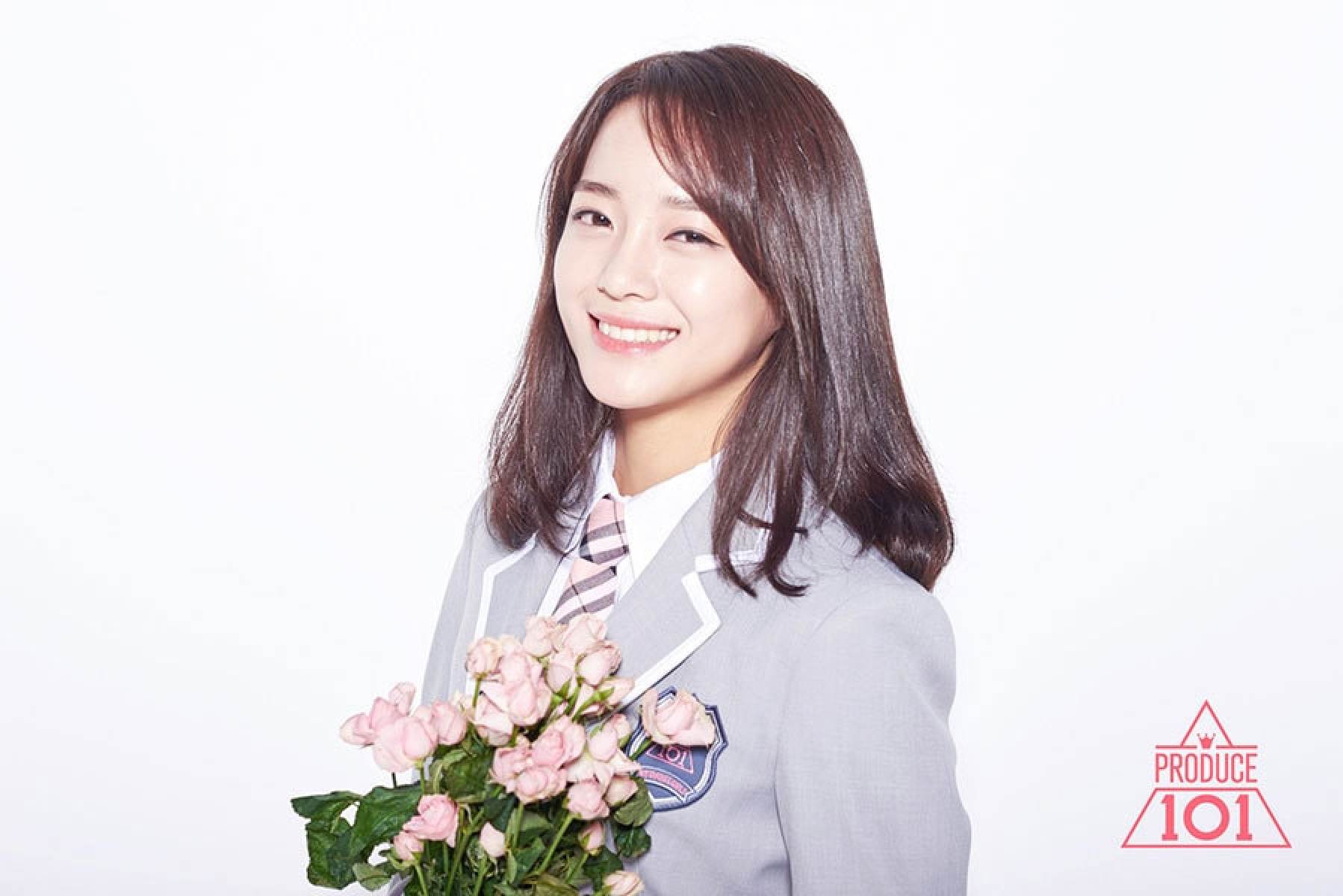 If there's one thing that's widely known about becoming an idol, it's that the process is very competitive. Kim learned this the hard way by joining not one, but three
audition TV shows
:
K-pop Star
season two,
Superstar K
and Mnet's
Produce 101
. Although she didn't make it to the top rounds in the first two shows, her appearances might have still helped her win a spot in the 2013 Jellyfish Entertainment audition, beating out 3,000 other trainees, according to
Korea Joongang Daily
.
After around two years of training, she then participated in competition show Produce 101, and the rest is history. She won second place and debuted as part of girl group IOI in 2016. She earned the nickname "God Se-jeong" through her hard work on the programme as she continued to take first and second rankings throughout all of the rounds.
She found success by going solo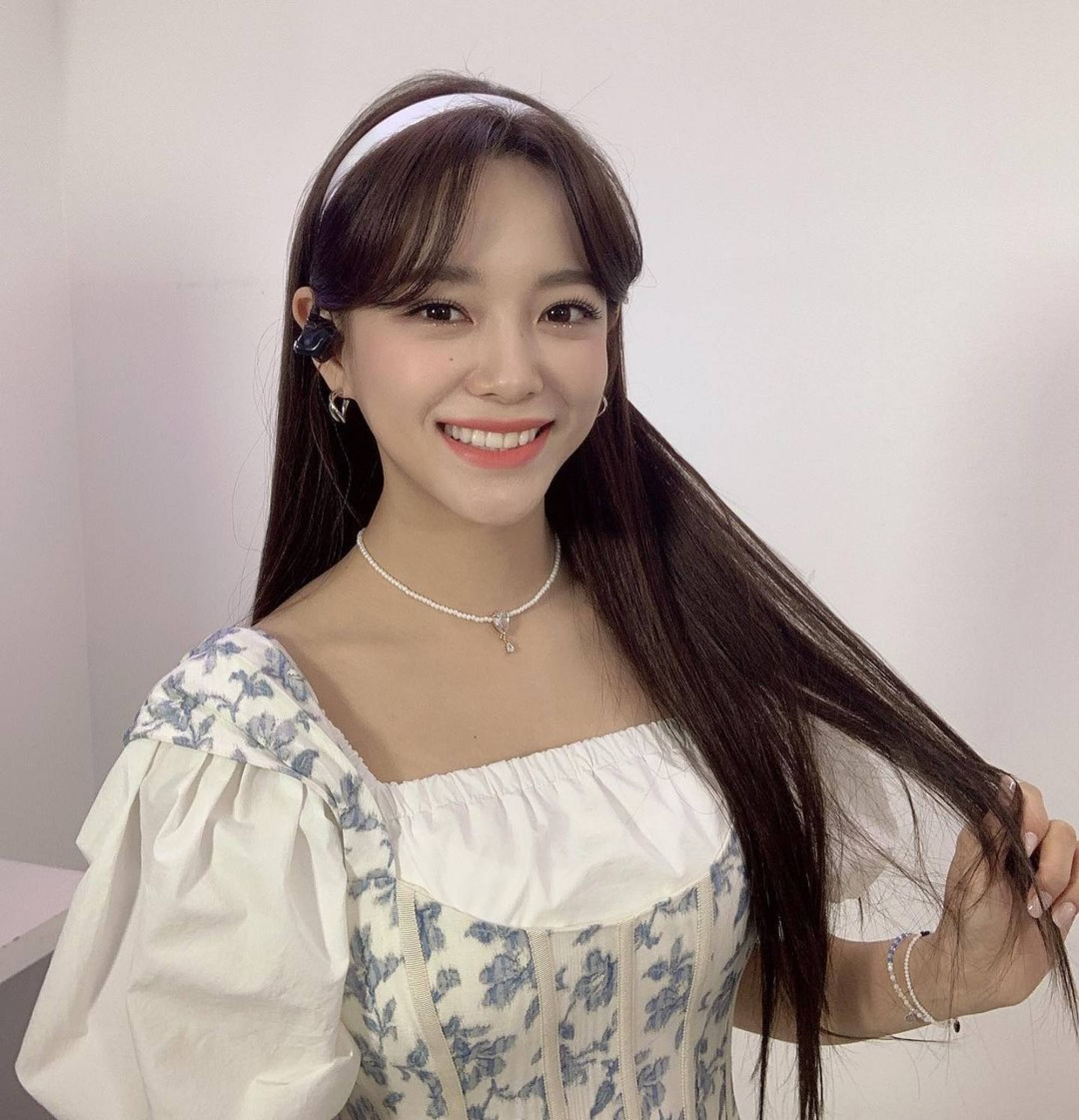 Besides being part of the group IOI, Kim also debuted as part of Gugudan, Jellyfish Entertainment's first girl group. Unfortunately, this did not work out for her as the group disbanded in 2020, four years after she debuted in IOI. However, she found her success flying solo: her track Flower Way topped charts and she even broke the record as the top solo artist to win in a Korean music show the quickest.
Outside of music, she also had her breakthrough in acting with her role in Business Proposal, where she was dubbed "Korea's Emma Stone" for her acting style and similar features to the Hollywood star – especially during the blind date scene in the series. Her acting is actually the result of plenty of effort, as she once said in an interview on SBS that she takes part in two study groups for acting practice.
She is athletic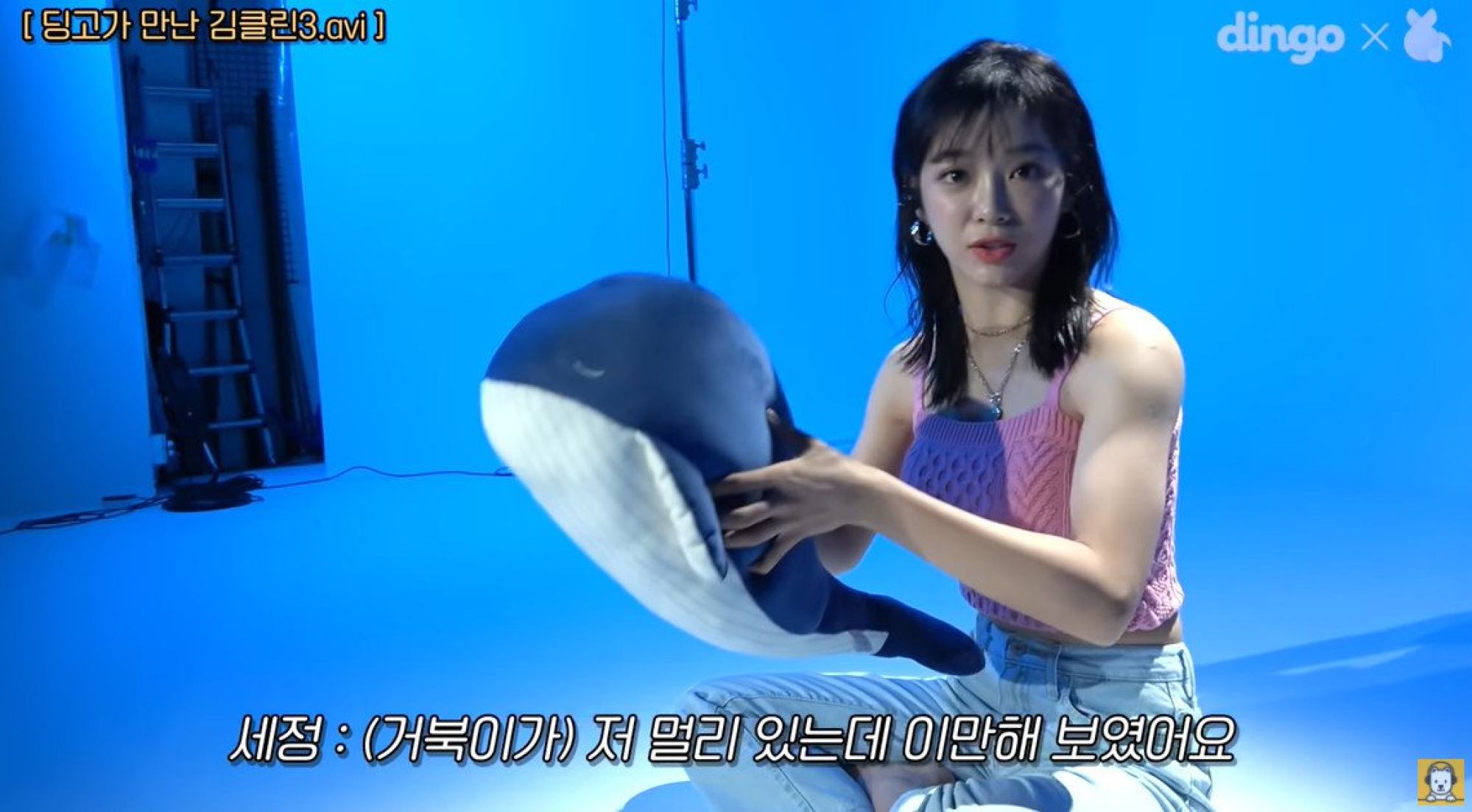 When Kim appeared on Dingo Music's YouTube channel in 2020, the clip went viral when it showed the star's muscular arms. In response to viewers' surprised reactions, she said that she had been preparing for action scenes, according to Chosun Ilbo.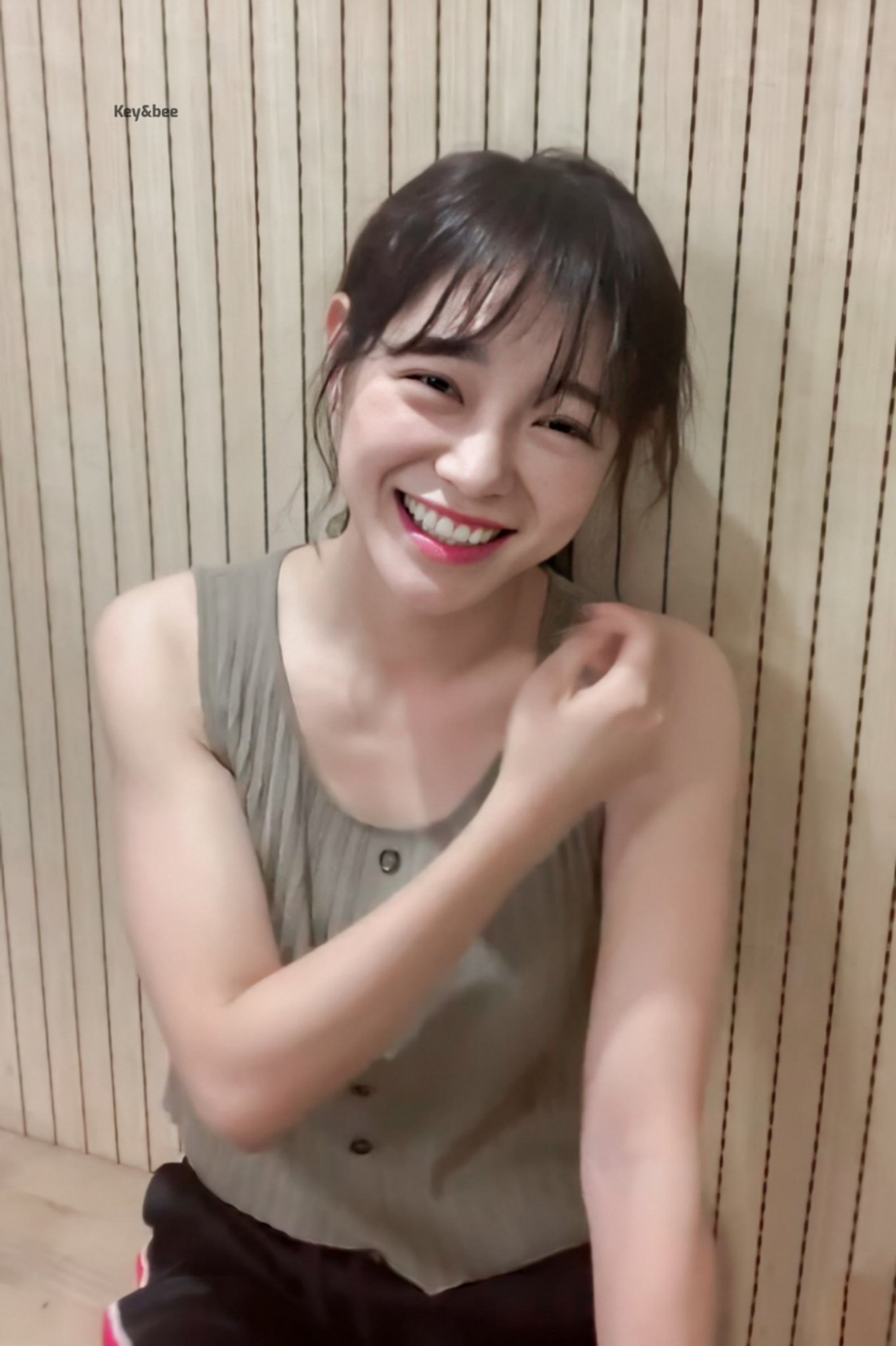 This wasn't the first time the star showed off her athletic side though, as she shared on The Law of the Jungle that she was the school representative for track and field competitions and helped her team win at the Idol Star Athletic Championships.
She had a difficult childhood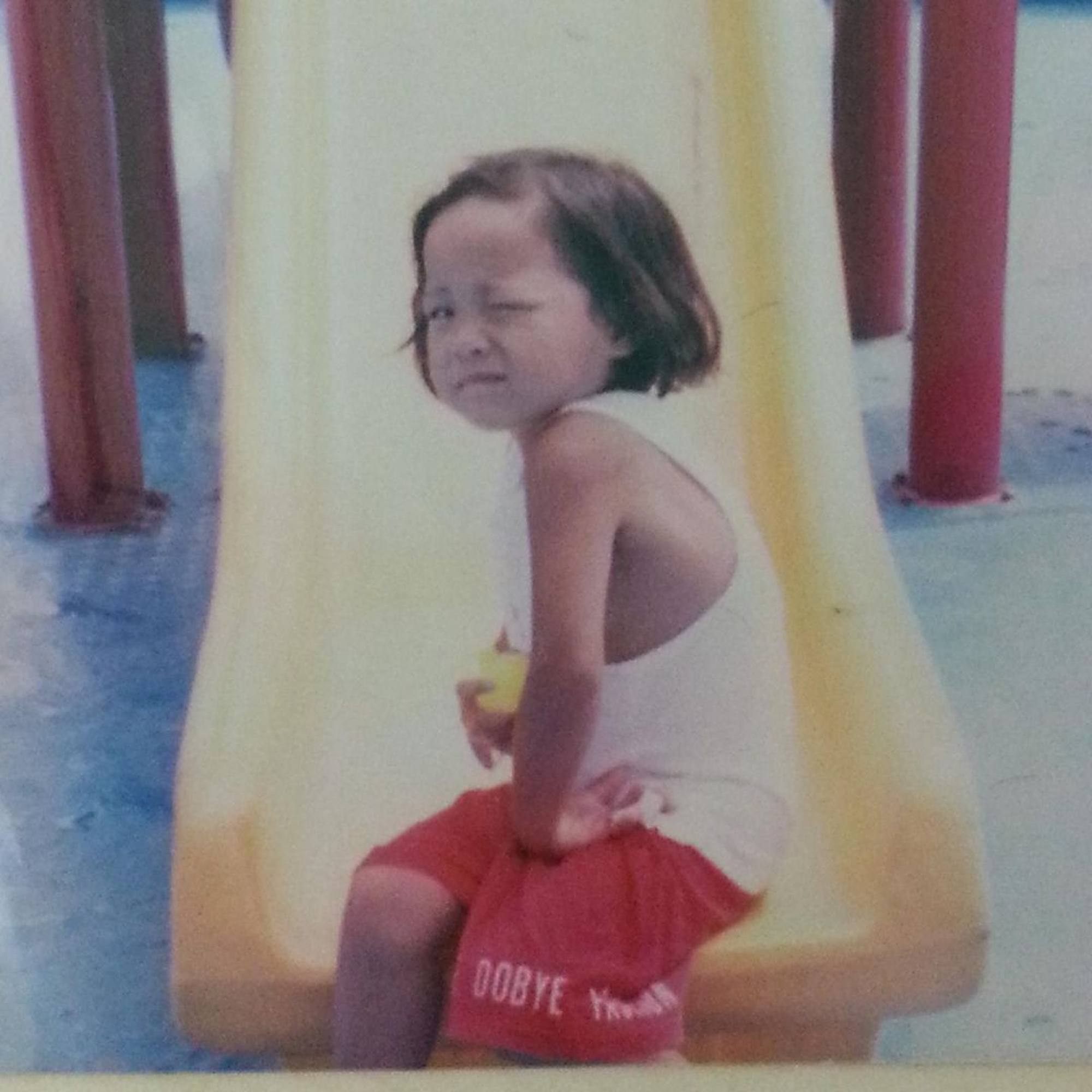 While Kim might always have a big smile today, she revealed on the show Life Menu that she went through difficult times when growing up as her family struggled financially at the time, and she had to use a welfare card to buy food.
When she won the first place during the first round of the show Produce 101, she sobbed and said, "Mum, oppa [older brother], us three went through such hard times starting from nothing and now I will let you guys walk on flower roads." "Flower road" being Korean slang meaning that things will get better from now on. The saying also inspired the name of her solo track, which contains a personal message to her mum.
She's very relatable
One of the many reasons that fans love Kim is because of her chill, relatable personality, which was evident when she appeared on I Live Alone. On the show, she used items that the former resident had left behind, used the dining table as a temporary ladder, and ate in bed.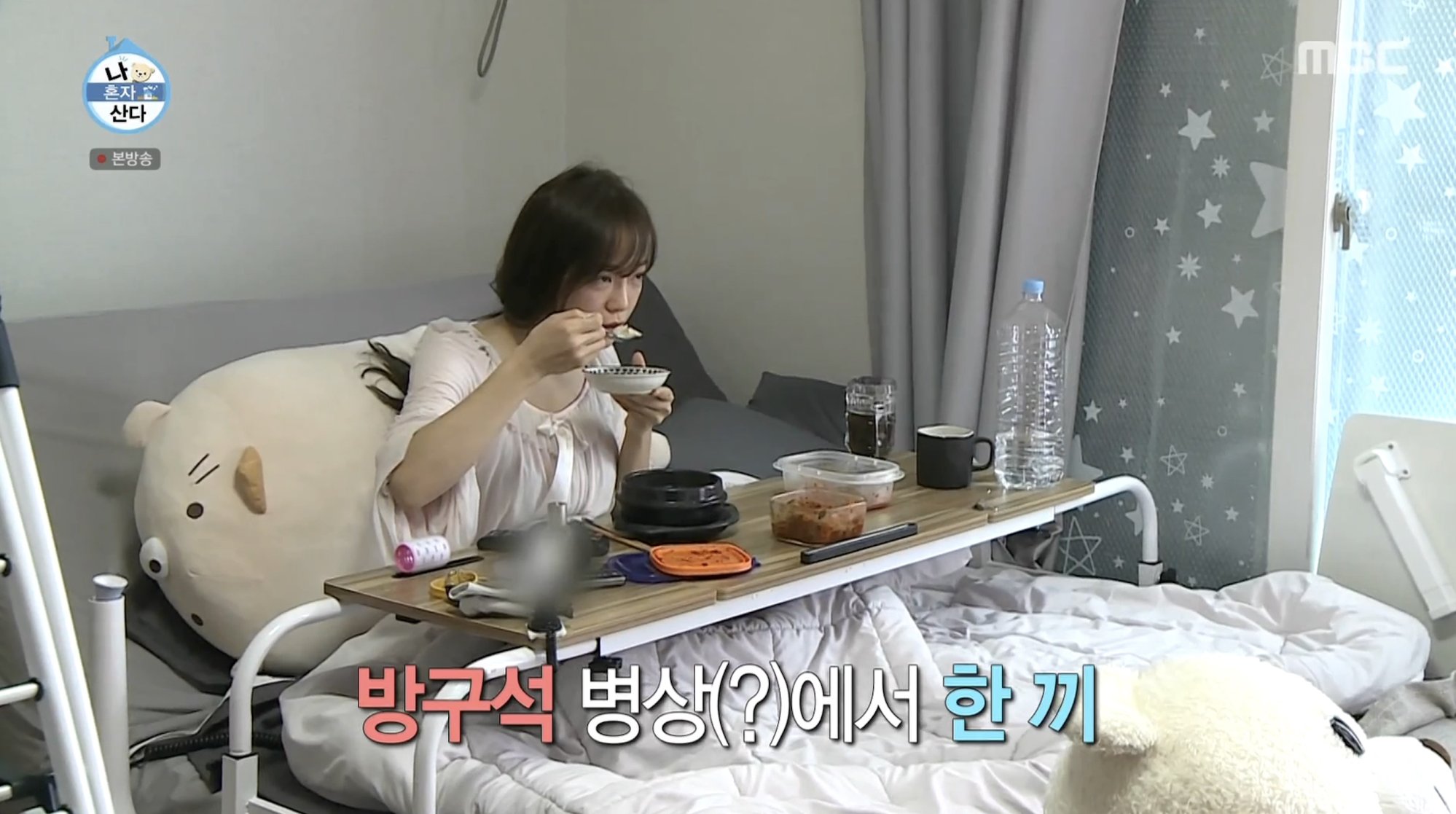 She even has a sliding desk that fits her bed so that she can spend all day in it if she likes. Talk about relaxing!

Kim joined not just one, but three audition competition TV shows – Mnet's Produce 101 and Superstar K, and SBS' K-pop Star – and was a member of now-disbanded Gugudan
She gained success as a solo artist with her chart-topping track Flower Way and performed in the musical Red Book – catch her on-screen in her latest role this July