6 K-pop groups who stayed together after leaving their agencies: Got7, 2PM, Girls' Generation, Mamamoo, Apink and Highlight all made comebacks with their OG members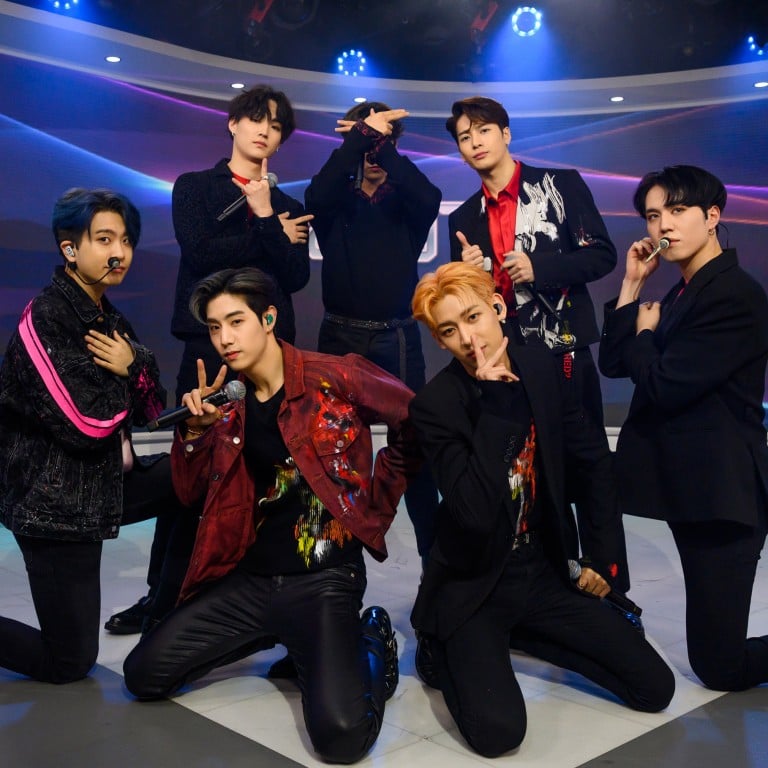 Fans of K-pop groups, even if they have favourite members, will always love the group as a whole first. That means if or when any members
leave the group's agency
, it's always an upsetting and anxiety-inducing occasion. But, in some fortunate cases, some or all members may leave the group's agency, but still remain together – which is obviously good news for fans.
So which groups stayed together even after members left the group's original agency?
1. Got7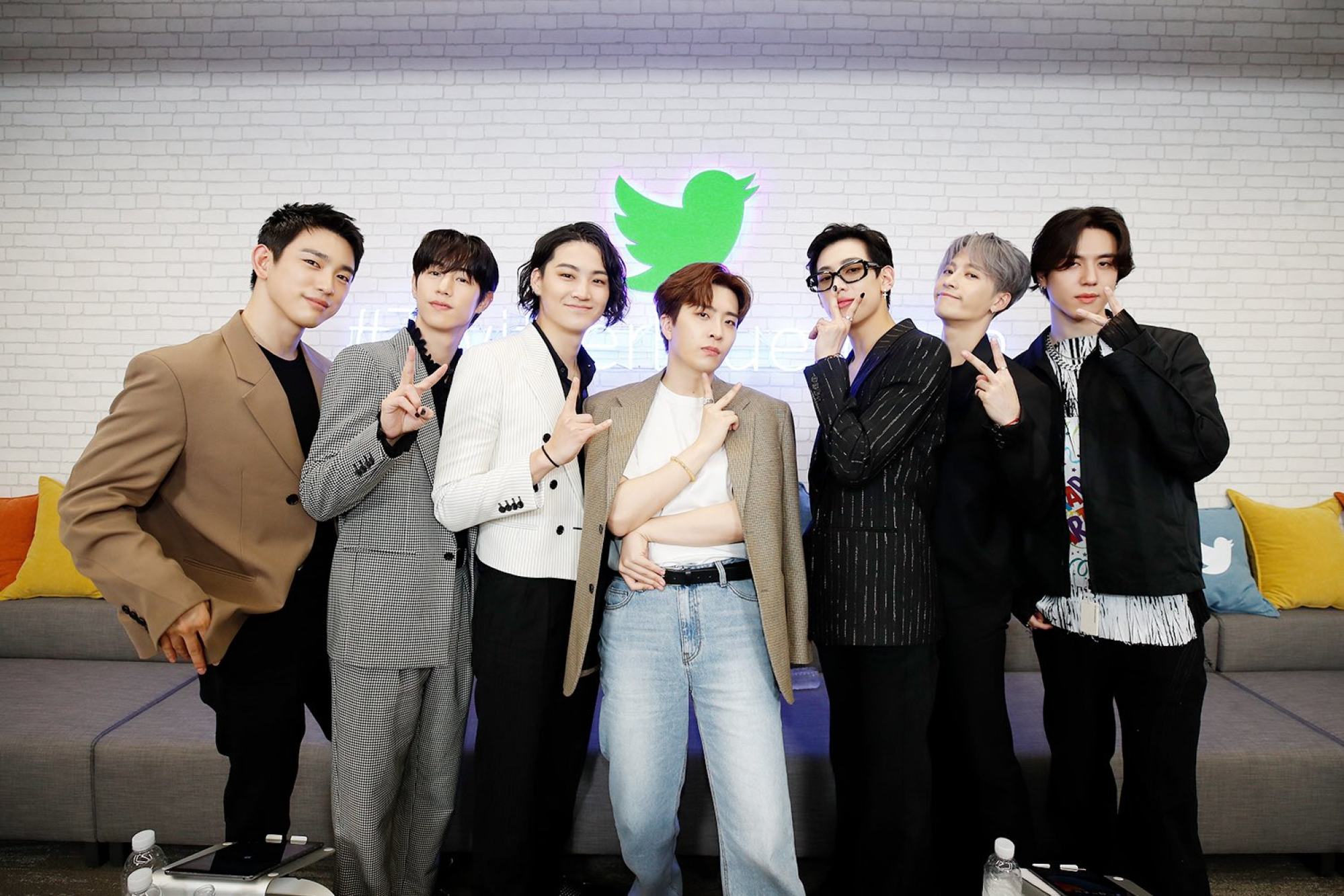 When all of Got7 members
left JYP Entertainment
at the beginning of 2021, it was a shock for many as there were no signs that hinted at this outcome. Fans were devastated and, even as each member left for different agencies, they remained firm in their belief that the group would eventually reunite.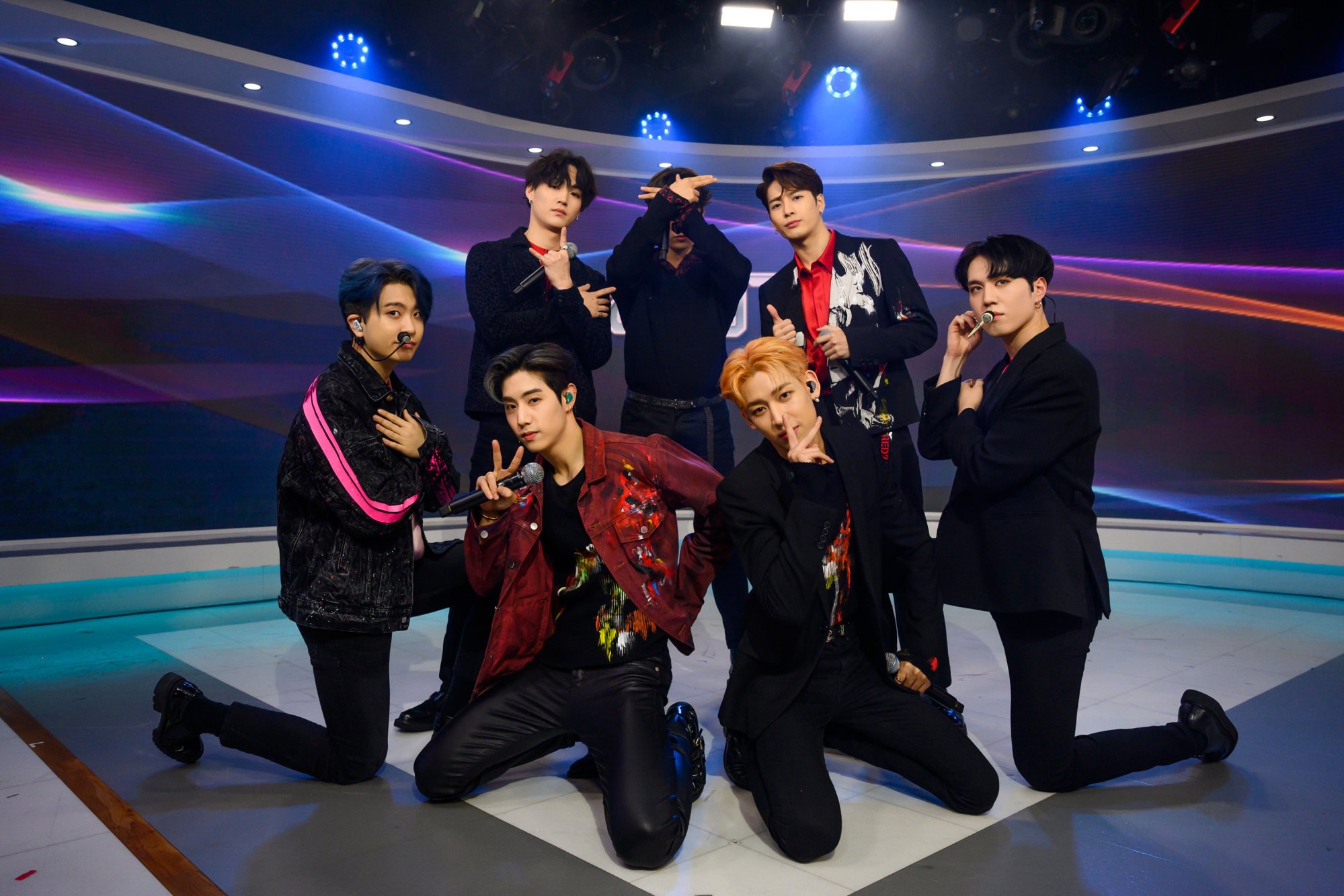 It seems their faith paid off: in May, the group made a comeback with all seven members present – something extremely rare for a group whose members are all in different companies.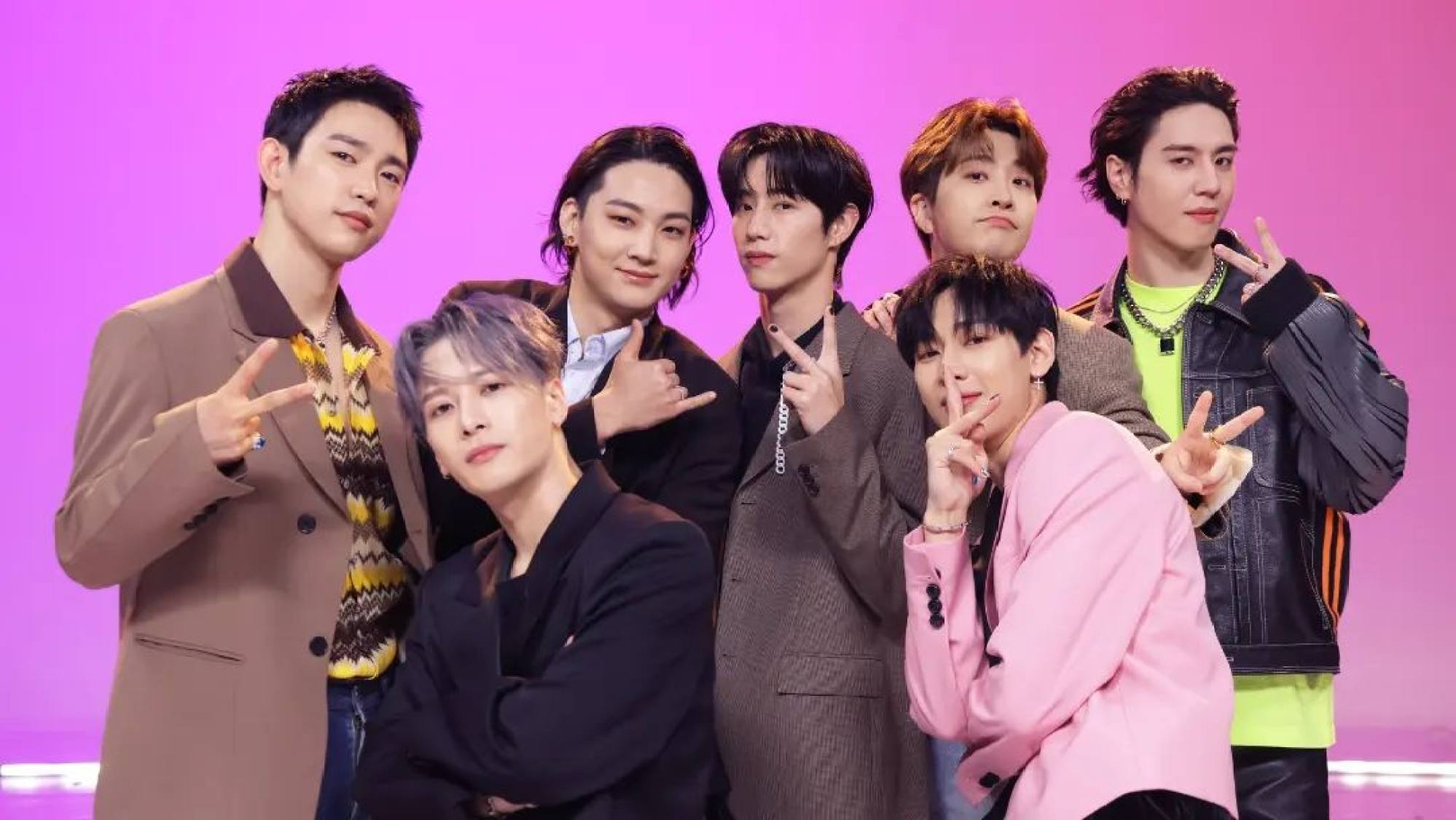 Despite over a year of radio silence with all members focusing on their solo activities, the group still managed to make a comeback as a whole with a bang, delighting all of their fans.
2. Girls' Generation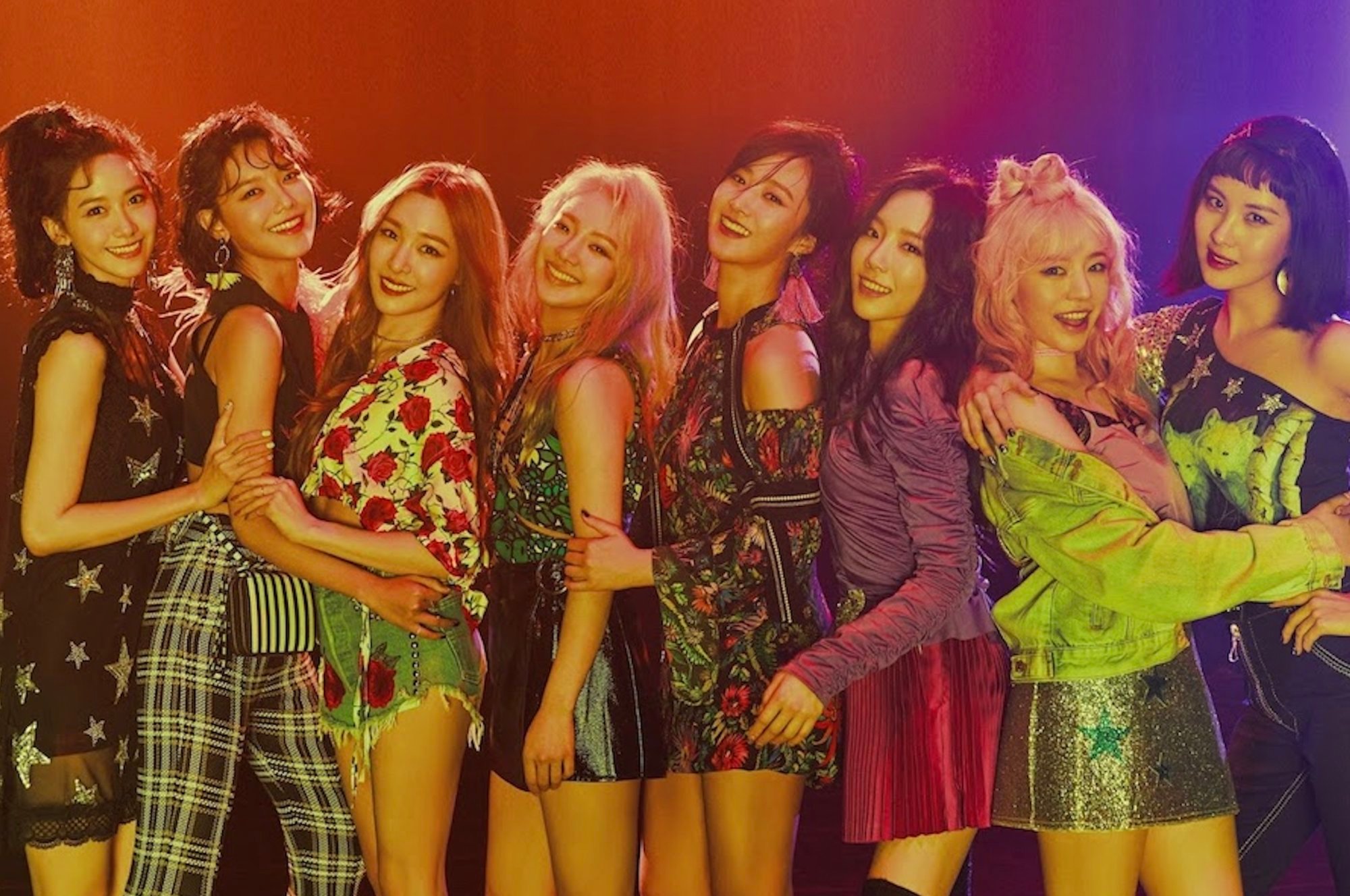 Since the legendary girl group's last comeback in 2017, three members have left SM Entertainment and everyone has been busy with solo activities: acting, solo releases, even debuting anew
in groups like Got the Beat
. There was no mention of any group activities, and this obviously stirred speculation of its possible disbandment.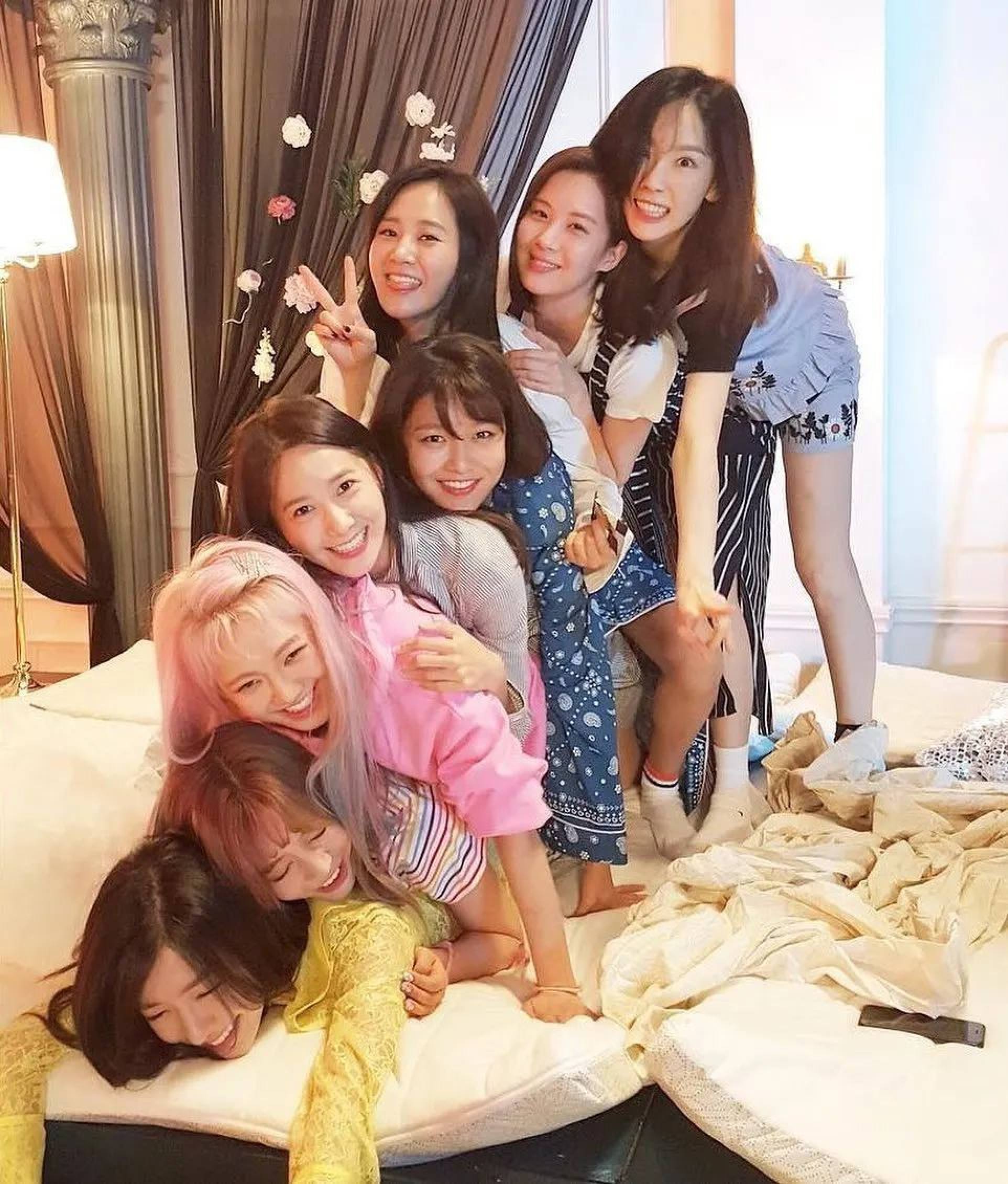 However, the three members who left the agency – Seohyun, Tiffany and Sooyoung – did so under the condition that the group would not disband. In May,
the girls
announced their first comeback as a whole group in five years, in celebration of their 15th anniversary. It seems that legends never die after all.
3. Highlight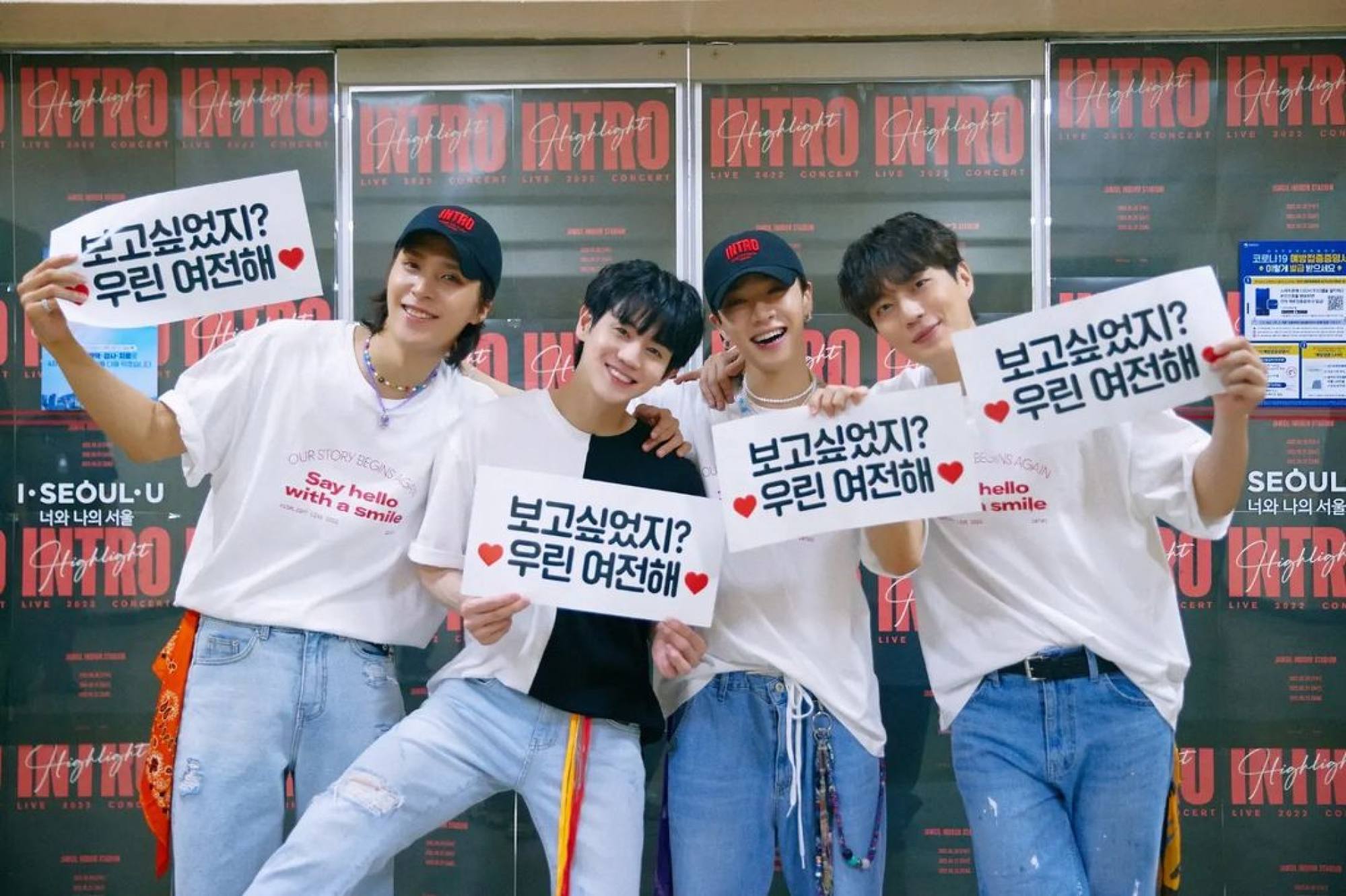 Highlight, formerly known as Beast, was in a similar situation to Got7 in that all the members left their agency – except this time, they all left for the same place.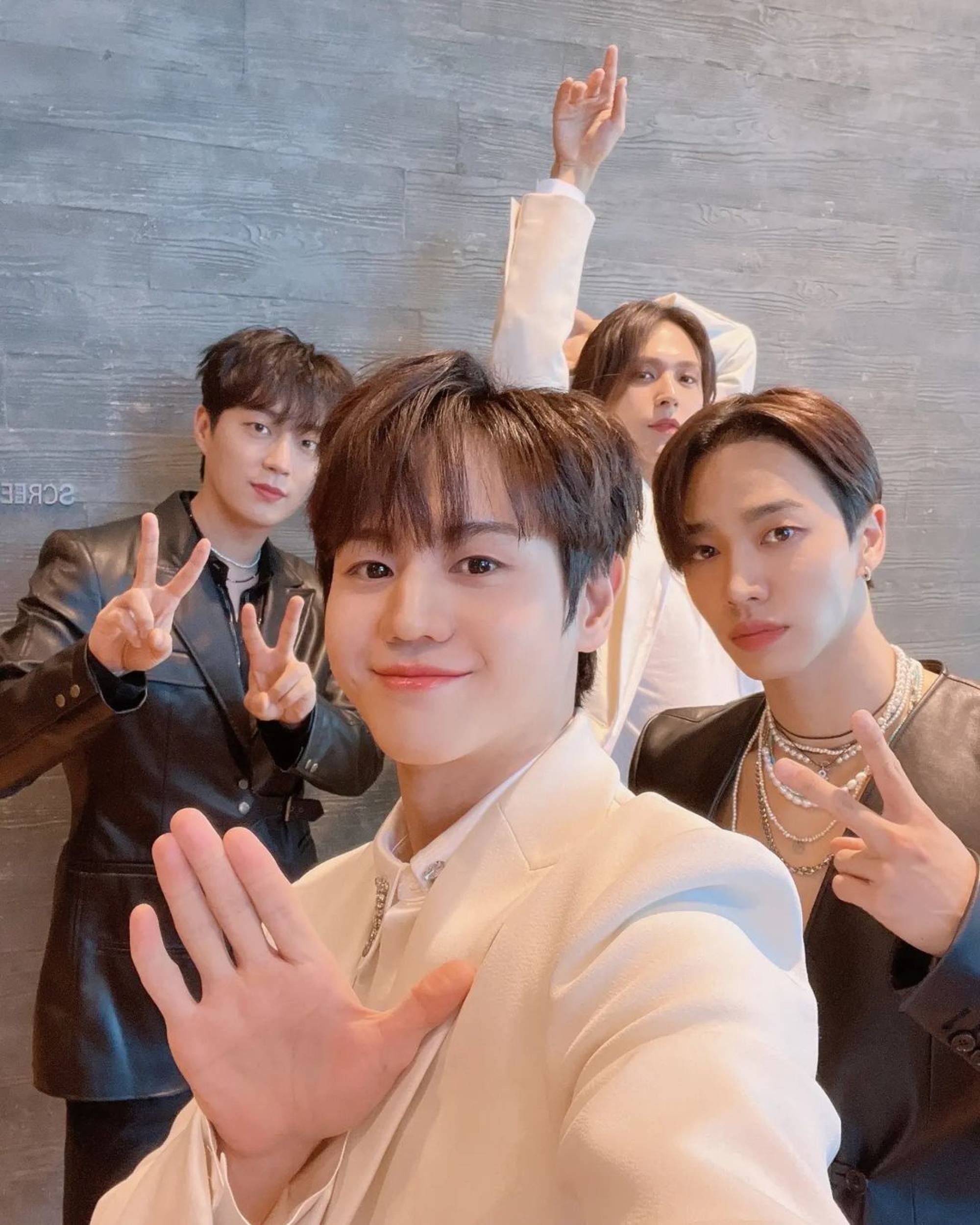 However, while all the members remained together, they were unable to keep their group name as it had been trademarked by Cube Entertainment. They ended up establishing their own agency and rebranded as Highlight – named after the last album they released as Beast.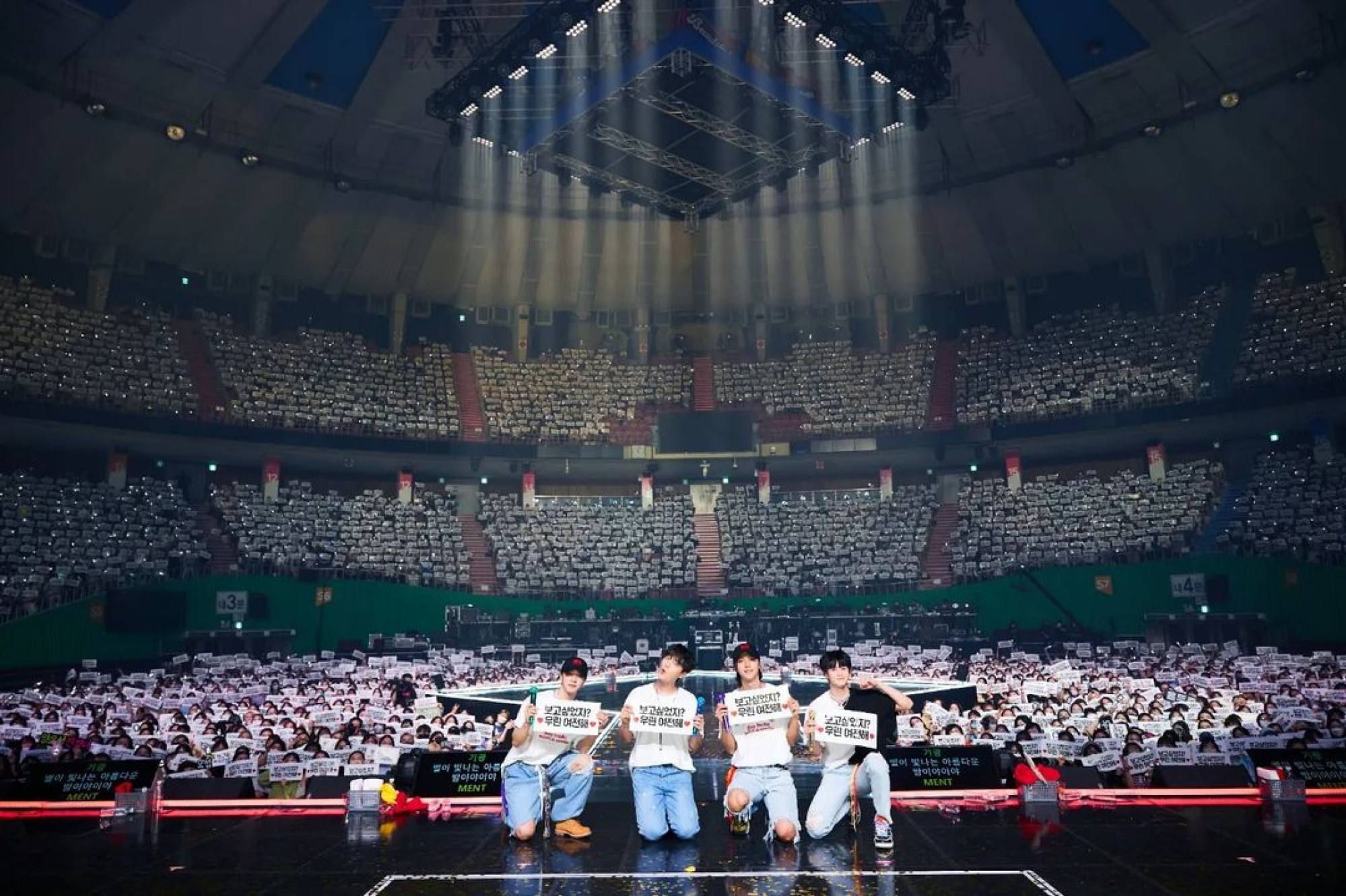 Fortunately, they have seen plenty of success after their rebrand, with their most recent comeback having been in March of this year.
4. 2PM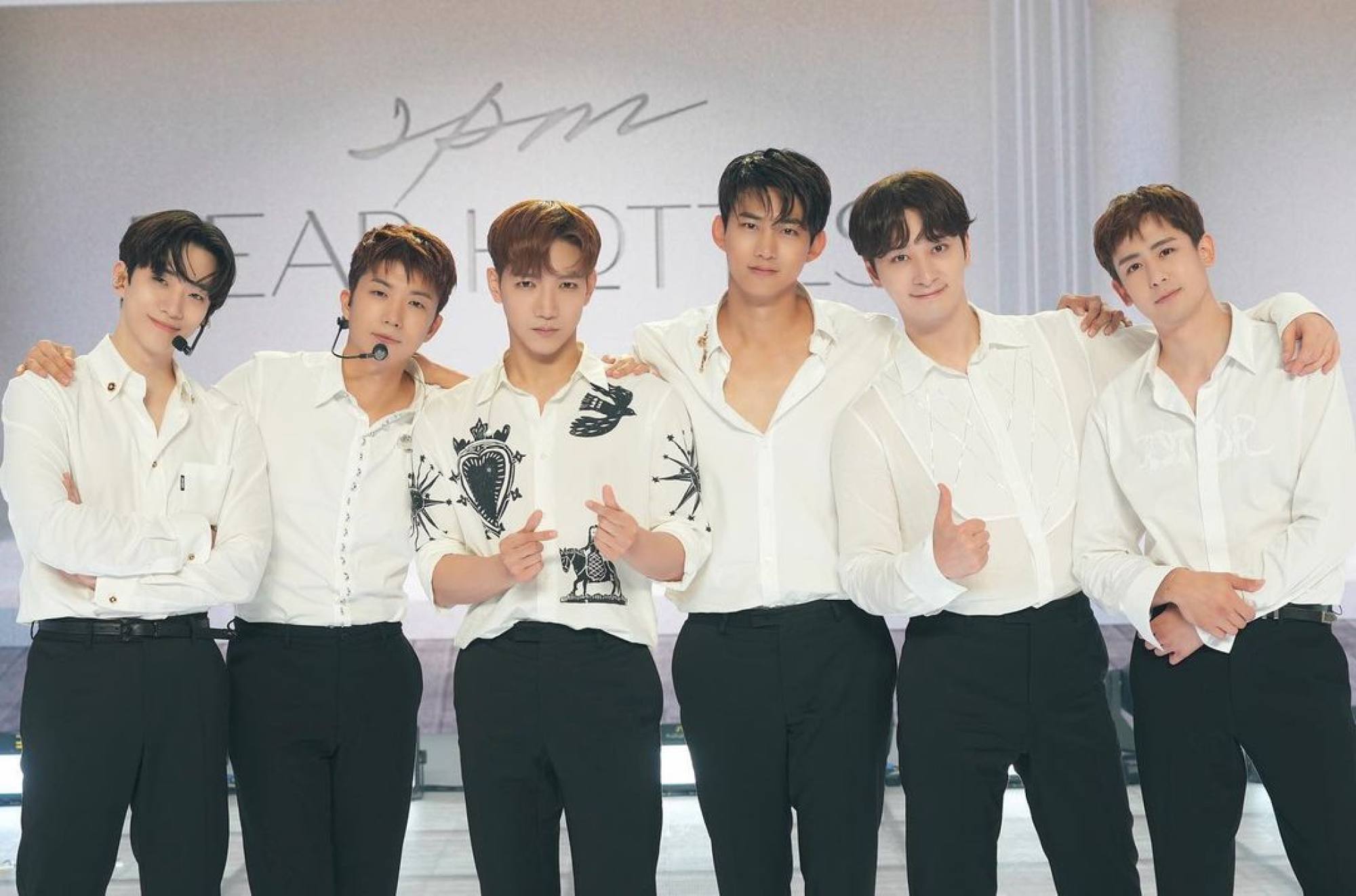 Five years after the group's last comeback, JYP Entertainment's boy band released its seventh album in 2021, after the members
completed their military service
and several left the company in the years before.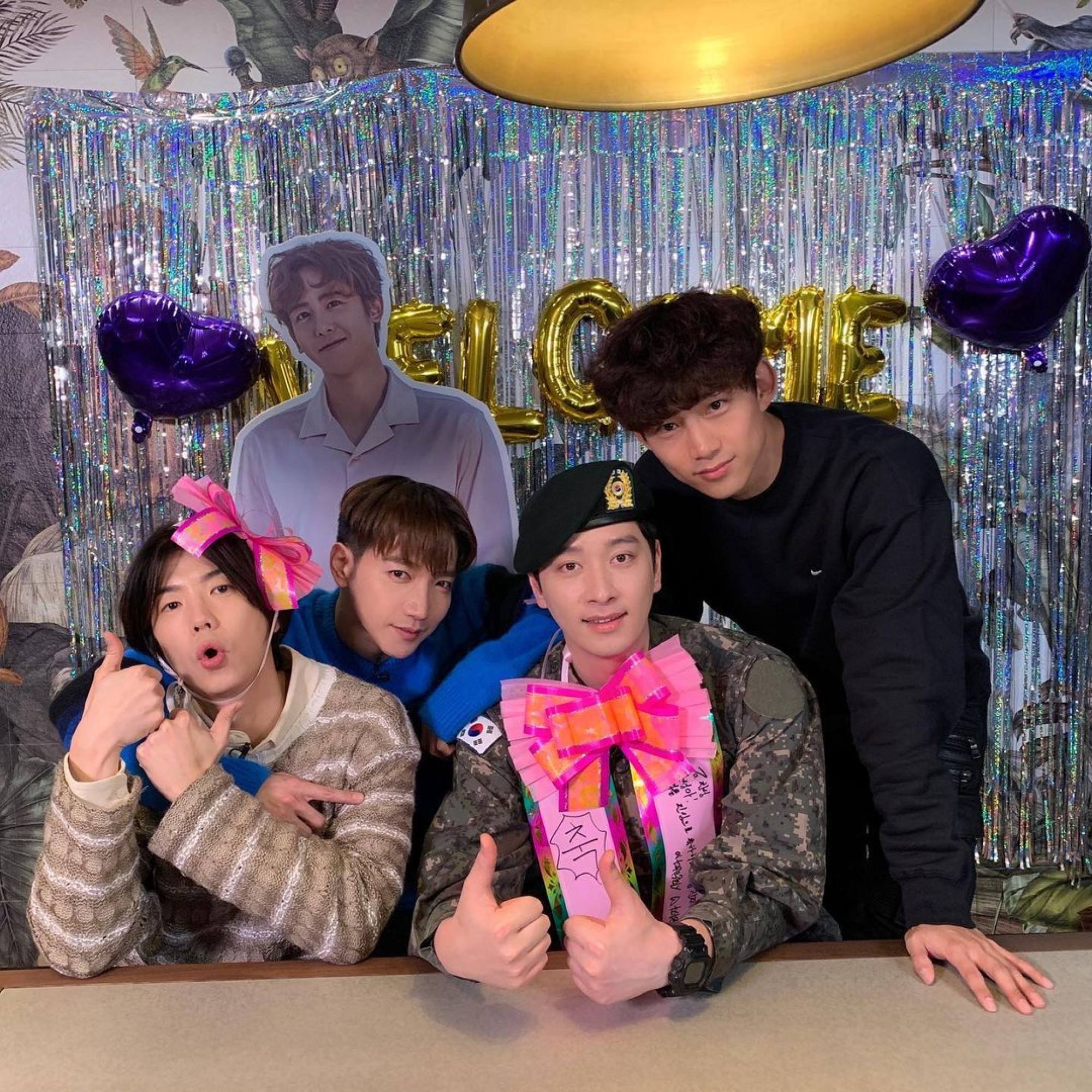 Members had been active in solo activities, but K-pop fans, especially long-time ones, were highly anticipating the group's comeback. Not only was it the group's first comeback in years, it was also after its song My House went viral among the Korean public – albeit years after its release – and people were excited for new content.
5. Mamamoo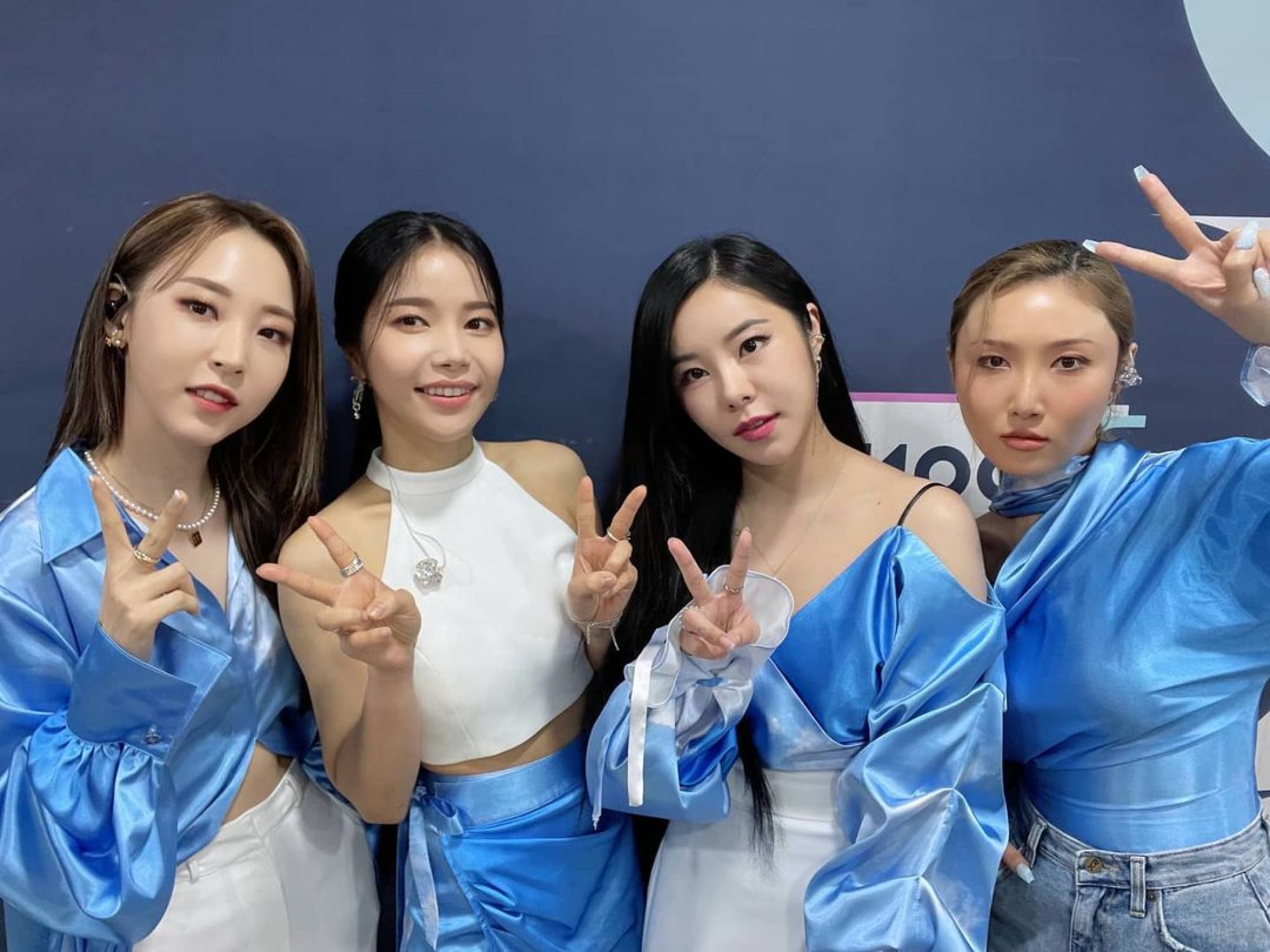 When Wheein left Mamamoo's agency in June 2021, she did sign a separate contract so she would remain a member of the group until at least December 2023. Unlike the other groups on this list, this means that her future activities with the group are guaranteed and fans can stay at ease.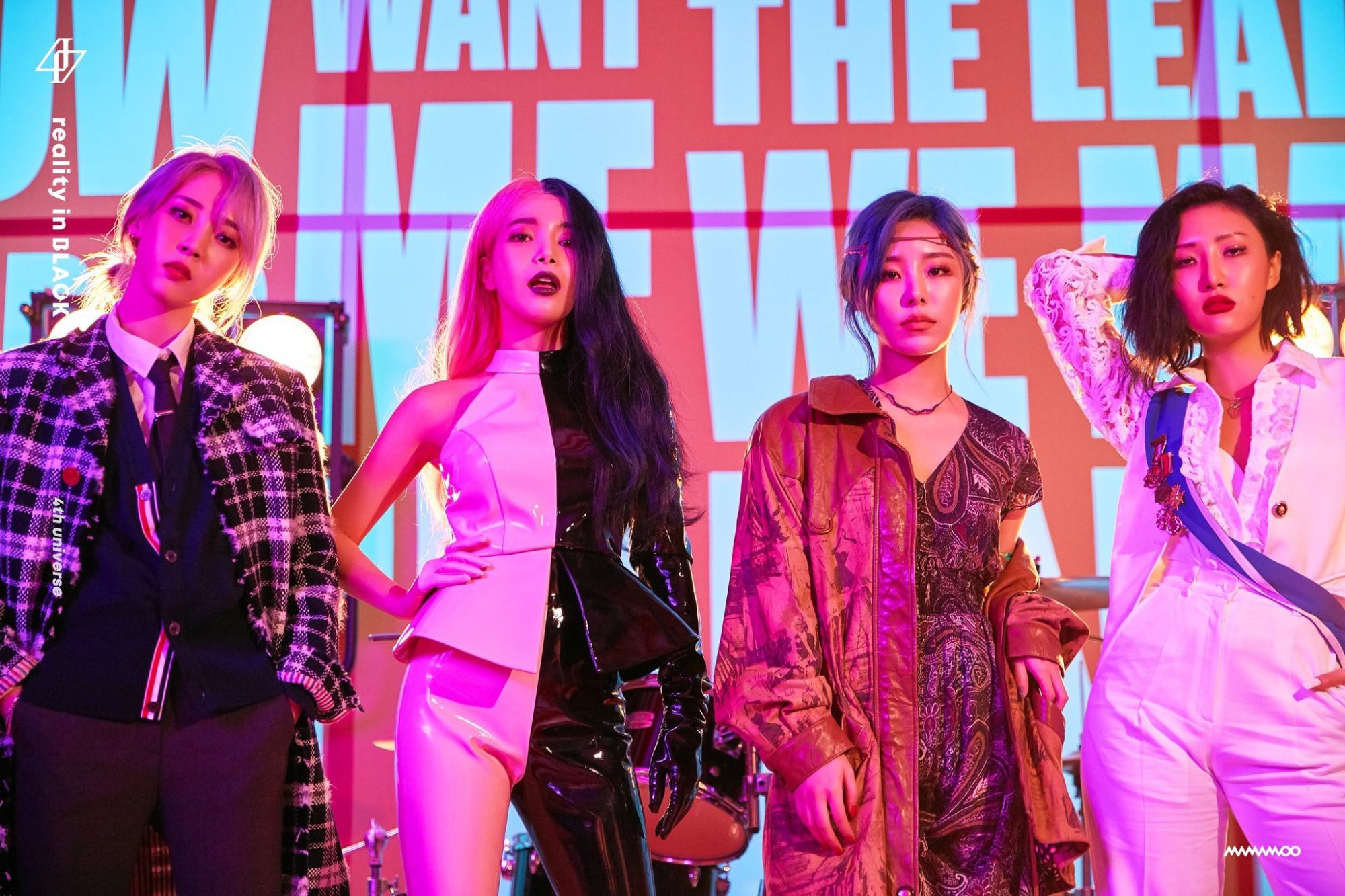 The group's last comeback was in September 2021 – after Wheein left the agency – though it did release a Japanese album earlier this year as well.
6. Apink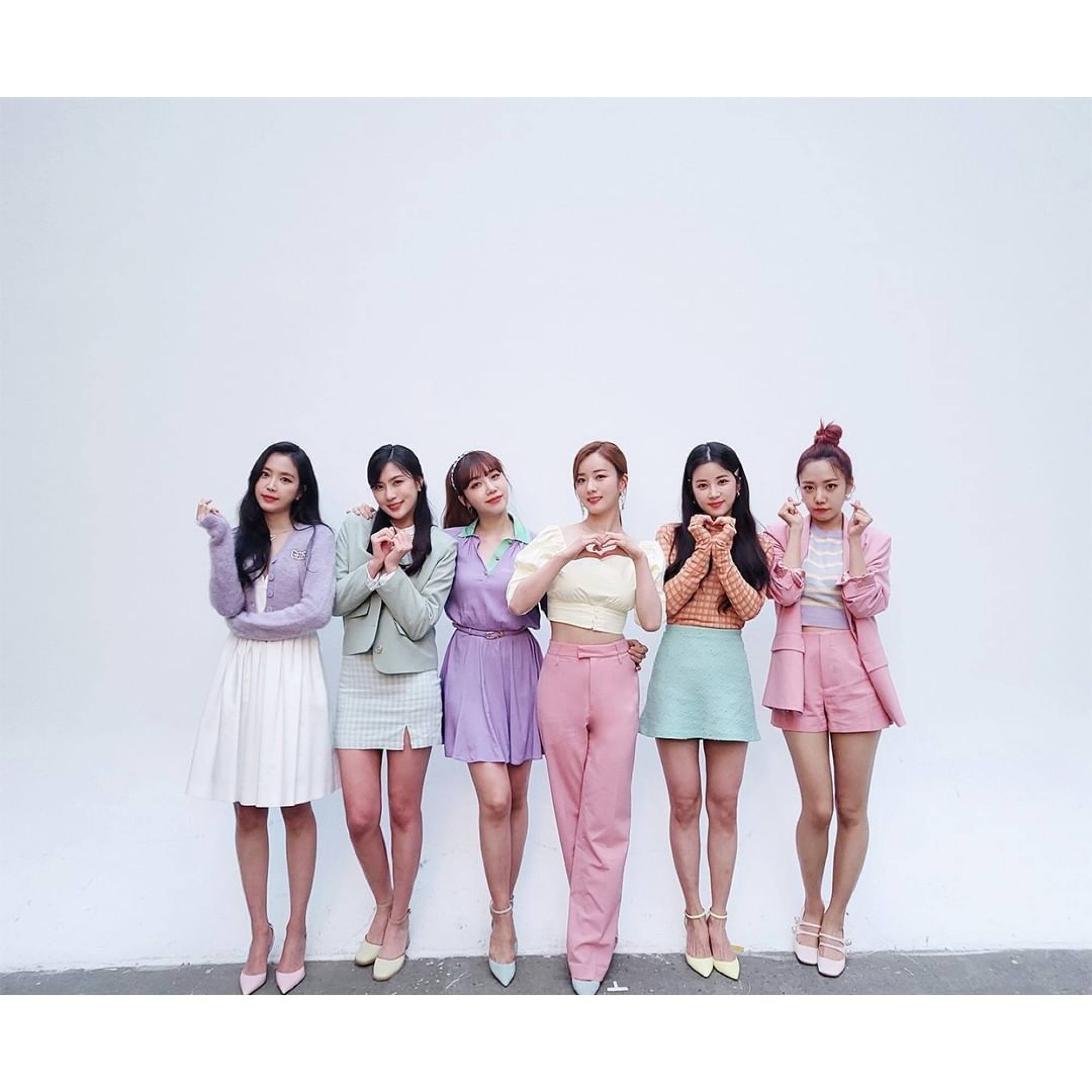 Naeun left Apink's agency in 2021, but still remained part of the group and participated in its comeback this February – in a sense. Although was in the album and music video, she wasn't present for any performances due to scheduling conflicts.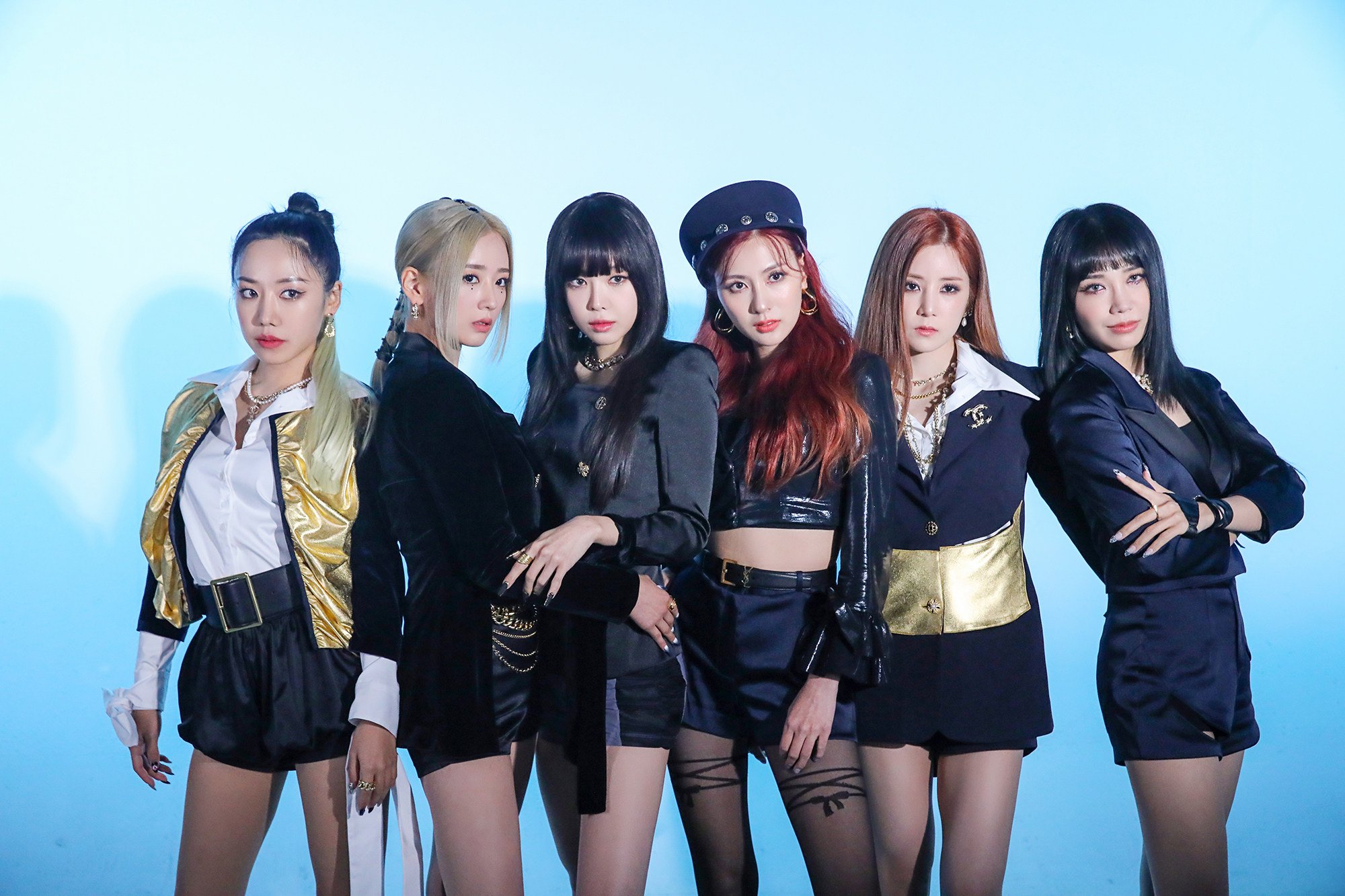 Some fans were disappointed while others were happy she was in the comeback at all. However, this was short-lived, as she officially withdrew from the group two months later due to difficulties maintaining both her acting and idol activities.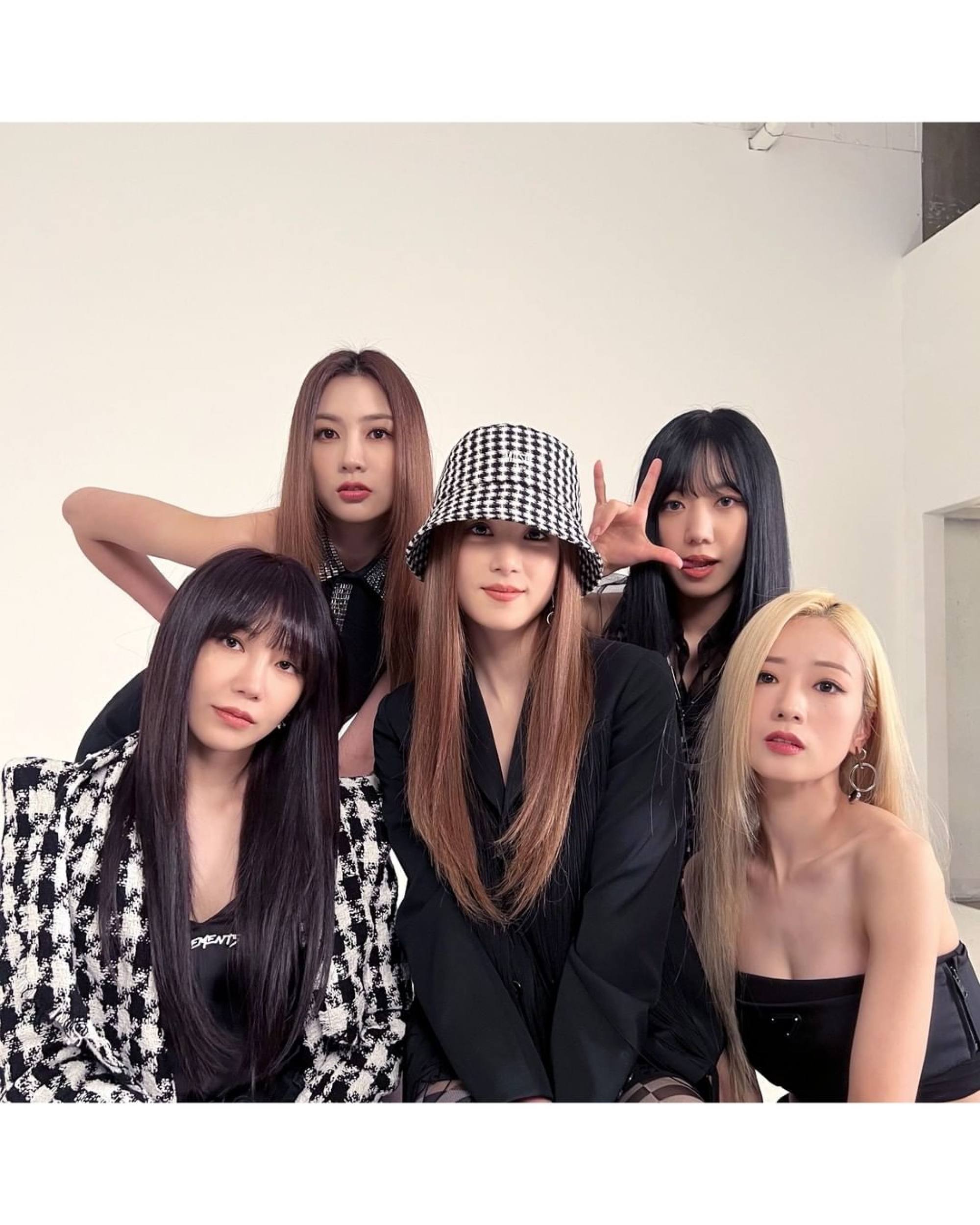 Though she was still a part of Apink for a while after officially leaving the agency, this is the only instance on this list where the member did eventually leave the group.

Got7's members all left JYP Entertainment and signed with different companies, but made it work with a comeback together, while 2PM had a temporary hiatus due to military service
Mamamoo's Wheein left but still does promo activities with the group; meanwhile, Apink's Naeun stayed on but finally quit for good because of her busy schedule