Meet Elon Musk's controversial father, Errol: the Tesla CEO called his South African dad 'evil' and denied rumours of family wealth fuelled by an emerald mine – but are they ready to reconcile?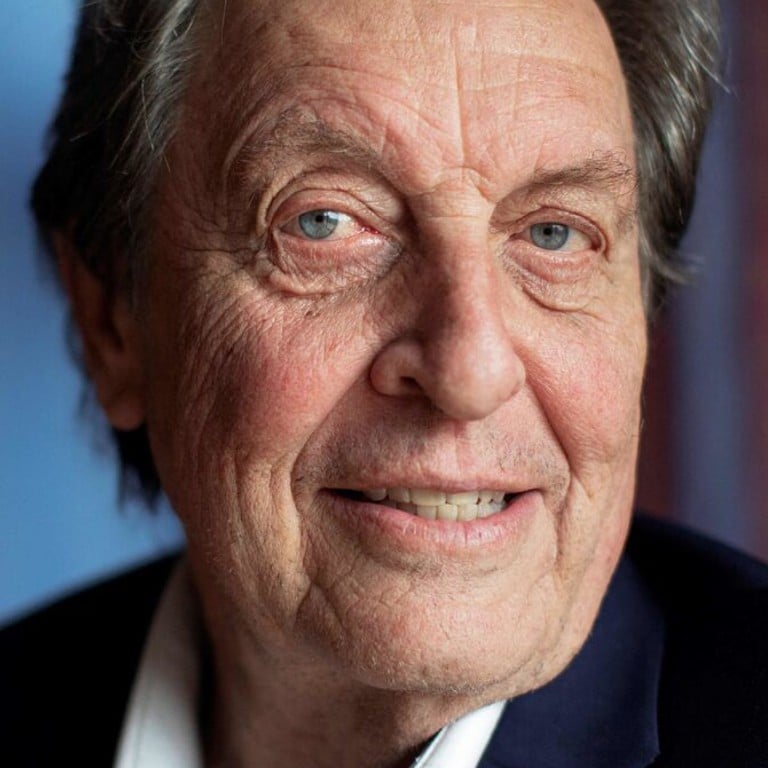 Elon Musk is one of the richest men in the world – but remains an enigma to many. Not much is known about his private life, his upbringing in South Africa or his relationship with
his family
. The secrecy has resulted in many myths around the Tesla and SpaceX boss who has been called "the architect of tomorrow".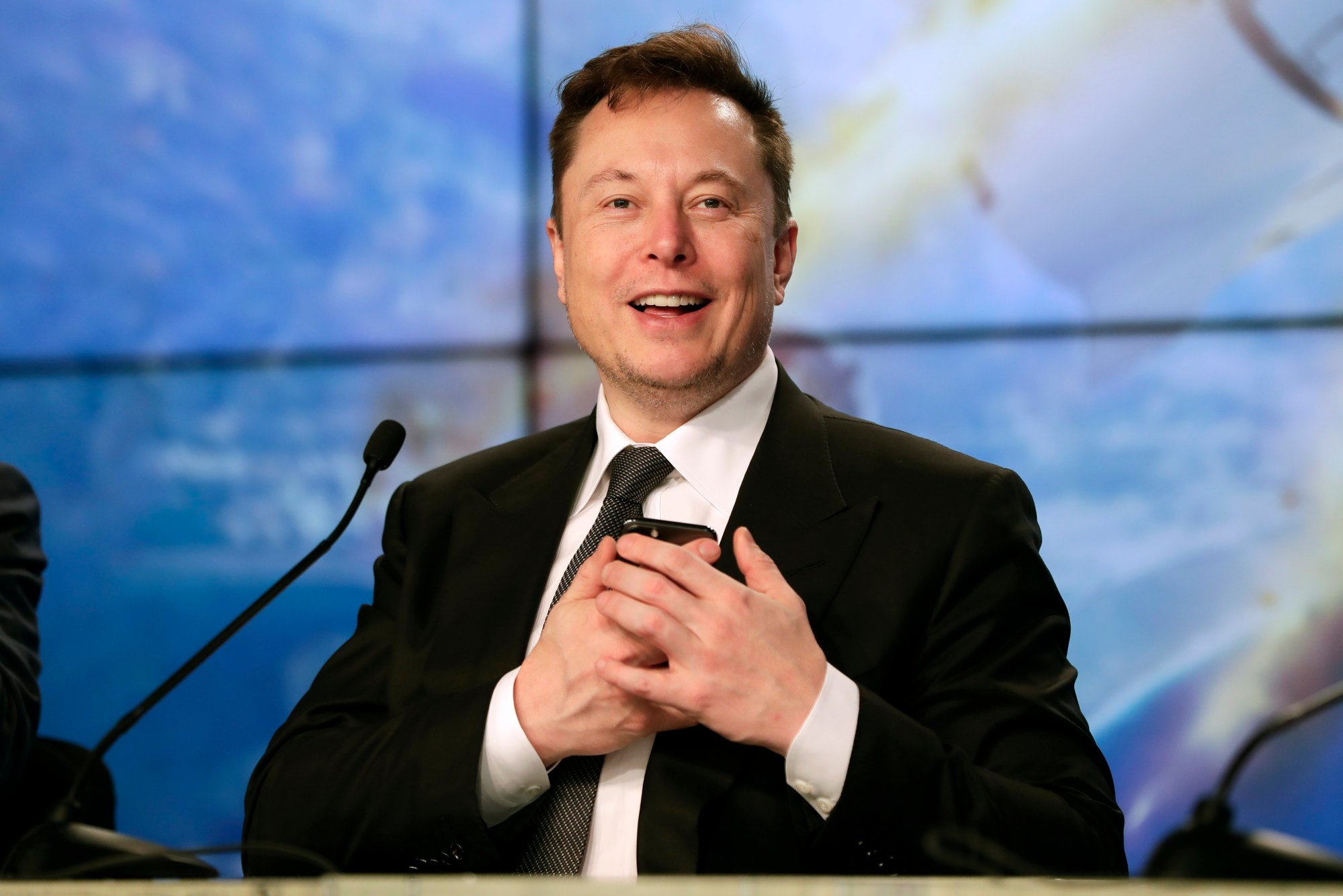 Musk has, in the past, been vocal about some aspects of his life. In a rare interview back in 2017 with Rolling Stone, he spoke about being bullied while living in Pretoria, South Africa and his relationship with his father, Errol. It's a relationship that has been riddled with tension, but now a healing union might have begun.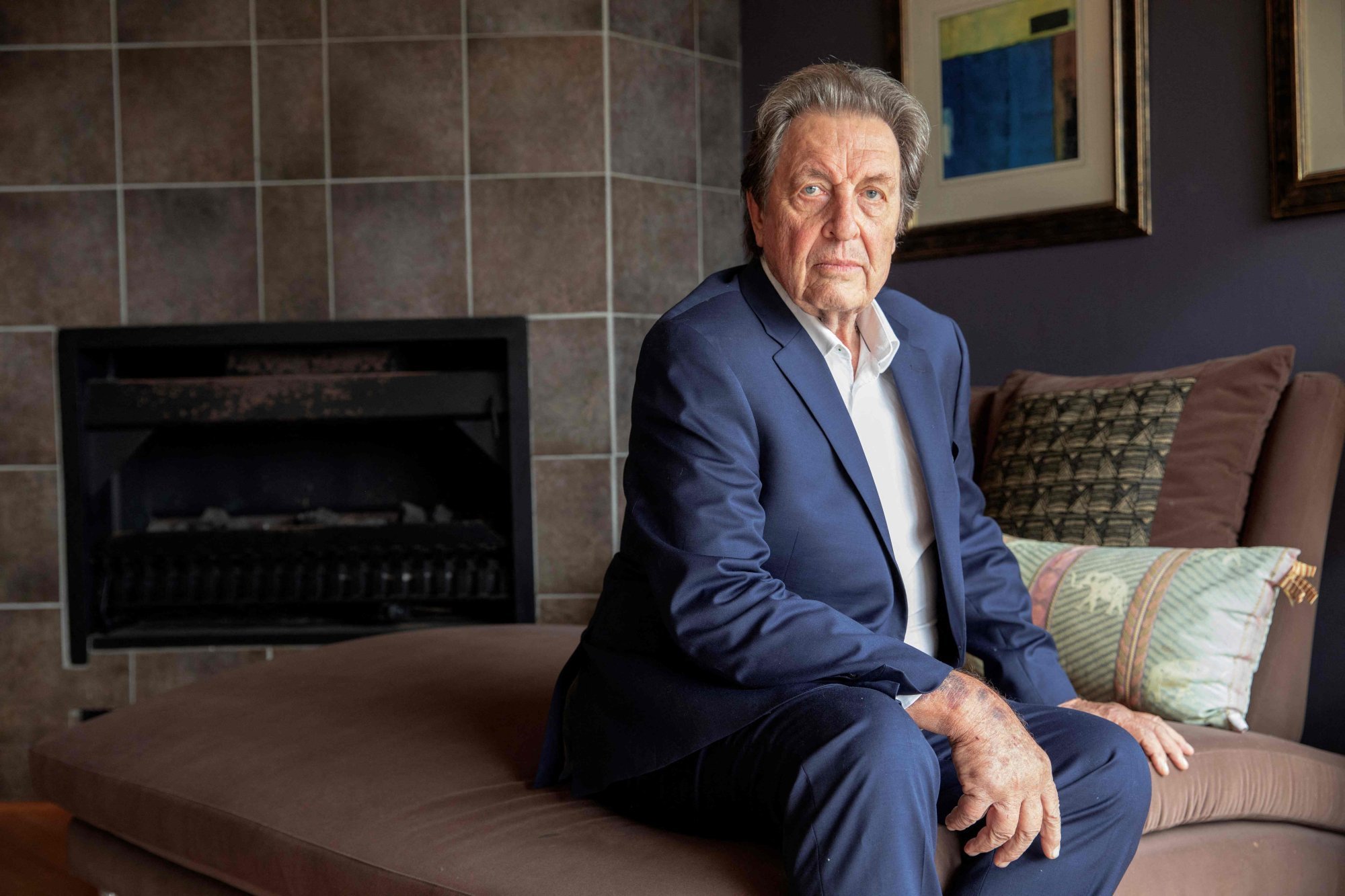 Here's what you need to know about Errol Musk.
Elon vs Errol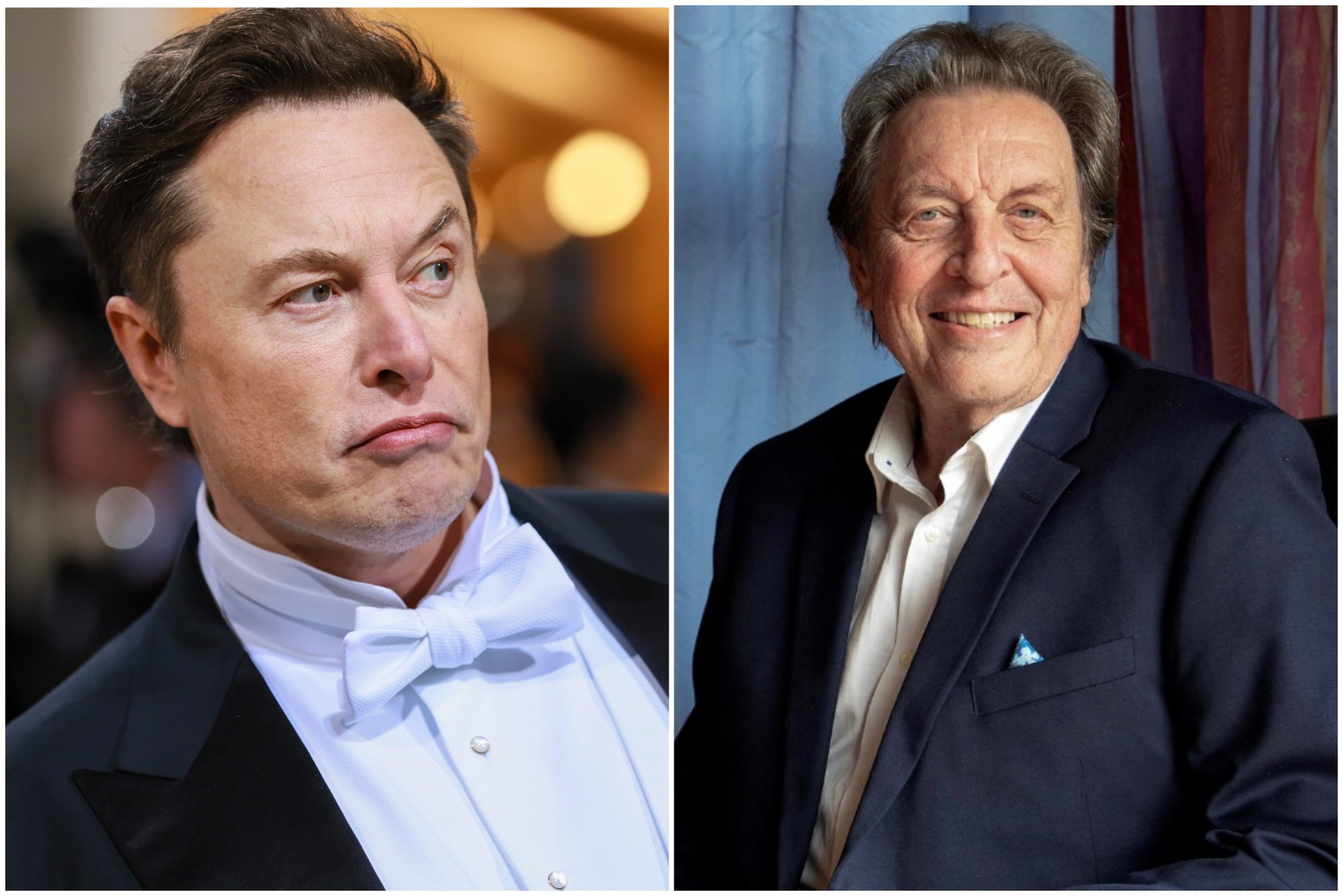 In a 2017 profile of Elon in Rolling Stone, although the "technologist" said his father is "brilliant at engineering", he also referred to him as a "terrible human being".
Elon lived with his father after his parents (
Maye
and Errol) split. He said in the interview that, while his dad was not physically violent, "you have no idea" of what kind of person he is. He alleged that Errol had done "almost every crime you can think of. It's so terrible, you can't believe it".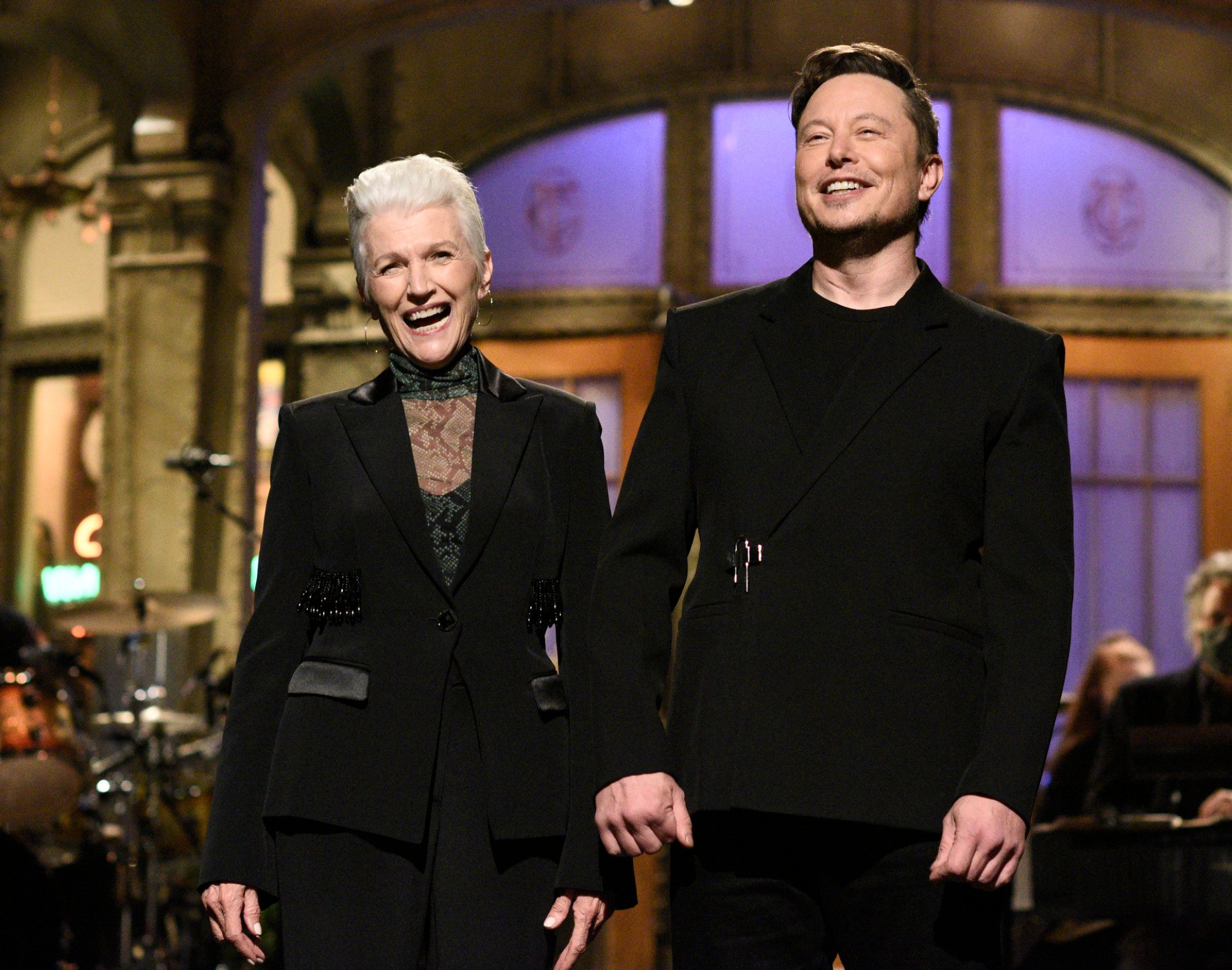 Elon claimed he moved Errol, Maye and their children to Malibu, but things did not work out. He said he had done "everything to try to change my father for the better and he, no way, it just got worse".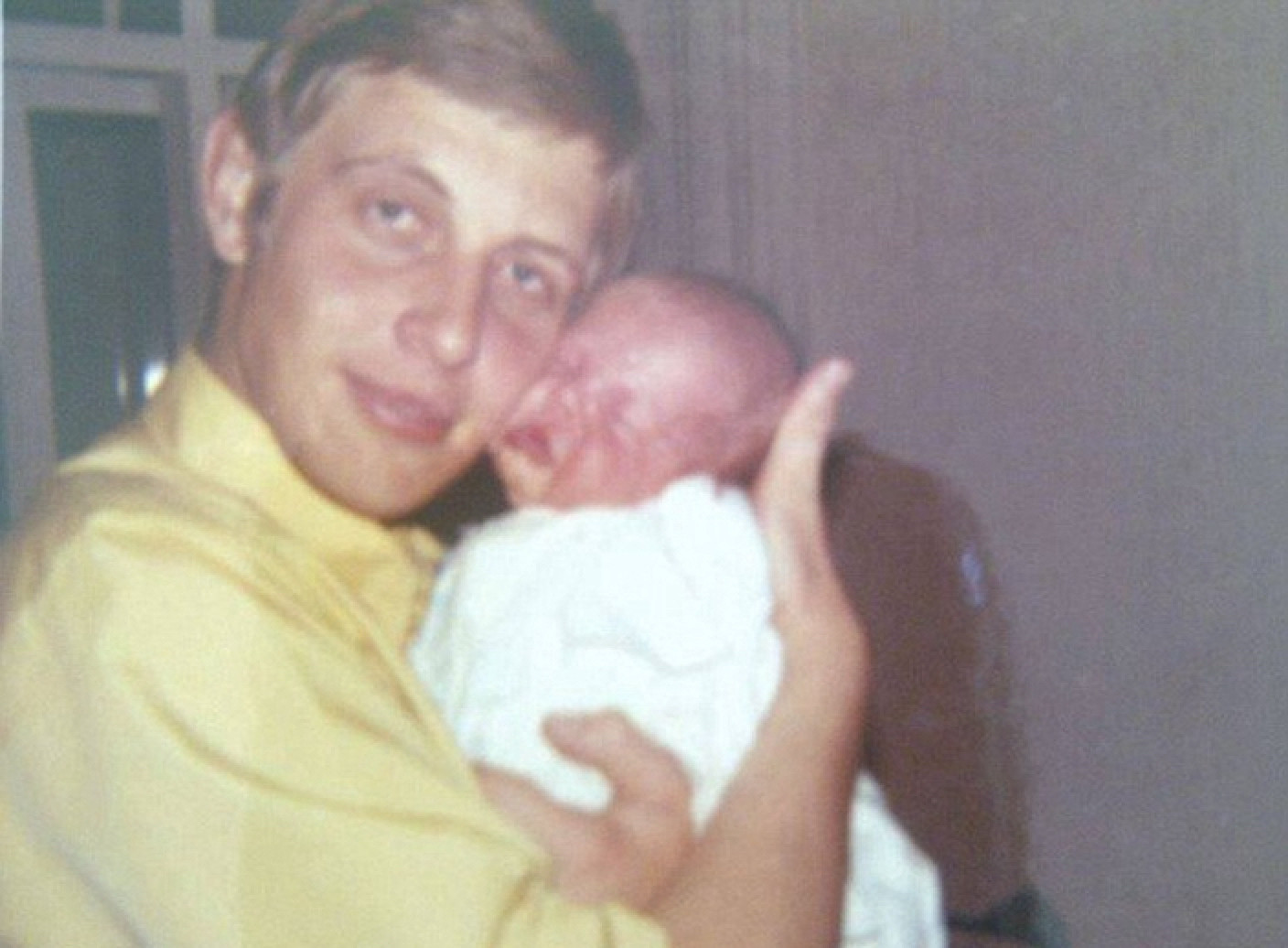 South African blog 2OceansVibe reported that Errol recently said the last time he saw his son was six years ago. However, according to the publication, he did hint that the relationship between him and his son had gotten better and that they would speak over the phone. He also said, "We care about each other."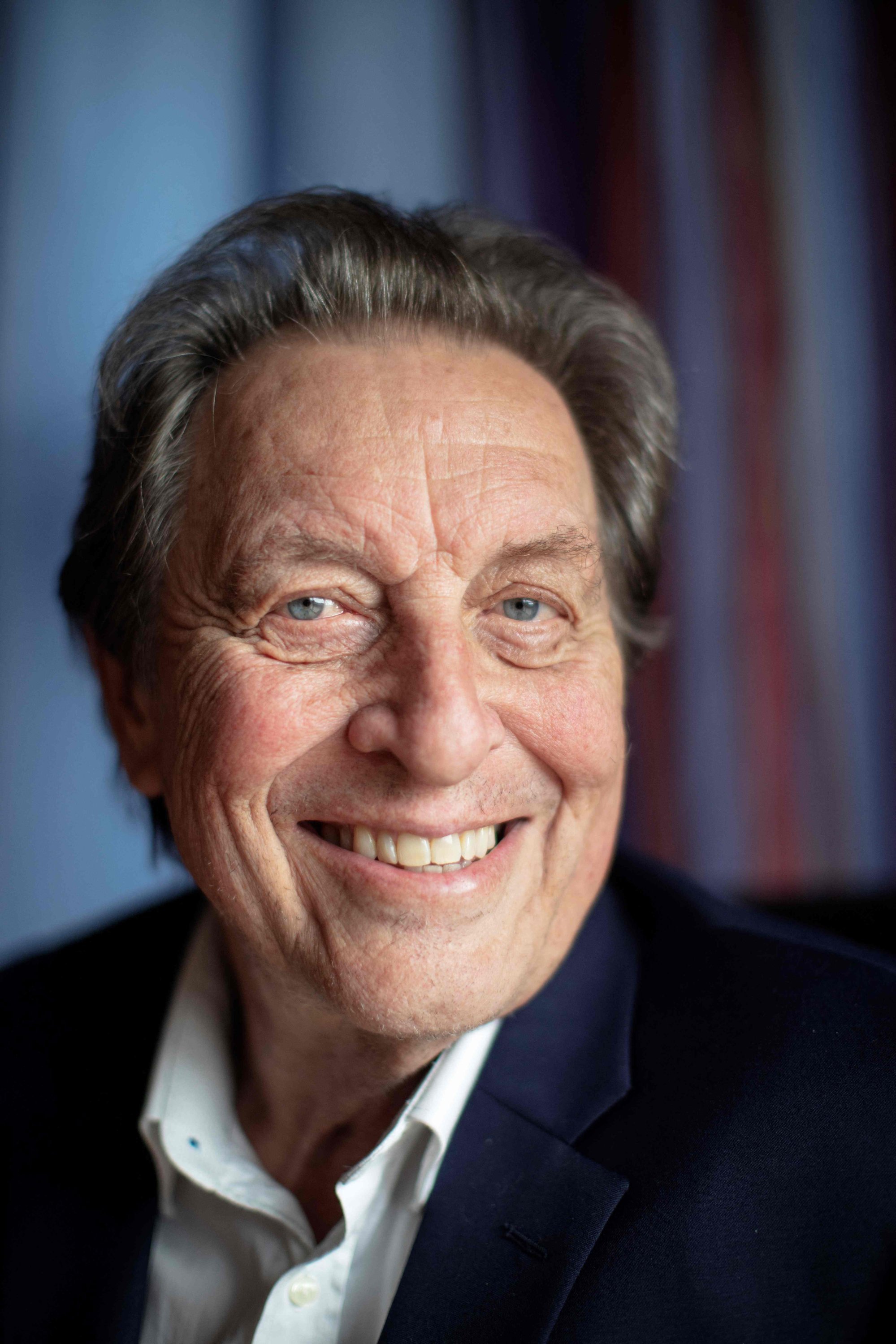 Errol fathered a child with his stepdaughter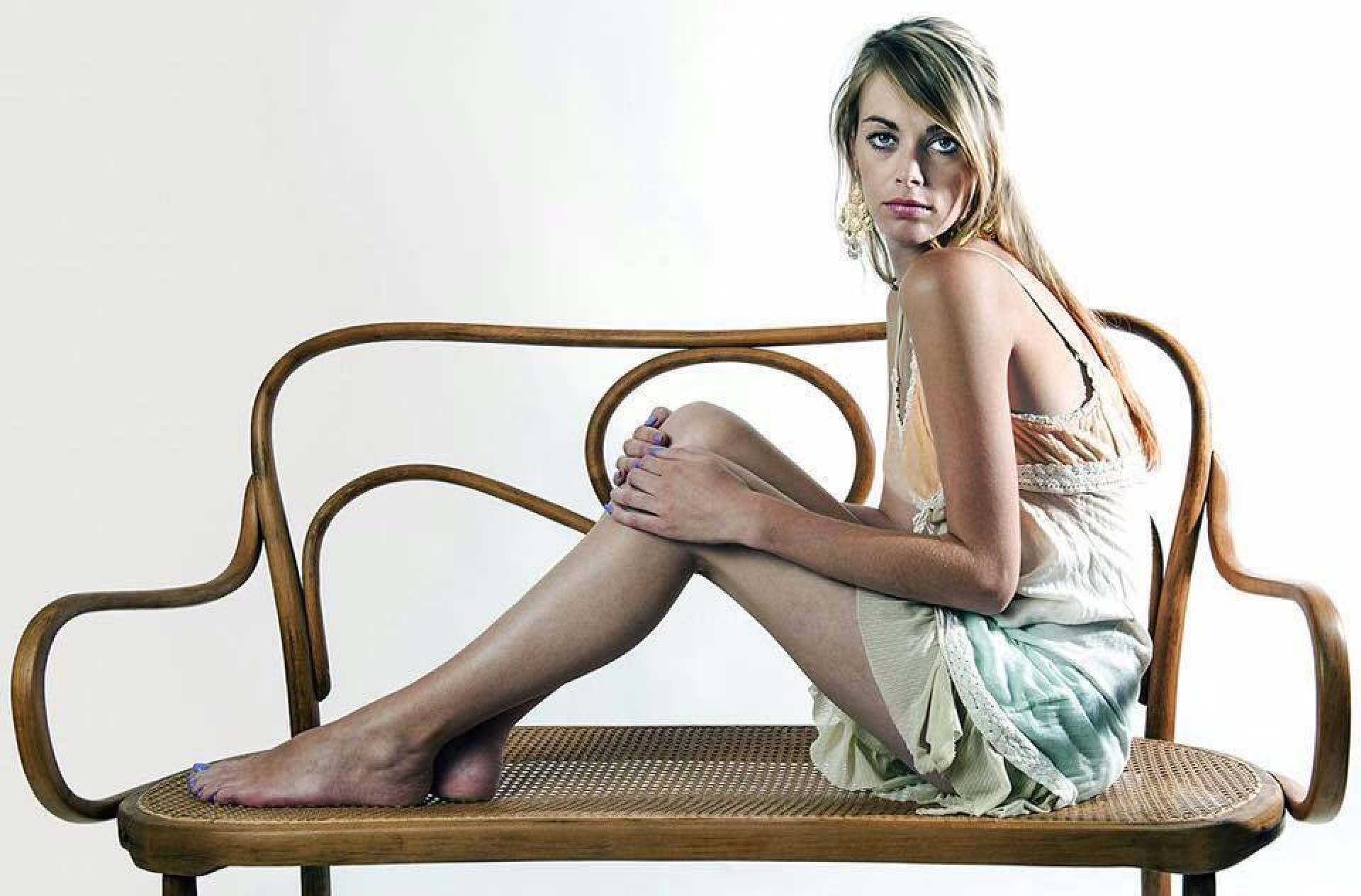 In 2018, it was reported that Errol had fathered a child with his stepdaughter Jana Bezuidenhout. At the time, the baby, Elliot, was 10 months old. The Times later reported that Errol was 72 and Bezuidenhout was 30. According to the publication, Errol said Bezuidenhout's boyfriend had thrown her out and she slept over at Errol's house. He also said he had been single for 20 years and admitted "I'm just a man who make mistakes". At the time, he said Bezuidenhout and the baby were living with him, but they were not in a relationship.
Photos of Bezuidenhout with Errol eventually made their way onto Facebook. On Bezuidenhout's Facebook account, she responded to one person who asked, "aren't you related to Elon Musk?", with "yes, why?"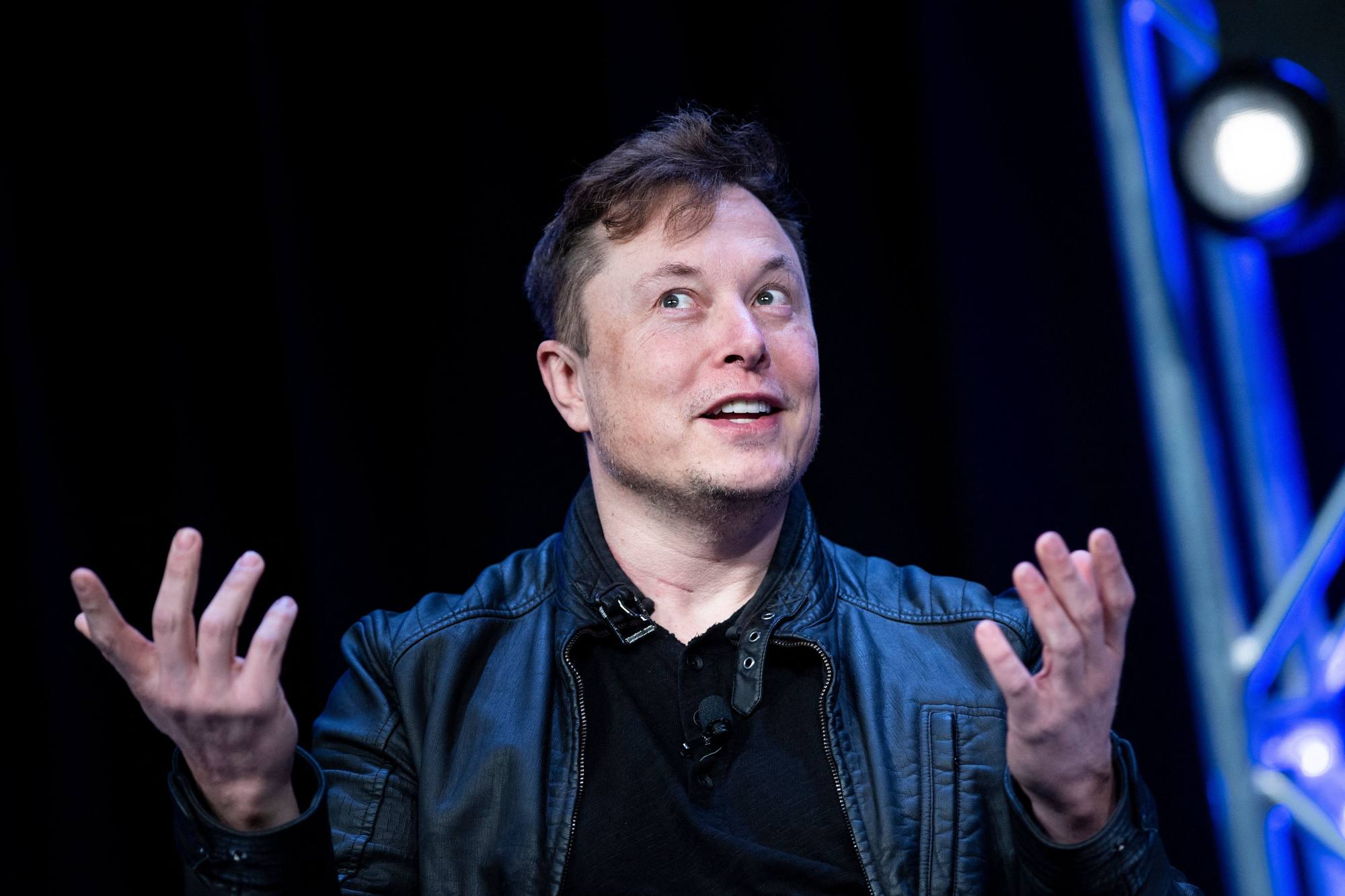 The news that Errol had fathered his stepdaughter's child was what ultimately severed his relationship with Elon, it has been widely reported. Errol's comment on the whole fiasco? "Elon thought that was not very good. From my point of view, I take life as it comes," he has been widely quoted as saying.
The emerald mine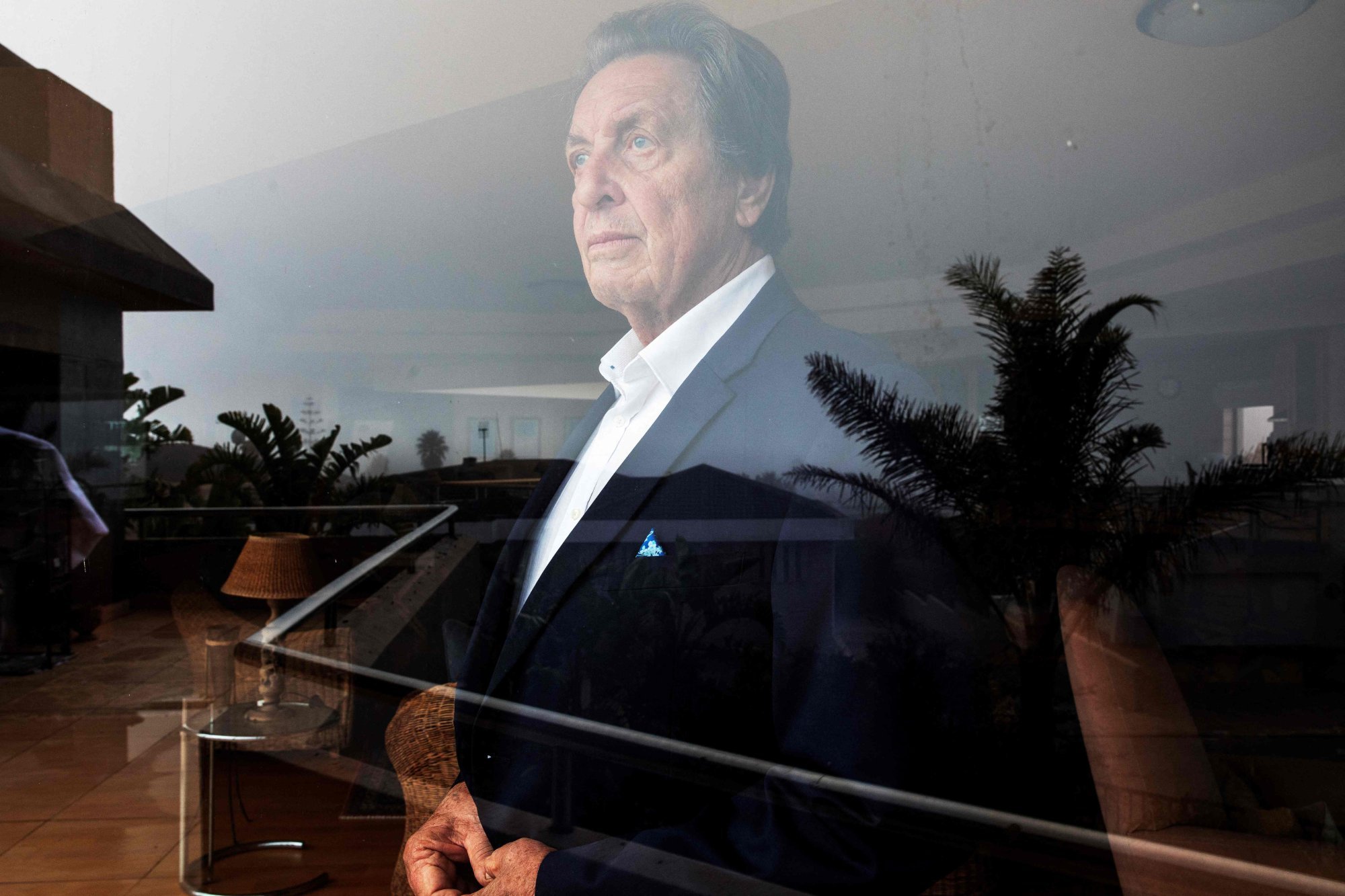 Various media reports have claimed that Errol owned an emerald mine and this is what helped his family live an affluent lifestyle at the time.
But in 2019, Elon blasted the rumour on Twitter, saying it was not true. He also slammed reports that it was Errol's wealth that got him through university. He said, "I worked my way through college, ending up with about US$100,000 in student debt."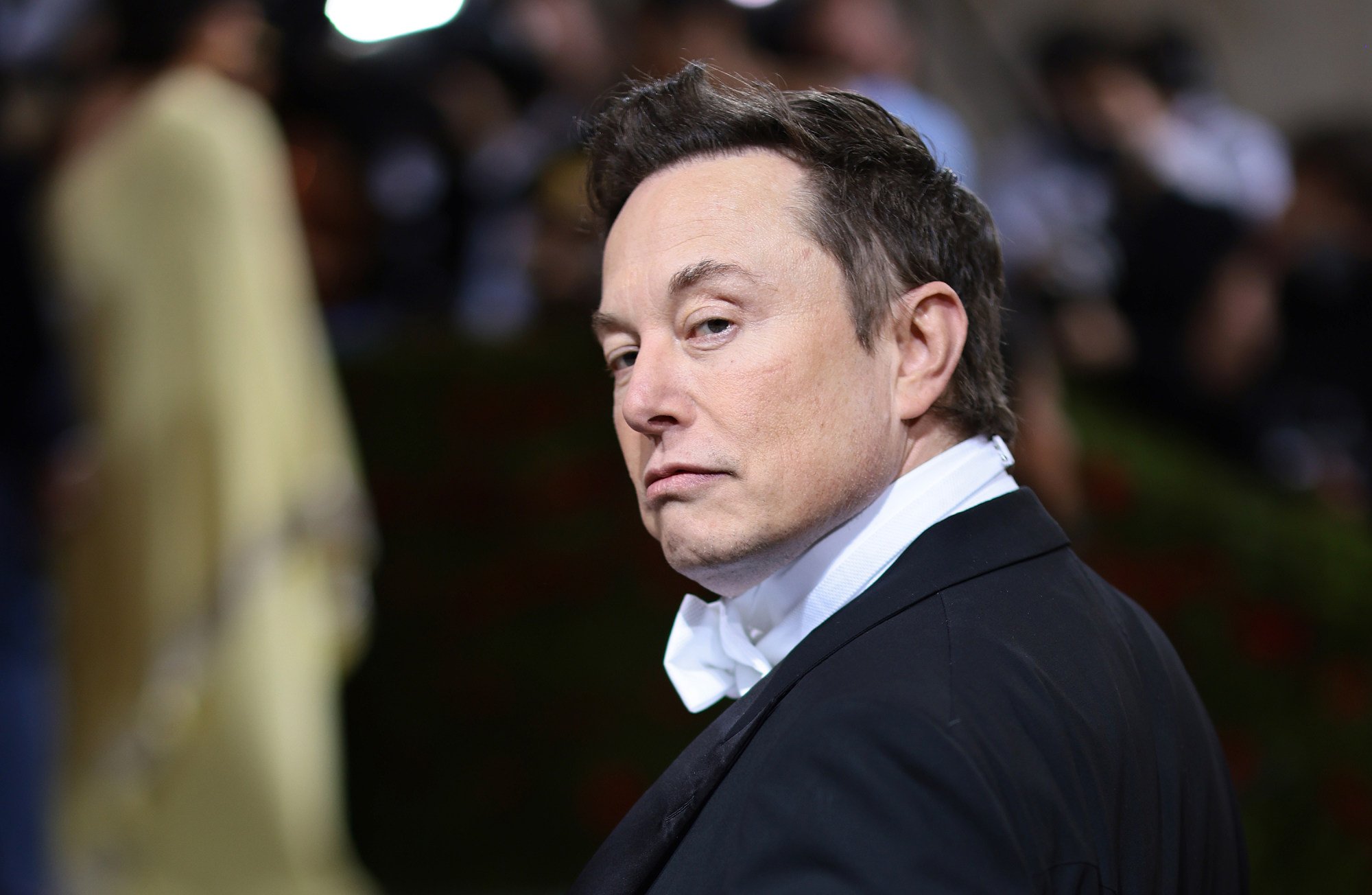 In the book Elon Musk: Tesla, SpaceX and the Quest for a Fantastic Future, author Ashlee Vance wrote that the Musk family lived in one of the biggest houses in Pretoria, South Africa. She claimed that Errol ran a successful engineering business that included office, retail and residential projects.
Did Errol kill people?!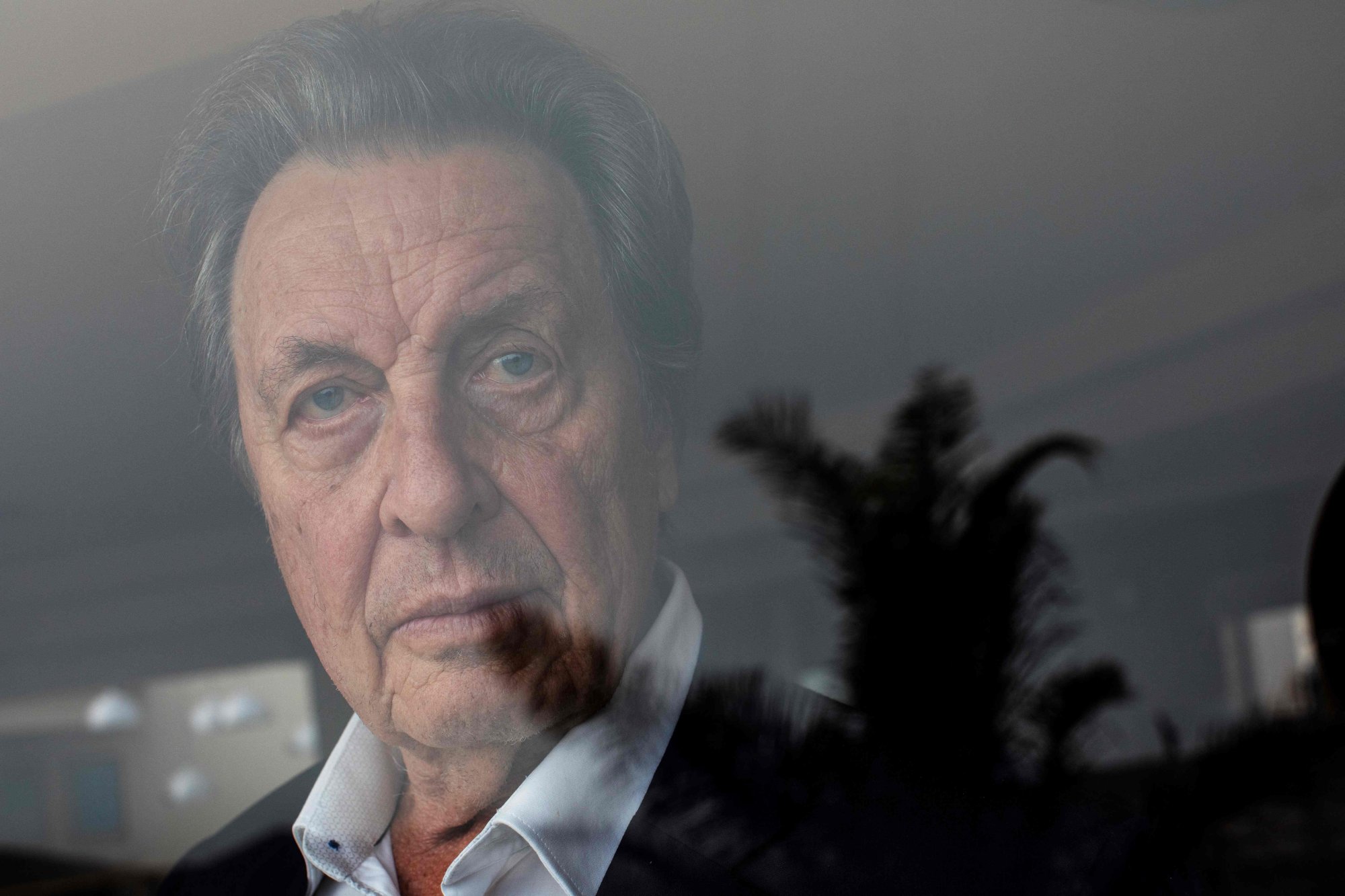 Errol told British media that he tried to live in the US but hated it and returned home to South Africa. It's reported that he now lives in the sleepy town of Langebaan. The area is known as the "jewel of the West Coast" in the Western Cape, South Africa.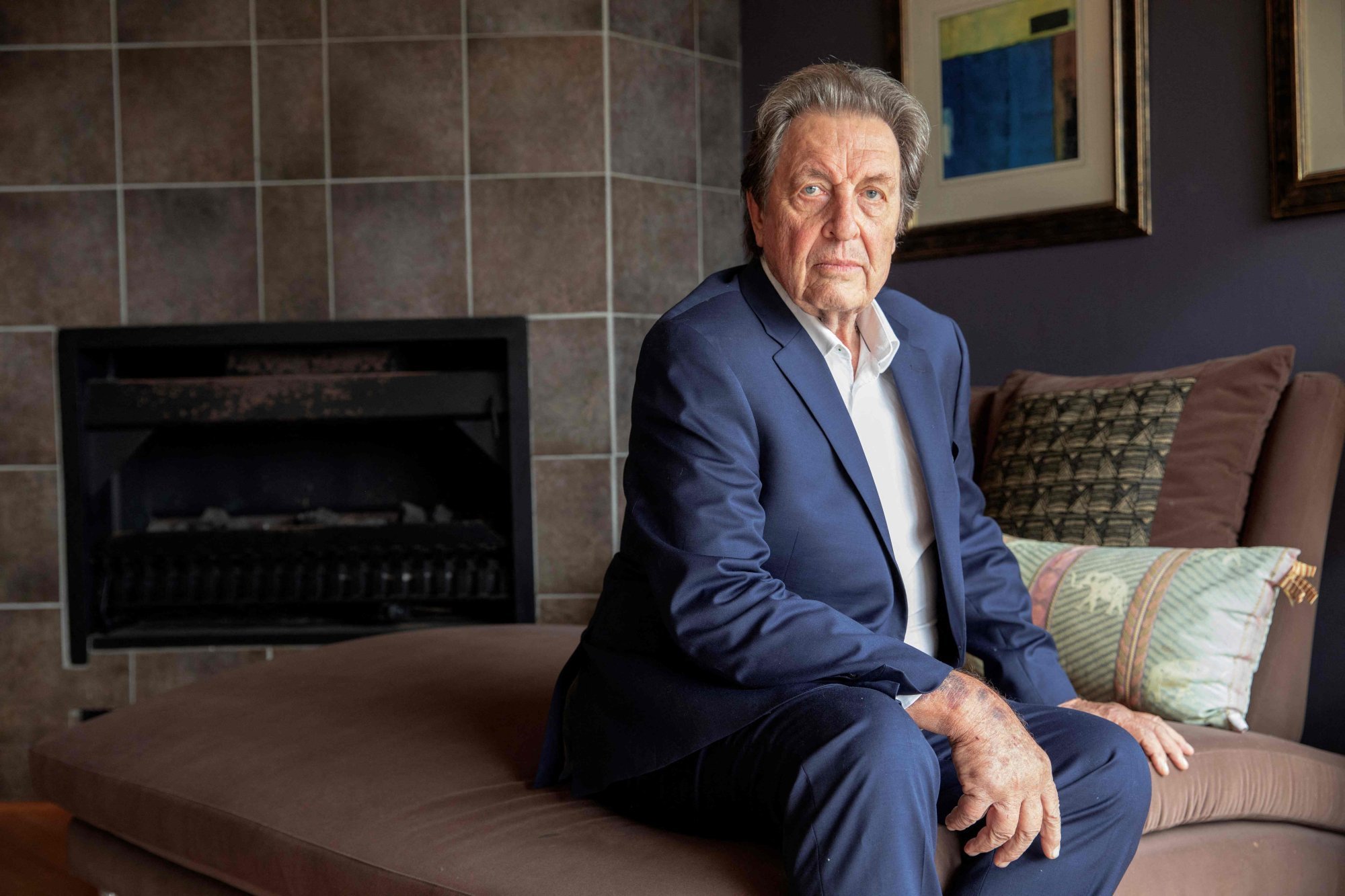 According to Musk in his interview with Rolling Stone, Errol allegedly shot and killed three people who broke into his house. The Times reported Errol claimed to have been charged with manslaughter but was acquitted on self-defence charges.

The SpaceX billionaire's father raised him in 'one of the biggest houses' in South Africa, before Elon claimed he moved him, his wife Maye, and the rest of the family to Malibu, California
Reportedly affluent even before Elon's success, Errol is also riddled with scandal, from impregnating his stepdaughter Jana Bezuidenhout to allegedly killing three people in 'self-defence'